Disturbing Photography By Yung Cheng Lin
We've already featured the work of Taiwanese photographer Yung Cheng Lin aka '3 cm'. We had an eye on his new works ever since and as they were equally stunning as disturbing we decided to assemble a little update on his work.
His photography revolves around the topics sexuality, menstruation, maturity and birth. He likes to develop a multi-dimensional visual sense of space in his photography, creating irrational images, which make the audience curious and perplexed. Who enjoys Yung Cheng Lin's body of work should also take a look at Kostis Fokas photography which has a similar, conceptual approach.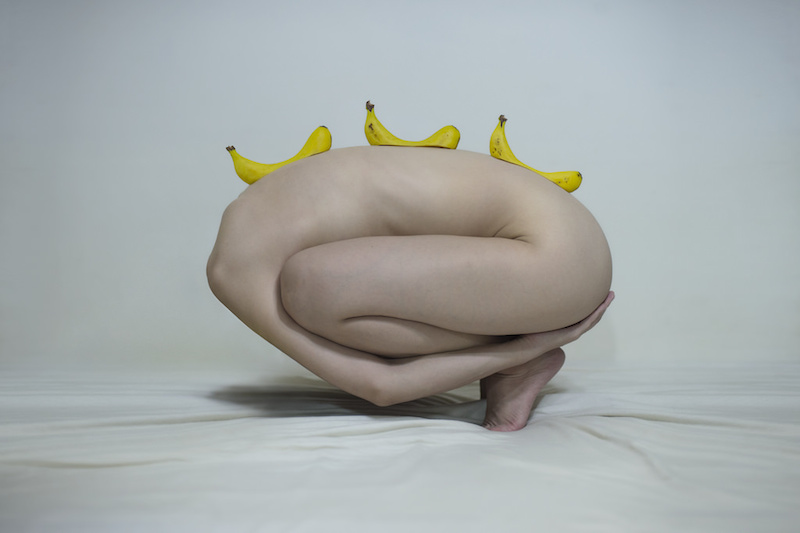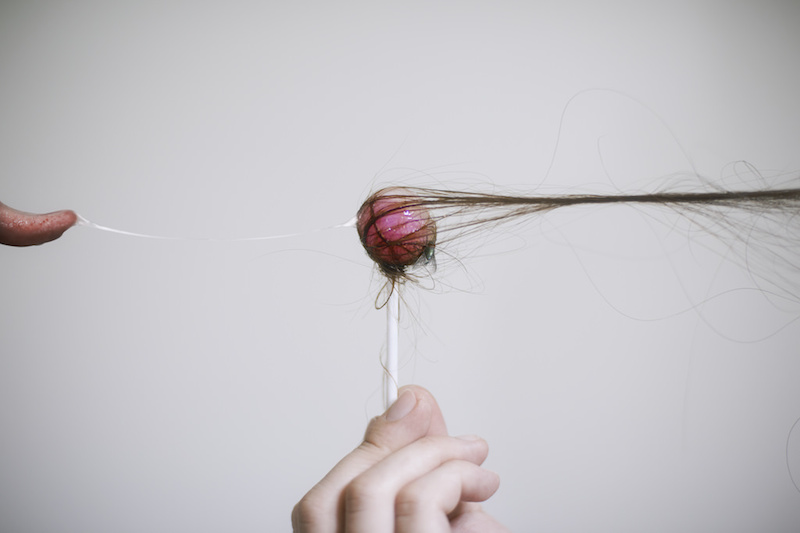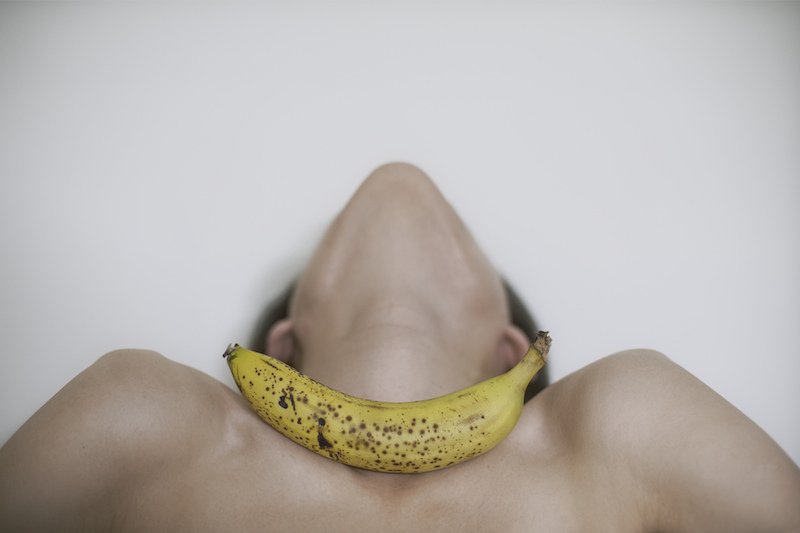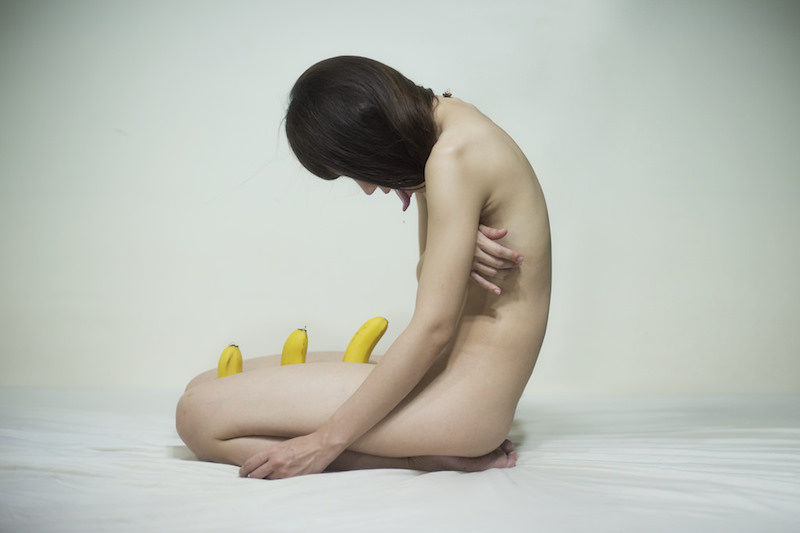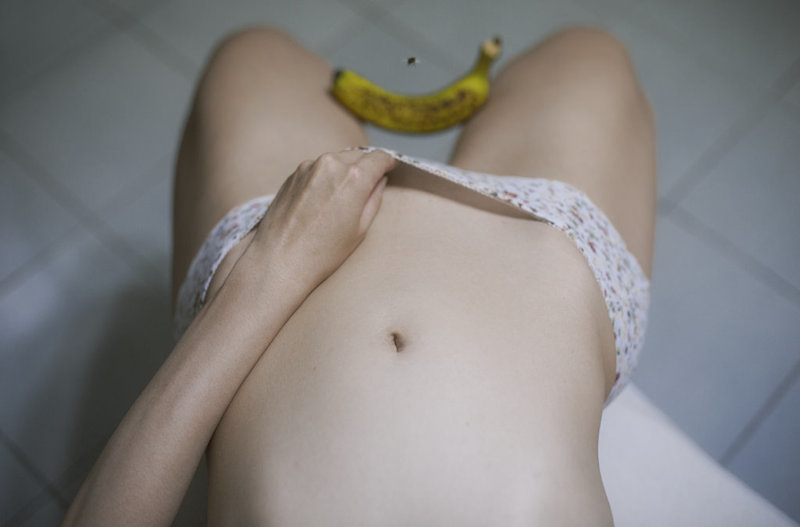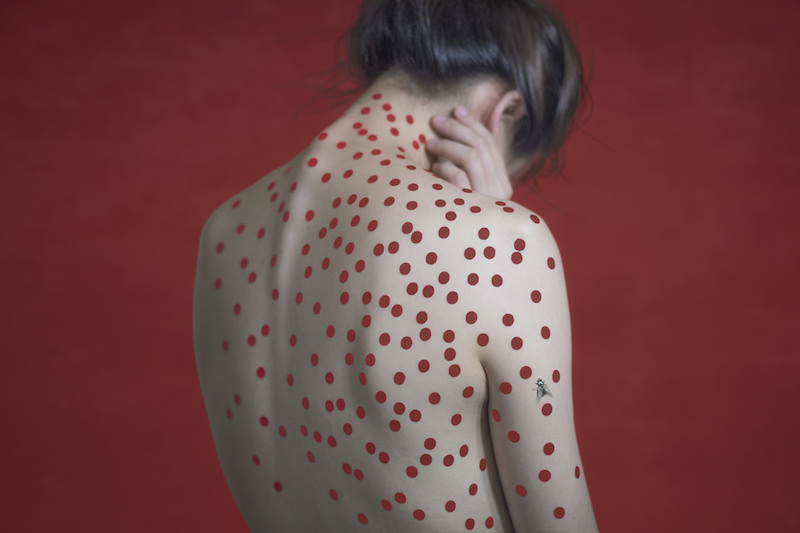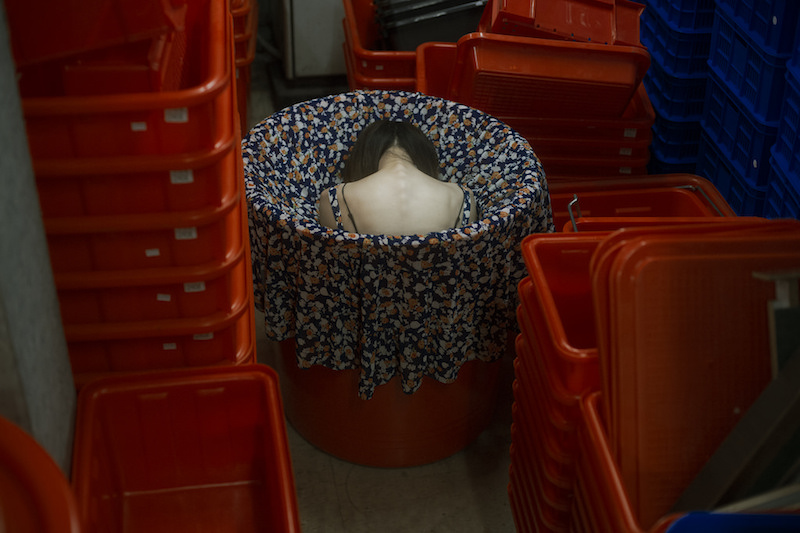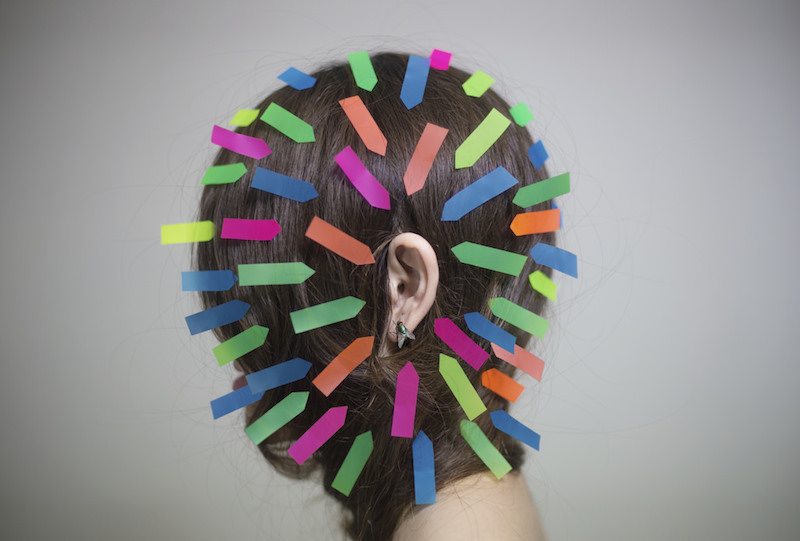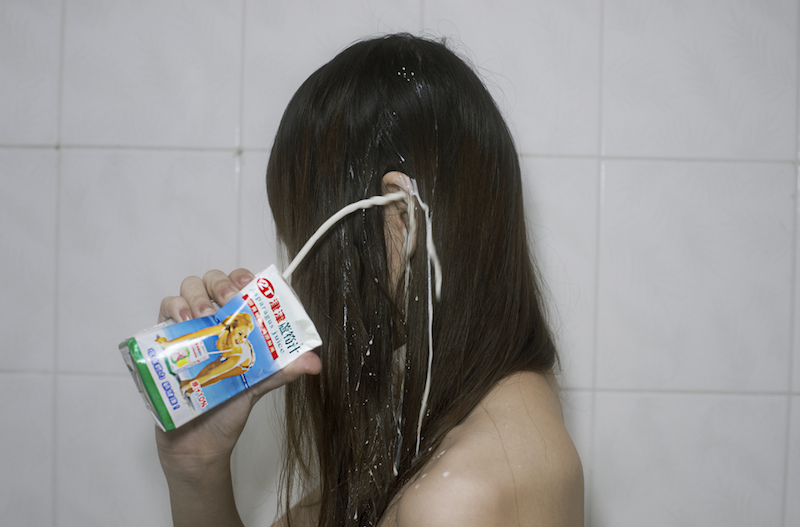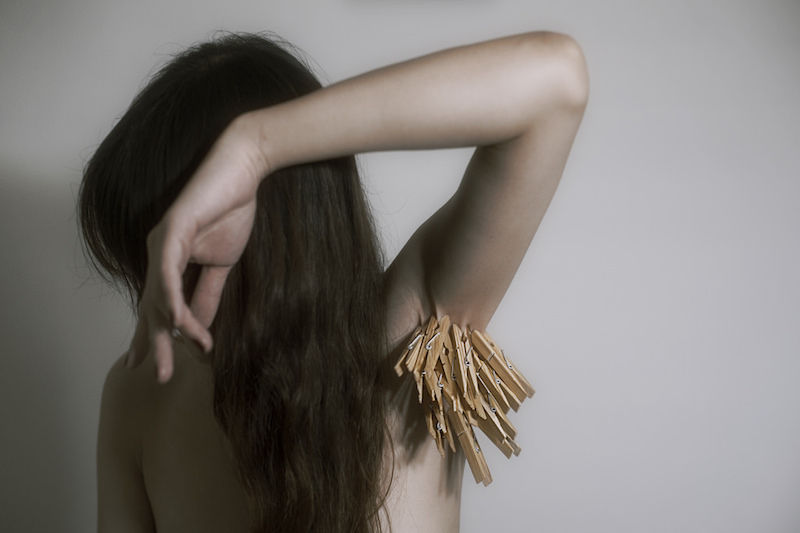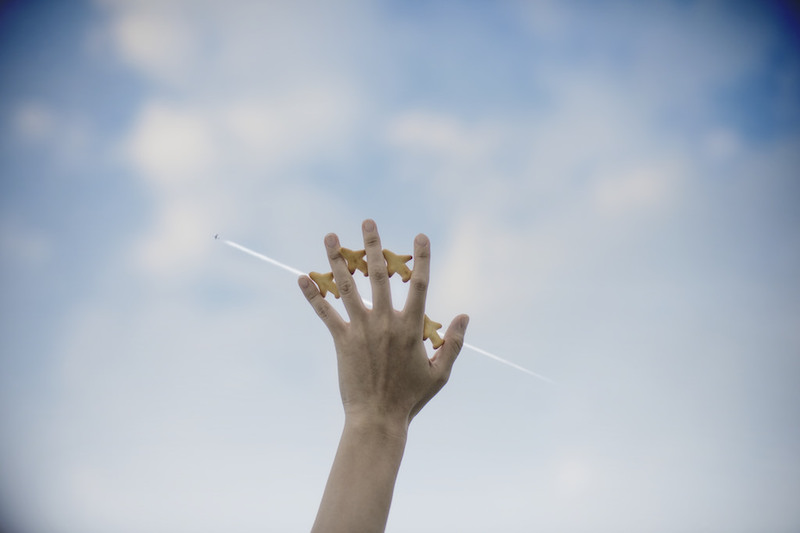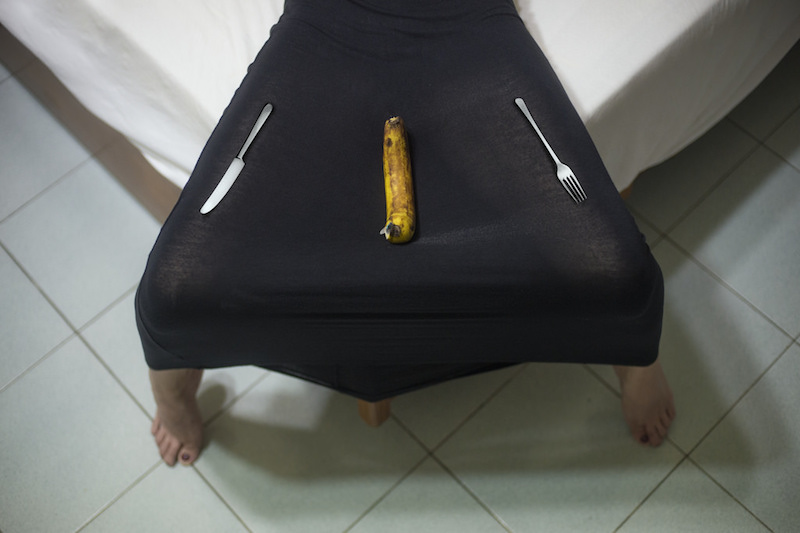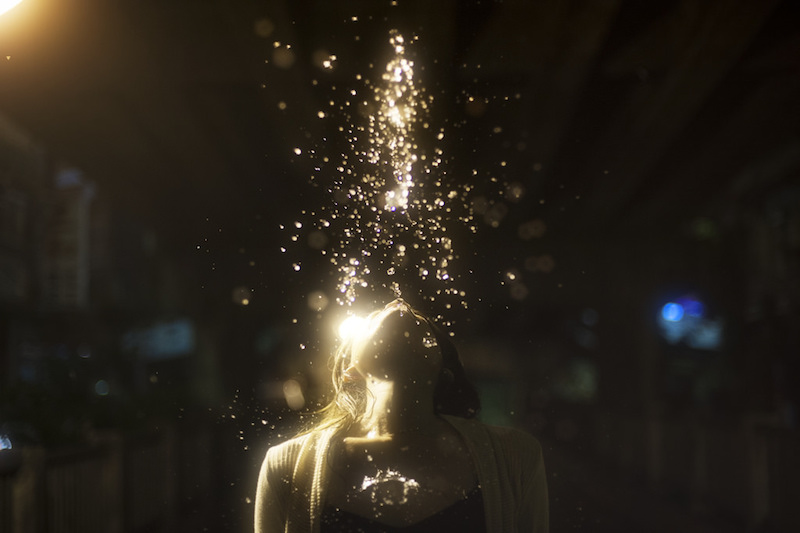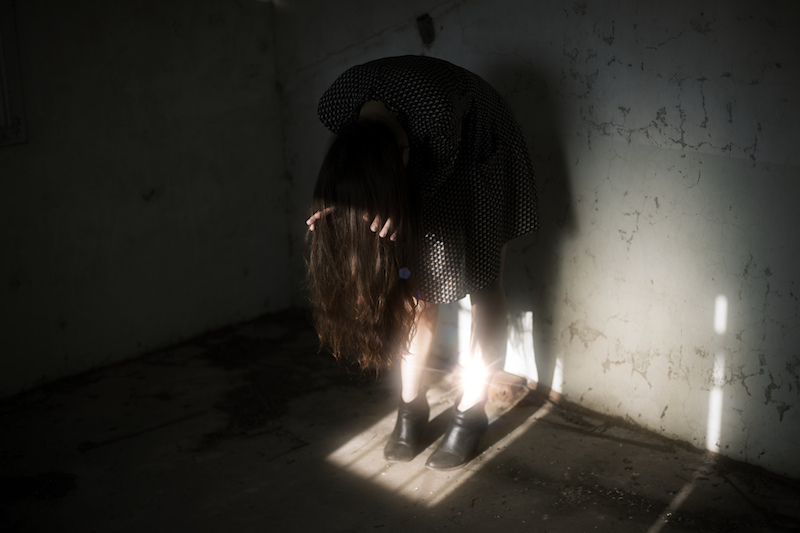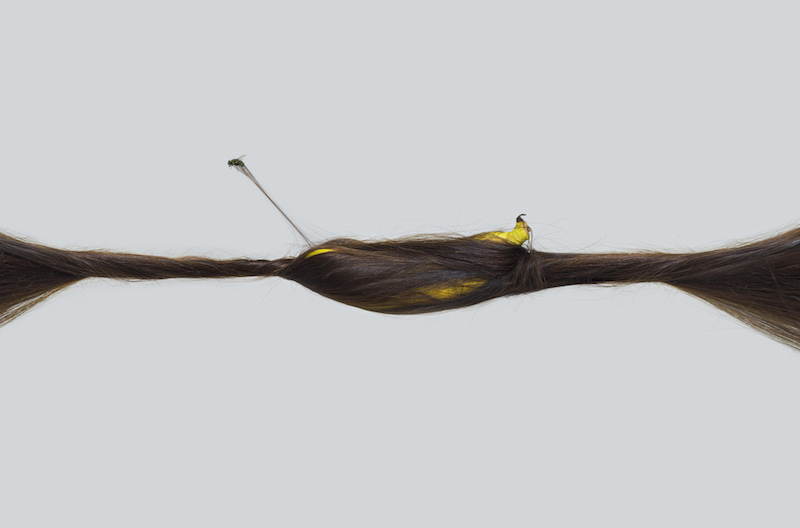 All images © Yung Cheng Lin