Marine Coutroutsios Creates Colorful Artworks Of Australian Birds Made Of Paper
French artist Marine Coutroutsios created paper artworks of Australian birds inspired by the beauty of nature that surrounds her.
Being born in Paris, she now calls Sydney her home and the move has had a huge influence on her creative work and how she sees the world today. By using paper and foam, the abstract and vibrant artworks document various species of birds like parrots, rosellas and wild cockatoos in the city.
Marine Coutroutsios calls herself a "paper artist" and states: "With my work I'd like to inspire and engage you to reconsider the value of your surroundings. I think beauty is everywhere and it's a powerful source of energy."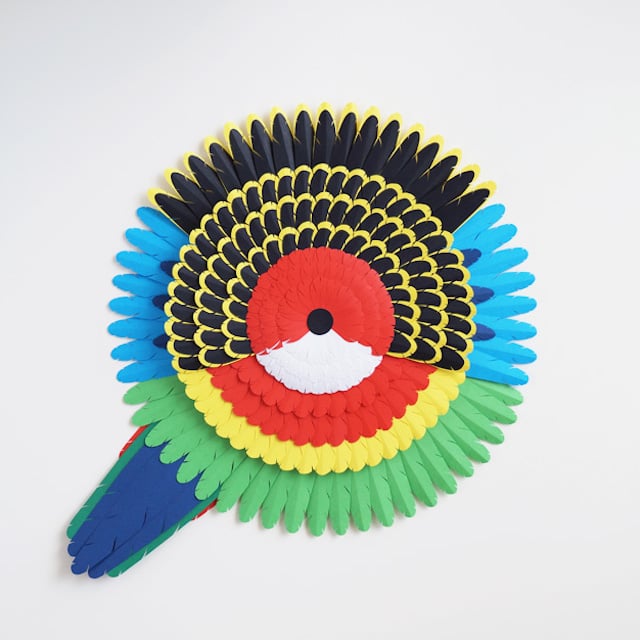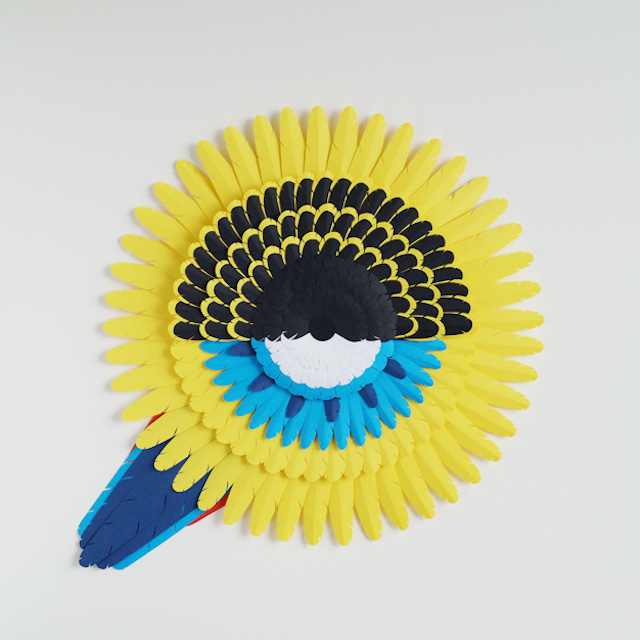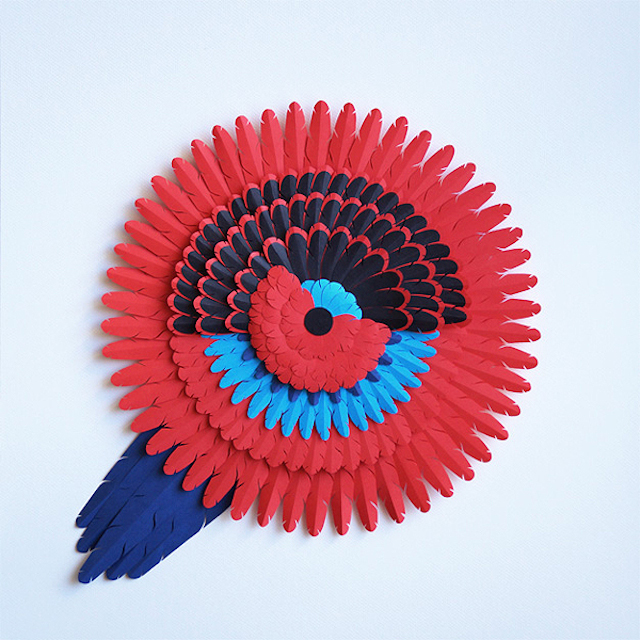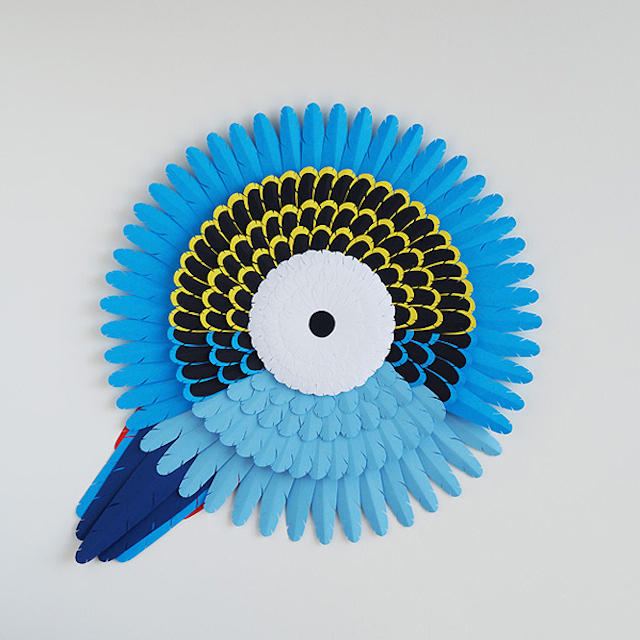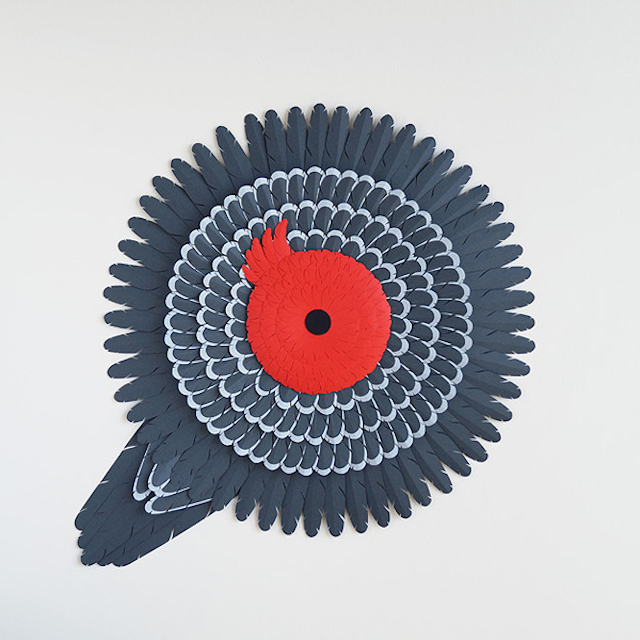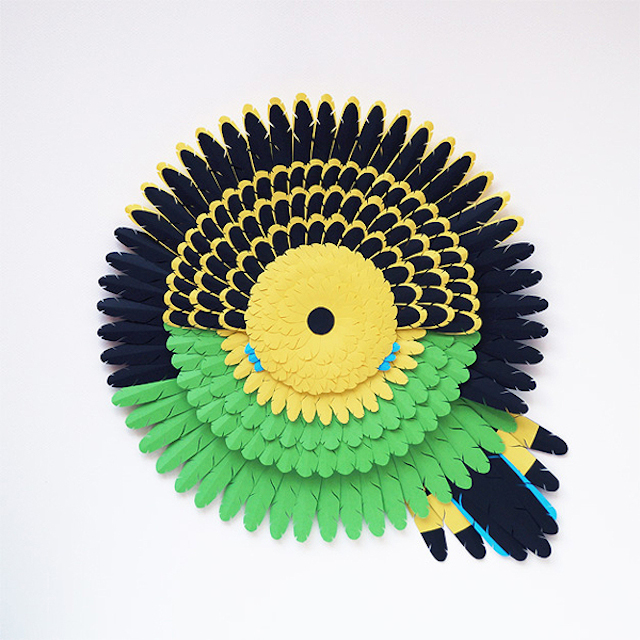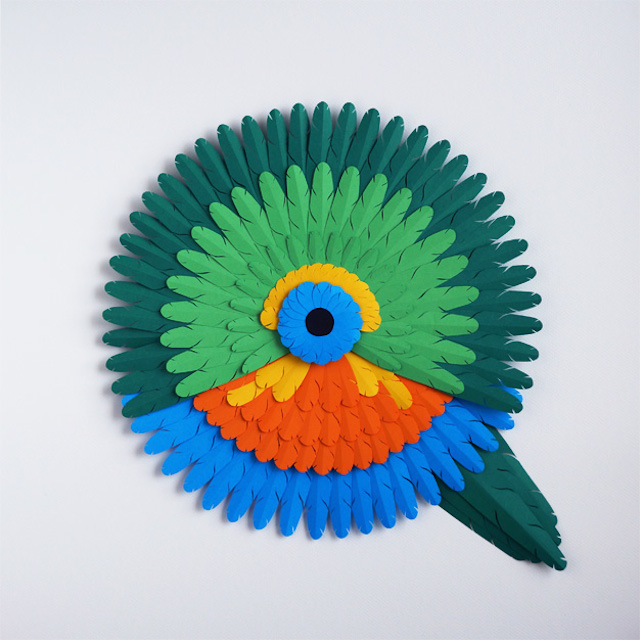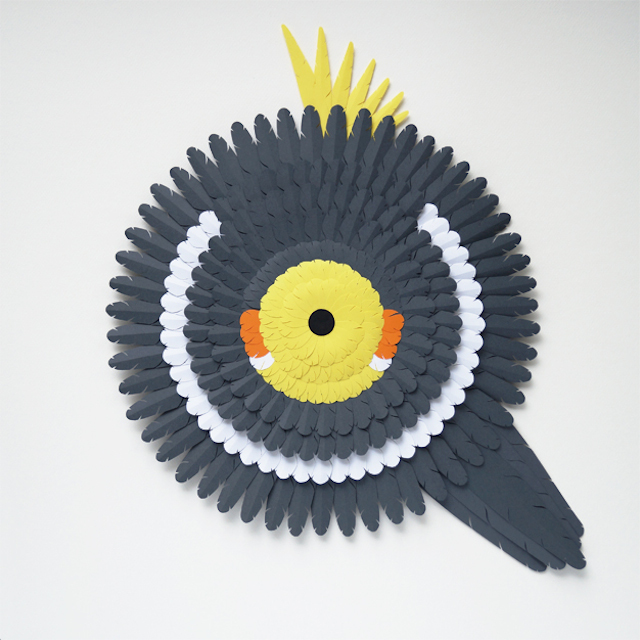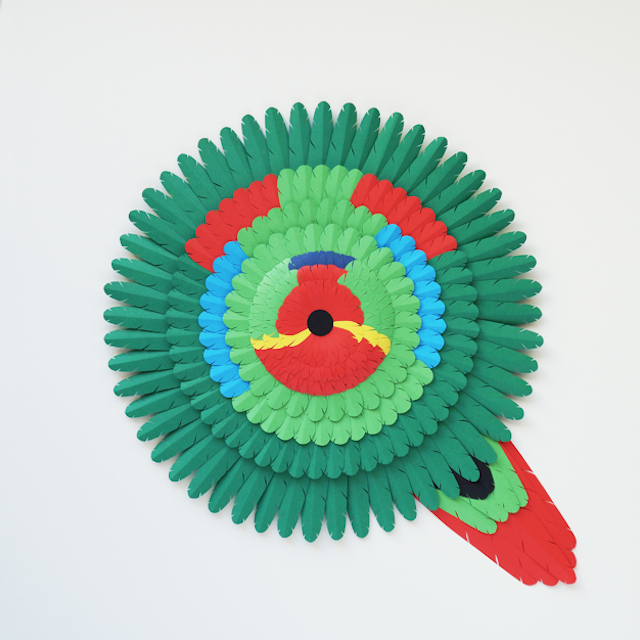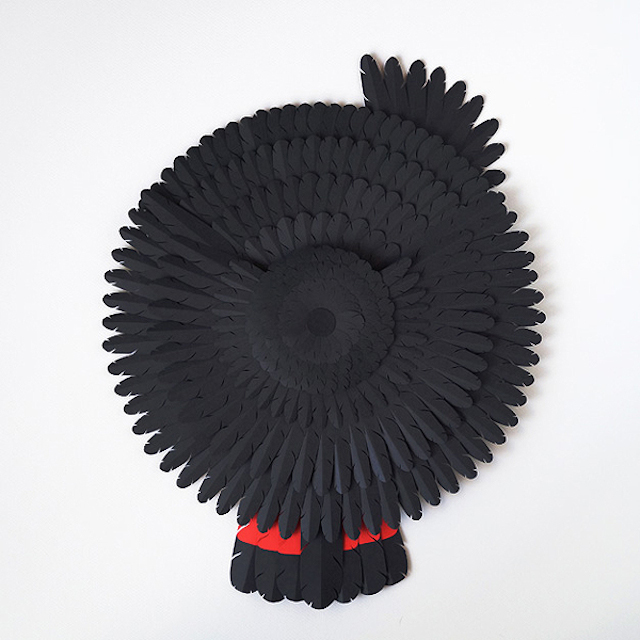 All images © Marine Coutroutsios | Via: Booooooom