Mark Powell Uses Old Documents And Magazines As His Drawing Surface
We've featured artist Mark Powell previously back in 2012. Revisiting his website, we spotted many exciting new works, that we'd like to introduce to you in the following update.
Powell draws portraits of elderly people and animals on vintage envelopes, maps and other paper documents using ballpoint pens, beautifully staging the process of aging and decay. For more check his webpage or follow him via Facebook.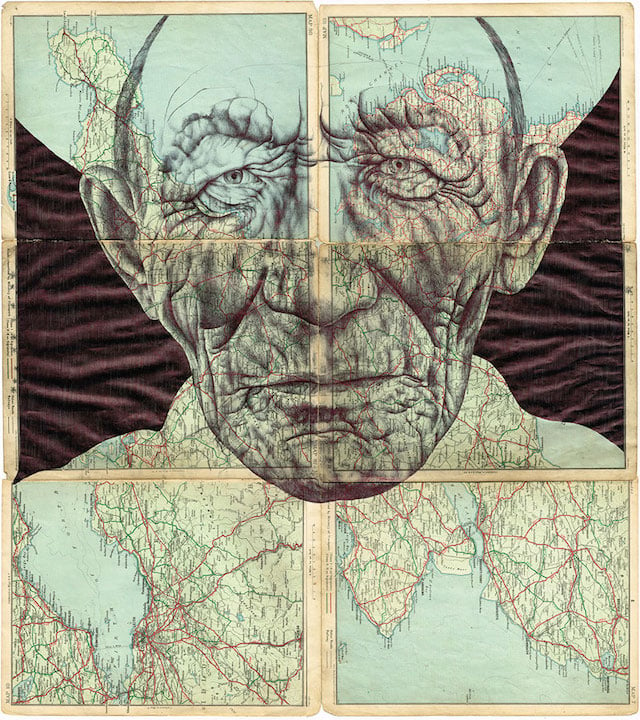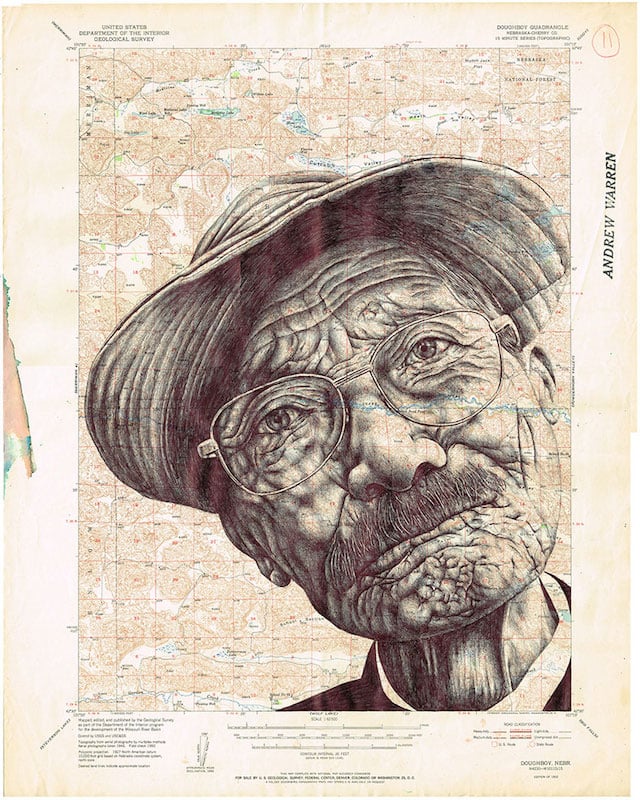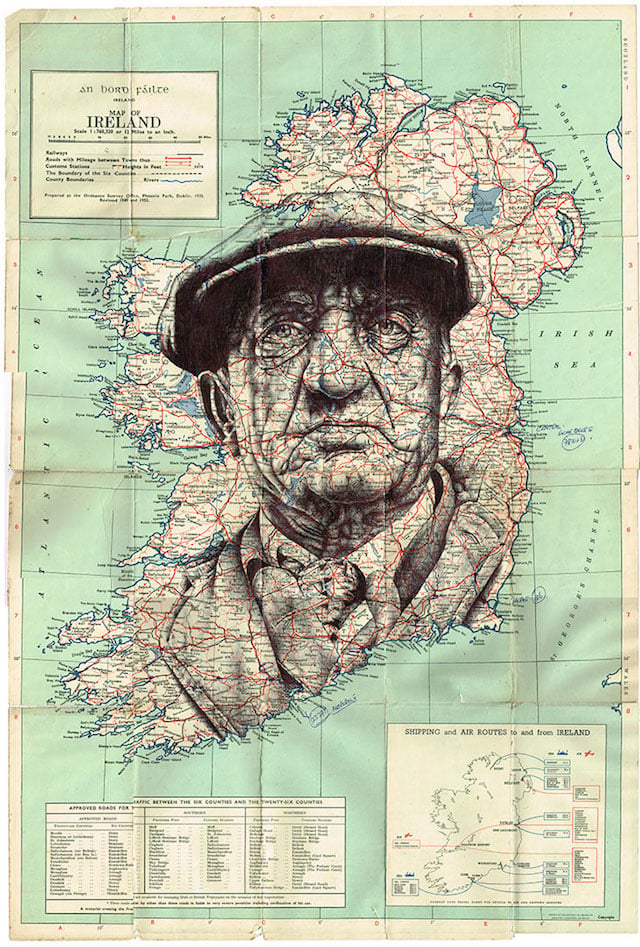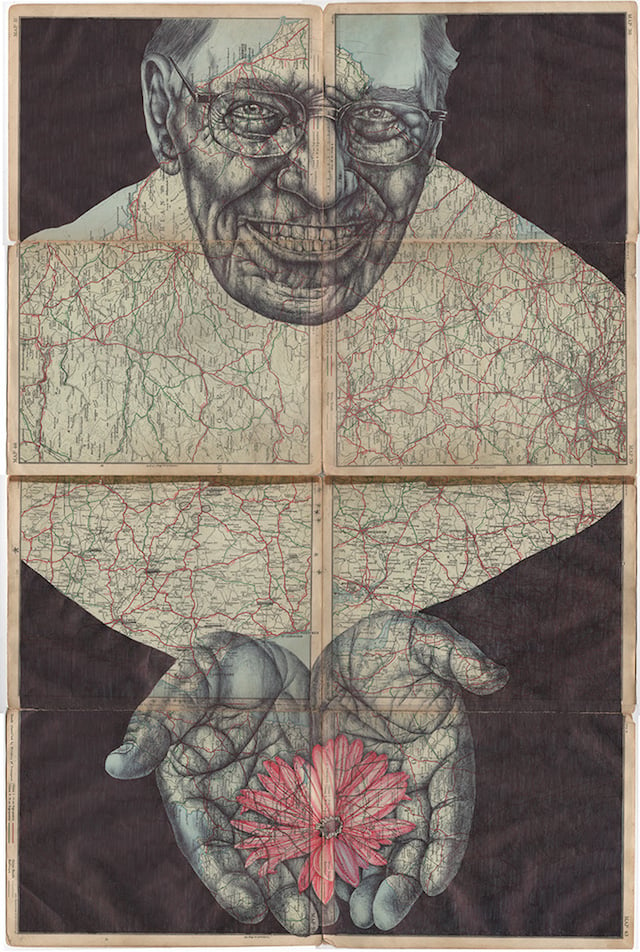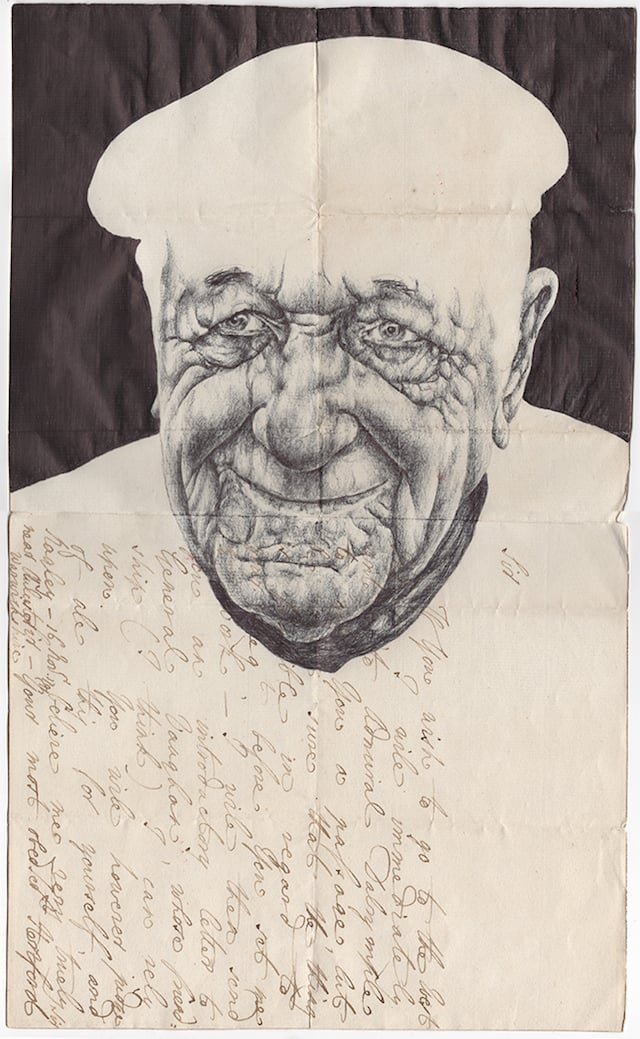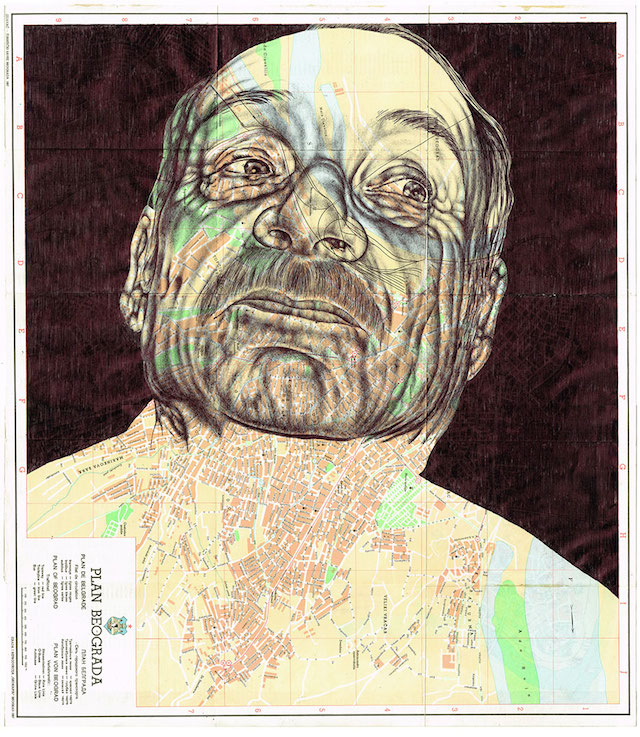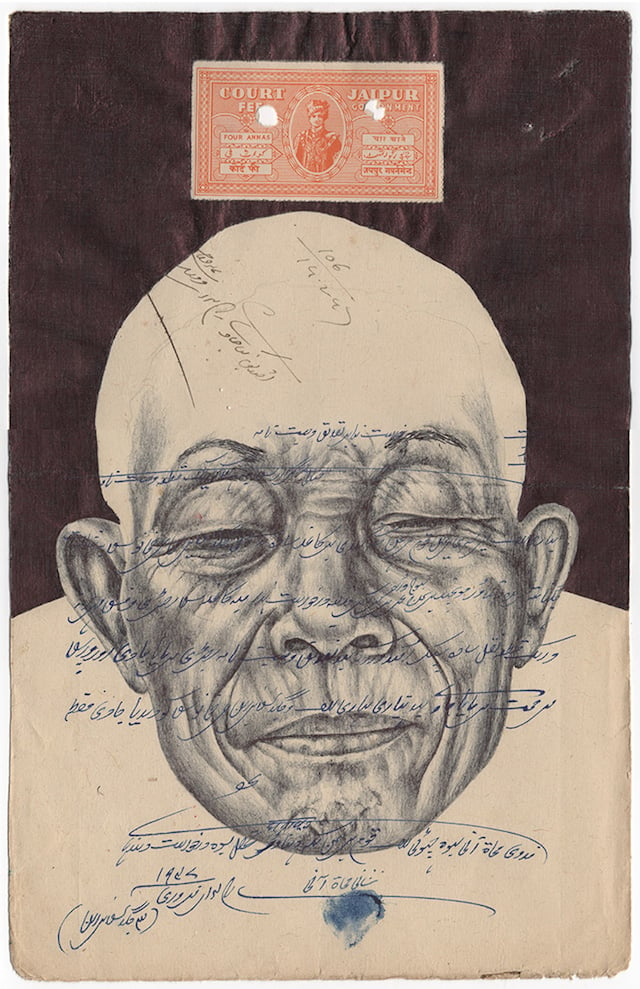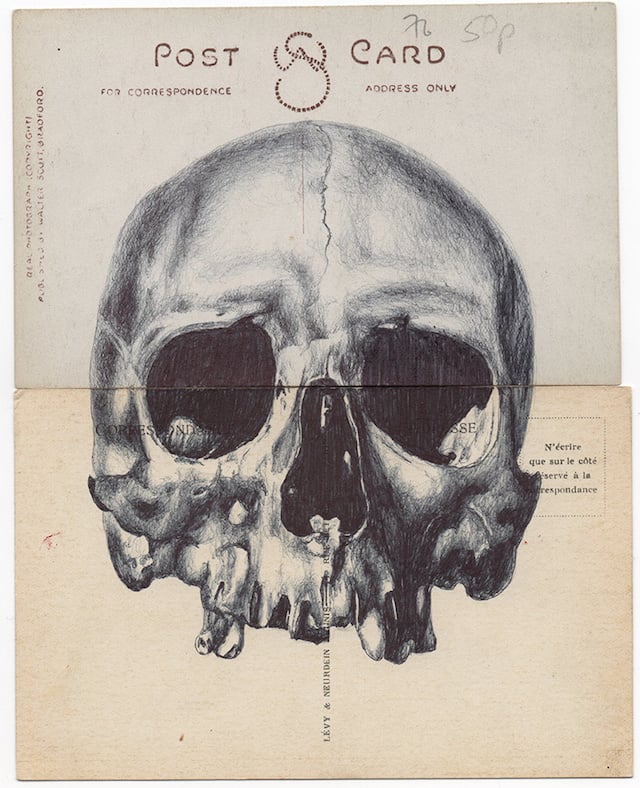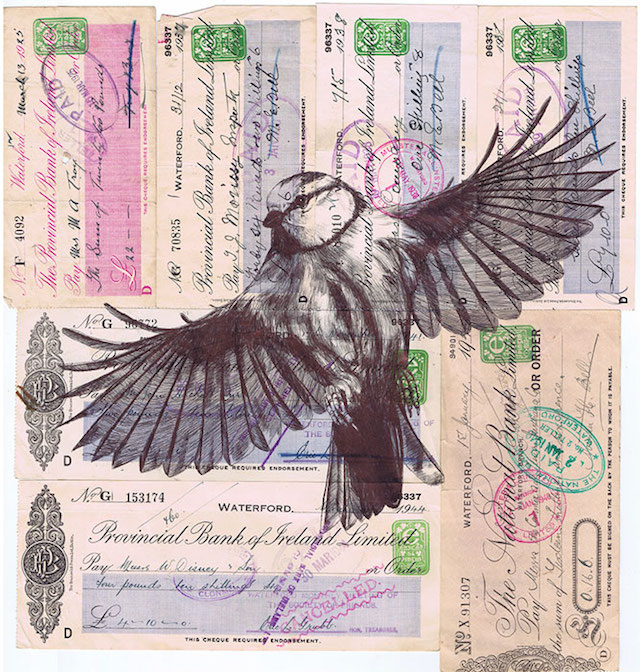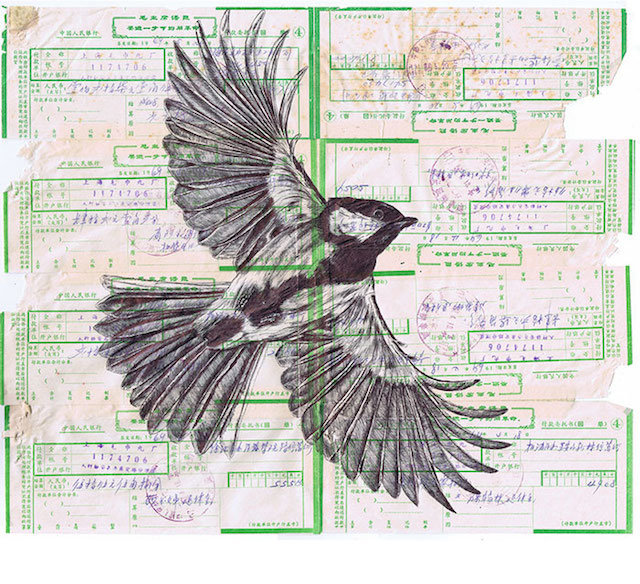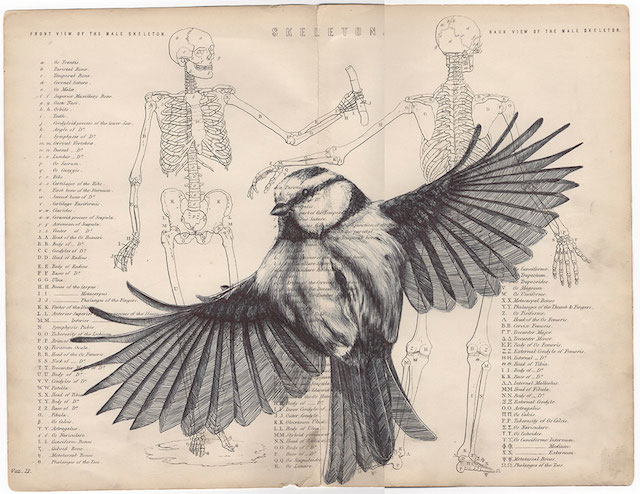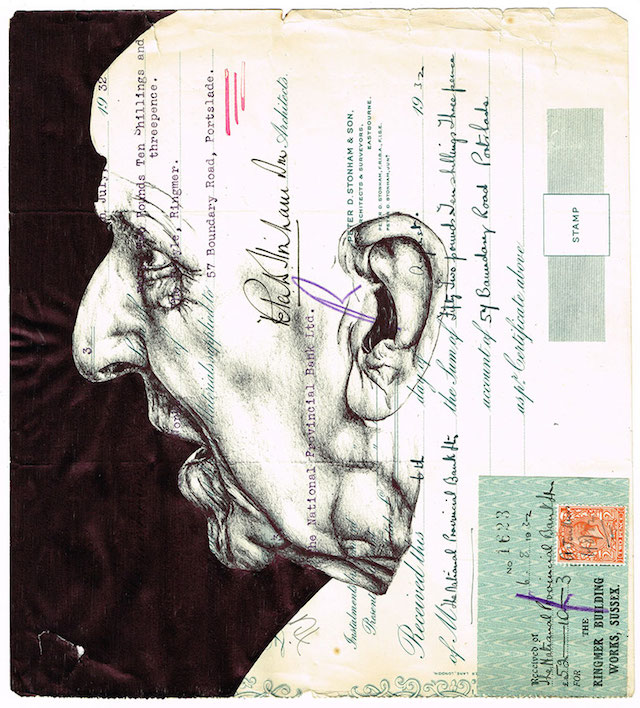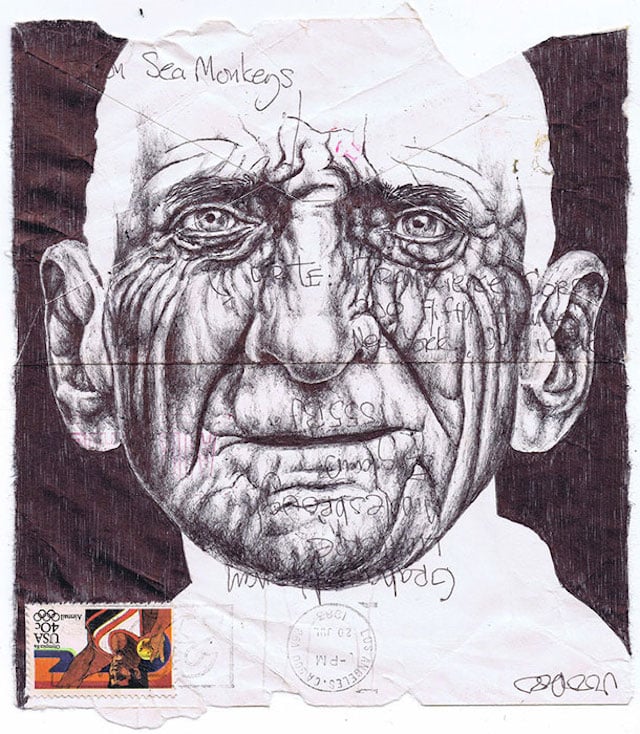 All images © Marc Powell