A few weeks ago we were lucky enough to escape from the grey winter in Berlin and head towards beautiful Barcelona, to spend a perfect day in the city. While there we also discovered an amazing green oasis called Hivernacle where we spent some time roaming through the lush green.
It's quite a treat for plant enthusiasts and architecture lovers as the two worlds merge in one great experience. The glass, brick and steel construction was designed by Josep Amargós in 1884, it's an excellent example of the iron and glass based architecture from the same period that saw the construction of the Eiffel Tower. The Hivernacle was originally built or the 1888 Universal Exhibition (World's Fair), today it houses a coffee shop and various plant species, it can also be rented for concerts or exhibitions.
If you're looking for some nice plants for your home, some time apart from the big city rush, a good cup of coffee or just a nice spot to hang out in Barcelona, this is the place for you.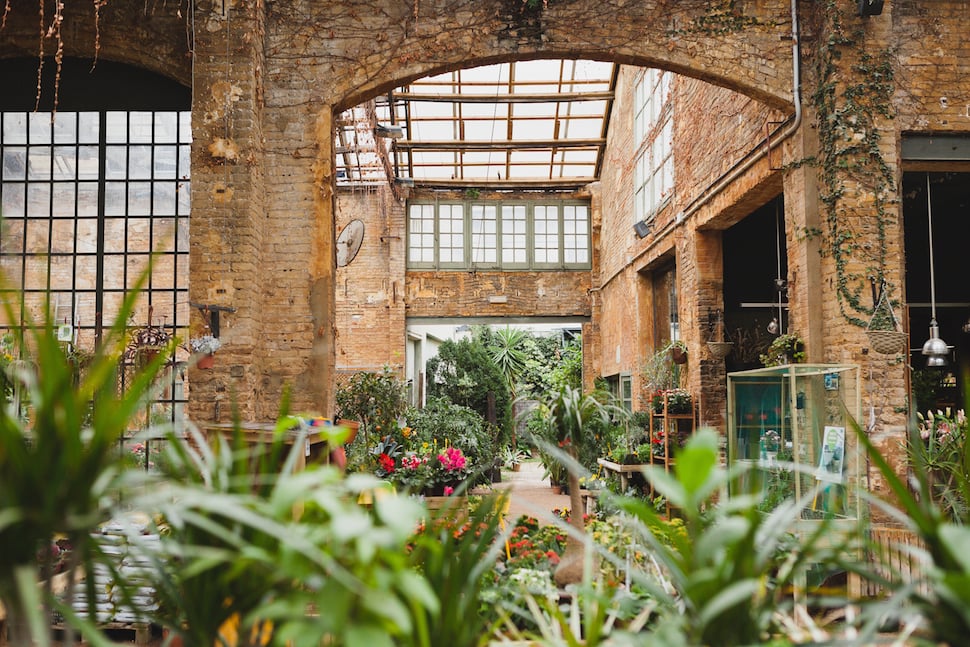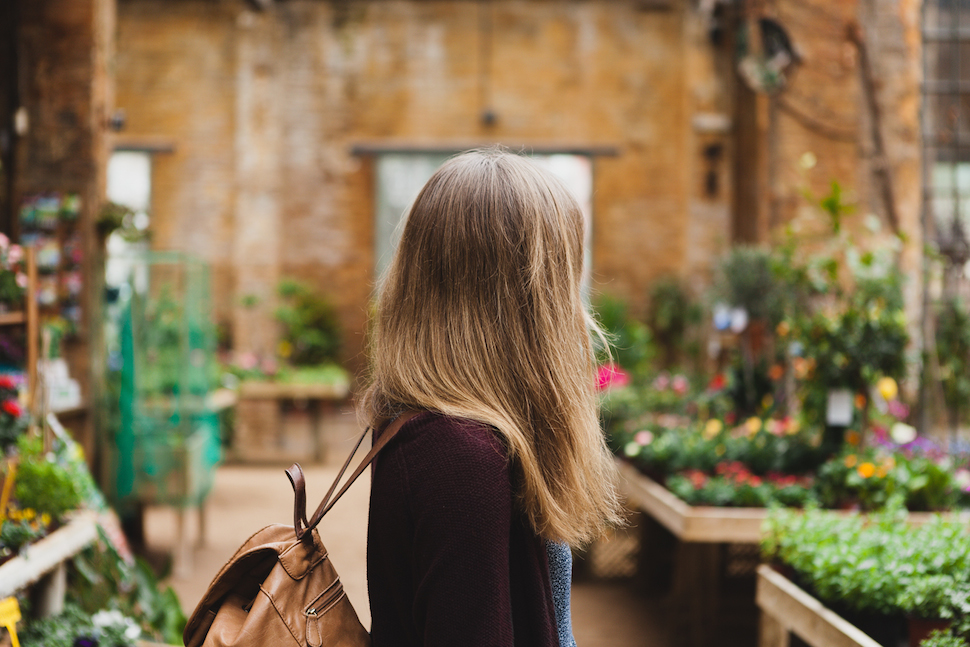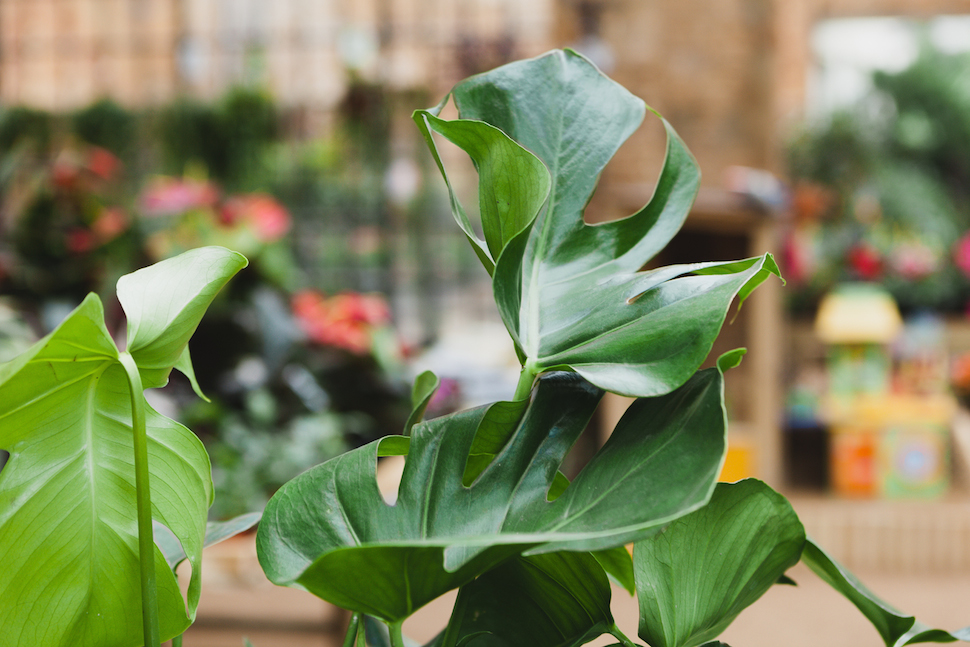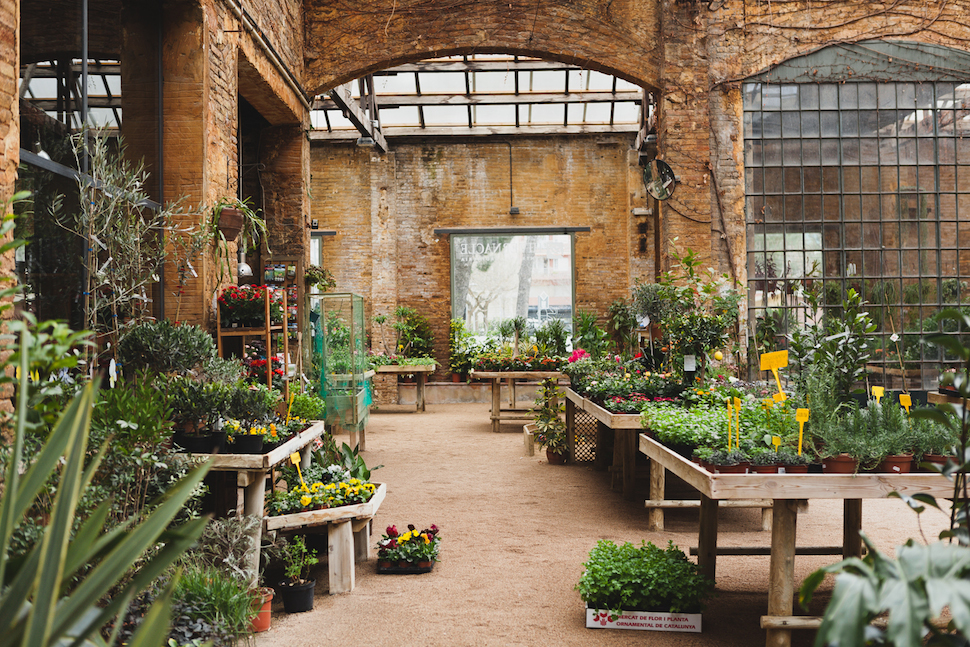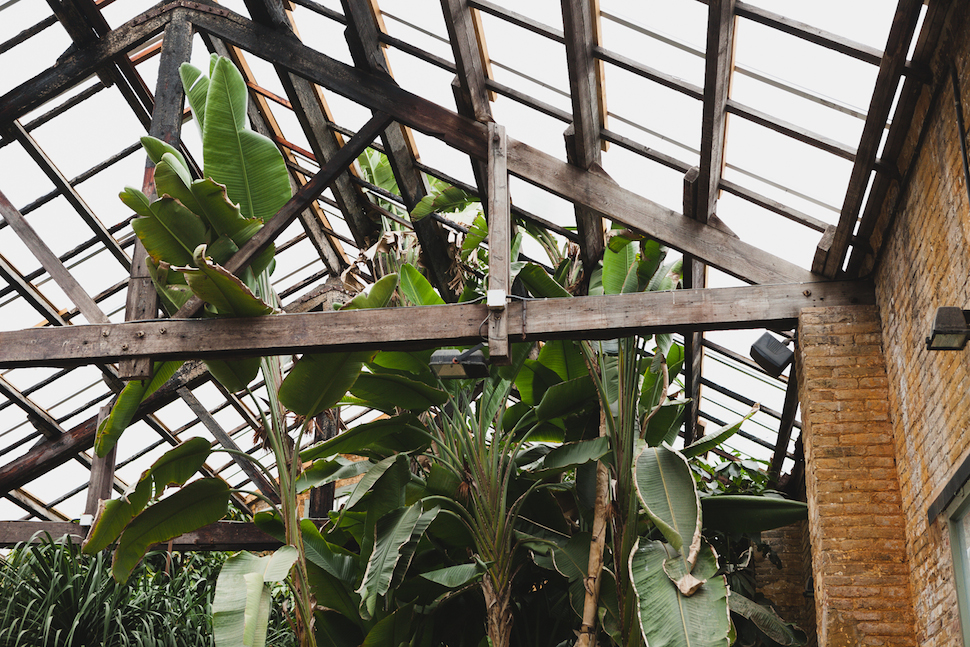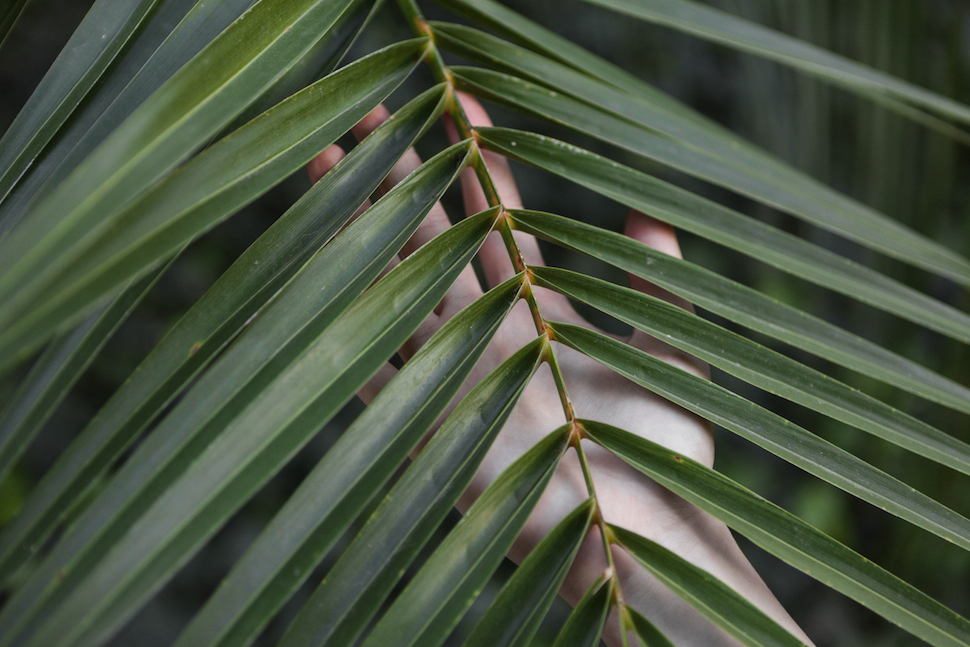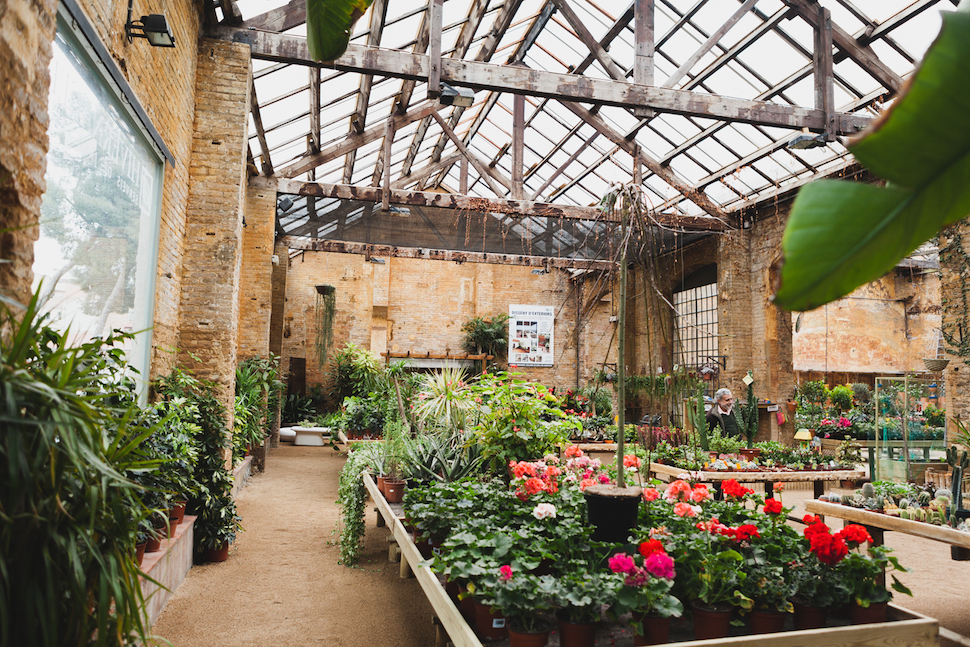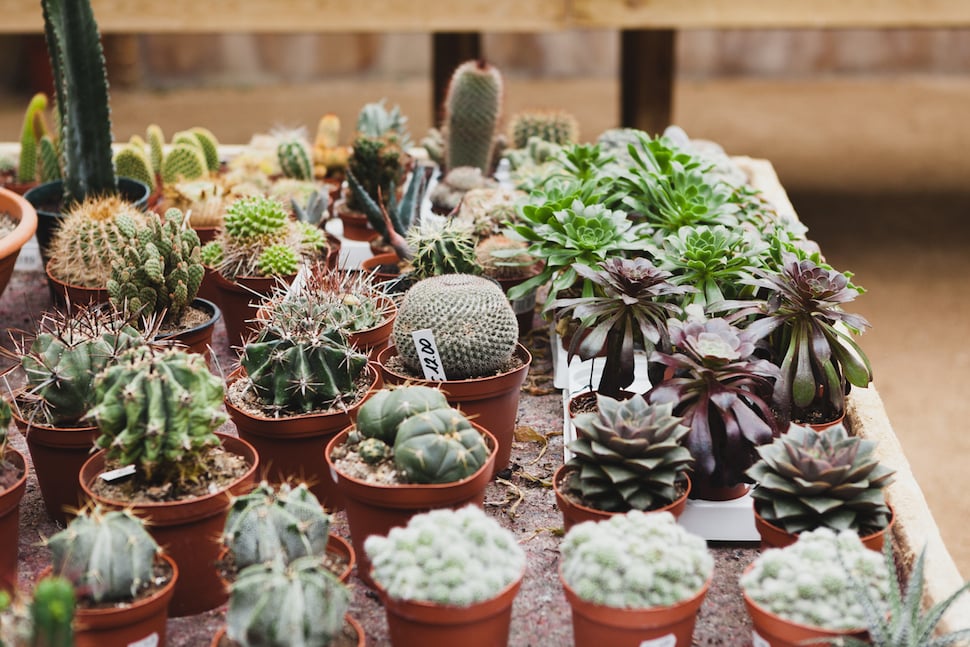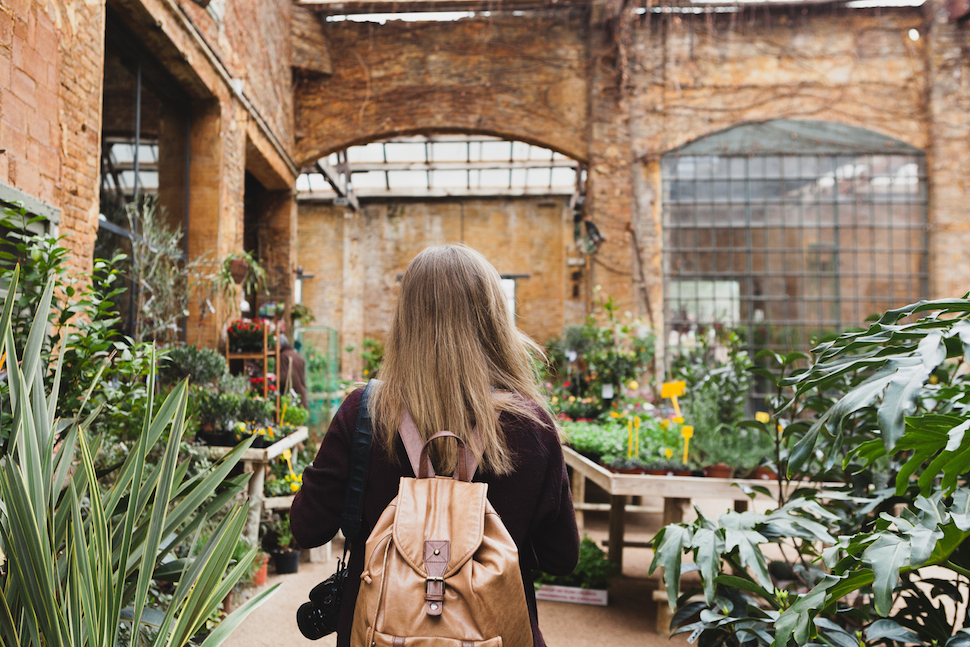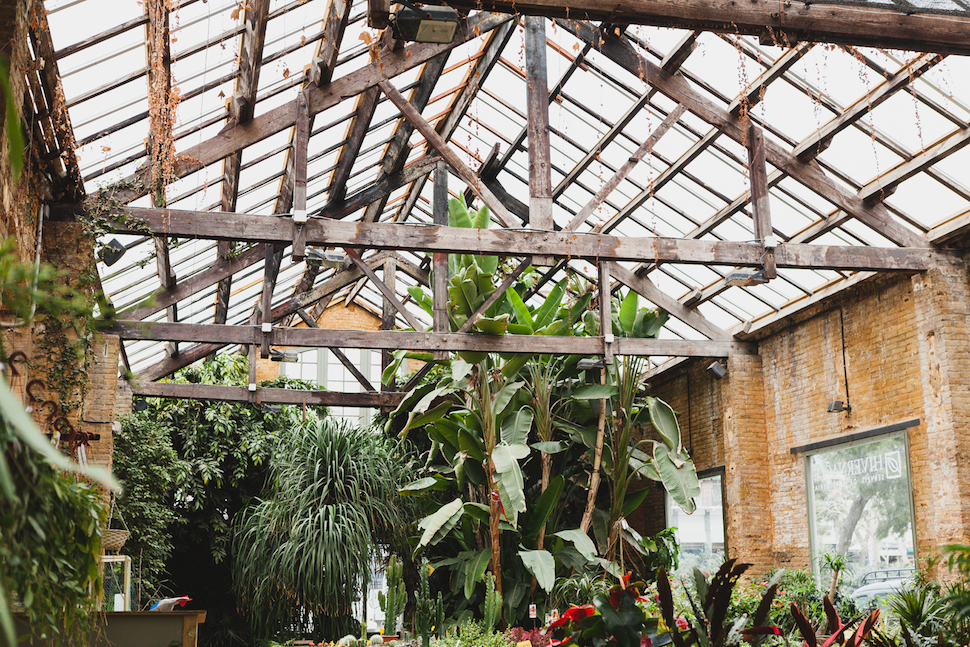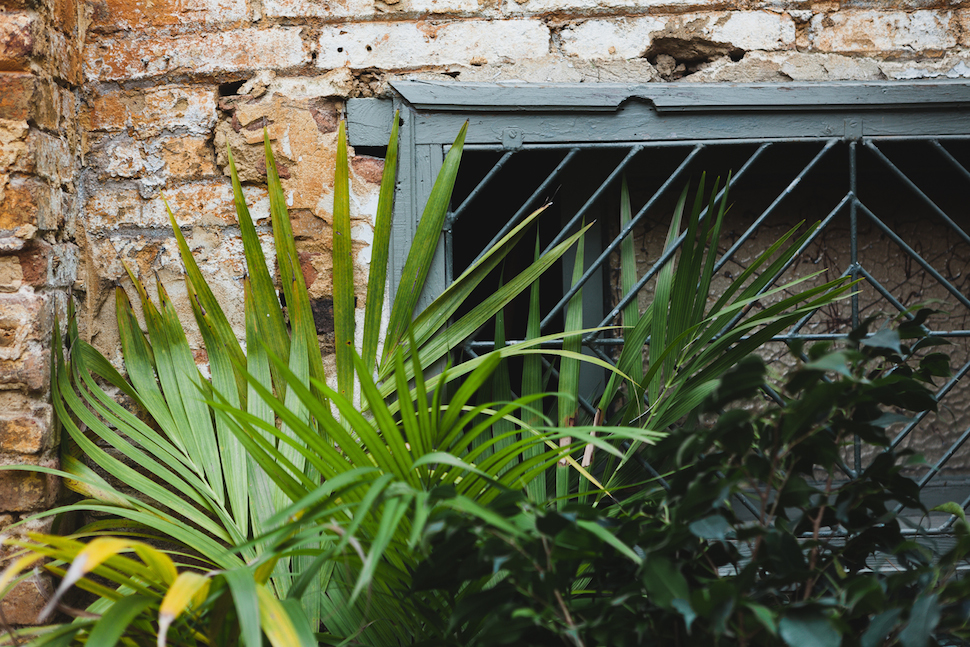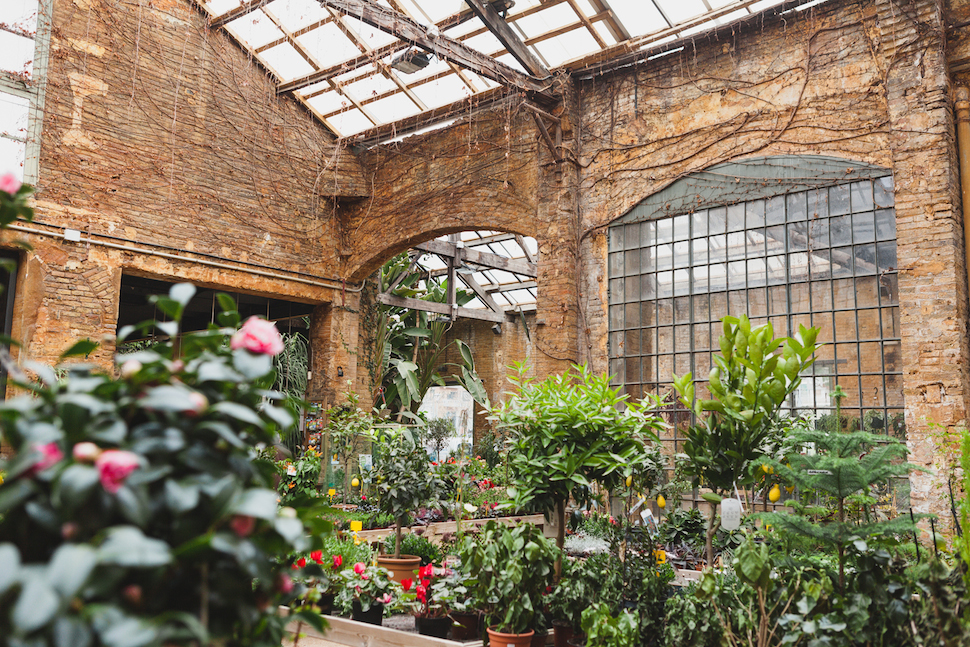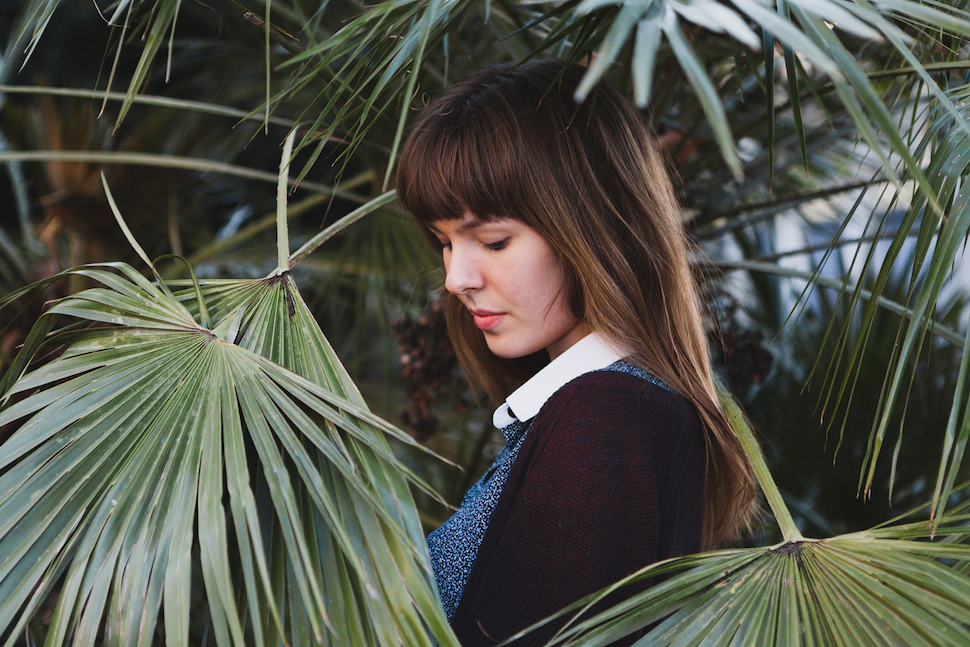 Hivernacle
c/ Melcior de Palau, 32 – 36, Barcelona
Opening Hours:
Winter (7.1 – after easter): Mo- Fr: 10 am – 2 pm and 5 pm – 8 pm, Sa 10 am – 2 pm, Su 10.30 am – 2 pm
August: Mo – Fr 10 am – 2 pm and 5 pm – 8.30 pm, Sa 10 am – 2 pm, Su closed
Facebook
_
All images © iGNANT