In this 24 Hours Feature we follow NYC and Texas-based photographer Lauren Withrow on her last trip out to the sea with her friends in LA before she'll be heading to NYC for new adventures. The 21-year-old photographer is best known for her emotionally charged photography that has a cinematic feel to it. With her camera she is expressing her emotions as well as exploring the little secrets that we carry, aiming to reveal one's true character.
Regarding her trip she states: "This ended up falling on the last day (ish) of my trip to LA. It also happened to line up with my best friend's 21st birthday. For me, this was my last significant trip before I move away from home to pursue new journey's in NYC, and looking back at all the images from this trip, I get pretty teary eyed. The people in my diary photos, my friends, they're so special to me."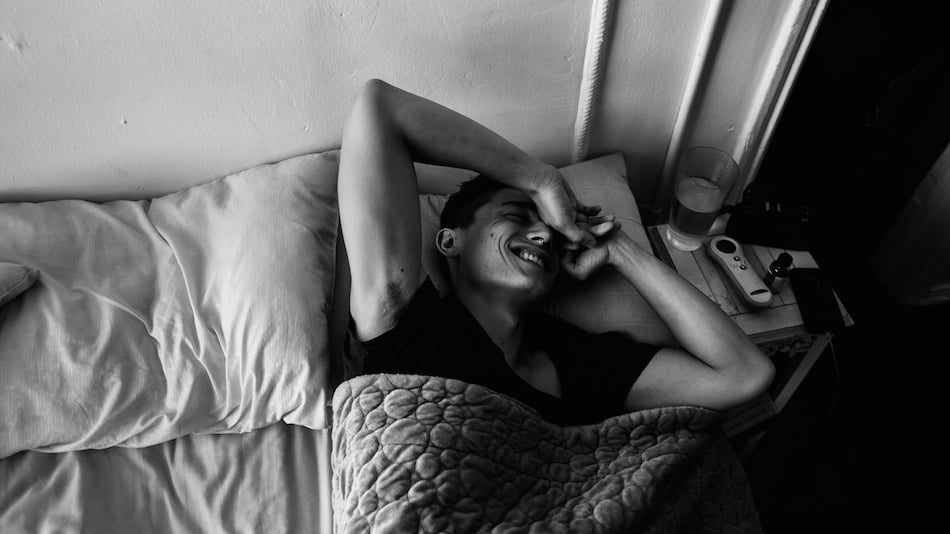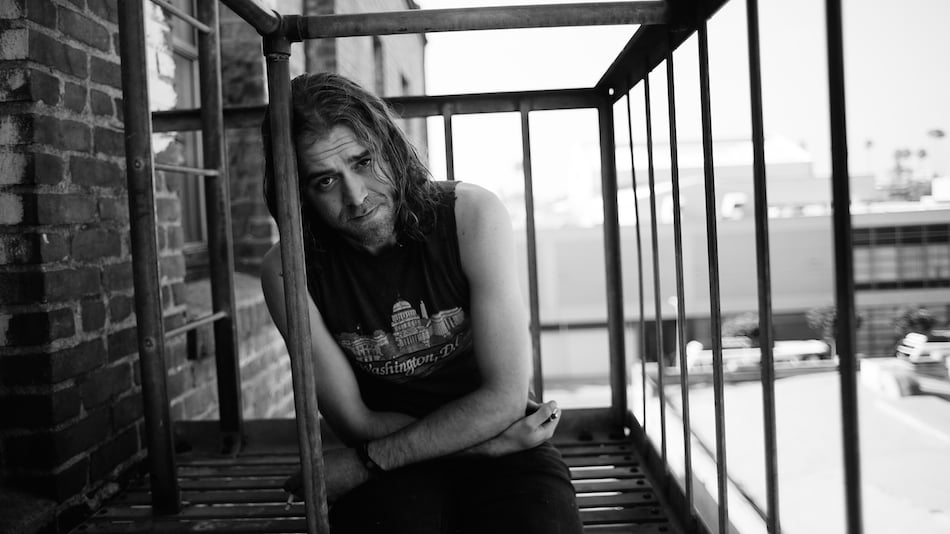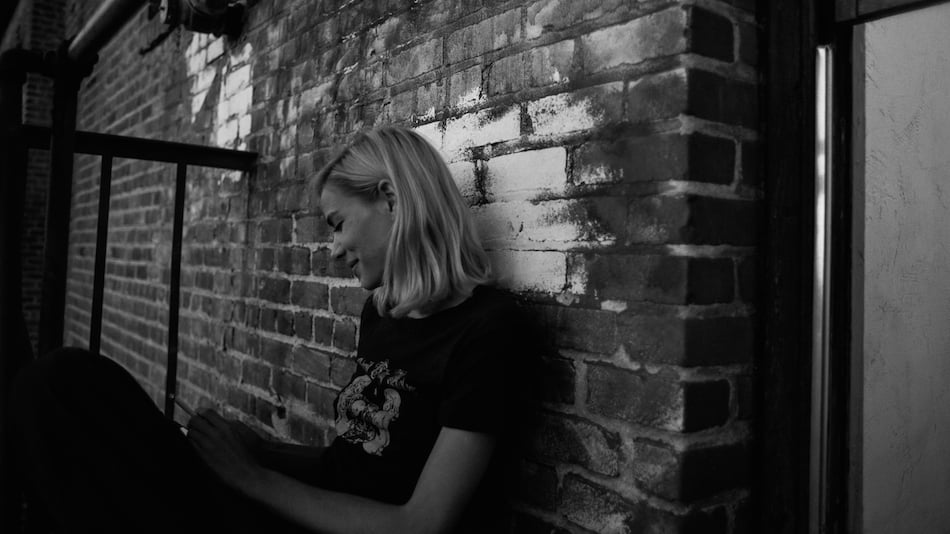 [10 am] It was Cameron's 21st birthday. And while everyone slept I jumped on the bed and started singing a very off key 'Happy Birthday'. Throughout the morning and early afternoon, we lounged around the apartment enjoying coffee and smoke breaks on the fire escape, planning the rest of the day's events.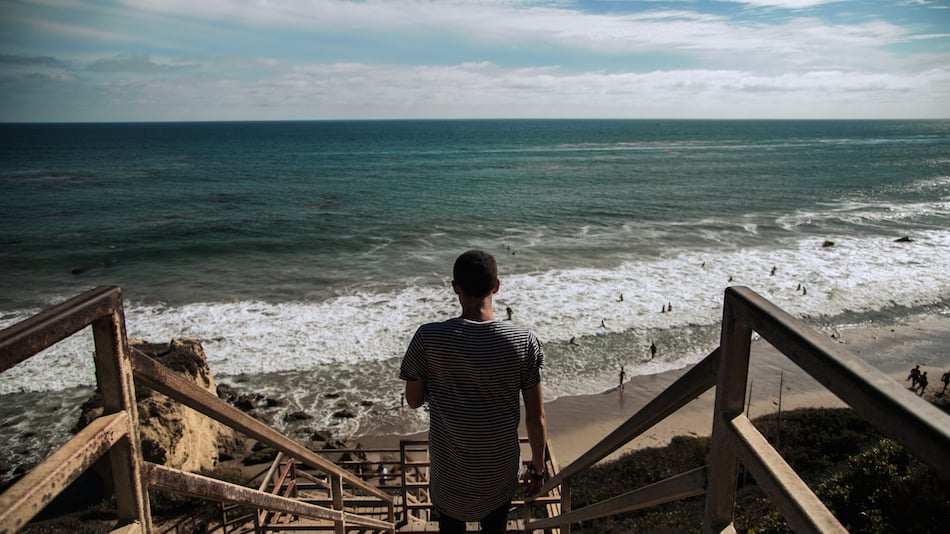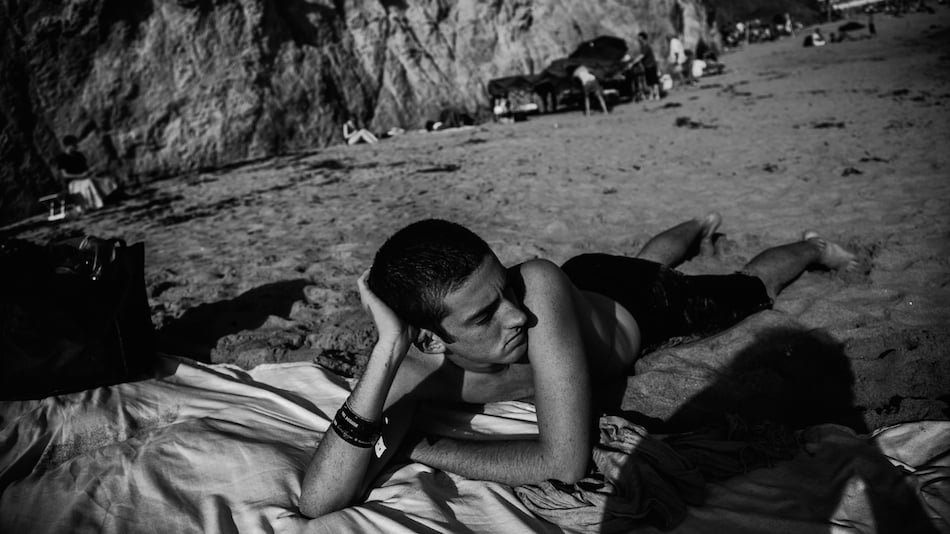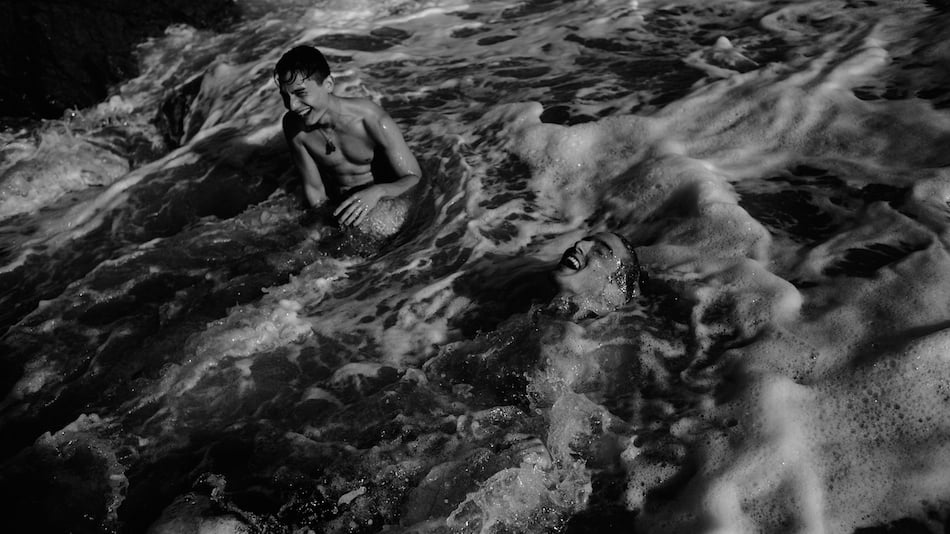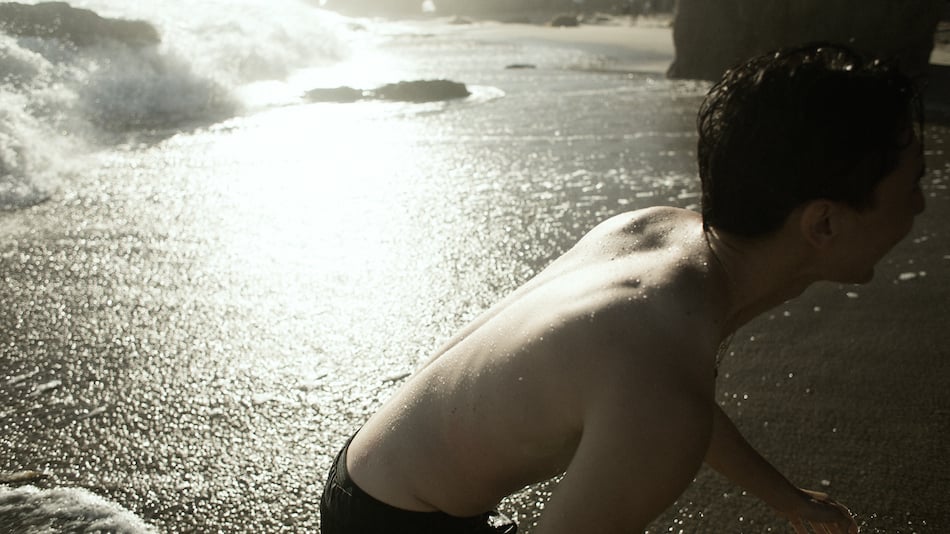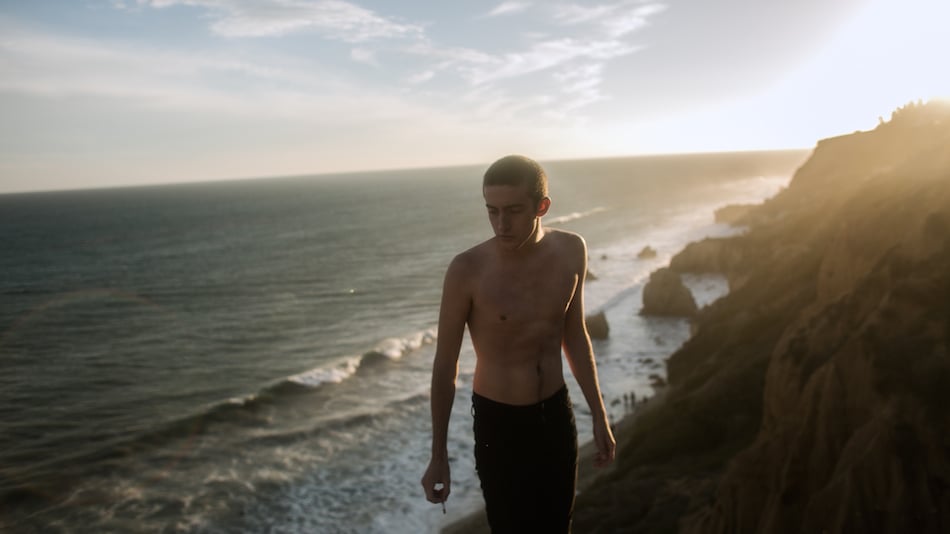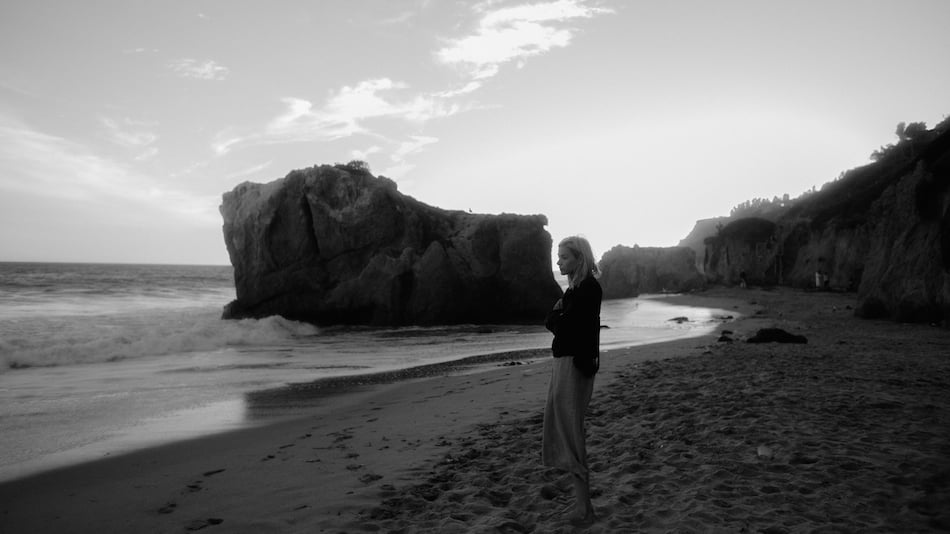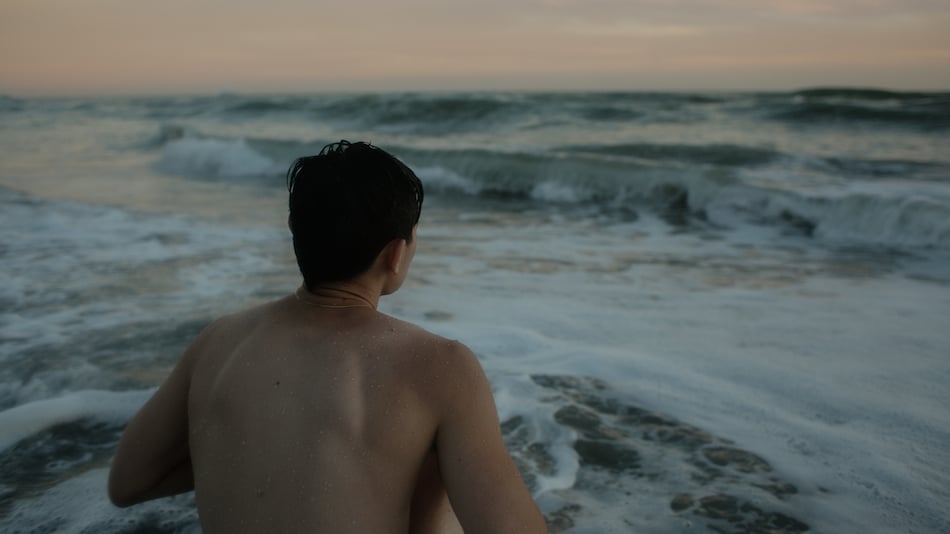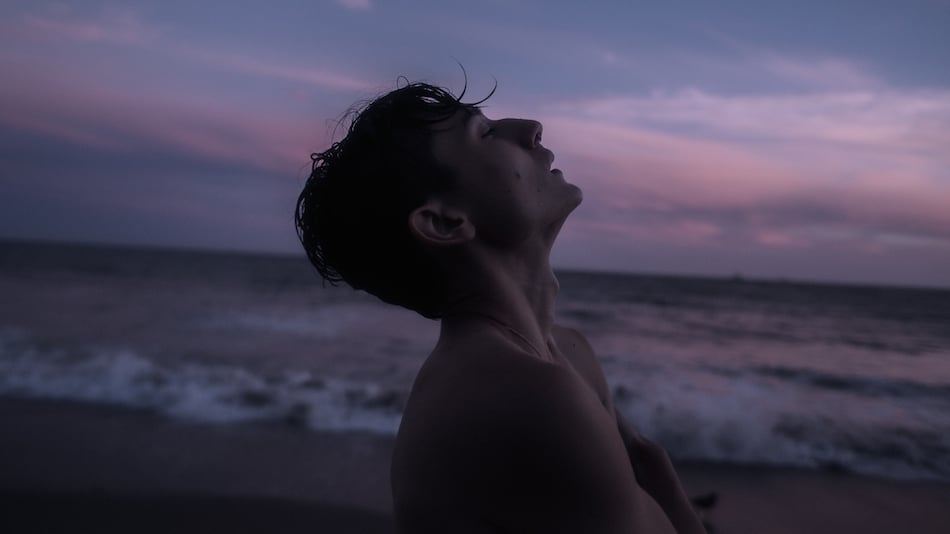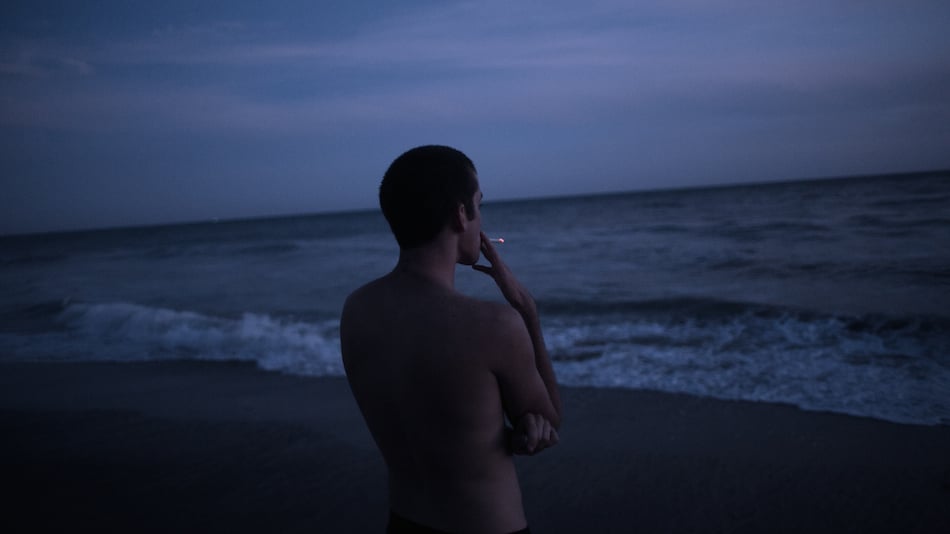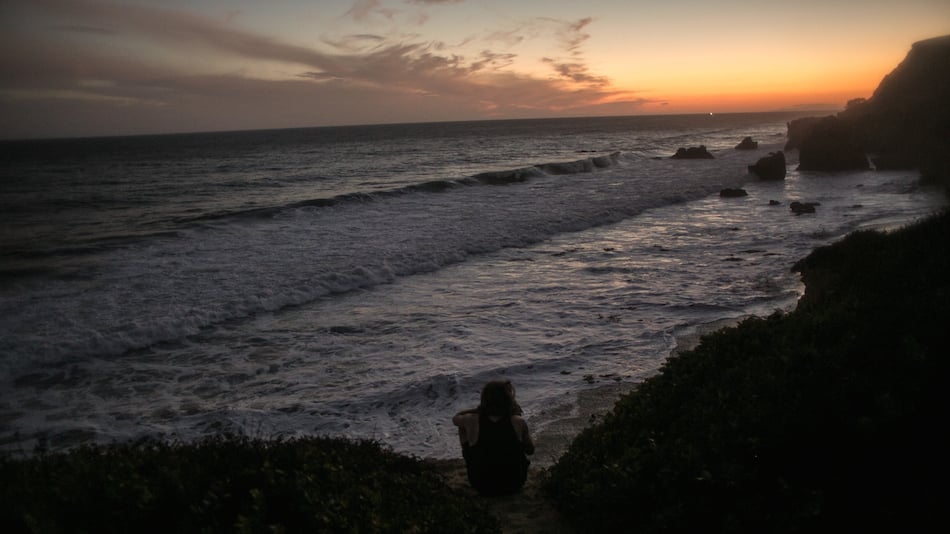 [4pm] We spent the remaining part of the day at the beach, getting yelled at by locals and watching a family take portraits with their cat. The water was cold but cleansing to our souls. We stayed until nightfall and were the only ones on the beach. There might have been a couple making out under the stairs. I can't remember.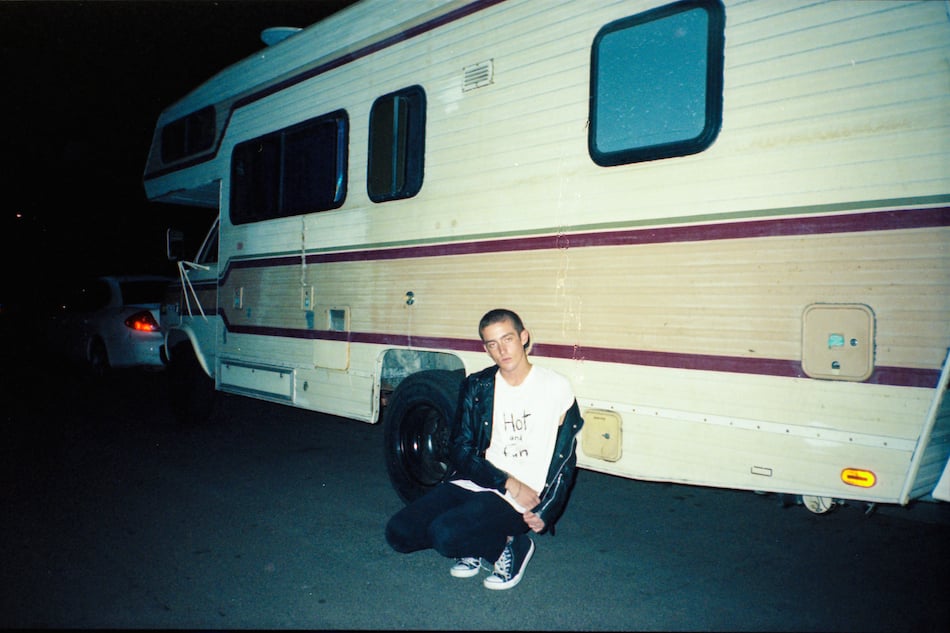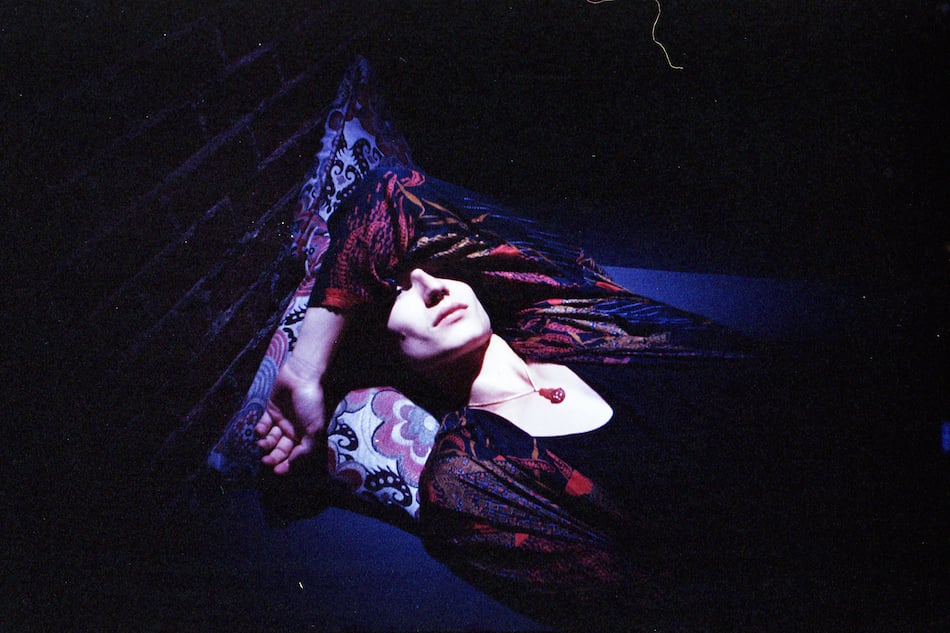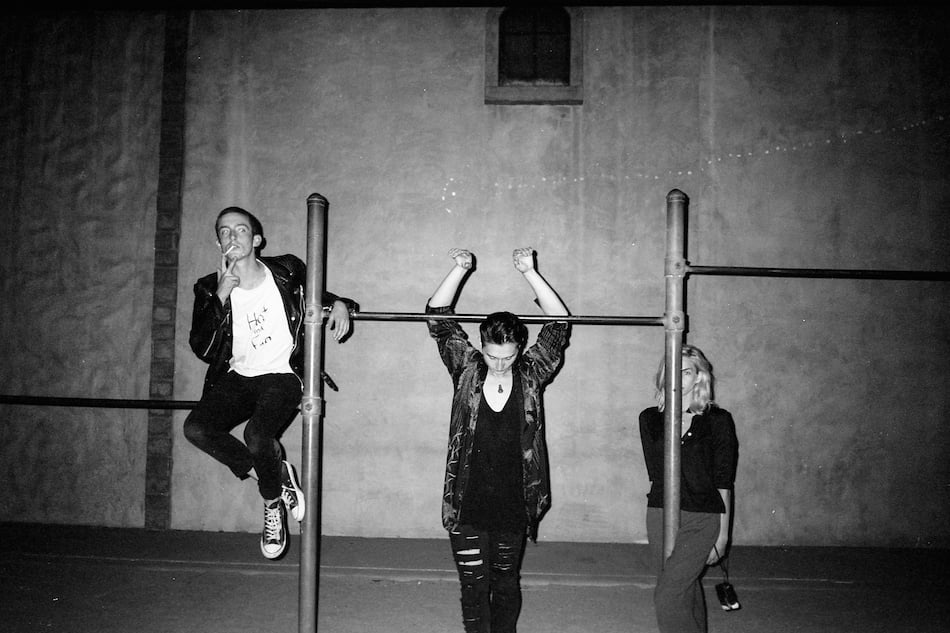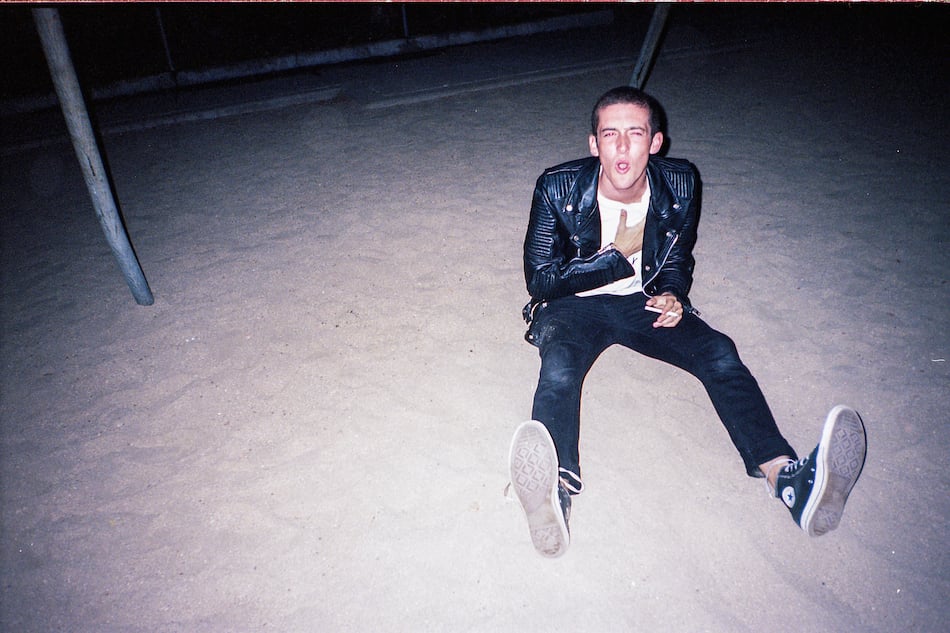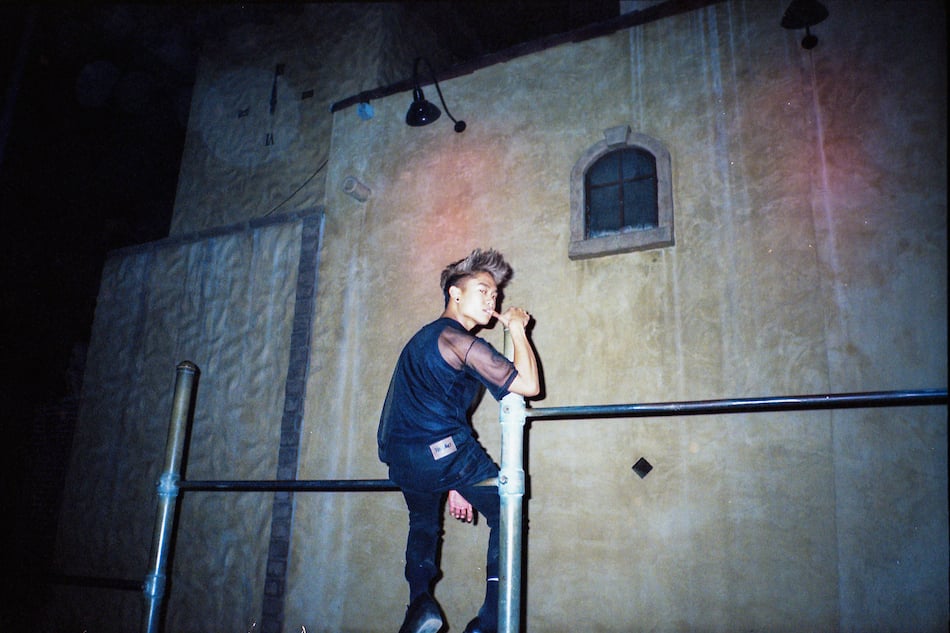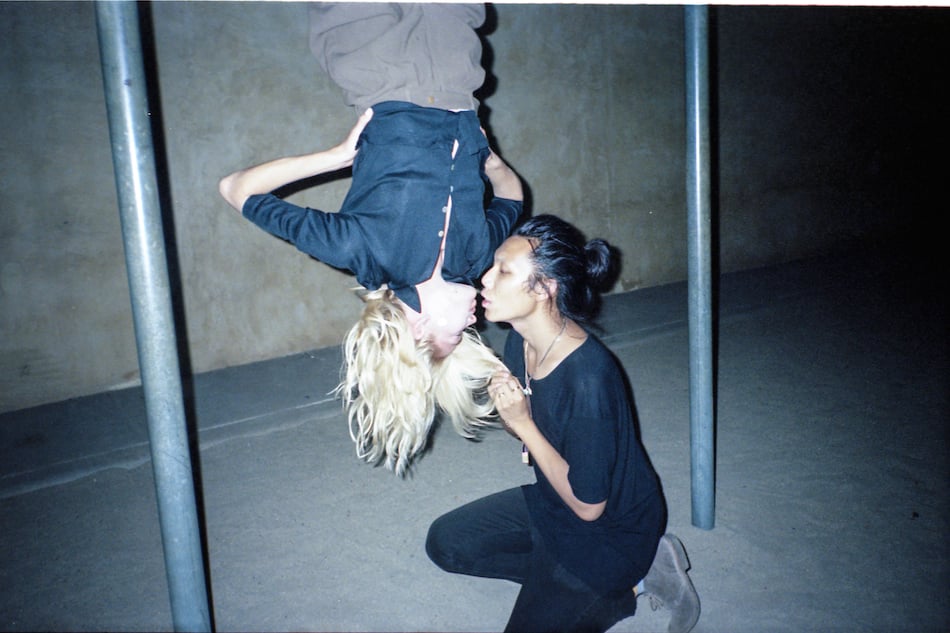 [11pm] That night, we celebrated Cameron's birthday officially. He wanted me to document everything (which I already planned on), but I ditched my digital in exchange for my film point and shoot. The memories were hazy. I still can only remember what I caught on film.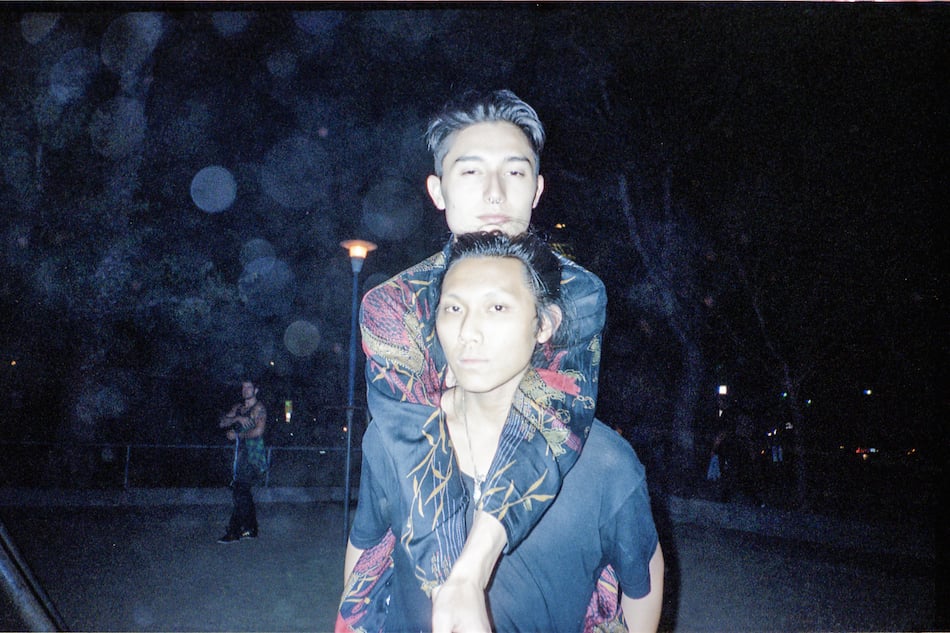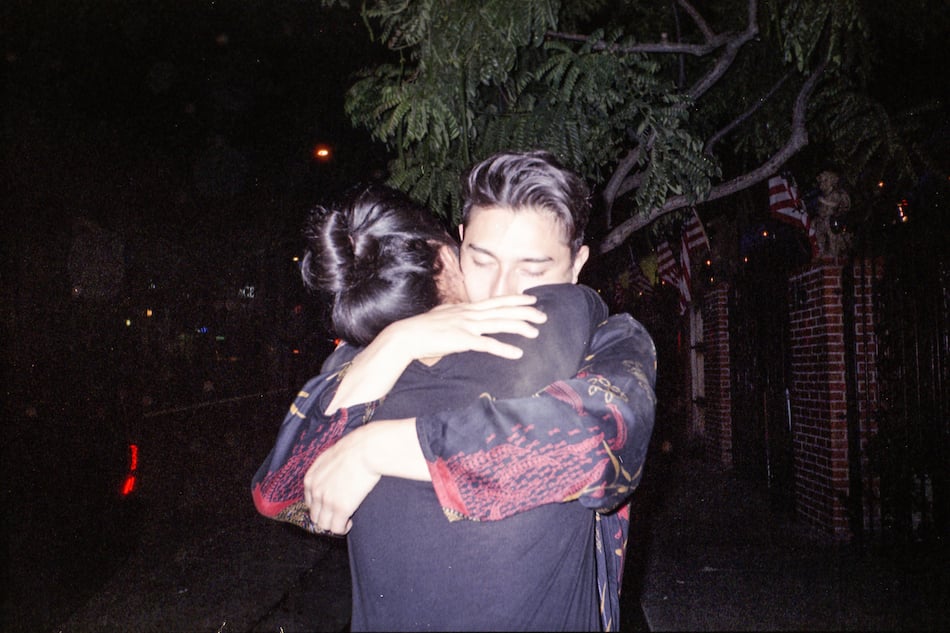 [3am] It was hard to split off to go home that morning. Emotions were high, Cameron and I flew out in less than 12 hours and I don't think any of us wanted this trip to end.
All images © Lauren Withrow
[:de]In dem folgenden 24 Hours Feature folgen wir der zwischen NYC und Texas lebenden Fotografin Lauren Withrow auf ihrem letzten Trip ans Meer mit ihren Freunden aus LA, bevor sie zu neuen Abenteuern nach New York aufbricht. Die 21-jährige Fotografin ist am besten bekannt für ihre emotionsgeladenen Aufnahmen, die eine filmische Ästhetik vermitteln. Mit ihrer Kamera drückt sie eigene Gefühle aus, erkundet die kleinen Geheimnisse, die wir in uns tragen und bringt so den echten Charakter ihrer Motive zum Ausdruck.
Über ihren Ausflug sagt sie: "Am Ende fiel die Wahl auf meinen (sozusagen) letzen Trip nach LA. Zufällig war das gleichzeitig der 21. Geburtstag meines besten Freundes. Für mich war es die letzte besondere Reise, bevor ich von Zuhause wegzog, um mich in New York neuen Abenteuern zu stellen. Wenn ich auf die Bilder zurückblicke, bekomme ich fast Tränen in den Augen. Die Menschen auf meinen Bildern, meine Freunde, sie sind sehr besonders für mich.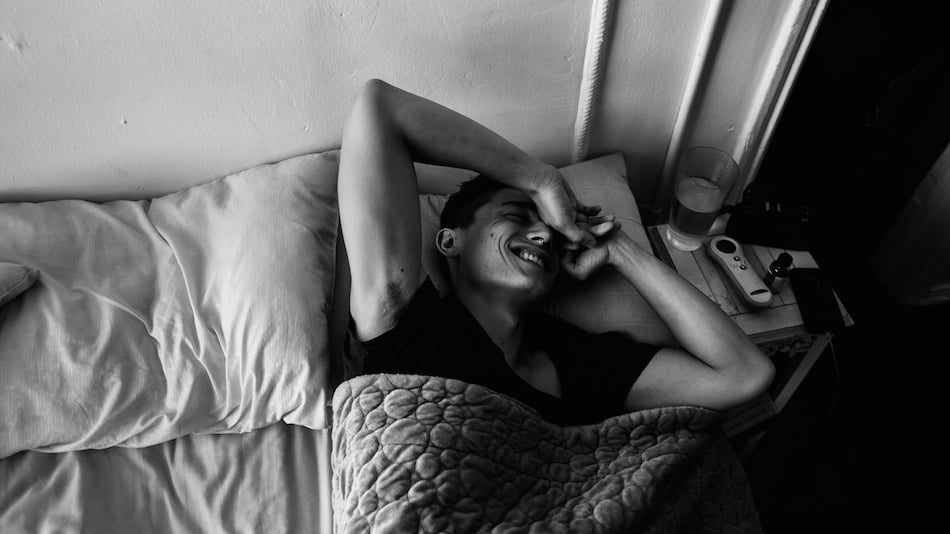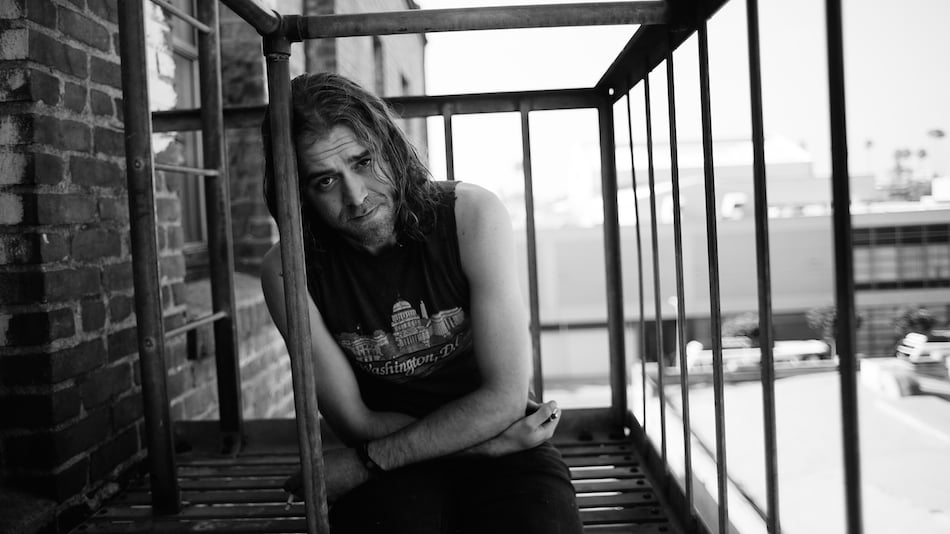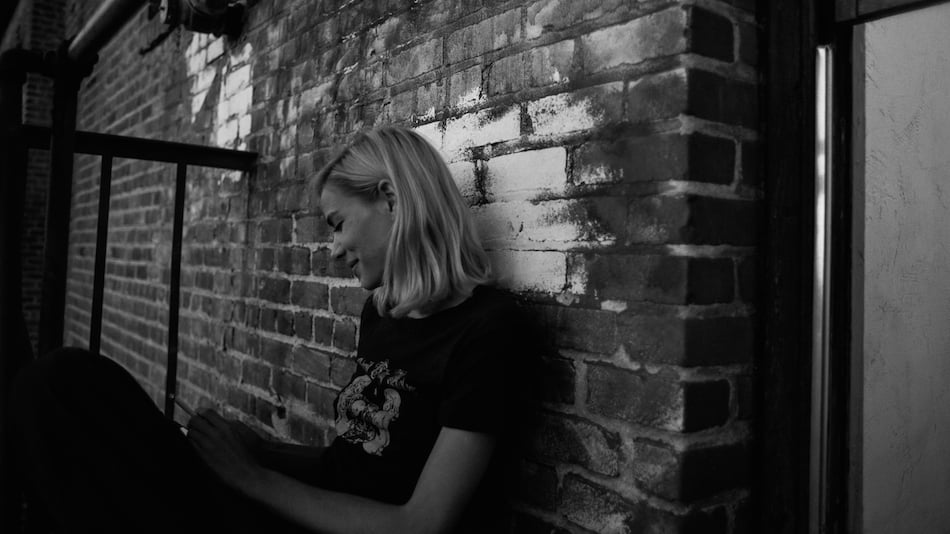 [10 Uhr] Es ist Camerons 21. Geburtstag und während alle noch schlafen, springe ich aufs Bett und singe eine schräge Version von 'Happy Birthday'. Am Morgen und frühen Nachmittag hängen wir im Apartment rum und genießen Kaffee und Zigarettenpausen auf der Feuerleiter und planen den Rest des Tages.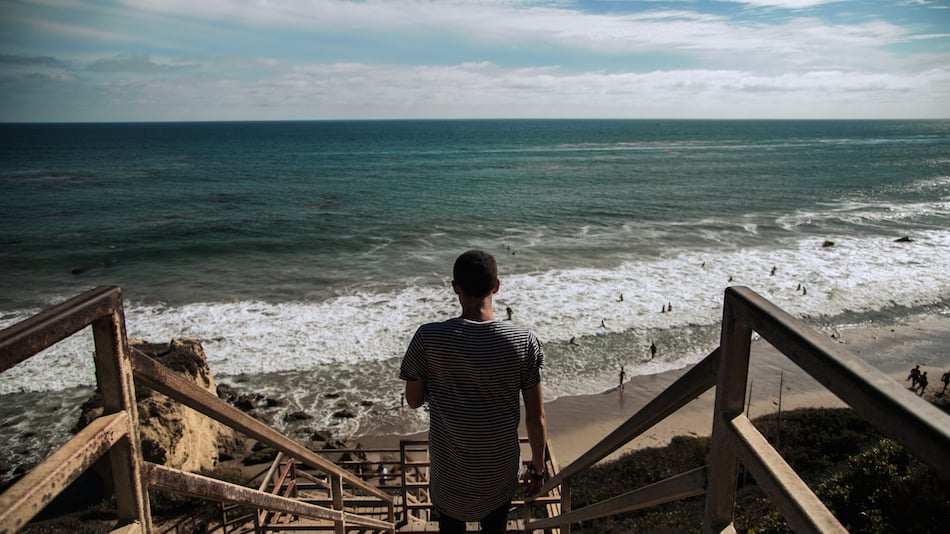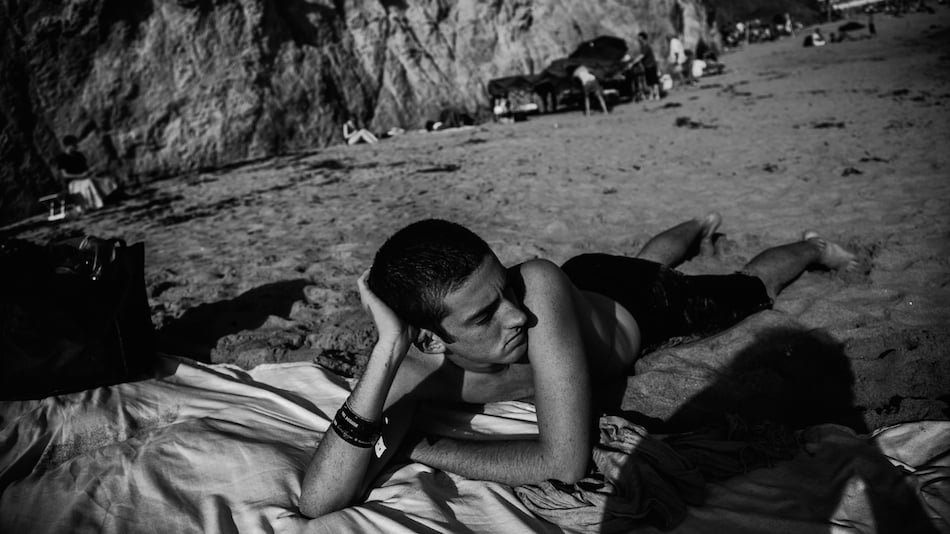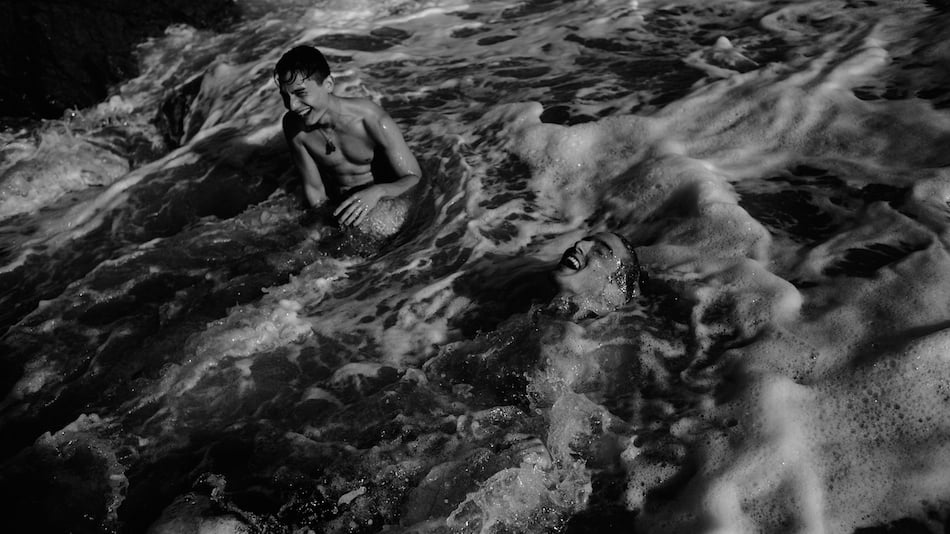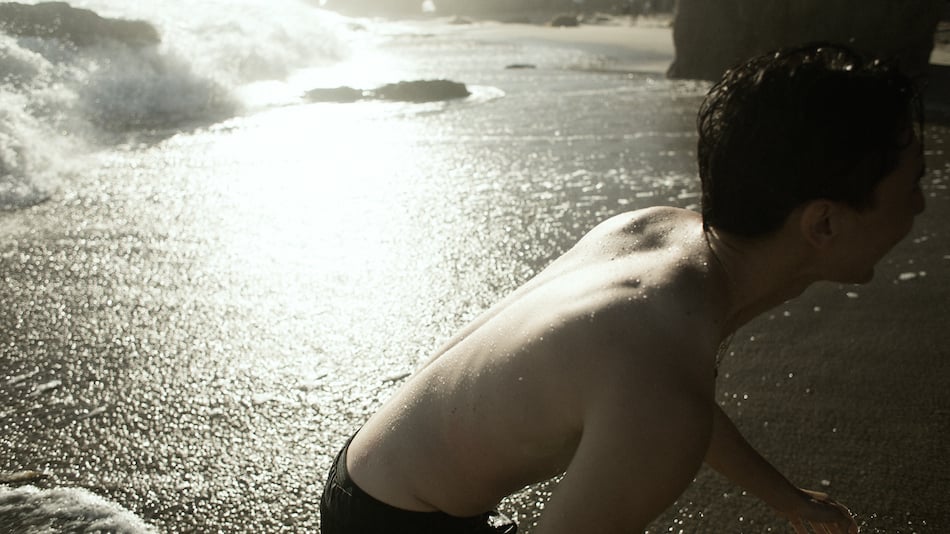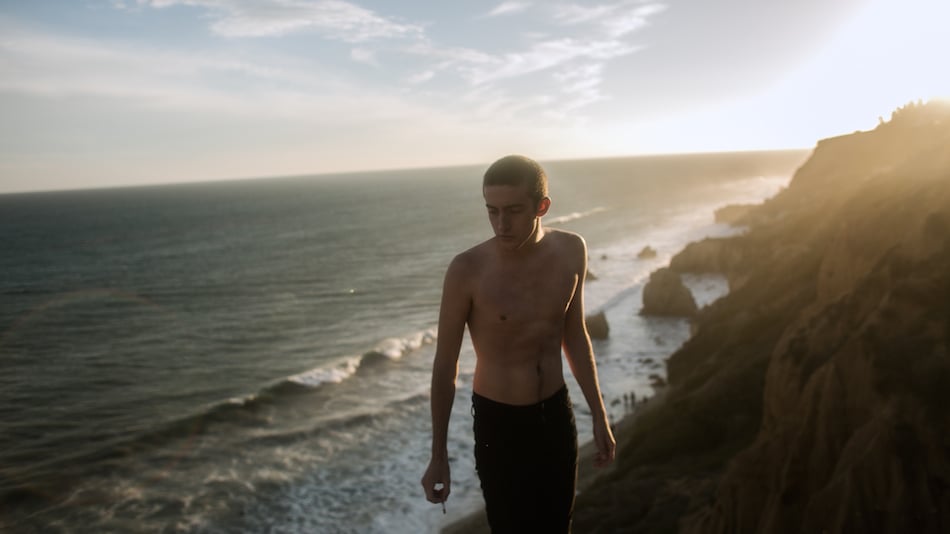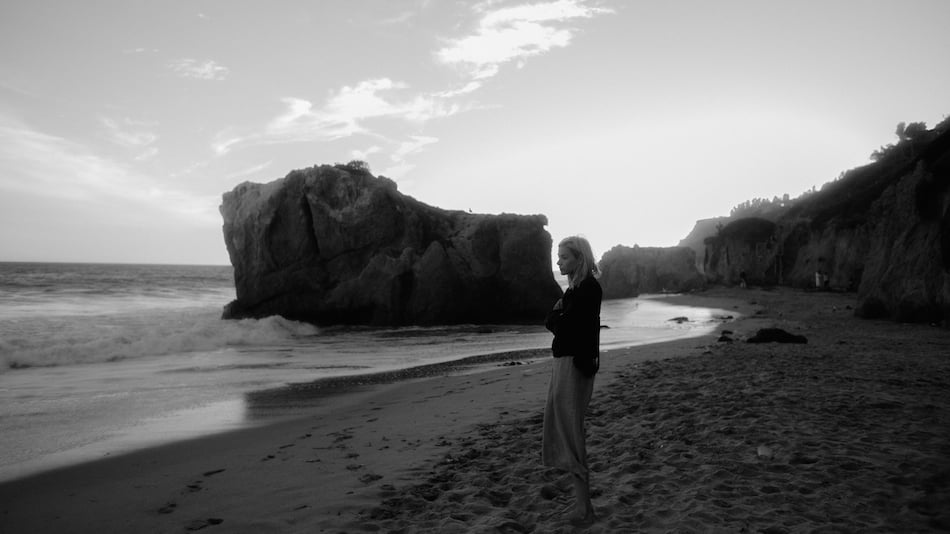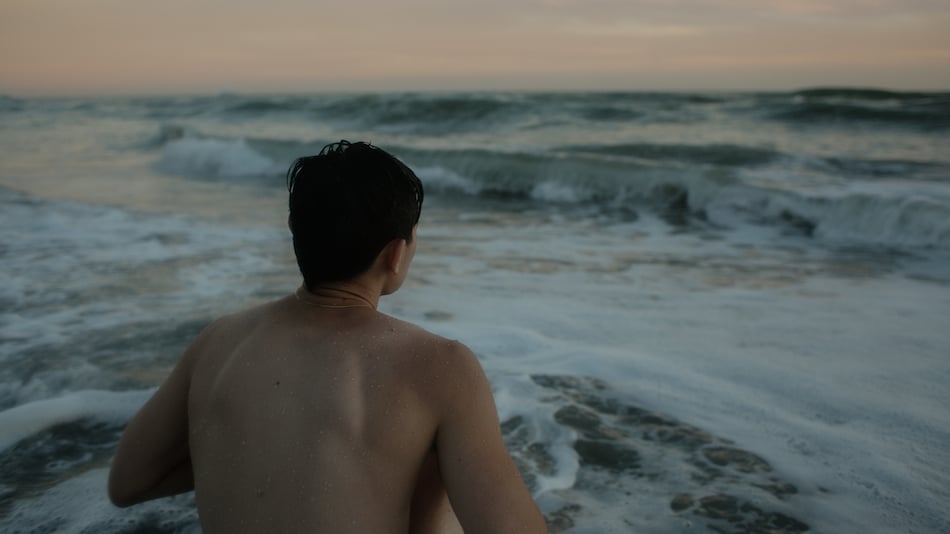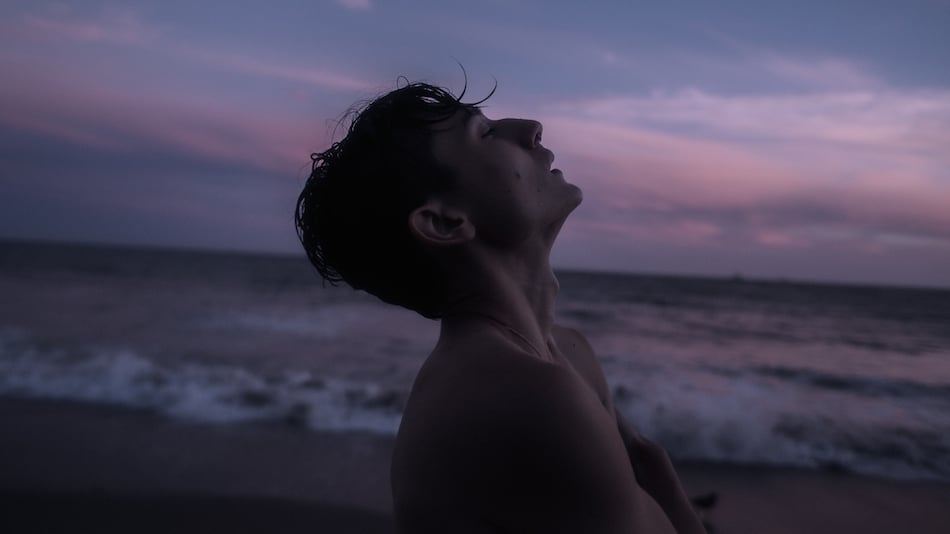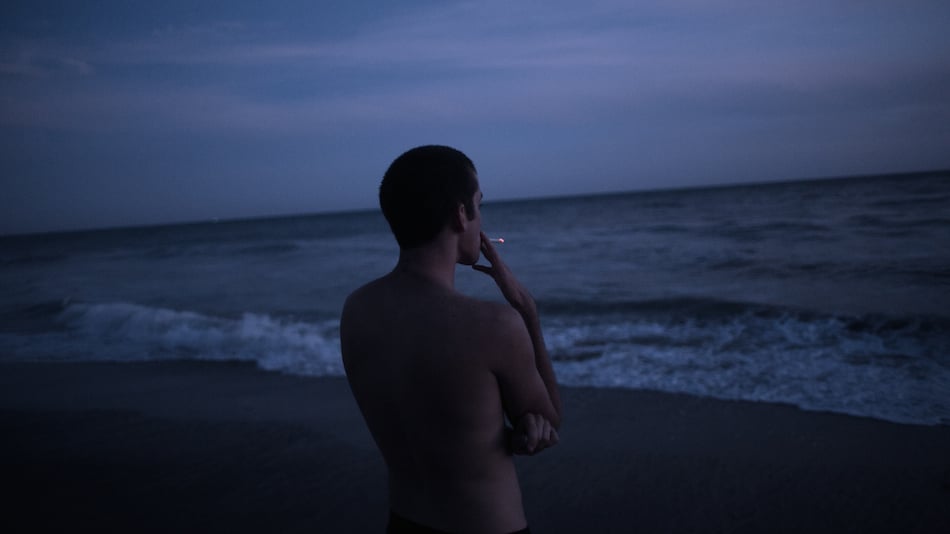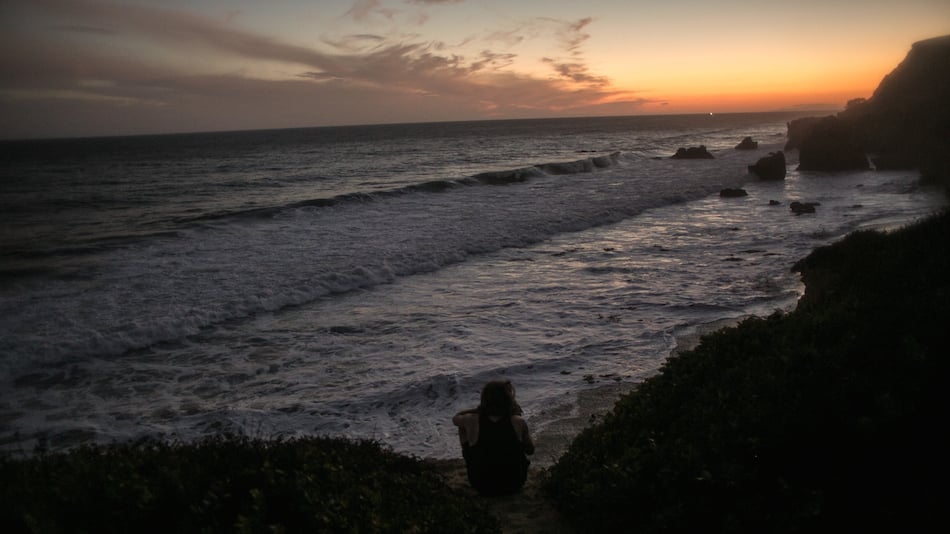 [16 Uhr] Wir verbringen den restlichen Tag am Strand, wo wir von Einheimischen angebrüllt werden und eine Familie dabei beobachten, wie sie Porträts mit ihrer Katze schießt. Das Wasser ist eiskalt aber reinigend für unsere Seelen. Wir bleiben, bis es dunkel wird und wir die einzigen am Strand sind. Vielleicht machte ein Pärchen unter den Stufen miteinander rum, ich weiß nicht mehr genau.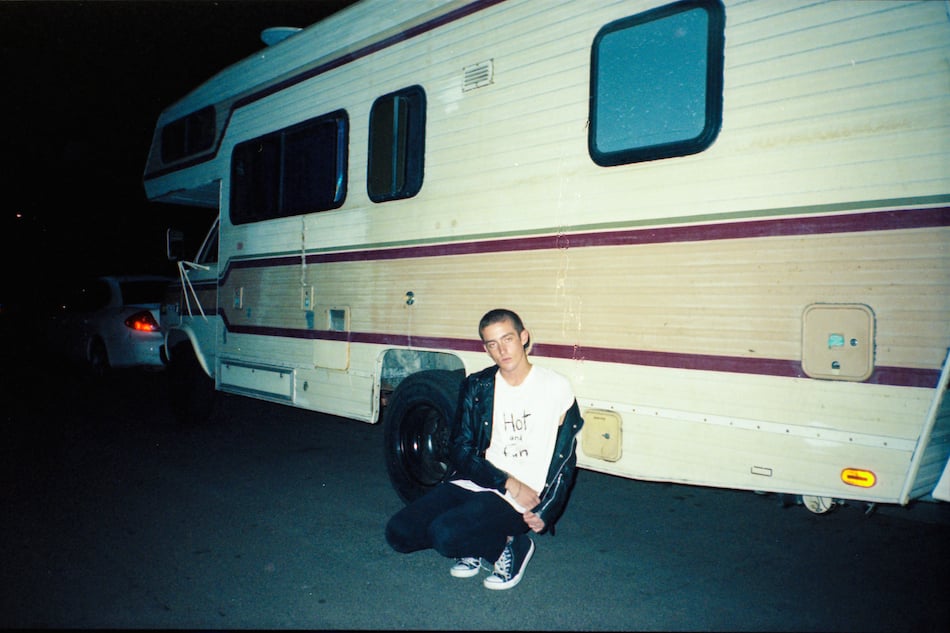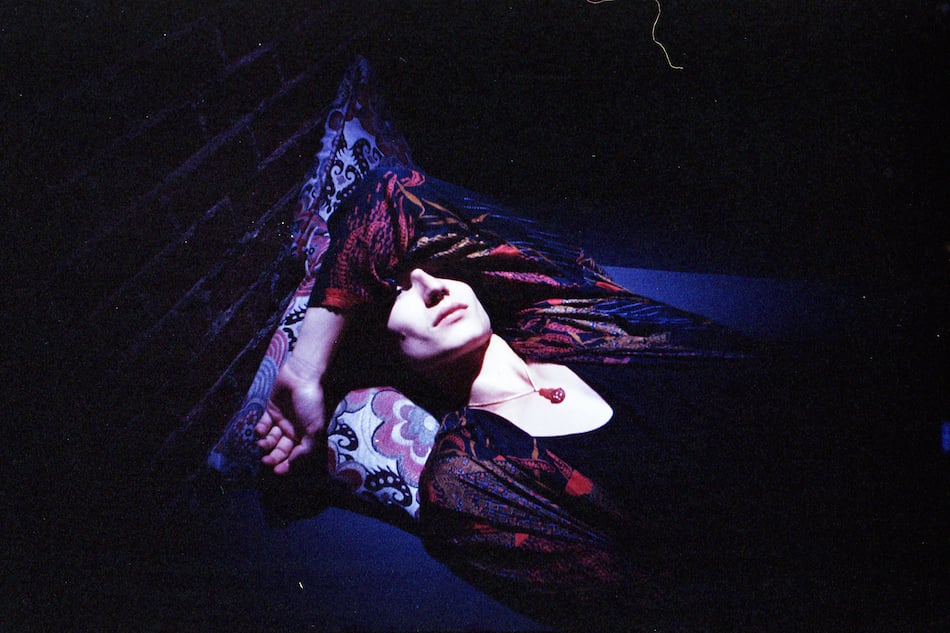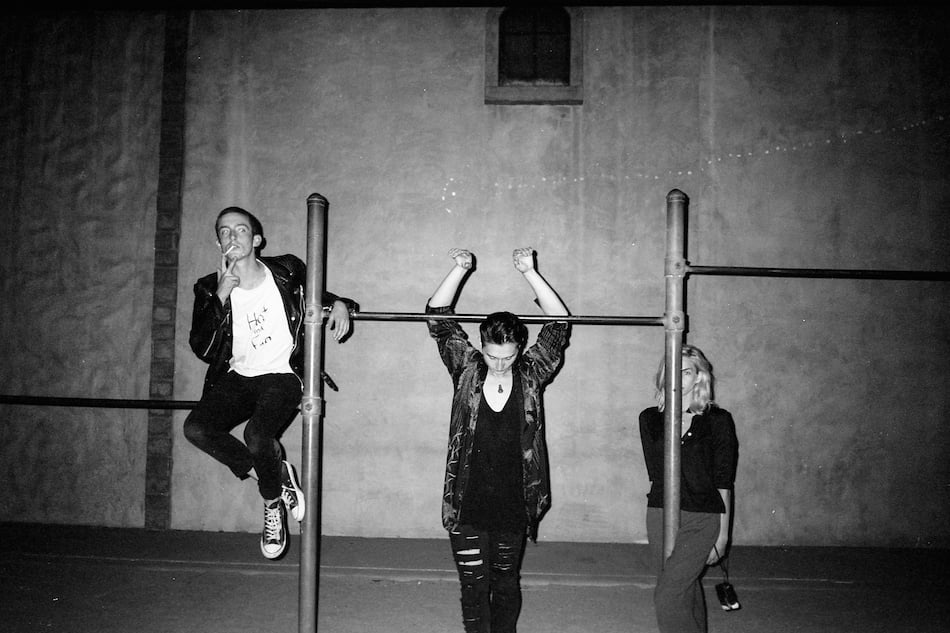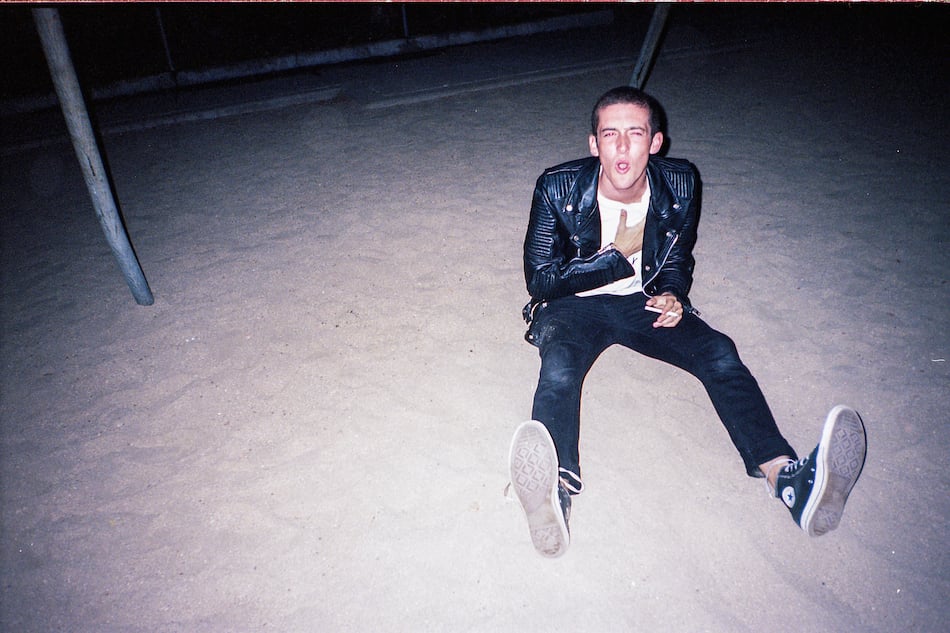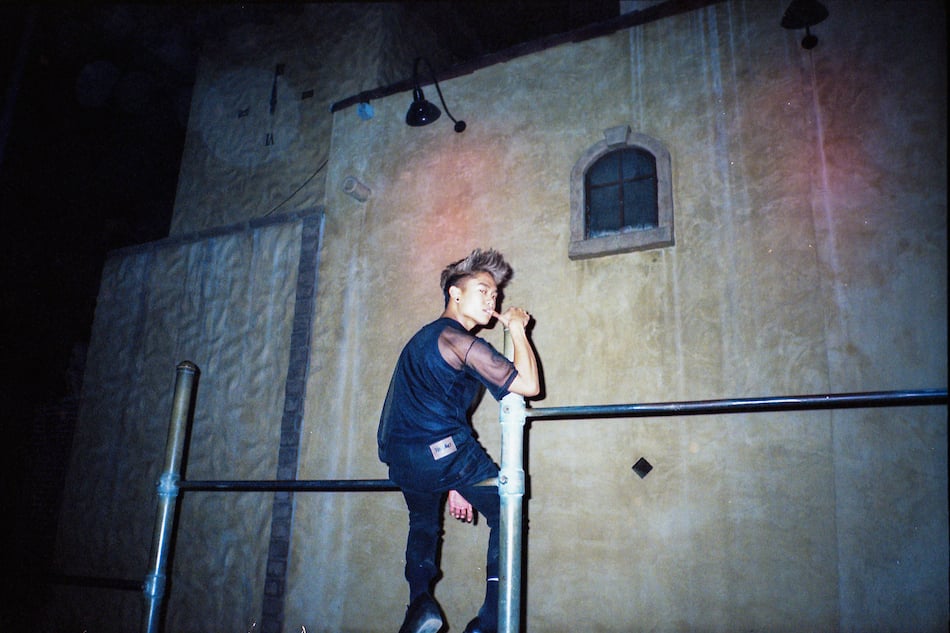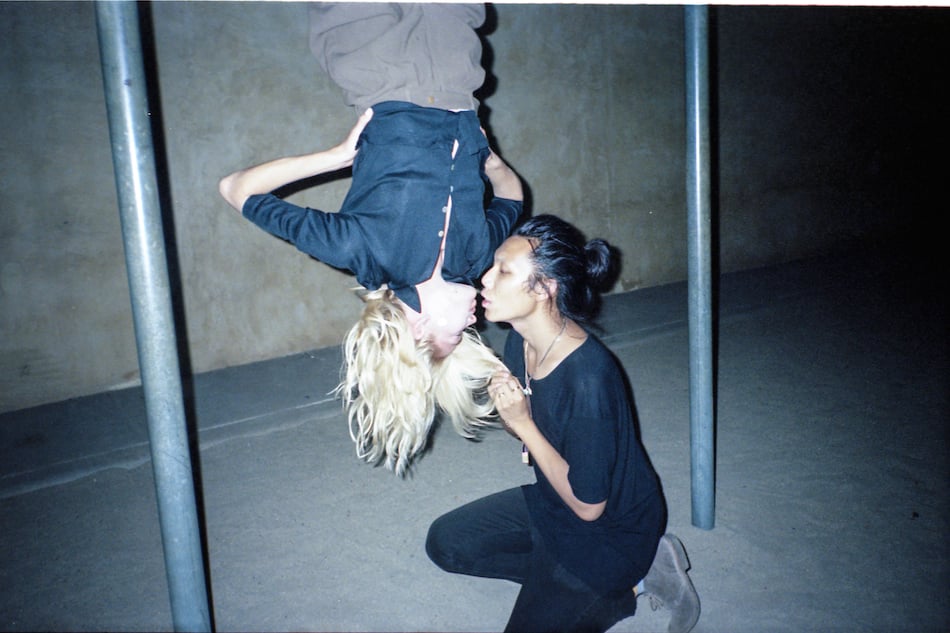 [23 Uhr] In dieser Nacht feiern wir offiziell Camerons Geburtstag. Er wollte gerne, dass ich alles in Bildern einfange (was ich eh schon geplant hatte) aber ich wechsle meine Digitalkamera gegen Film und mache einige spontane Schnappschüsse. Die Erinnerungen sind schwammig. ich kann mich nur an das erinnern, was auf Film festgehalten wurde.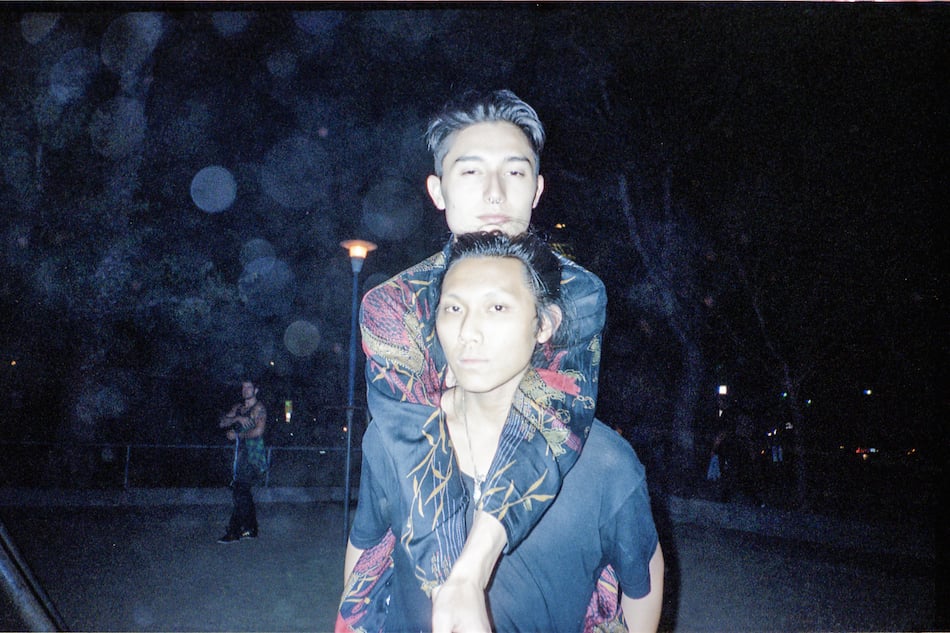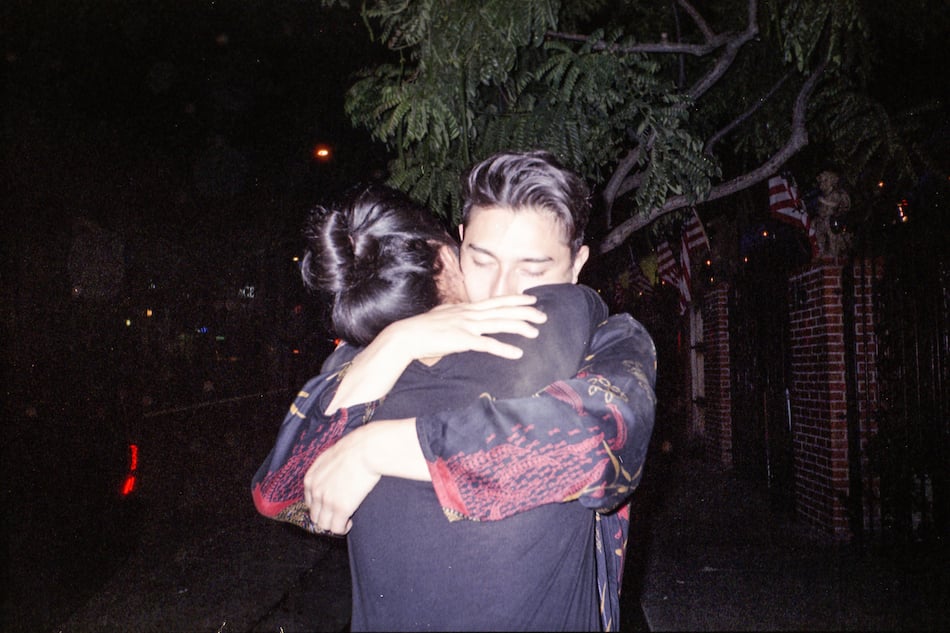 [3 Uhr] Es war hart sich zu verabschieden und morgens zu gehen. Die Emotionen waren stark, Cameron und ich würden in weniger als 12 Stunden wegfliegen und ich denke keiner von uns wollte, dass dieser Trip zu Ende ging.
All images © Lauren Withrow