Zurich-based Julien L. Balmer is a self-taught professional photographer specializing in lifestyle, portrait and travel photography. While dividing his time between South East Asia, Europe and the Americas, he recently traveled to Morocco to explore the country and its culture.
'I recently returned to Morocco for a week-long home swap. This time, to the ancient city of Fès in Northern Morocco. Primarily known for its massive medina – a labyrinth of winding paths and one of the largest car-free zones in the world – Fès is more than only the old city so many people come for.
Upon arrival, I picked up a rental car at the airport and decided to make it a habit to go for a drive in the surrounding countryside in the early mornings. Without a map nor a plan, I drove into a different direction every day. While on the road, I stopped frequently to shoot animals, people, architecture and landscapes almost exclusively with my iPhone and the VSCO app.'
Have a look at his website as well.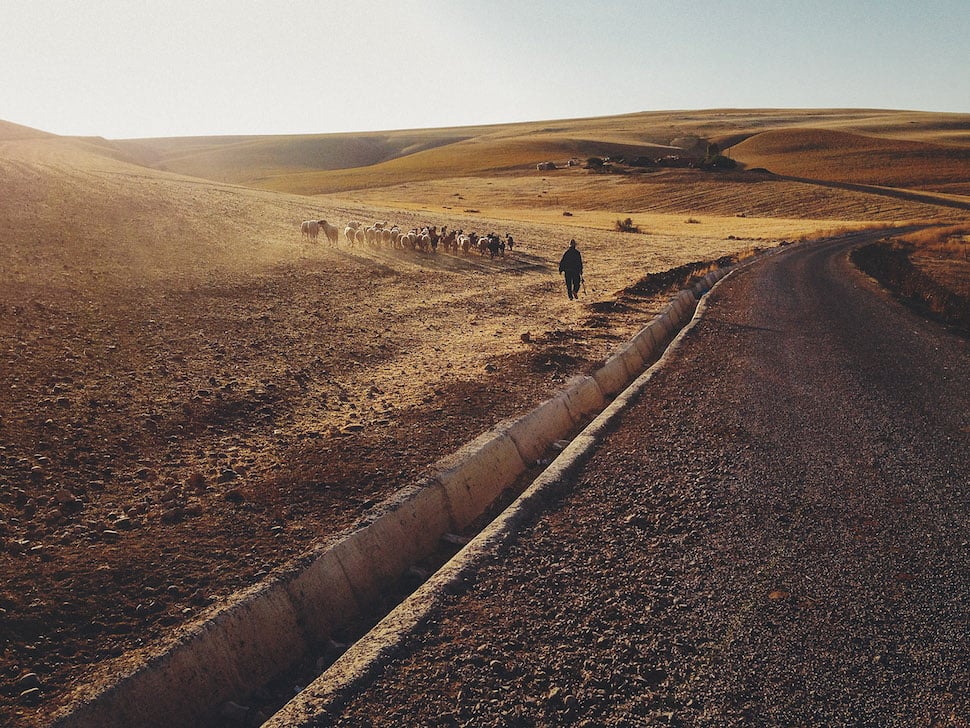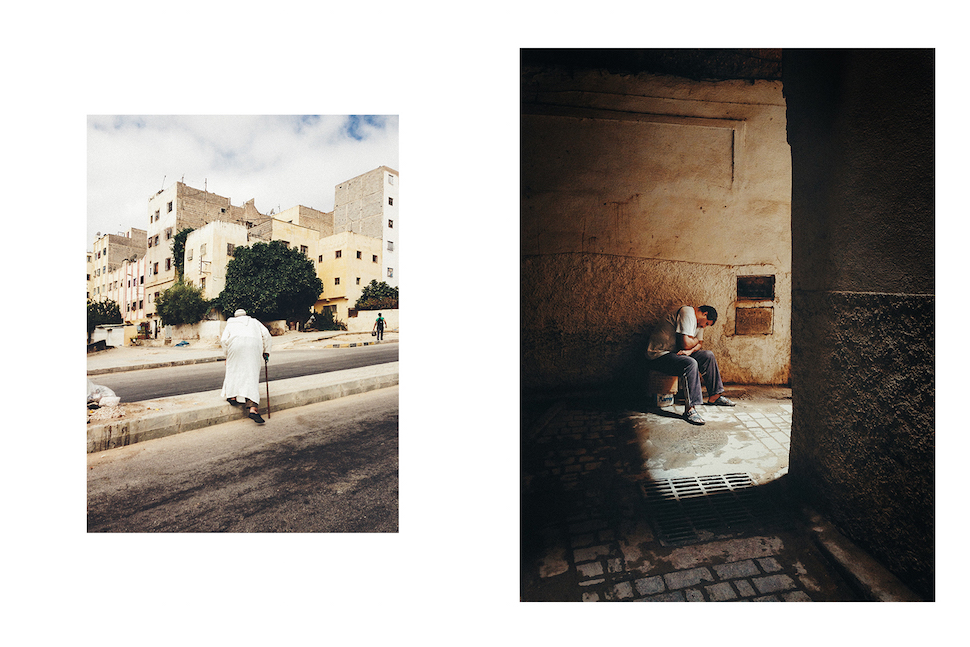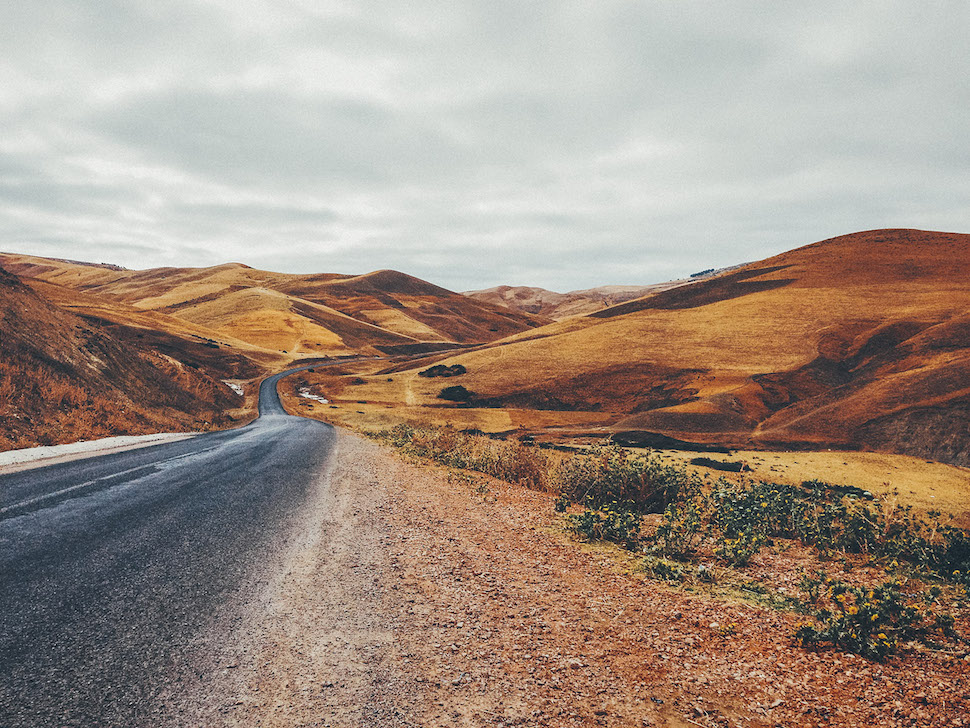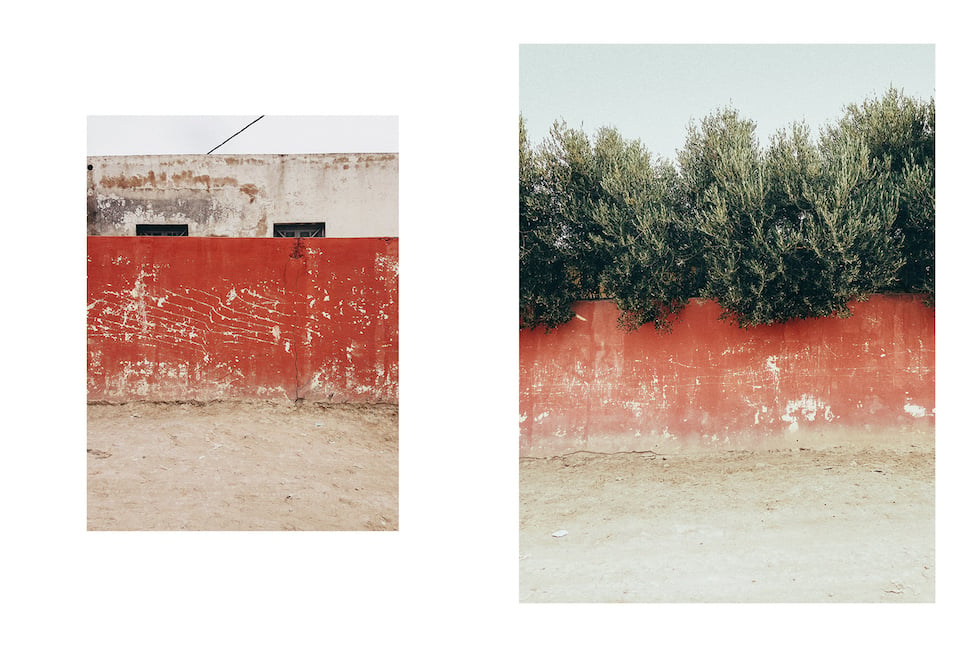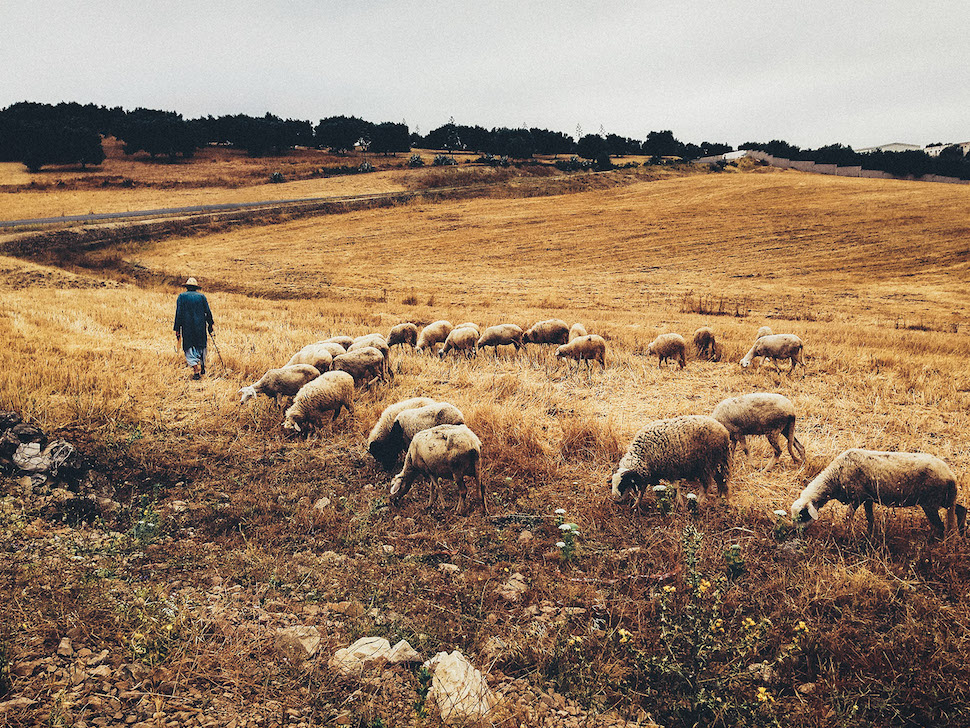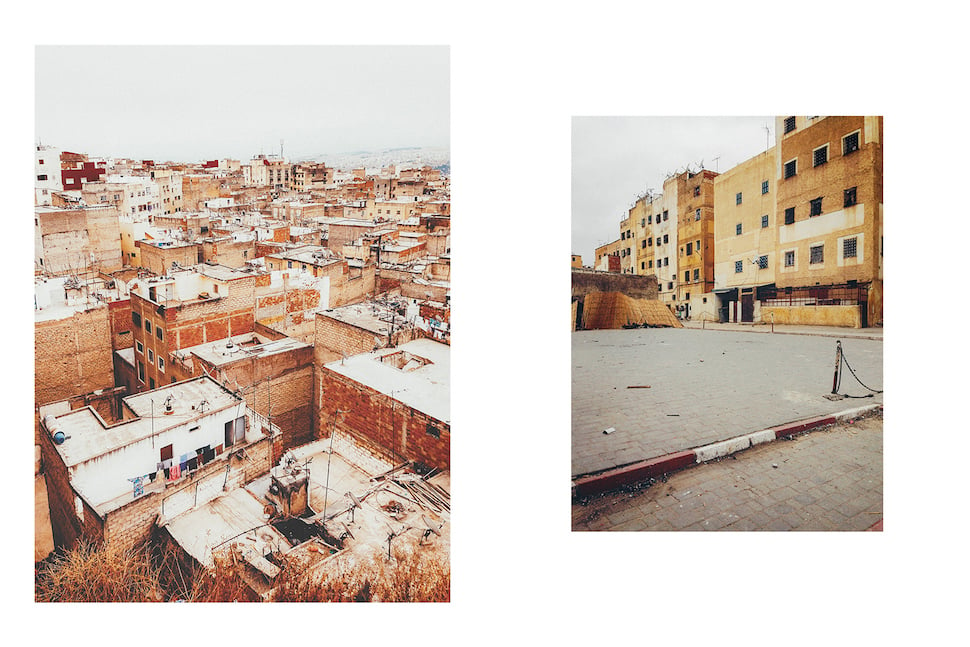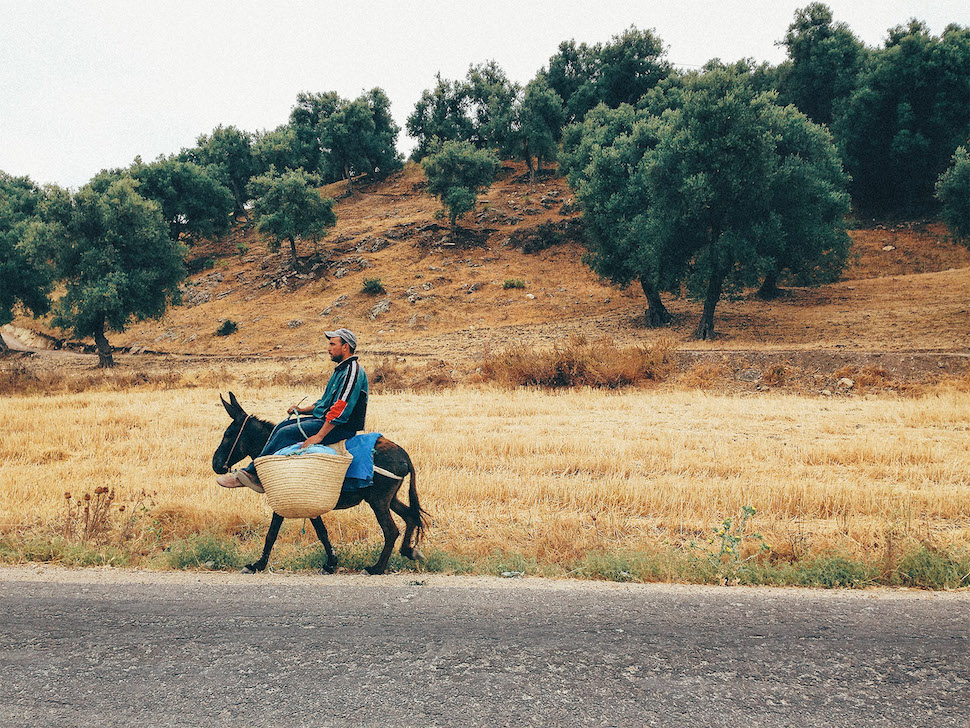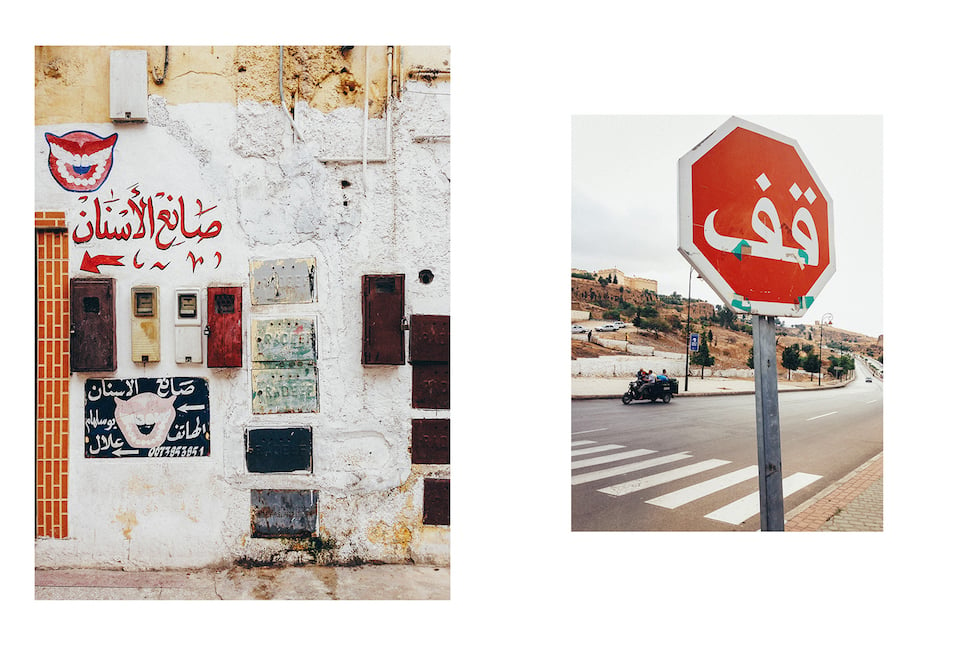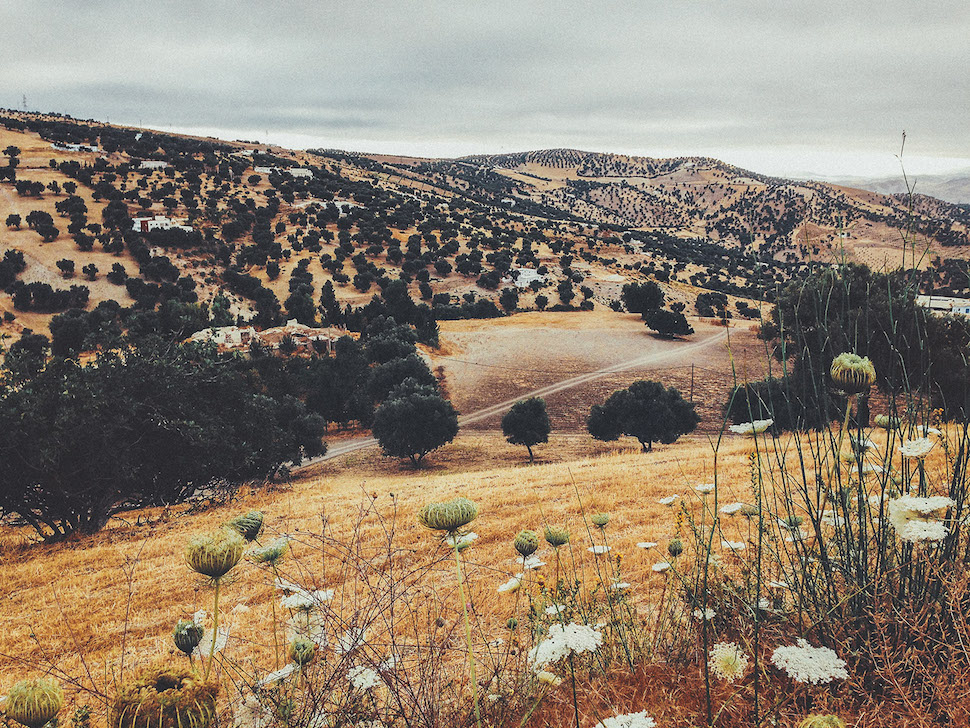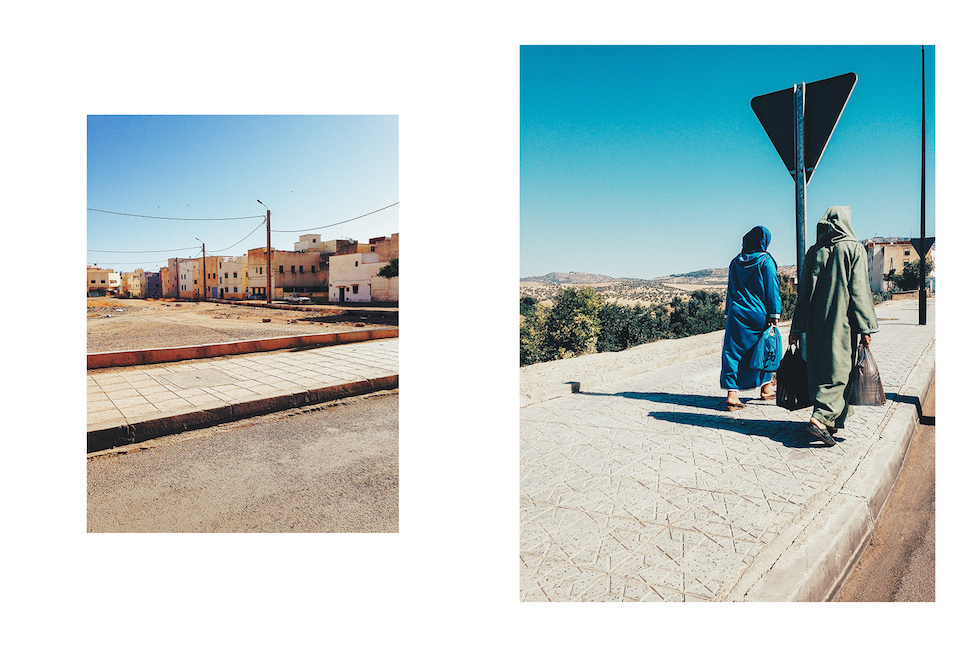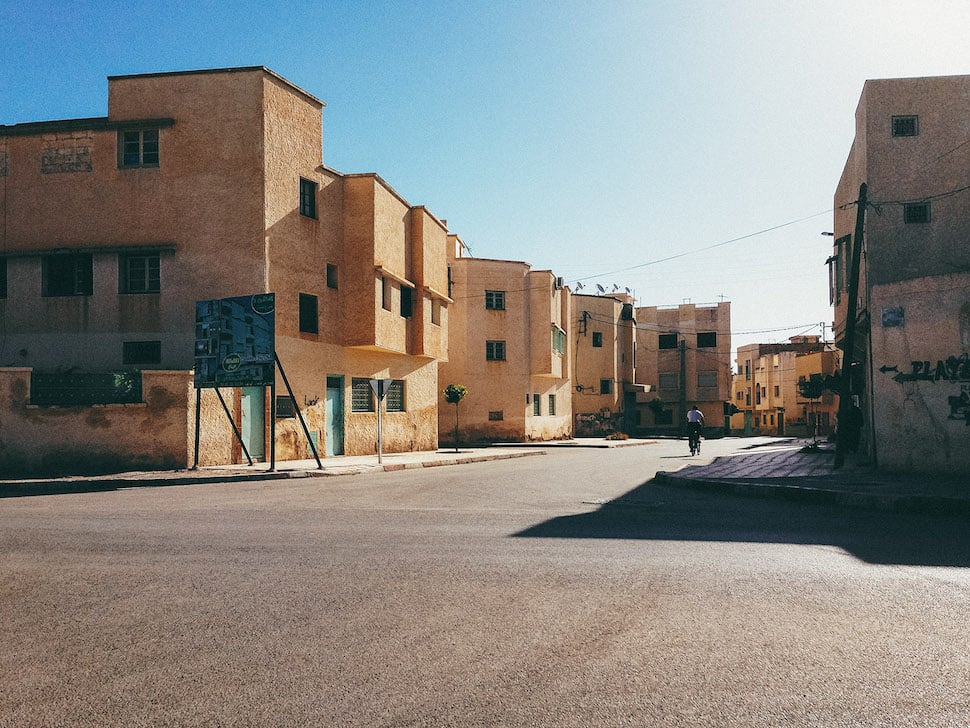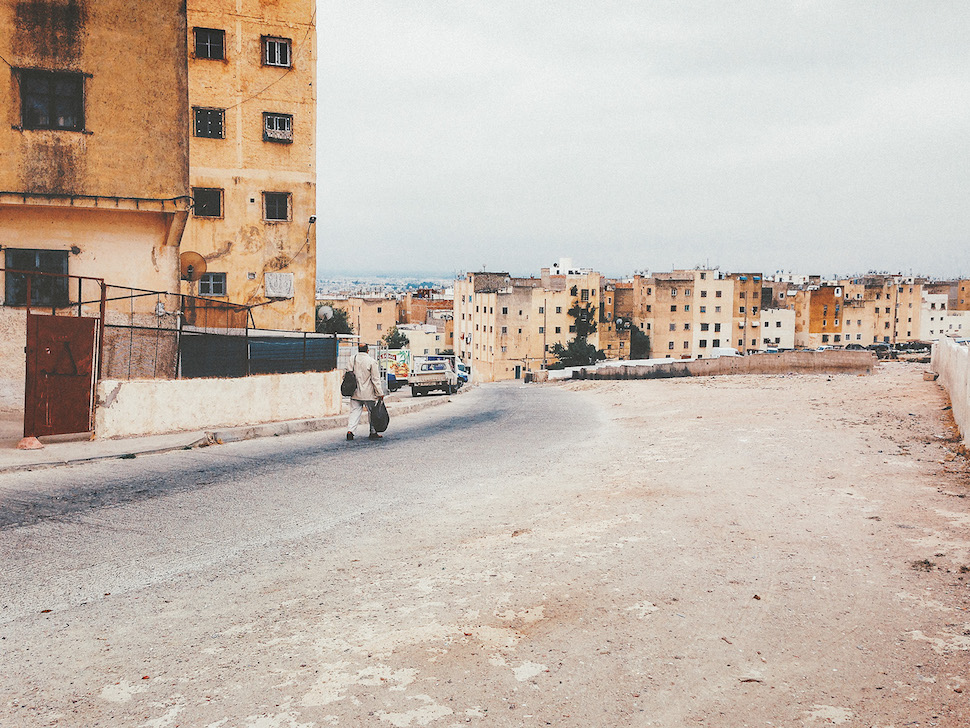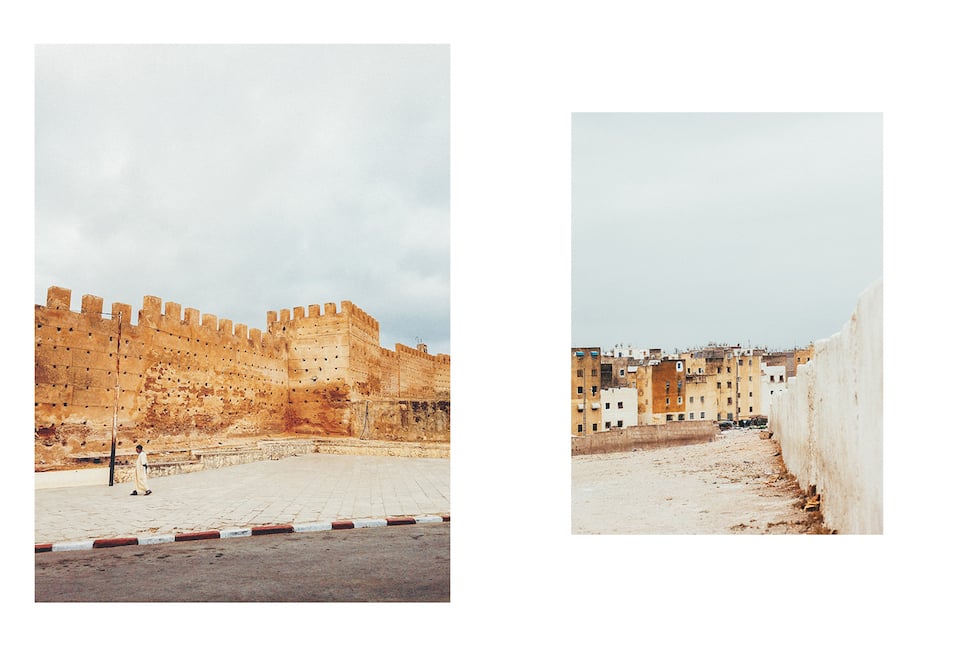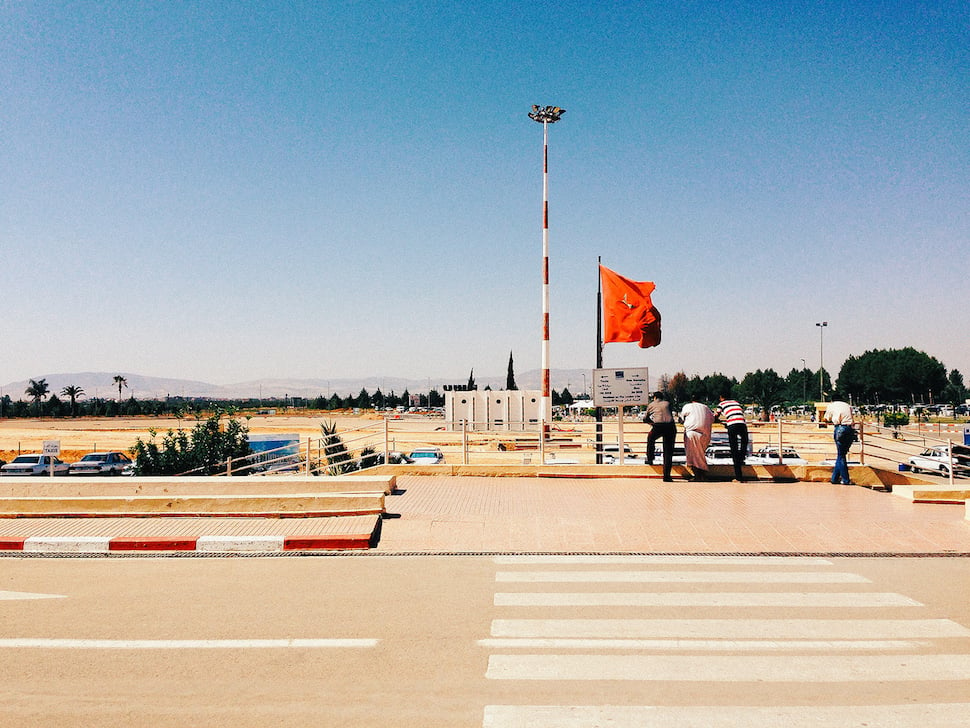 All images © Julien L. Balmer