Berlin-based photographer Alex May, who we've featured previously, spent two weeks in Scotland capturing serene landscapes and breathtaking mountain scenery. In his own words about his travels, May says:
"A land so dull but somehow bright at the same time, so rough yet so peaceful that words can barely describe this peculiar feeling. It wasn't our first trip to Scotland and it definitely won't be the last. You see things differently, when you're all by yourself. Just you, the person you love and raw nature. I tried to grasp its vastness, to understand its unique character and to get a hold of this formidable feeling.
But every time I wander through the Isle of Skye, watch the waves crushing at Waterstein Head or listen to the silence atop of Quiraing, the gap increases more and more. Looking inward to understand yourself takes longer. However, this land – with its utter remoteness and a certain kind of power that flows right into your mind – eases your heart to the core. It makes you grateful, for this gift of mother nature we call our planet.
Fourteen days can never be enough to understand the impact this land will have on you, but it gives you a glimpse of inner peace. Finally, Scotland was the place where I asked for Anja's hand."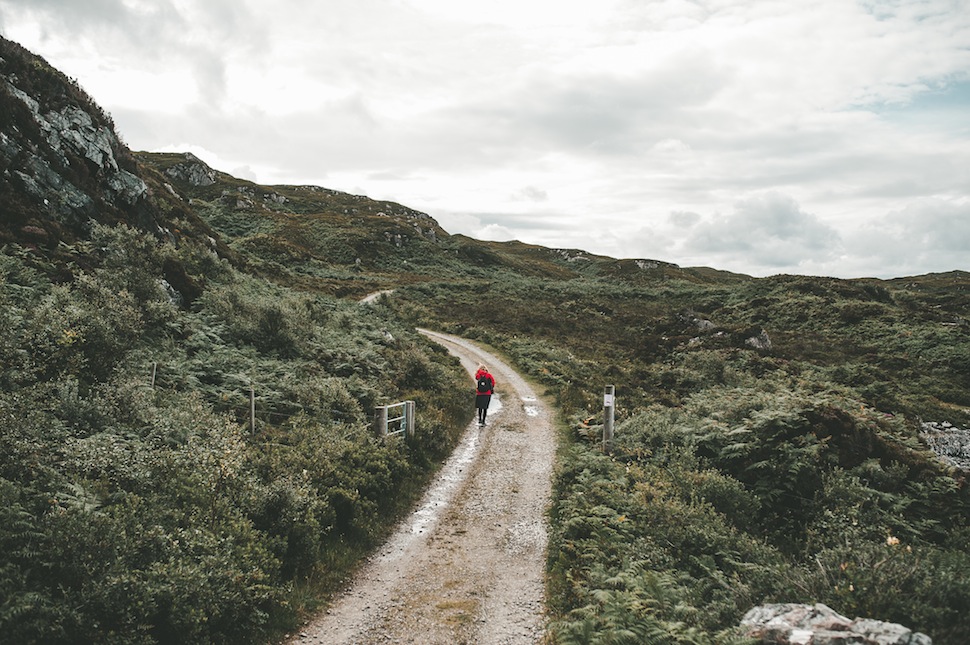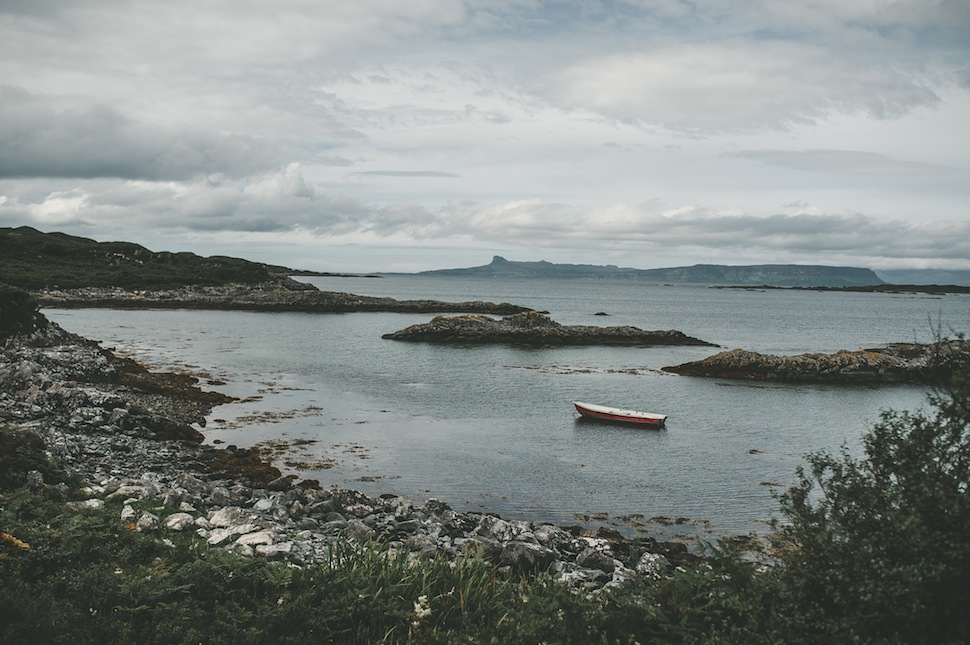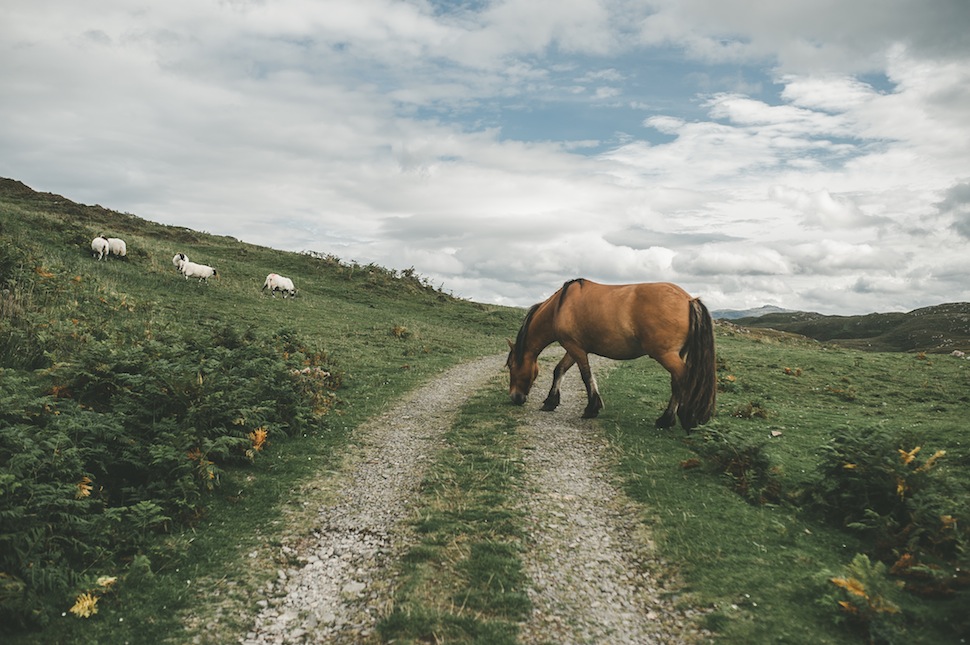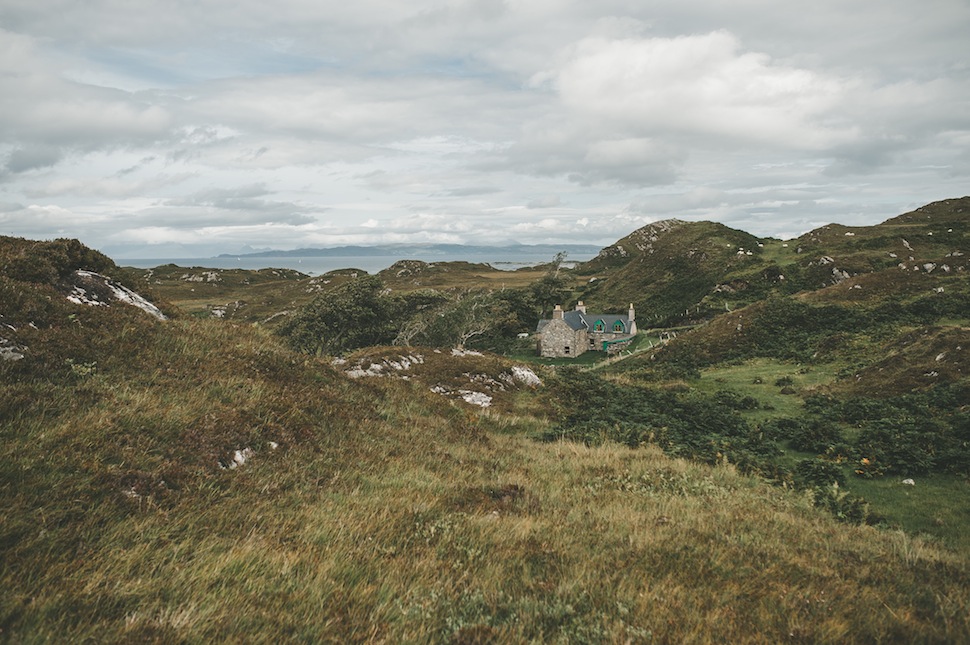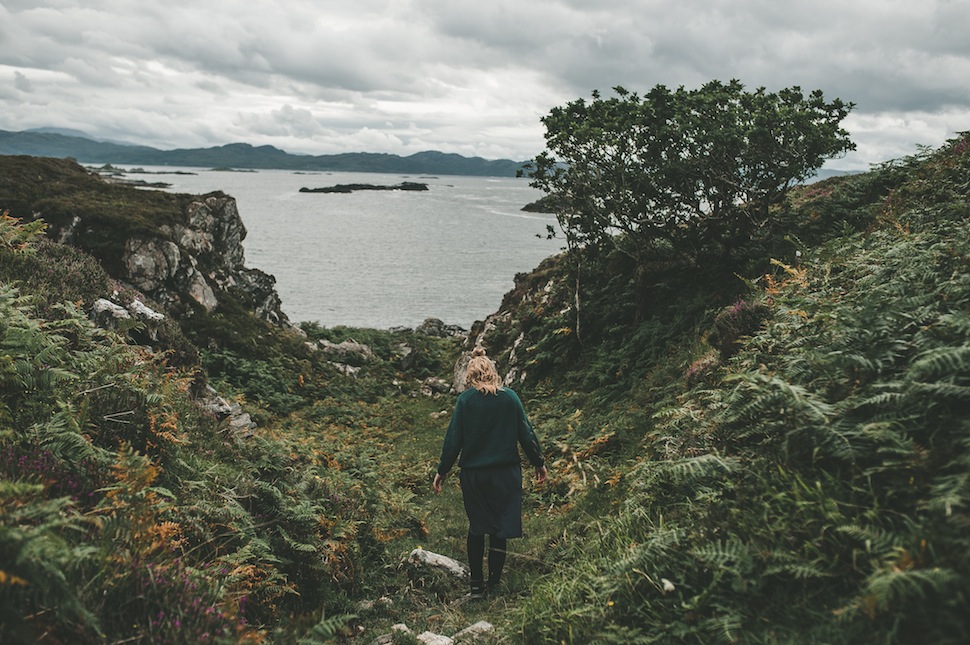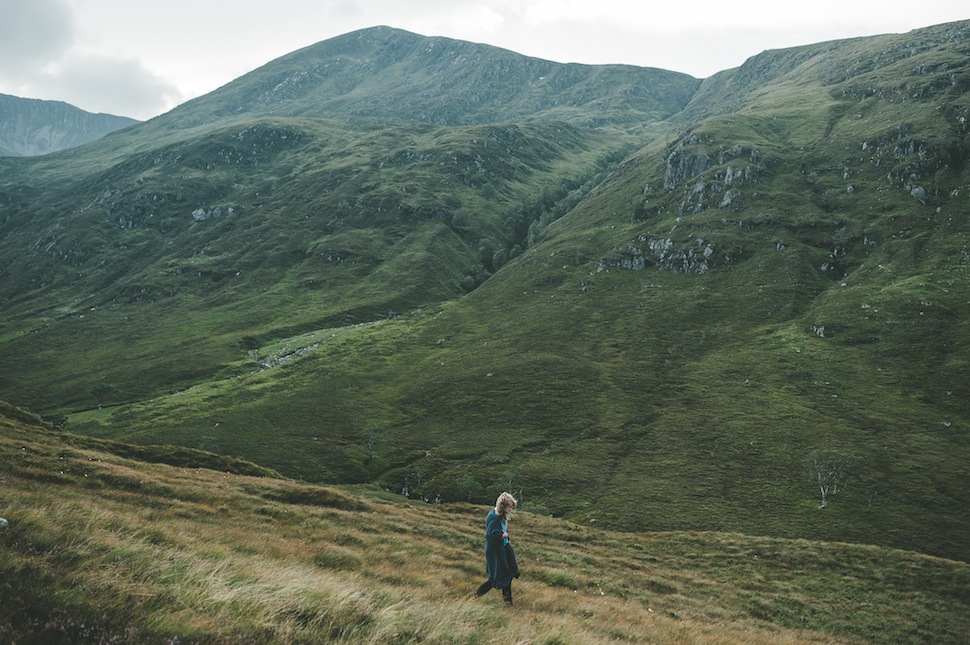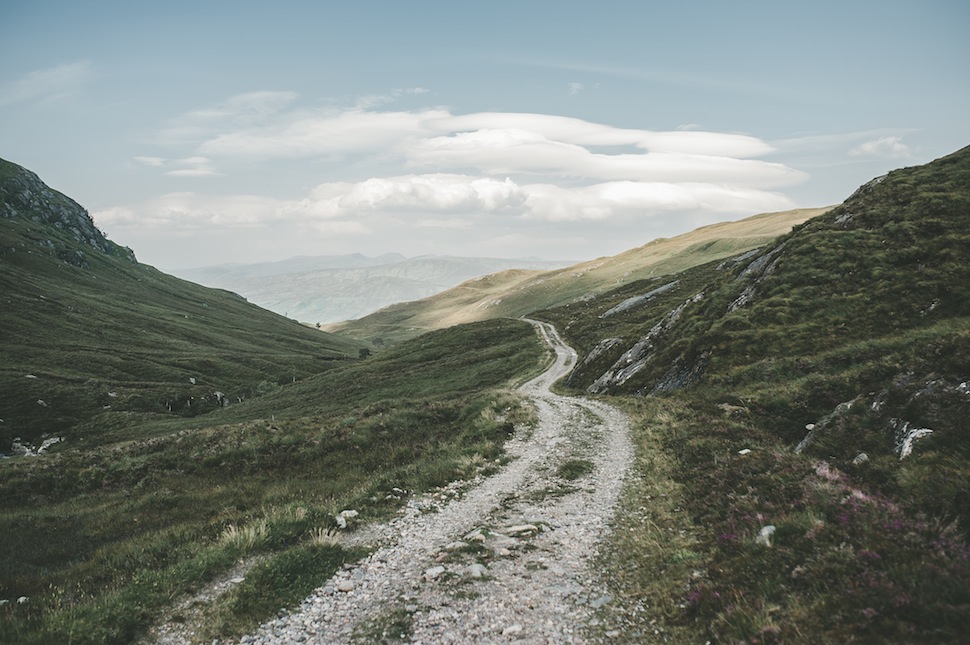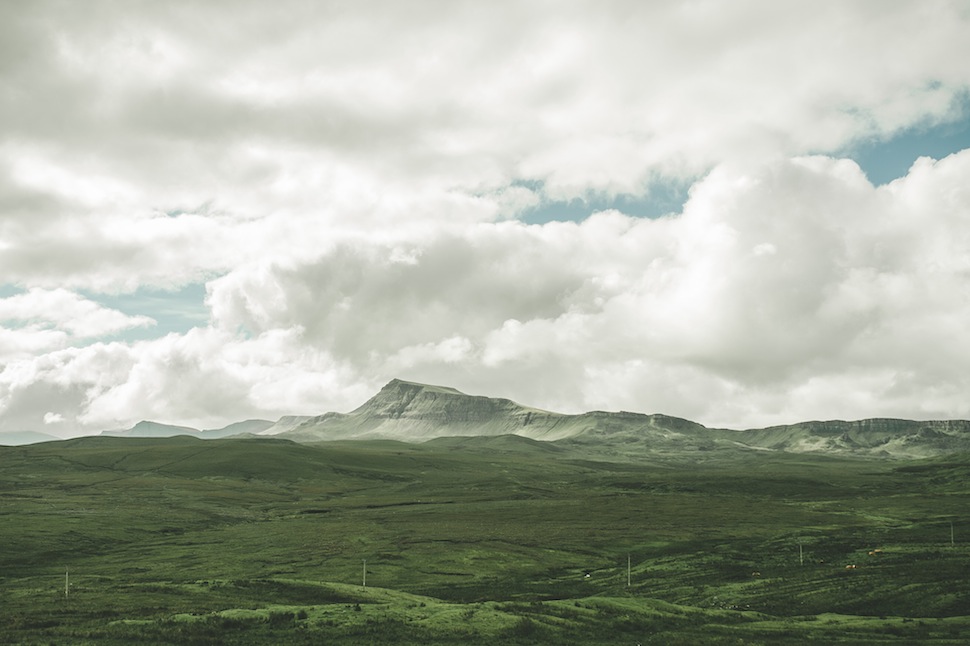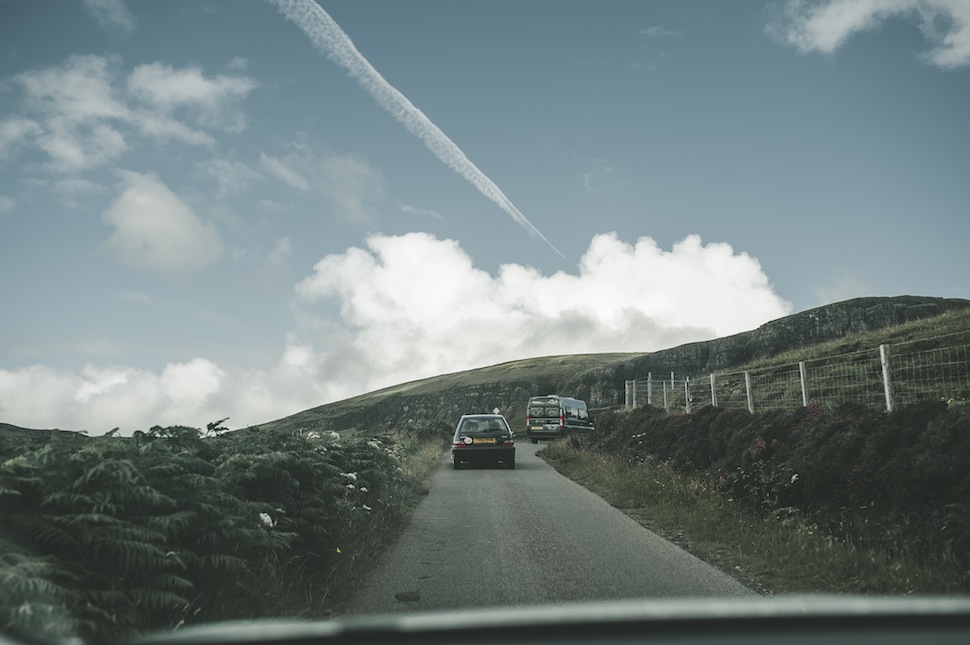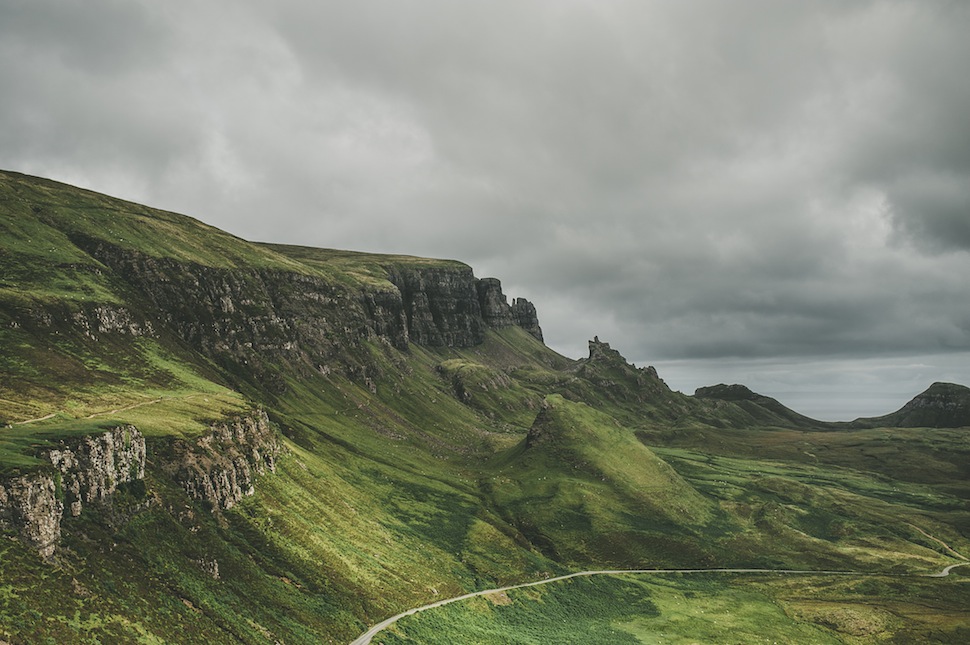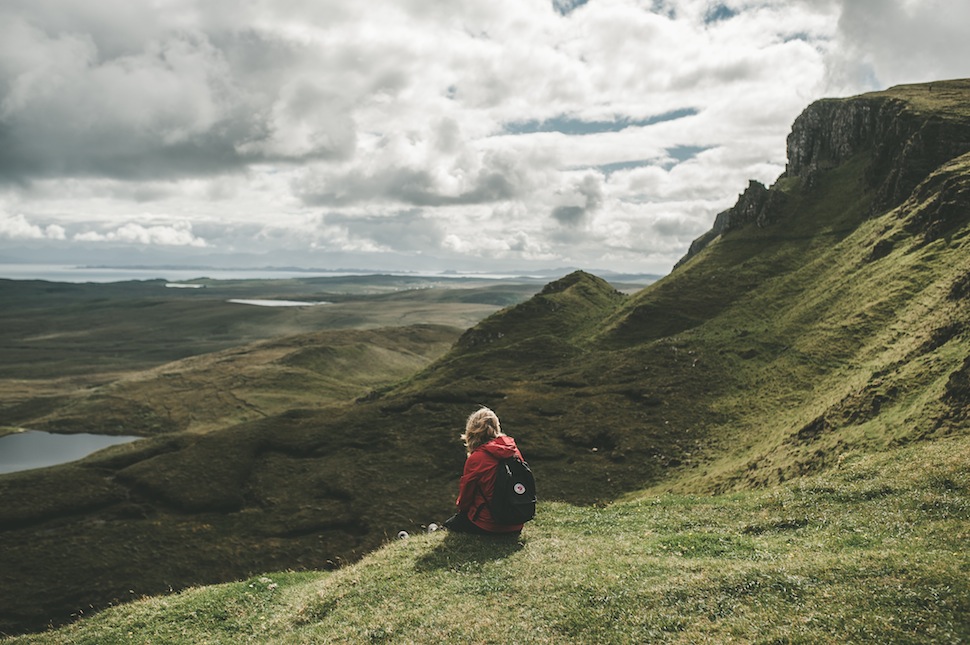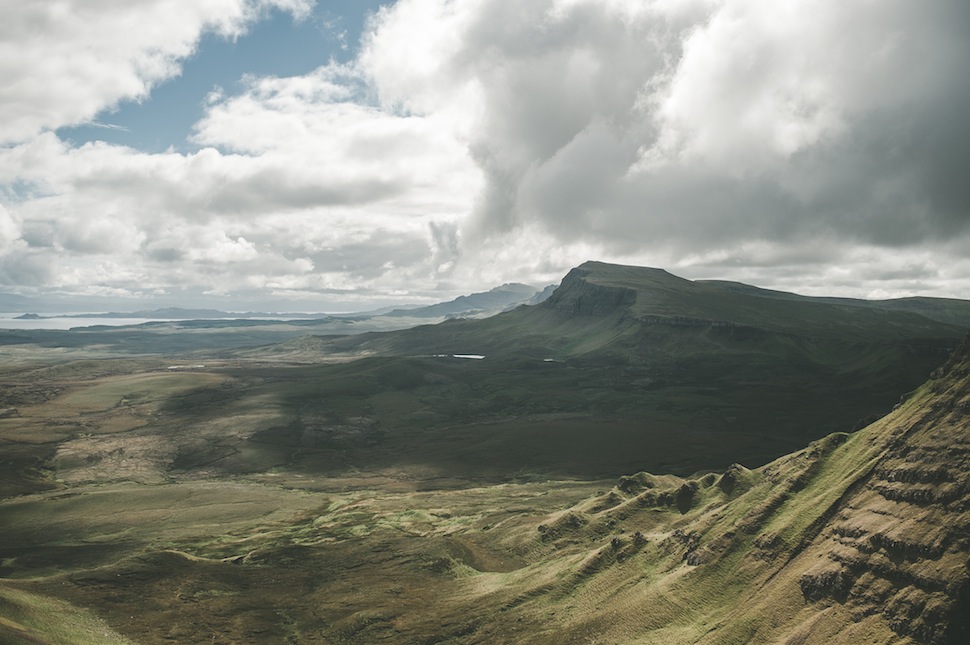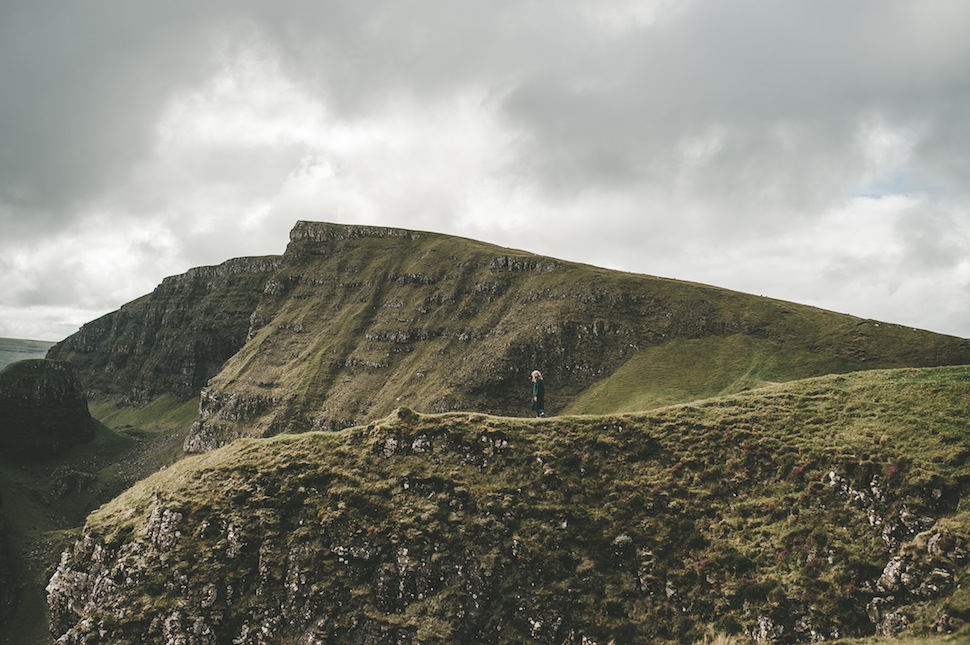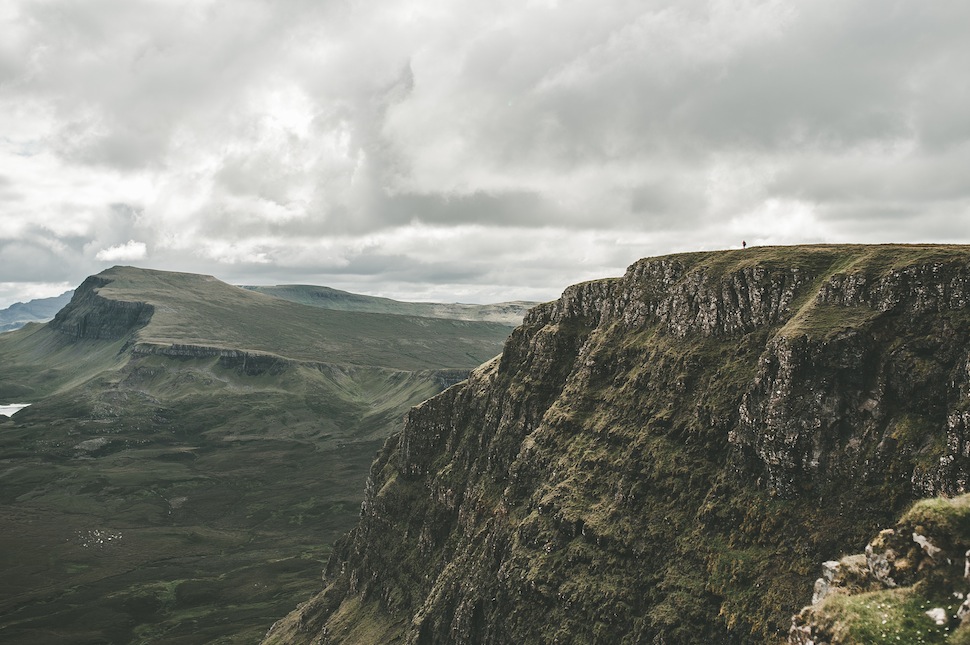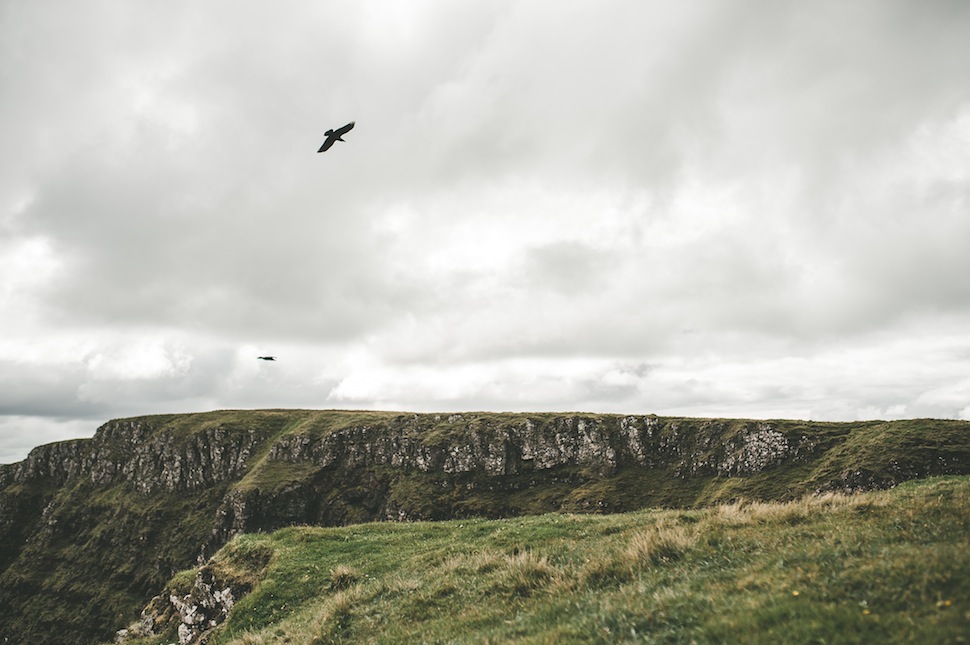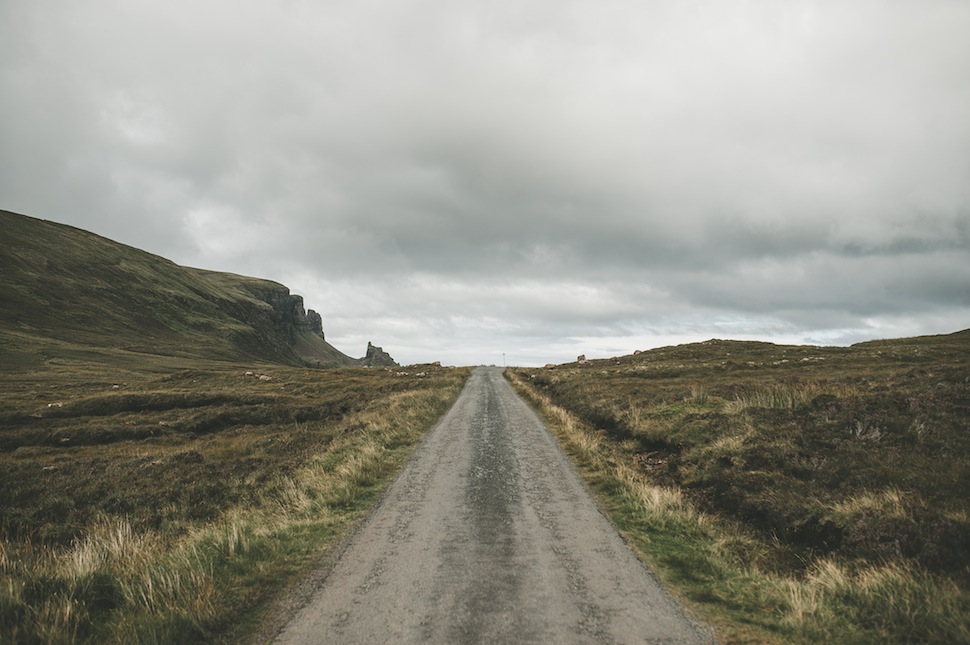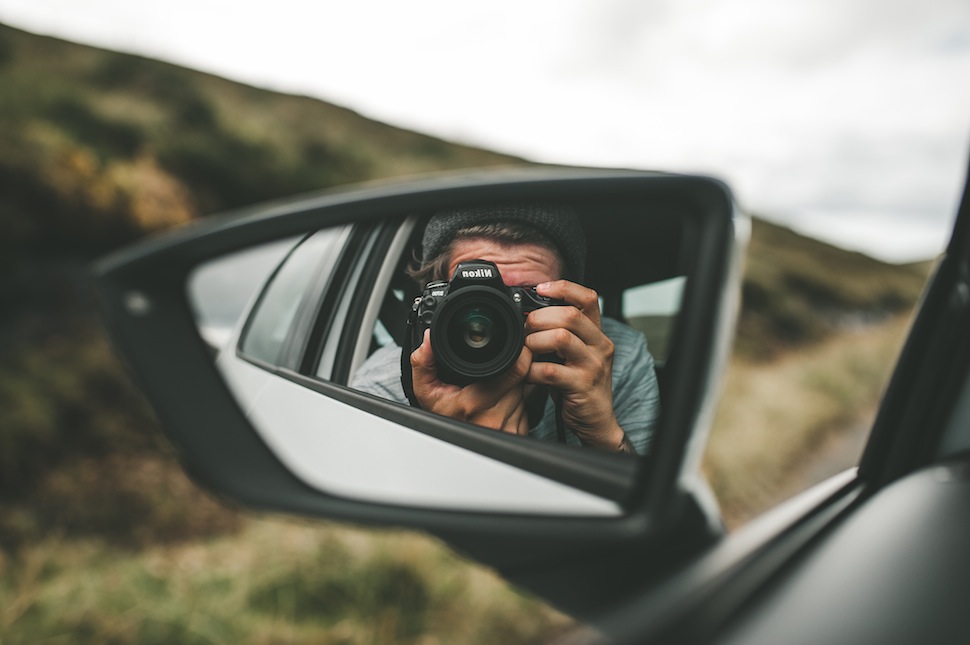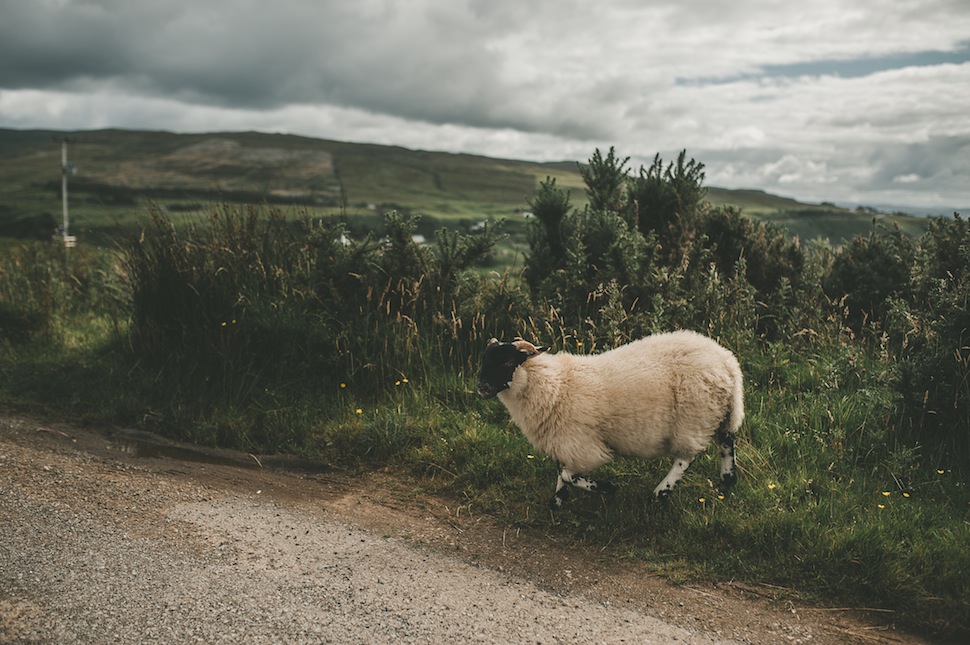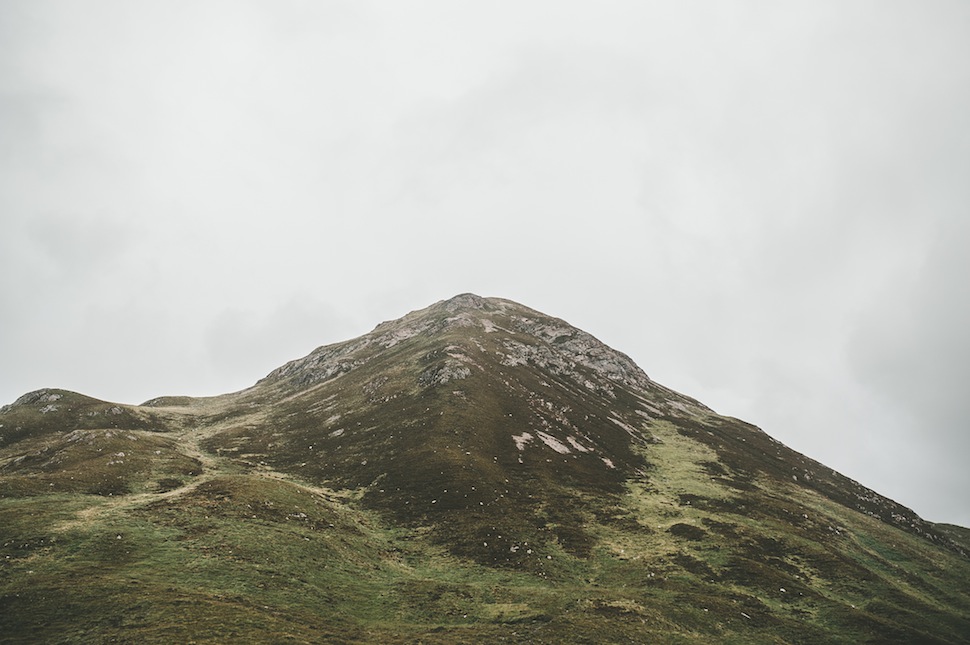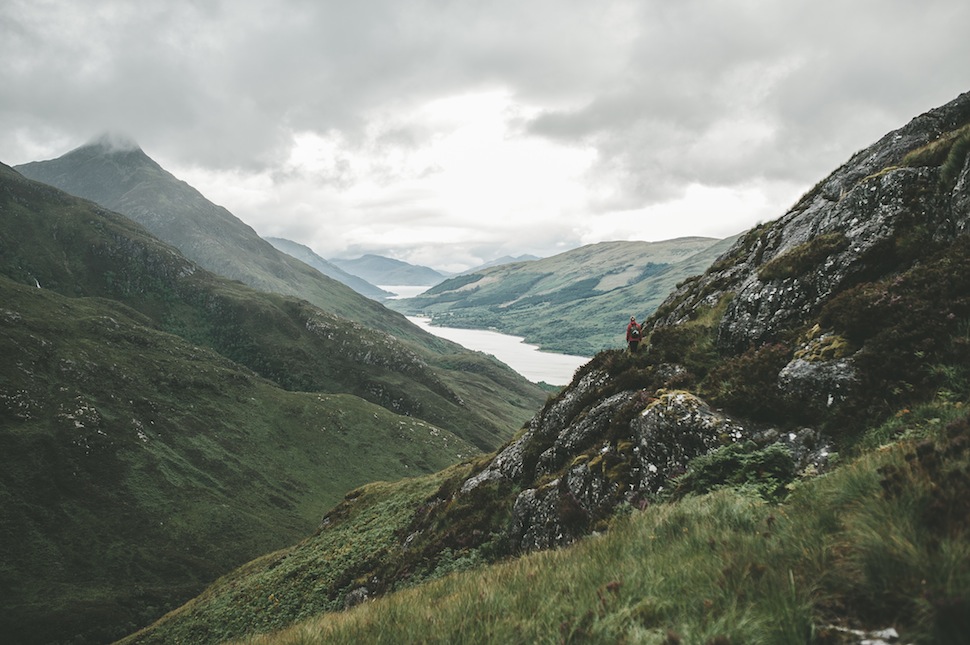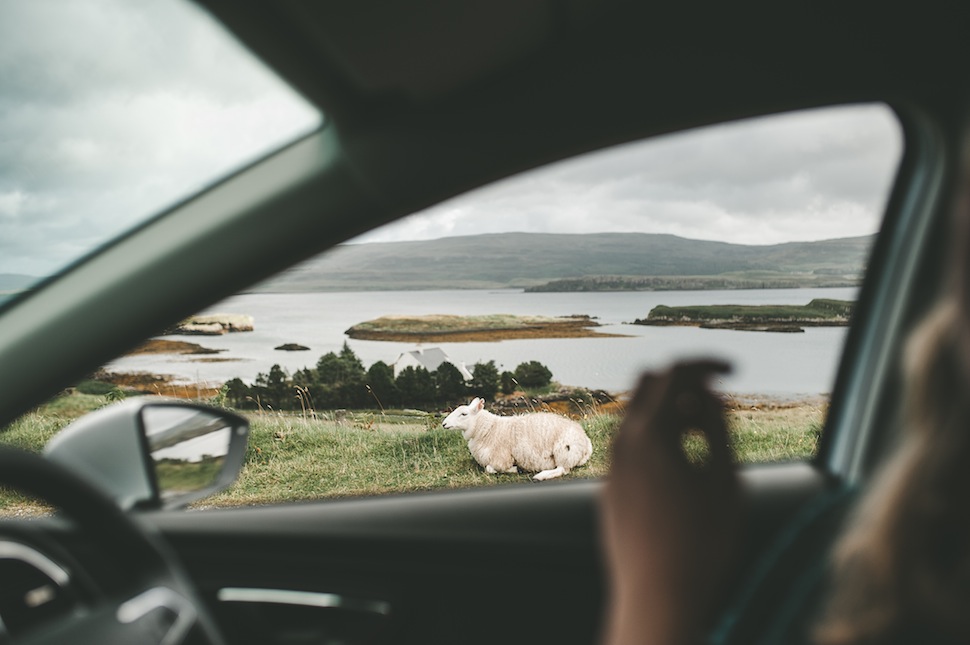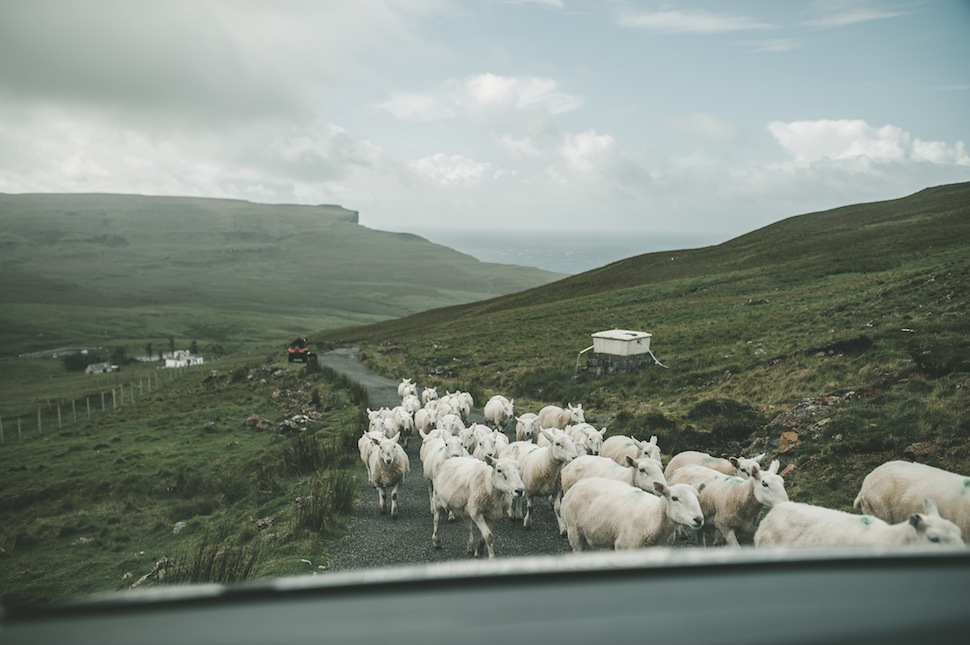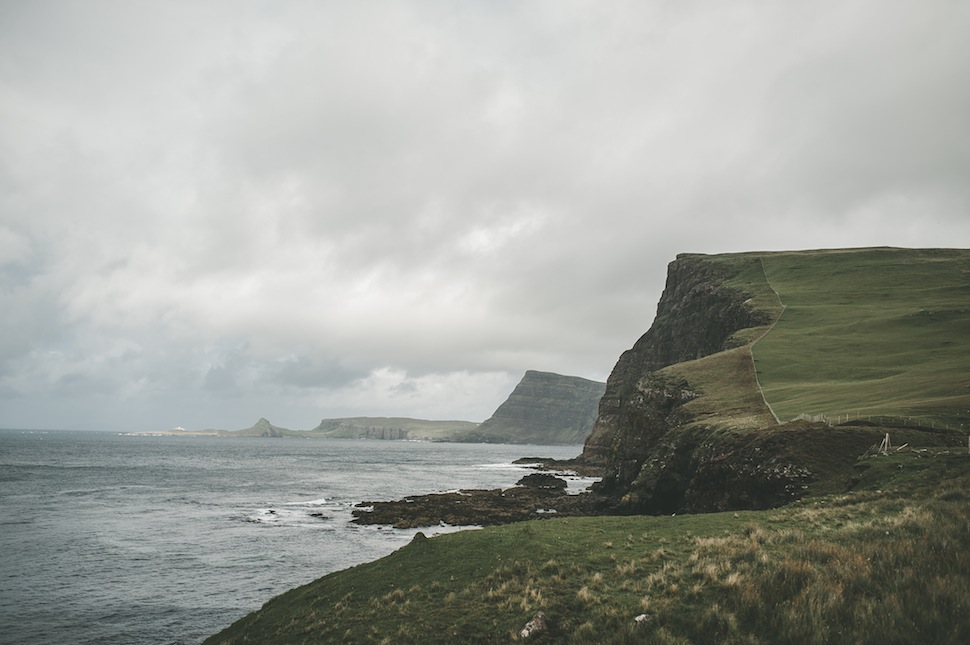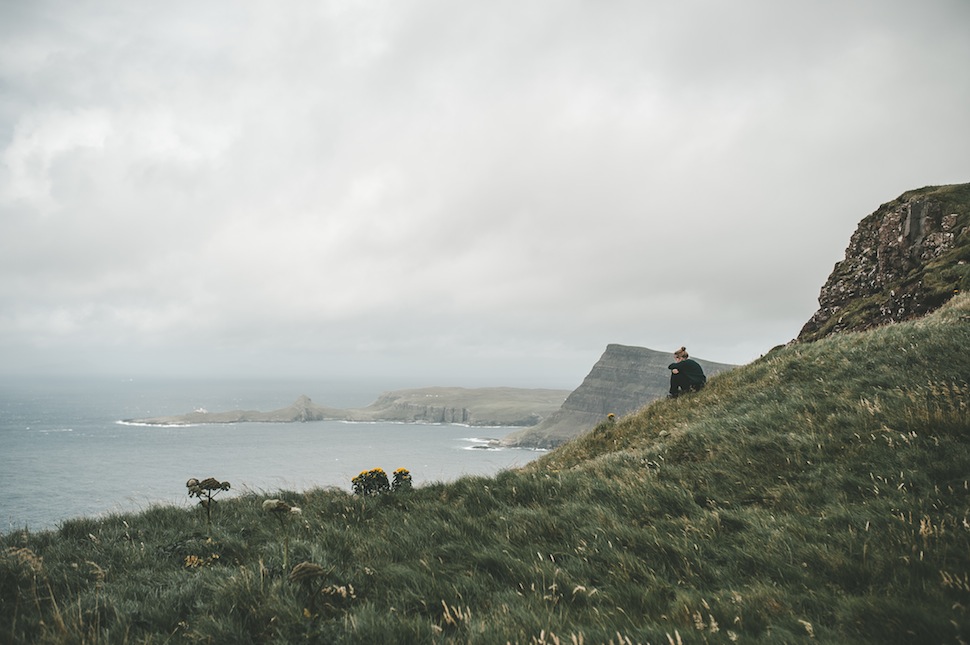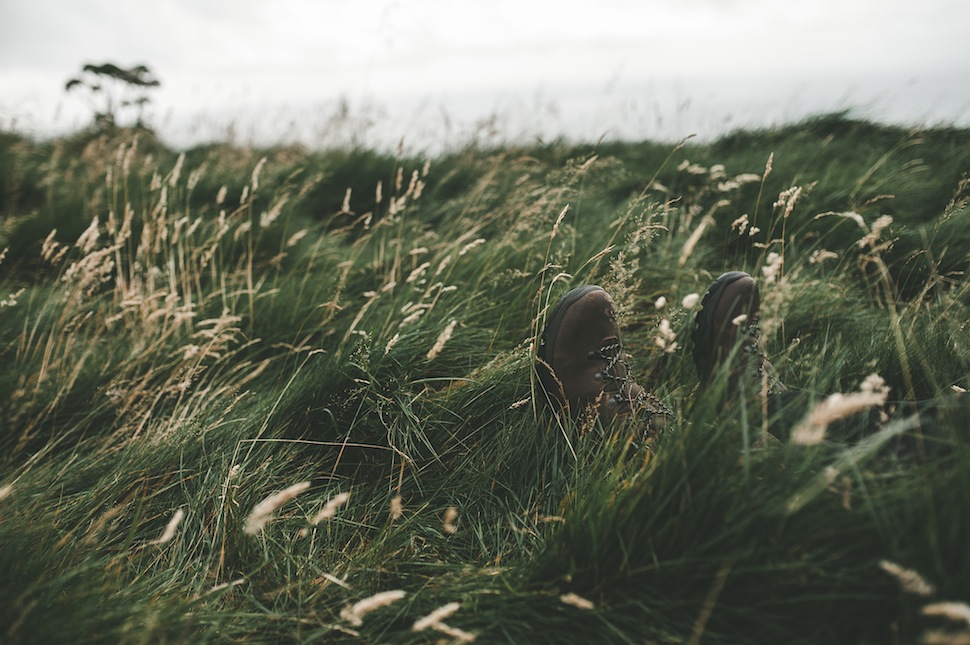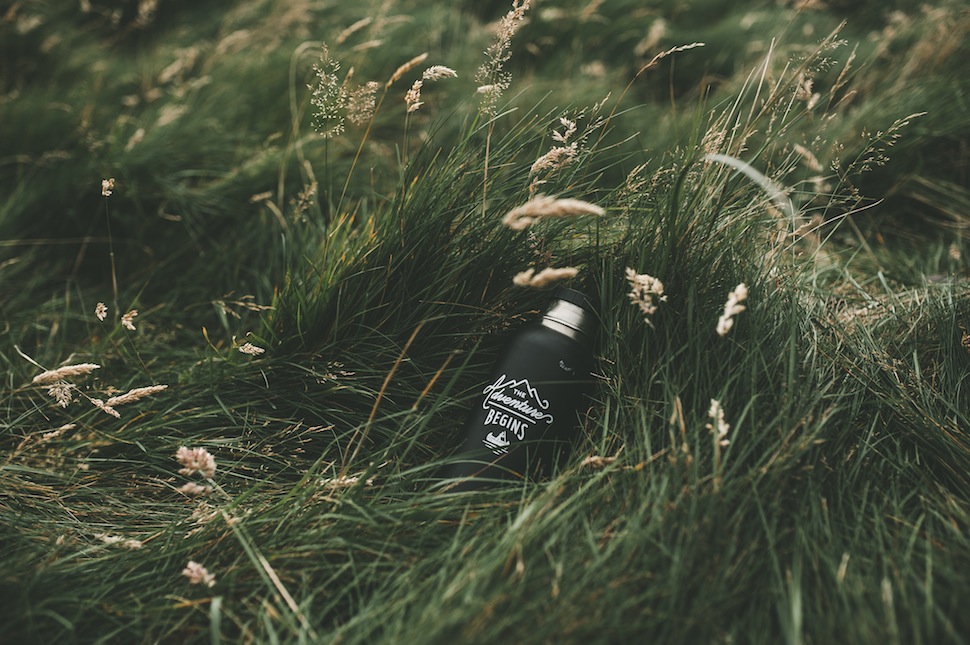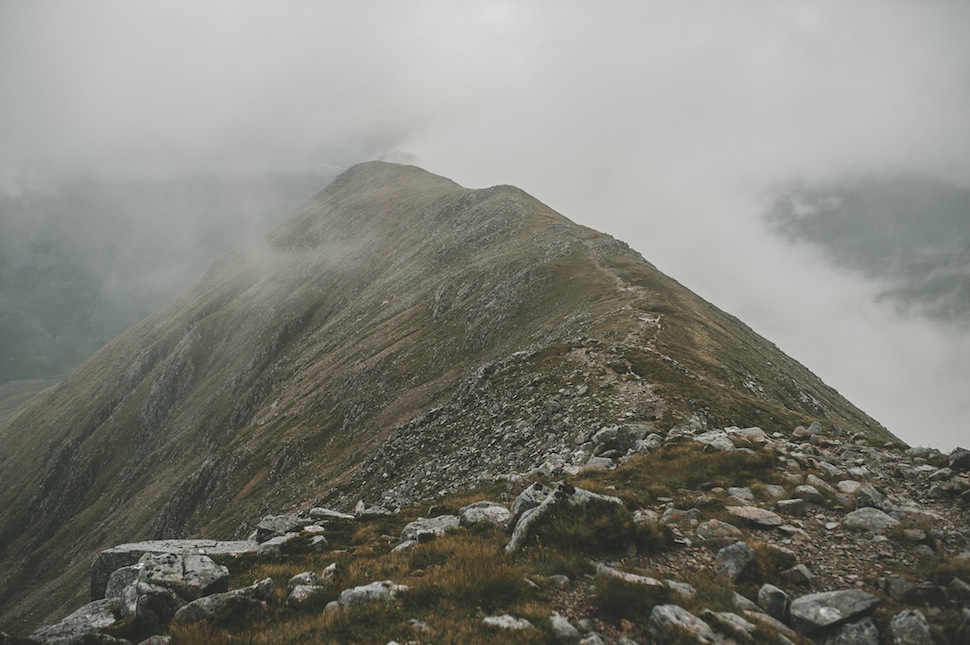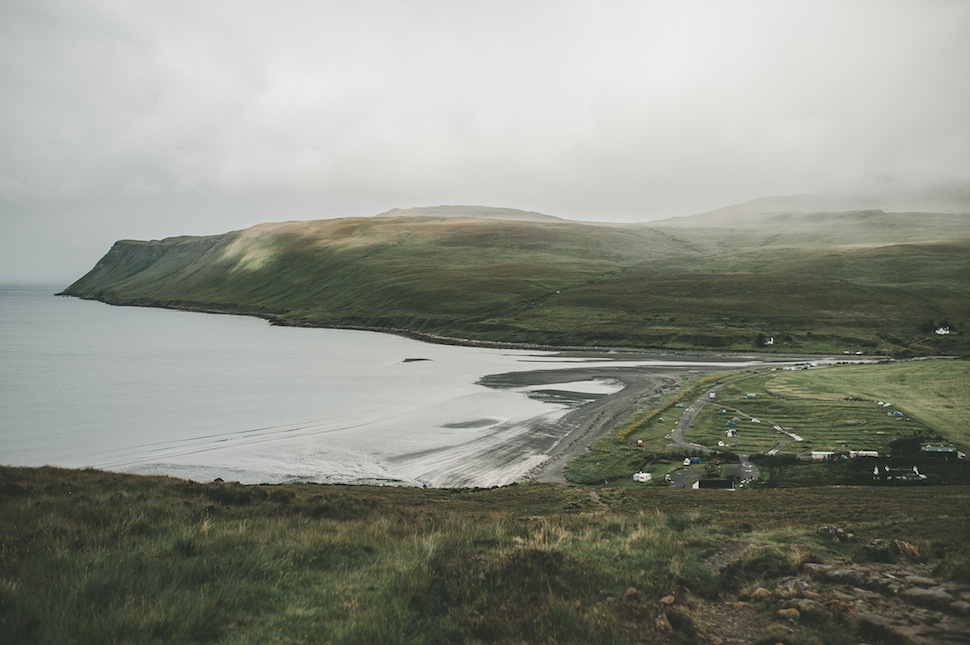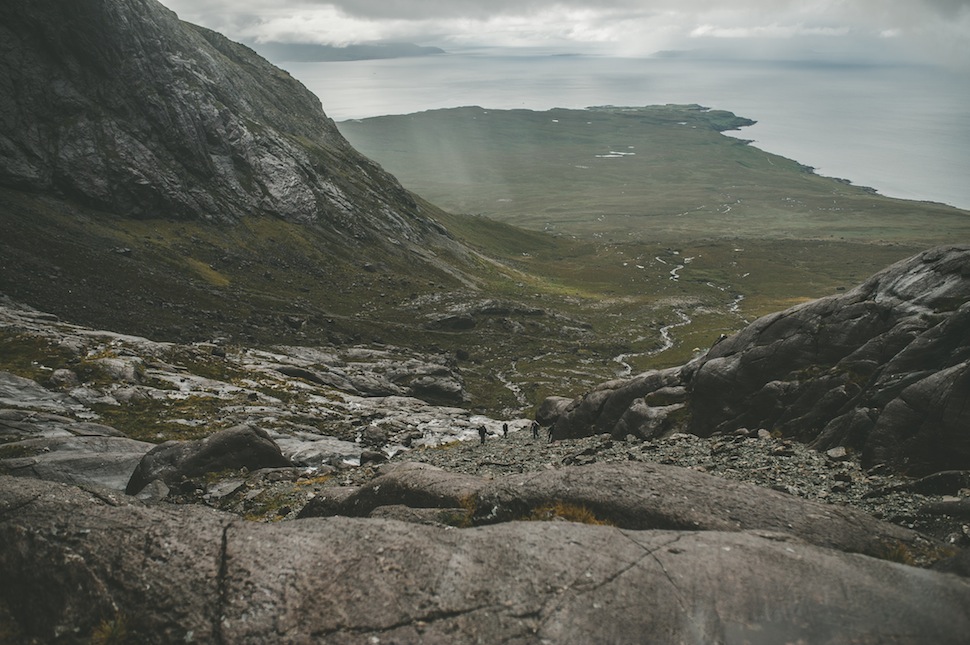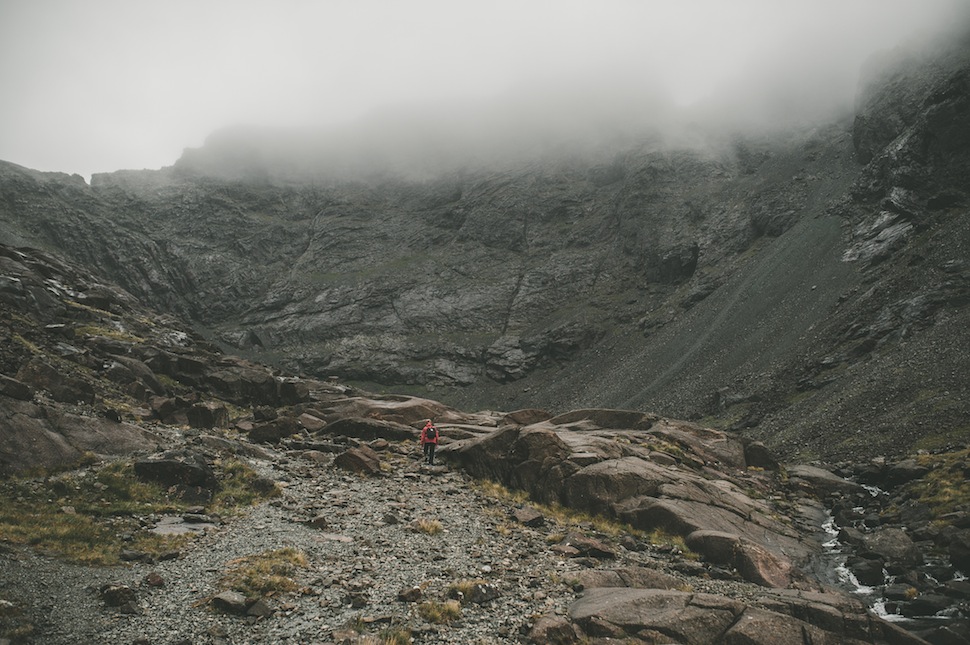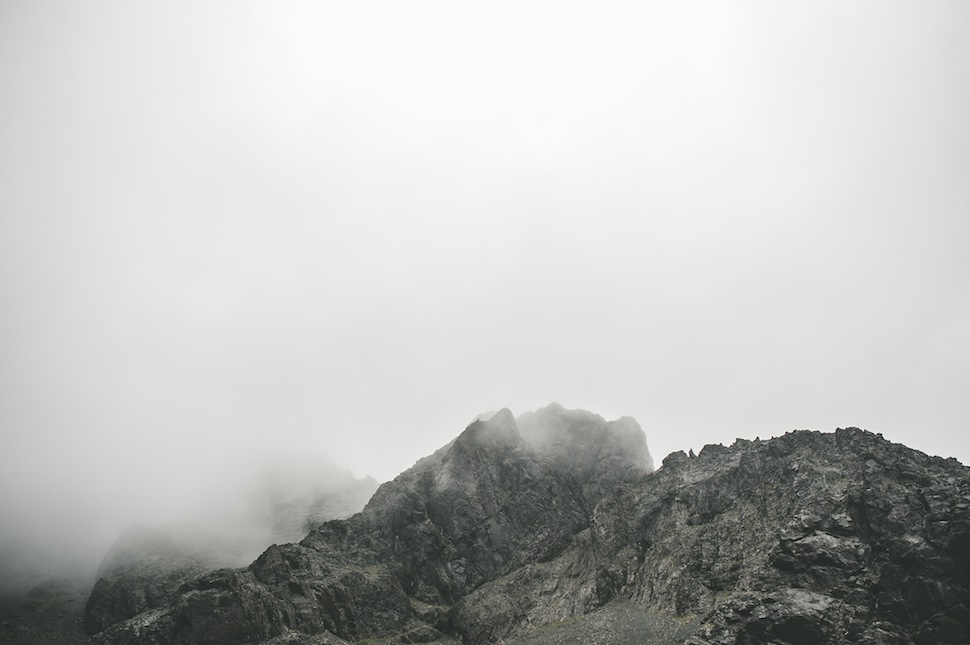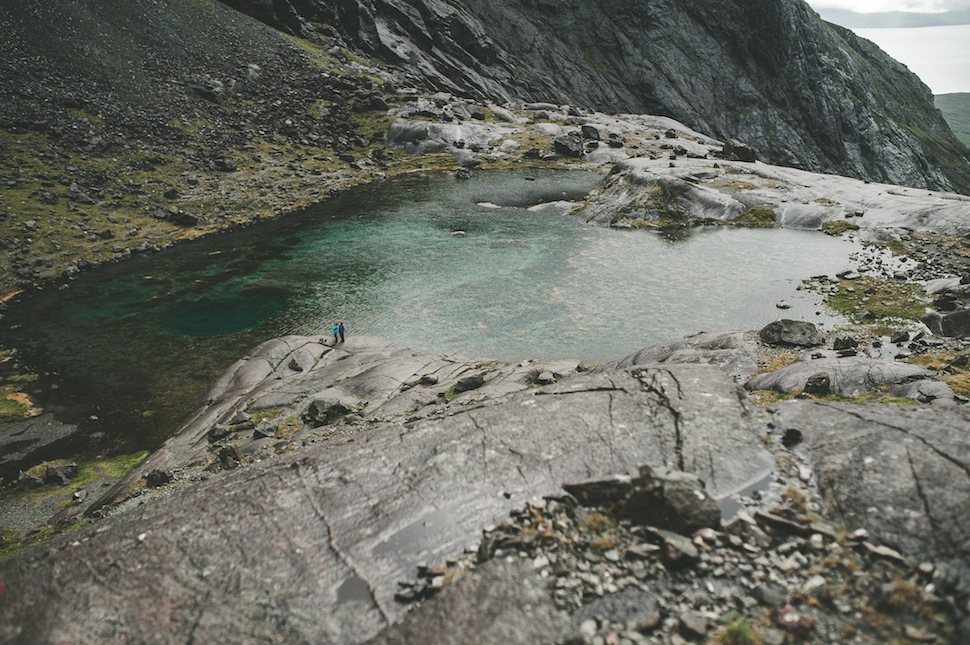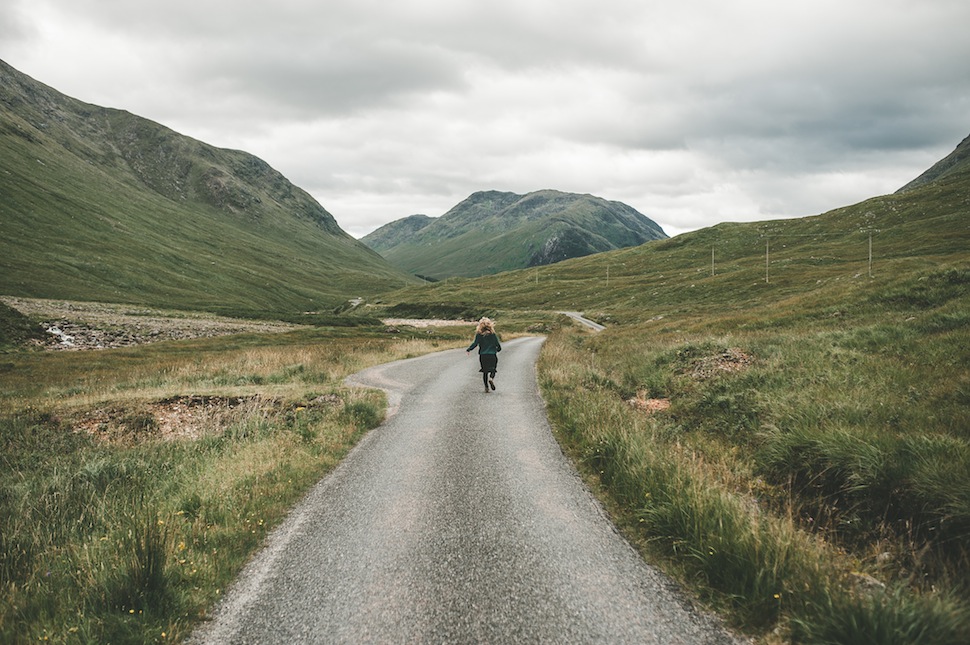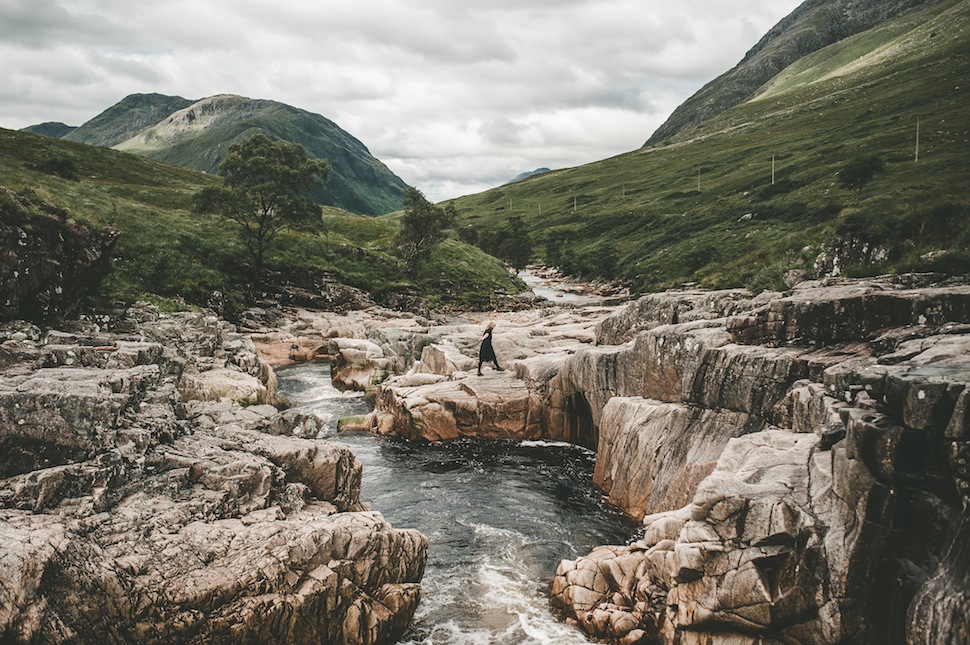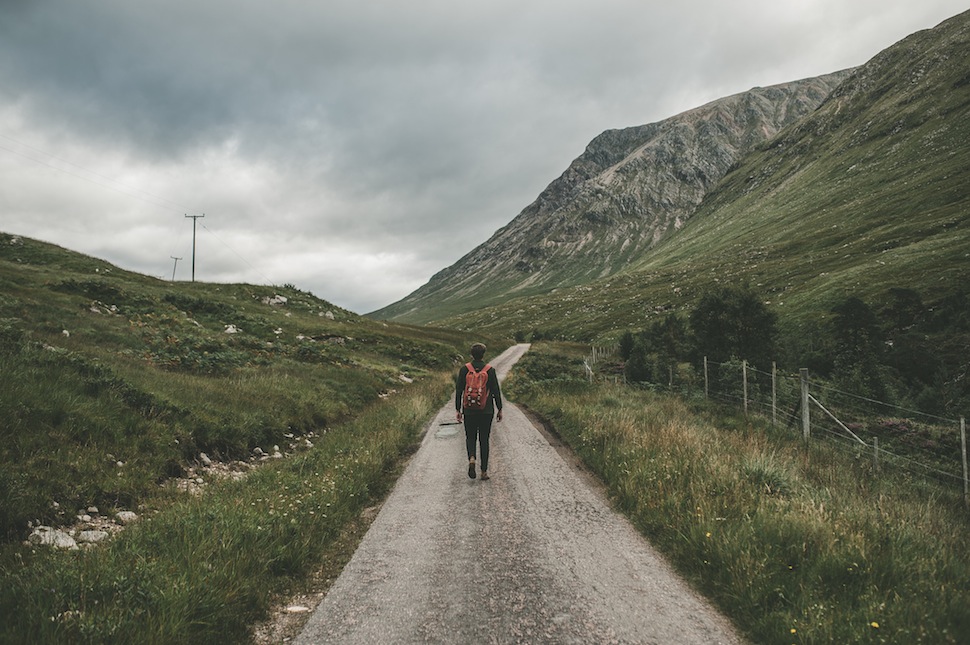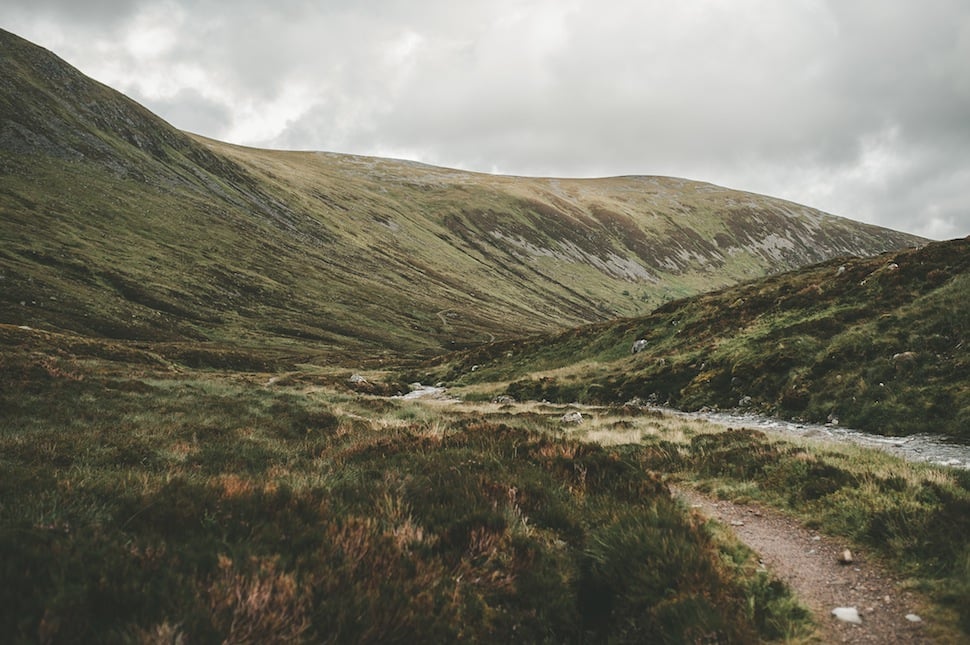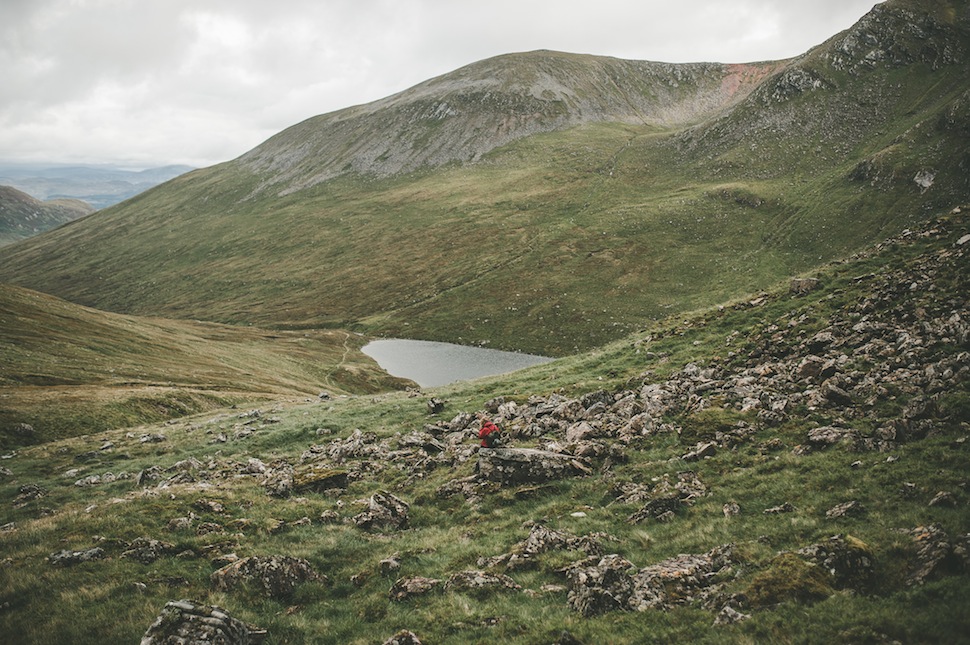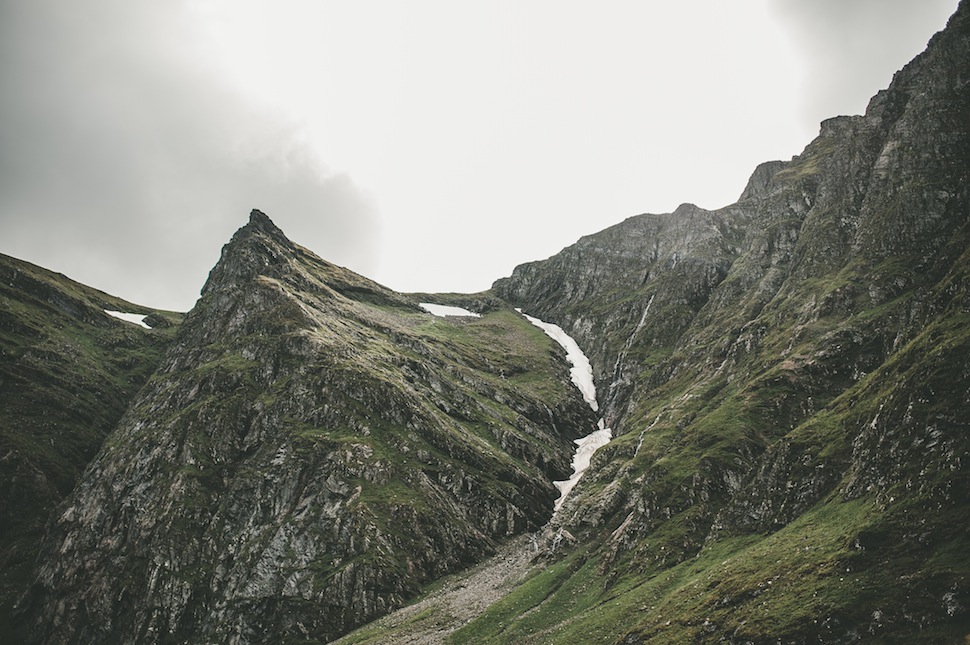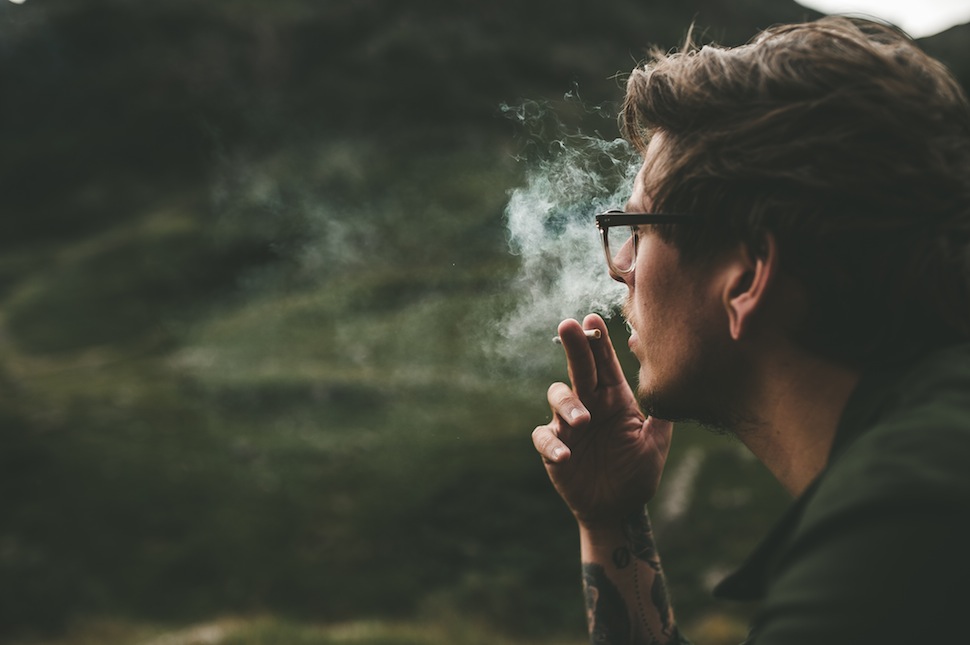 All images © Alex May