Identities by Can Dagarslani
In his inspiring new series 'Identities' part I and II Istanbul-based photographer Can Dagarslani creates sensitive portraits of the two girls Sophie Bogdan and Marlene Pina, together with his MUA Maria Boman. Actually being an architect, he is highly influenced by surrounding architectural forms. That's why he chose two different kind of places for shooting. In Part I it was a loft studio with white walls, focusing on pop-up and exposer of the colours pink, blue, and green. For part II he chose a house of a British couple full of Bauhaus furnitures, where he combined the furniture with the models, so that they become one with the house and each other.
Dagarslani says 'People attempt to amplify and push the limits of reality. I believe I can surprise viewers by not presenting any quirkiness, yet still avoiding being ordinary. I keep the natural light and the colours of objects as it is and mostly play with scenes and the models' posture'.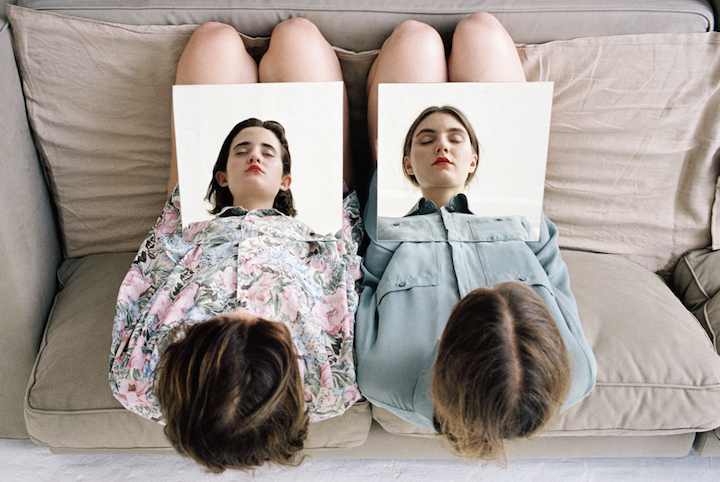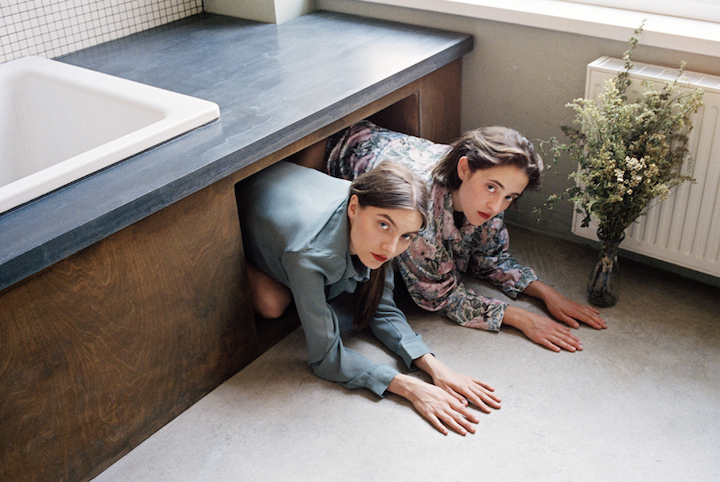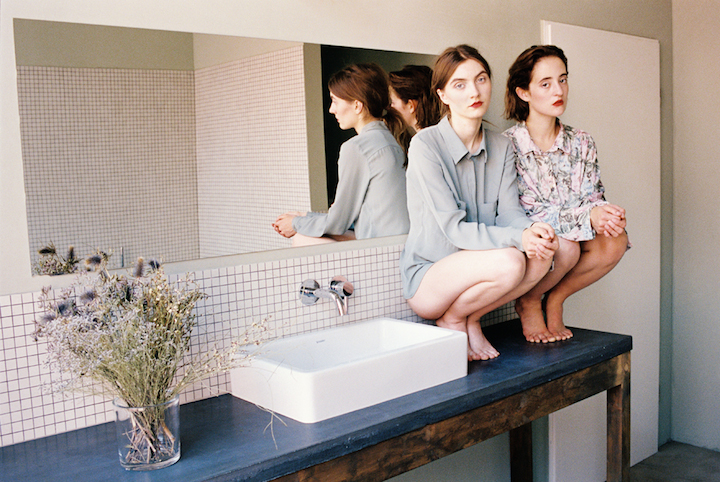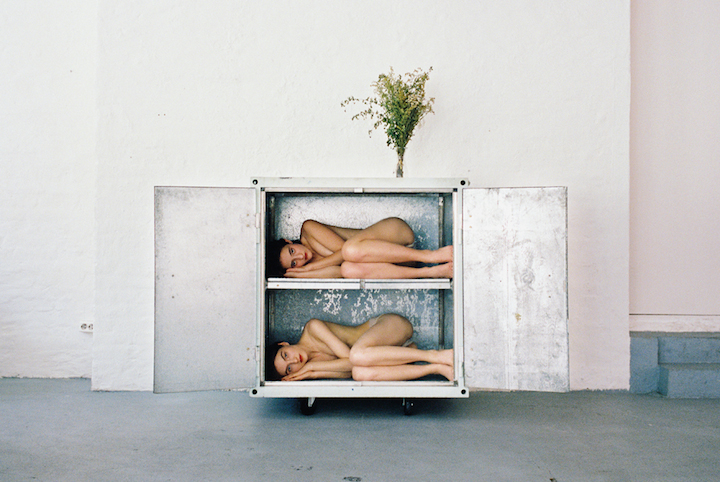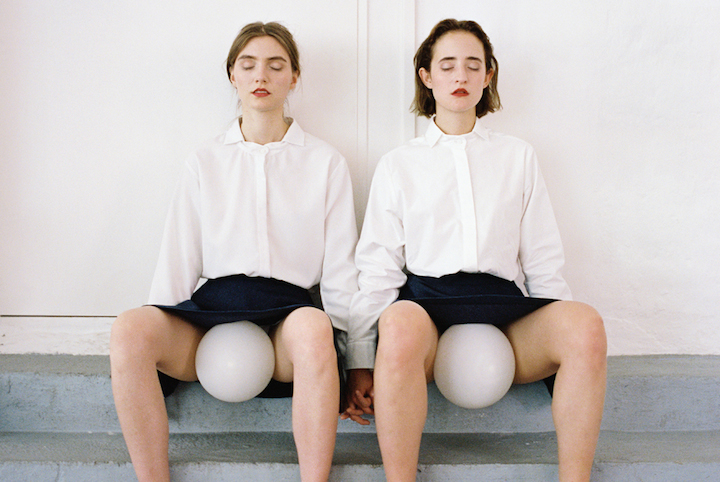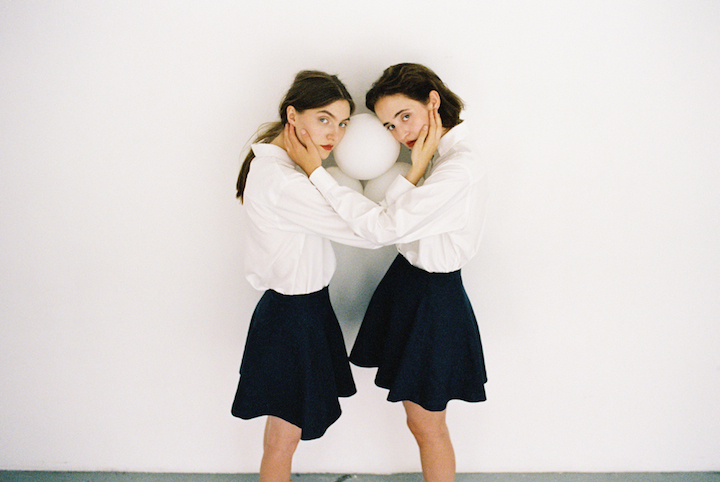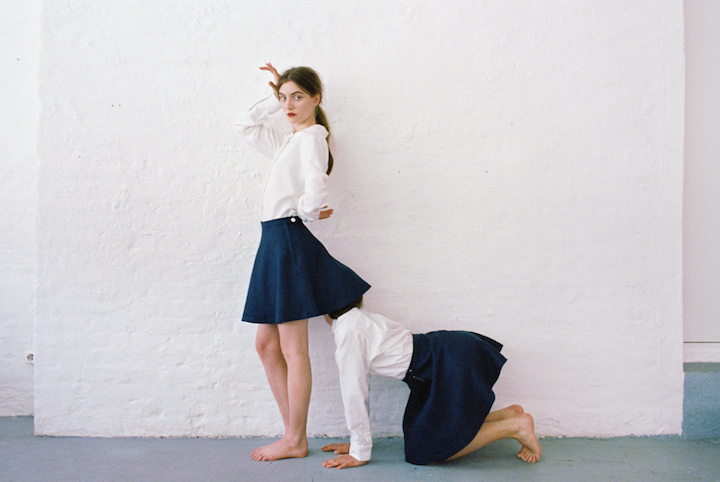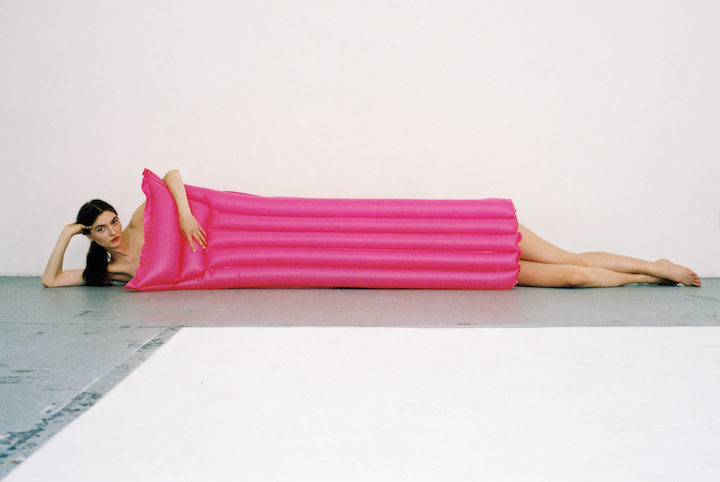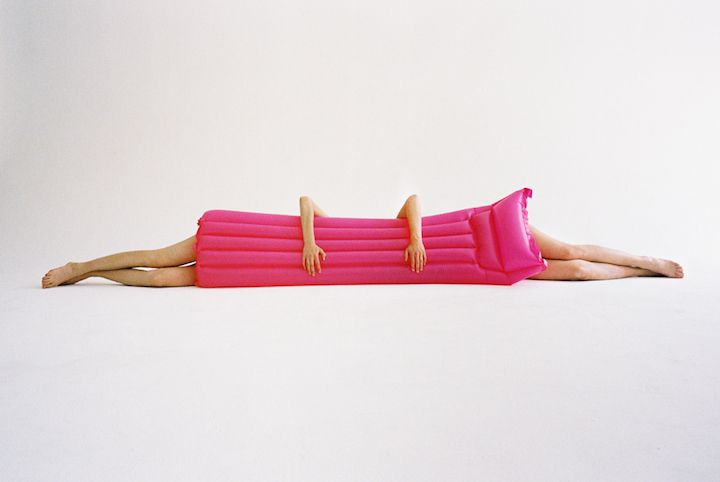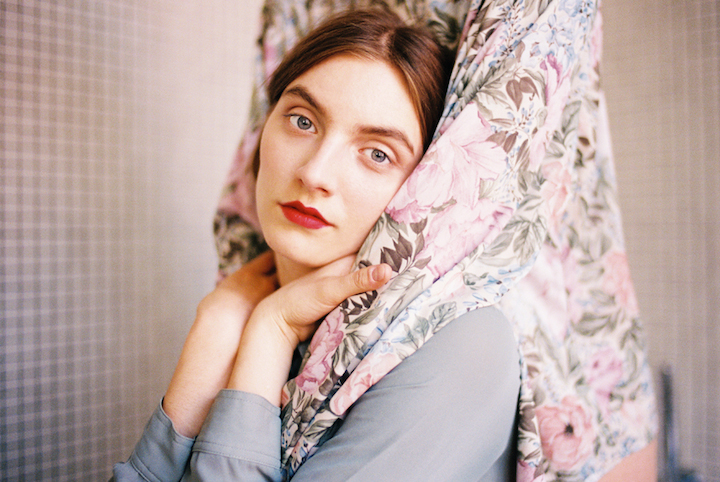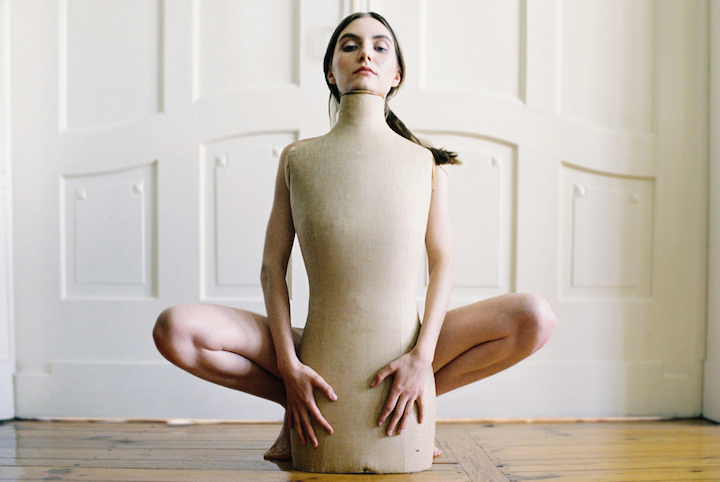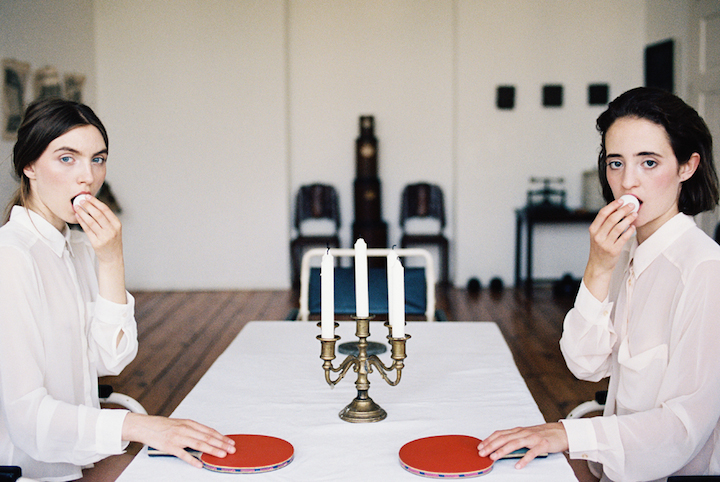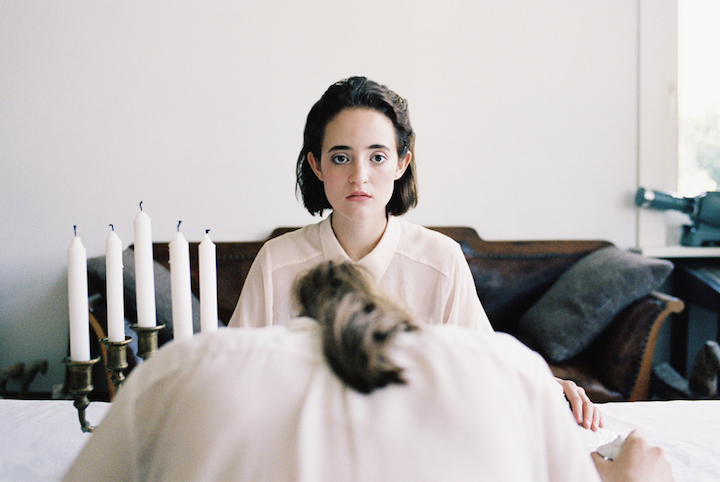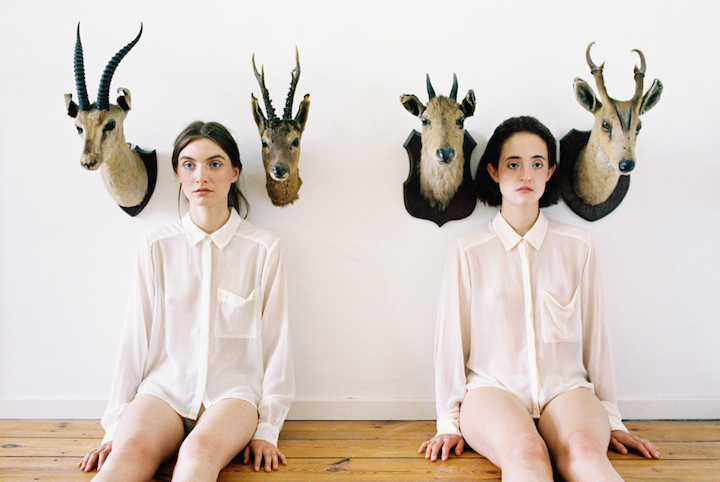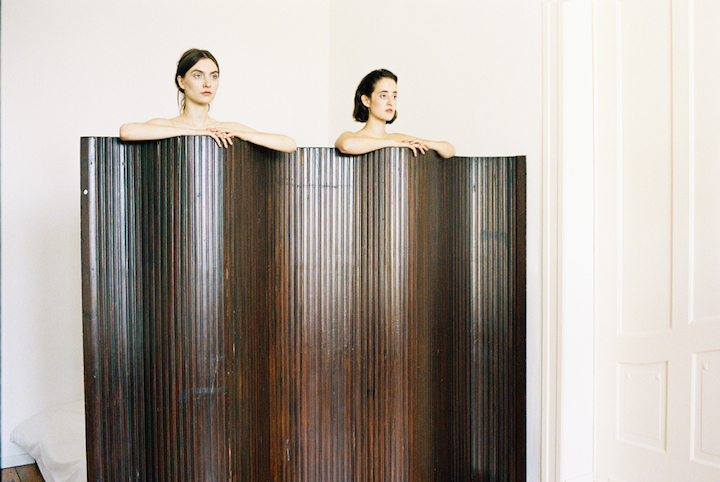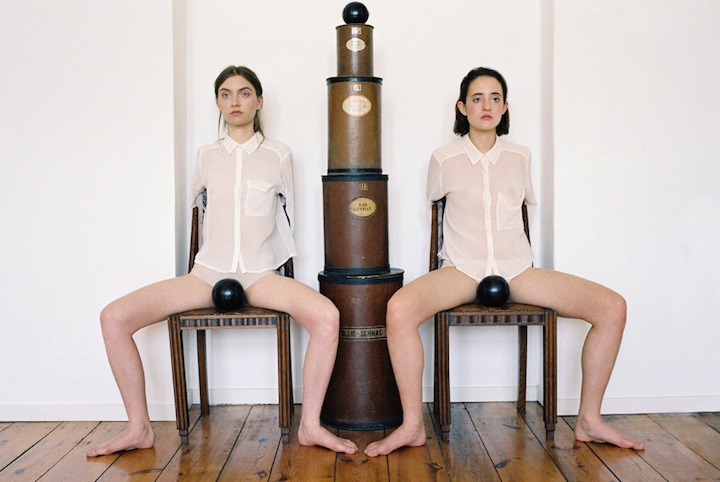 All images © Can Dagarslani