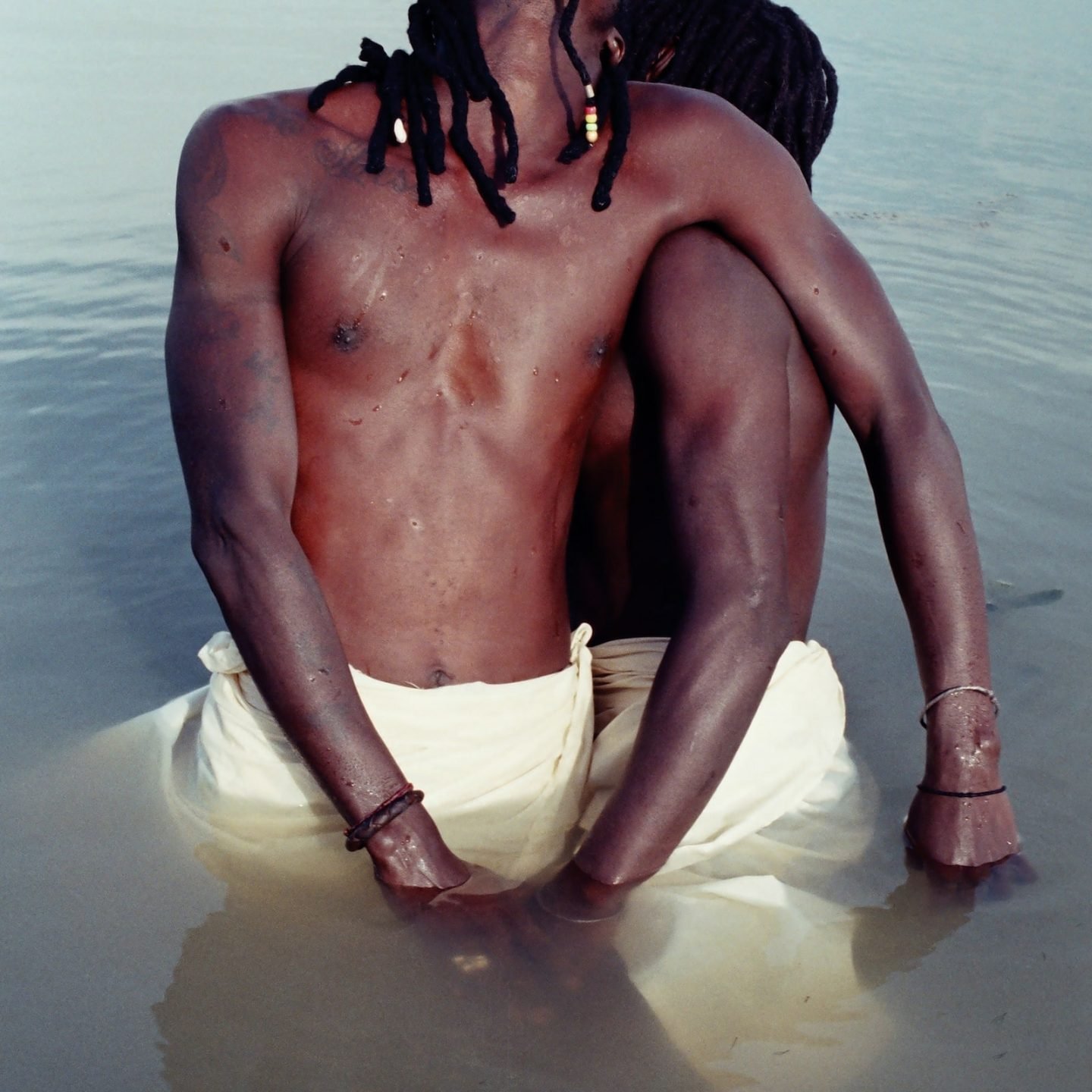 Agua Is Denisse Ariana Pérez's Exploration Of Water As A Profoundly Spiritual, Personal Experience
The first photo book from Caribbean-born, Barcelona-based photographer Denisse Ariana Pérez is Agua—an emotive, endless journey of human connection that captures the vital and almost mystical relationship we have with water.
Fascinated by the human experience as a whole, Pérez looks to honor the beauty she sees in others with her photographic documentation. Using water as her thematic focal point, Pérez is able to connect intimately to her subjects by dissolving facades and removing walls to celebrate our interior worlds. "I keep coming back to lakes, rivers, and oceans," she explains. "I like to explore the interaction of people with water. Becoming one with water is not about rushing but rather about flowing, and flowing is the closest thing to being."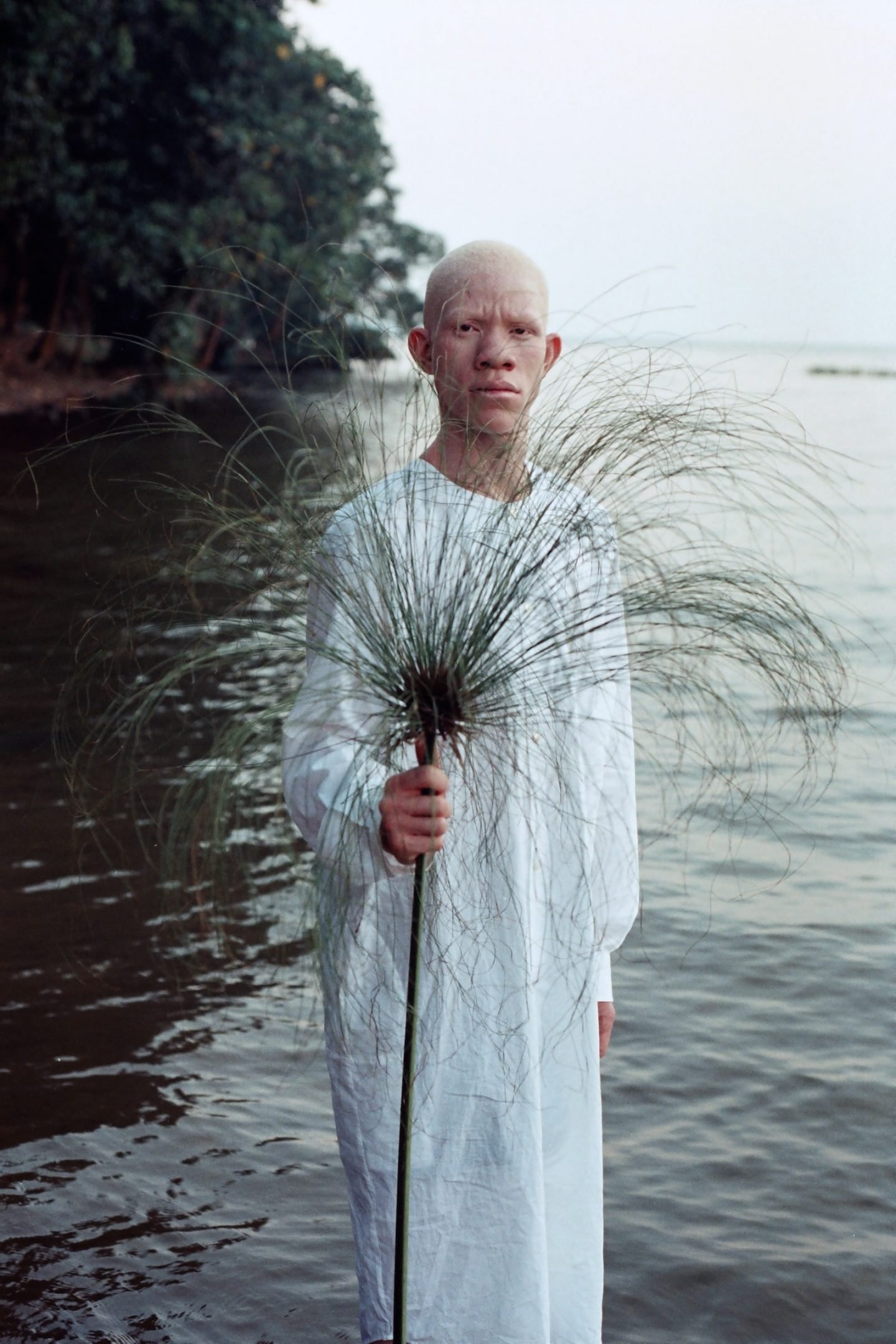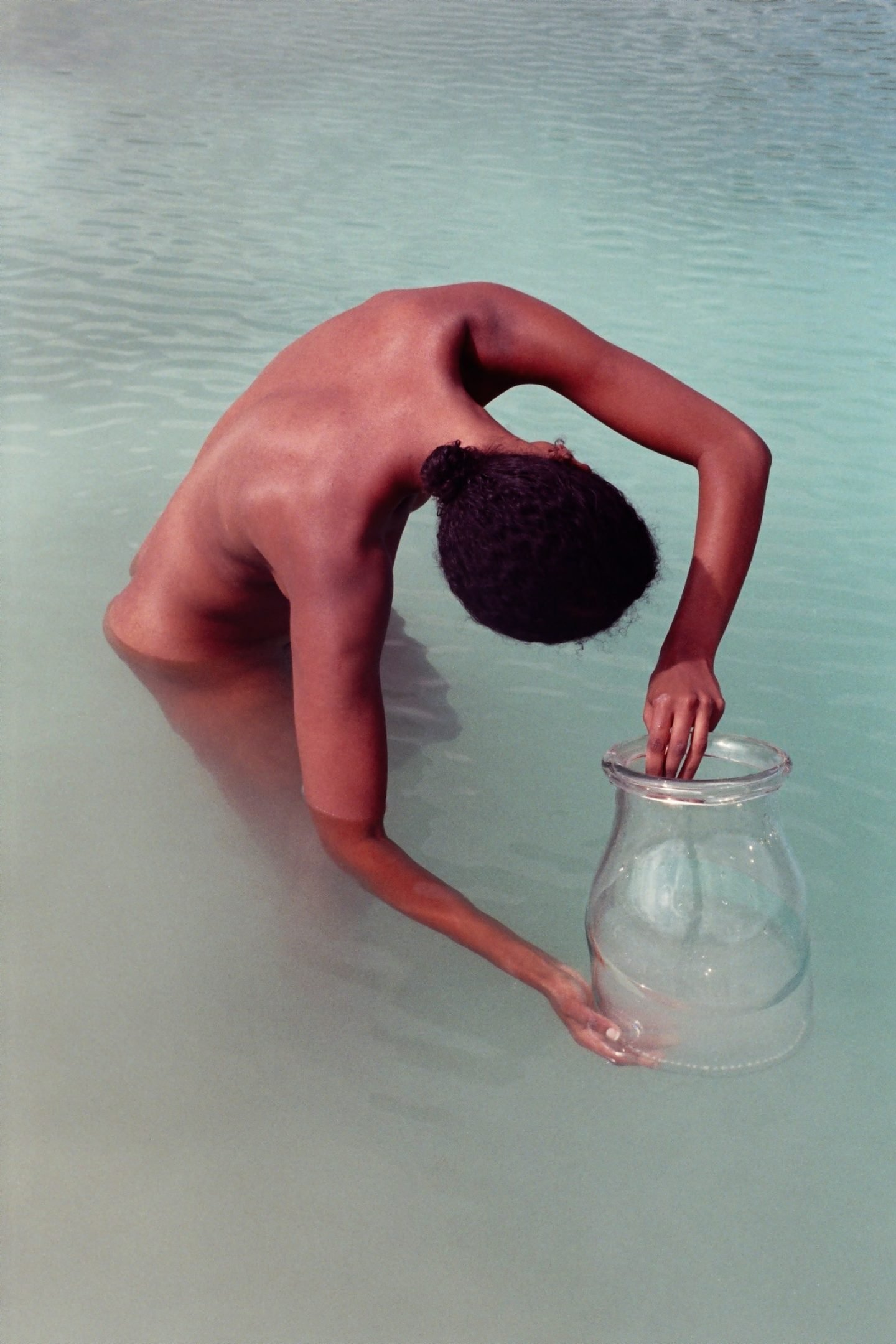 Despite being born on an island, the photographer tells us that she did not have a profound relationship with water until she was an adult. "Water was there, it surrounded me, it poured on me softly and fiercely, but it didn't mean more than just that; it was another element I learned about in biology class," she explains. "As I grew older and moved around the world, water began to speak to me in an almost spiritual way." It allowed her to connect to the deepest parts of herself and to matters beyond the limits of our physicality. "This new dialog with water took me on an aquatic pilgrimage, where I captured women, men, siblings, people living with albinism, and non-binary beings."
The images in the publication were taken from places as far flung as the colder currents of Scandinavia, to the warm pink lakes of Senegal. "The book is the materialization of this nascent yet endless relationship," she says. Agua is available for purchase here, with a special limited-edition print run of the publication available here. 10% of the proceeds will go towards the organization FACE AFRICA, which is working towards clean water distribution in Africa.