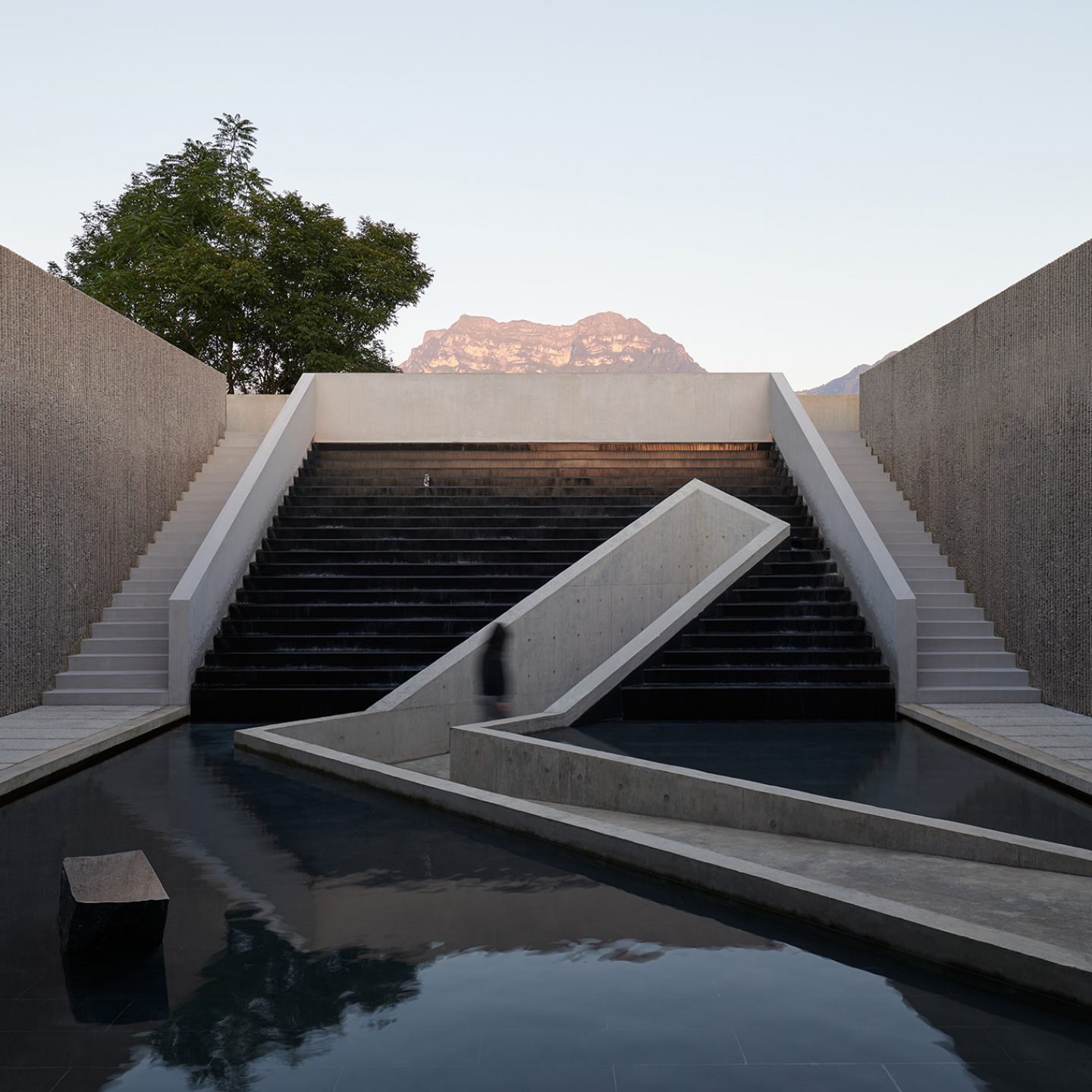 Where Architecture Meets Nature: Neri & Hu Design A Whisky Distillery Backdropped By Mount Emei
The new headquarters for The Chuan Malt Whisky Distillery has been designed by Shanghai-based architecture studio Neri & Hu. Titled 'Shan-Shui', which translates to mountain water, the sprawling distillery was named after its rural location In China's Sichuan Province—surrounded by verdant land, mountain ranges, and a flowing creek.
"The Pernod Ricard Malt Whisky Distillery puts in place timeless architecture inspired by the site itself and its unique components, blending together whiskey-making and the landscape into one holistic narrative," explains the studio. The expansive venue will house whiskey brand Pernod Ricard's first Chinese distillery, with three long stone-clad buildings for the production facilities, complete with a restaurant and visitor center for tastings. "The project is located in the rich context of Emeishan, a UNESCO World Heritage Site and one of the most deeply spiritual places in China," they continue.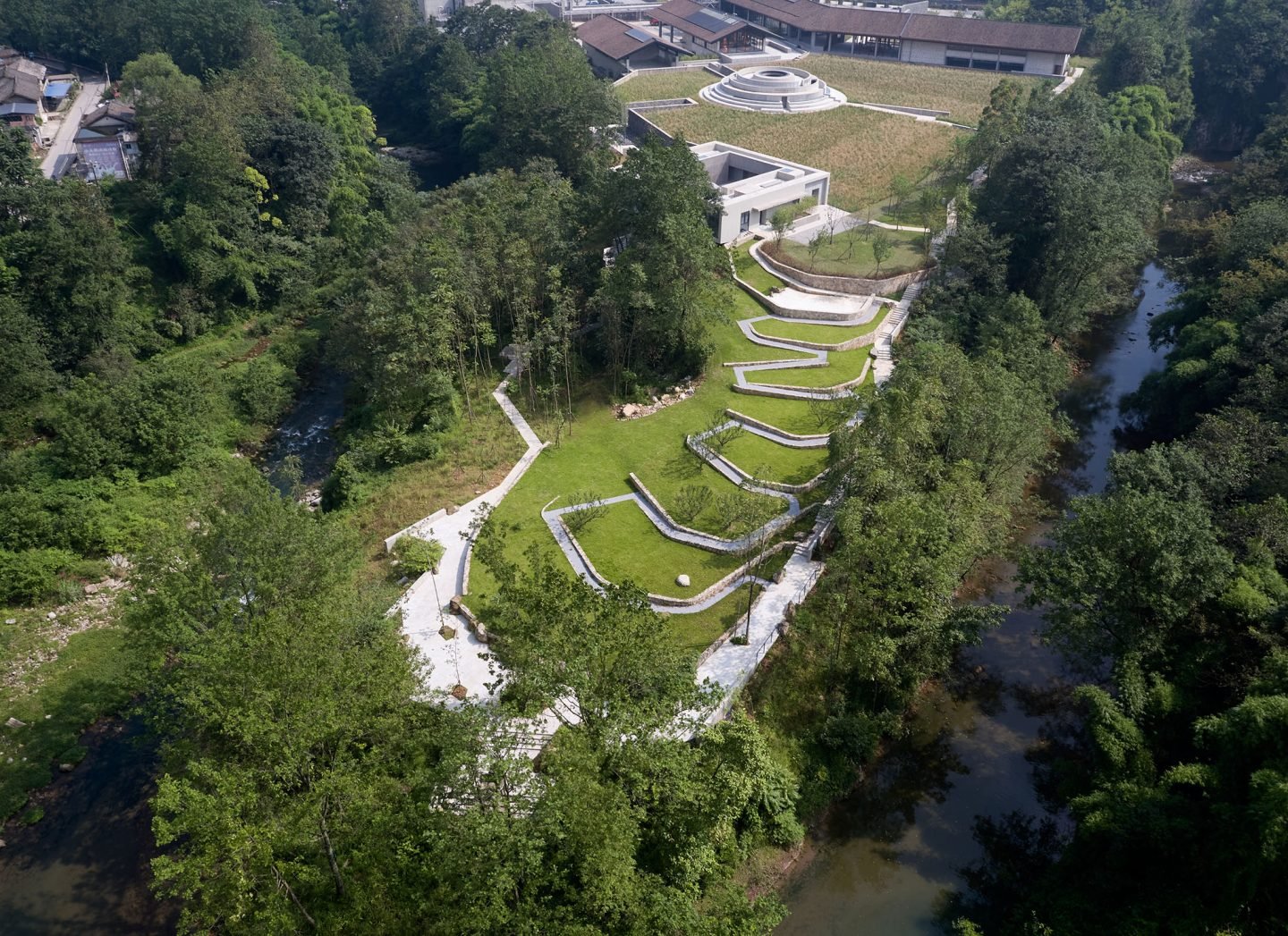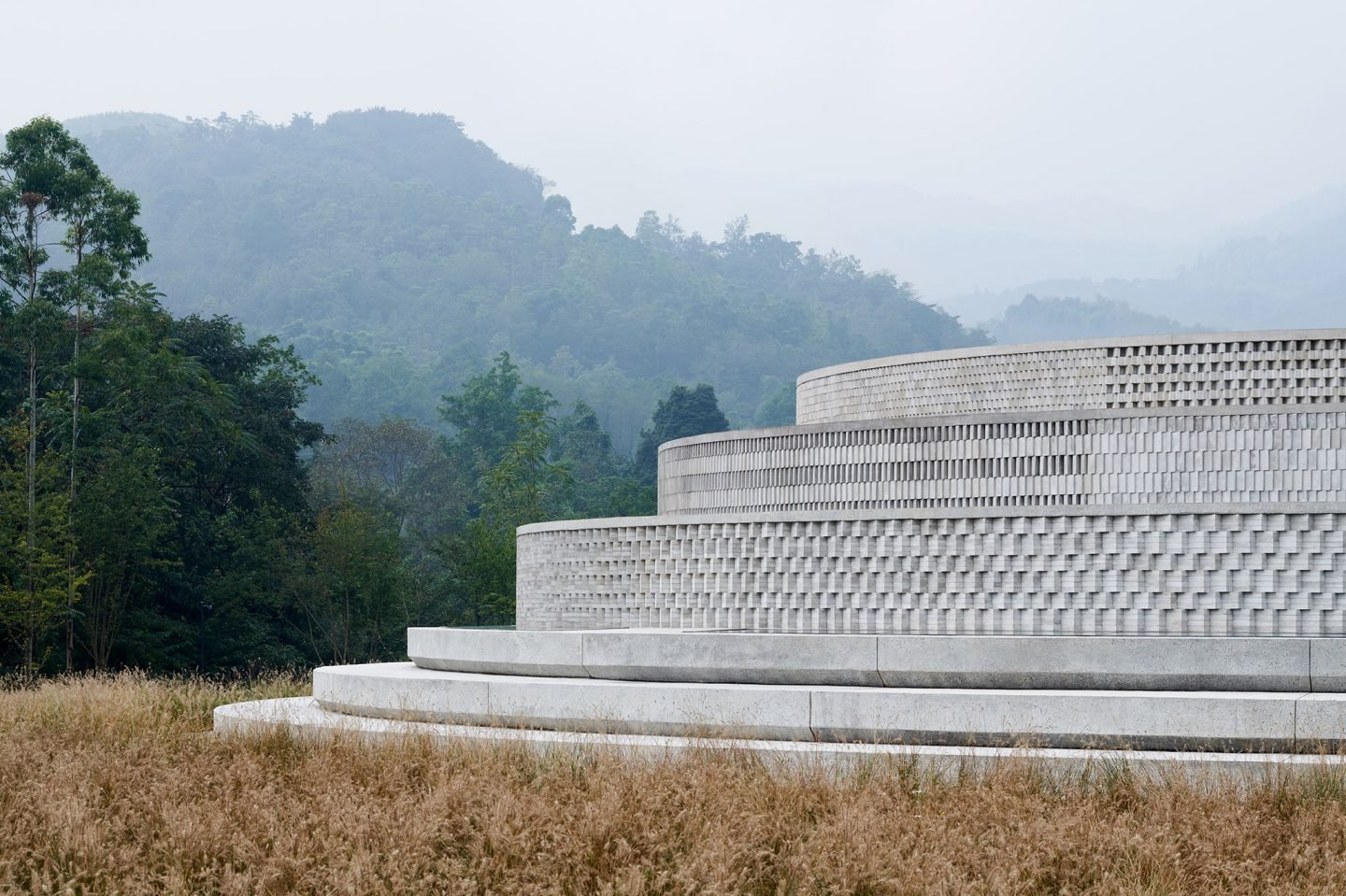 The scheme champions its context by taking into account the topography of the land: surrounded on three sides by the winding Liu Creek, and with steep rock cliff in some places and a direct vista to the peak of Emei in others, the design translates the constantly changing relationship with both mountain and stream. "Alongside a deep appreciation for the site's natural resources, the project is also an embodiment of the refined sense of artistry embedded in whiskey-making and blending, which is in dialog with Chinese traditional craftsmanship and appreciation of materials." Creating balance between the architecture and the natural landscape, between the functional use and visitor experience, and between mountain and water, Neri & Hu's project "embodies the essentially Chinese concept of the dichotomy of two elements that exist in opposition yet complement each other".