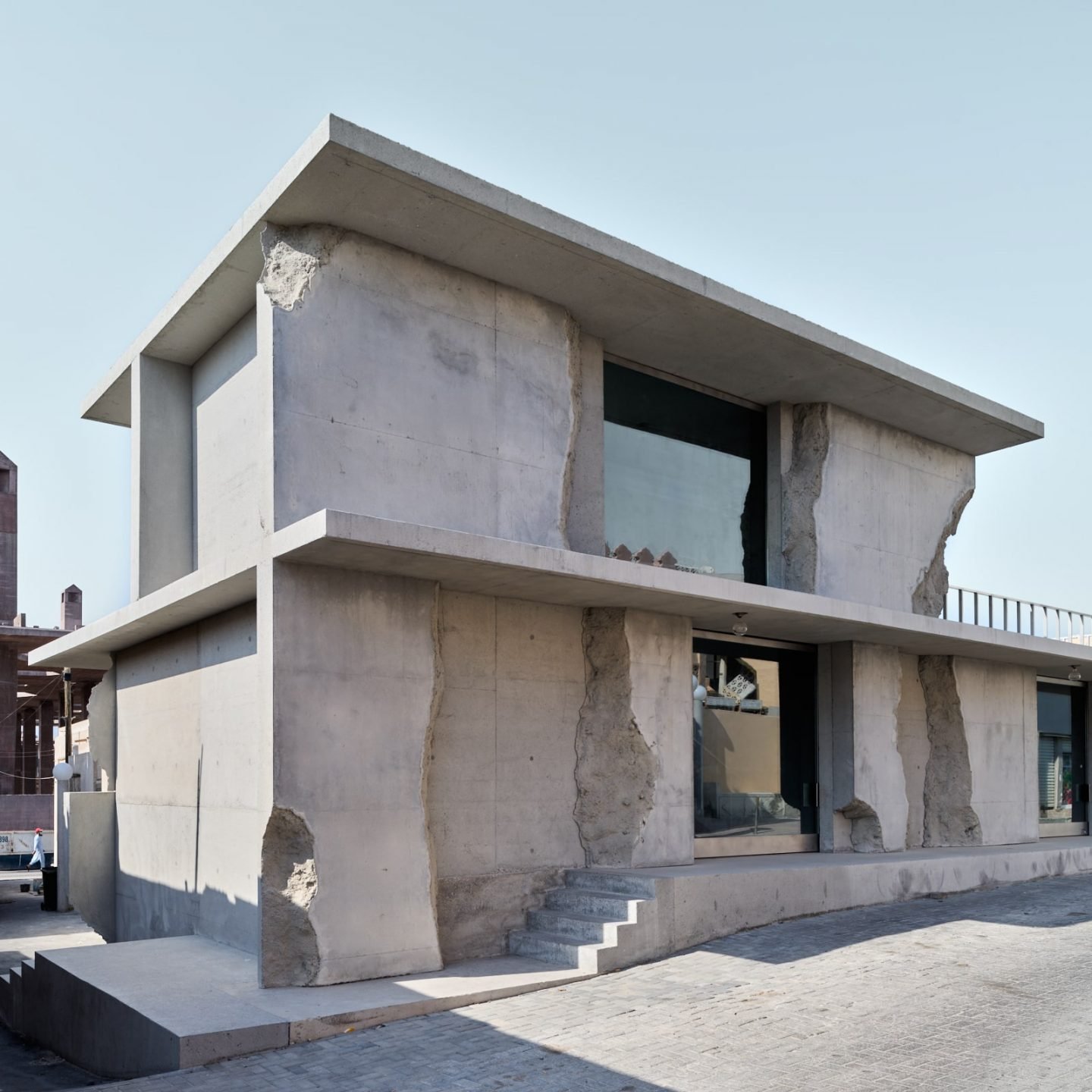 Studio Anne Holtrop's Restored Qaysariyah Suq Hints At The Spirit Of Ancient Bahrain Culture
In Bahrain's former capital Muharraq, Dutch architecture practice Studio Anne Holtrop has restored Qaysariyah Suq, a 1190-square-meter shop and storehouse complex. The project is part of a rehabilitation plan to revive the ancient suq as a vibrant place with shops and cafes.
The suq is one of the oldest parts of the Muharraq's market, connecting several trade routes. "It played an important role in the pearling economy, as it hosted coffee shops where pearl purchasing deals took place, and where wood for pearling fleets would be received and stored," explains the firm, which has its second office in the small Arab country. The rehabilitation plan includes the conservation of the suq's original structures alongside new constructions designed in harmony with the centuries-old vernacular architecture—traditional coral houses with large courtyards remain the mainstay of Muharraqi construction.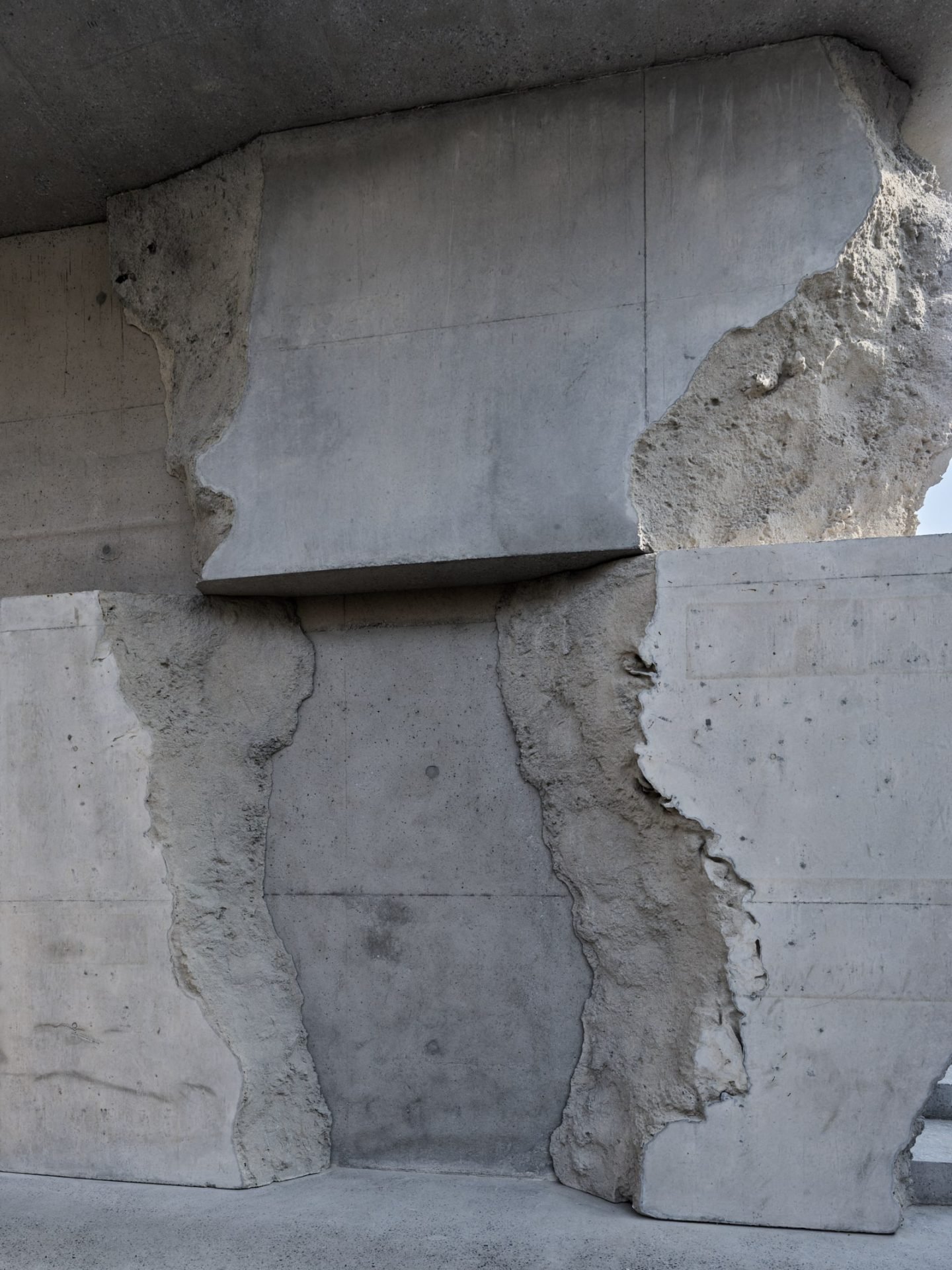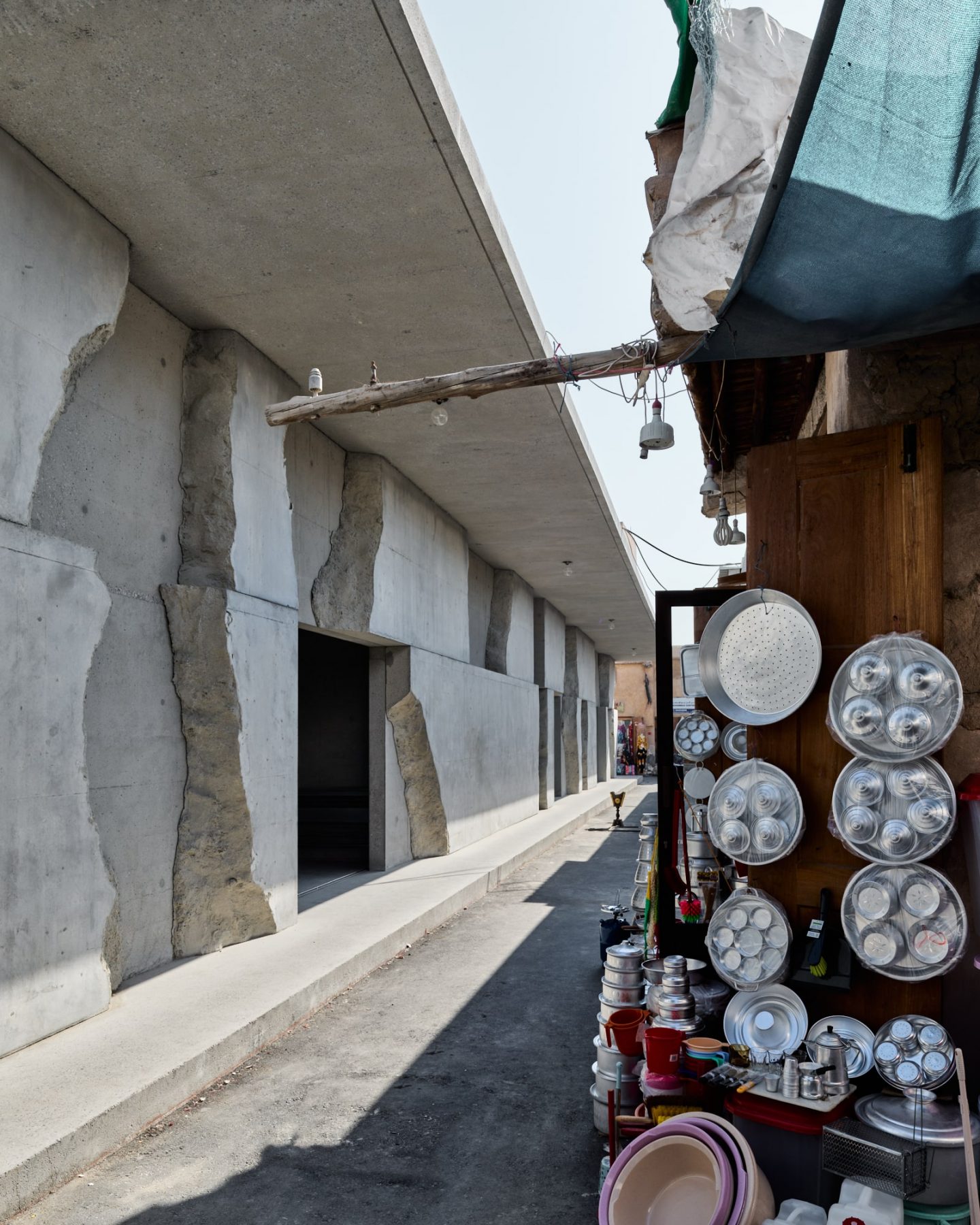 Studio Anne Holtrop has been in charge of the restoration of the old Qaysariyah Suq and Amarat Fahkro buildings—a series of commercial buildings and storehouses. "For both parts, we built with the characteristic forms of the traditional coral stone building materials," the studio explains. "The new stores of the suq are made out of concrete elements that are casted with unconstrained sand borders; each cast resulting in a unique element," they continue. Following and filling the missing parts of the semi-destroyed roof and walls, the amorphous concrete emphasizes the coral stone slabs found in old structures while bringing a touch of contemporary cool to the commercial avenue. Minimal and sculptural, the store spaces are distributed across different floors and layouts, and all combine seamlessly with the outside to create spacious social areas for future generations.