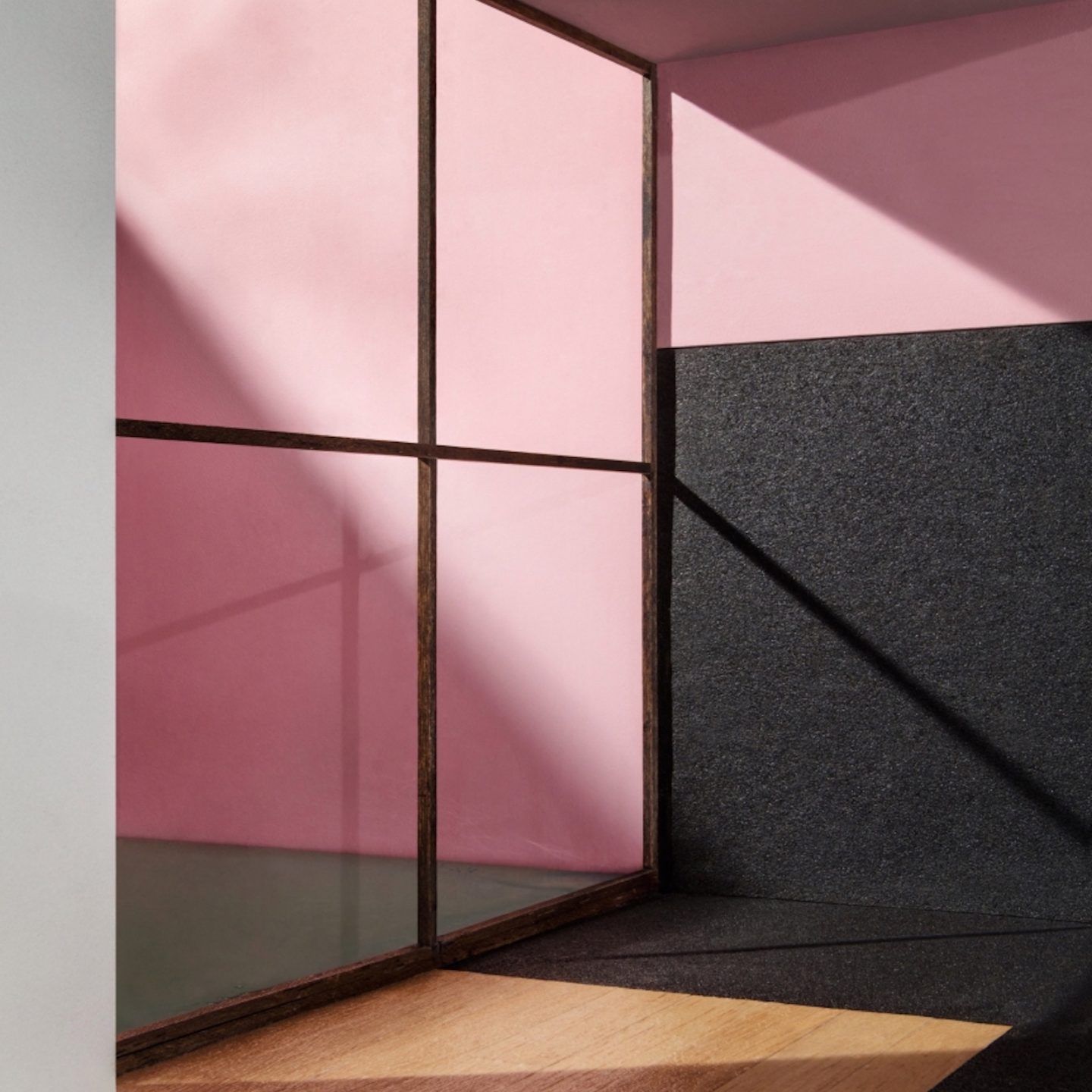 James Casebere's Surreal Architectural Constructions Are Remarkably True To Life
American artist and photographer James Casebere creates illusory photographs depicting minimal, architectural models. These images explore the connection between sculpture, art history, photography, and architecture.
Yet, unlike most architectural photographers, Casebere constructs fabricated miniature spaces himself from materials including paper and wood. He then manipulates light and captures the constructions on camera in his personal studio; reintroducing the scaled models to his audience as photographs. Over the course of his 40-year career, Casebere's models have included abandoned institutional buildings, interior spaces, empty corridors, tunnels, and archways. His latest works include a series of brightly colored, empty Modernist homes and guesthouses positioned over rippling water that are influenced by the works of renowned Mexican architect Luis Barragán. In recent years, the world of contemporary art has exploded with the popularity of three-dimensional renderings—many digital artists today portray architectural spaces through hyper-realistic digital art. Casebere's pioneering works are important because they represent the tangible, original versions of such work, where the line is purposely blurred between abstraction, image, architecture, and artwork.