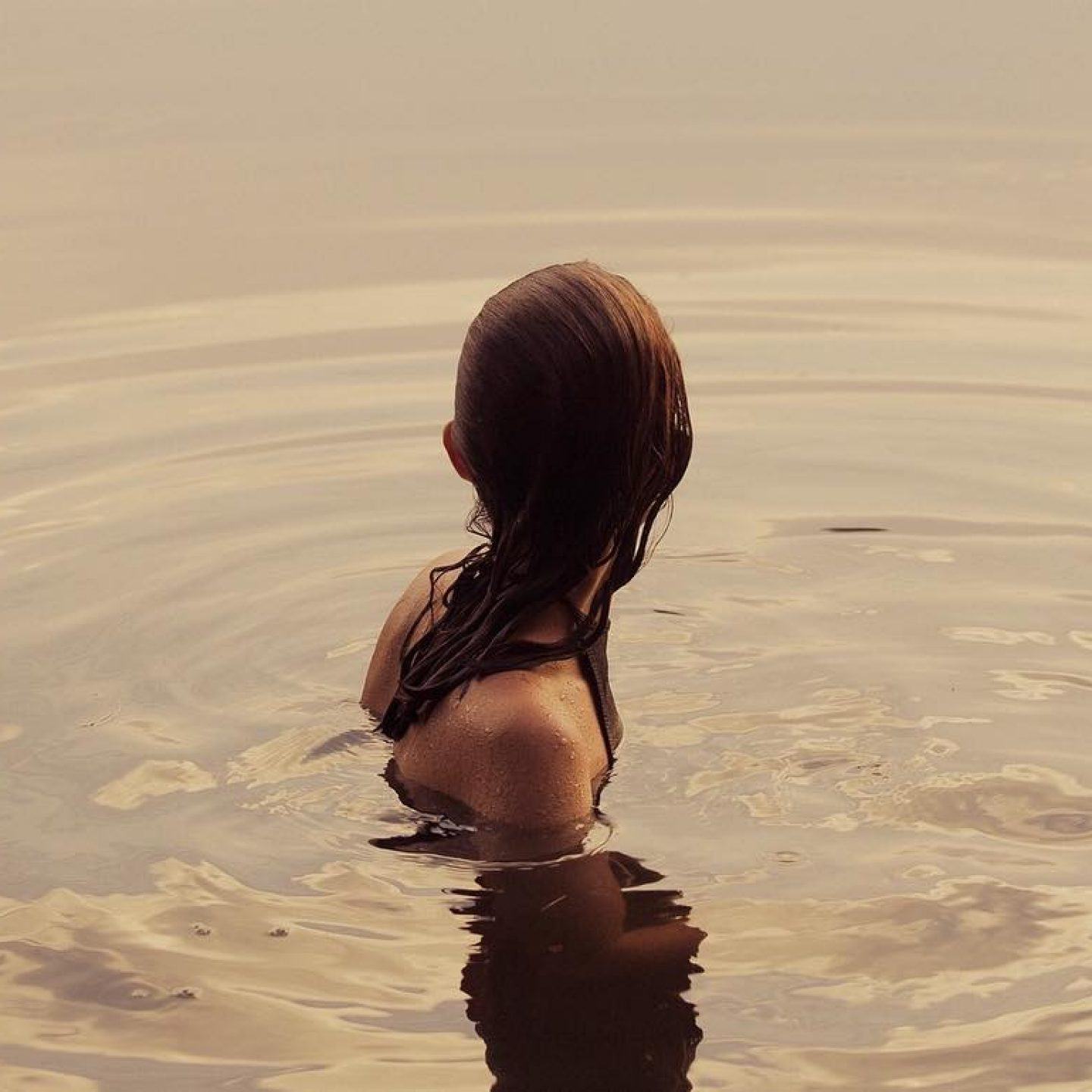 Stimulated By Simplicity, Evelyn Dragan Captures Fleeting Moments Of Mundane Beauty
The work of Frankfurt-based photographer Evelyn Dragran has a unique visual quality and an emotional impact. Exploring domestic spaces and ordinary scenes, her ethereal photographs engage viewers in a dialog of perception and reflection.
Dragran divides her portfolio between commercial and editorial work, but it is in her more personal projects that she finds full expression. Her varied body of work is a contemplative and introspective exploration of symbolic fragments from home and her surrounding environments. The photographer finds inspiration in the ordinariness of things and elevates everyday moments to something refined—effortlessly extracting the banal details of life and translating them into aesthetically pleasing and intimate records. Her sophisticated use of light and shadow, and her incredible attention to color and texture highlight the beauty within the scene and emphasize the delicacy of the captured moment. While diverse in their subject and theme, her photographs are united in their softly muted tones and pictorial light—warm and somewhat melancholic, her imagery is deeply considered and always compelling.