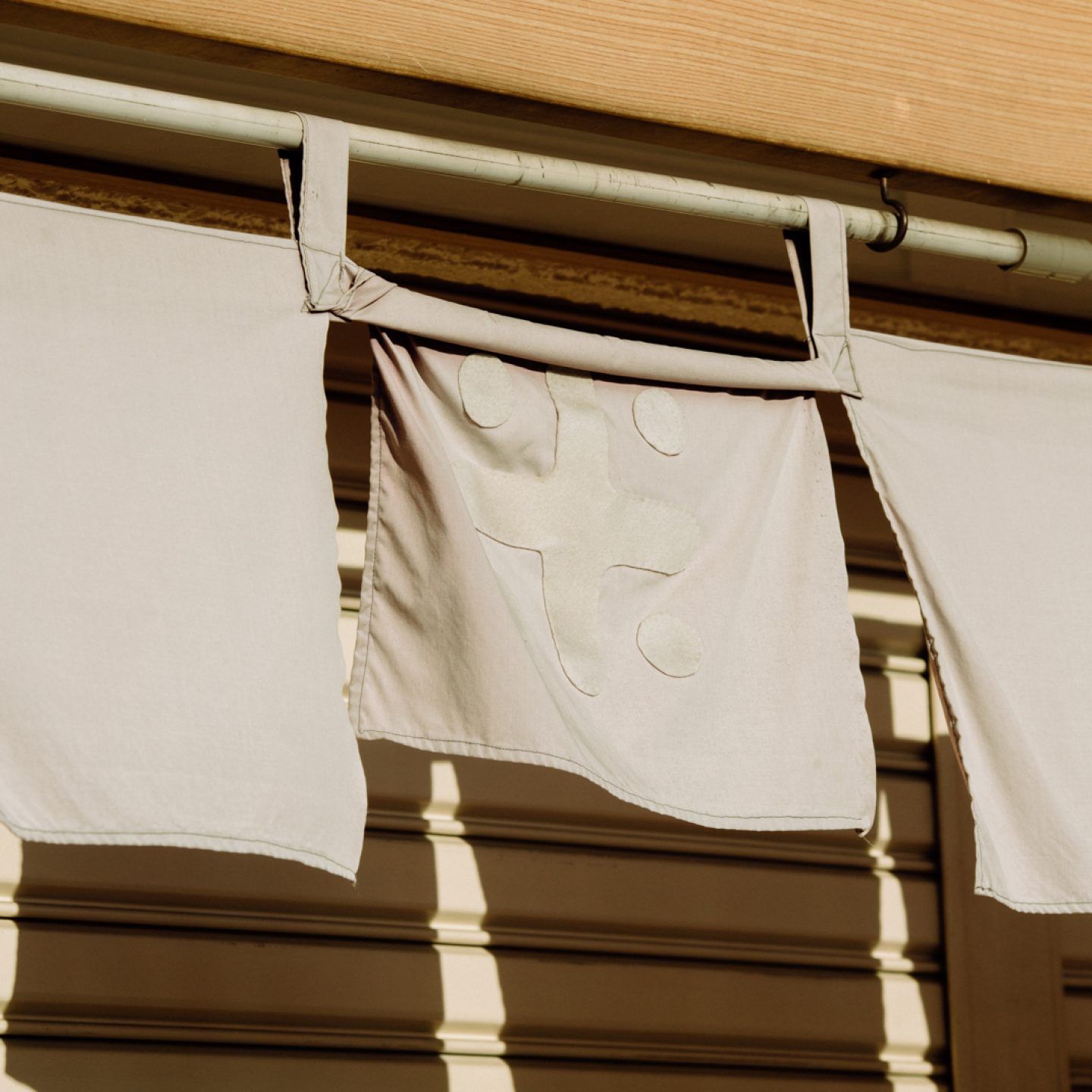 Jonathan Van Der Knaap's Closer, Vibrant Diptychs That Show Tokyo From A Different Perspective
Australian photographer Jonathan van der Knaap has shared his subdued photo essay in diptych form: 'Closer' depicts in abstract detail the objects, people, and places that coalesce to form Japan's distinctive culture, and the place that he calls home.
As the title suggests, van der Knaap has captured his subject matter as close as possible; with consideration to geometry, shadow, color, and texture. "This ongoing series is about my trying to view Tokyo from a new perspective, as my new home," he explains to IGNANT. "It's an attempt to understand "It's an attempt to understand a city I am so familiar with, yet one I still find intriguing"a city I am so familiar with, yet one I still find intriguing—and amongst the everyday matters, I find myself questioning". In 'Closer', the more intimate aspects of city life are celebrated through crisp lighting, sharp lines, and bold color. Images are paired together with respect to color and composition; where, amongst asymmetry and abstraction, similarity reveals itself. By zooming in on detail, van der Knaap strips his imagery from context: we can decipher what he's photographing of course—a bag of leaves, curtains and windows, pavement, washing lines, and balconies—yet the frames politely omit the chaos and noise that normally crowds the city. There is an element of quietude to 'Closer', where order and peace provide intriguing duality. Van der Knaap captures the city around him exactly as he perceives it, leaving his work open to interpretation—however it reminds his audience to slow down and appreciate the smaller details of life.