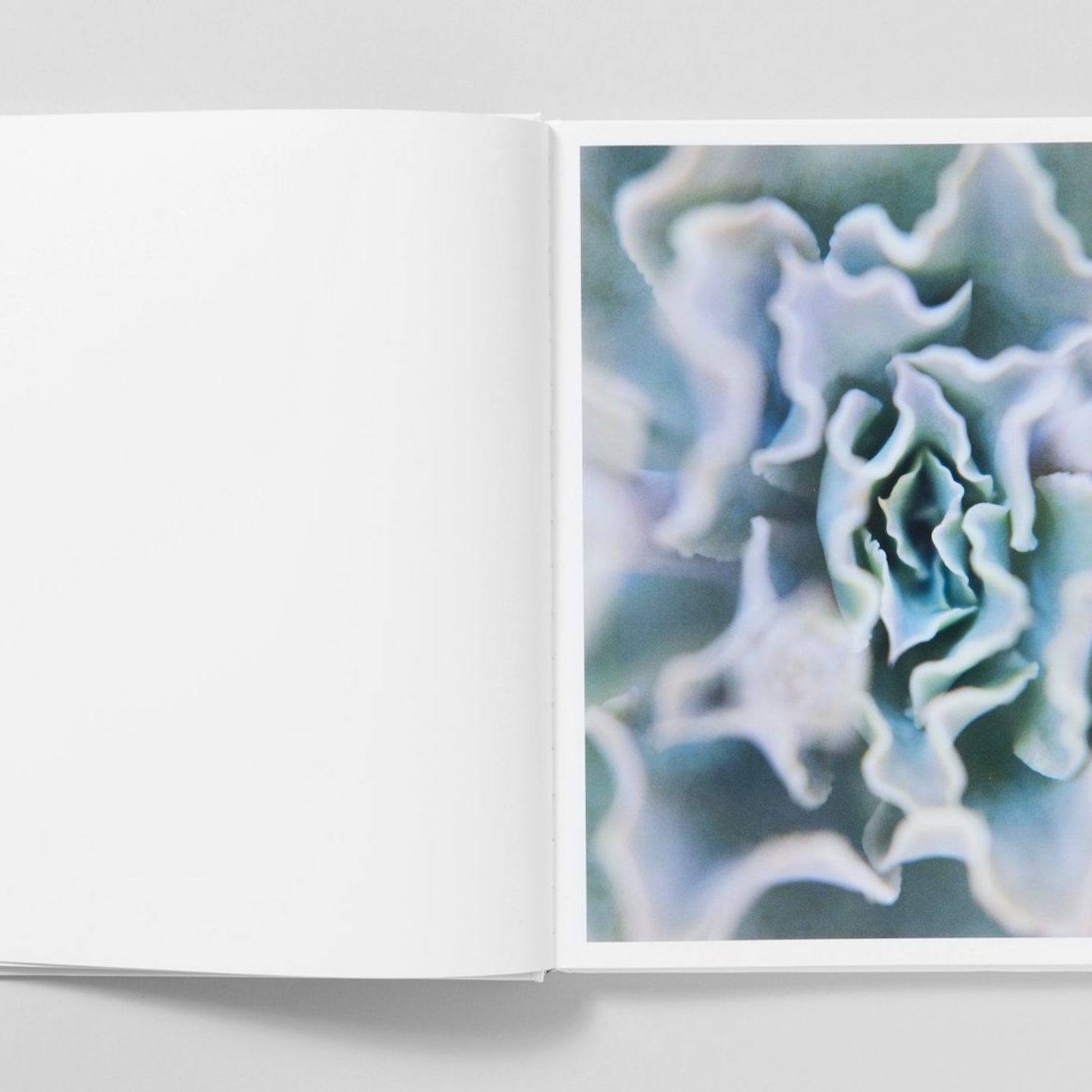 The Female Form Is Mirrored By Succulents In Mona Kuhn's Suggestive New Photo Book
German-Brazilian artist and photographer Mona Kuhn celebrates the beauty of the naked female form in her new photographic book, titled Bushes And Succulents. The sensuous images are juxtaposed against various botanicals, in a provocative comparison of intimacy and botany.
The Los Angeles-based artist has worked with the naked female form her entire career—Bushes And Succulents is a continued exploration of this interest, but with a new aesthetic that draws artistic parallels with the succulents that are popular in the gardens of Los Angeles. "I'm using succulents, alongside a woman's body, as a way of creating visual wonder and visual pleasure", Kuhn explained in an interview with AnOther. "I'm playing with the viewer because, in reality, I'm not exposing anything." The comparison extends beyond the visual aesthetic to incorporate broader themes of feminism and endurance. "These plants seemed to be able to endure so much", she continues, "That echoed, I thought, the way women have survived through the ages. And, I couldn't help but think to myself – the succulents, they looked like vulvas." Bushes And Succulents is published via Stanley Barker Books and can be purchased here.