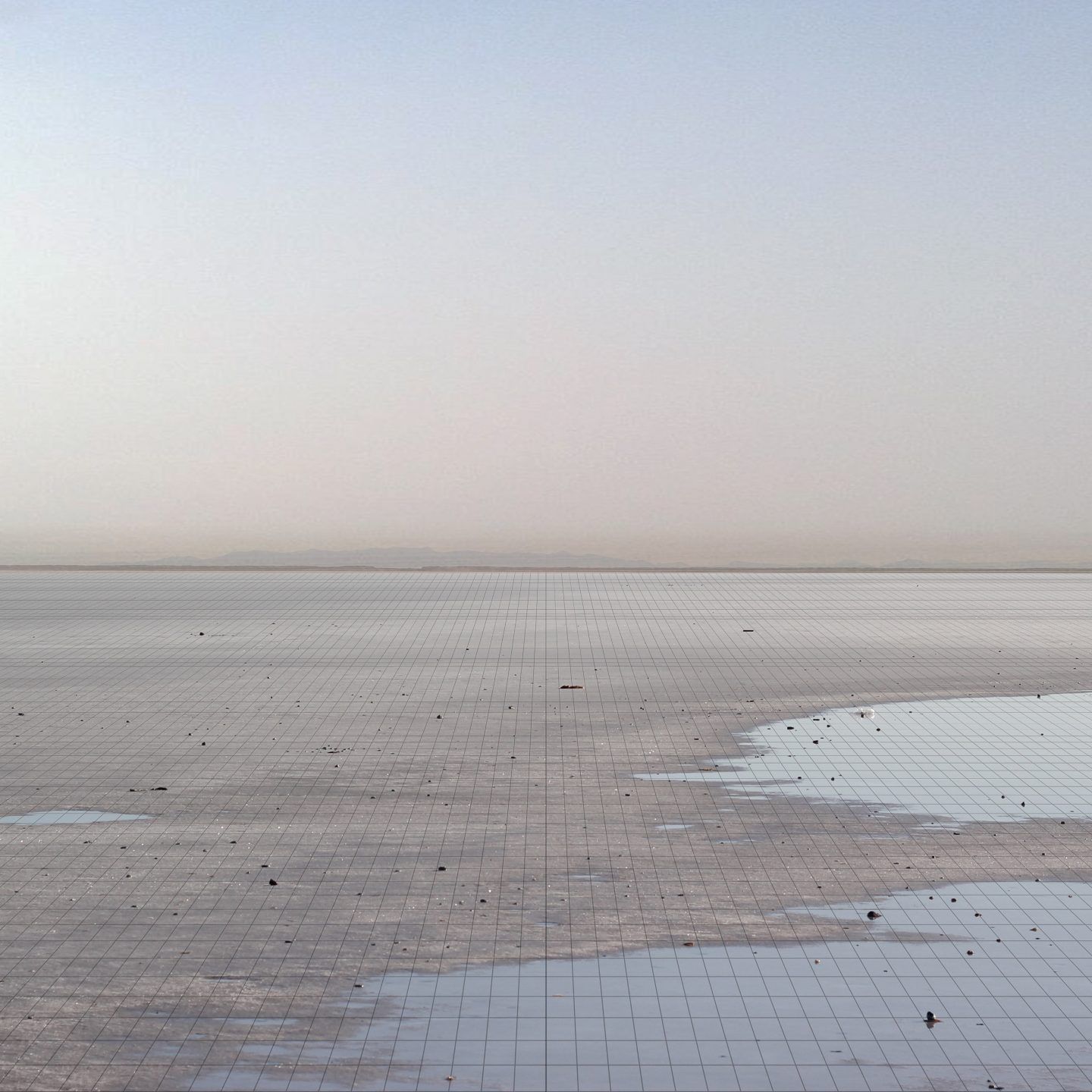 Graeme Haunholter's Dreamlike Imagery Plays With Architecture And Landscapes
Color, geometry, and urban spaces dominate the compelling and vivid work of Canadian photographer Graeme Haunholter.
His background in the architecture and design industries, with experience as a graphic designer and conceptual designer, is evident in its influence on Haunholter's visual language. His portfolio interweaves architectural, documentary, and landscape photography—translating the beauty and intrigue of where the built world intersects with the natural world. Haunholter uses his lens to investigate vibrant buildings, hard rubbish, and natural environments, in locations as disparate as the Sahara Desert and the Bonneville Salt Flats in Utah, North America. His cinematic photography leads us into a world of bright color and strong lines: from Ricardo Bofill's iconic La Muralla Roja in Spain and the Getty Museum in Los Angeles, to the Yves Saint Laurent Museum in Marrakesh, Morocco, Haunholter's subtly surreal images lead his audience beyond the day to day. A sense of silence permeates the photographer's curious work, where unexpected details and empty urban environments speak most loudly to him.