From its inception photography has been the marriage of art and technology — how else can we take the reality of what we see, and translate it through a lens? Through the Leica Dual Camera on the recently launched HUAWEI Mate10 Pro, we asked four Berlin-based photographers to show us how this AI-recognition works in practice.
In essence, what began as Byzantine hypothesis and alchemical experiment has now become so technologically advanced that it not only fits in your back pocket but also recognises whether you're taking a photo of a plant, food, an animal or your partner (and will automatically adjust colour, contrast, brightness and exposure accordingly). Daily technology gifts us with new tools with which we can develop our crafts — and artificial intelligence is offering a different style of evolution that allows great creative possibilities than ever before.
We asked Timothy Schaumburg to test the camera's recognition faculty by shooting plants and portraits.  He ventured through the glowing red back bars of Kreuzberg and to the jungle of the Botanical Gardens, capturing images that share his delicate, colour-washed aesthetic. For Schaumburg, technological progress means that photographers are given a choice, letting their vision of the image determine whether they shoot in analog or in digital; 'There is still a total difference to analog photography, and there always will be I guess, but it's 50/50 — nowadays you can choose particularly for your needs."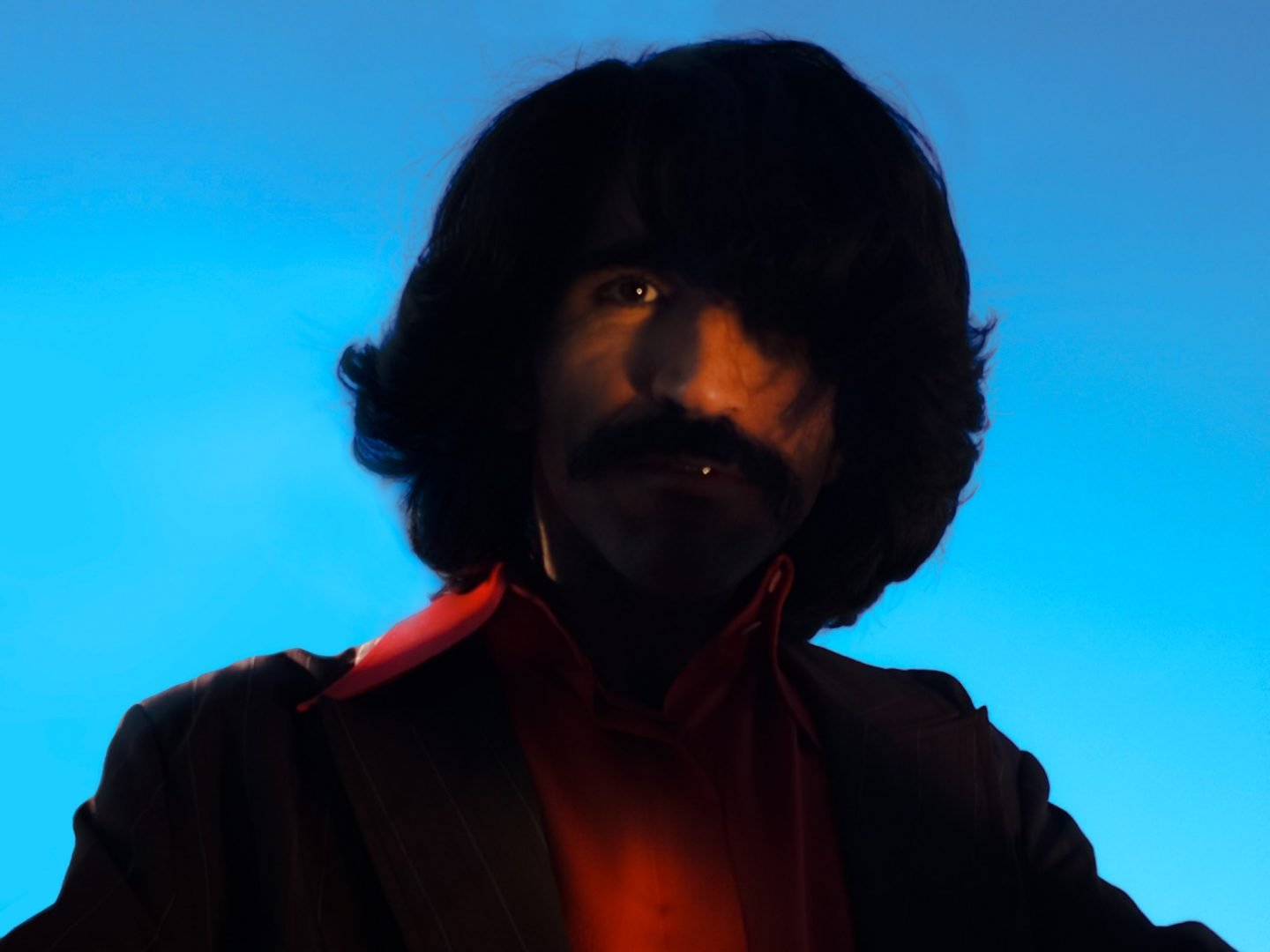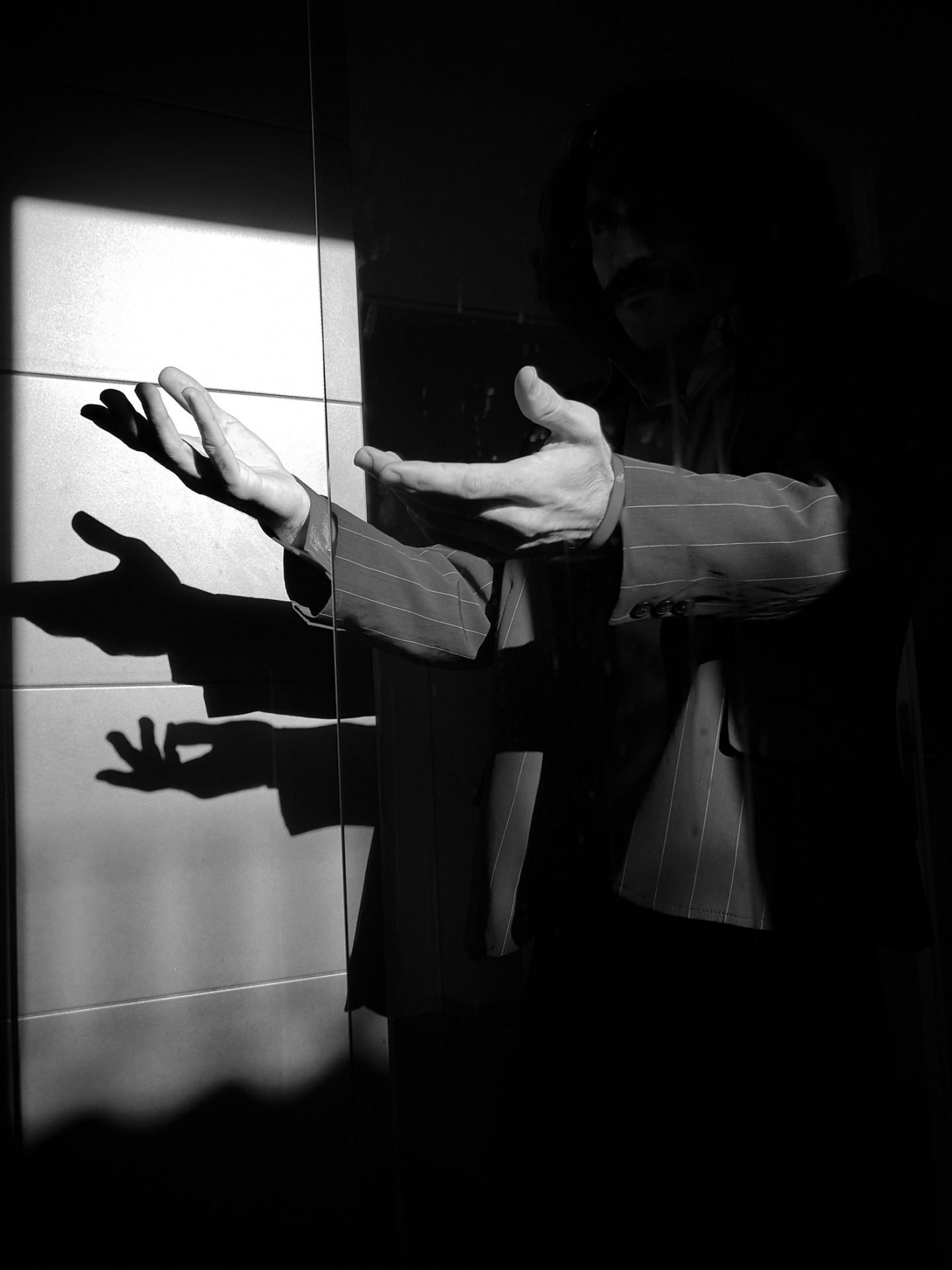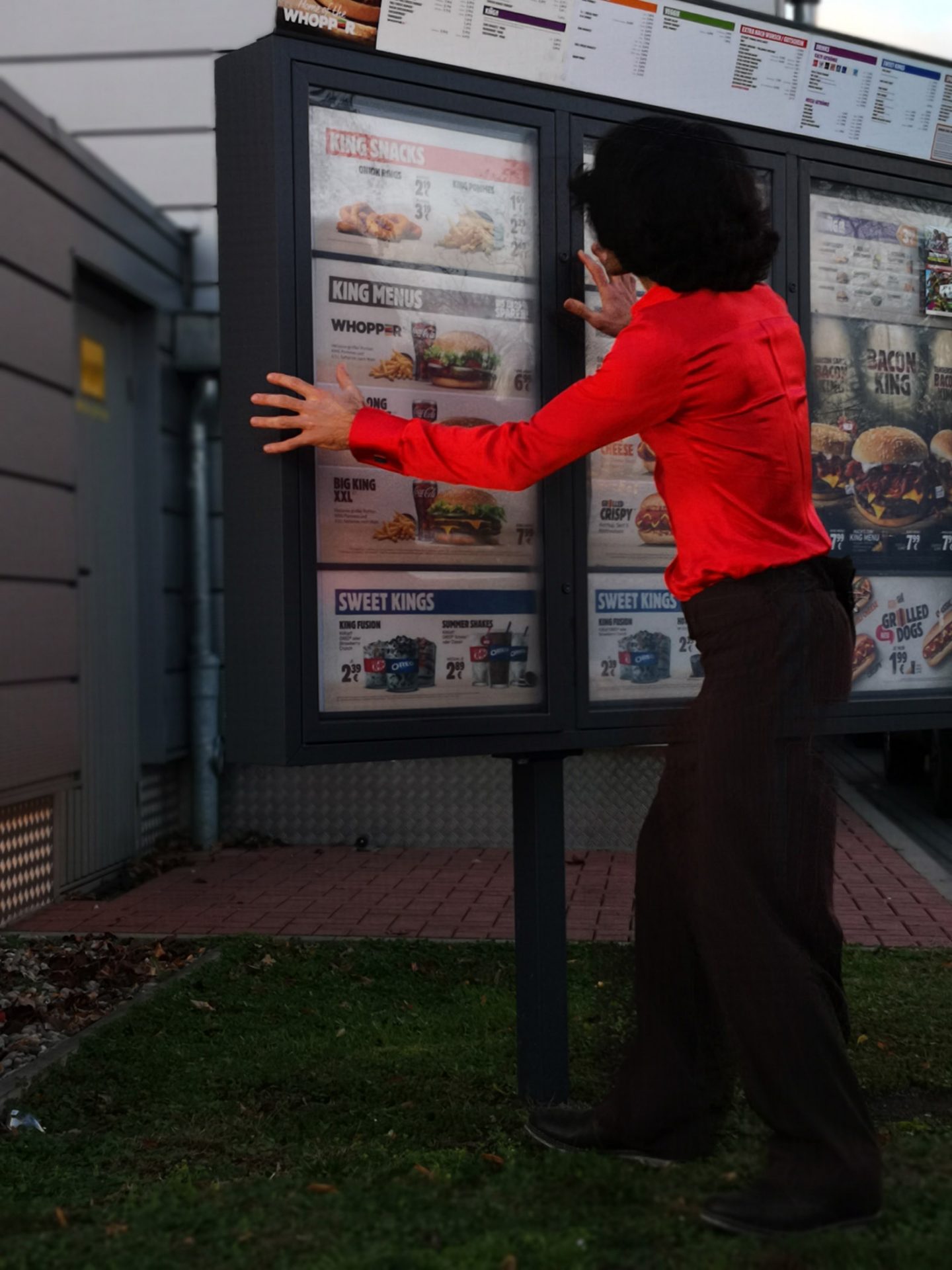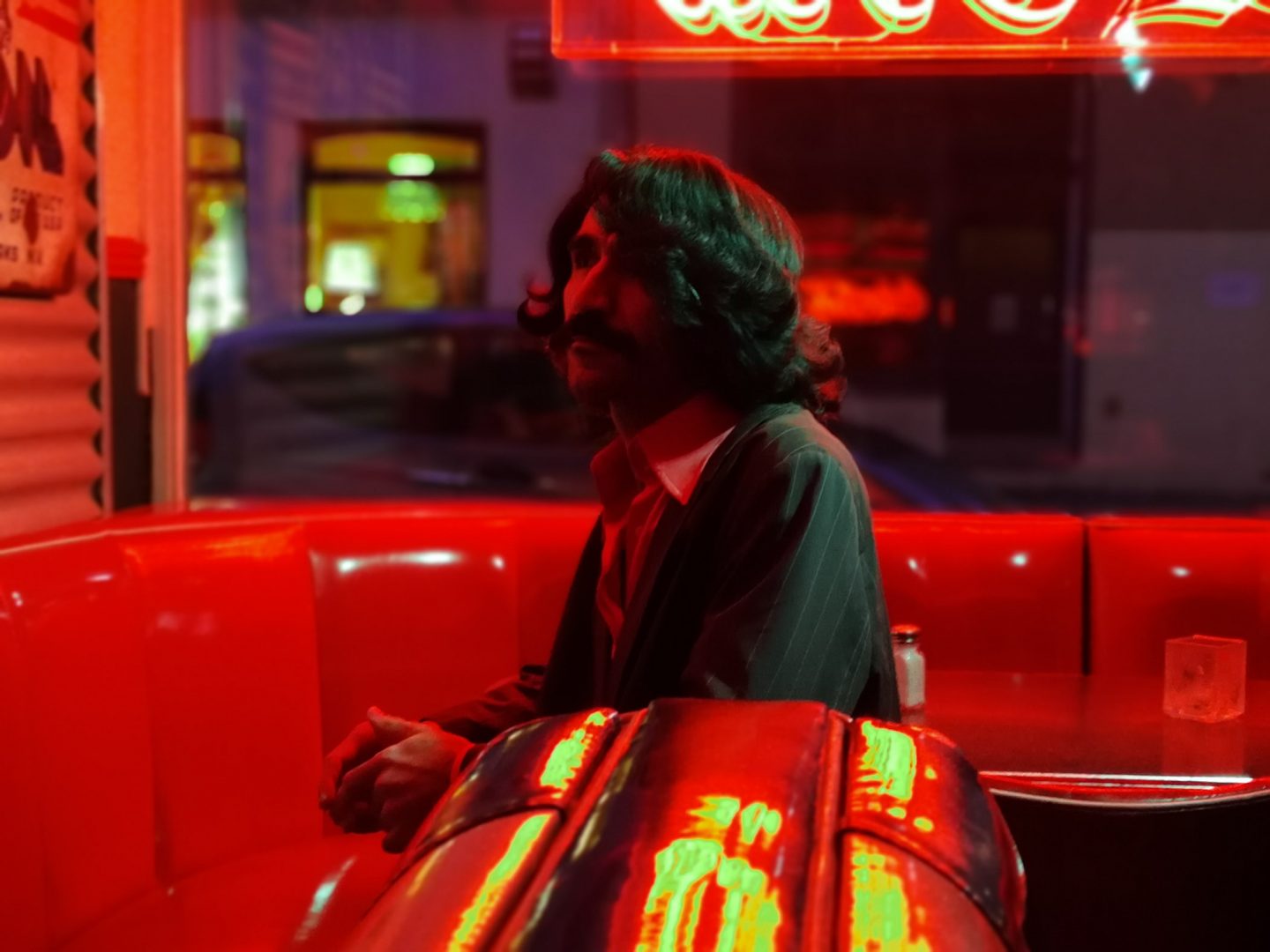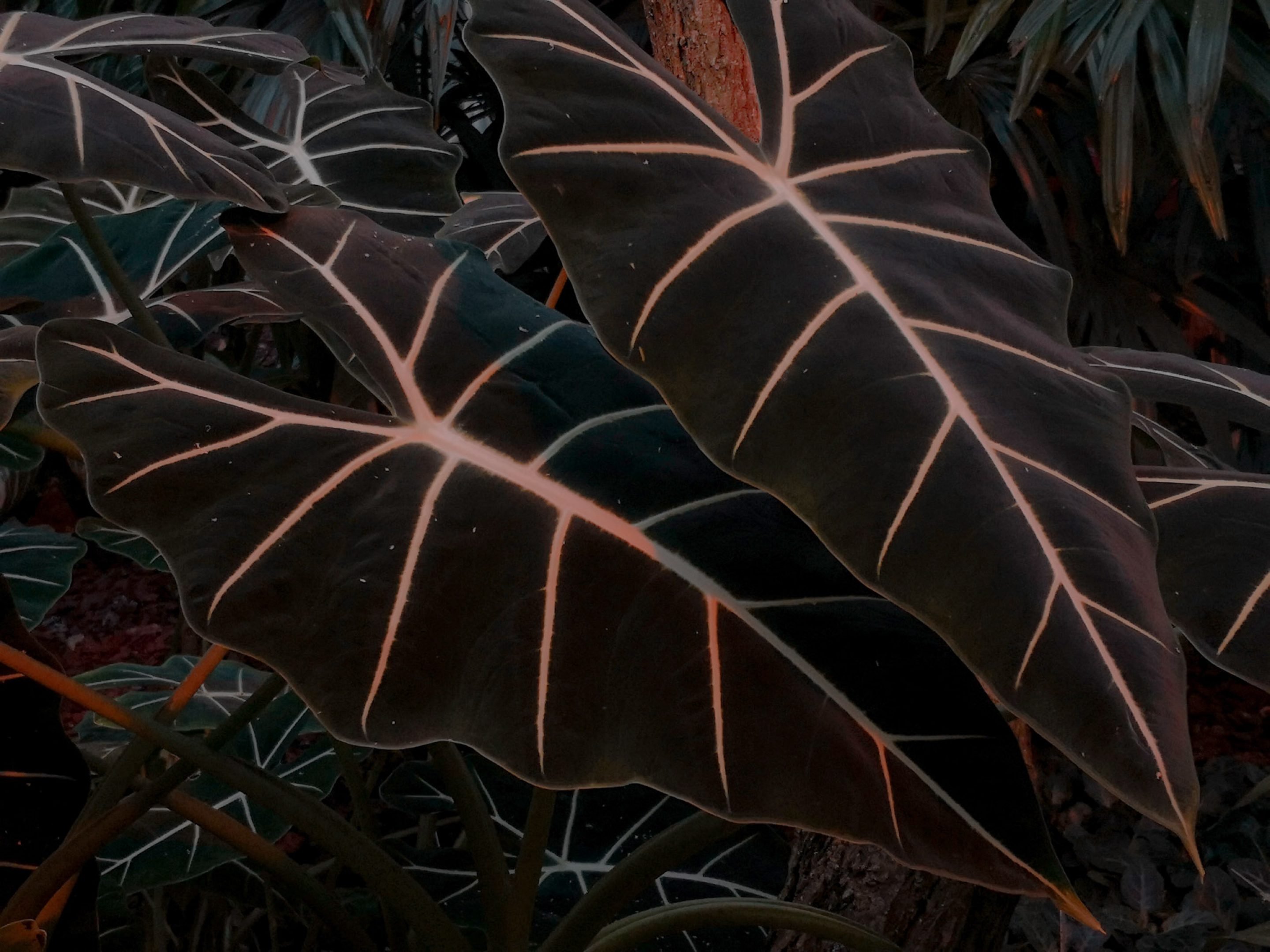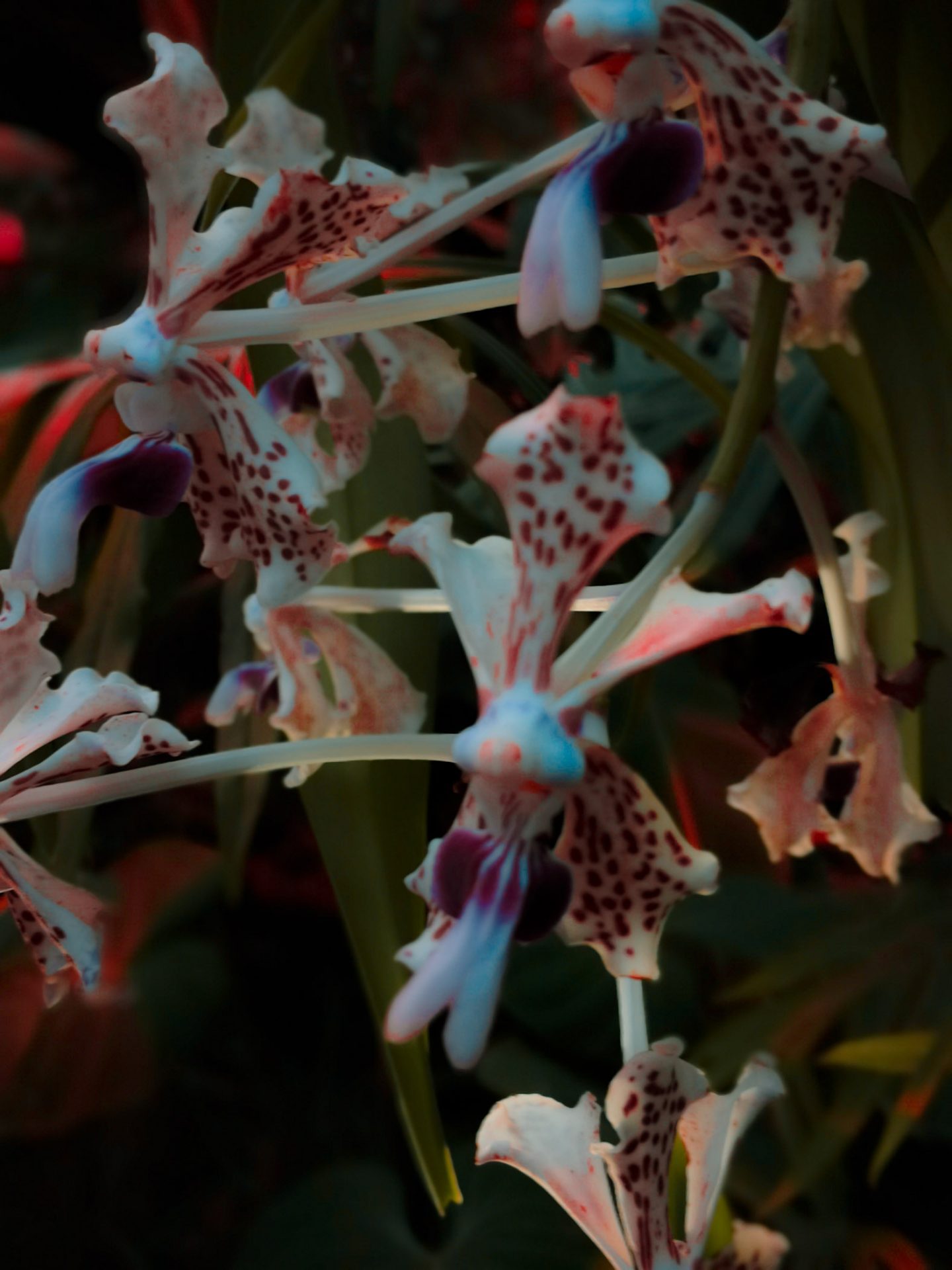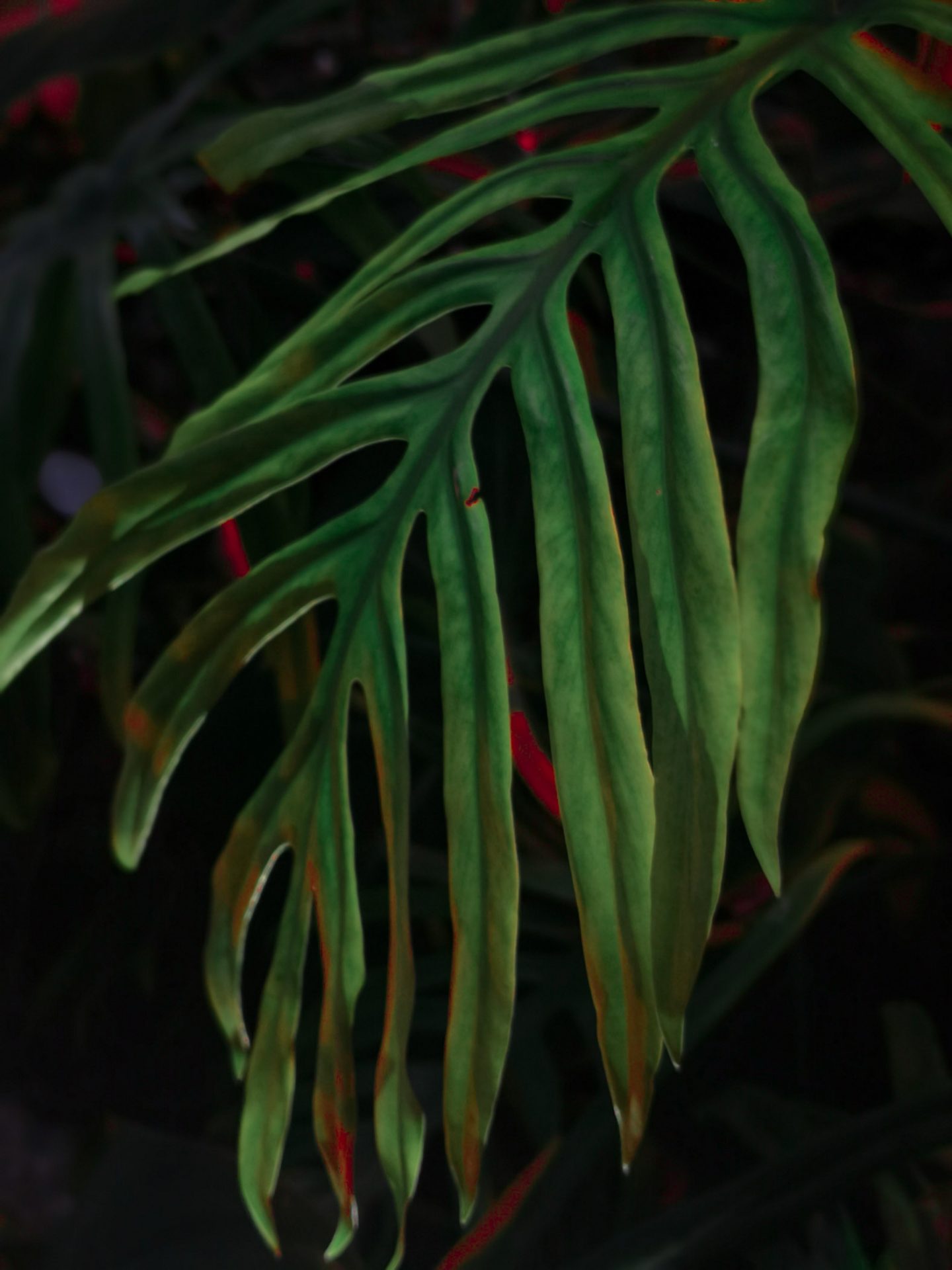 In the images created with the phone, Antje Peters continues to deconstruct the standards and stereotypes in photography — blurring the boundaries between art and advertising, the real and the unreal.  "Photography of the product," she explains, "becomes the subject within my work itself."  Ever interested in the process behind digital commercial photography, we asked Peters to shoot animals and food. She has cleverly turned taxidermy creatures into still life subjects — the piercing glass eyes of a white snow owl are offset by the absurd coloured triangles that hang around its neck. Her advertorial eye is evident in the thoughtful pairing of this image with a painterly assortment of citrus fruits.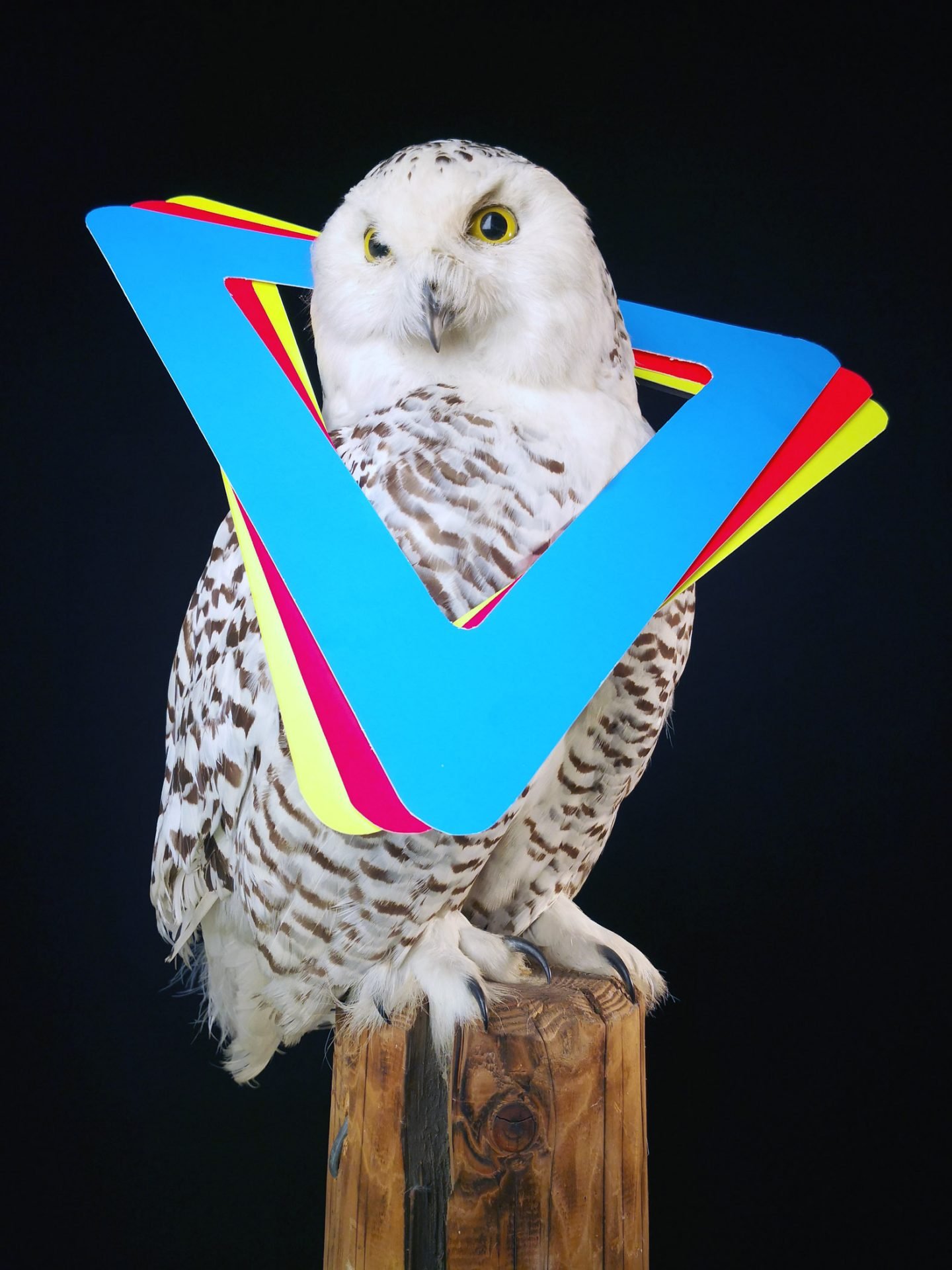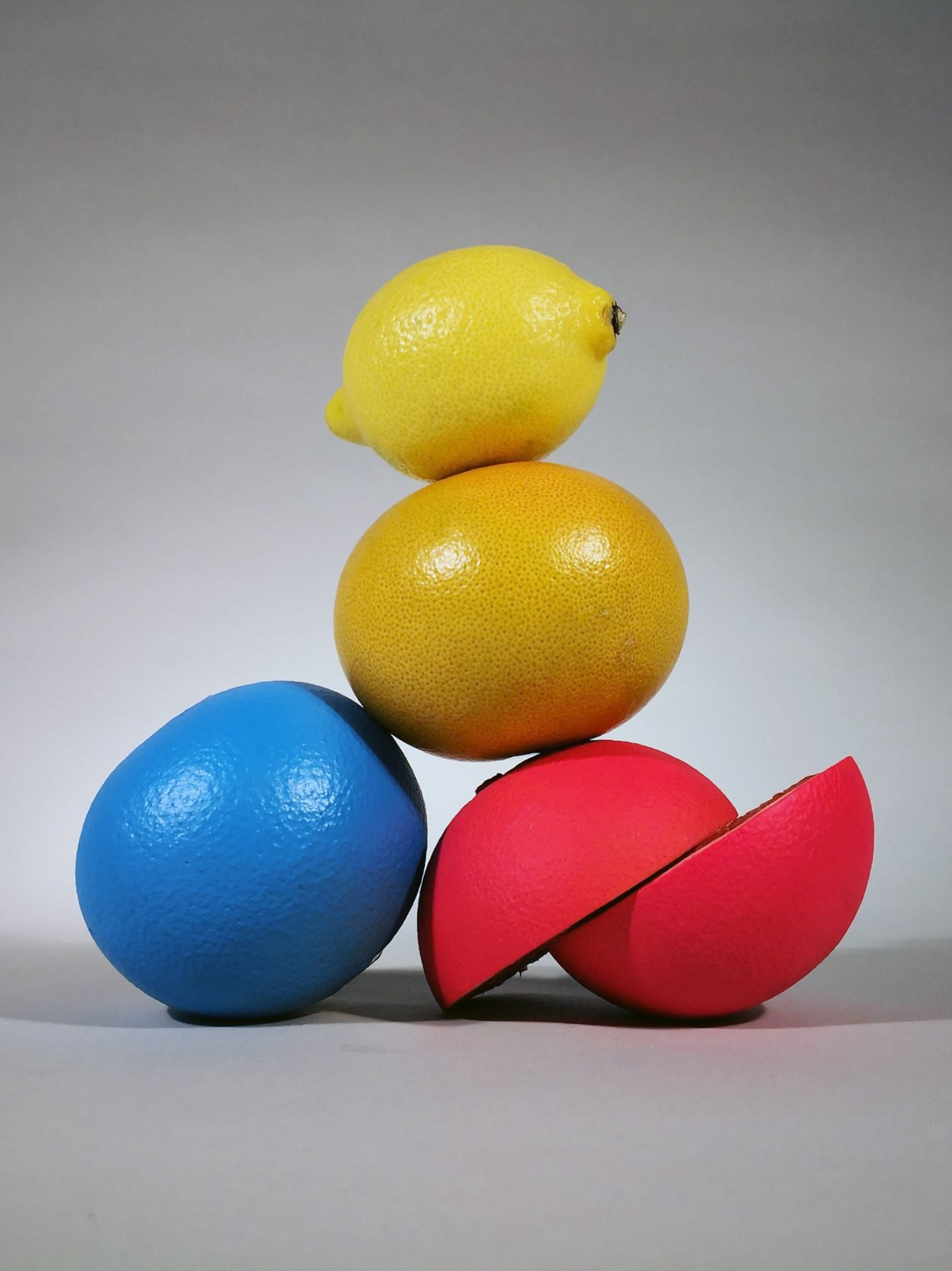 In contrast to the clean, primary coloured images of Peters, Maximilian Virgili's series takes a darker, more detailed look at the themes of food and animals. Close crops of amber eyes and hair bristling on a neck find balance in a thin strip of light cast across a suited person, the illuminated body of a grasshopper and the blurred shadow of a skeleton.
The pop-coloured photographs shot by Tobias Faisst take the themes of flowers and food to a hyper-saturated place that feels oddly shrine-like. In the first photo of the series, Faisst's sculpture literally comes to life, as the figure wrapped in fruit covered plastic bags takes centre stage against a repeated floral motif. In the third, a wallpaper of gerberas backdrop a sculpture made of packaged food sorts — Yum Yum, Hao Hao and more forming a totem pole held together by sugar and MSG.