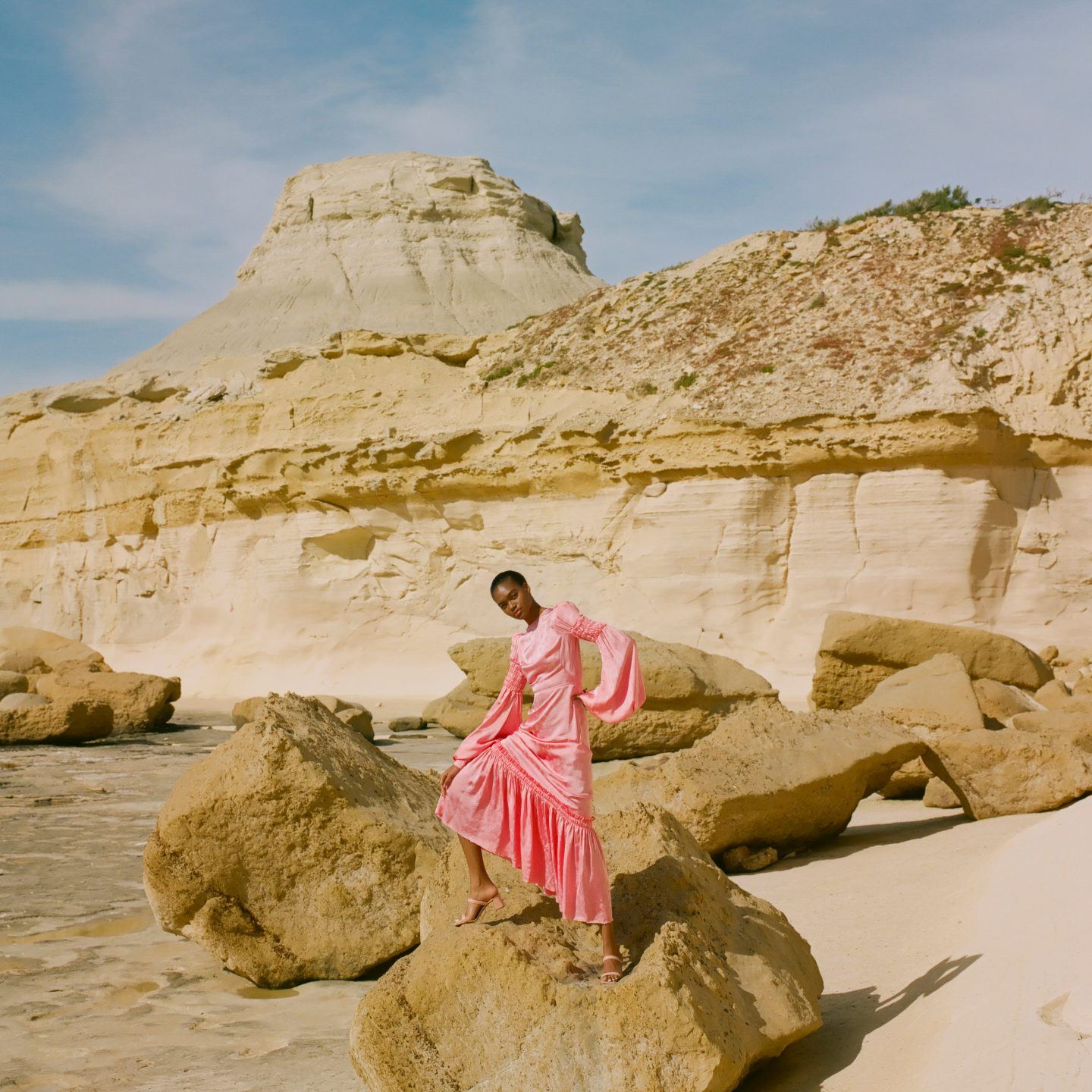 Photographer Stephanie Galea Captures Tangible Moments Of Elegant Beauty Inspired By Malta
Soft and warm tones pervade Maltese photographer Stephanie Galea's series. Fuelled with cinematic brilliance and a clean aesthetic, her fashion snapshots invite viewers to delve into the dreamy Mediterranean environment where she was brought up.
Originally from Malta, the now London-based photographer has made a name for herself in the international fashion and advertising industry, catching the viewer's eye with her exquisite play of light and shadow, and her unconventional use of space within the frame. The young photographer uses the medium of fashion photography to tell personal stories. Intertwining her Maltese heritage with her London experience, her work reveals the multifaceted beauty of the world around her as well as the charm of her past. The photographer turns to Mediterranean beaches, nature, and architecture as settings for most of her projects; it is in these nostalgic spaces that she finds valuable moments of pleasure and meaning. Her imagery is highly-polished and genuinely compelling, filled with a sense of emotion and energy. In her fashion photography, Galea presents not only impeccably dressed subjects in everyday situations, but documents the models' intriguing personality, revealing the many nuances of their character and translating these into emotionally and compositionally strong photographs.