London-based photographer Hollie Fernando – whose striking, contemplative portraits we've featured previously – recently turned her camera to a tranquil river setting, where she tackled a touch issue faced by many, with her muse, Ellen, as her subject.
"I was expecting there to be elements of shyness and vulnerability to the images."Hollie explains: "In my on-going nude series, I'm exploring how each of my sitter's stories differ from the next and consequently alter the mood of the finished photographs. In this set, my muse Ellen had never been photographed naked before so I was expecting there to be elements of shyness and vulnerability to the images. However, she met the task with complete confidence and acceptance of her own skin to the point I almost forgot she was nude.
After battling against her image for years as a teenager, resulting in her body being far too thin, we wanted to take these photographs as a form of defiance against this generation's warped perception that the female body is deemed imperfect if it doesn't meet the highest of standards. It goes without saying that these photographs are not beauty retouched in the slightest."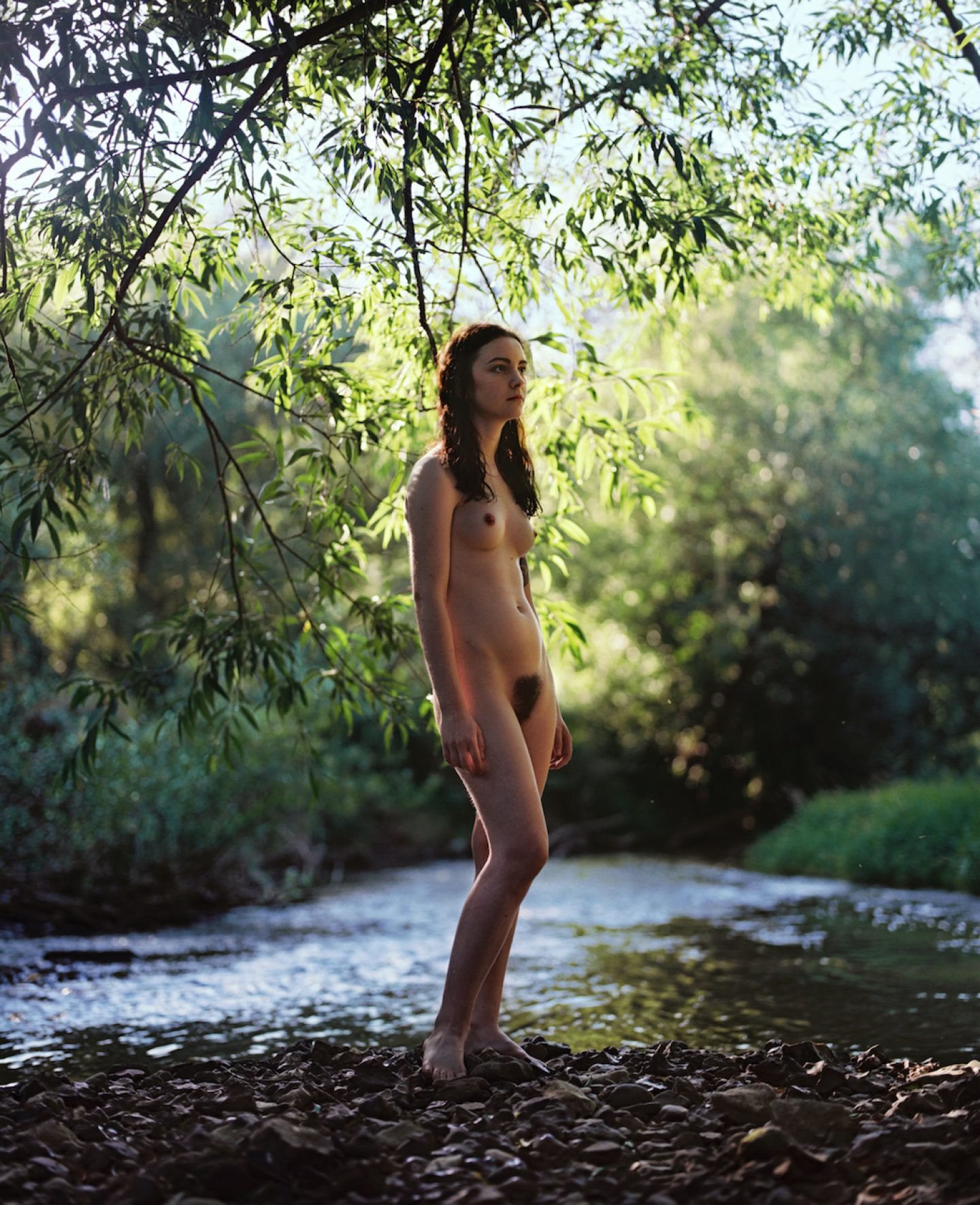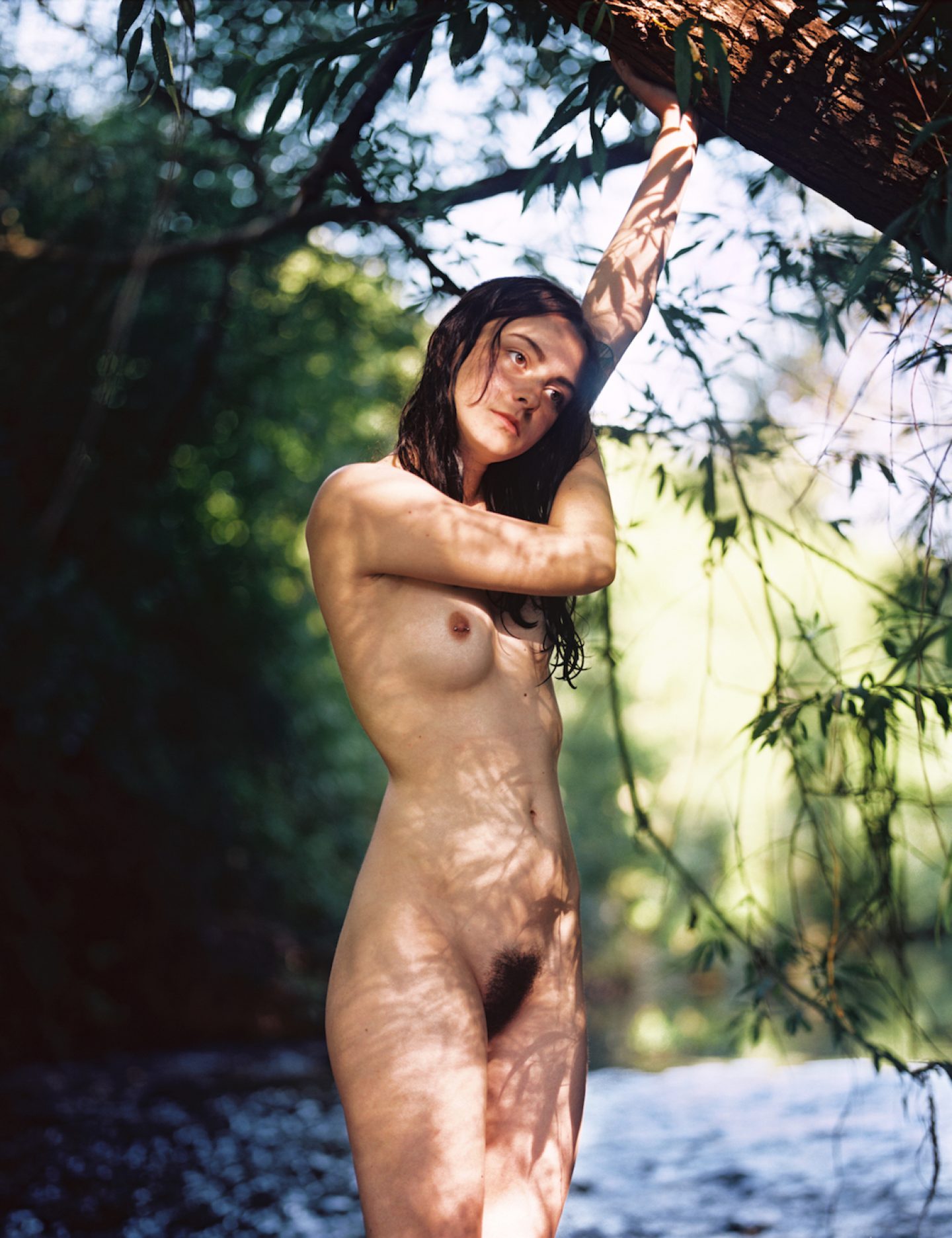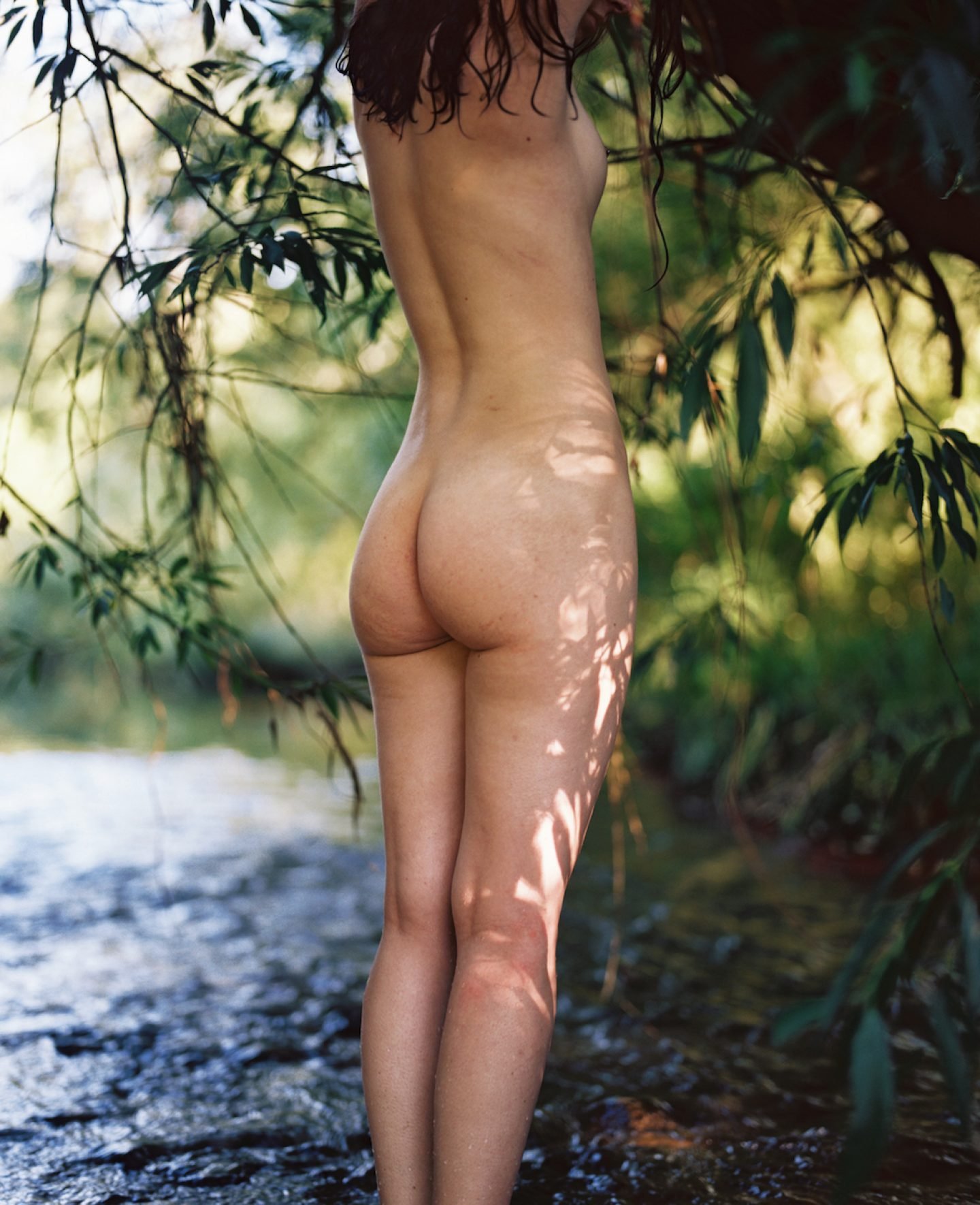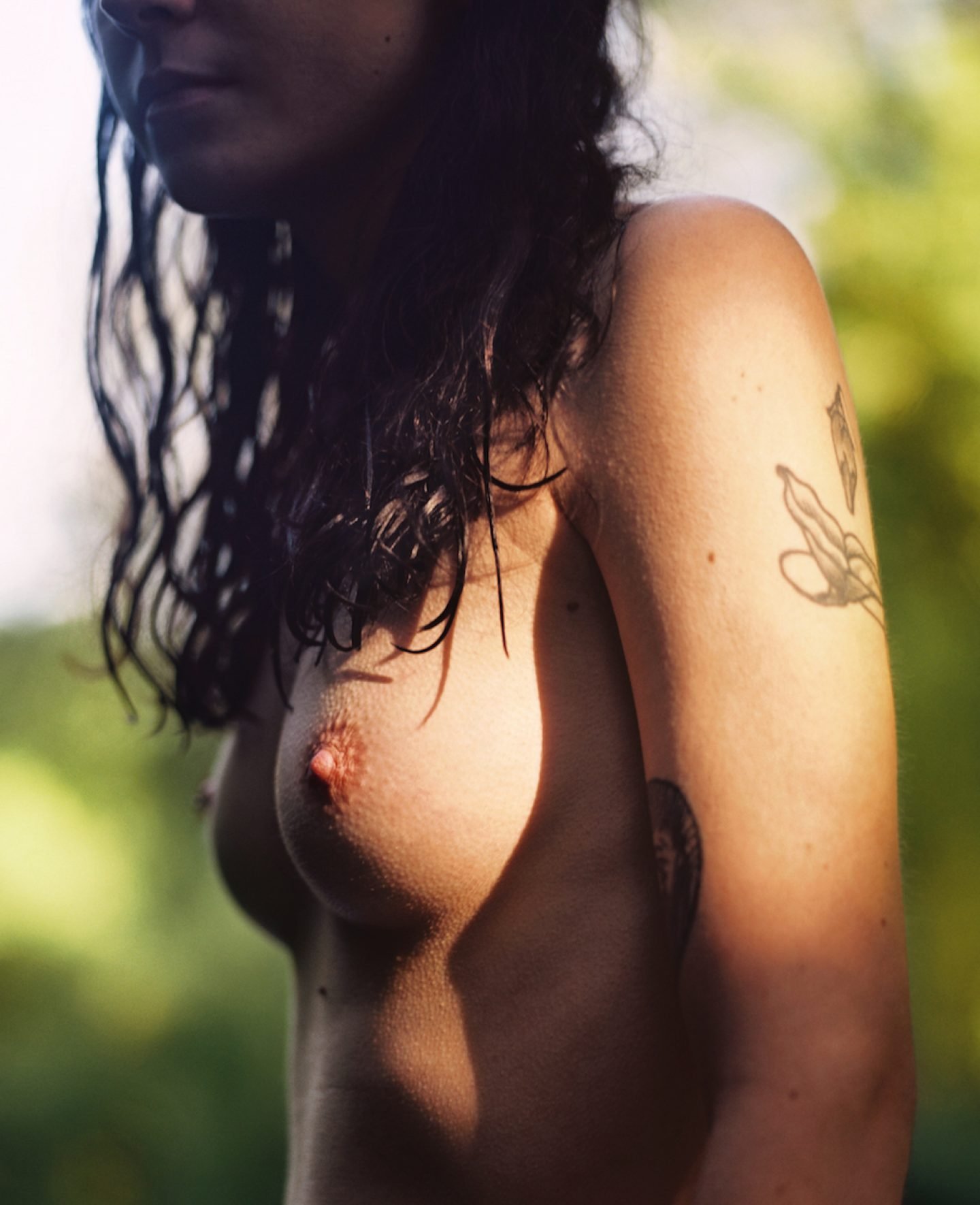 Speaking of being on the other side of the camera, Ellen says: "Two years ago I died at the thought of standing naked in front of a mirror, let alone somebody else. I was completely absorbed by bulimia and maintaining this destructive illness was the only thing that seemed to matter to me. These photographs forced me to reflect on how much has changed since then. There is something so liberating about being naked that I had never really experienced before, the beautiful setting and amazing photographer was just a bonus.
"Suddenly I was so comfortable when I had nothing to hide behind."Suddenly I was so comfortable when I had nothing to hide behind – no baggy jumpers or thick foundation. There is no point denying to other people how I really look – how can self confidence ever come from that? Admittedly I was terrified at the thought of seeing these photos, scared of being judged as unattractive – but this was just a past mental illness trying to creep back. More importantly, when I saw them I was able to move away from judging myself physically, instead having the epiphany that I felt comfortable at the time which is all that really matters, and that feeling has been captured perfectly."