Italian self-taught photographer Guia Besana lives and works in Paris and Barcelona. Guia's work gives particular focus to women's issues, female identity and women's roles within society. In Besana's latest picture series "Poison" she reflects upon human behavior and its effects on natural resources which lead to a decrease of biodiversity. Her pictures tell stories about those topics using female bodies in various settings to express her message.
The photographer uses her pictures as a mouthpiece to draw attention to the problems that occur as an outcome of population growth and our way of consumption. Besana emphasizes the responsibility of humankind for negative consequences for the planet that are caused by ignorance and looking away.
In the past the artist has received numerous international awards in photography including Los Angeles LADCA, MIFA and Associated Press Awards and has shown her works in many exhibitions worldwide. You can purchase a selection of Guia's work at nineteensixtyeight.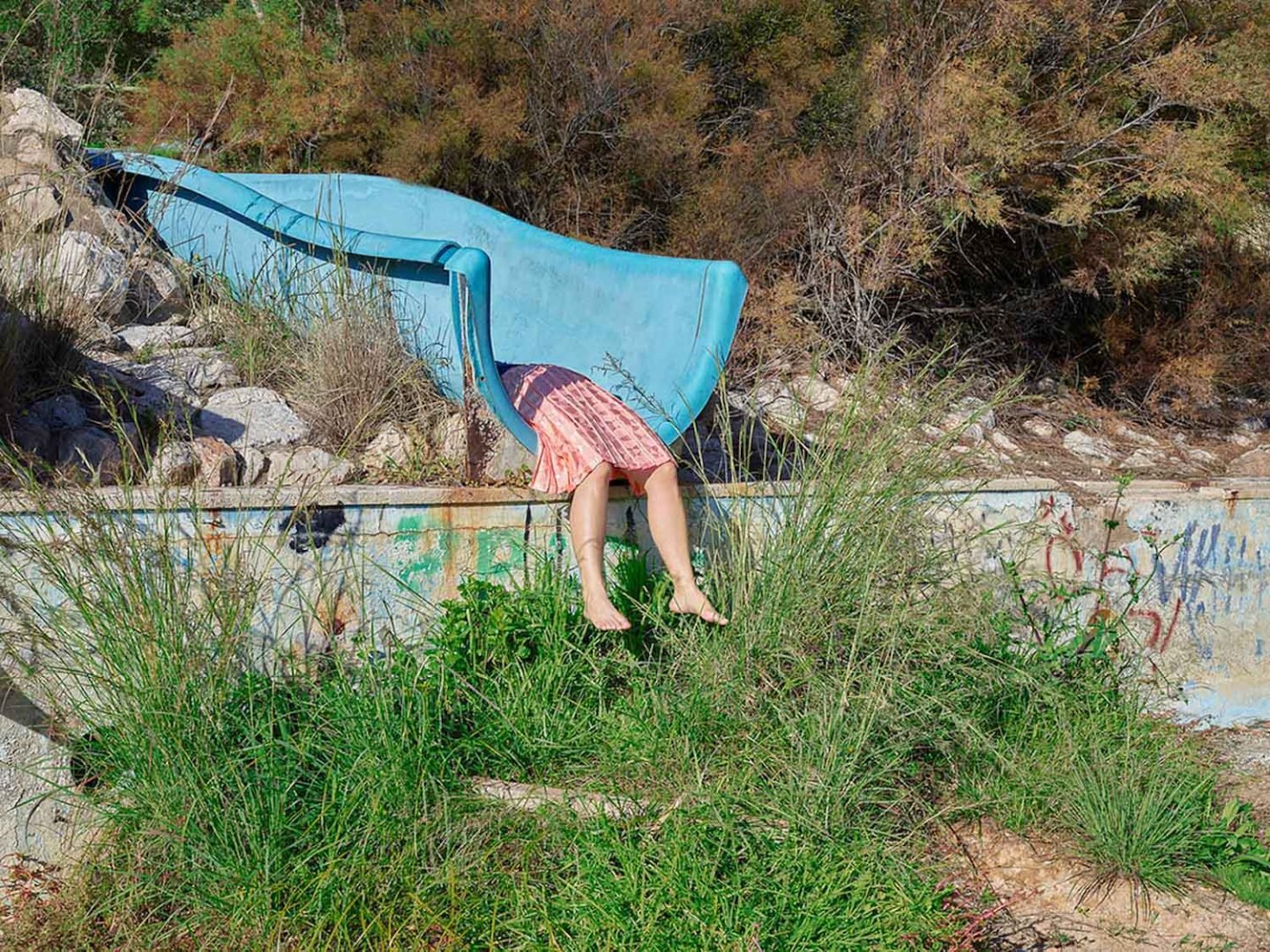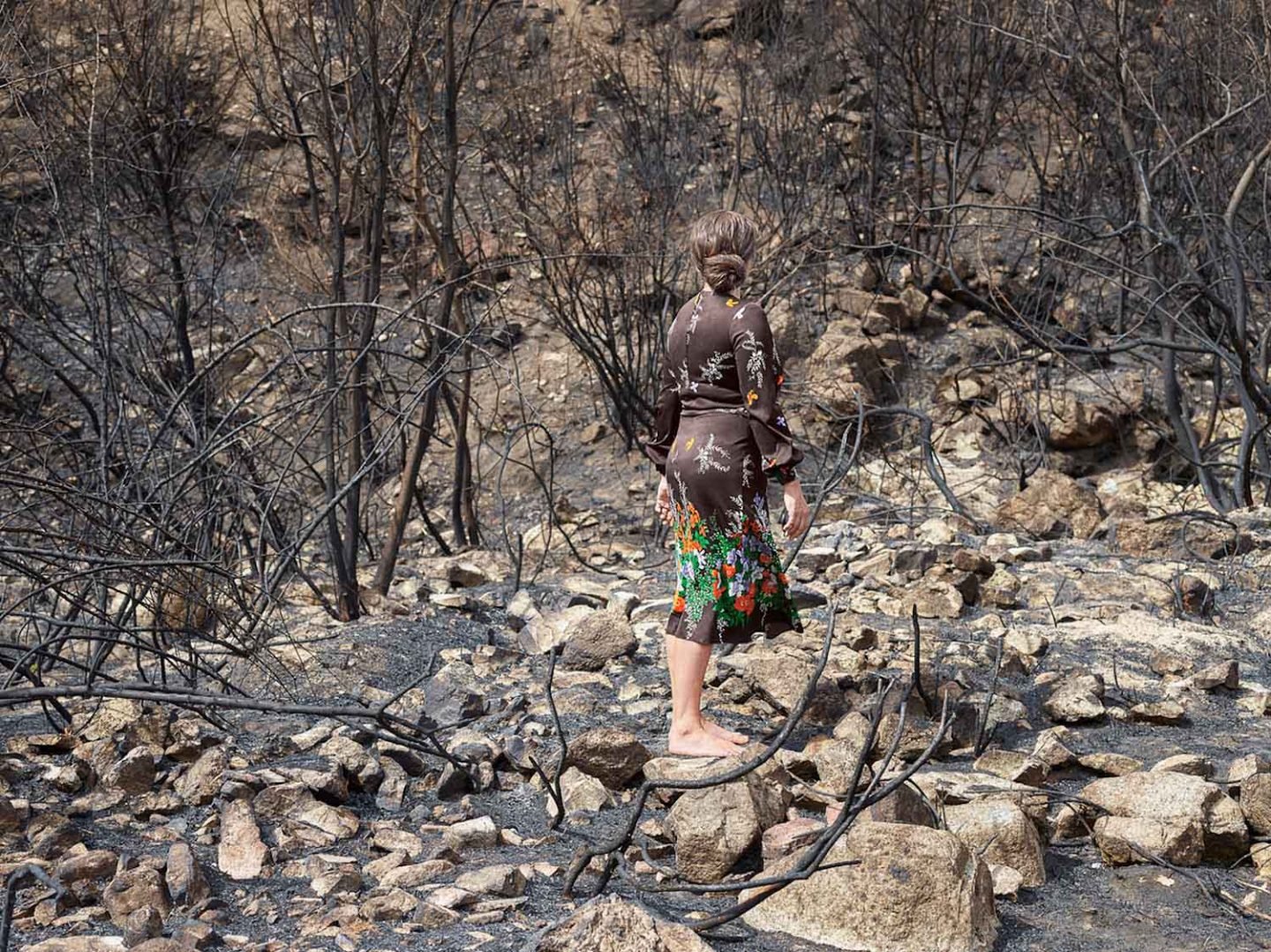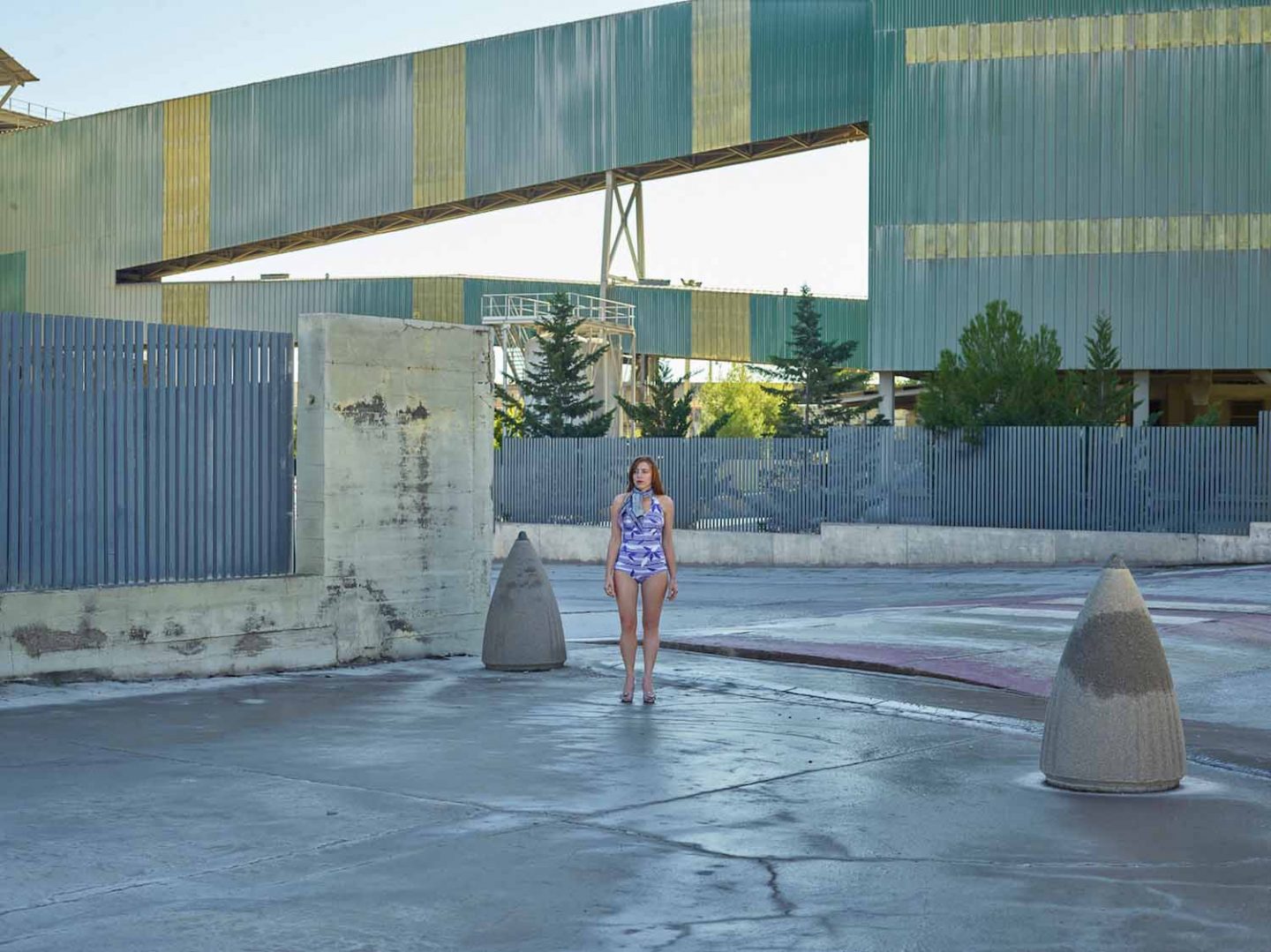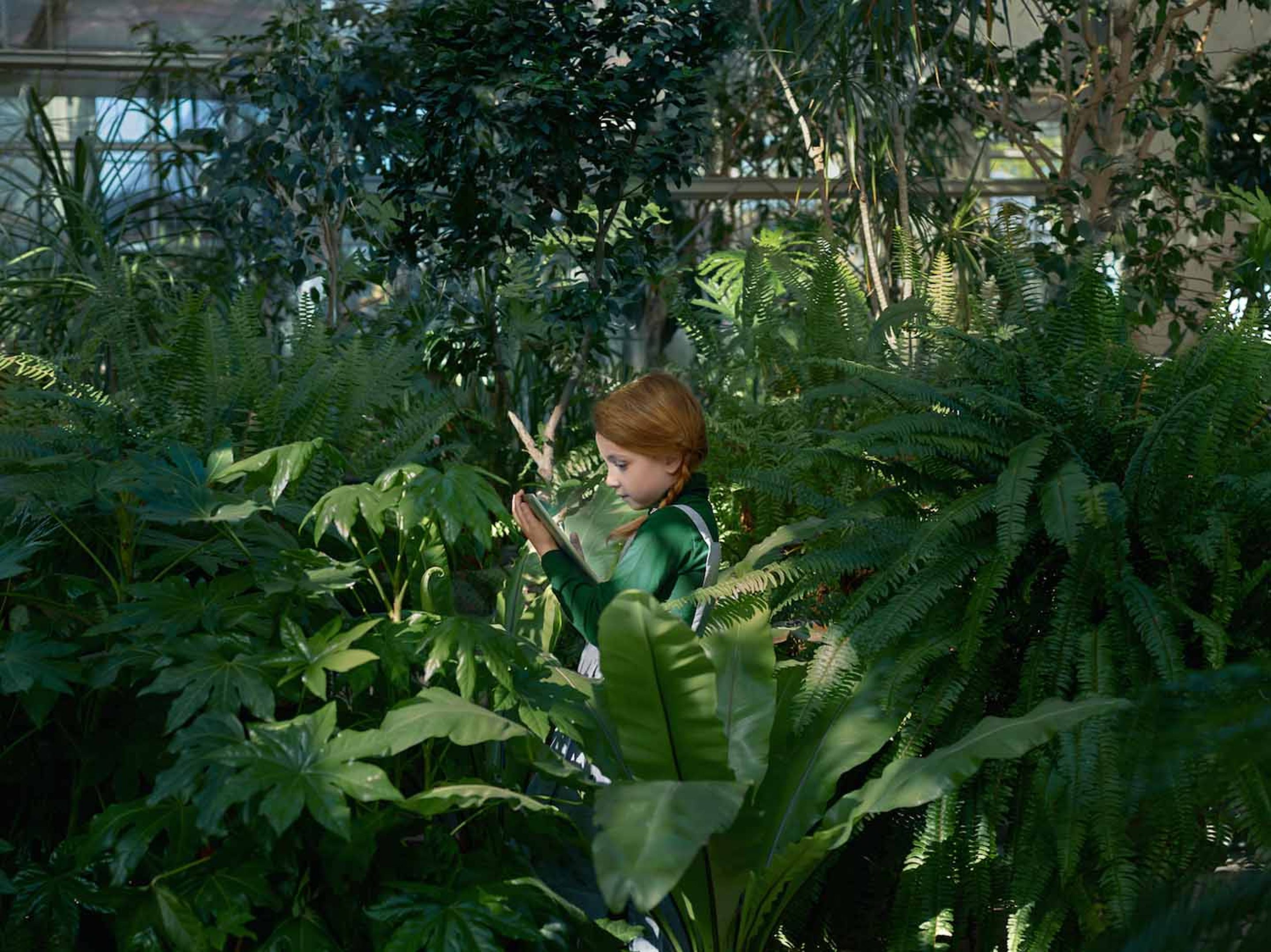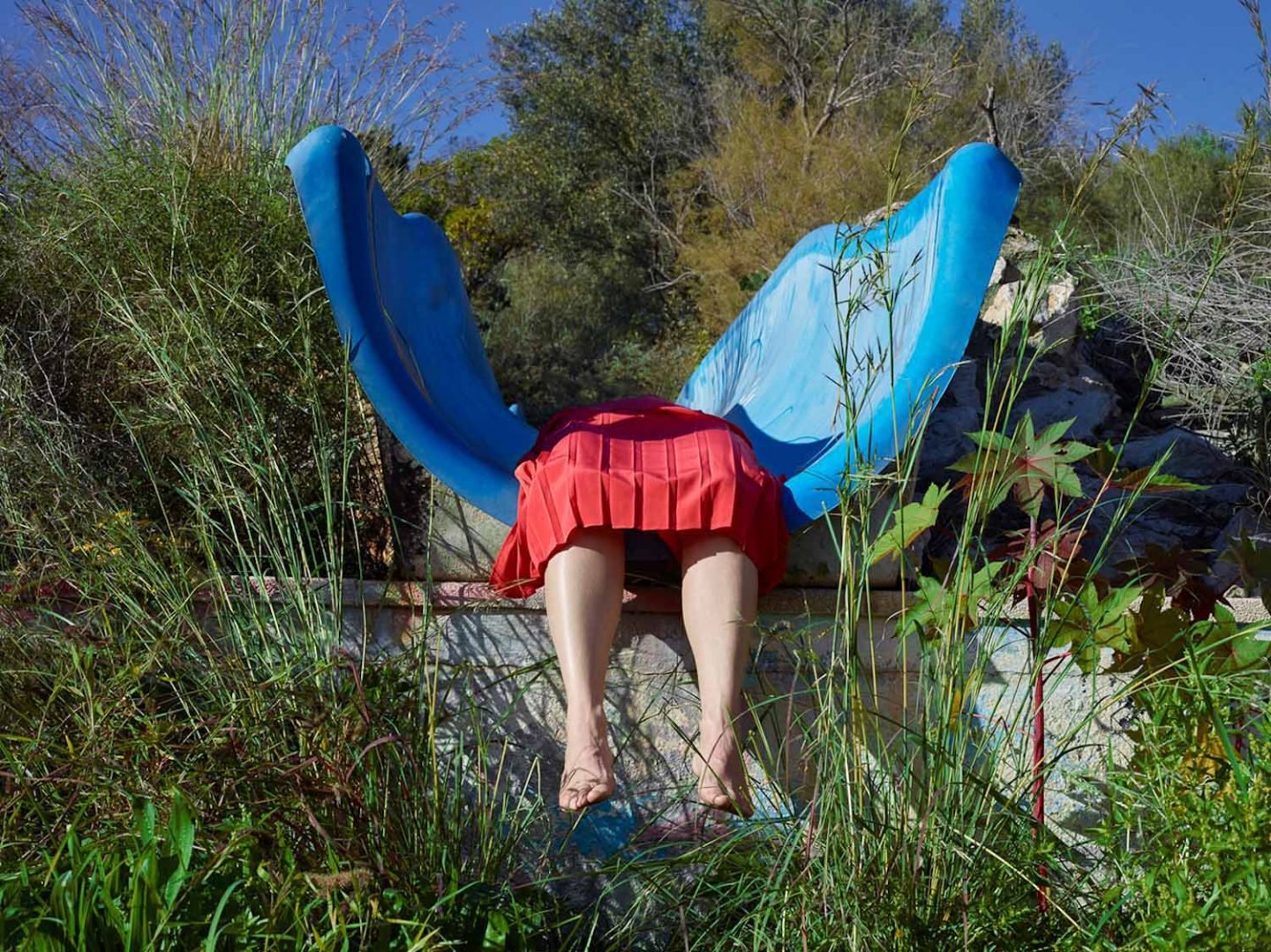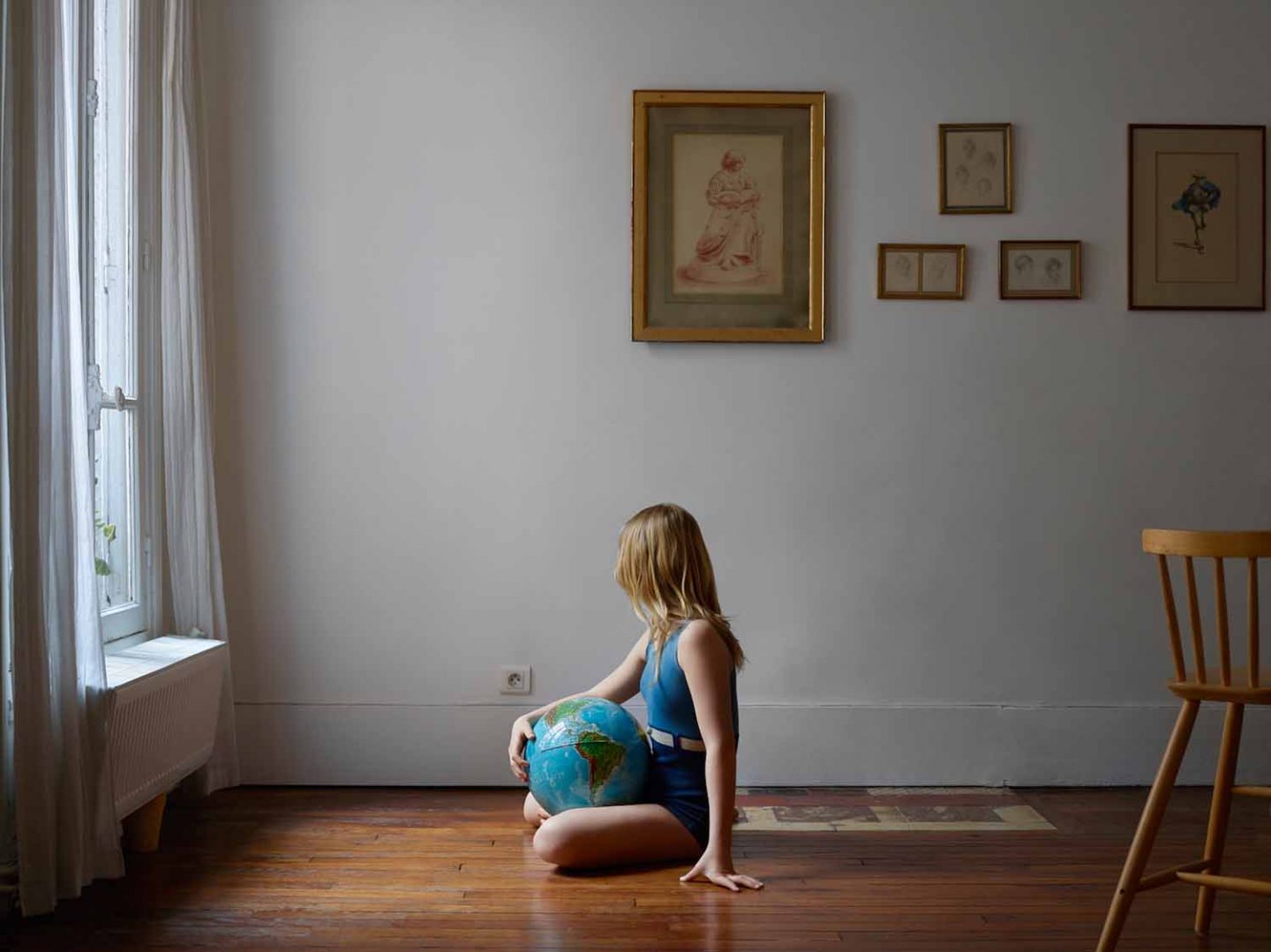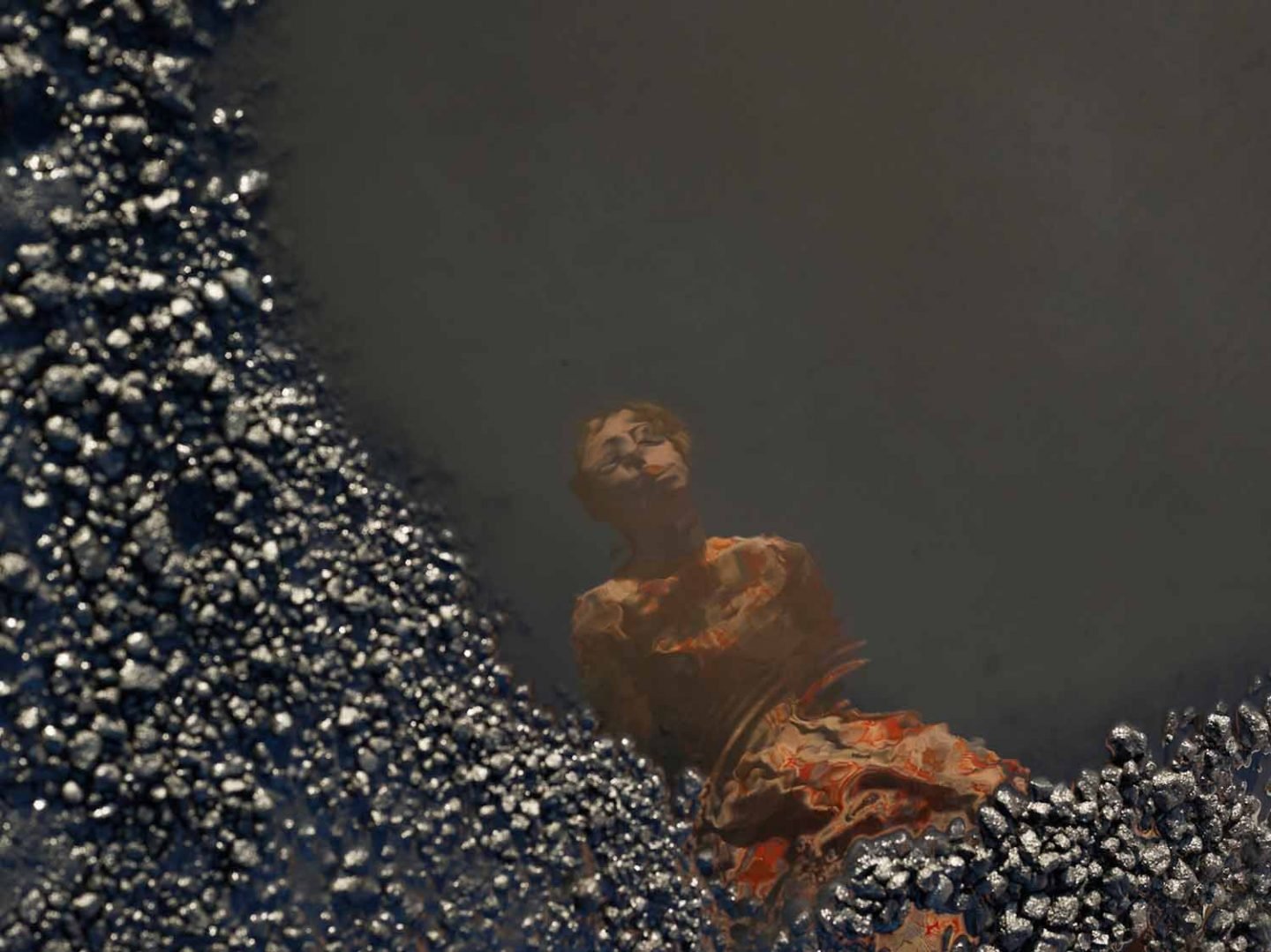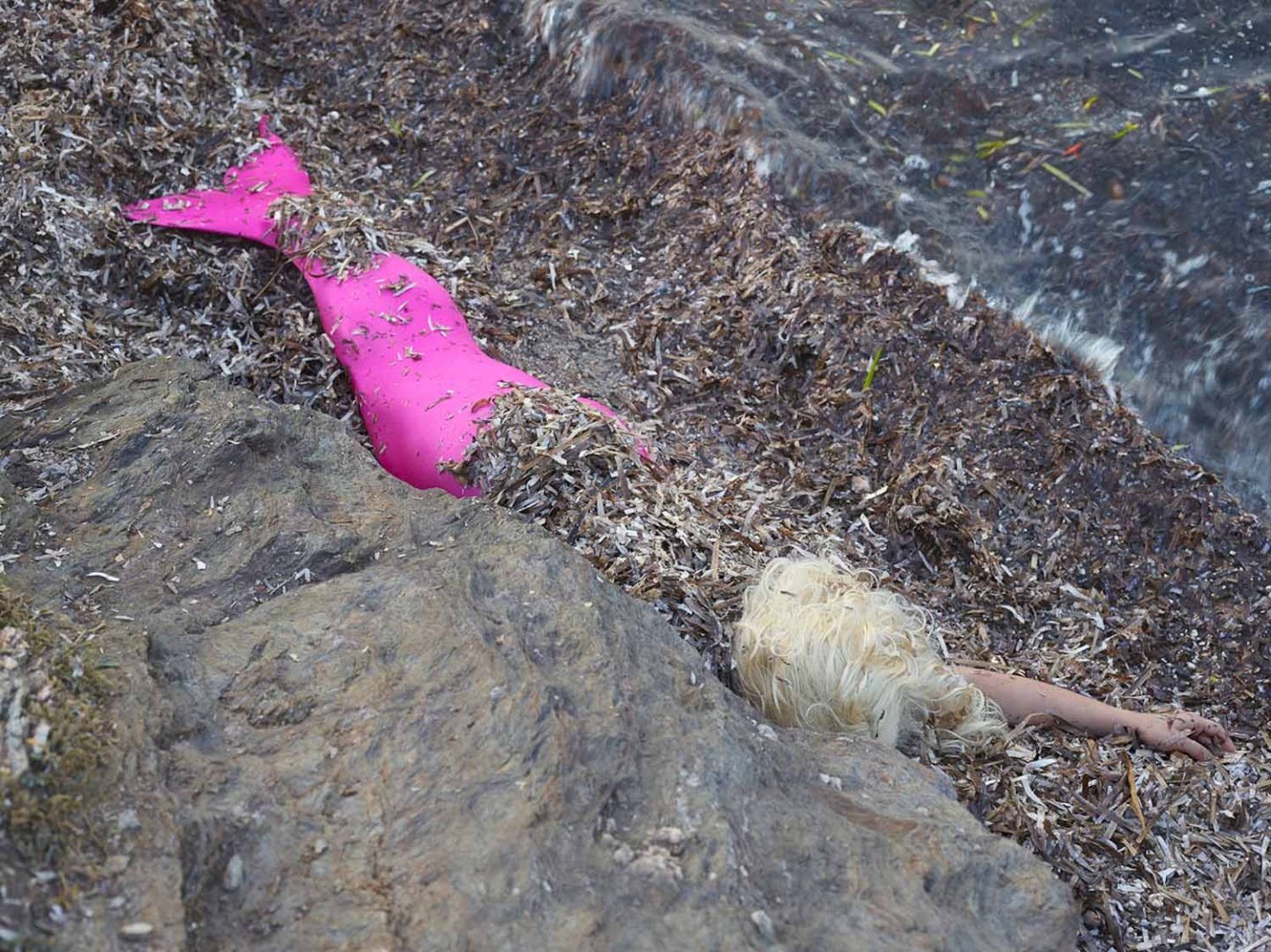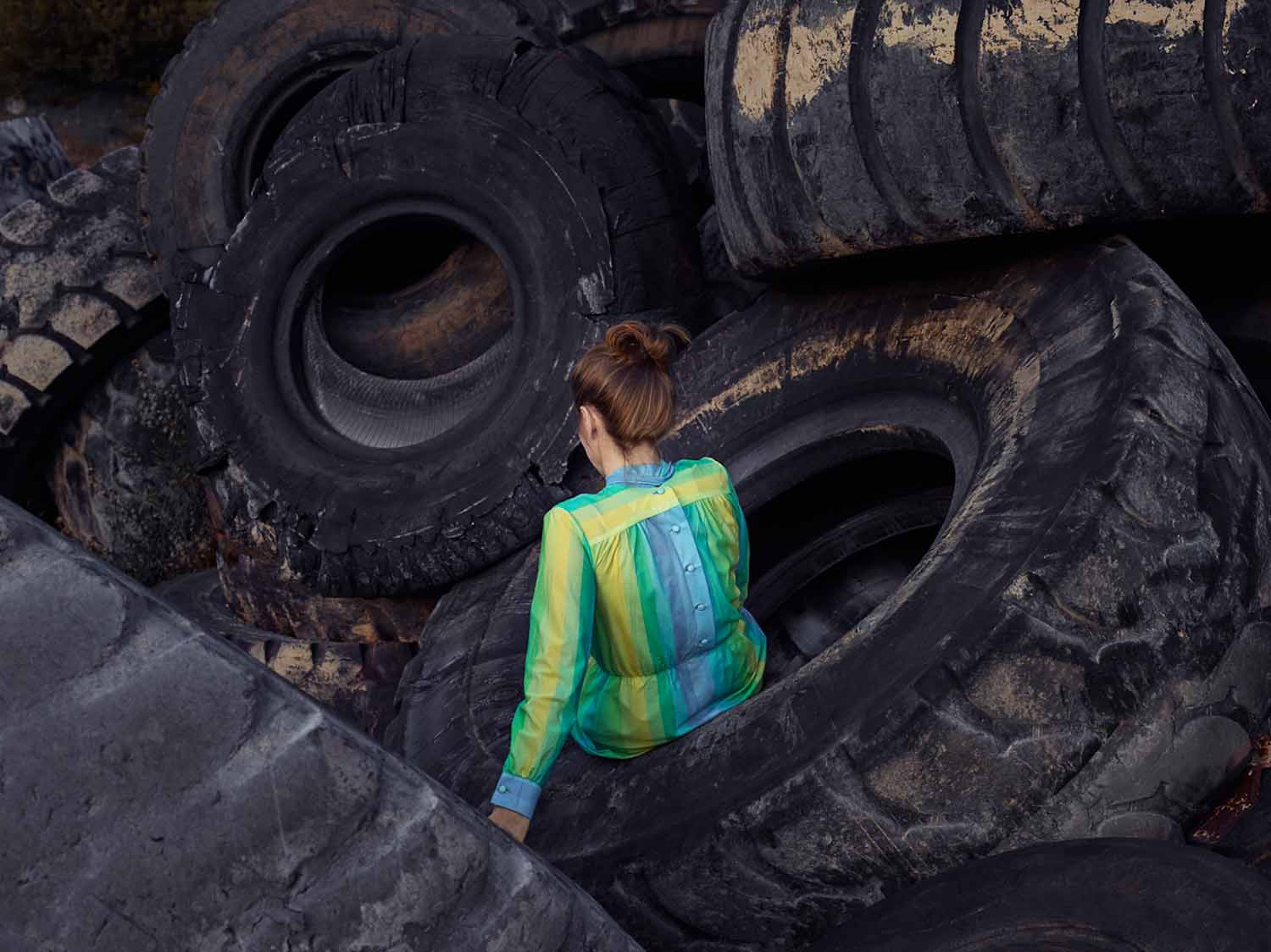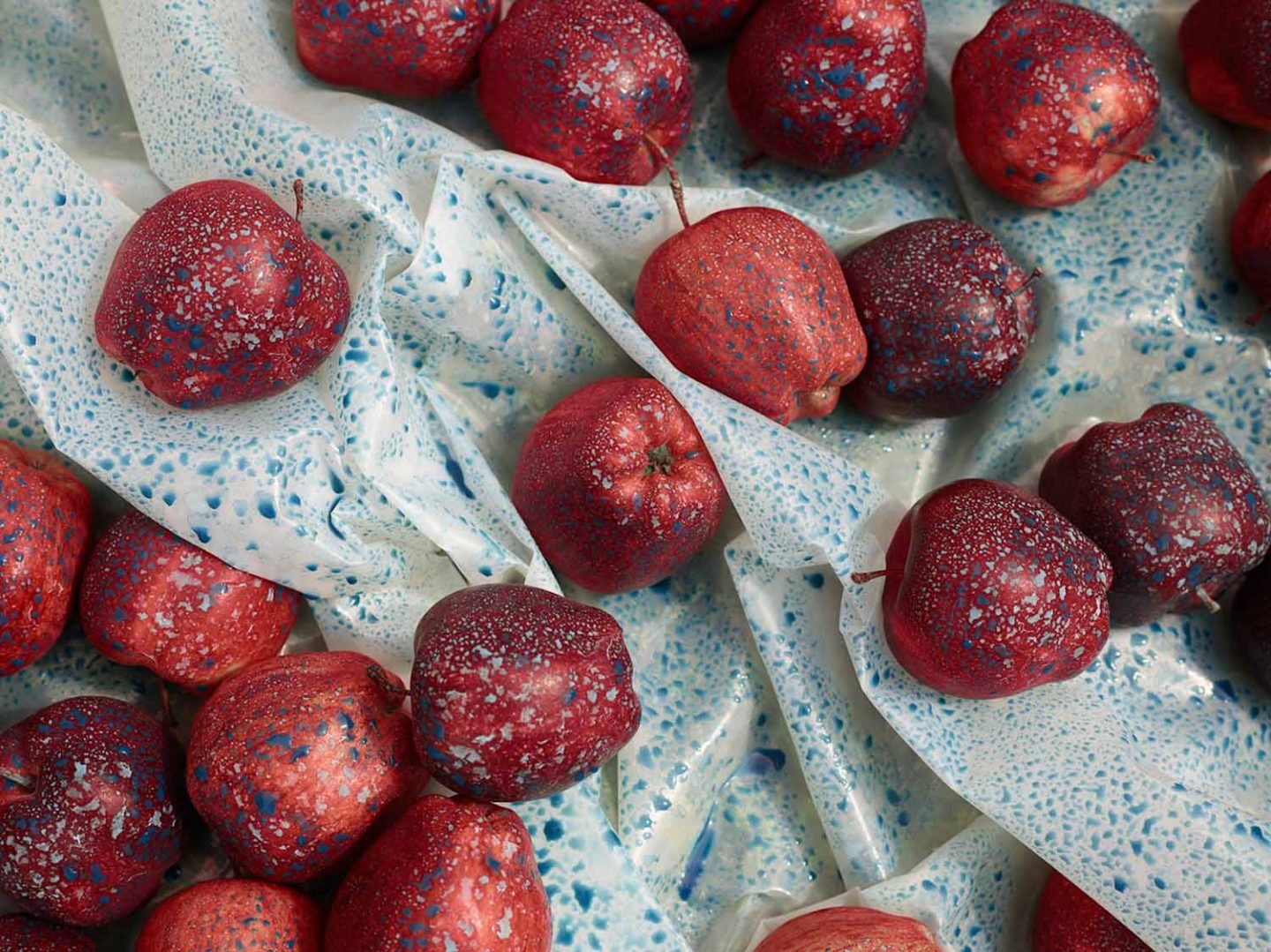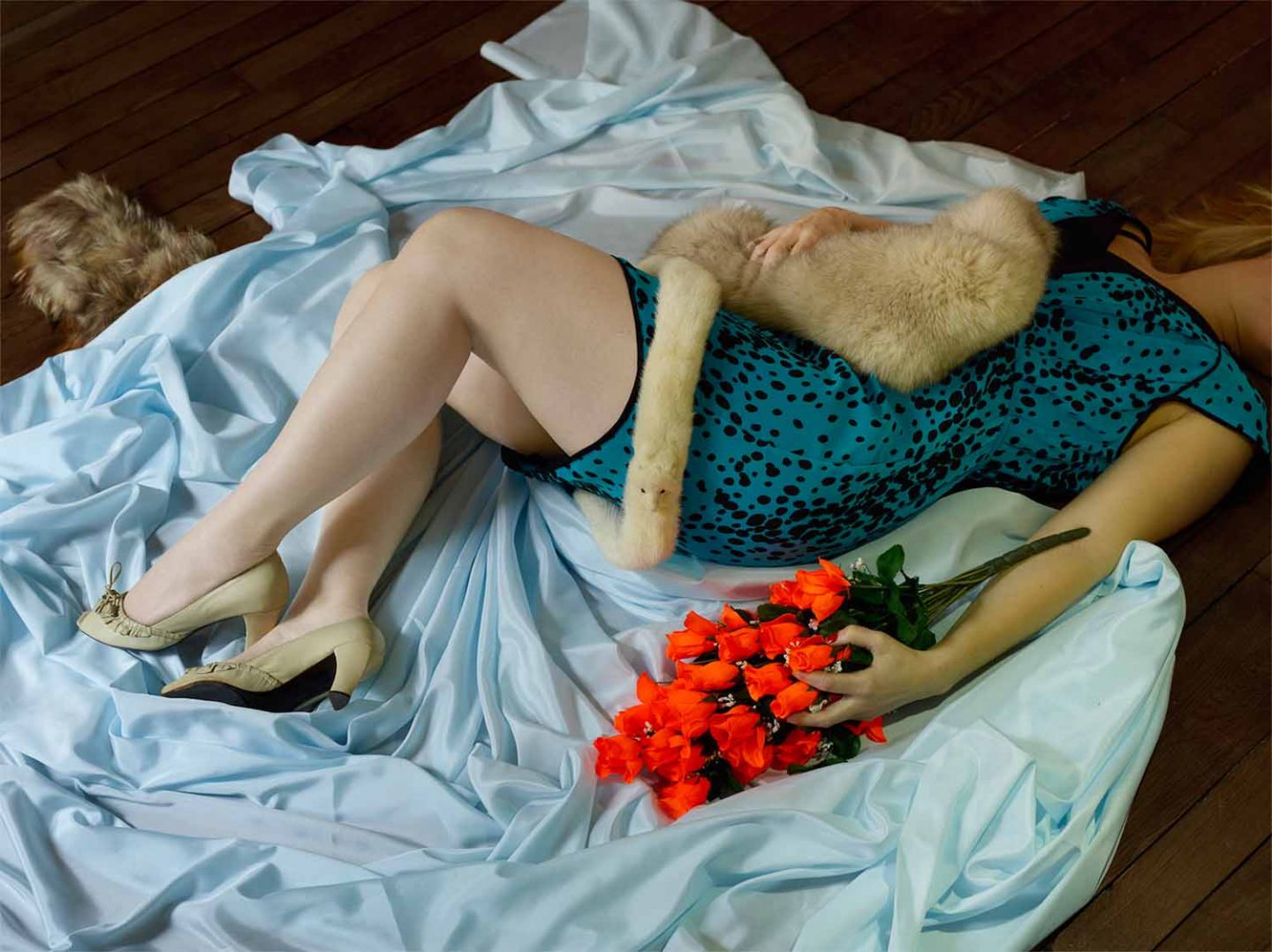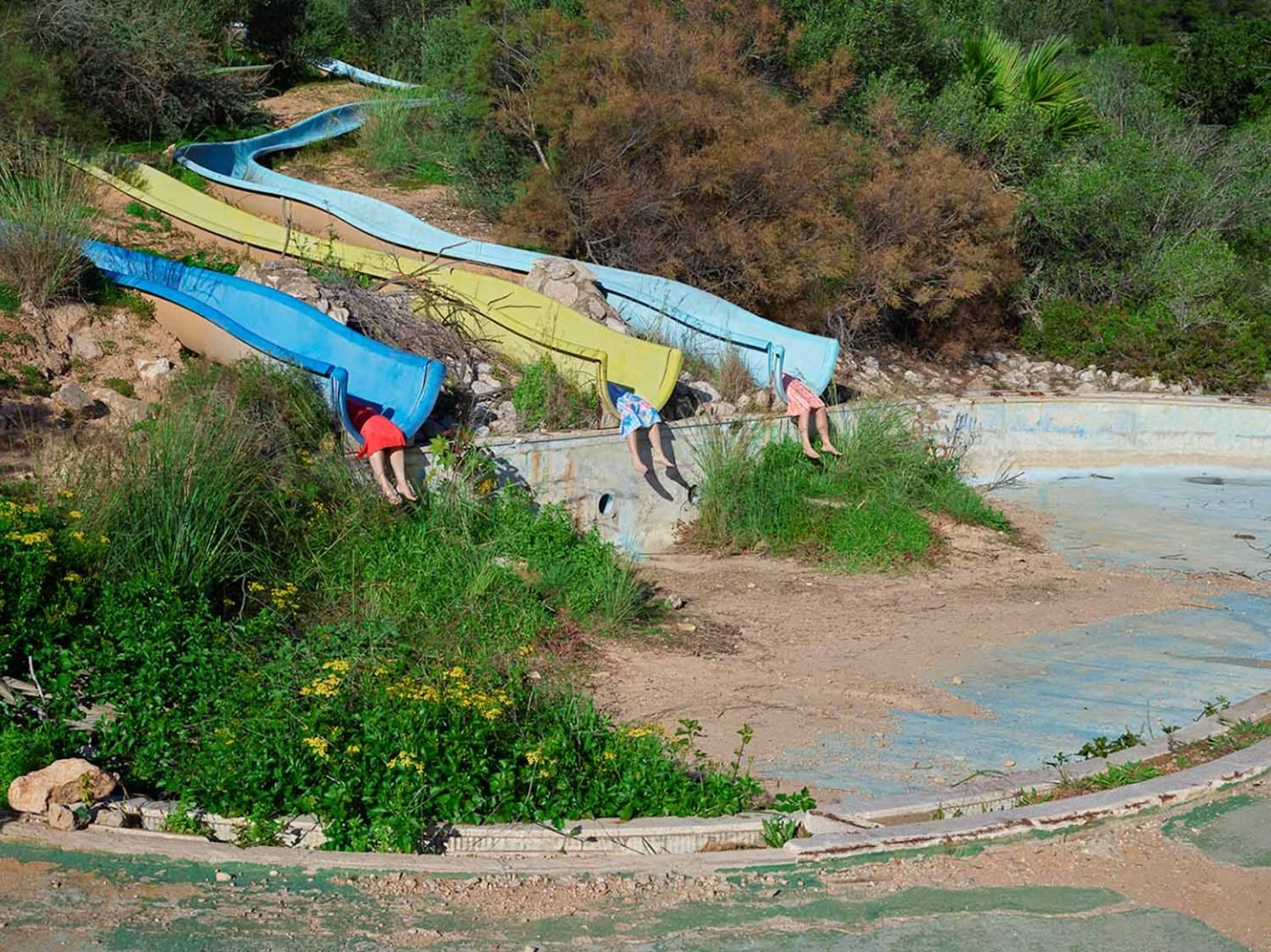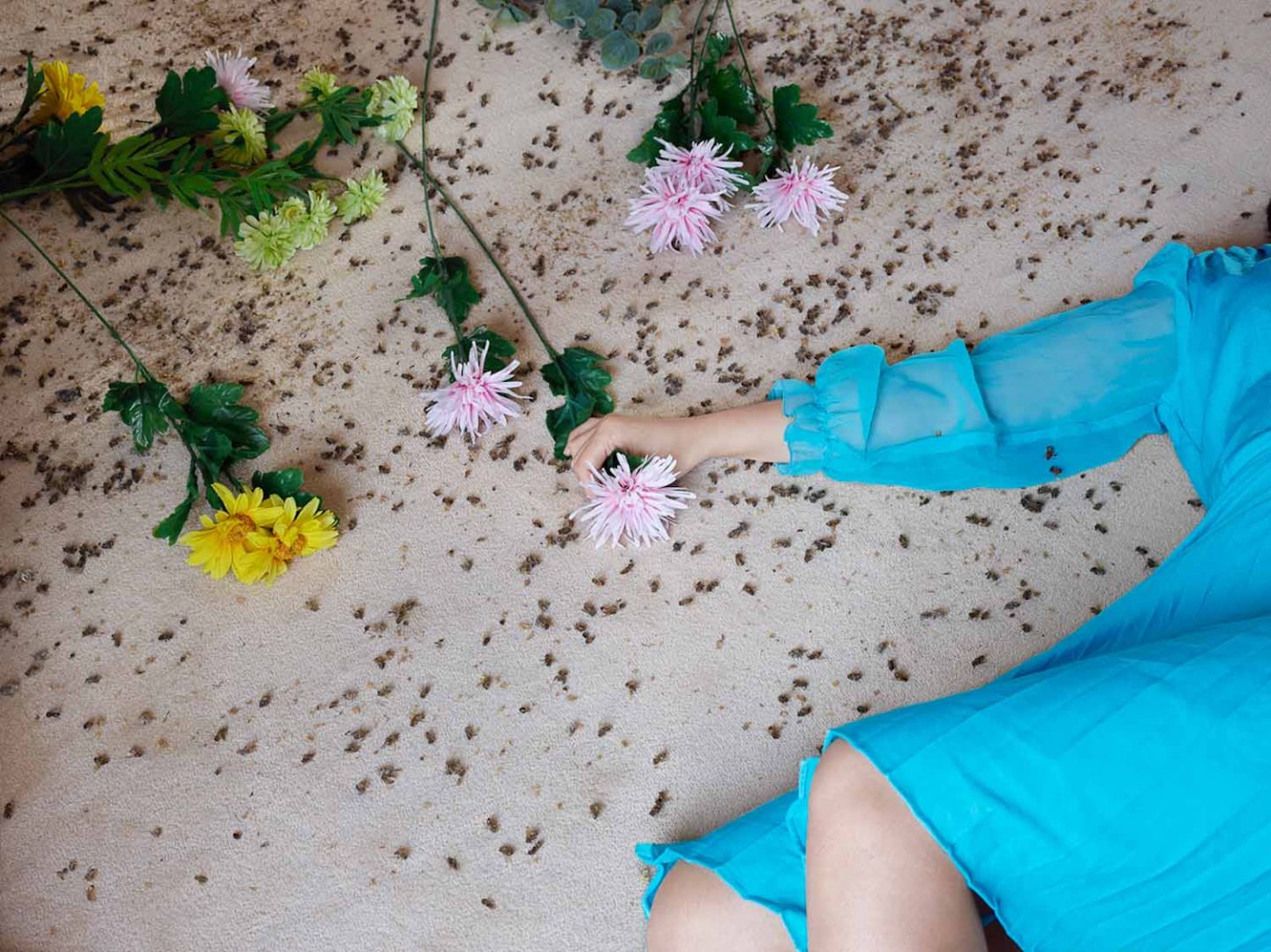 All images © Guia Besana & Nineteensixtyeight
Nineteensixtyeight is a platform for contemporary photography, representing new talents, featuring original journalism, and facilitating unique curatorial collaborations. Run by long-time gallerist Isabella Brancolini and writer-editor Elizabeth Breiner, the platform is an innovative space that transcends the static confines of a magazine or gallery, striving to bring contemporary and historical issues into focus through evocative combinations of image and text.