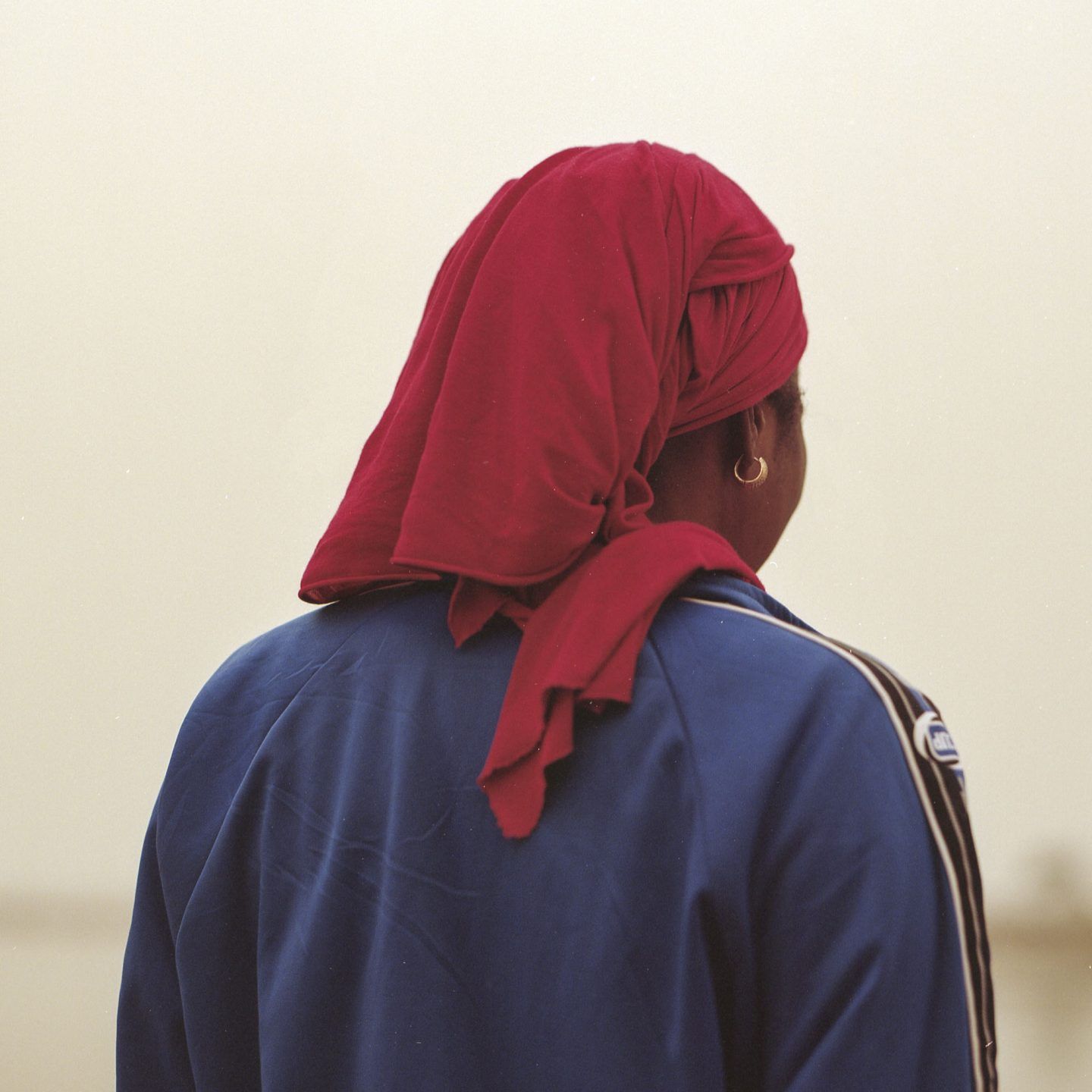 Photographer Mark Rammers Finds The Intricate Details Of Daily Life In Saint Louis, Senegal
Dutch photographer Mark Rammers is most at home when on the road. In this series, titled 'Saint Louis – Senegal' he visits the island of Saint Louis to explore its unique character.
Saint Louis is a small island located off the coast of West Africa. Its capital of the same name is positioned at the mouth of the Senegal River, resulting in a unique placement which provides a welcome combination of both land and water. Amongst its many individual characteristics, the light of Saint Louis is perhaps one of the most unique. Dust from the Sahara desert drifts in via the Senegal River Delta, gently settling as a haze of soft, golden light across the small island. Eventually, the Harmattan winds will carry it further on out to the Atlantic Ocean. For Rammers, this light at first came as a surprise. "When I open my bedroom shutters, ready to be blinded by the African sun, I'm met by a strange orange haze covering the sky," he says. The strange orange haze is present throughout the series, bringing a serene quality to the images.
Whilst travel and photography will always continue to go hand in hand, few manage to capture the unique sense of place as Rammers does so here. He is a visitor here, though his presence is welcomed. The notion of time is also evident in each of Rammers' images, the passing of which seen in the deterioration of the colonial architecture dating back to the mid19th century. The time Rammers takes to truly consider his subjects is also evident; each frame is carefully considered, providing subtle glimpses of daily life in this remarkable place.