Andrew Maynard's Tower House Is Made Up Of Seven Small Blocks
Andrew Maynard Architects created a home for a couple and their twin sons, who were wishing for a place for 'community, art and nature to come together', what they've got was a small village.
Tower House is village externally and a home internally. The house defies logic as the exterior appears to be a series of small structures, while internally the spaces and functions are large and connected. Within the original house the architects have hidden sliding panels which allow the large shared rooms to be divided into small. You can read more about the house's concept here.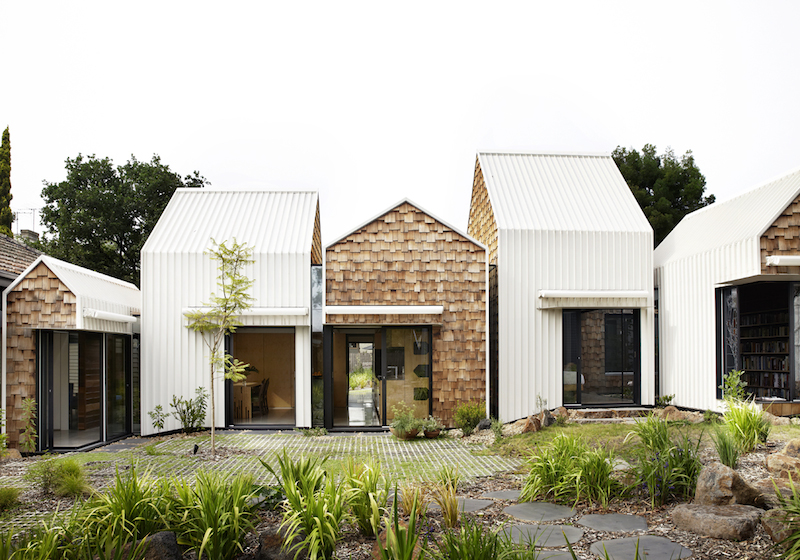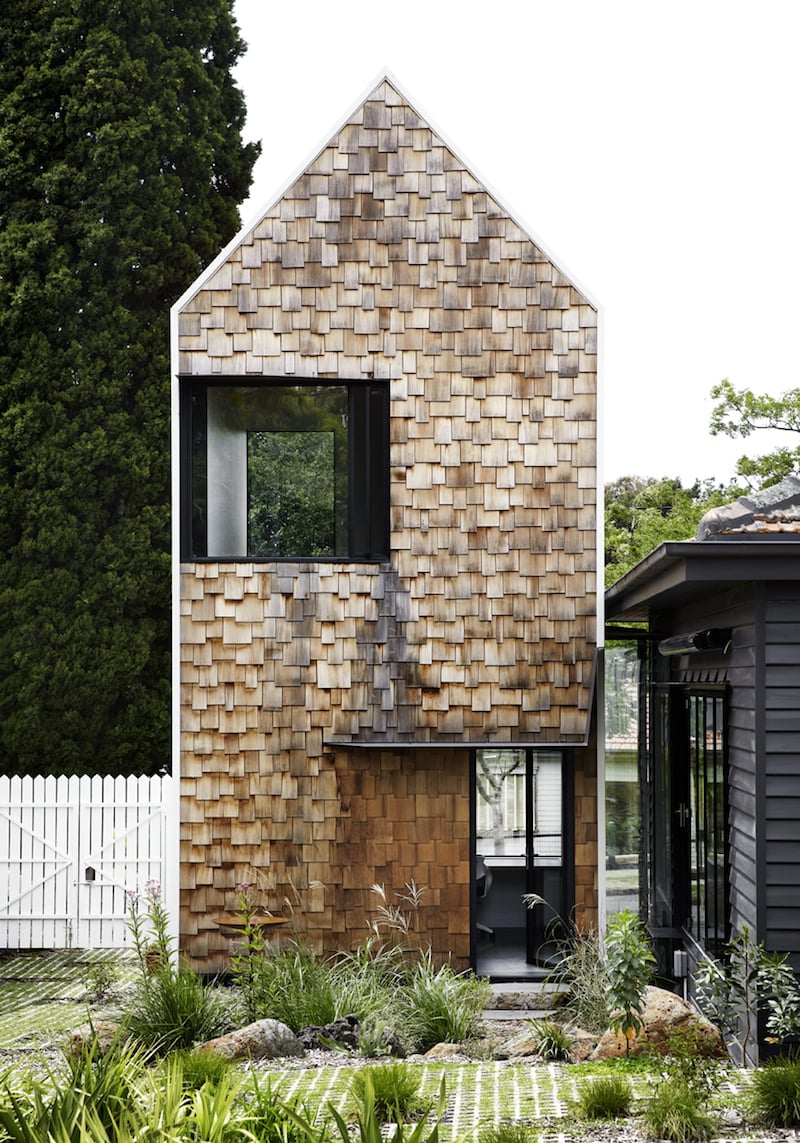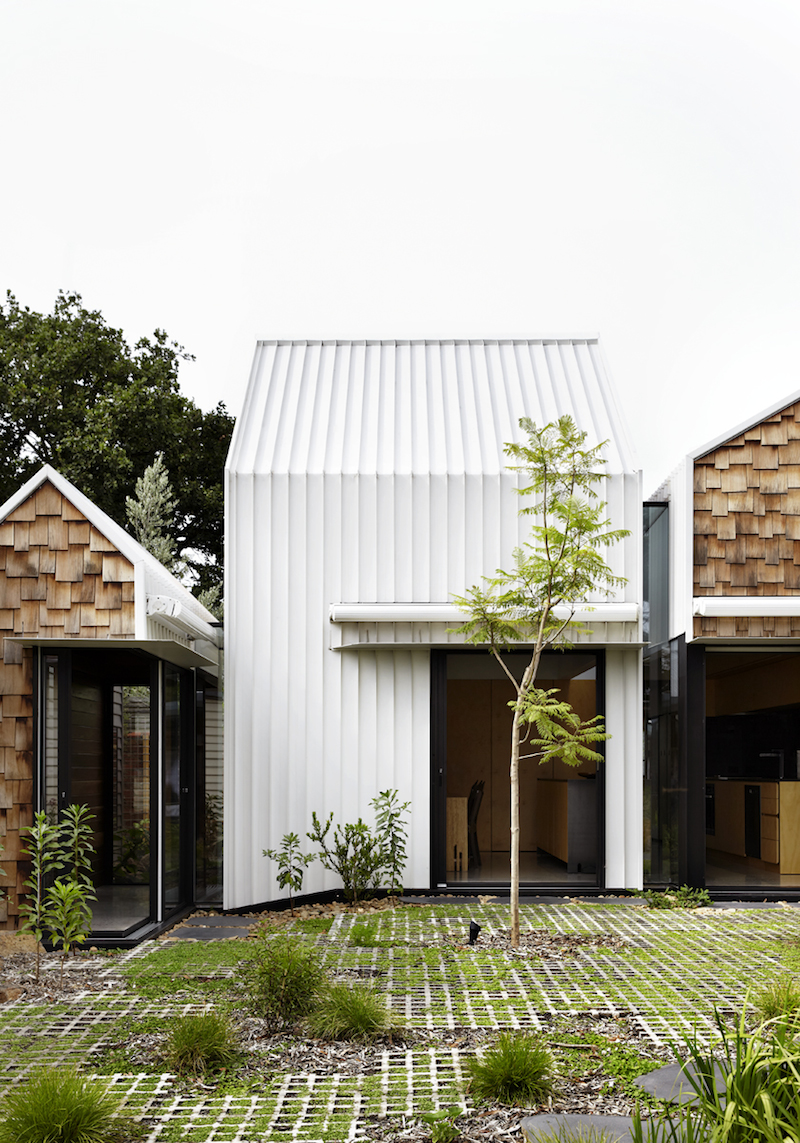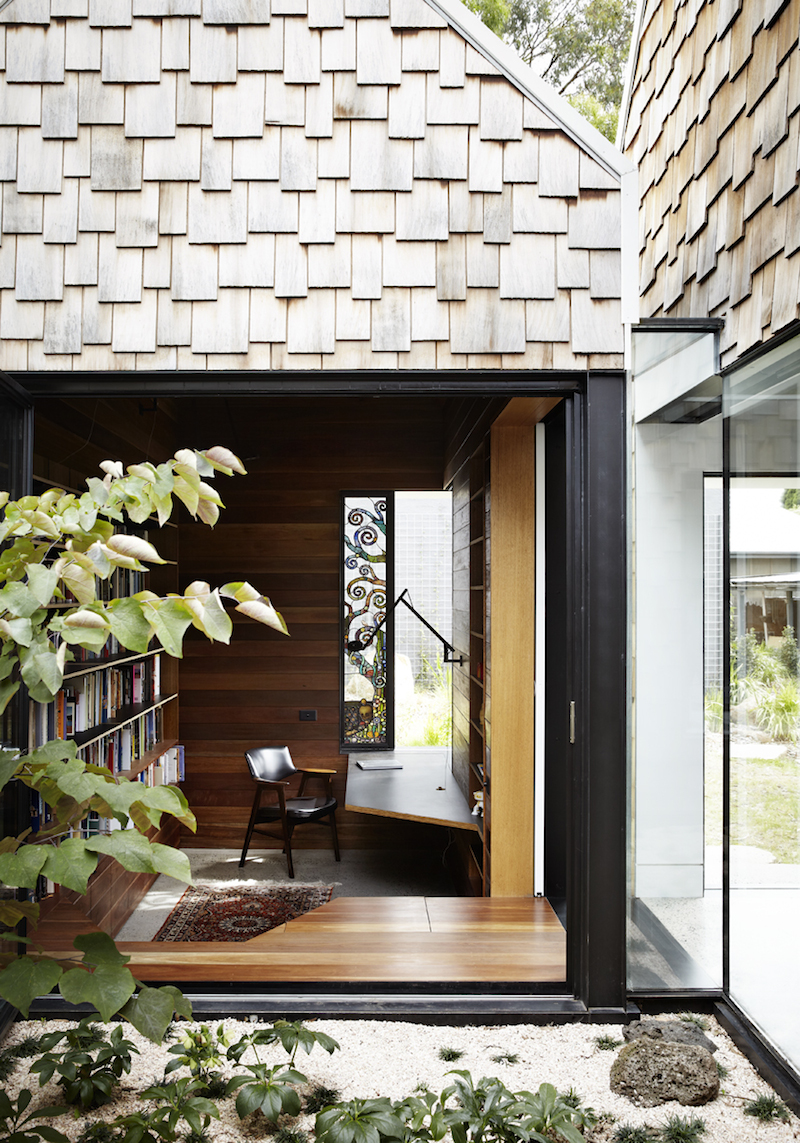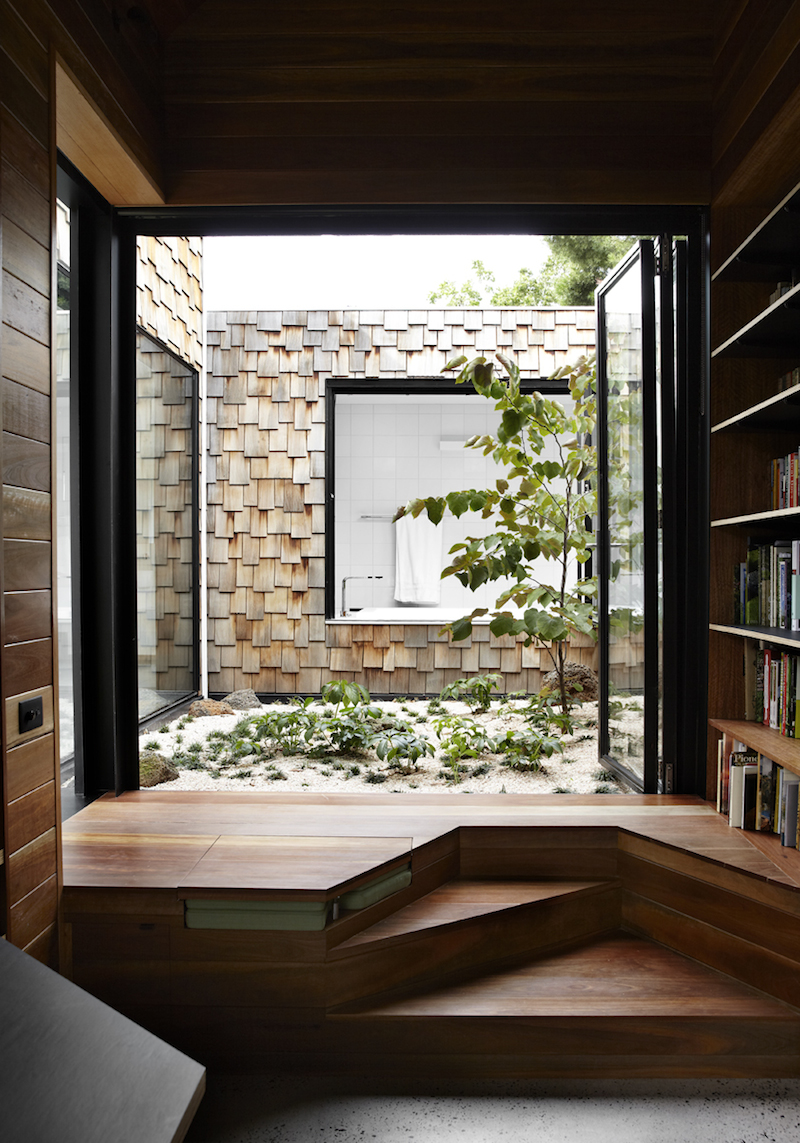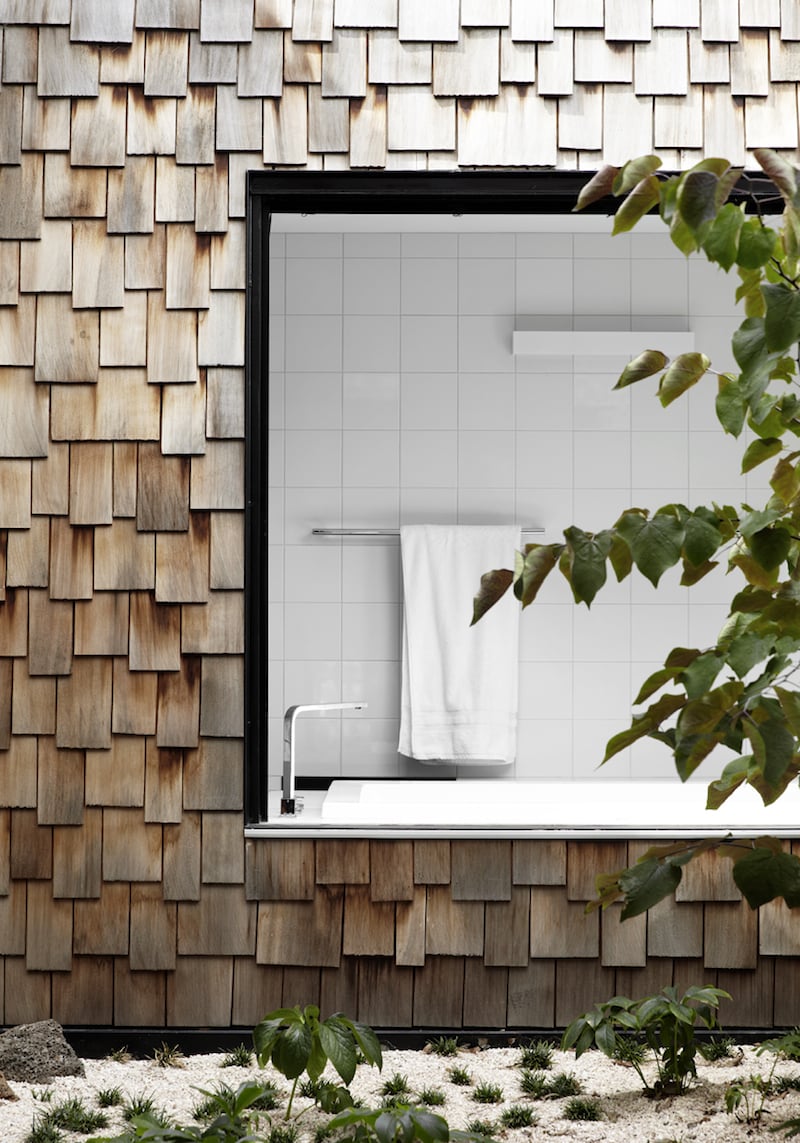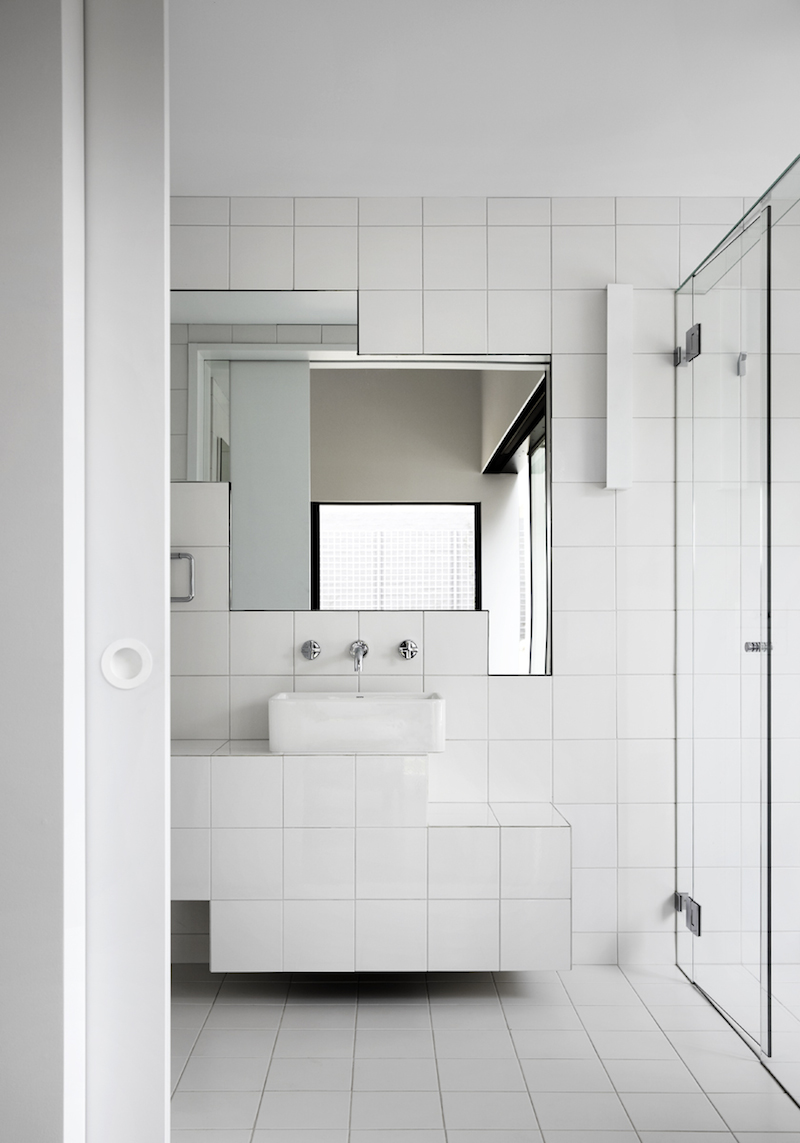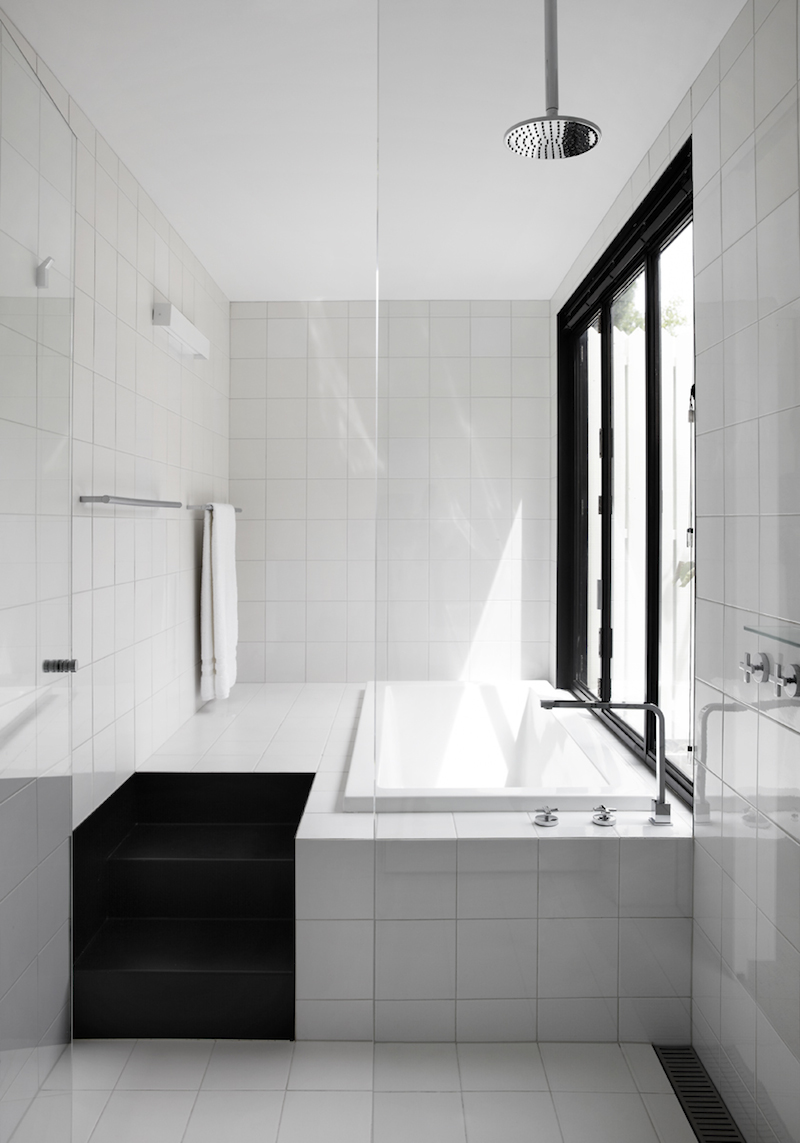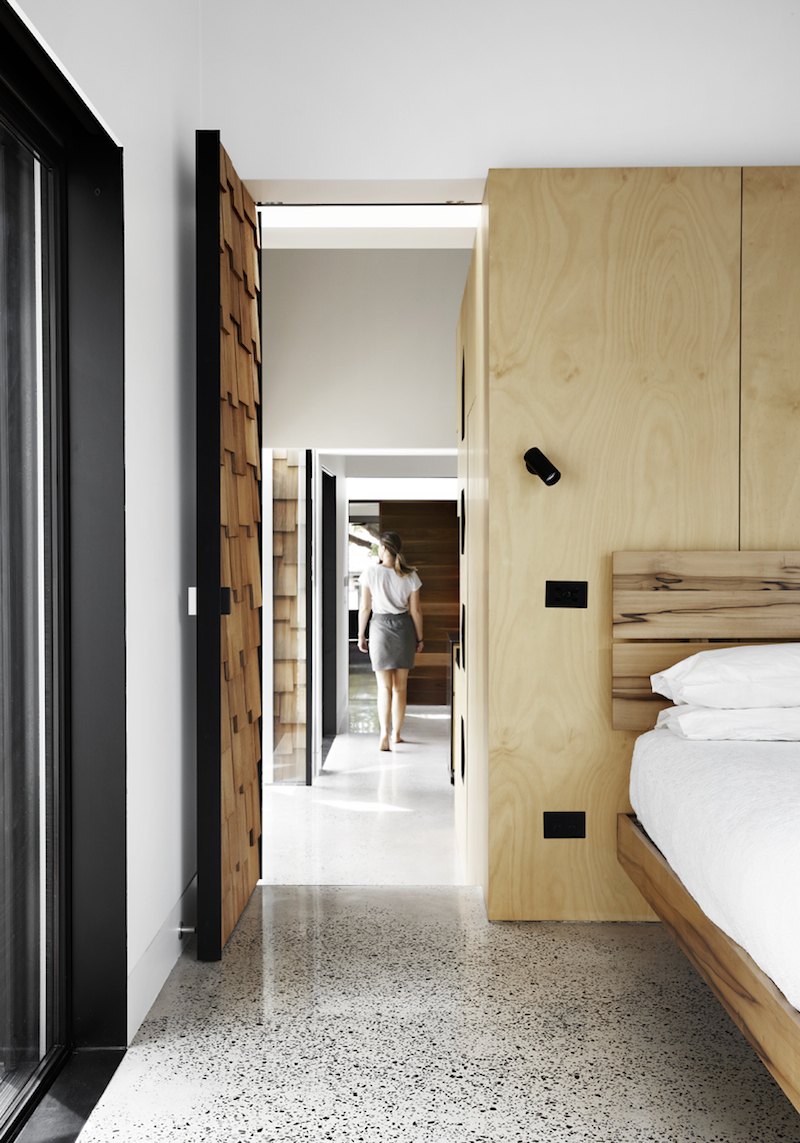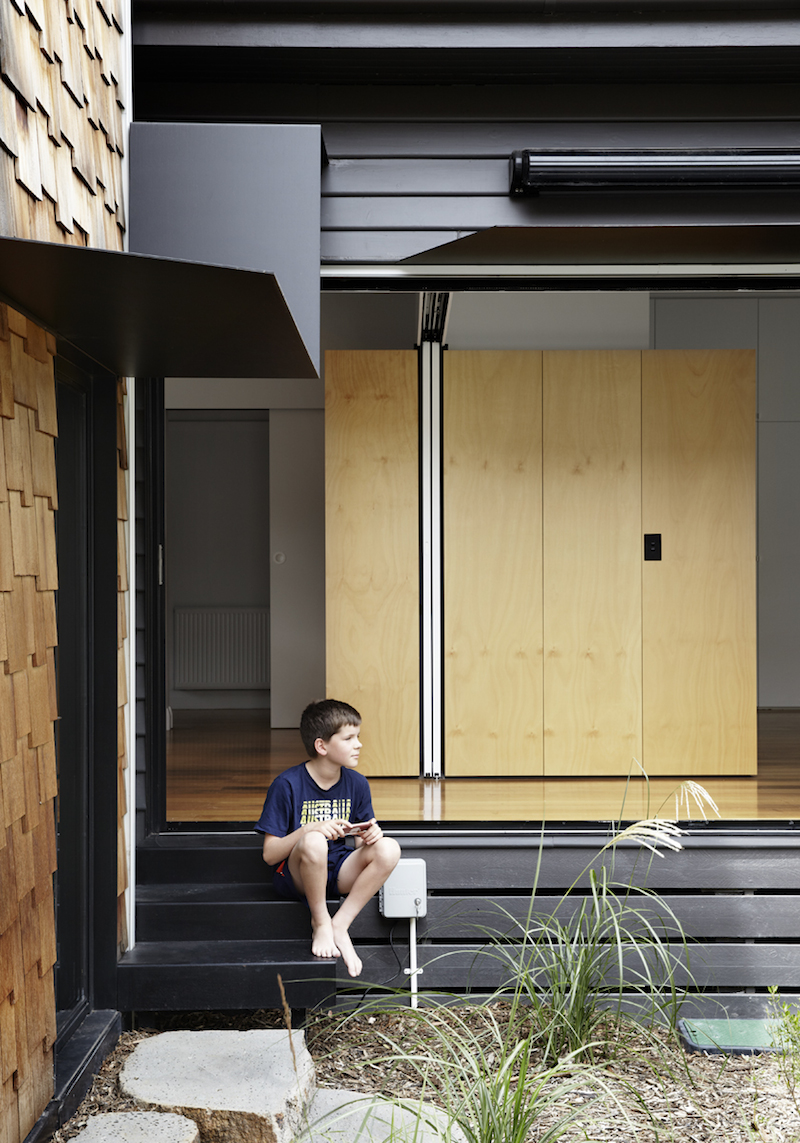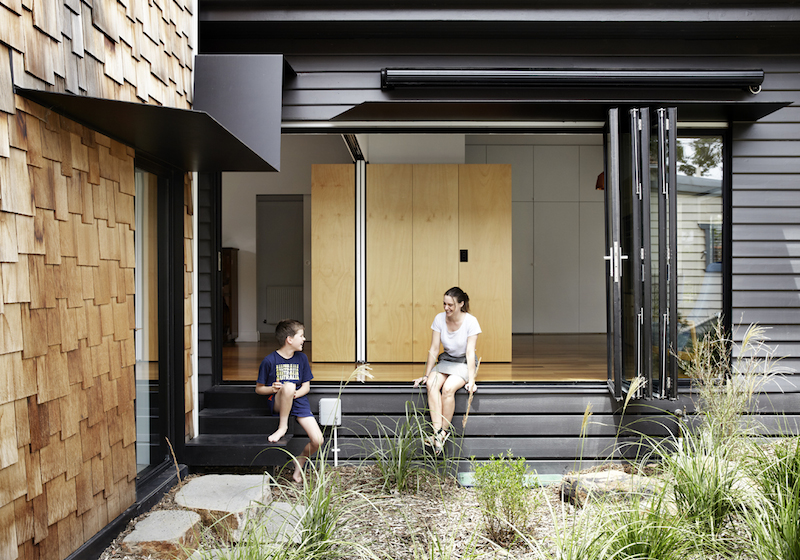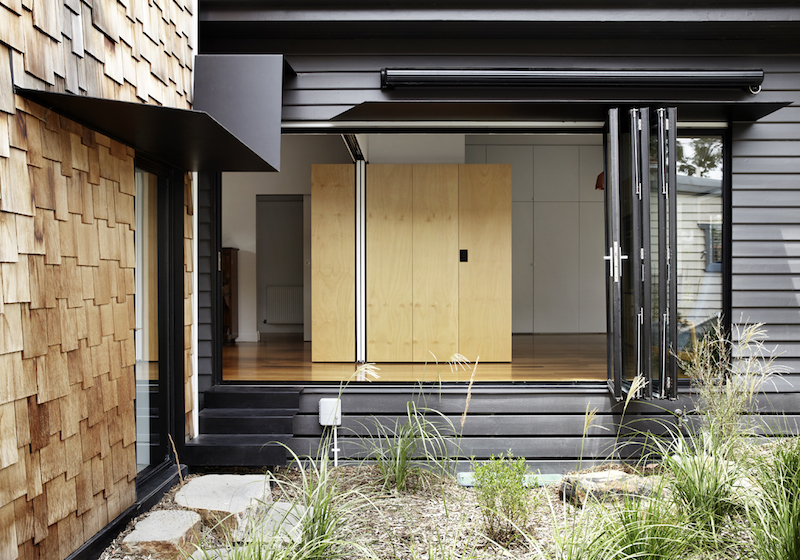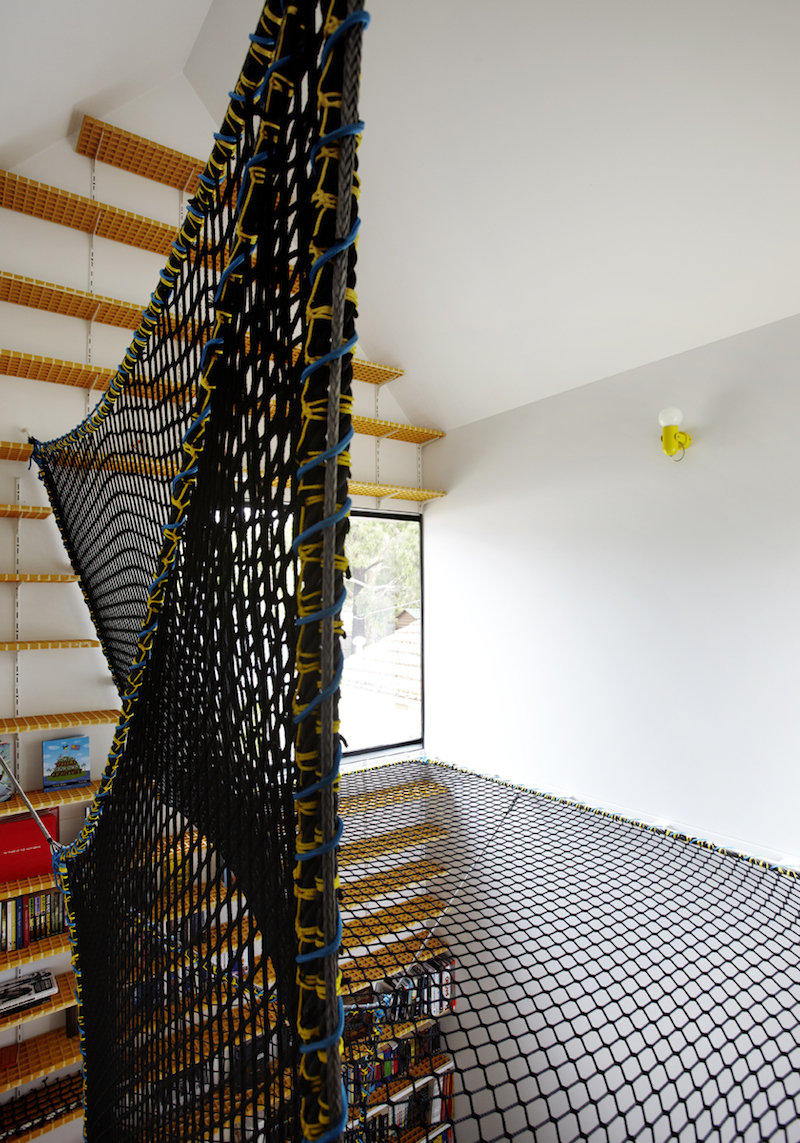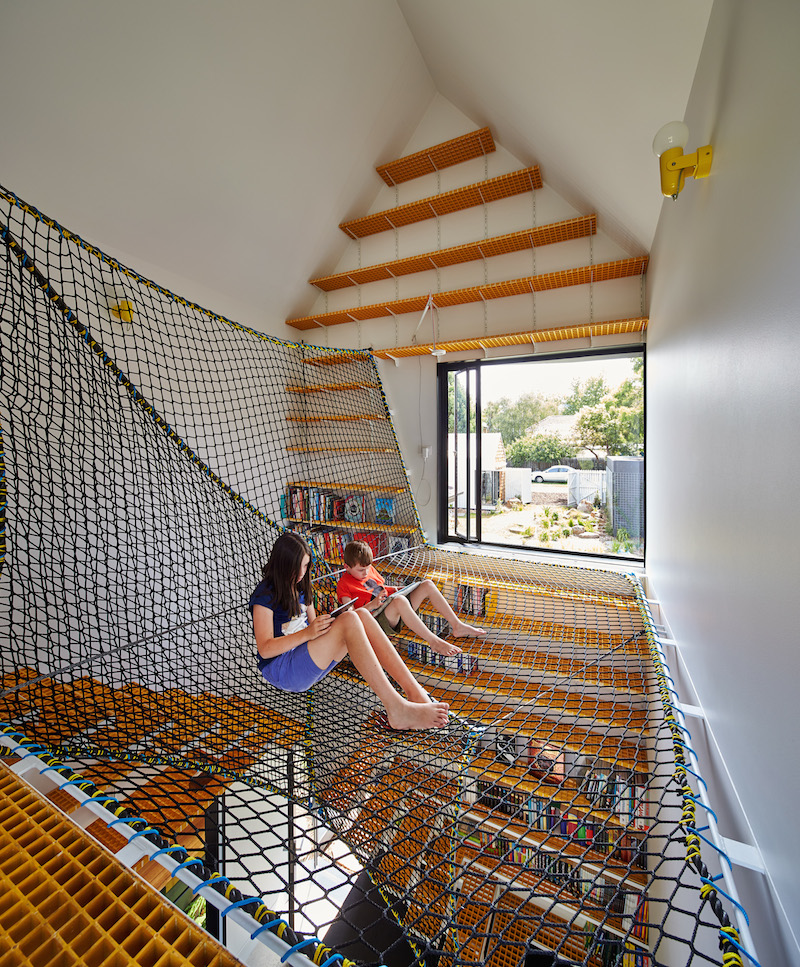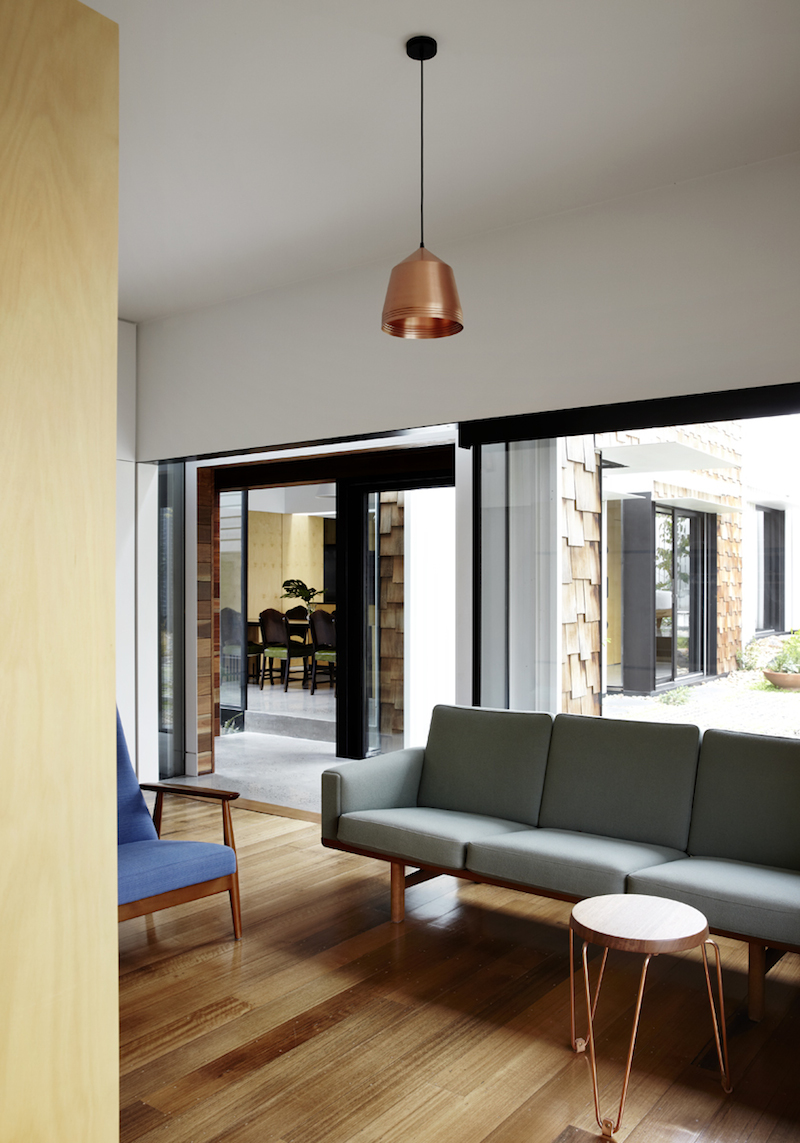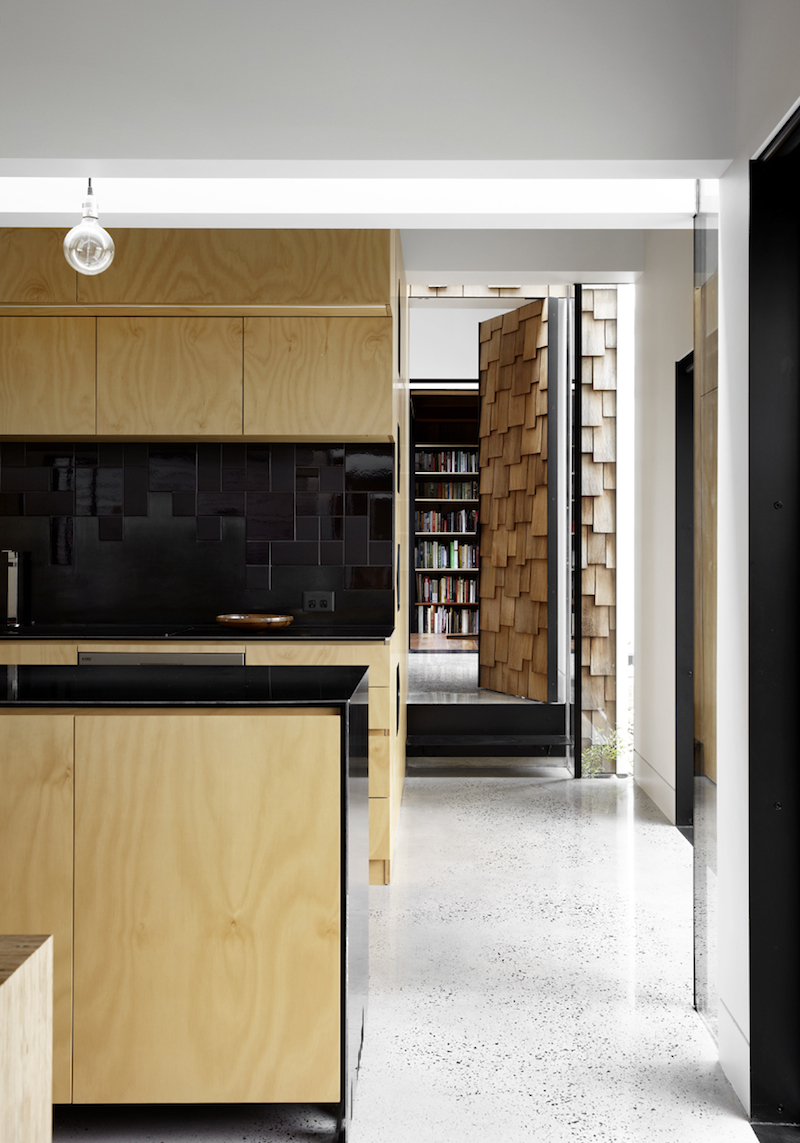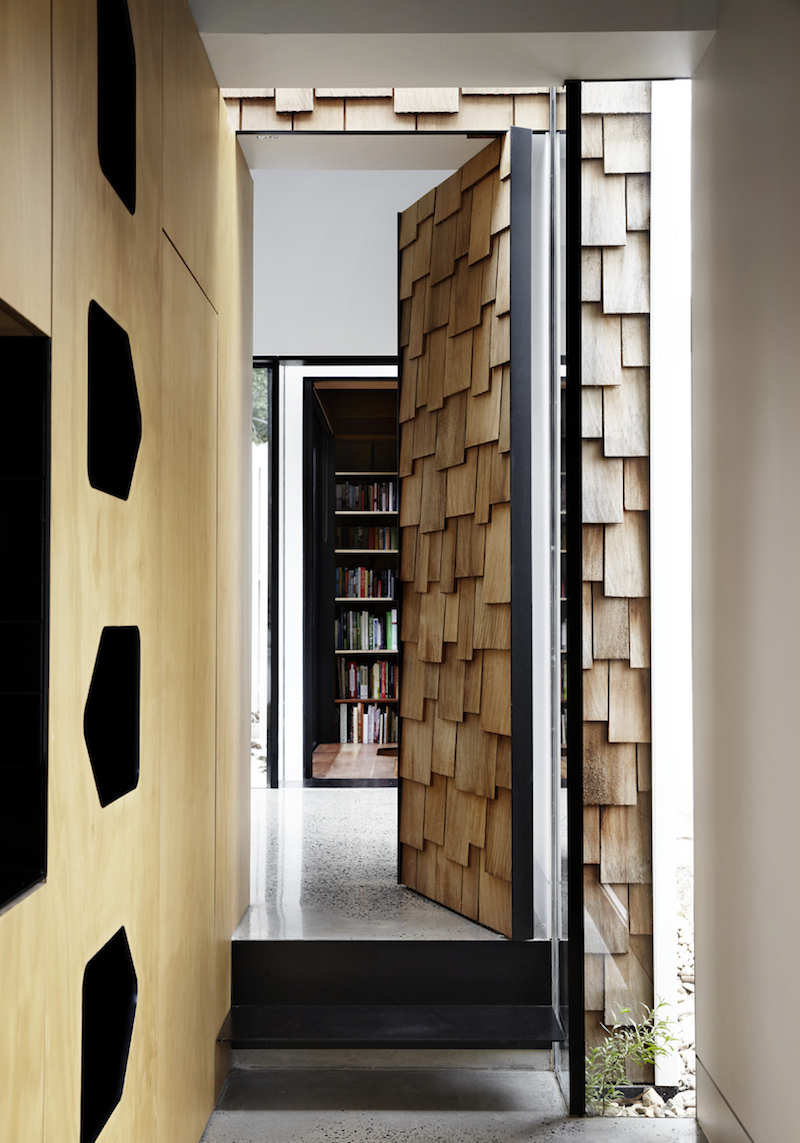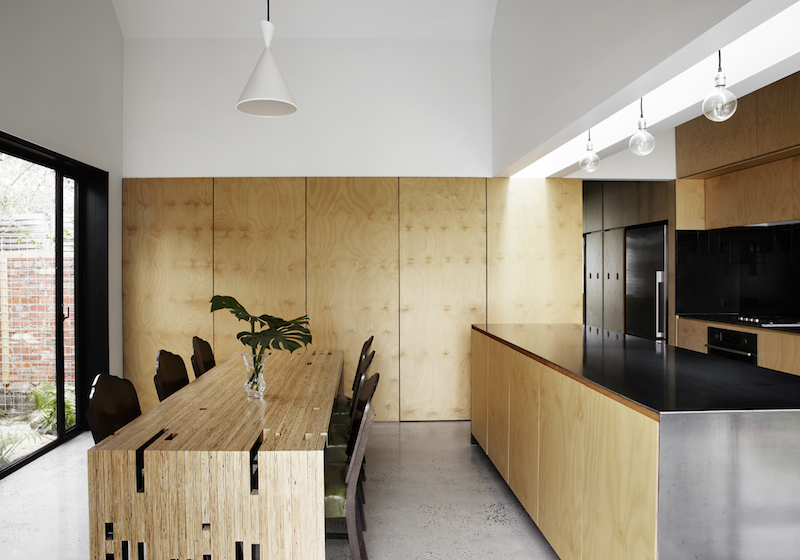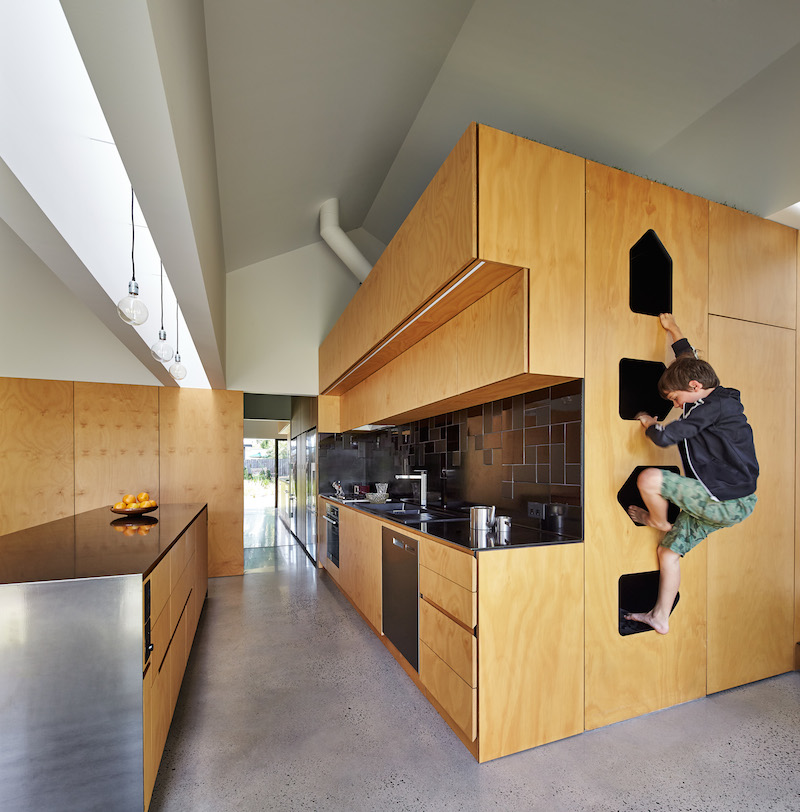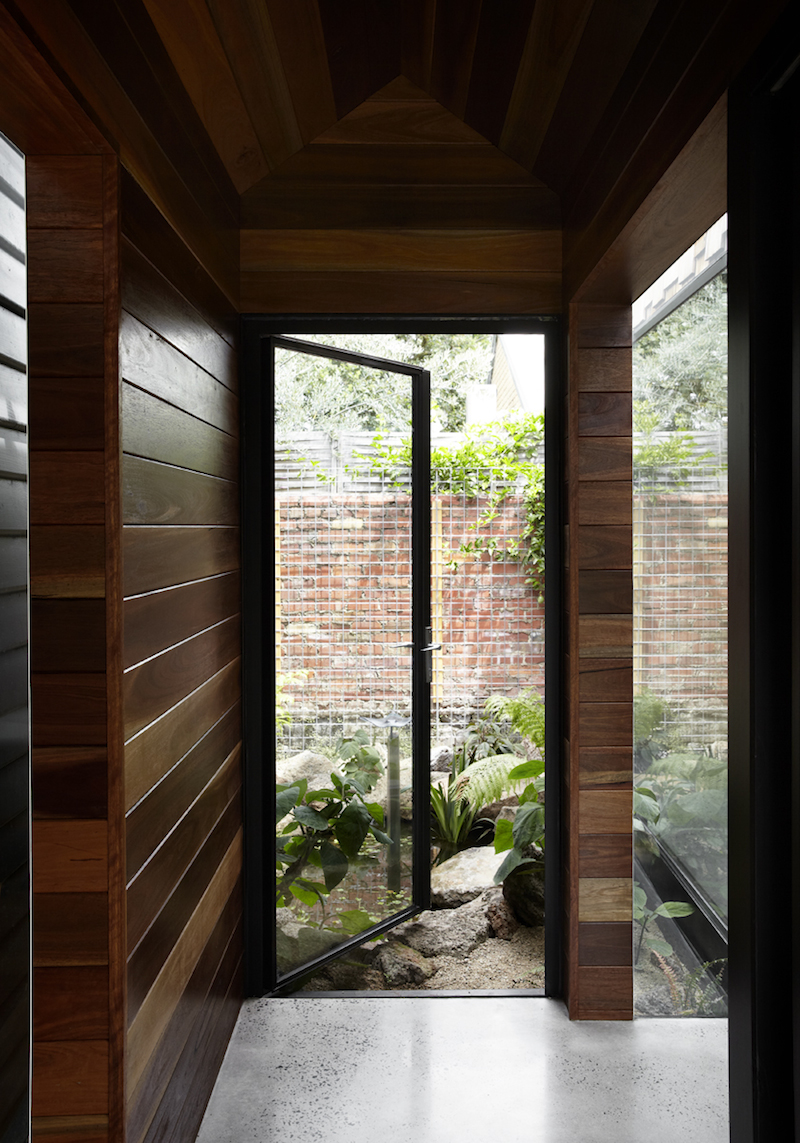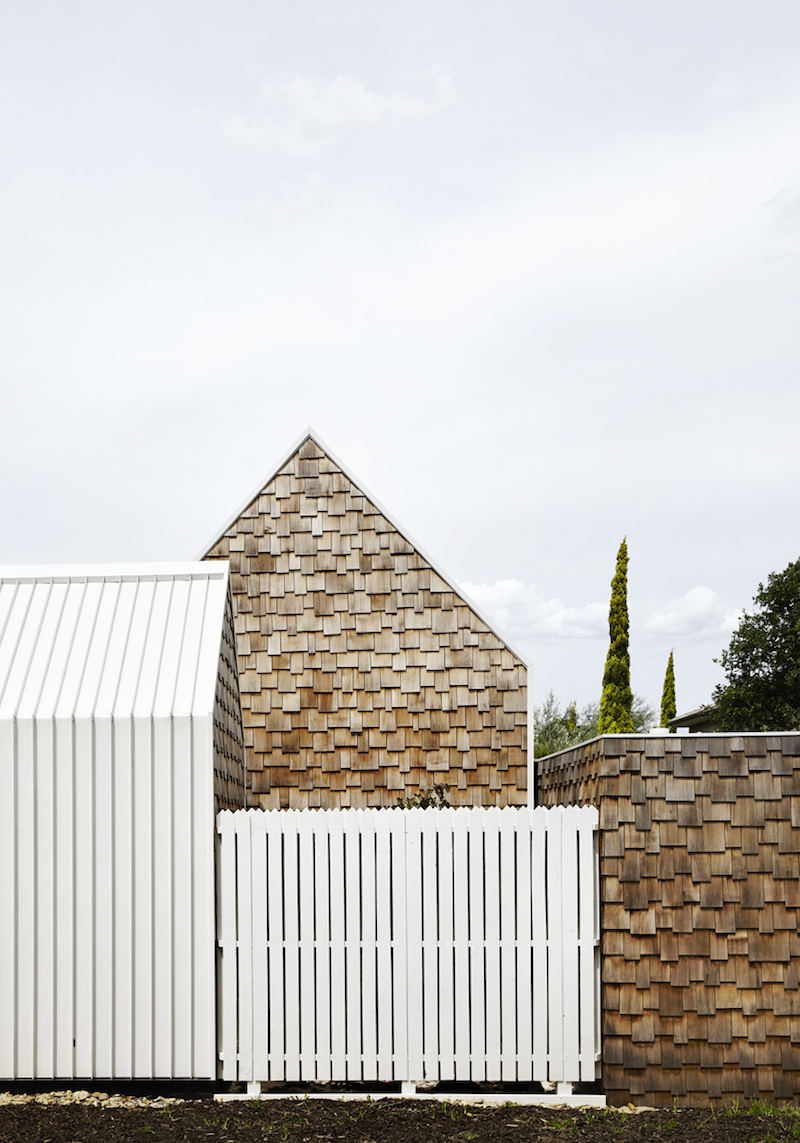 All images © Tess Kelly