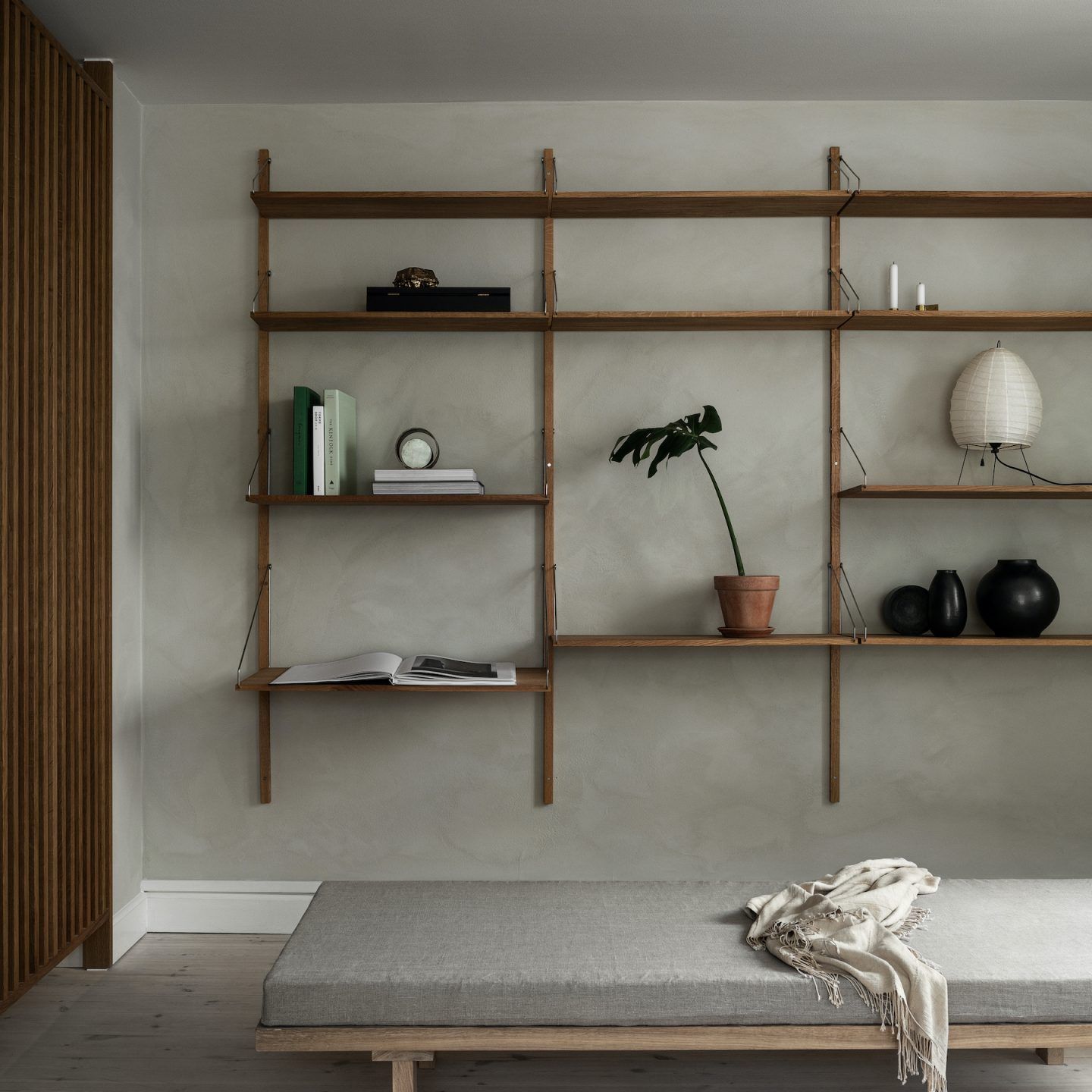 Minimalist Design and Material Elements Are Central To Frama's Copenhagen Residence
Designed by Danish architecture studio Frama, 'The Stable House' is a private residence situated in one of the last remaining preserved villas of Copenhagen.
The Lakes of Copenhagen—Sankt Jørgens Sø, Peblinge Sø, and Sortedams Sø—are one of the city's most well-known historical features. Dating back to the 17th century, water was collected by horse and transported into the city for distribution as drinking water. A former stable for these horses situated in a historic preserved villa has now been renovated by the design firm; retaining protected historical elements whilst introducing a highly detailed and minimalist finish to the newly formed residential property.
Frama worked closely with the owners to craft an environment as bespoke as the property itself. The heritage building's facade has been preserved; it was originally created by architect Georg Møller in 1878 and remains untouched. Beneath the protected exterior, the interior has been transformed; each element thoughtfully conceived to ensure the spaces within come together harmoniously. The residence provides a minimalist yet warm environment—throughout the property, the individual qualities of the materials are highlighted: the walls and floor of the bathroom are clad in terrazzo, a custom-made bed is formed of solid Douglas Fir wood, and privacy comes thanks to bespoke pivoting brass shutters. Frama has once again succeeded in bringing together the finite balance of materials to craft a restrained and thoughtful environment where attention to detail is key.