Gluta, The Happiest Dog In The World
Sorasart Wisetsin found Gluta on the streets of Thailand where she used to live before being adopted by Wisetsin who nursed her back to health, turning her into the happiest dog in the world.
Their journey was not that easy, since Gluta was diagnosed with 'cervical cancer'. She needed chemotherapy for cancer treatment and surgical laser for tumor removal. One and a half years, Gluta gradually felt better and better and her sad eyes turned to shine brightly with cheer like never before. With this Tumblr dog owner Sorasart Wisetsin wants to encourage people to do the same by giving animals 'love, care and a home'. You can also find Gluta on Facebook. If you like this, also check The Adventures of John & Wolf.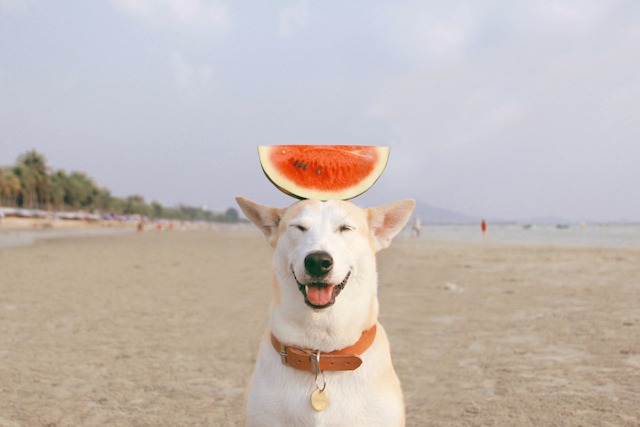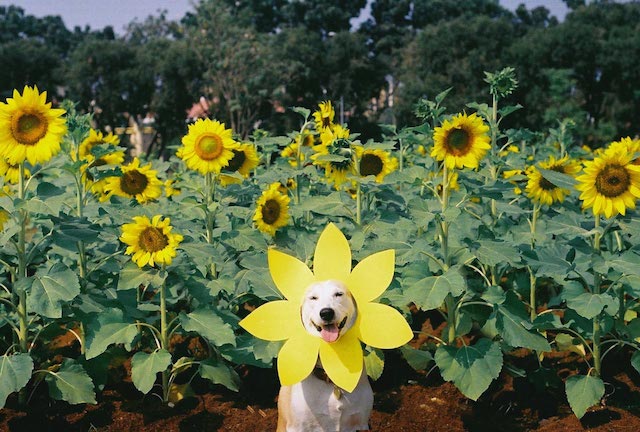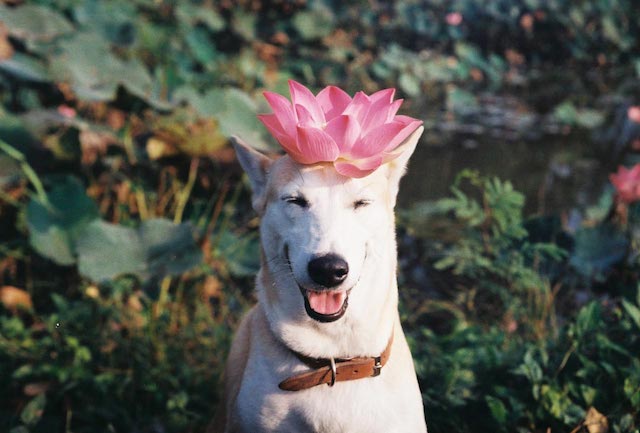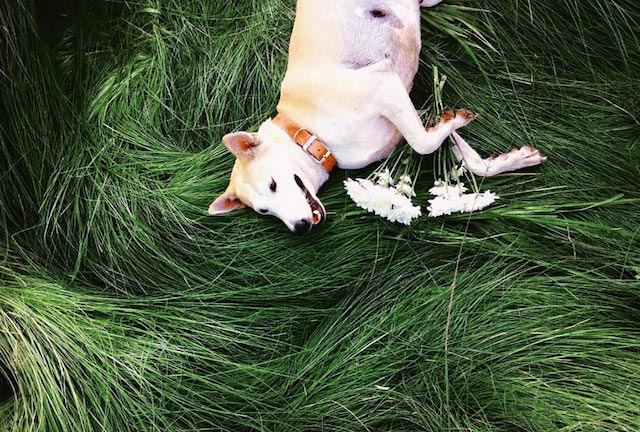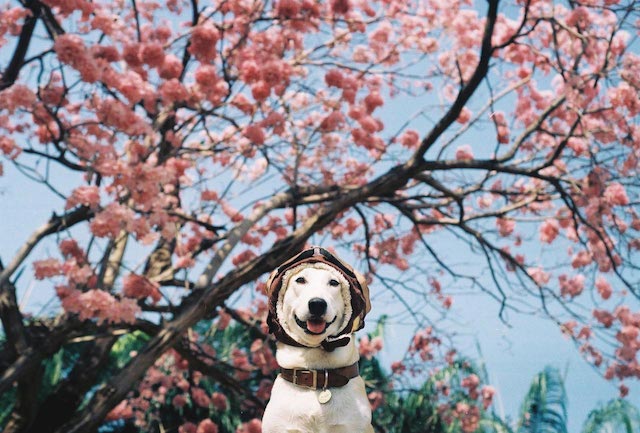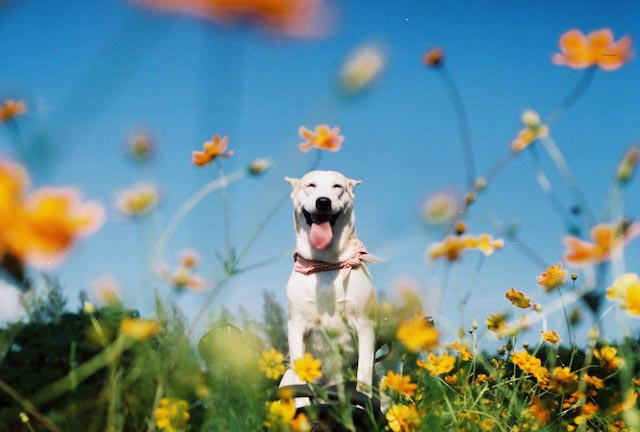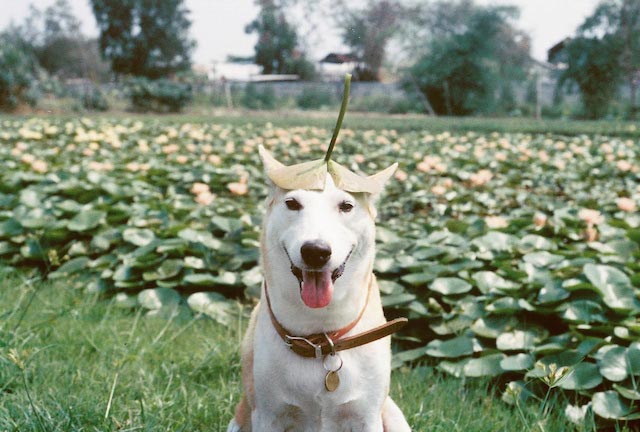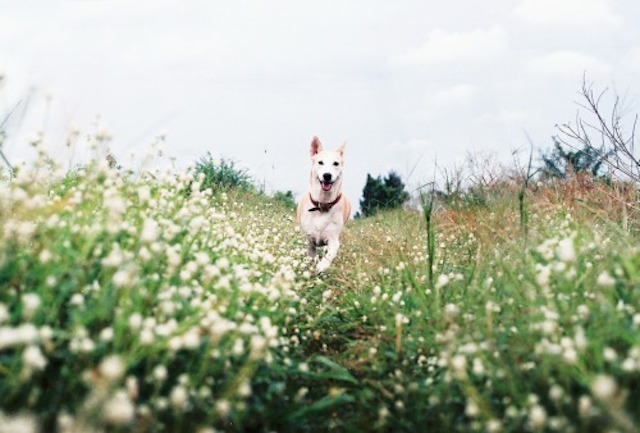 All images © Sorasart Wisetsin | Via: Miss Moss