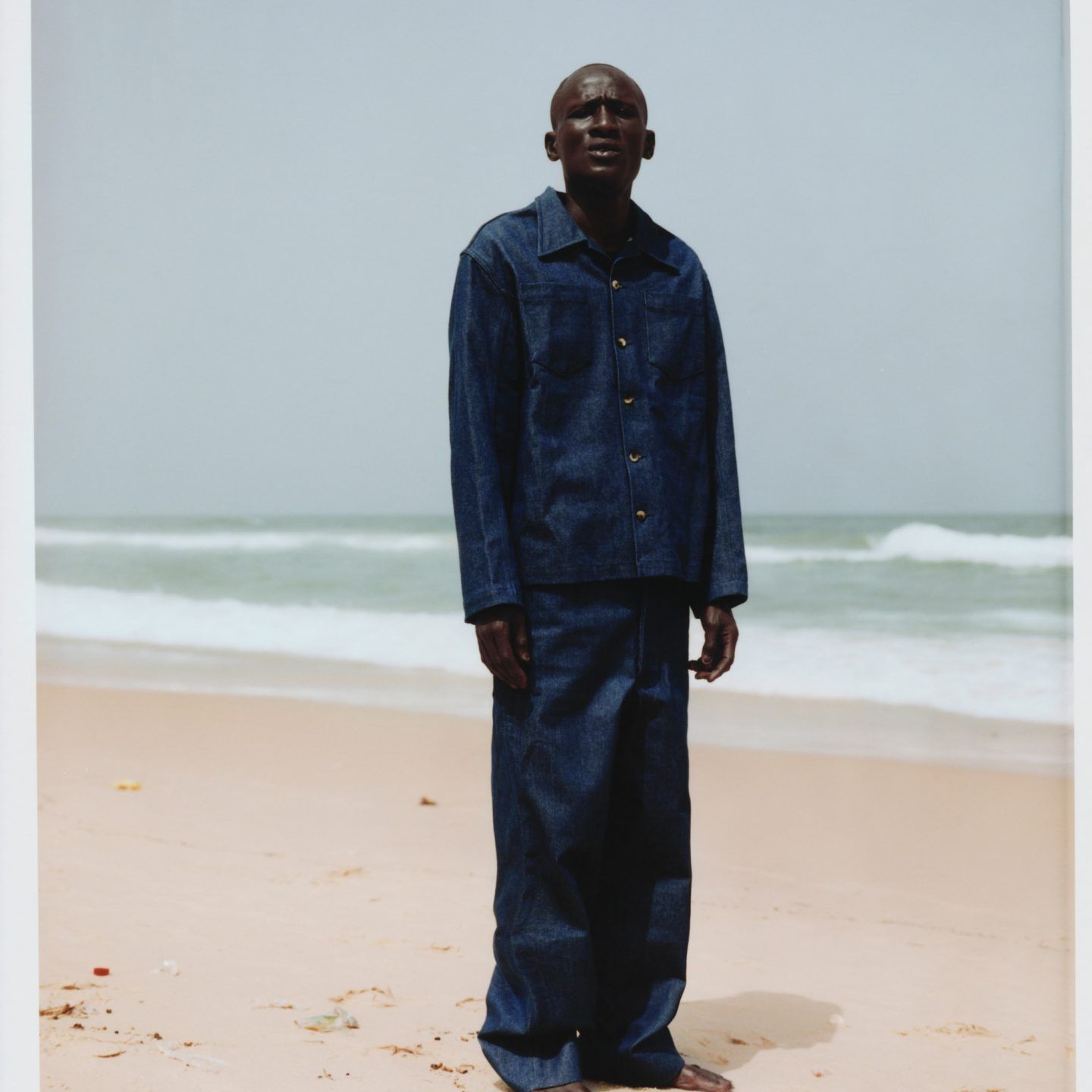 Photographer Christian Colomer's Portfolio Abounds In Intimate And Compelling Portraiture
That Christian Colomer's artistic career began in cinematography is unsurprising: the Barcelona-based photographer's intrigue with visual storytelling feels expertly tailored to his experience.
"I started shooting at an early age after my mum gave me her camera," explains the self-taught photographer to IGNANT. "As soon as I crossed paths with film photography, my persistence and my search for knowledge became constant. After I moved to Barcelona and finished my degree in cinematography, I started to photograph with more emotional involvement," he admits. Even though he felt he was not prepared for the cinema world, Colomer was inspired by it in a way that has heavily influenced his way of photographing. With attention to lighting, color, and composition, Colomer has crafted an aesthetic that is rich with texture.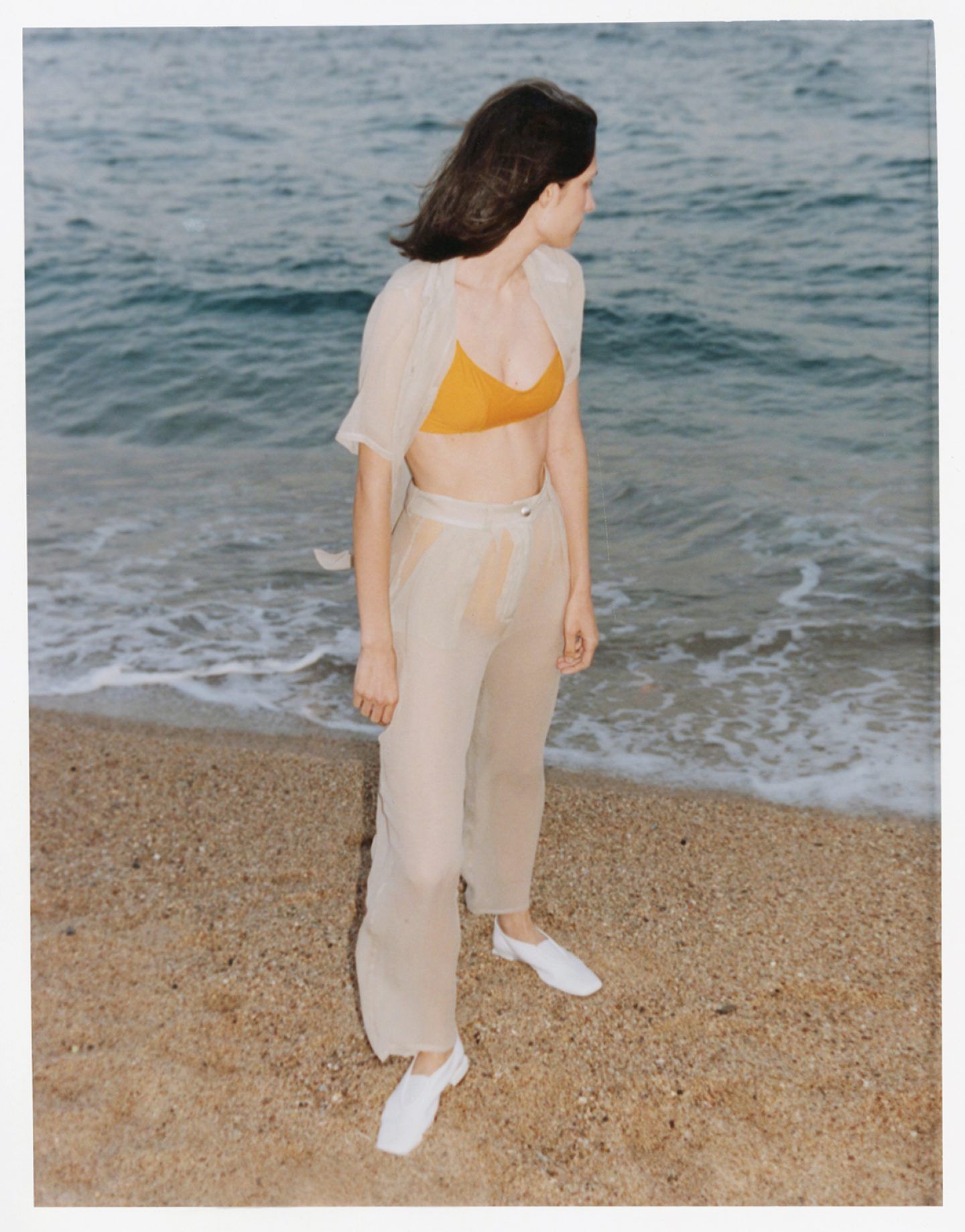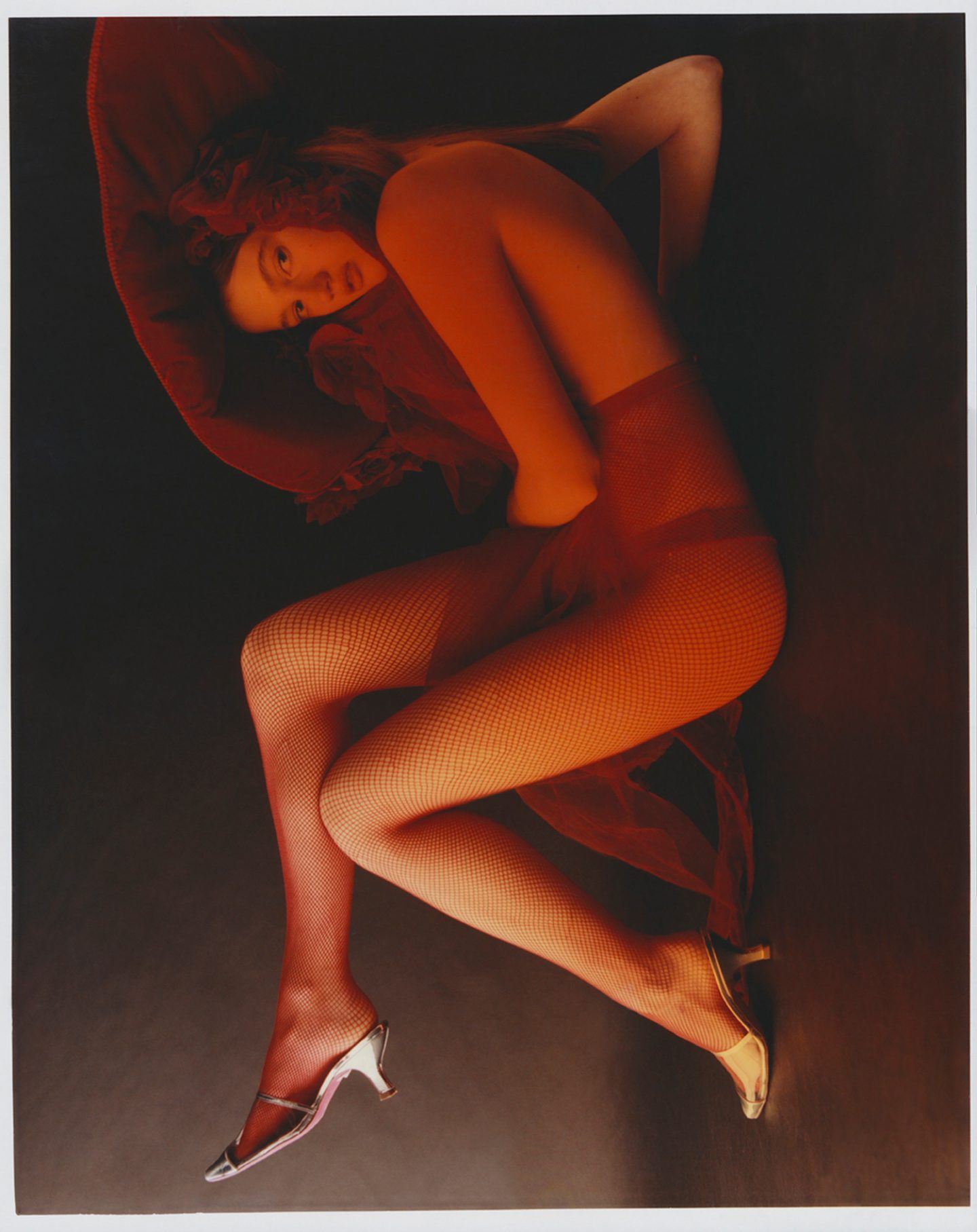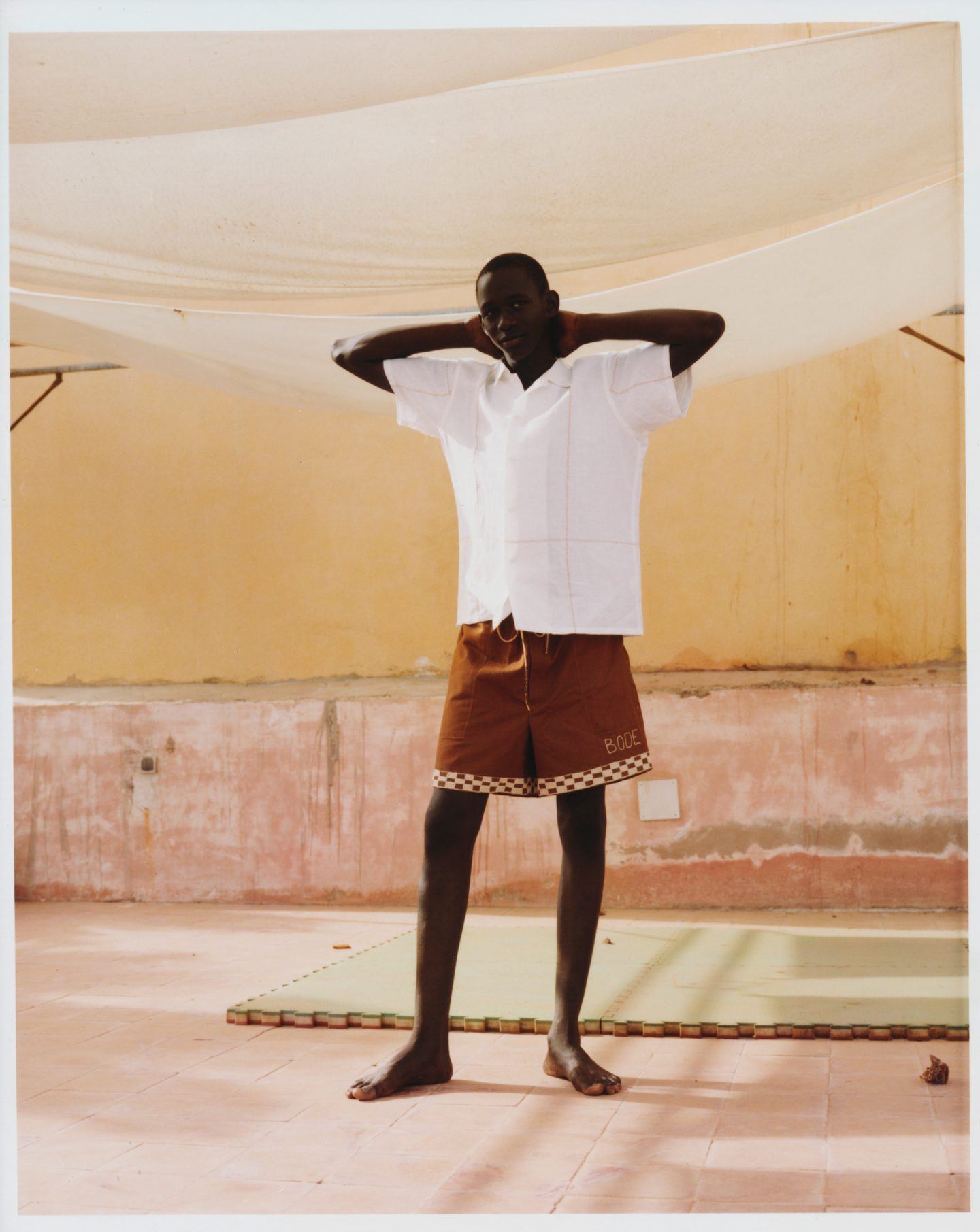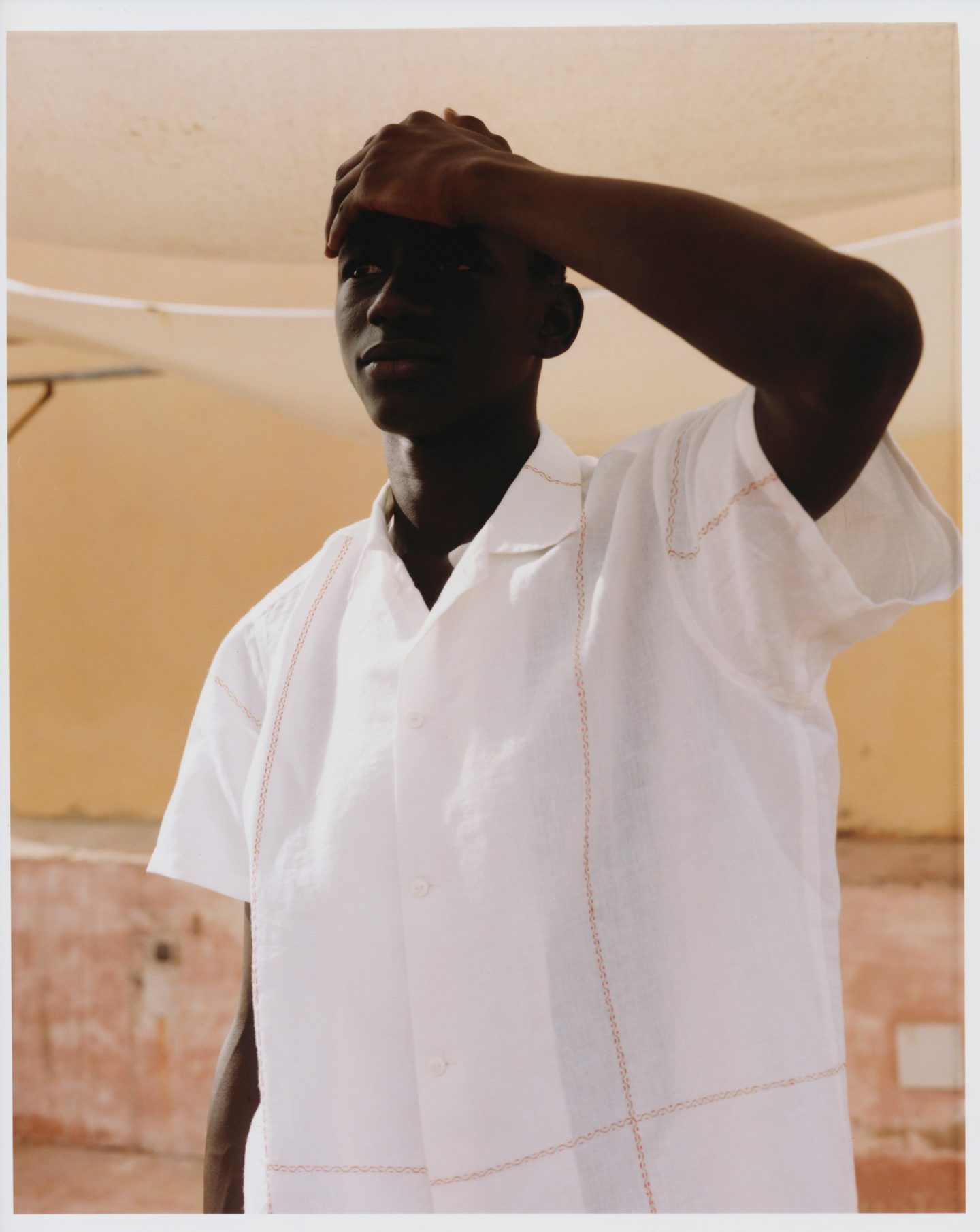 Blending documentary, fashion, and portraiture, his understated and intimate imagery is the result of his people-focused process. "When I direct the people I am photographing, there is always a gesture that captivates me; a gesture that is perfect and defines each person," he says. "I do feel that most of the time an emotional trust is generated on set between myself and my subjects, and I can portray who's in front of me more honestly." Colomer's work, often shot at interesting angles with subdued warm tones and golden sunlight, is always about what is in front of him. "My inspiration emerges by the things I have at hand," he says. "I guess it is a reflection of my life." Colomer's body of work and photographic voice is a striking example of the new wave of self-taught photographers taking a serious approach to the cut-throat world of fashion photography.