Atomic Occasions by Jessica Tremp
Photographer Jessica Tremp created the series 'Atomic Occasions' inspired by the idea of 'catching someone in a reverie, their thoughts clashing, colliding, blossoming and bursting into consciousness'.
There are more dark and magical images to see on her website. And her travel imagery is also definitely worth a look.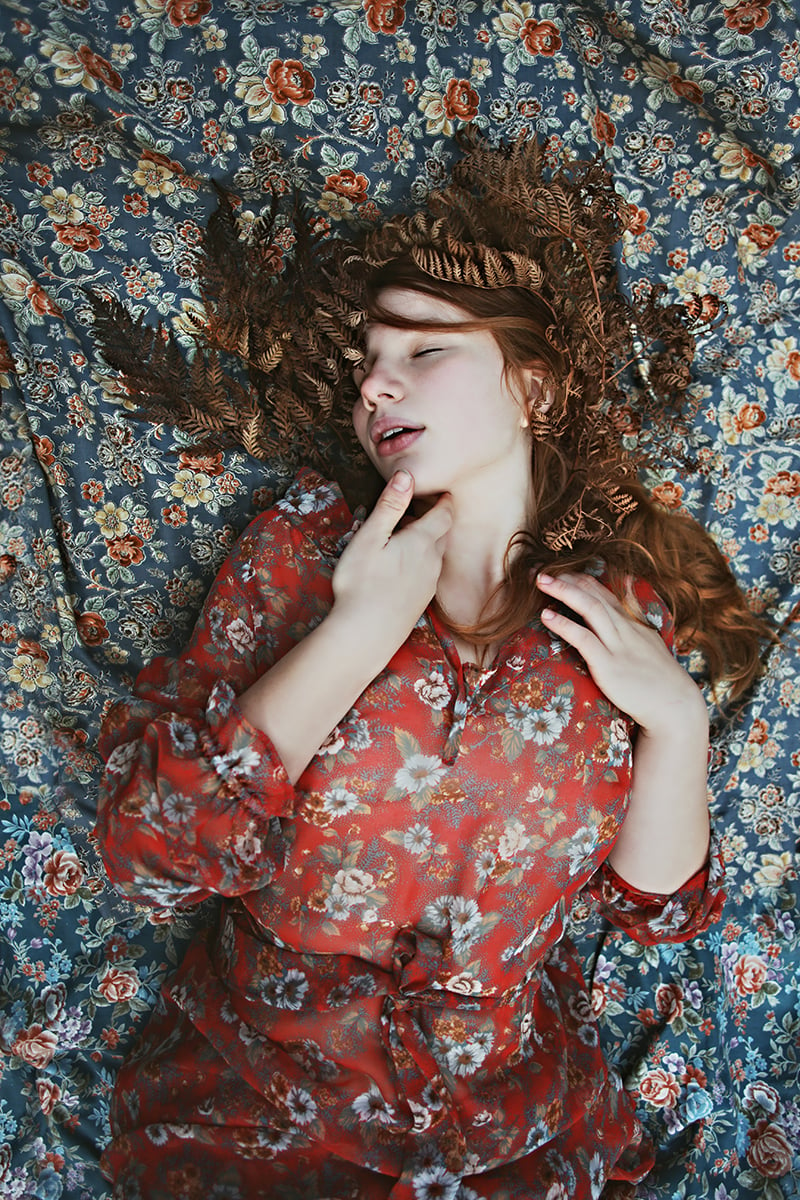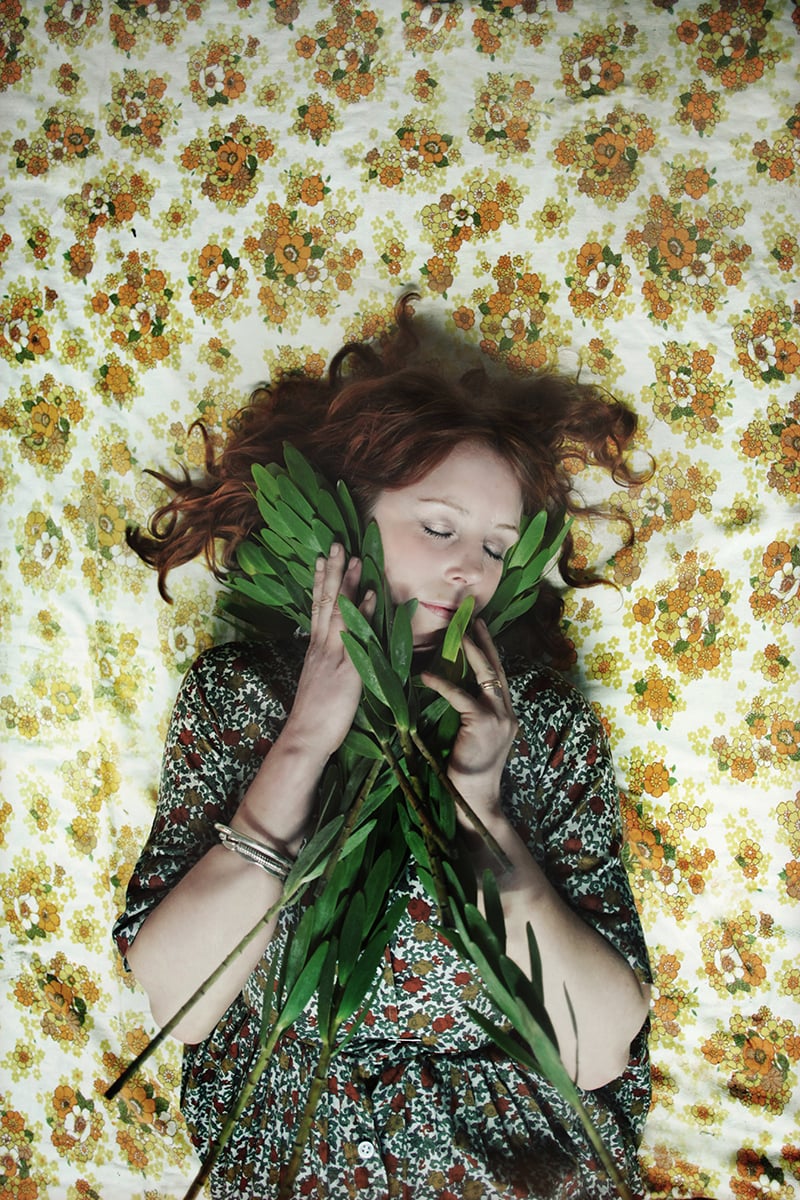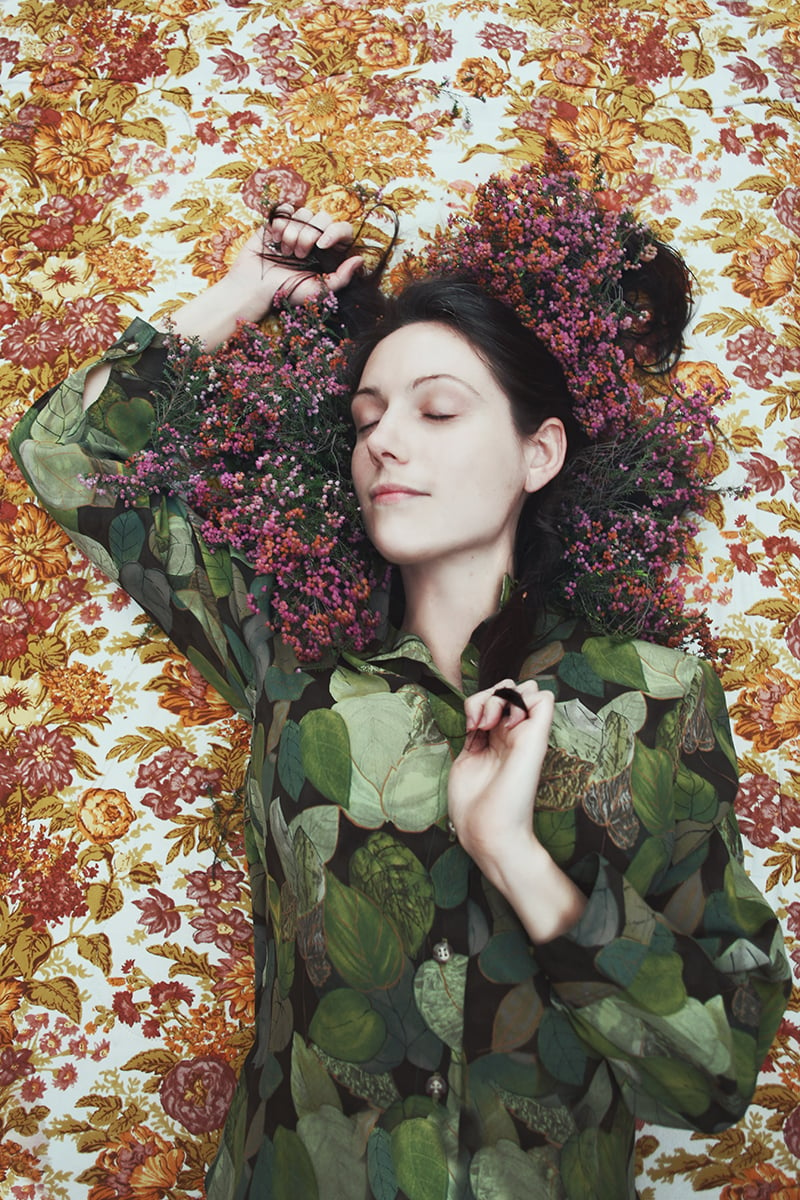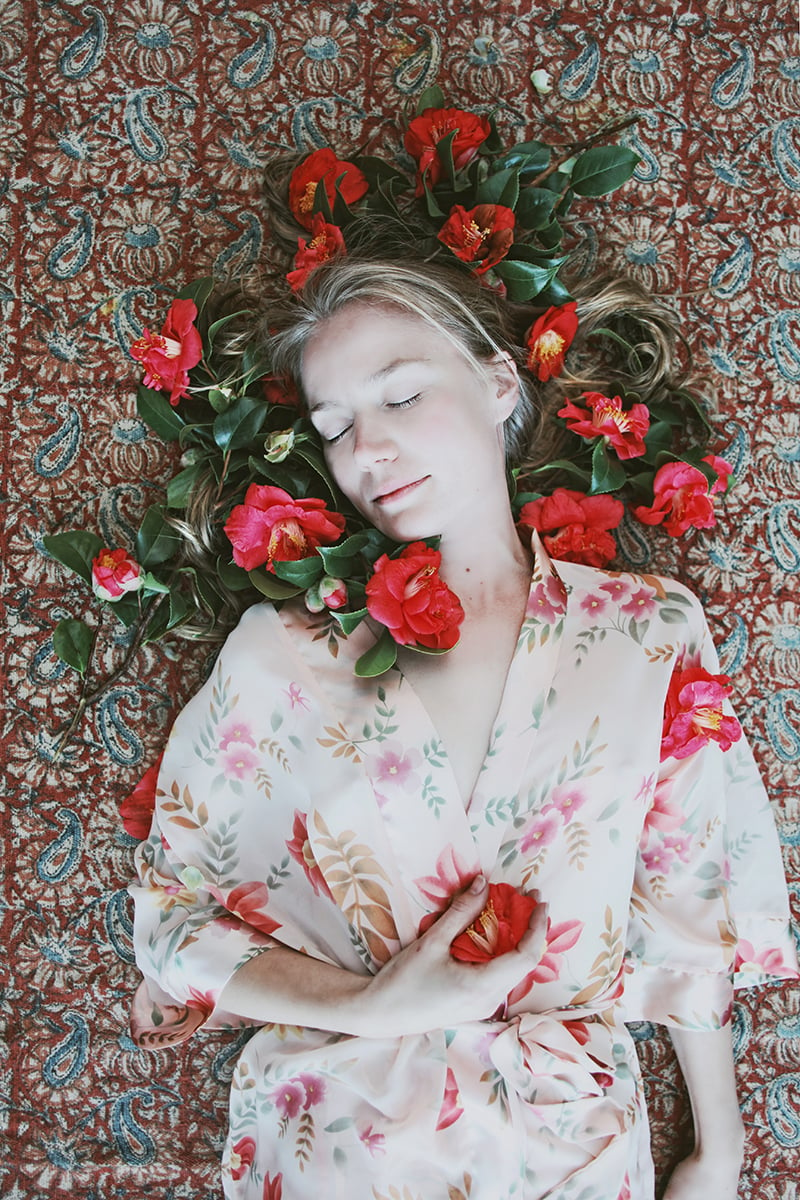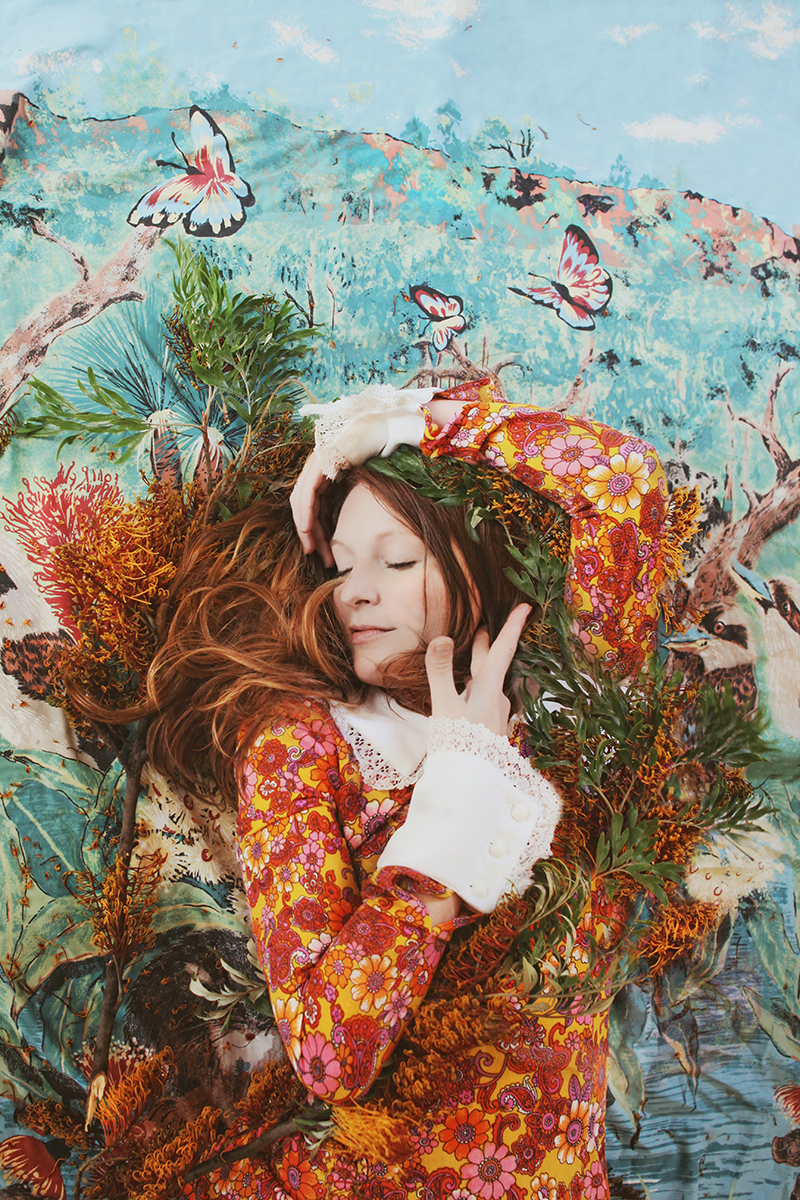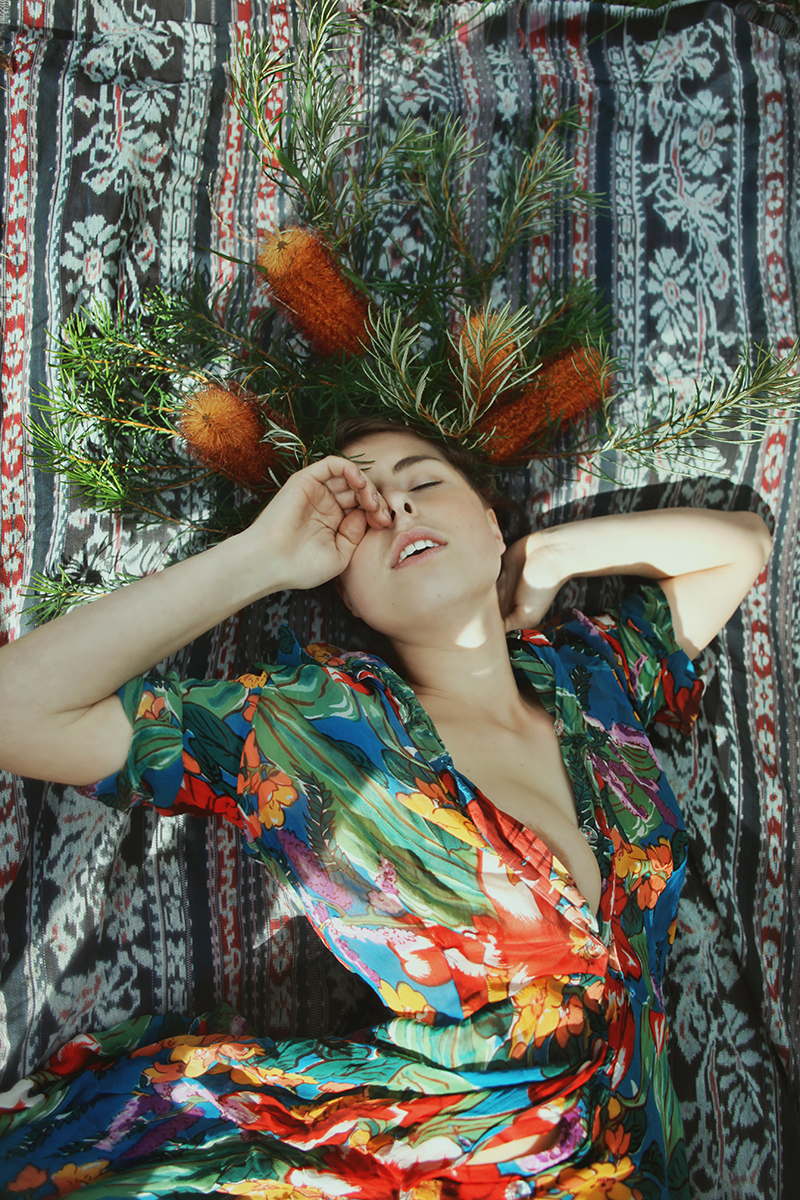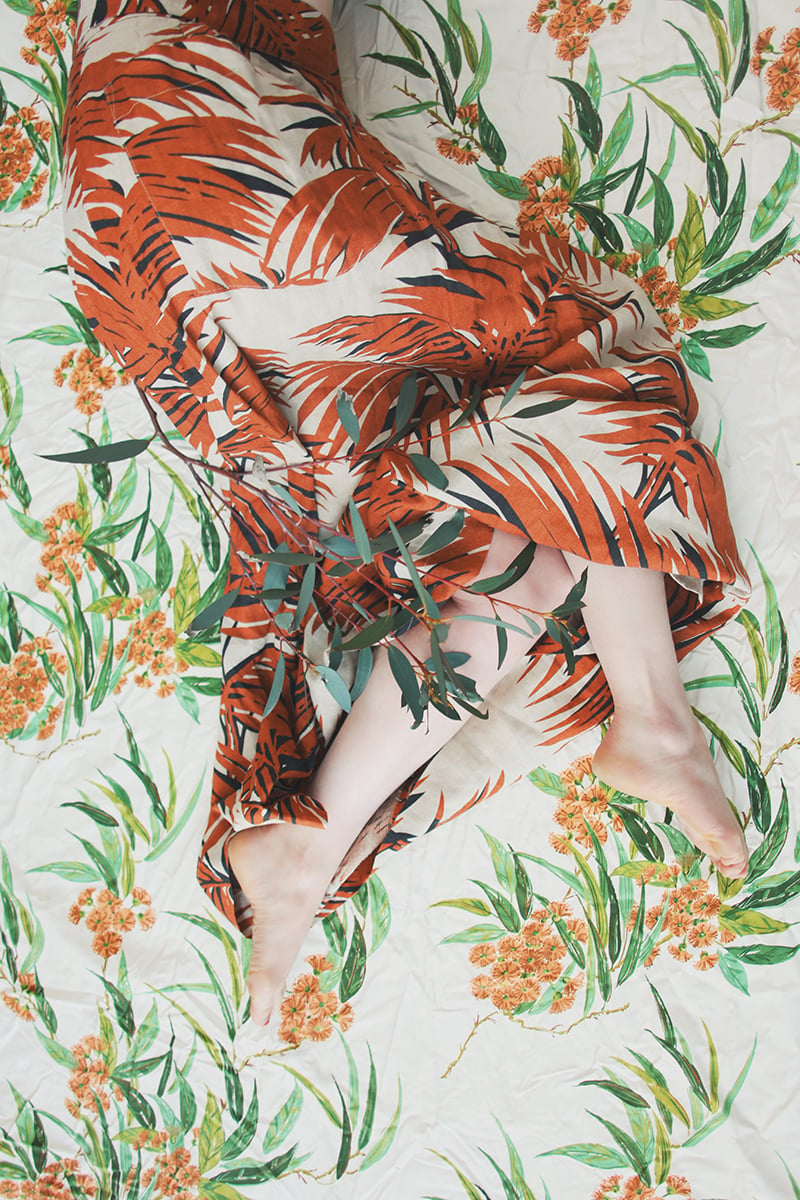 All images © Jessica Tremp | Via: Miss Moss