We've already introduced you to Italian artist Federico Pietrella and his works on IGNANT, so it was quite special for us to be able to visit him at his home and studio in Berlin-Schöneberg. Situated on the top floor of a typical older building in Schöneberg, the flat is fit with high ceilings, wooden floors and a whole lot of natural light.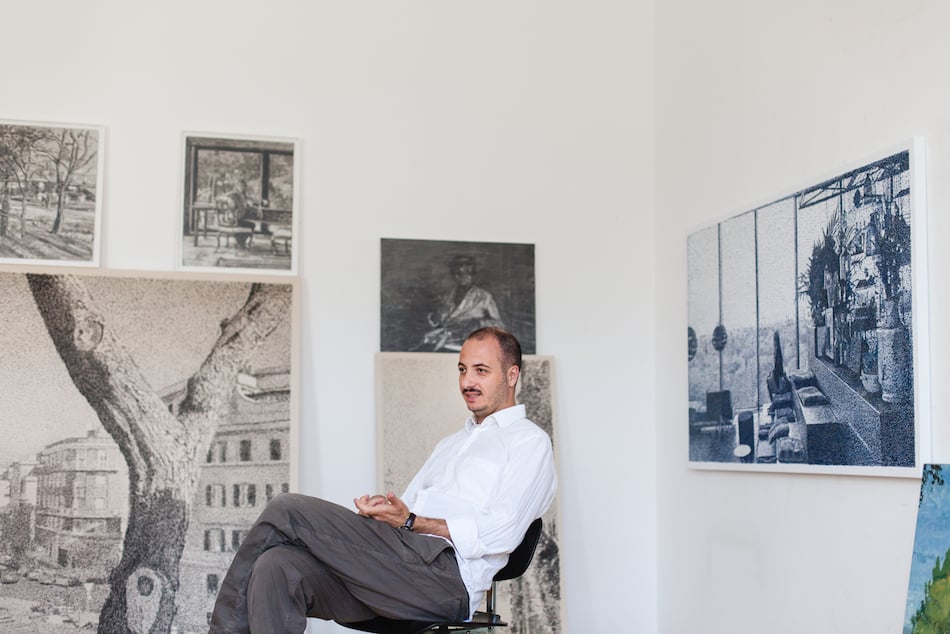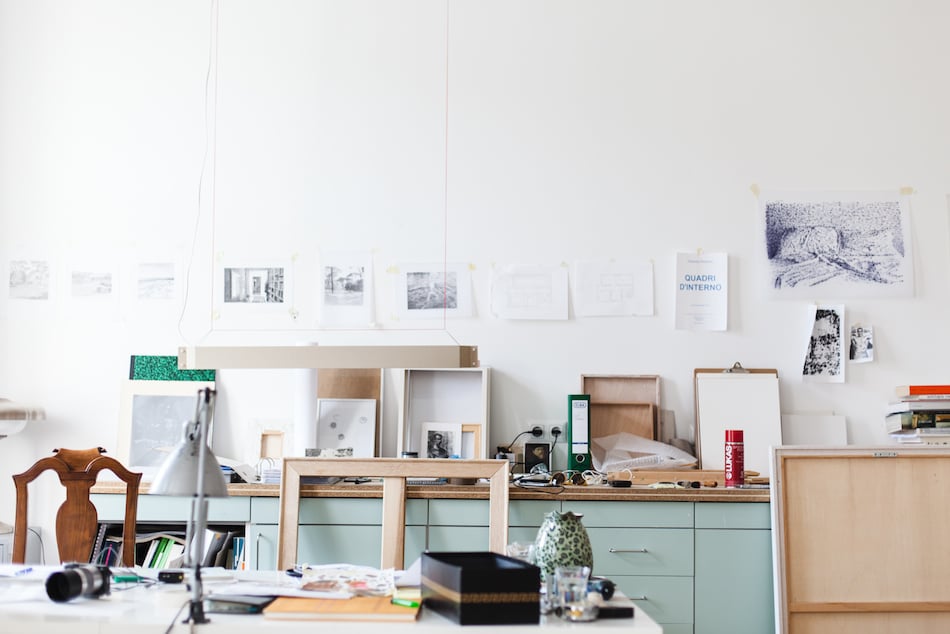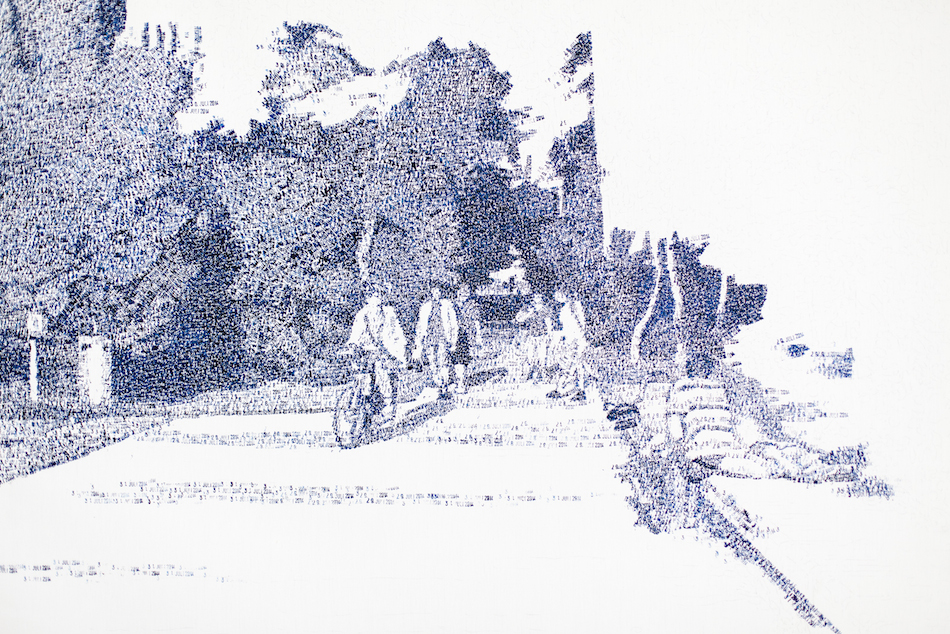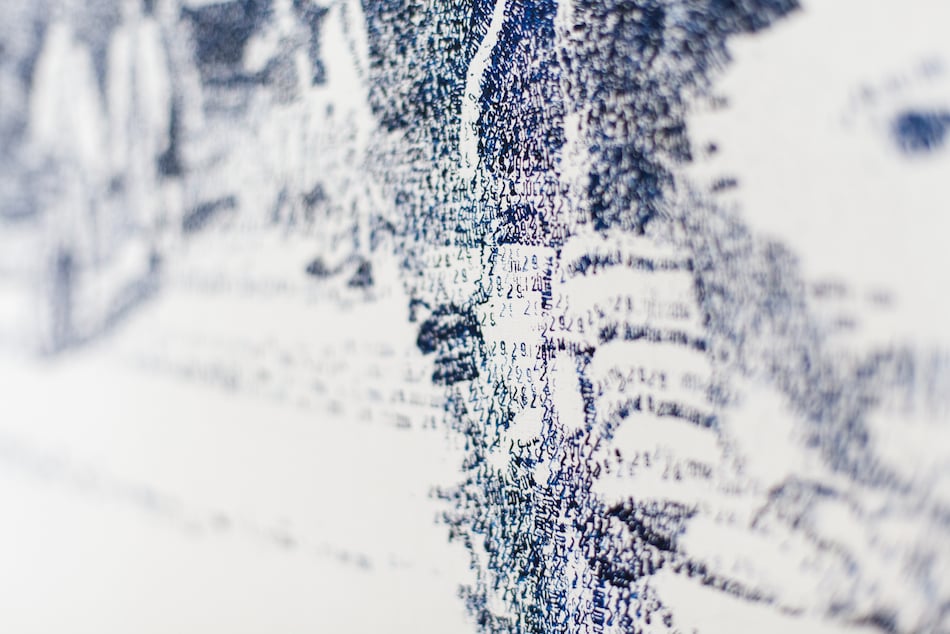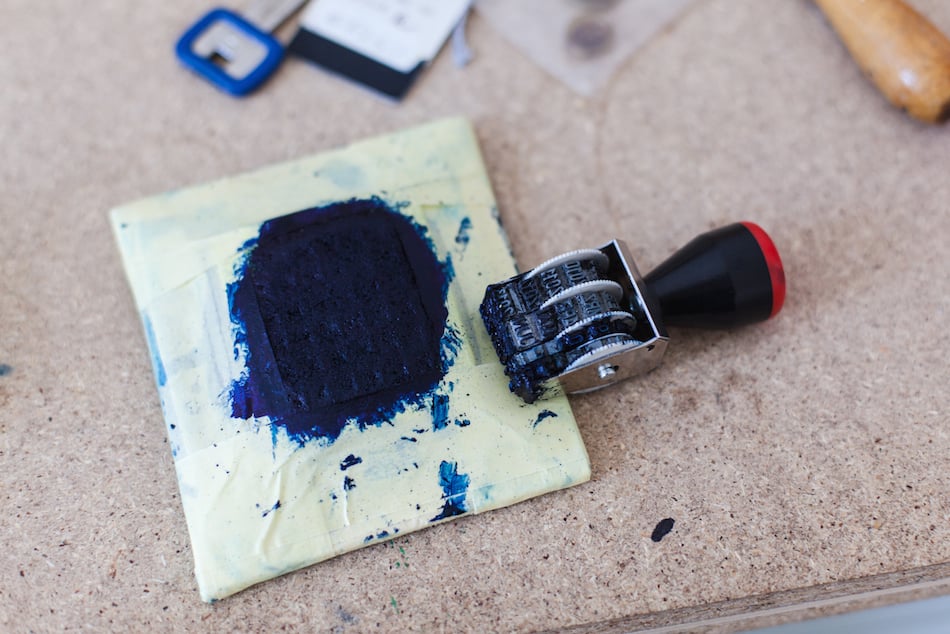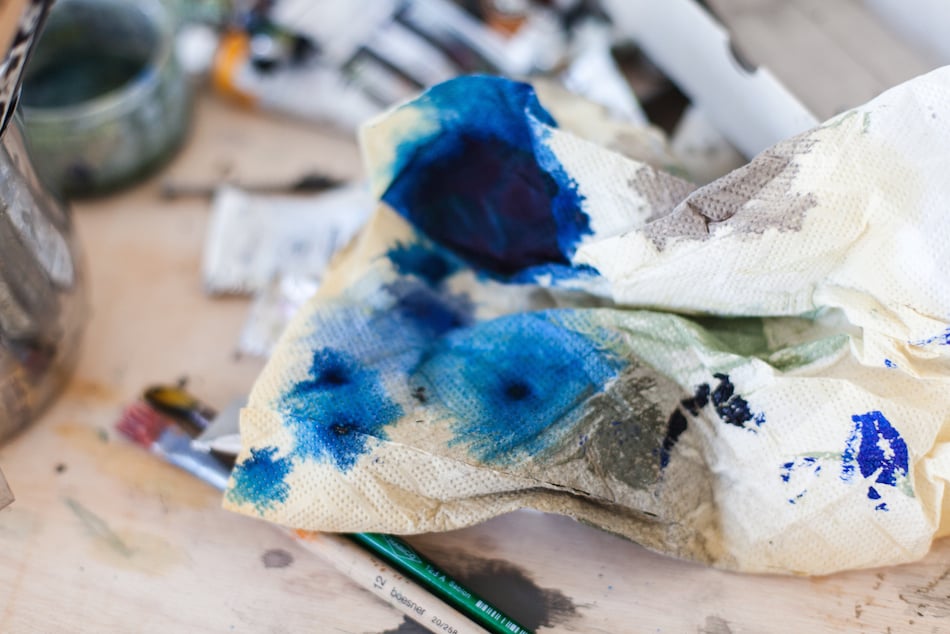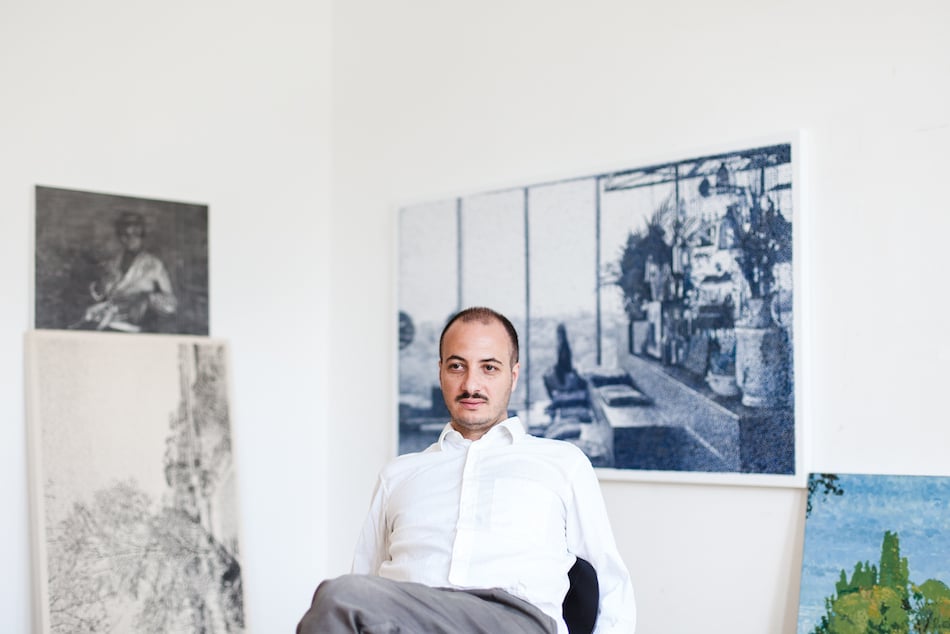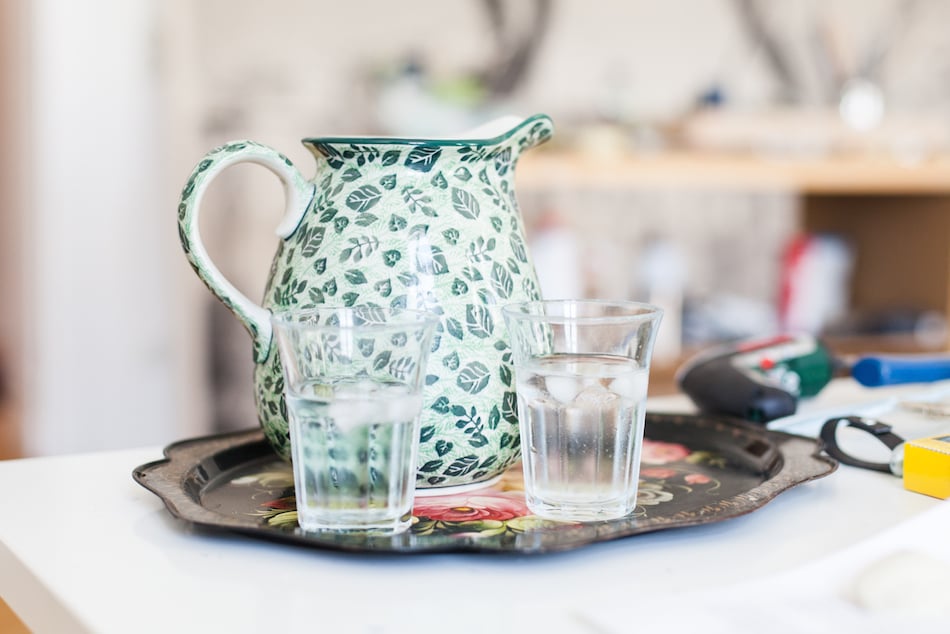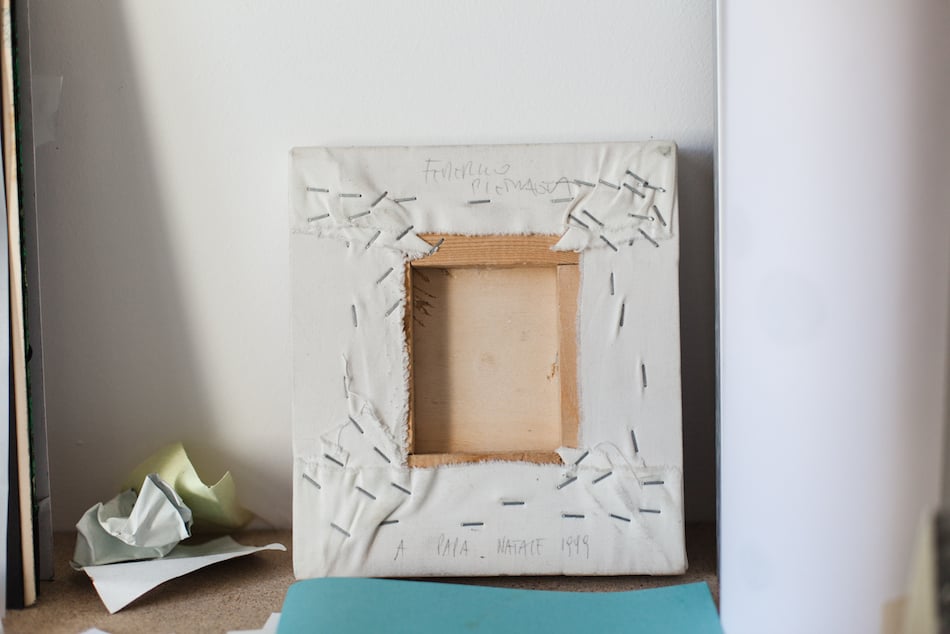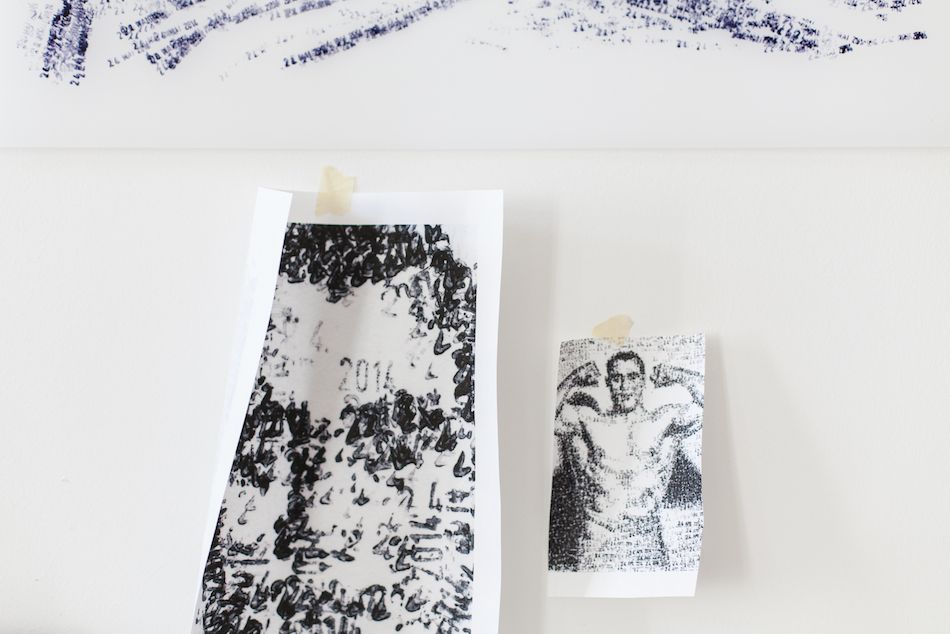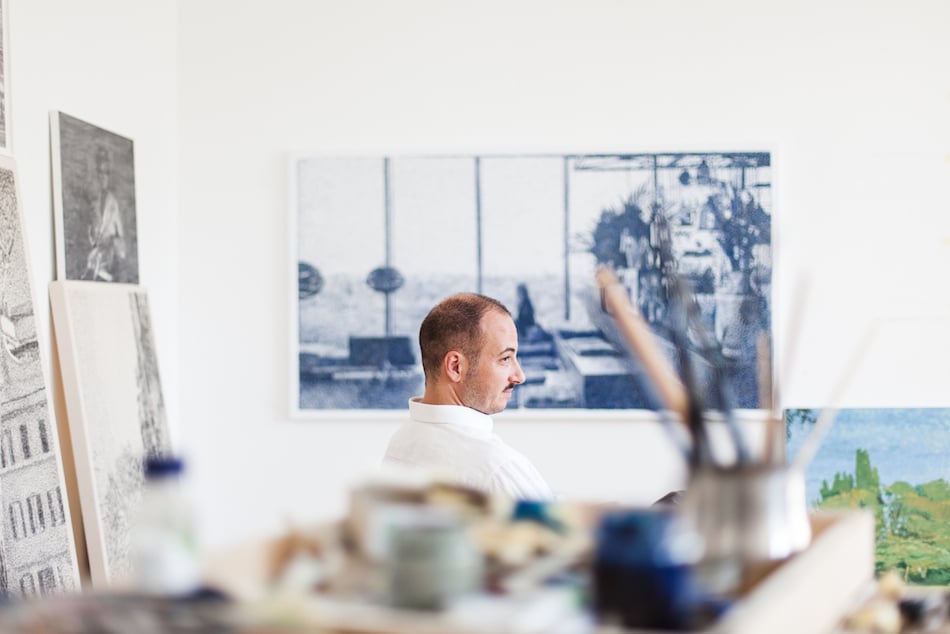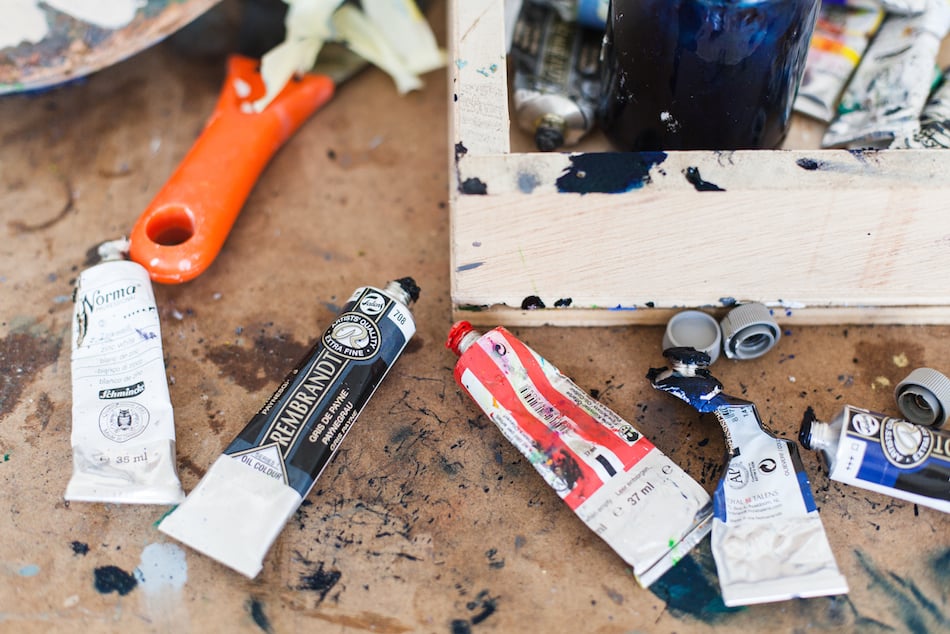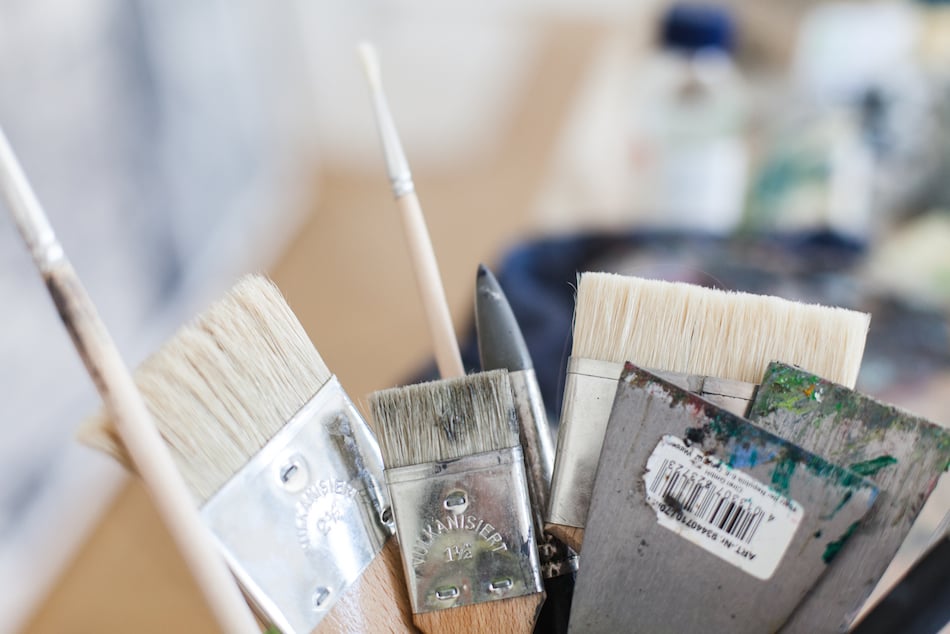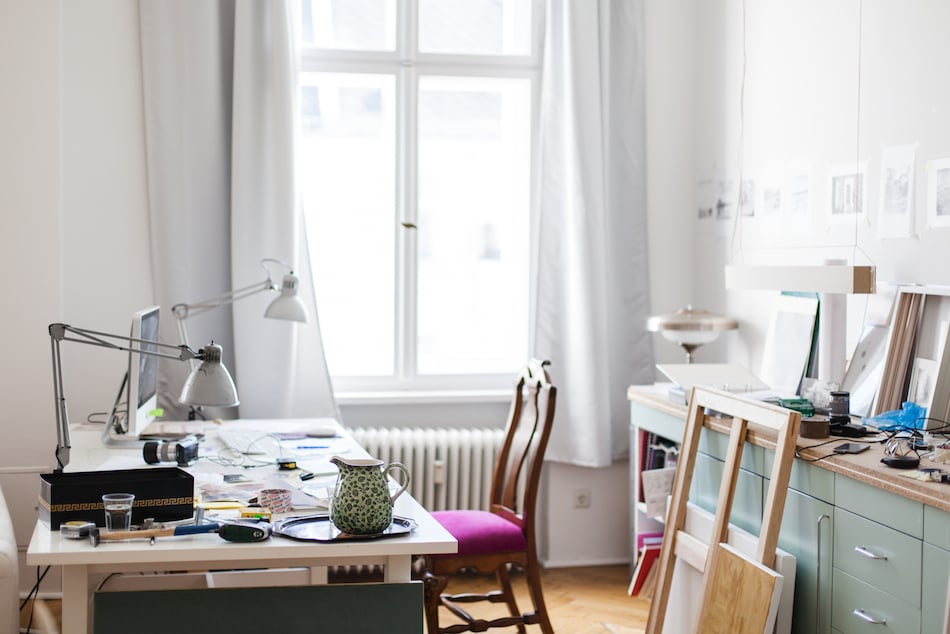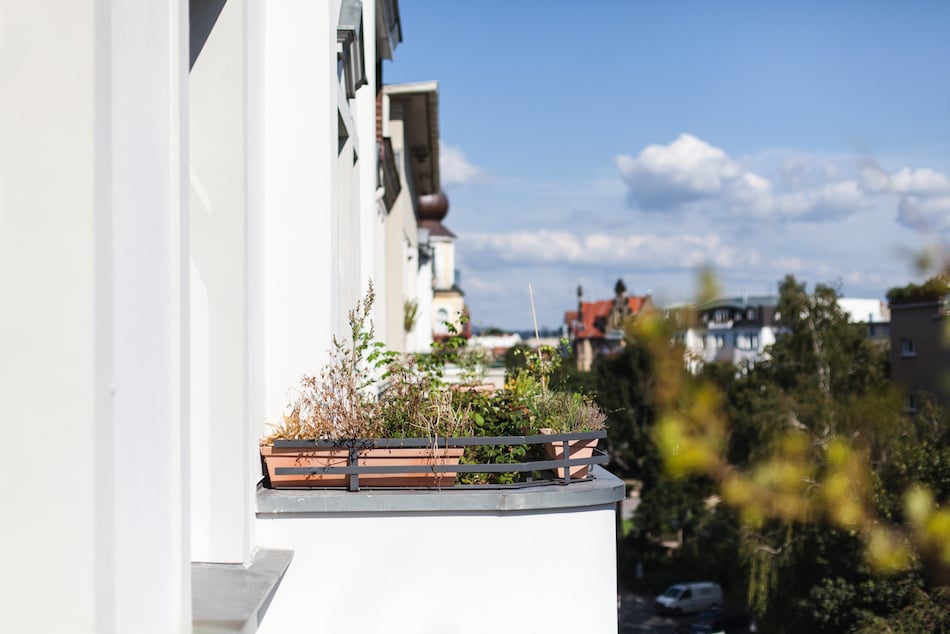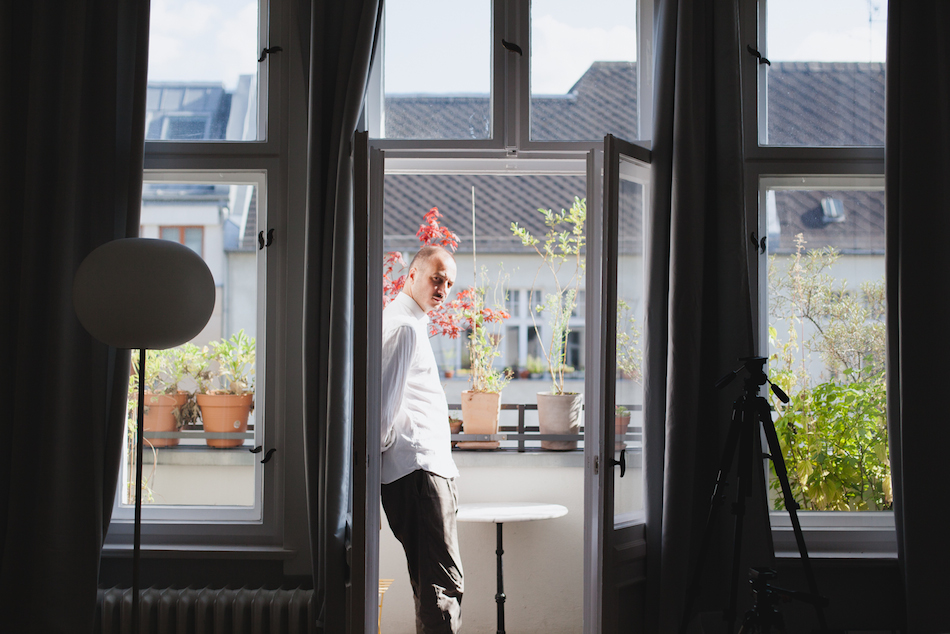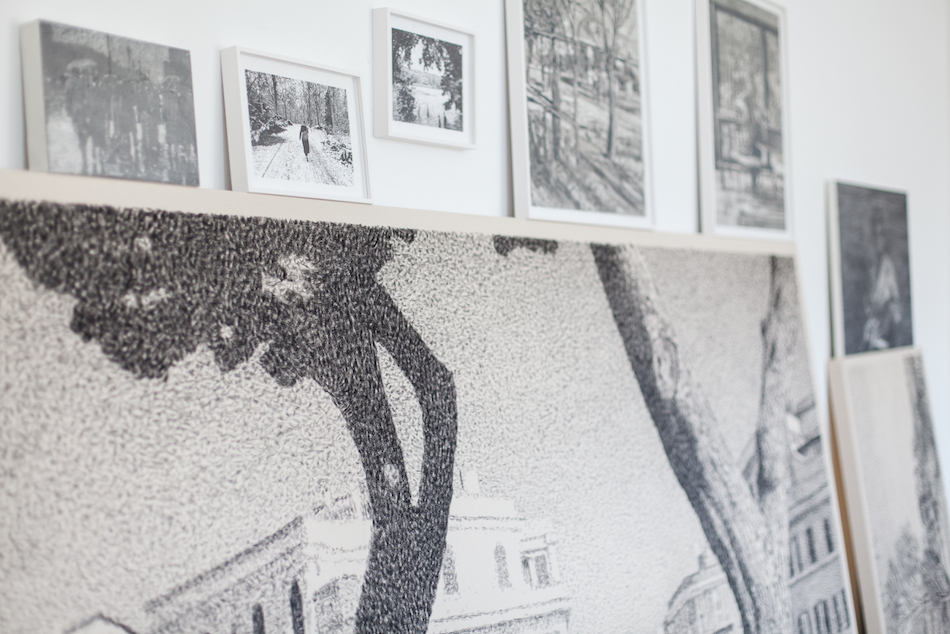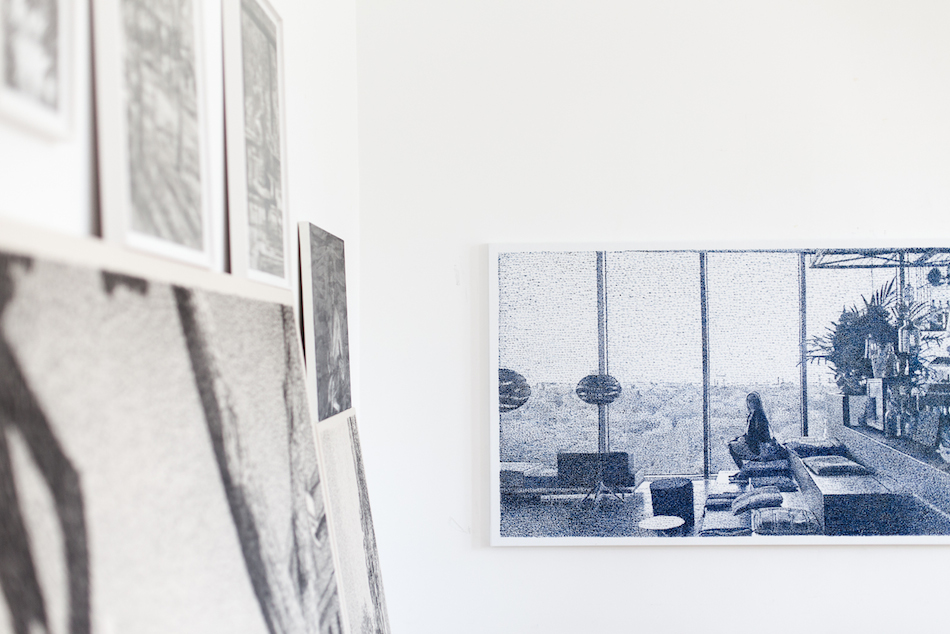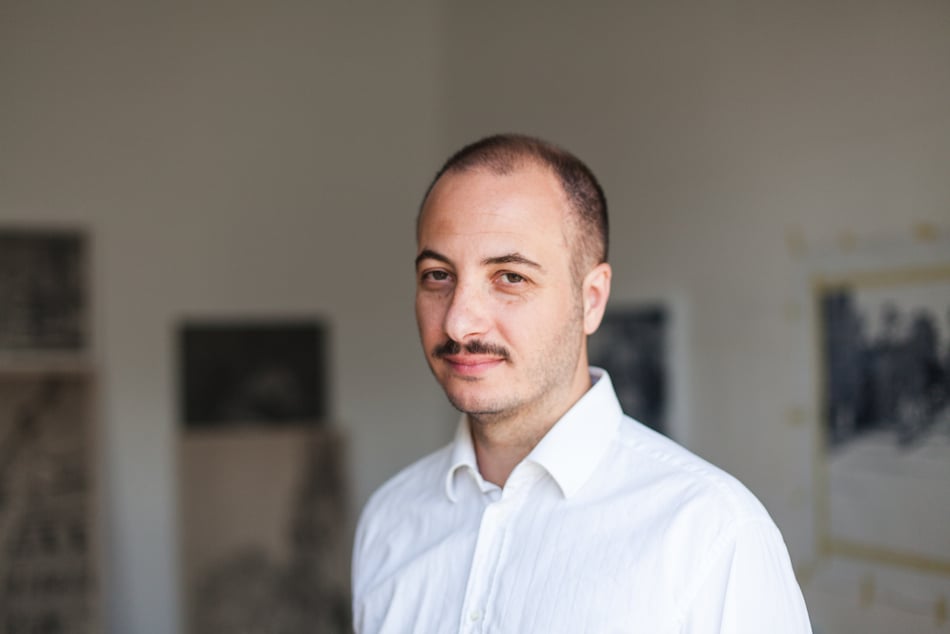 Pietrella is a painter originally from Italy where he studied fine arts in Rome. It was there that he developed his unique style, taking a rubber date stamp and blue ink as his medium of choice. To create his works, he places it on the canvas over and over again, rendering complex scenes from thousands of date stamps. Looking at Federico Pietrella's artworks from a distance, you'd never guess that these incredibly detailed works were executed in this way. He has been practicing his date-stamp painting technique for the last 15 years, and spends between a day and two months on each piece—a fact verified by looking closely at each work: the artist uses the current date whenever he uses the stamp.
Pietrella has always been fascinated by the phenomenon of time and its monotony; particularly as we actually don't perceive its progression as steady movement. Time is a recurring theme in his practice, present in the work abstract paintings, installations, and sculptures he has also developed renown for.
As Pietrella tells us, his stamp works often get to be seen as playful though when he first began working in this way, it was a little more emotional. He was influenced by melancholia and complex thoughts about his existence that finally found its expression in these artworks.

Photography by Ana Santl, Interview & Text by Caroline Kurze