We visited Hong Kong-born, Berlin-based, artist Andrea Wan at her studio in Berlin-Friedrichshain where she gave us a warm welcome on an ice-cold December day.
Wan grew up in a creative household; her parents are graphic designers, and as a child, she recalls hanging out at their studio and being kept busy with pots of pens and paints, and later with Photoshop. Her family moved to Canada from Hong Kong when Wan was ten, and after completing her schooling she went on to study film in Vancouver. It was during this course that she first came across illustration. As she really enjoyed the drawing element of her work, she began to create works that reflected this.
With a significant response to her grad film—a hand-drawn animation—people began to ask if she had considered a career in illustration. Wan, spurred on by these comments, decided to travel to Europe to study design and illustration in Denmark. During this time she experimented with everything, slowly developing her characteristic style. Her work today is elaborate and surreal—her graphic styled artworks are made using acrylic ink and gouache. She mainly draws animals, people, plants and otherworldly landscapes mixing black and white with bright colors.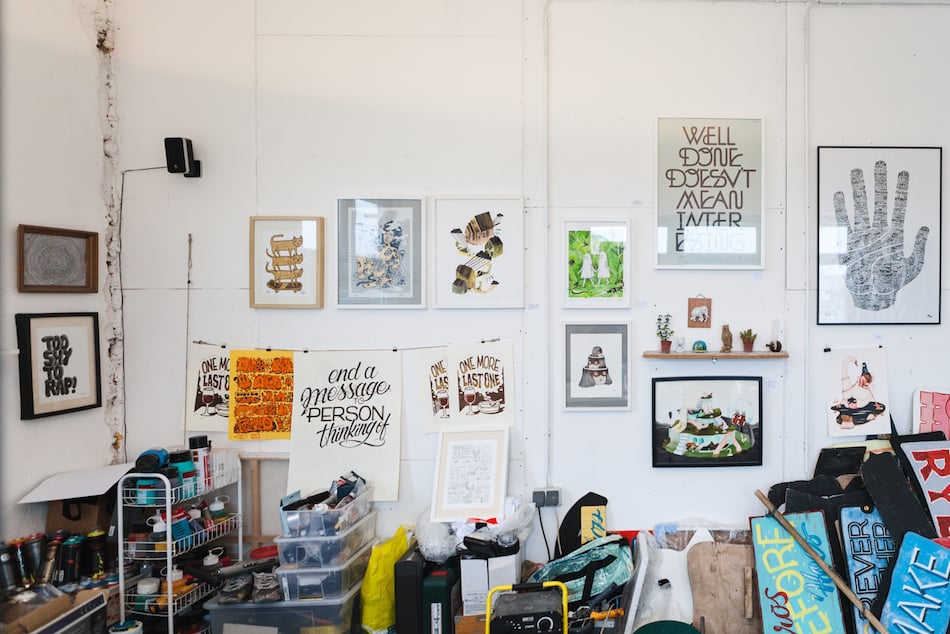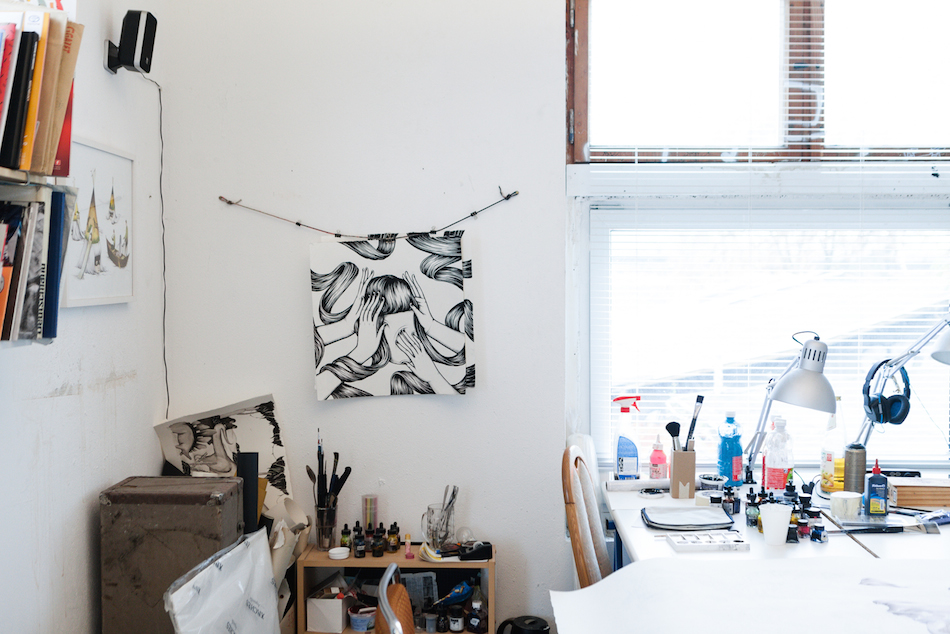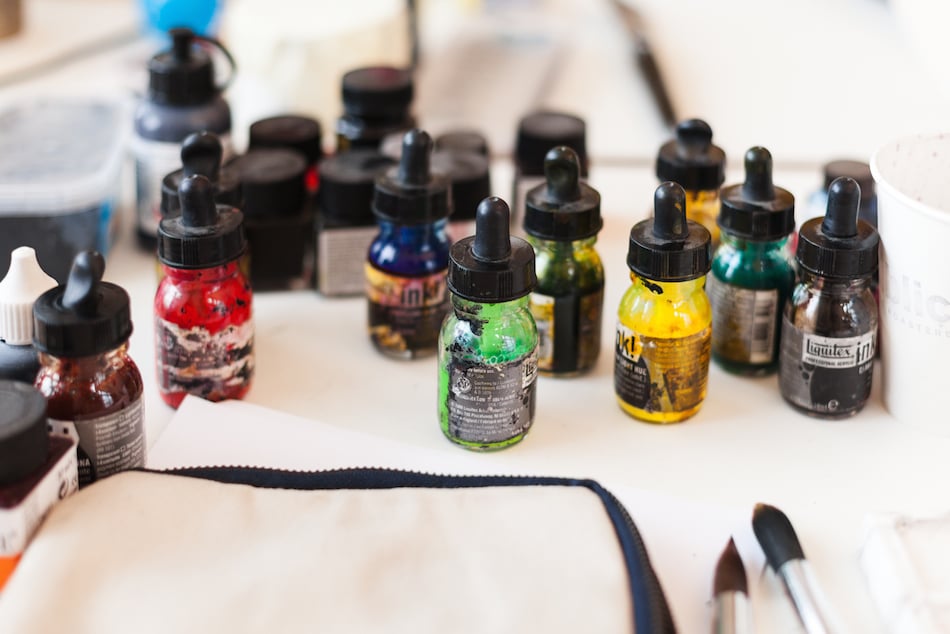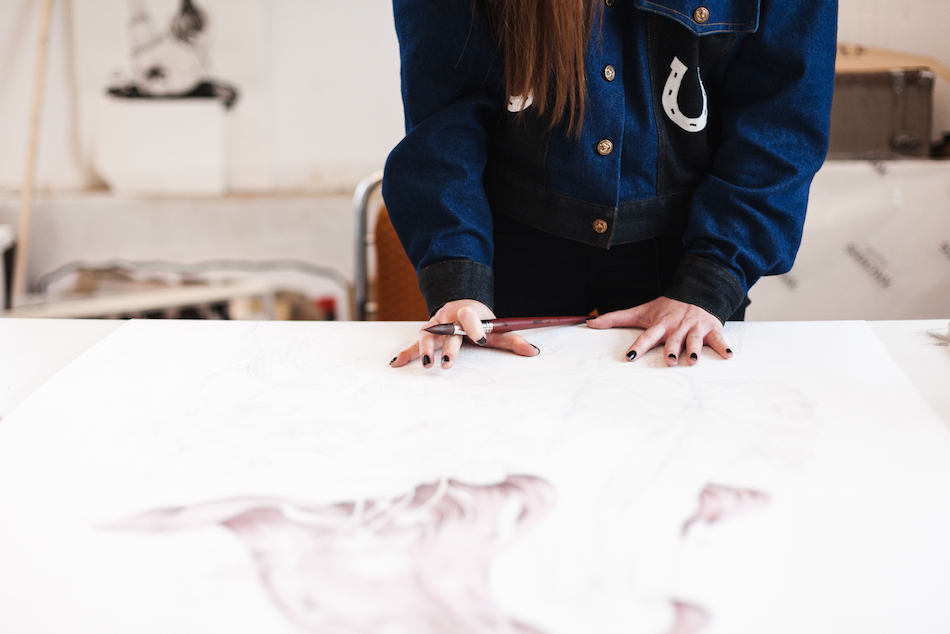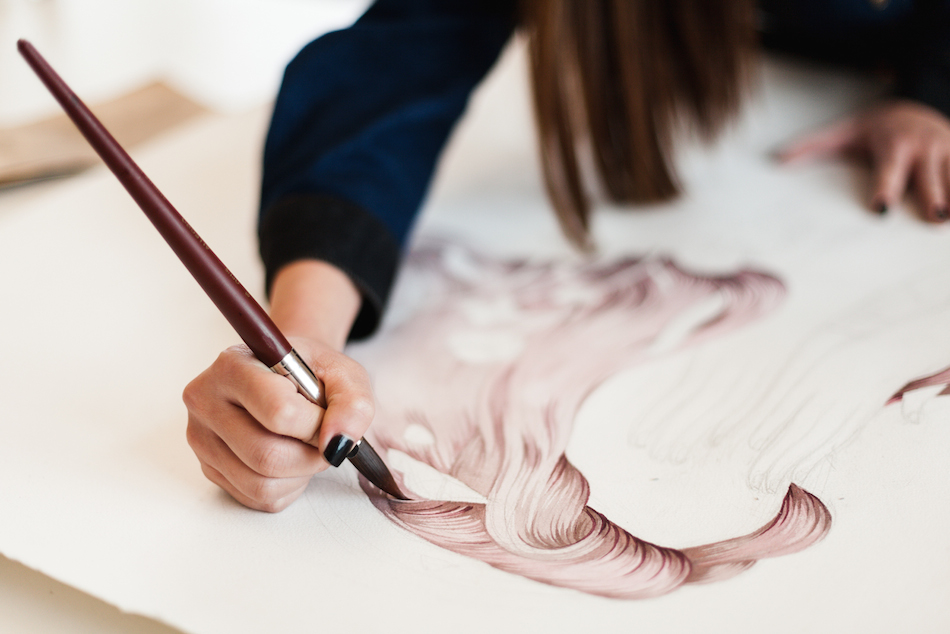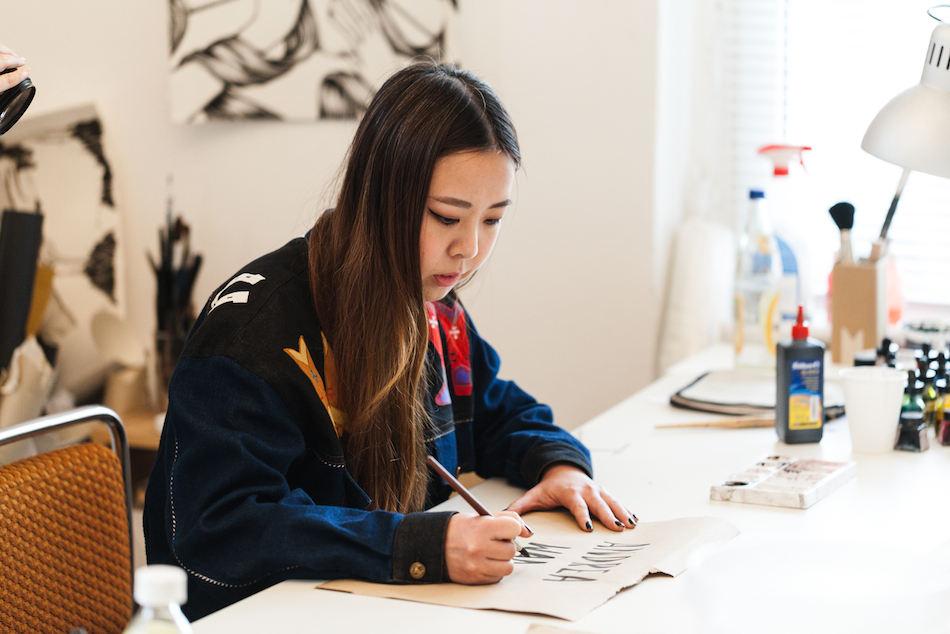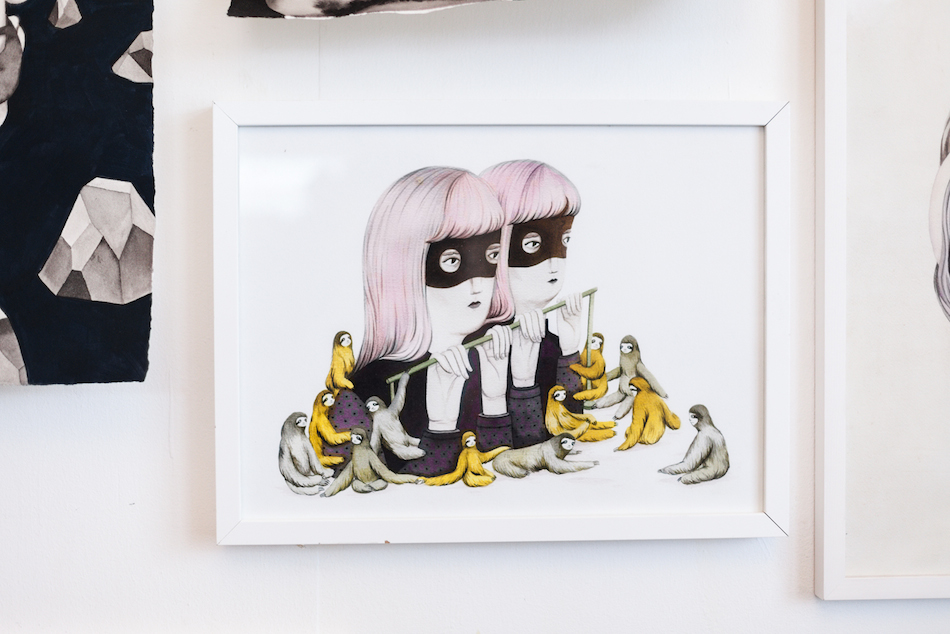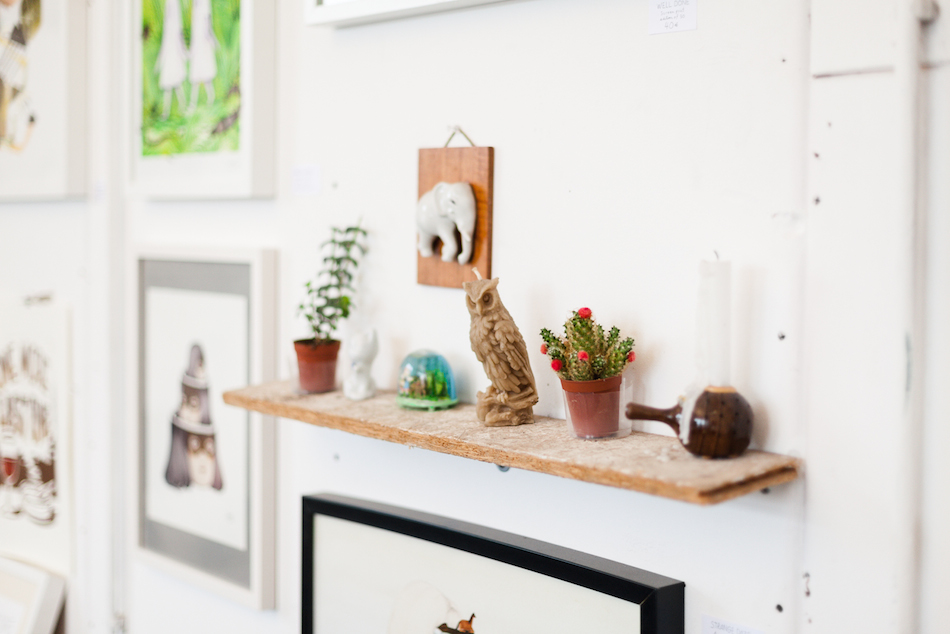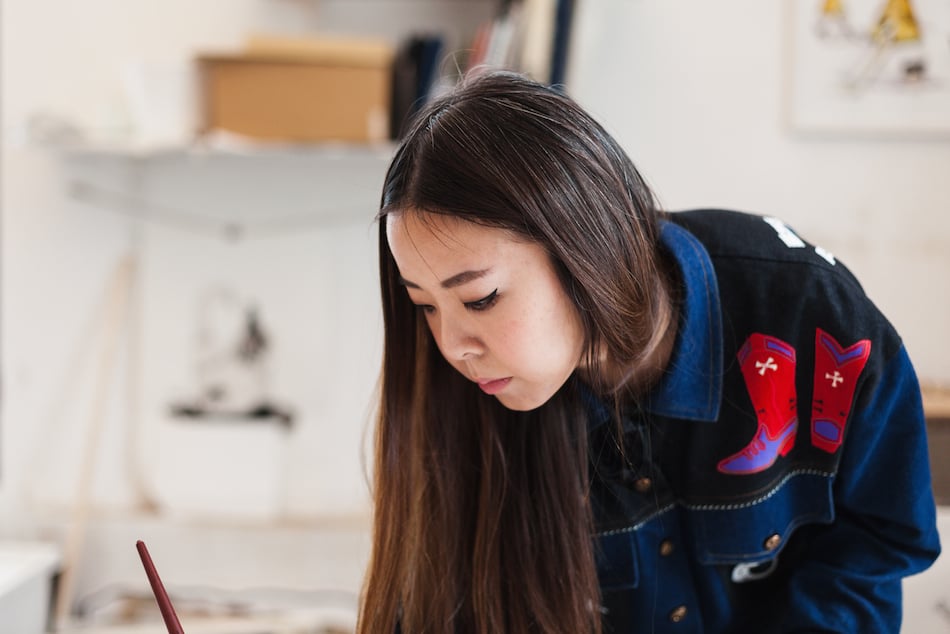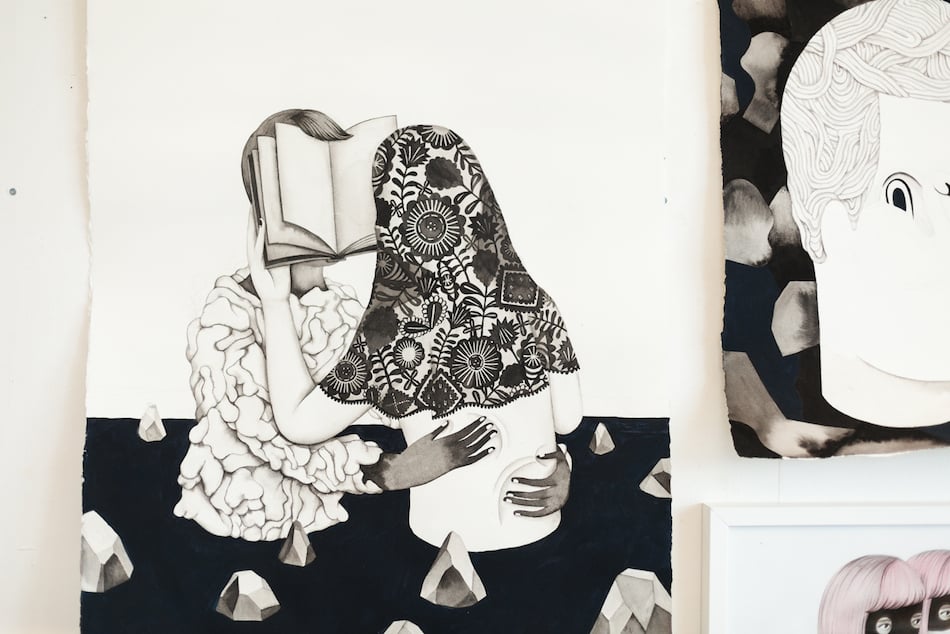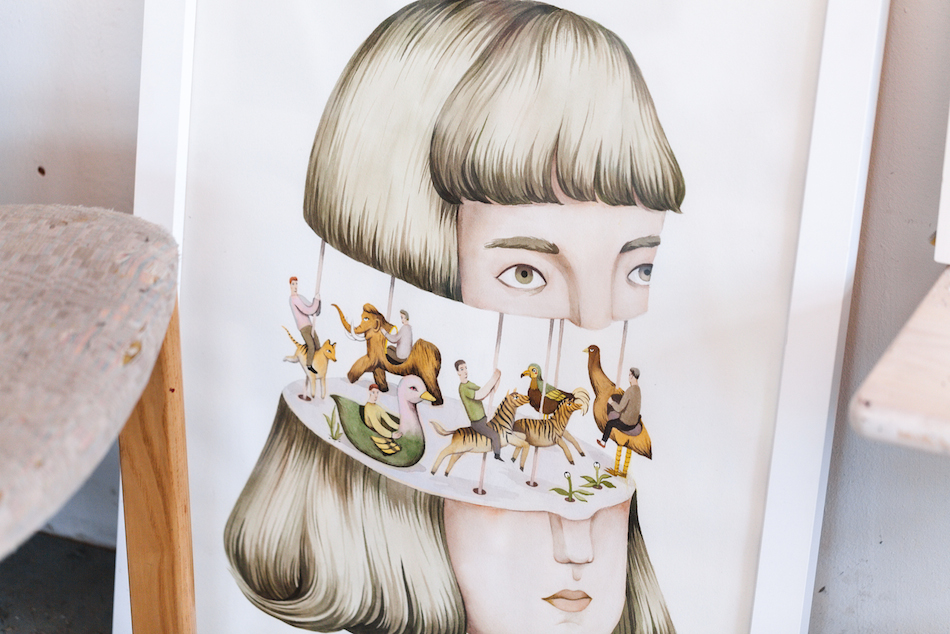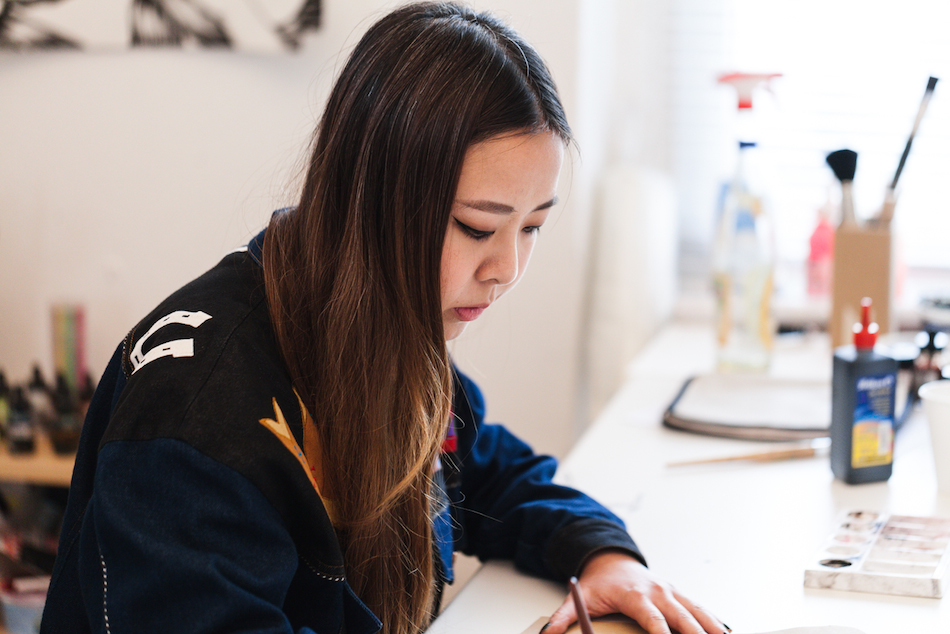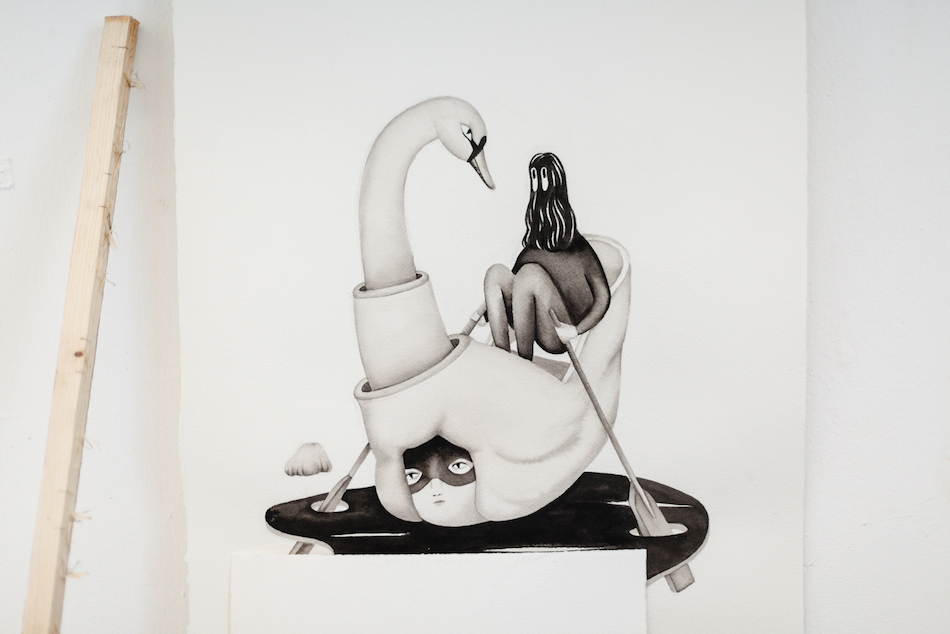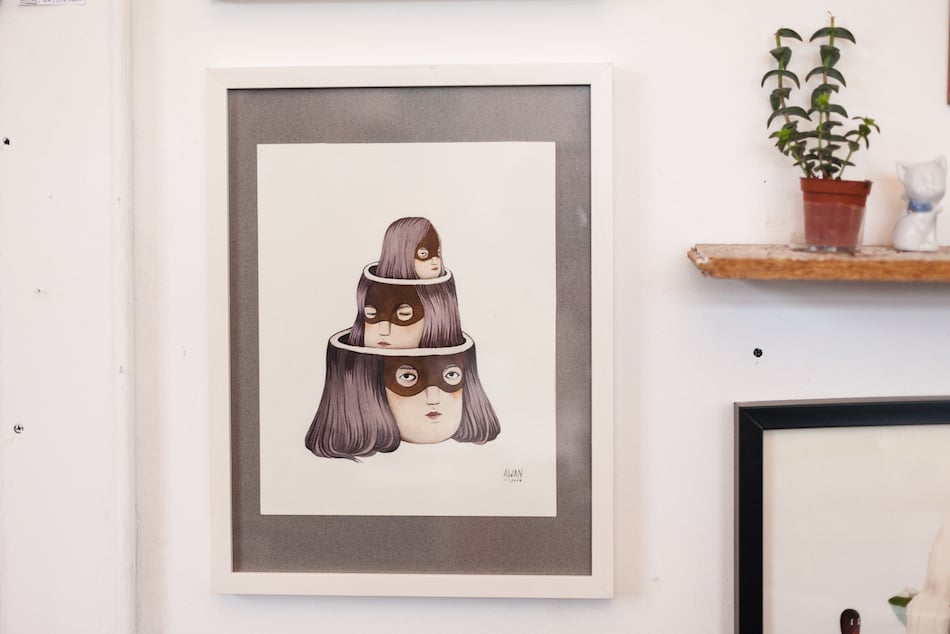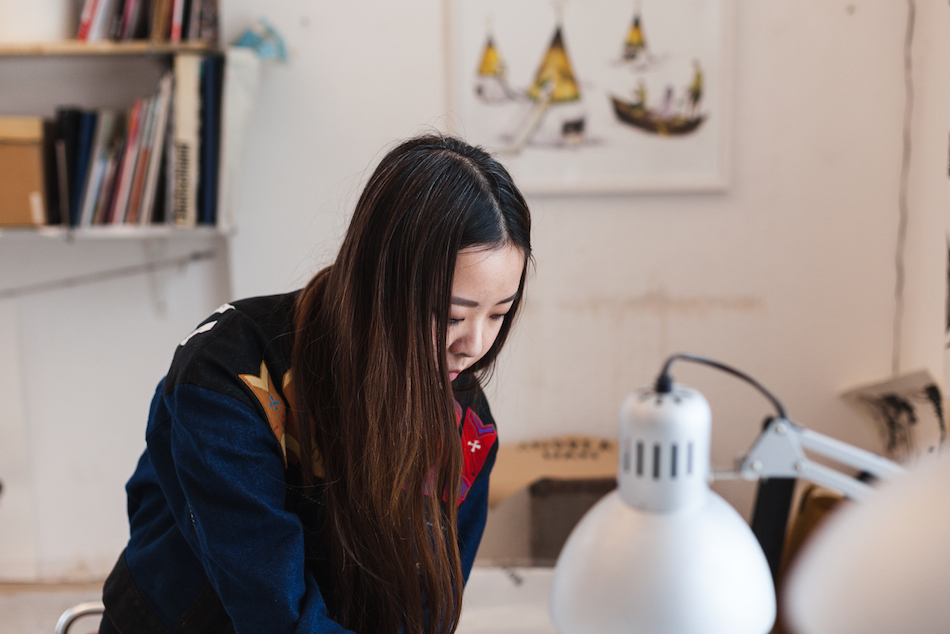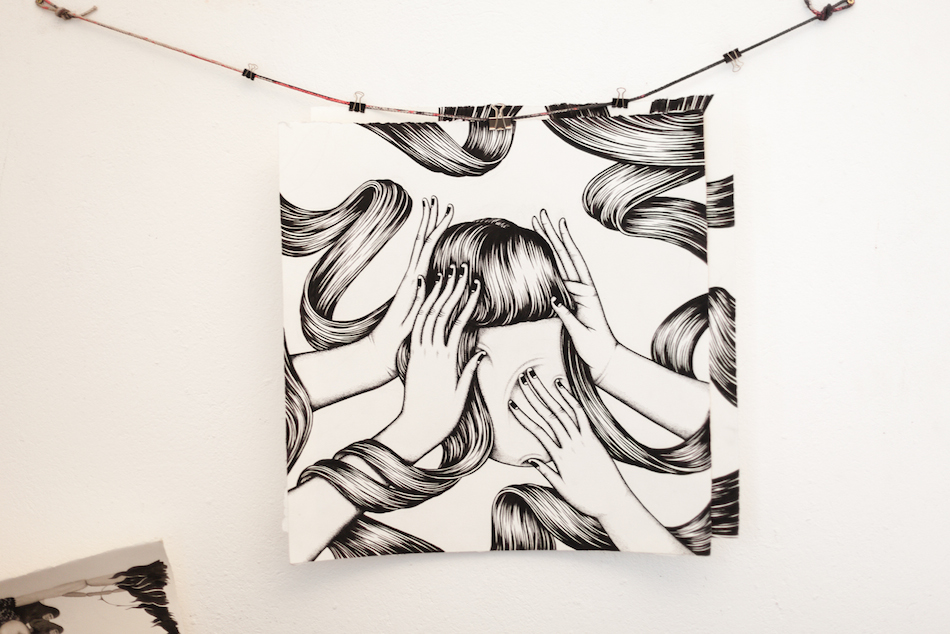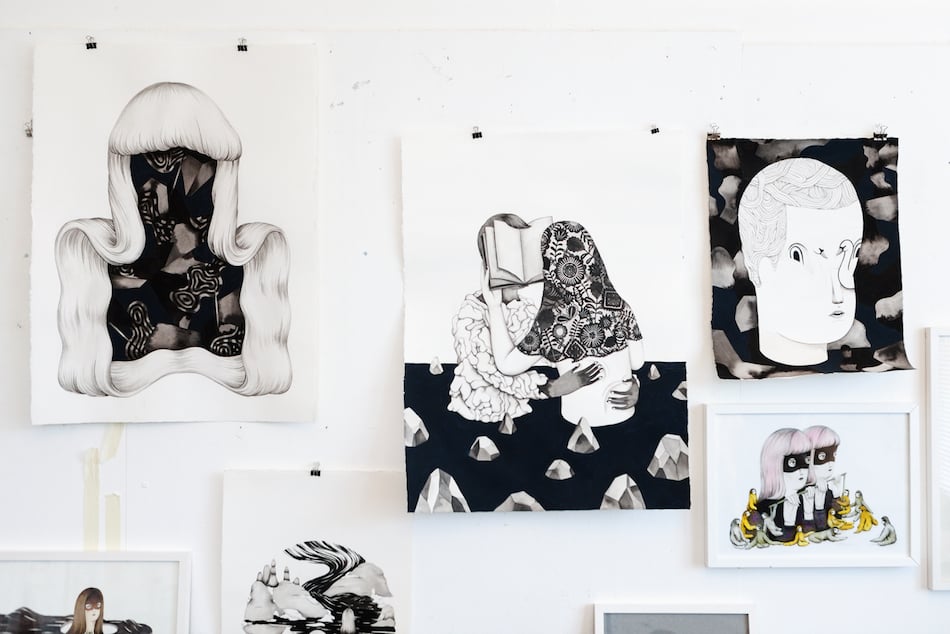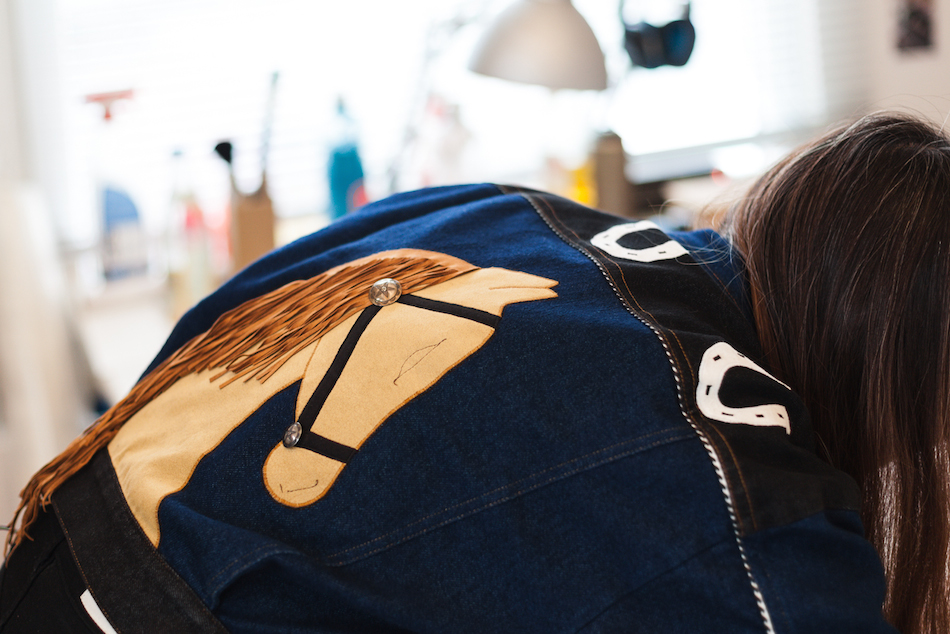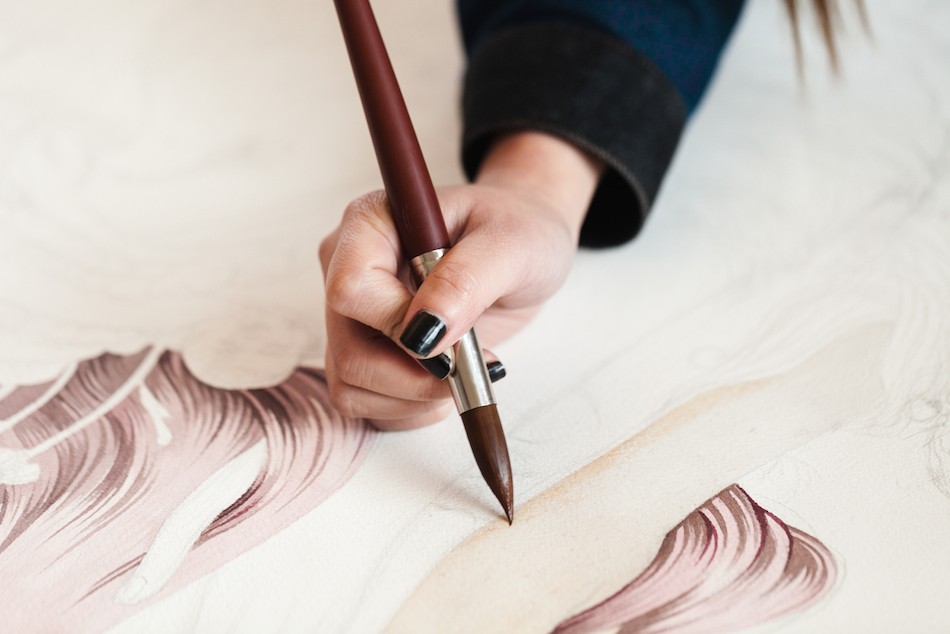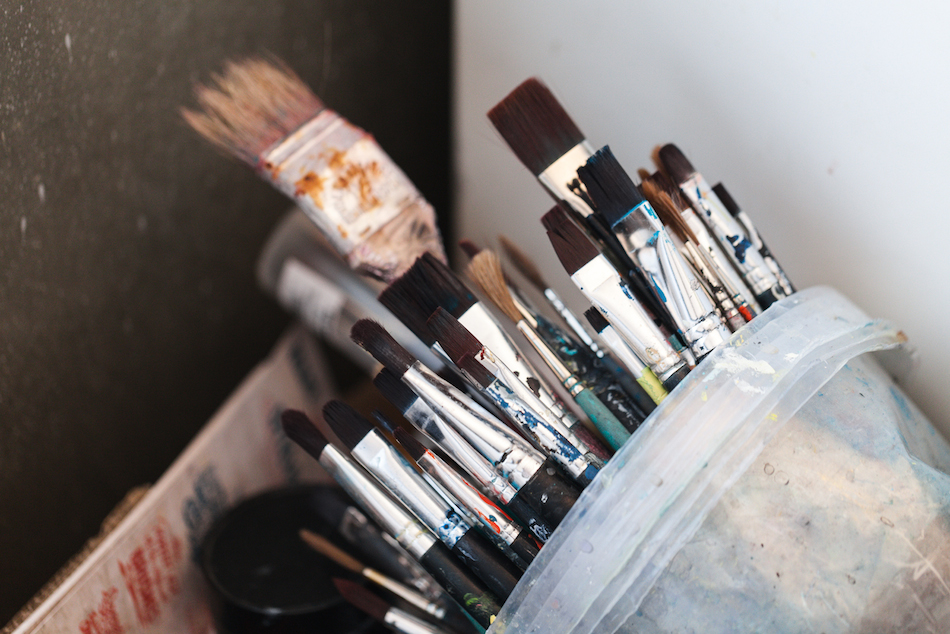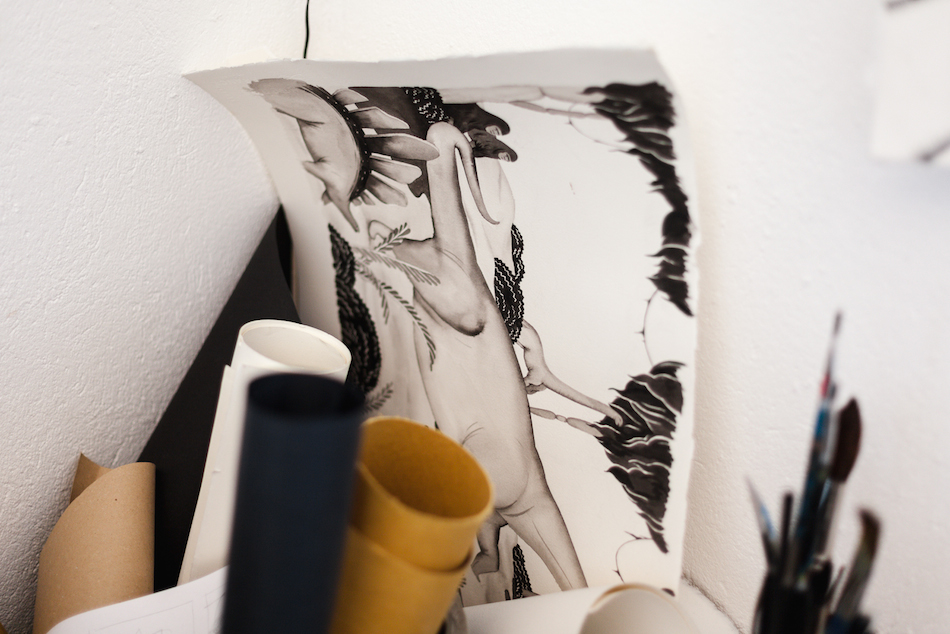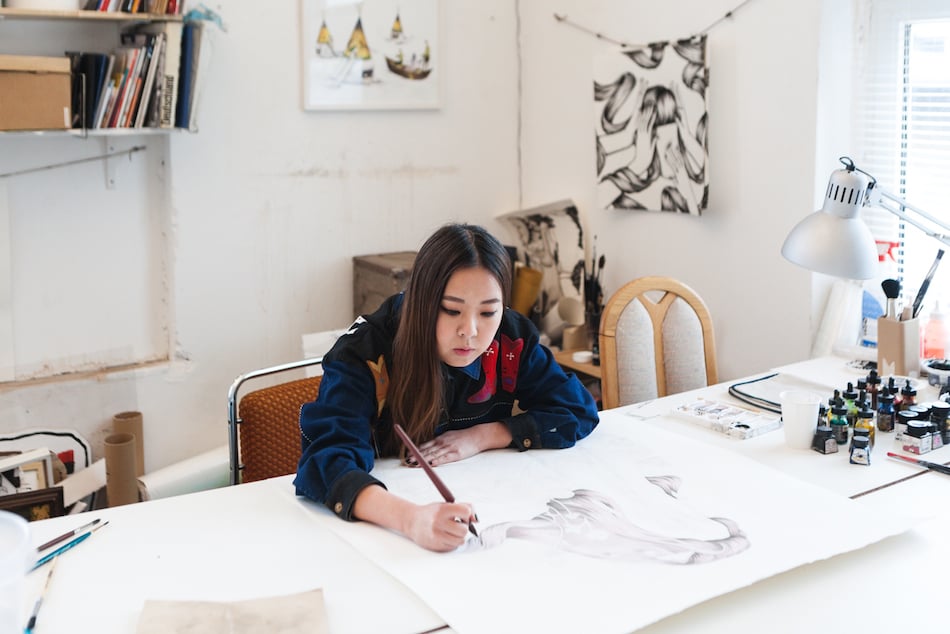 For her work, she mainly uses acrylic ink on watercolor paper which has the same quality as watercolor except that the color is a little more vibrant. The organic quality of the ink tempers her precision; allowing her to loosen up a bit whilst still retaining a degree of control over how the colors interact.
Wan begins a piece by creating loose sketches, or simply by diving in. She rarely creates a precise sketch of the artwork before actually drawing it, as "I get bored drawing the same thing twice", she explains.  After being satisfied with the pencil sketch, she starts to add layers of ink. "It's kind of like sculpting as I usually start with a light layer adding more and more ink to it." Her color choice is similarly intuitive, though her subjects often have candy-colored hair—an ode to her younger self, who dyed her hair in similar bright colors.
With her work she communicates her emotions to a wider audience: "I think people can feel it when you're honest about your art". The reactions she gets to her work are varied, some think it's cute, some say it's creepy, once at an art show—she tells us—a woman even started crying when standing in front of one of her pieces. Wan's ability to create a dialogue with the viewer is what is perhaps most intriguing about her; as is her desire to never spell her out the intention of a piece of artwork.
Photography by Ana Santl, Video by Sylvie Weber, Interview and Text by Caroline Kurze