Atmospheric Portraits by Alessio Albi
Italien photographer Alessio Albi creates atmospheric portraits, mainly shot in low-light situations. The use of natural shades and earthy tones is very important to his work as he is inspired by nature, foggy landscapes, water and the forest.
Another great inspiration to him is the Internet community. Alessio Albi states that he got to know a lot of amazing artists online and he truly appreciates the possibility to discover so many great artworks and display his photography to such a vast group of people around the world.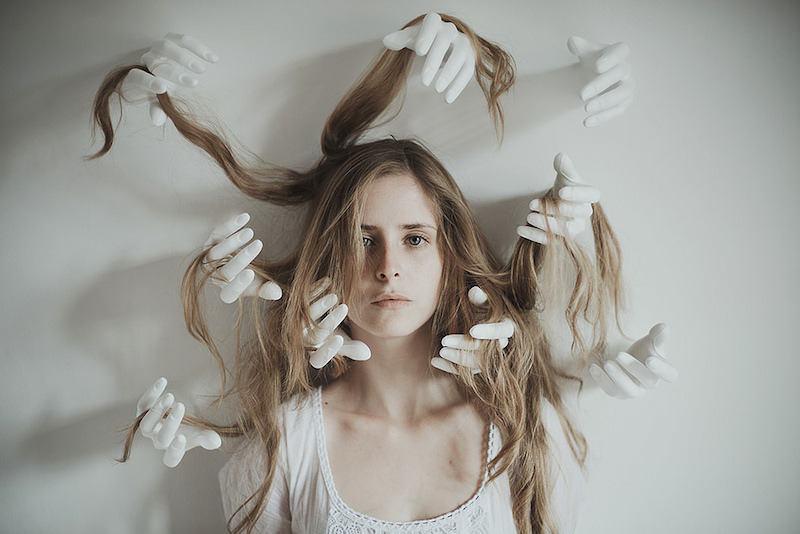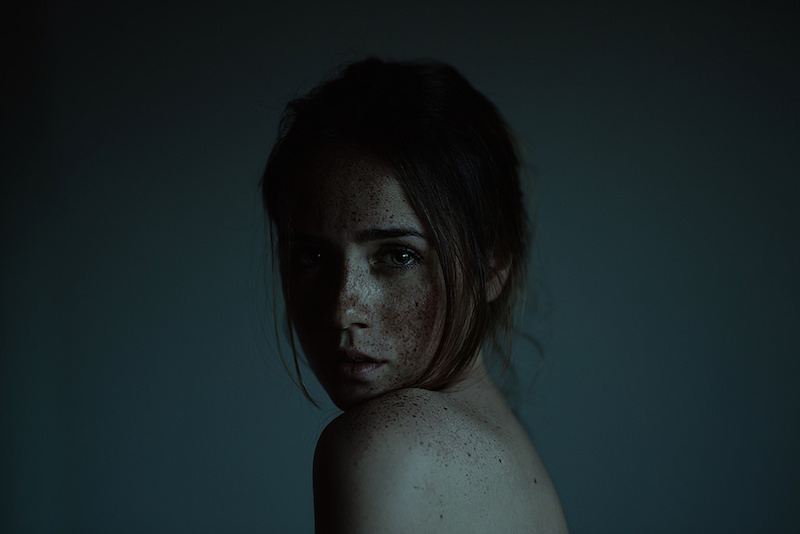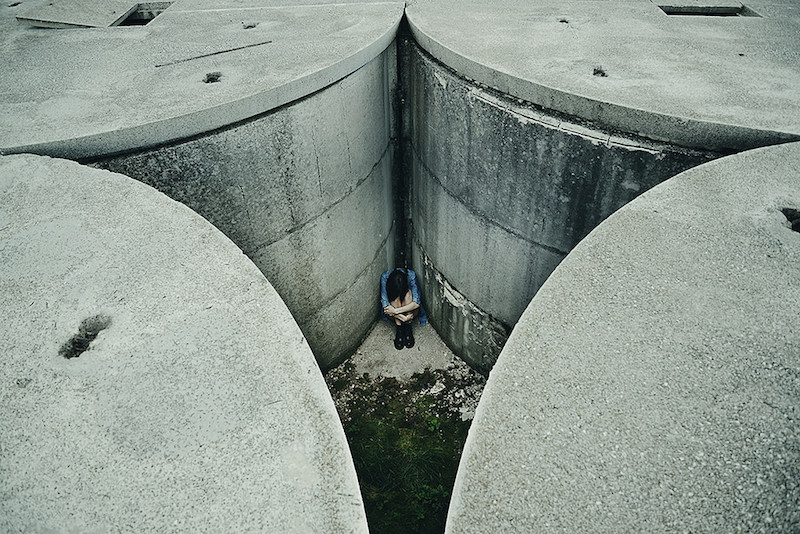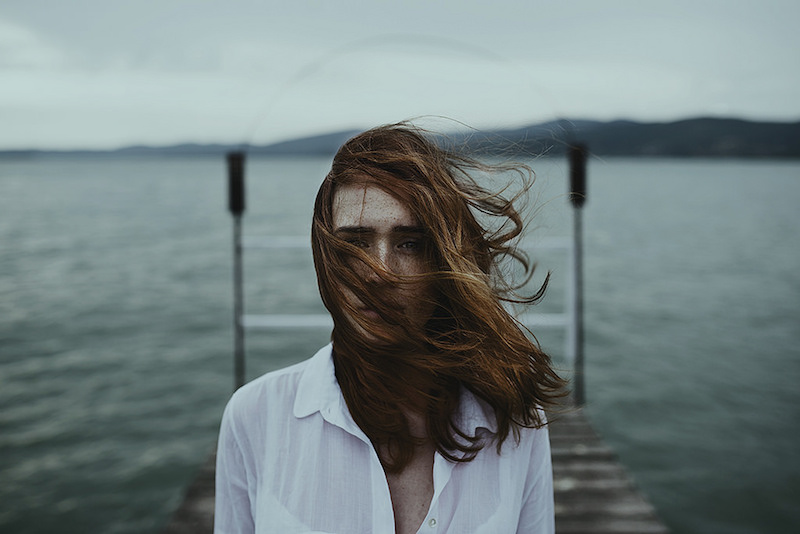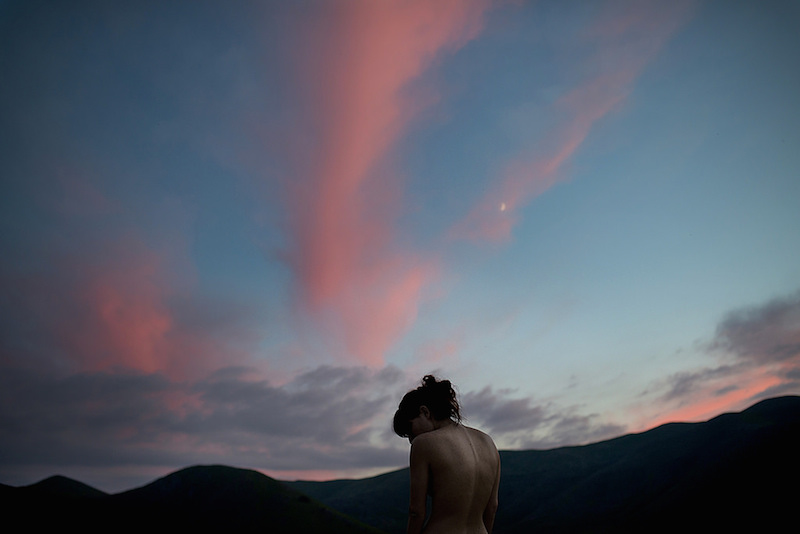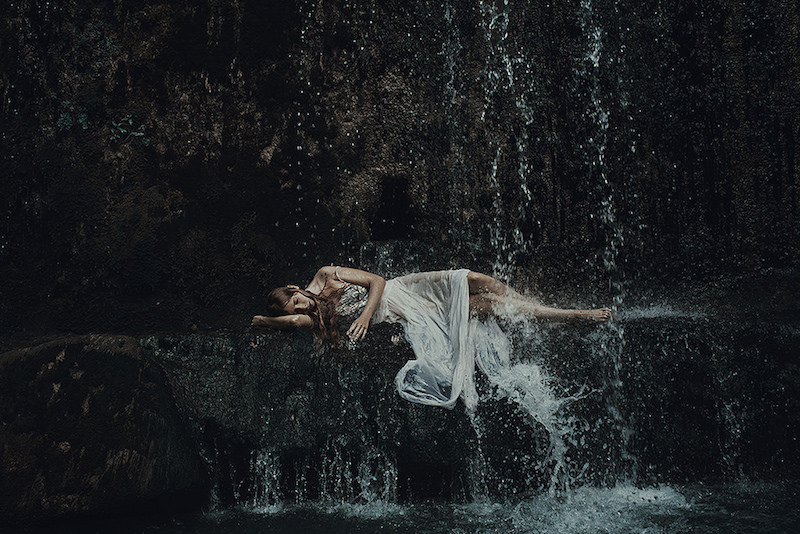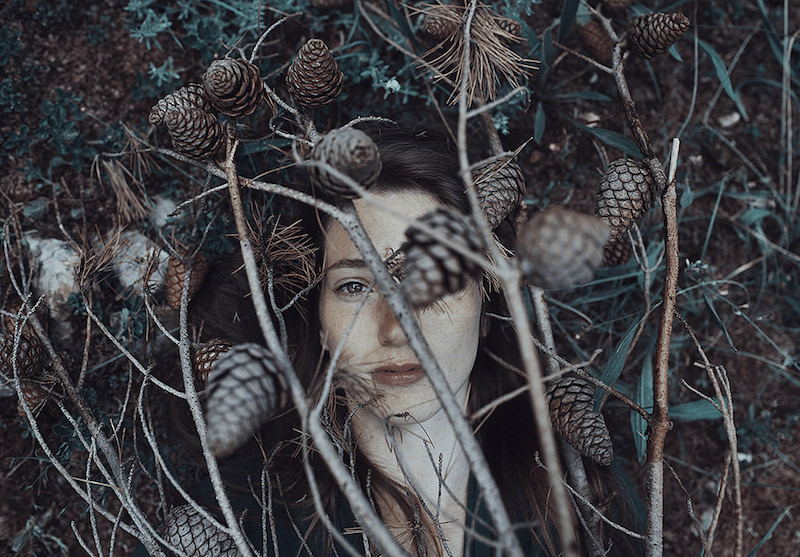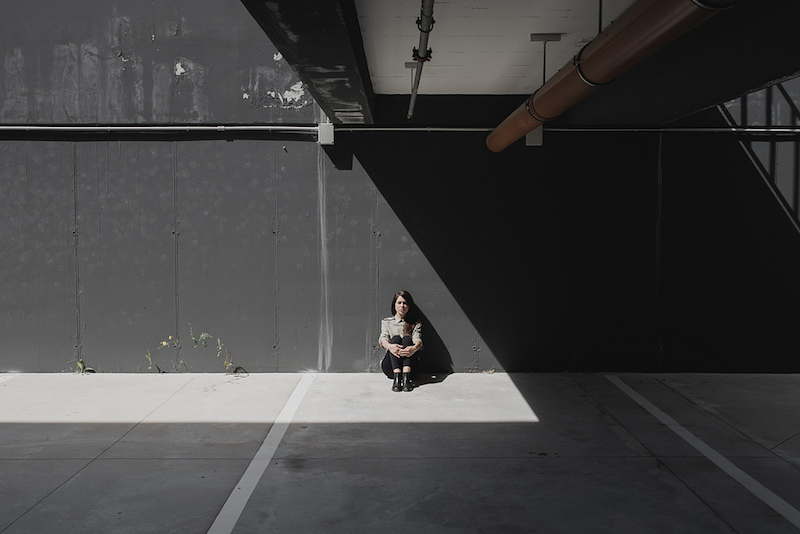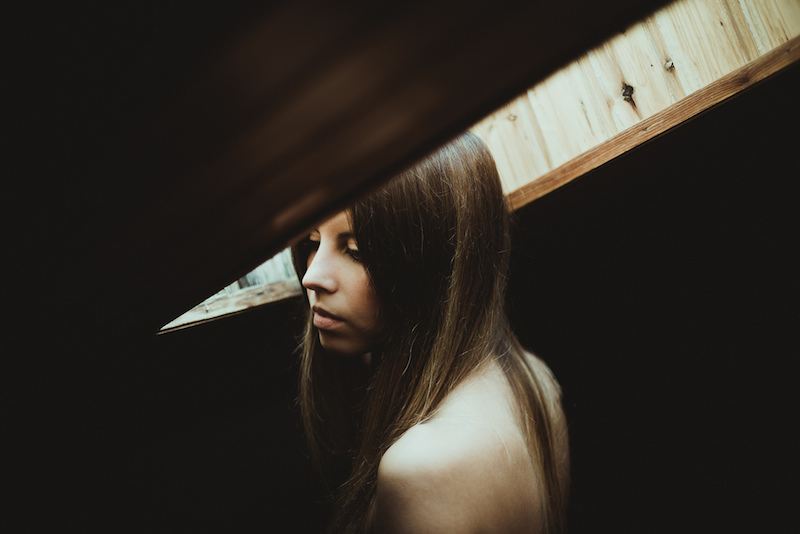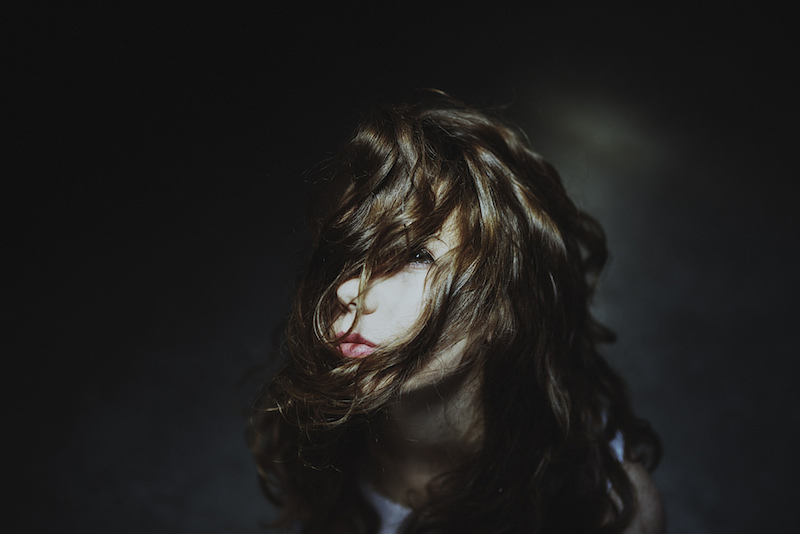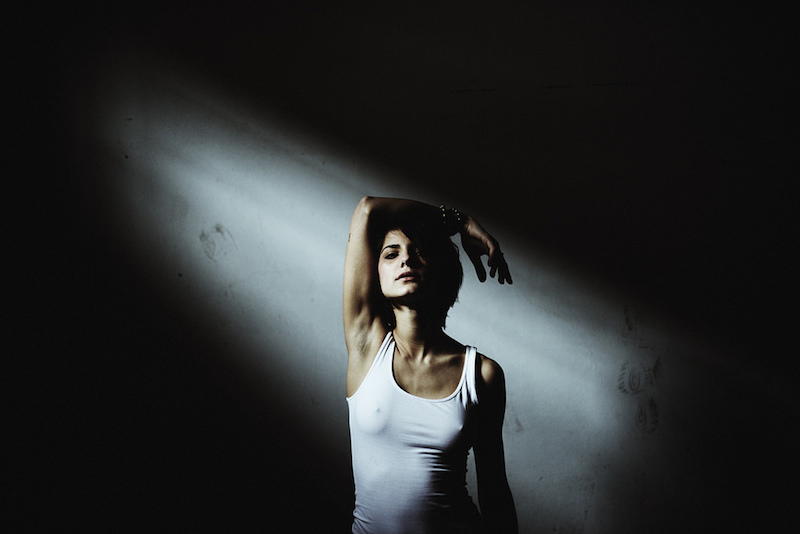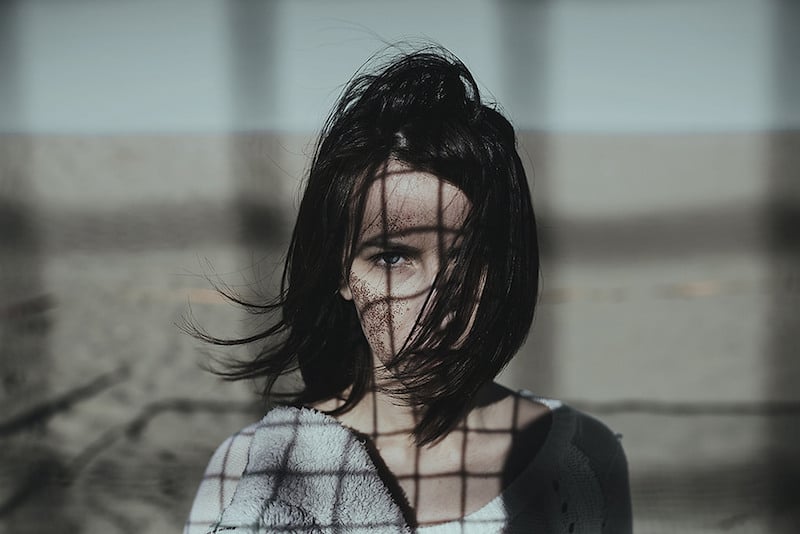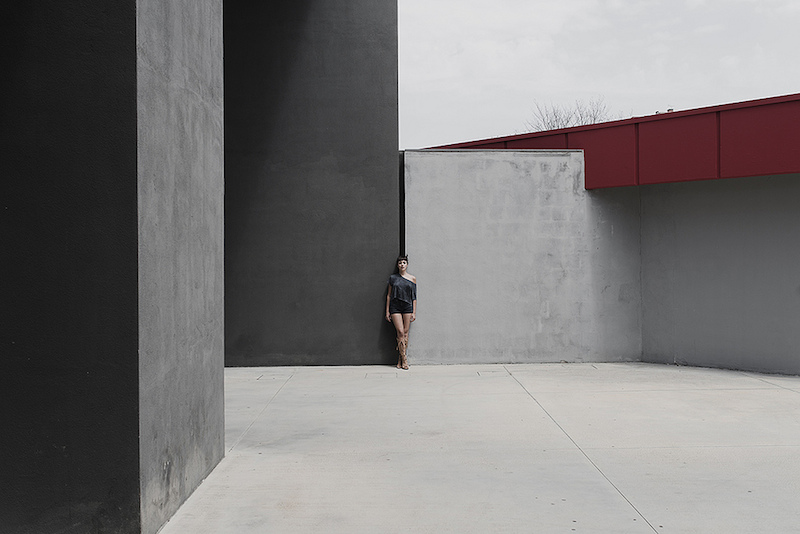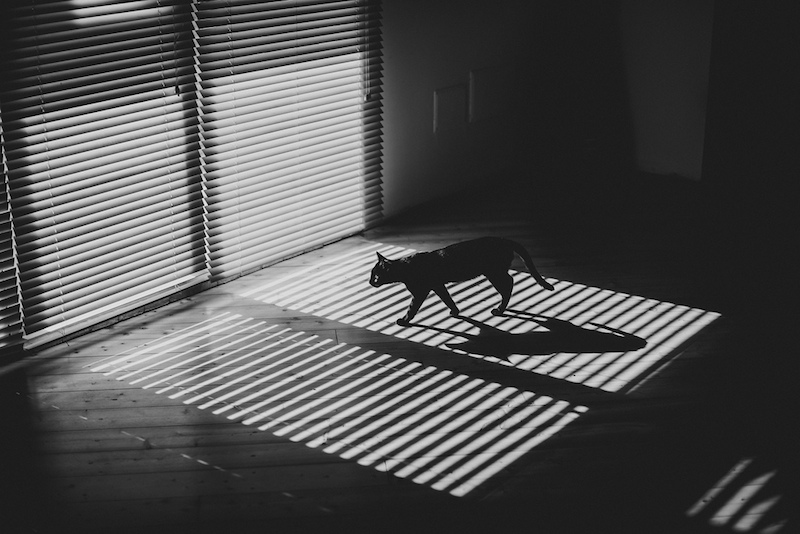 All images © Alessio Albi | Via: Kaleidography