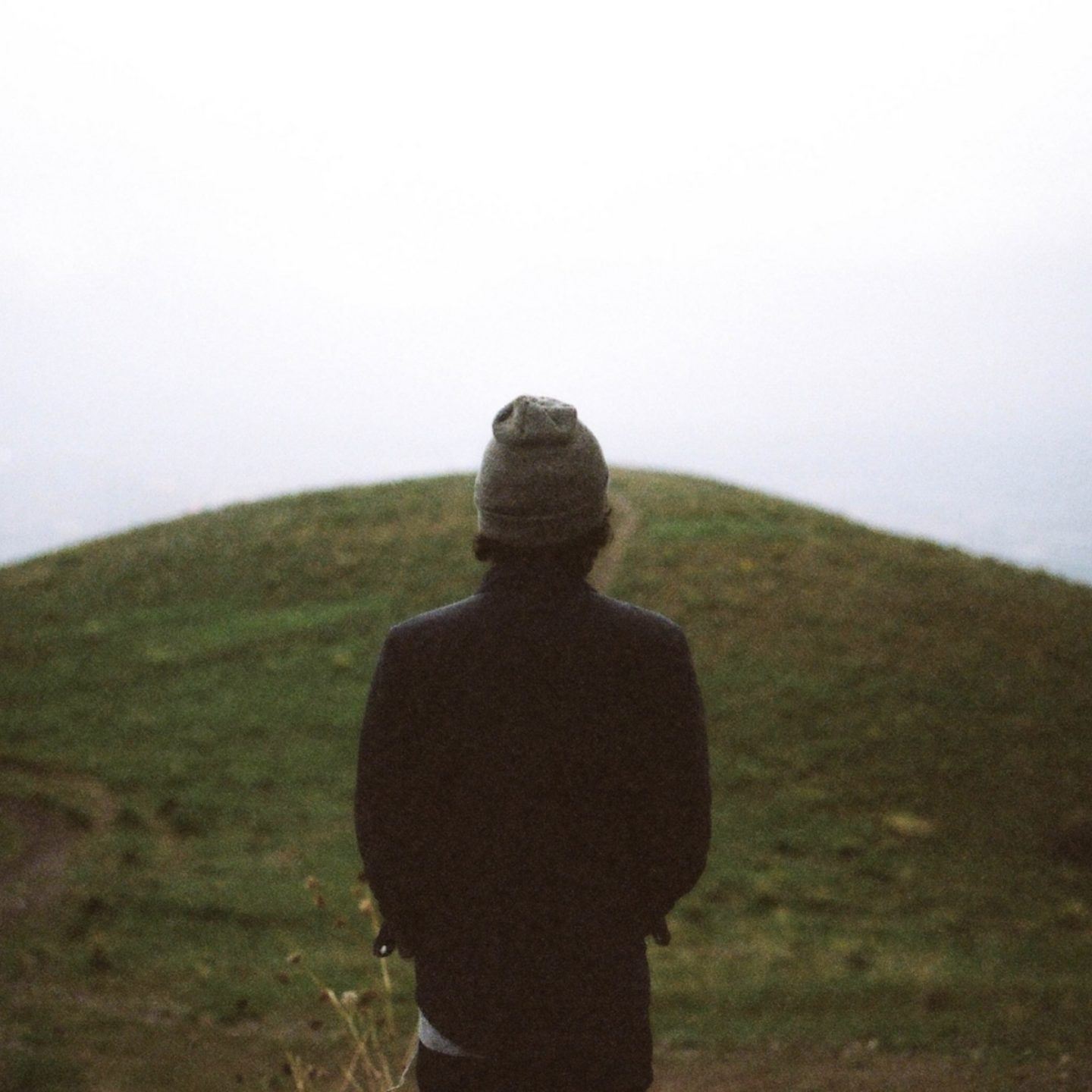 Matthew Pothier Speaks With IGNANT On Photographing Humanity In The Face Of Adversity
American cinematographer and photographer Matthew Pothier's personal work takes on a philosophical and humanist stance—championing human agency in what he says is a dark and uncaring universe.
Pothier comes from Pasadena, a city northeast of Los Angeles in central California, but has spent time in northern countries with grueling weather conditions including Russia, Alaska, Northern Canada, and Norway. Pothier found visual inspiration upon discovering the landscapes and residents of rural communities in these countries. "I have found that photographing fringe societies that exist up against the harsh elements of the north, to be the best way to represent my ideas visually", he explains to IGNANT. The cinematographer works on commercials, narrative projects, and documentary photography, the latter of which includes portraits and landscapes with a common motif. "I do somehow end up having a constant theme", he states of his aesthetic. "It seems to be people up against void—and how they deal with, knowingly or unknowingly, the fact that humanity is a tiny speck of light in a vast, dark, and uncaring universe". This perspective does however give him optimism, which is an element Pothier enjoys capturing in his photography. "It's witnessing human relations using creativity to overcome adversity, which I find most endearing", he says. "Whether it's moments of resilience in the vast landscapes of the West, or strange suburban architecture… It all comes from a humanist perspective for me".