The Sweetie Project by Eric Klemm
Watching his twin daughters Laura and Gina playing around with household items inspired Eric Klemm to create this enchanting series called 'The Sweetie Project'.
He used some old classical paintings as a reference for his set-up, e.g. the girl with the red bow is an homage to one of his favorite painters René Magritte. The series is playful yet a bit disturbing as one might wonder why the girls have such sad expressions.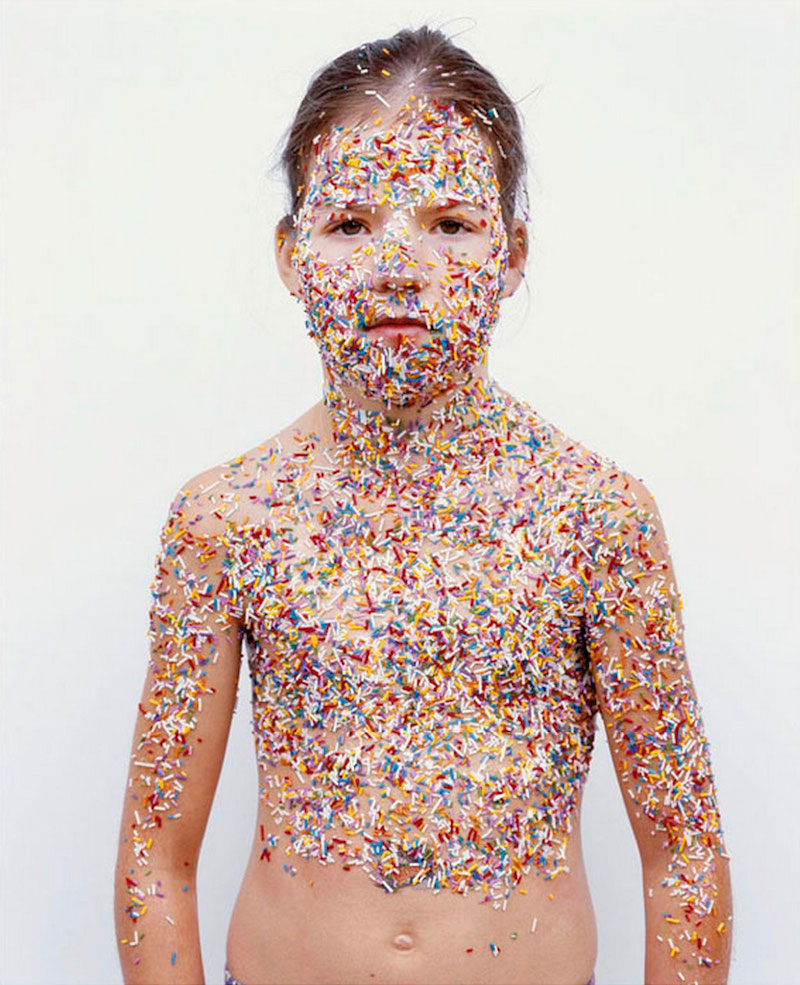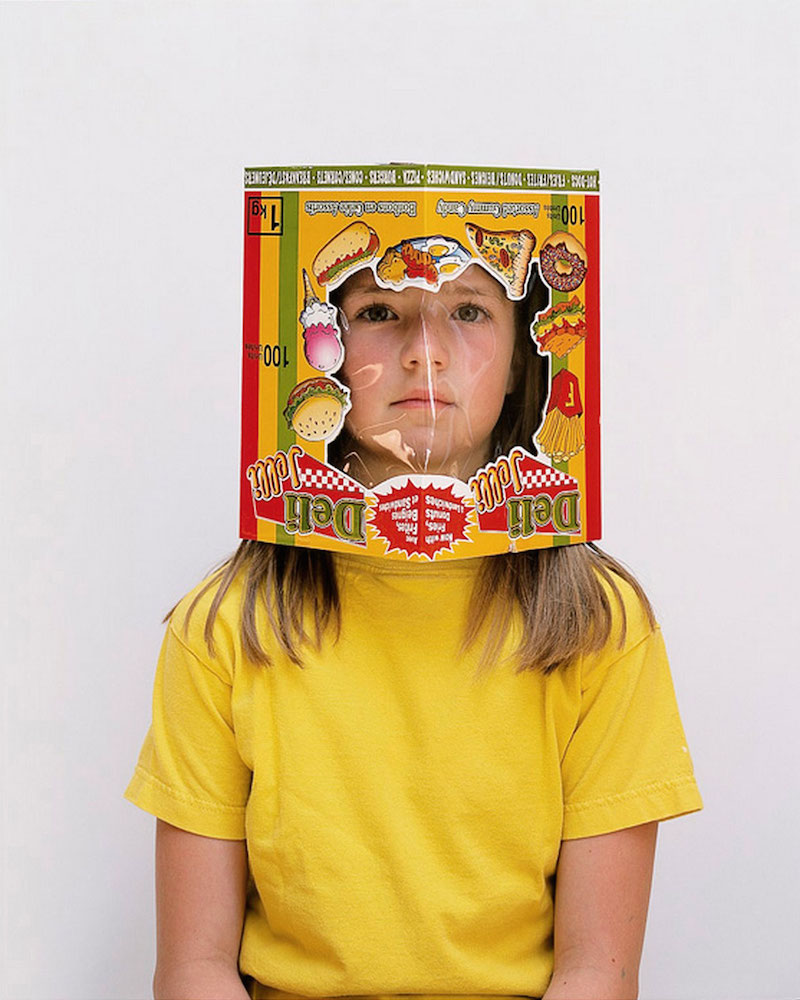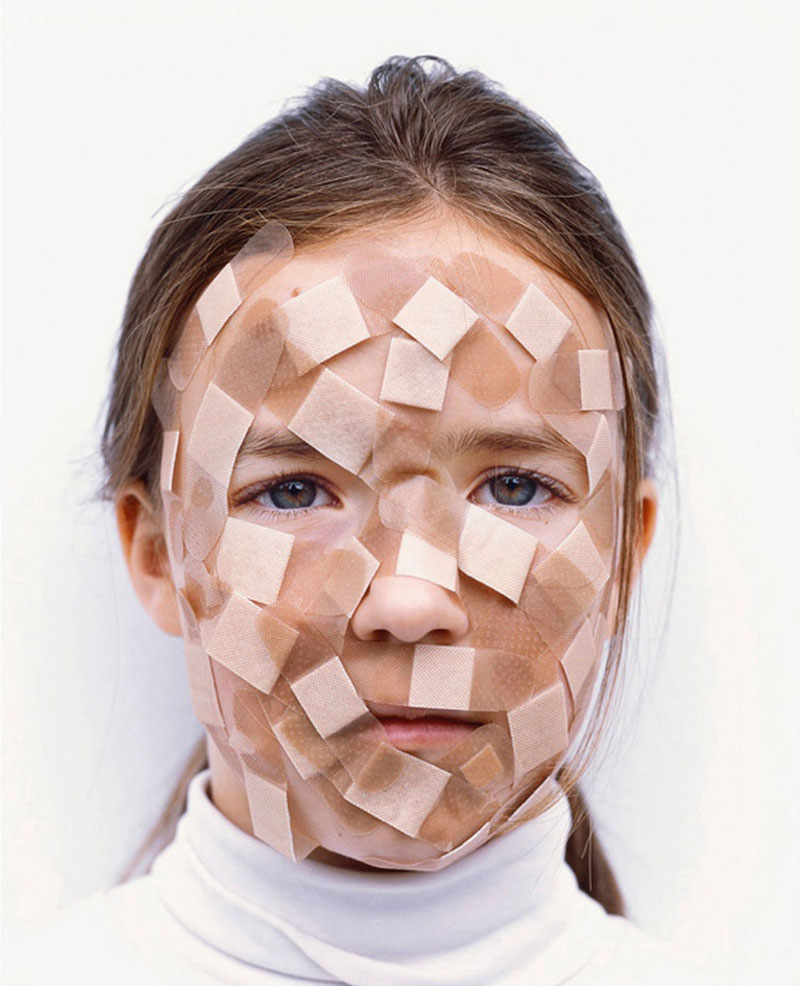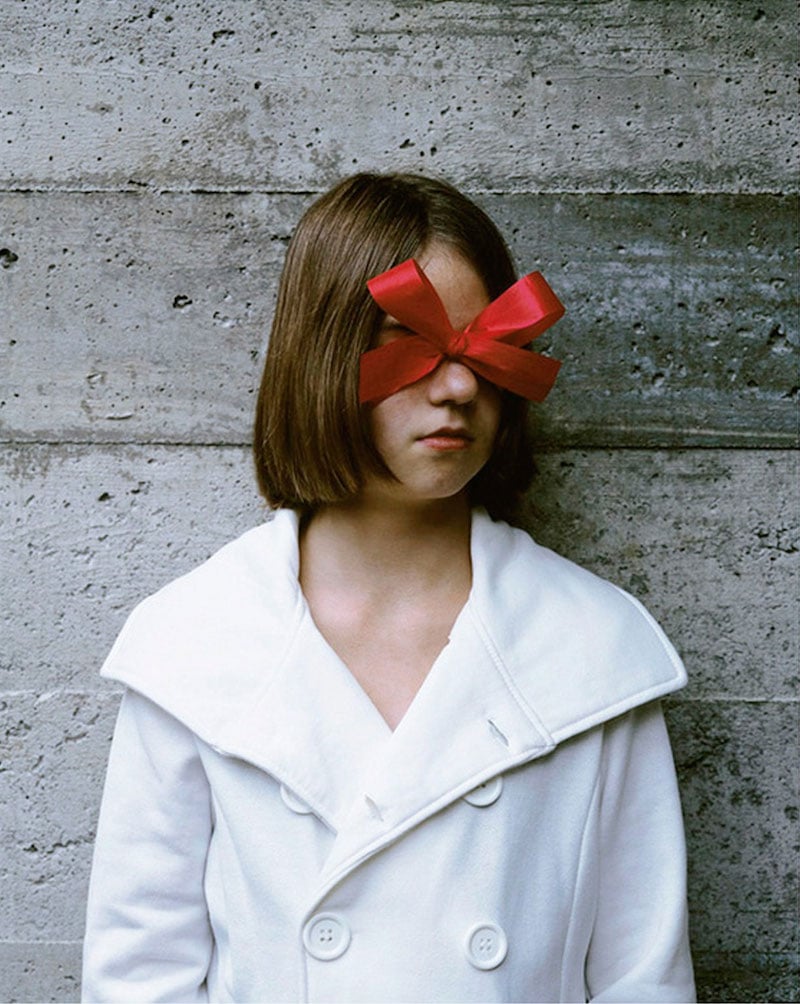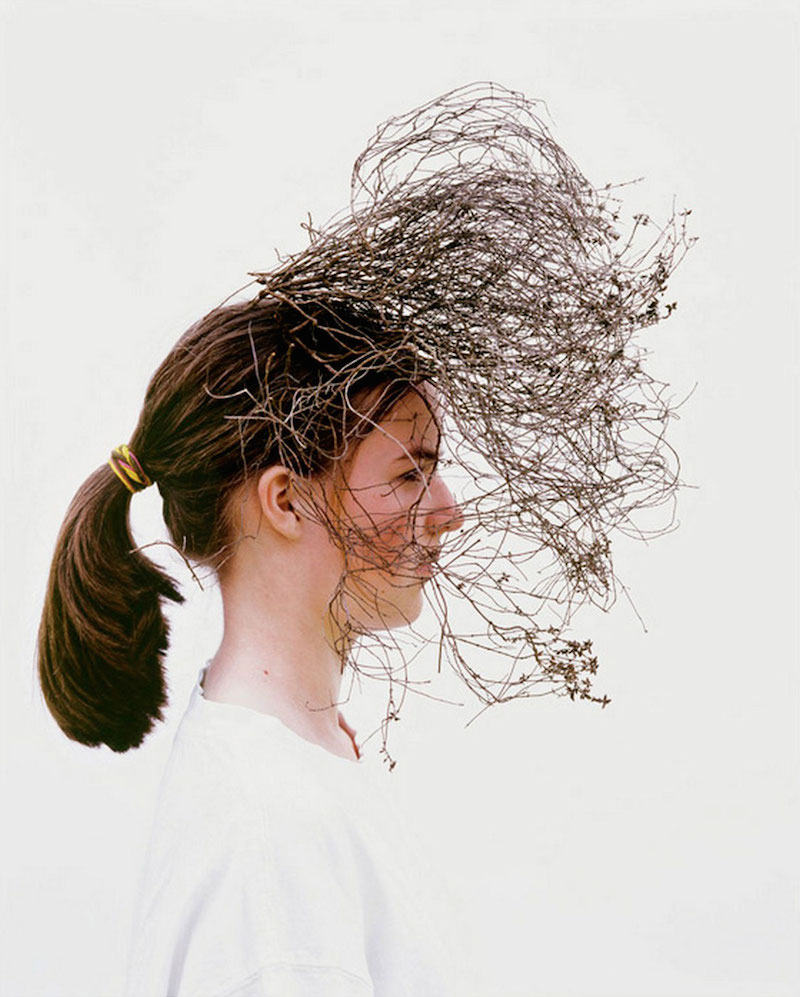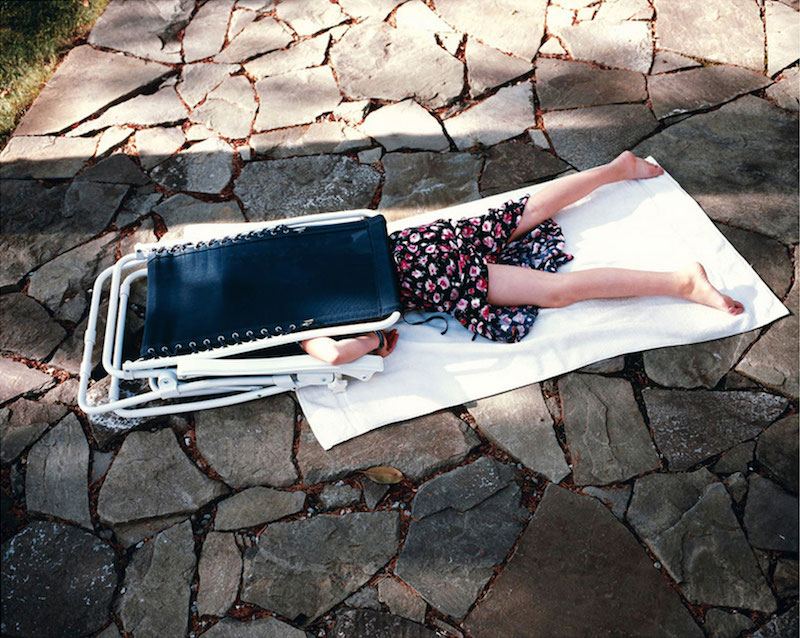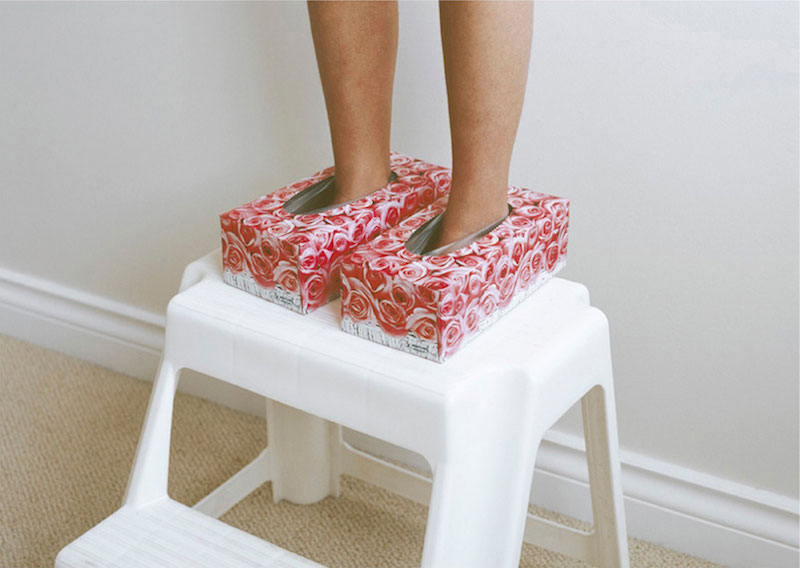 All images © Eric Klemm| Via: MPD