Relics of Technology by Jim Golden
Jim Golden started his project 'Relics of Technology' when he found a brick cell phone at a thrift store in rural Oregon. Since finding it, similar bits and pieces of old technology and media kept grabbing his attention. His fascination was equal parts nostalgia for the forms, and curiosity as to what had become of them.
Golden went on the hunt for media and key pieces of technology, most of which have now been downsized to fit in the palm of our hand. If you look closely, you'll find some of them moving.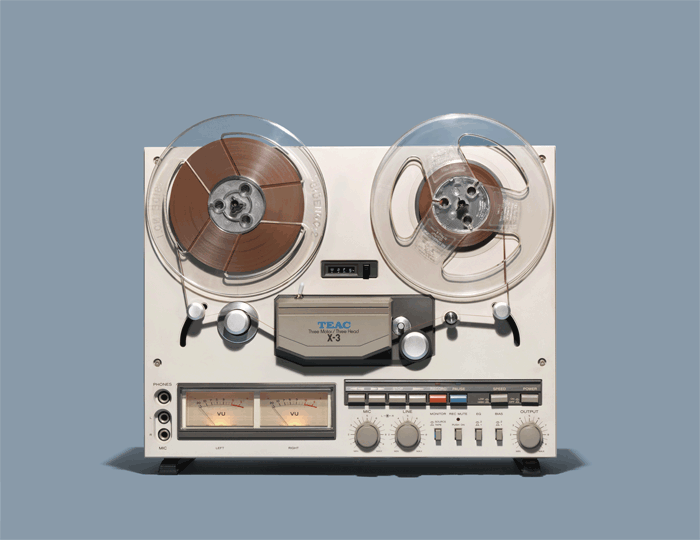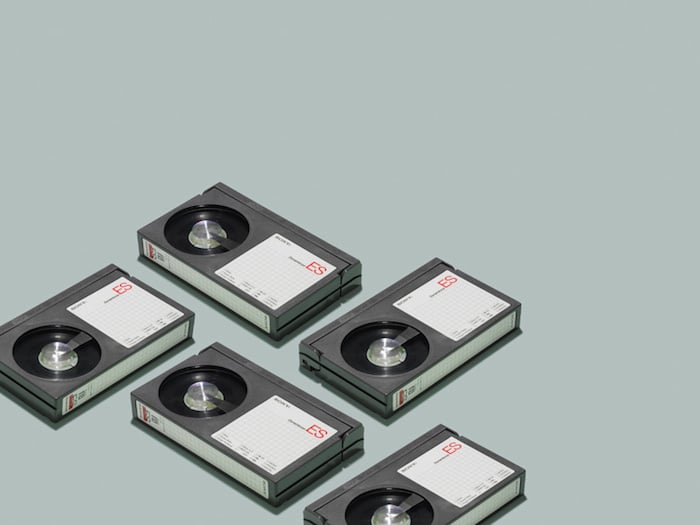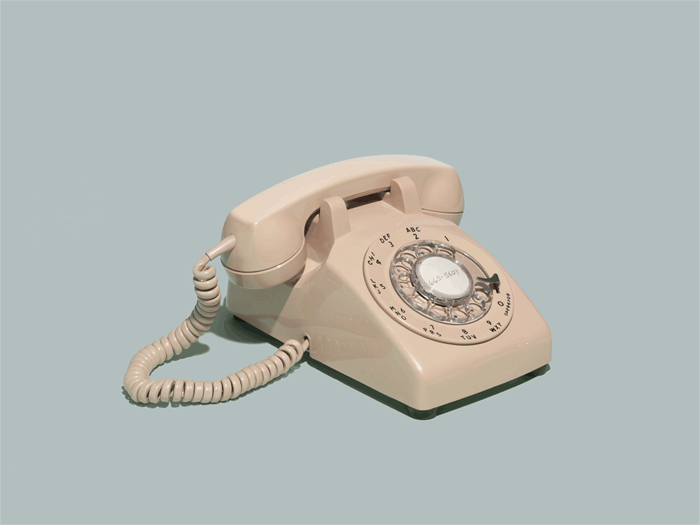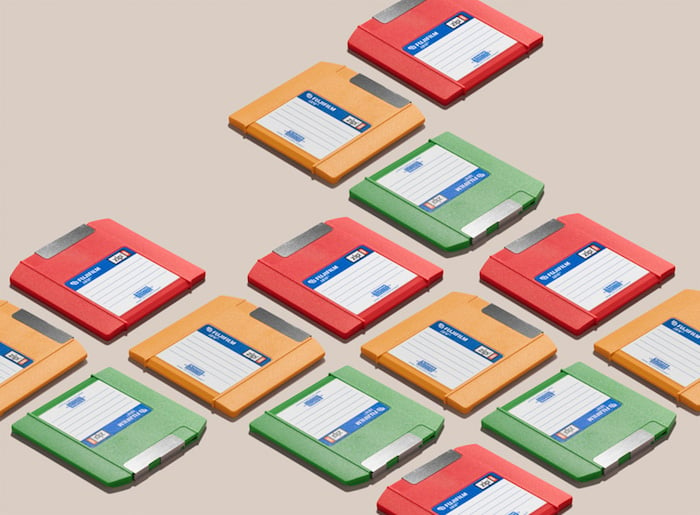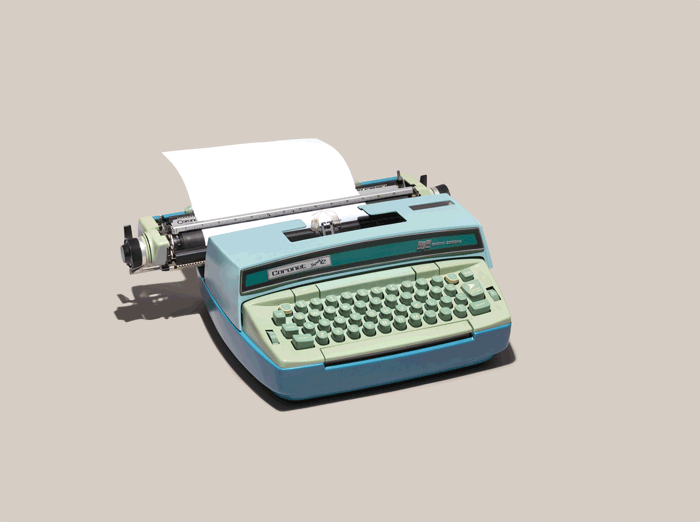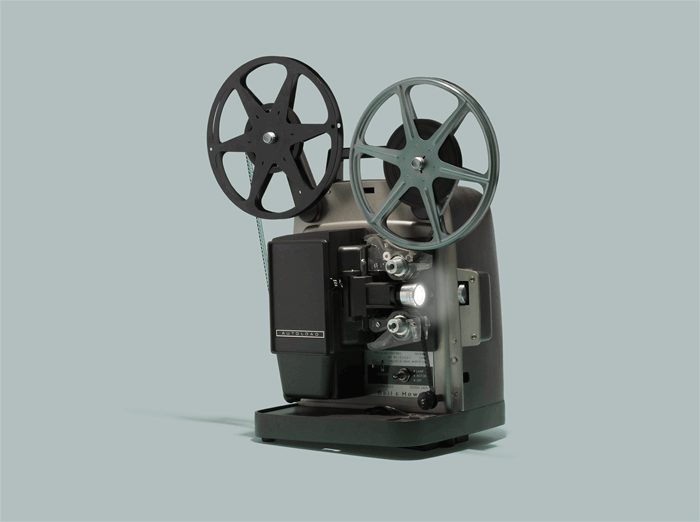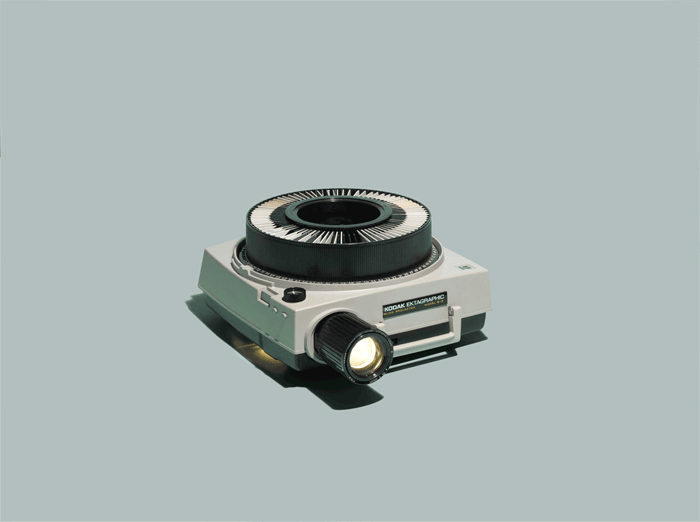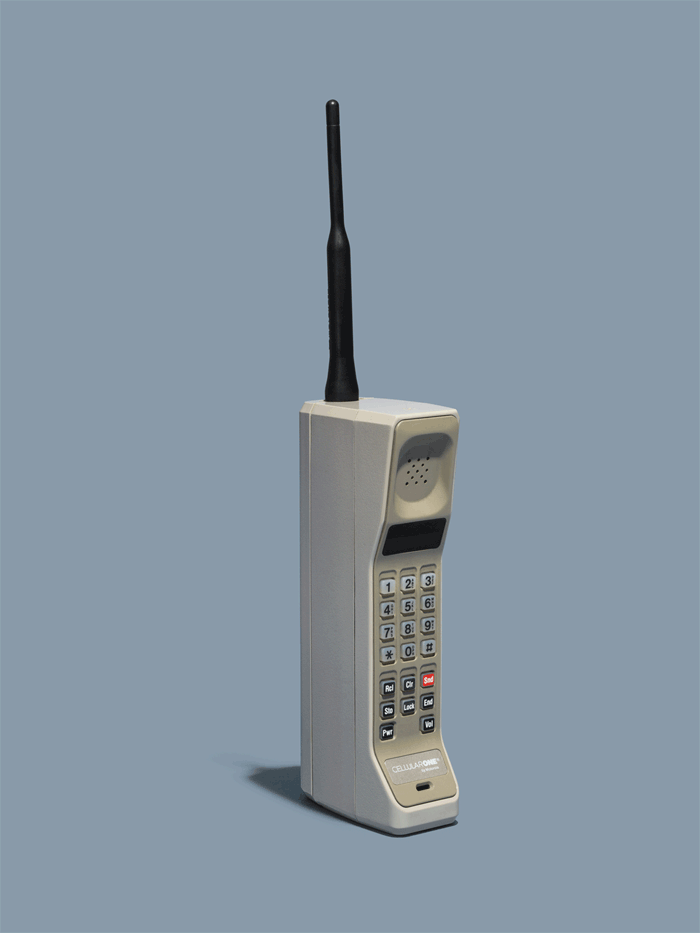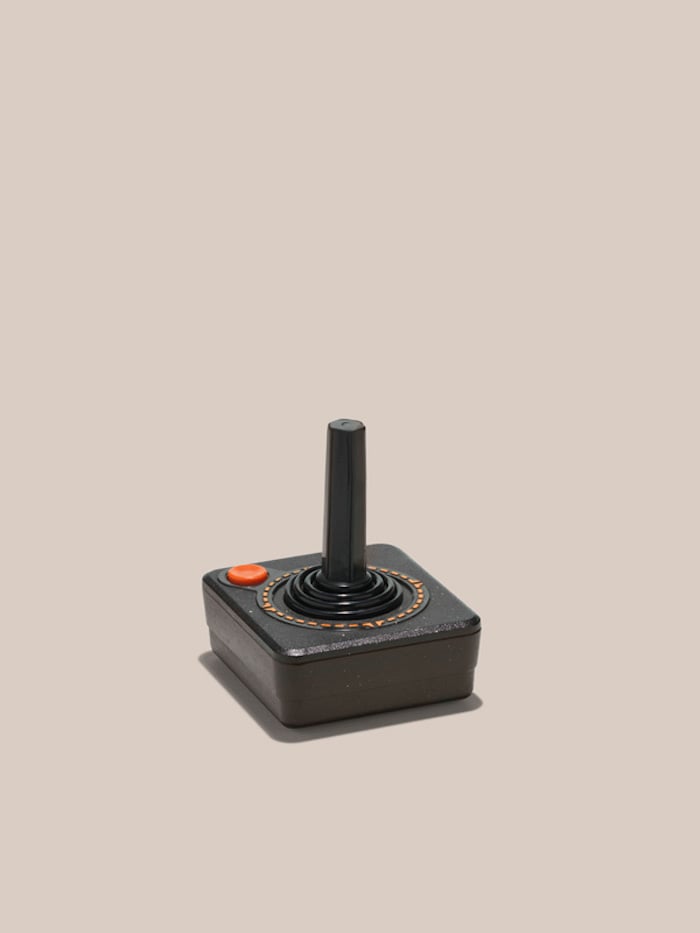 All images © Jim Golden