Animated 90's Technology by Guillaume Kurkdjian
We featured Guillaume Kurkdjian and his project 'Bisous les Copains' previously on iGNANT, now he's back with a new series called 'Electronic Items'. The animated images pay tribute to iconic electronic devices from the 1990s, reminding us on the technology we grew up with. You can check them all out over here.
If you like this, you should also check out Jim Golden's Relics of Technology.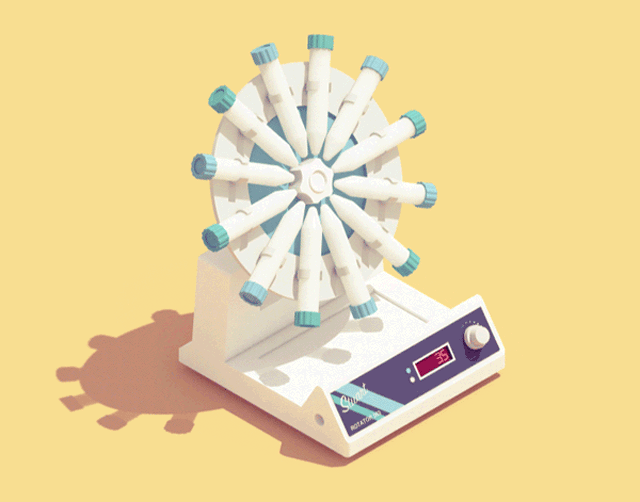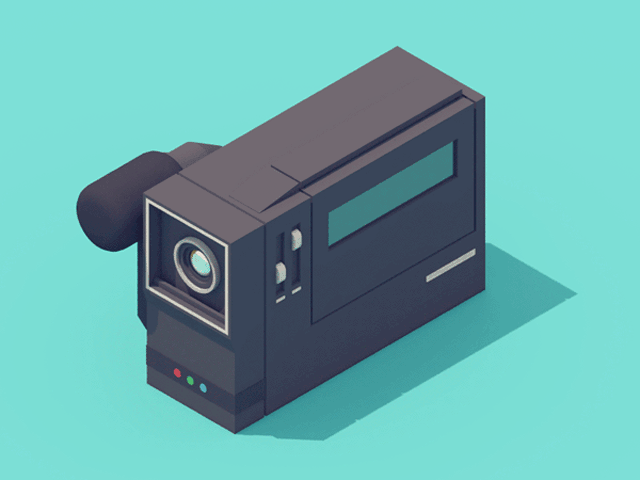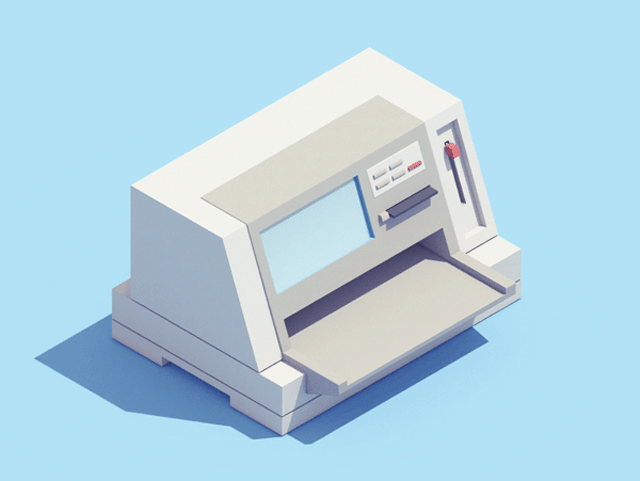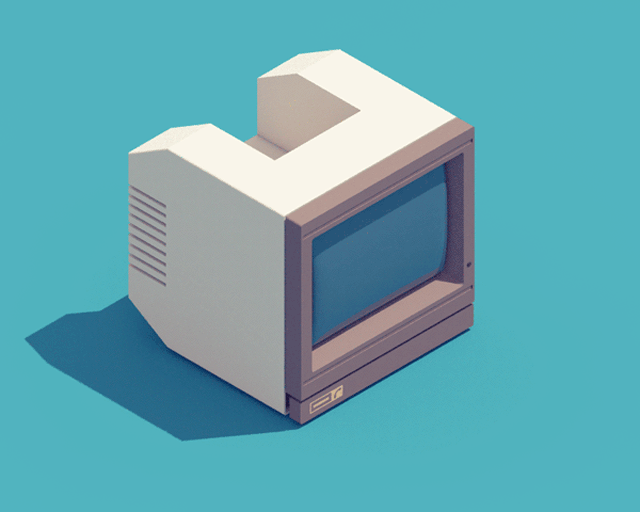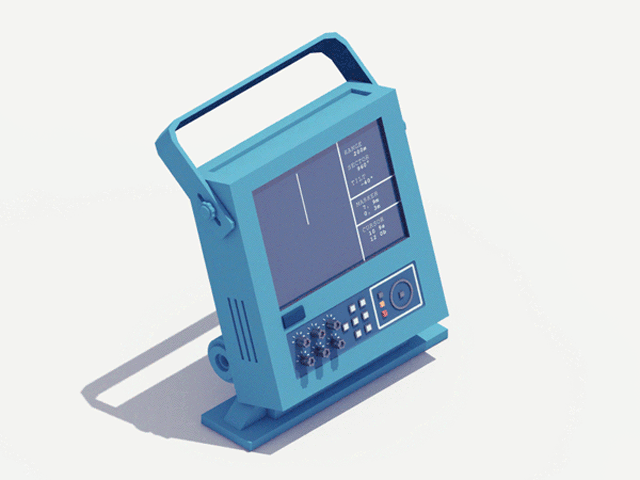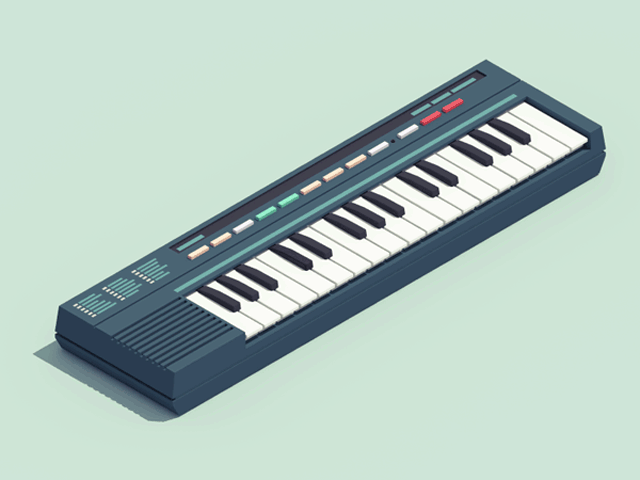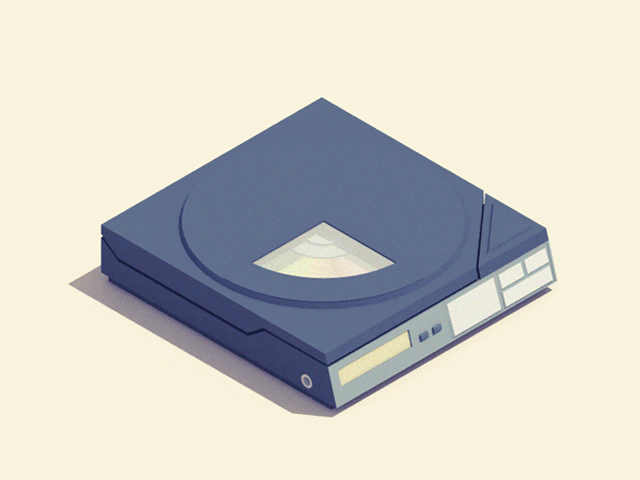 All images © Guillaume Kurkdjian