Adam J. Kurtz Matches Quotes To Help You Tackle Life With Calming GIFs
Don't you just love Mondays? No? We neither, though we found these '12 Perfect GIFs To Keep You Relaxed & Soothe Your Spirit' that might help you to focus and get your stuff together while fading out your growing to-do list.
Graphic designer and illustrator Adam J. Kurtz created them from Twitter submissions he received from individuals who shared their personal mantras for keeping calm and focused—and turned them into hypnotizing hand-lettered GIFs.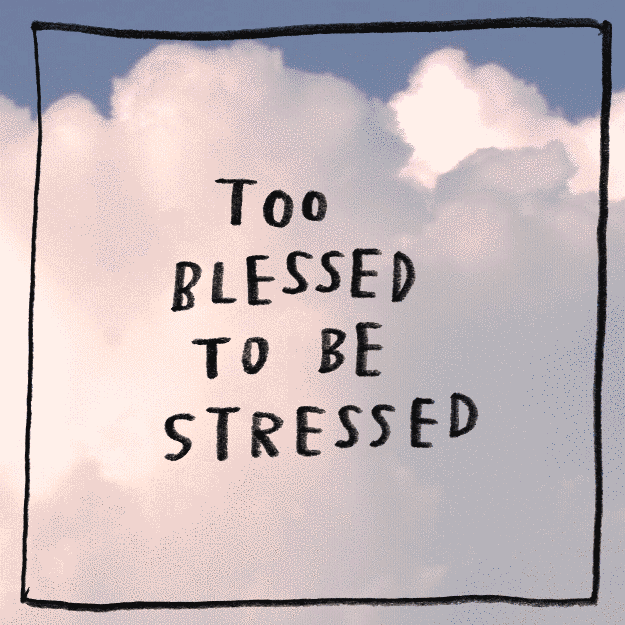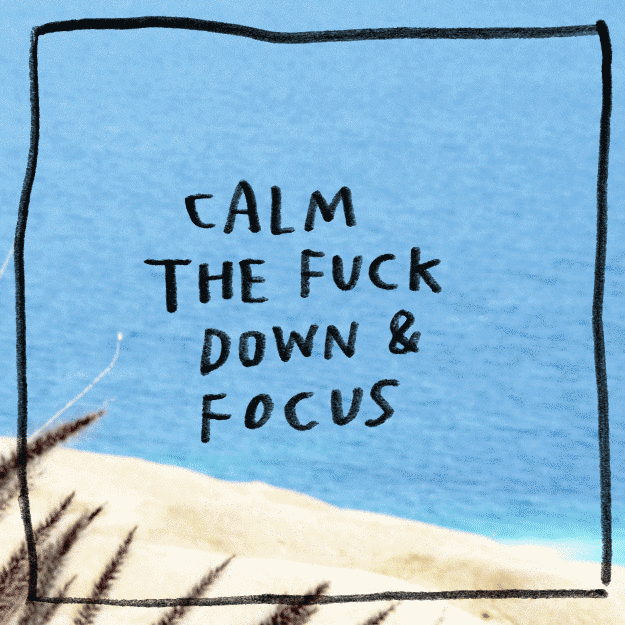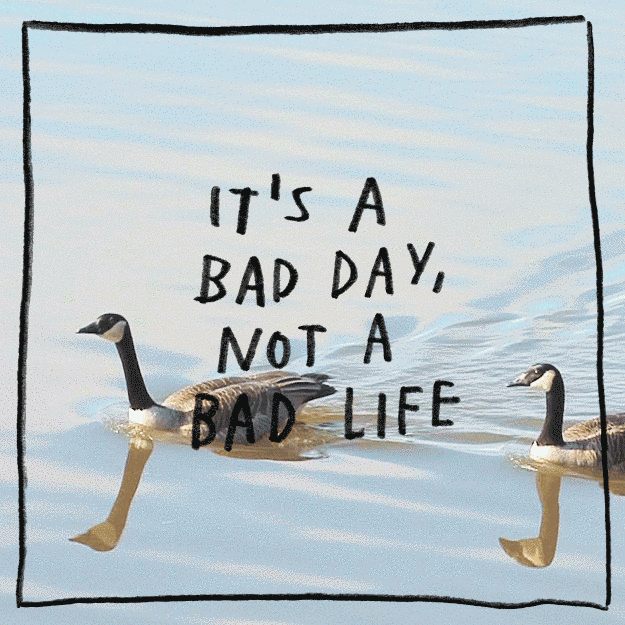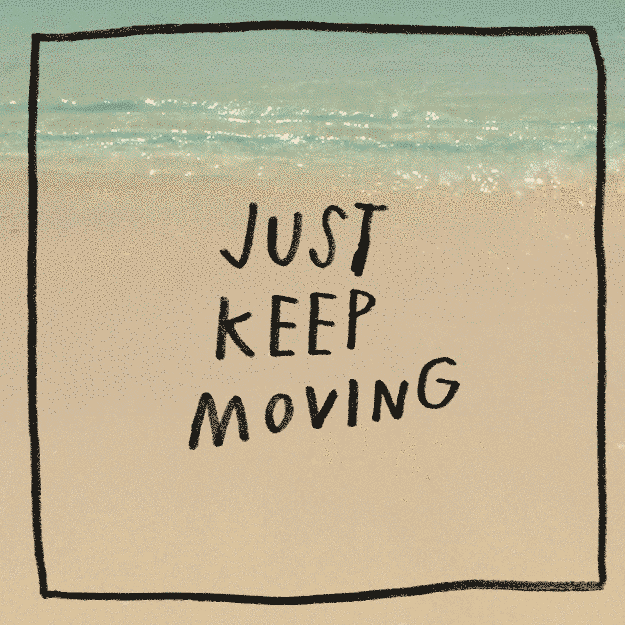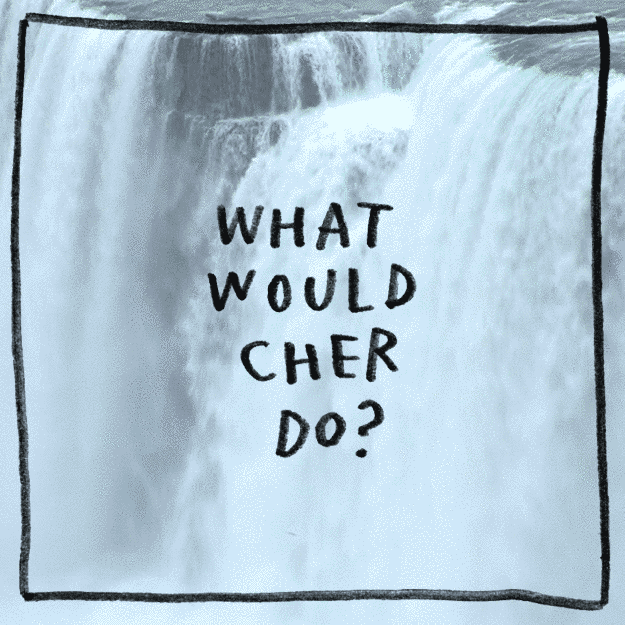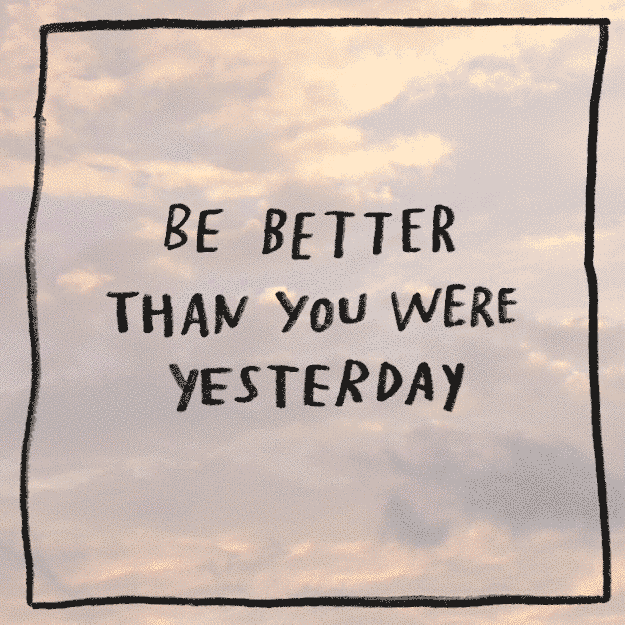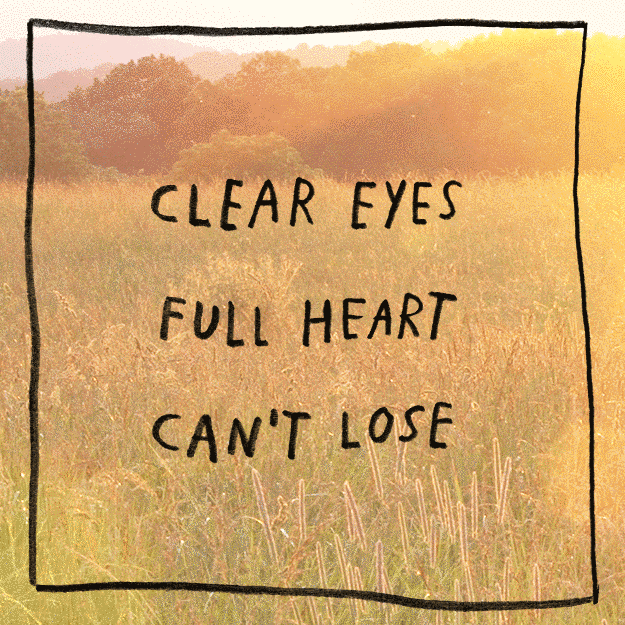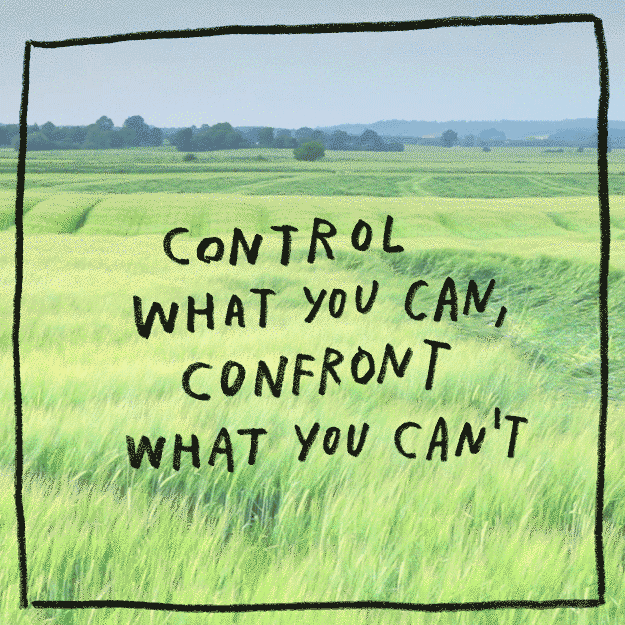 All images © Adam J. Kurtz | Via: Buzzfeed