Nostalgic photography by Katharina Geber
Photographer Katharina Geber is from Hannover, Germany. We discovered her work through our Facebook cover contest a few weeks ago.
Katharina prefers natural motifs with a nostalgic, sometimes romantic twist. She tells us, that she likes analog photography, double exposures and to capture tender emotions.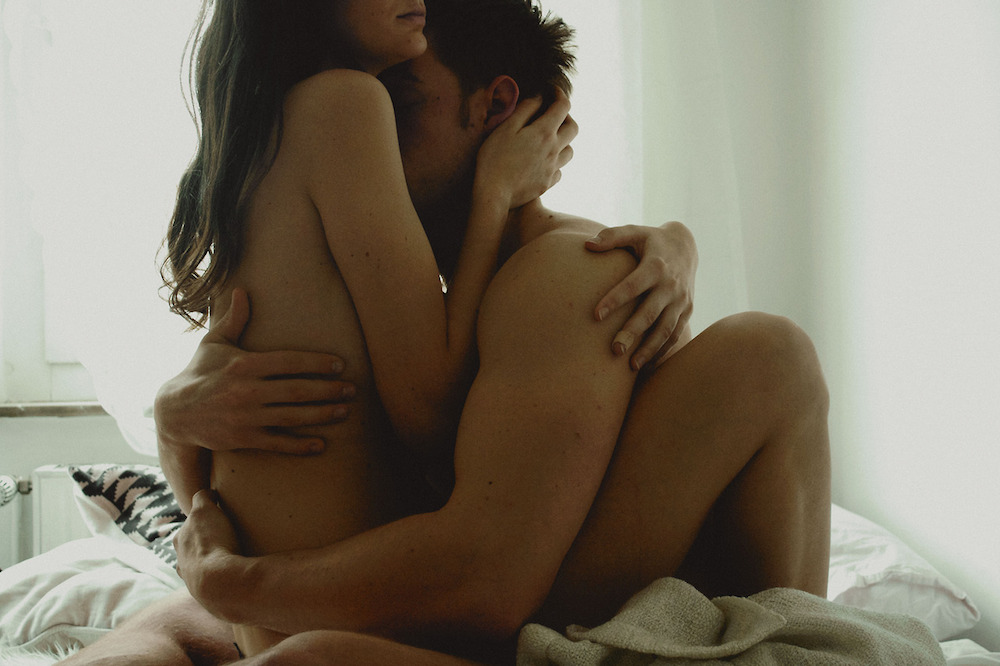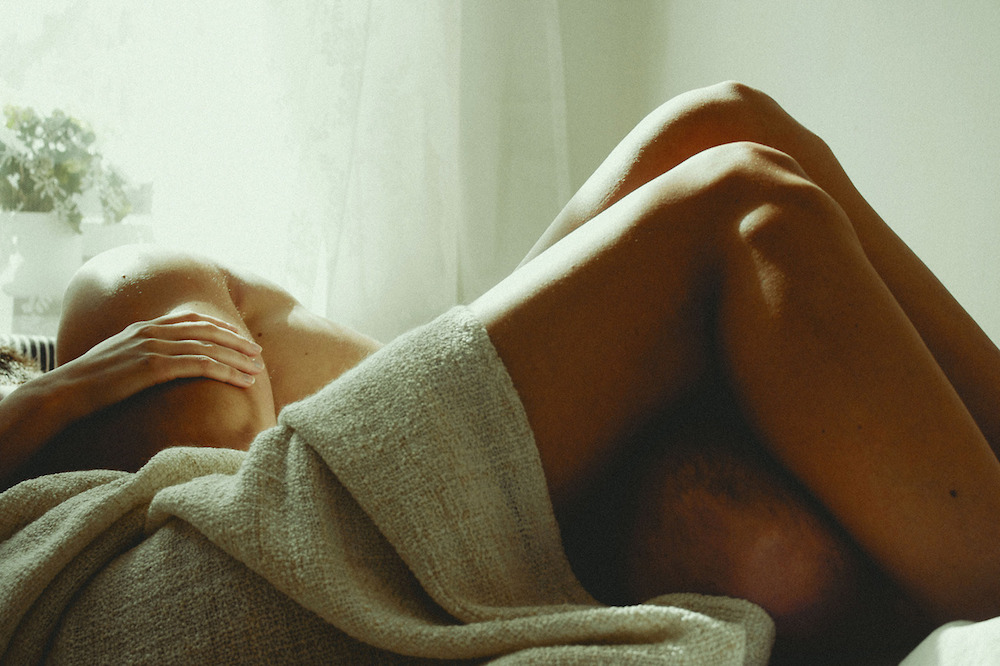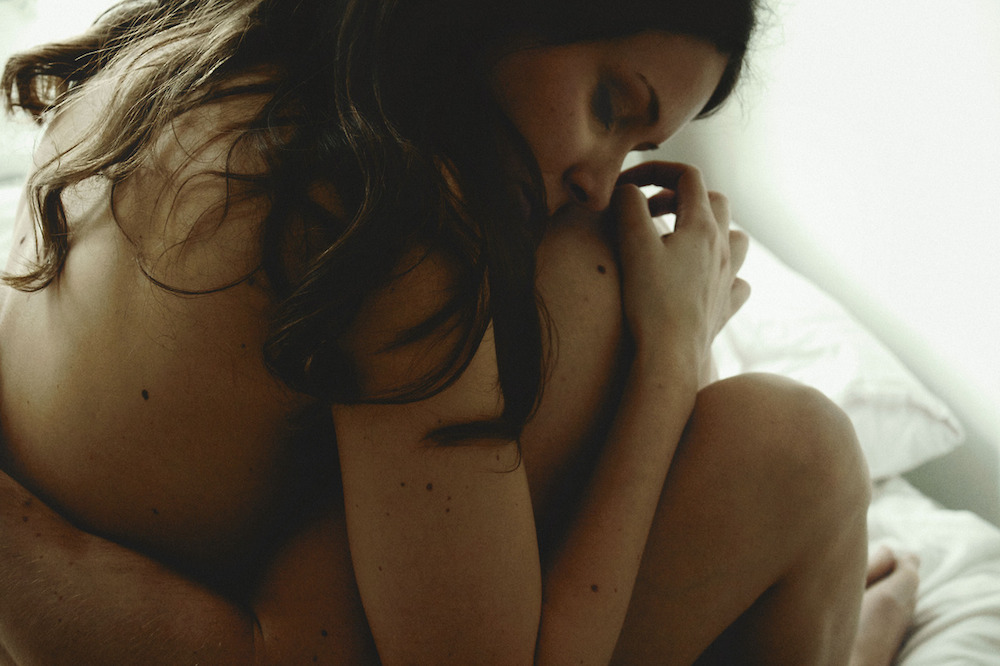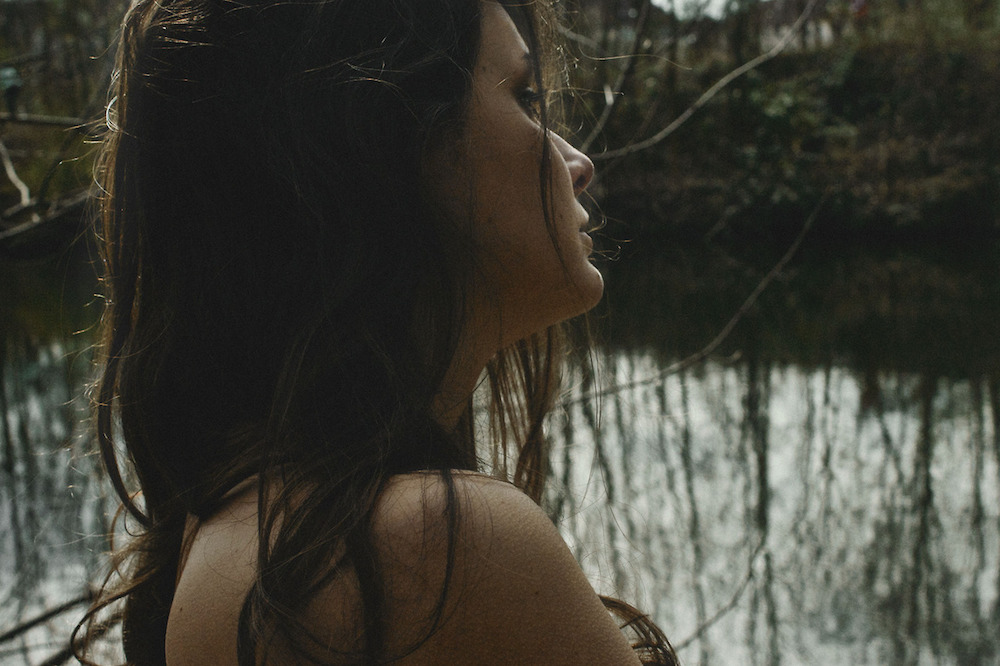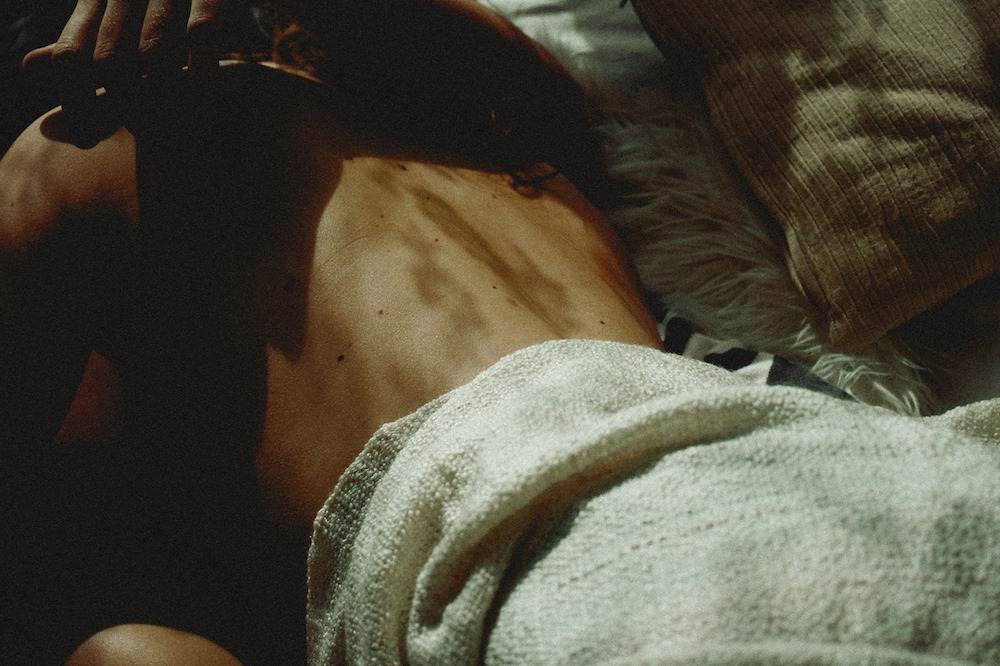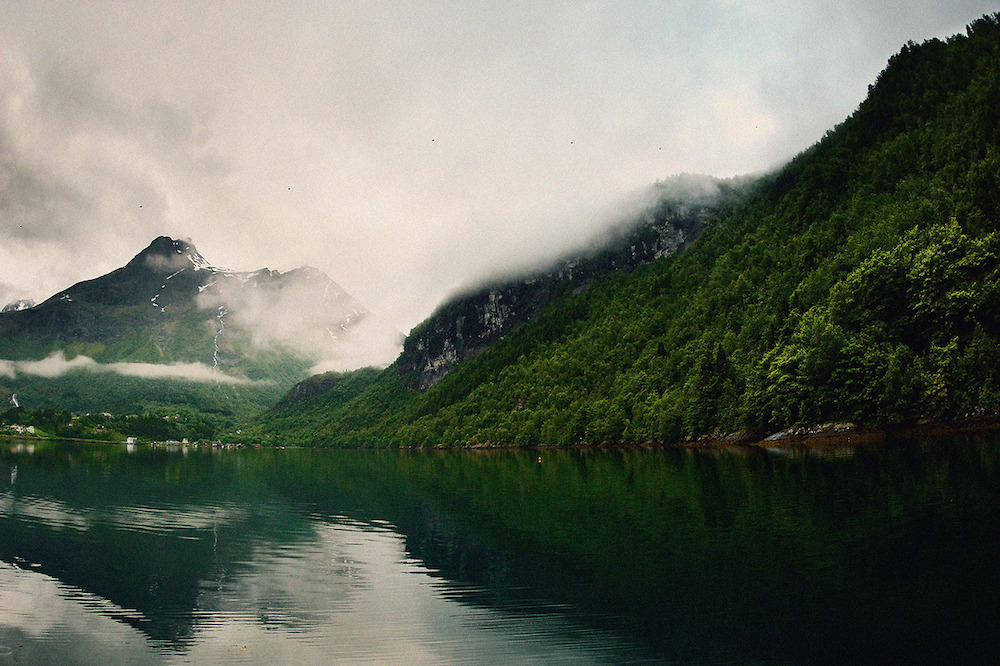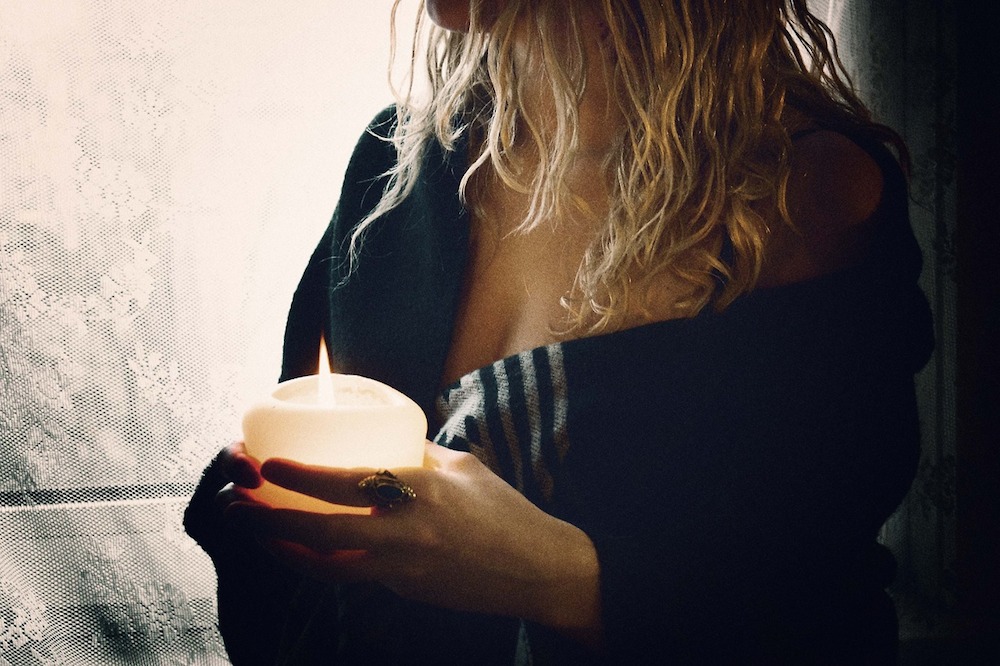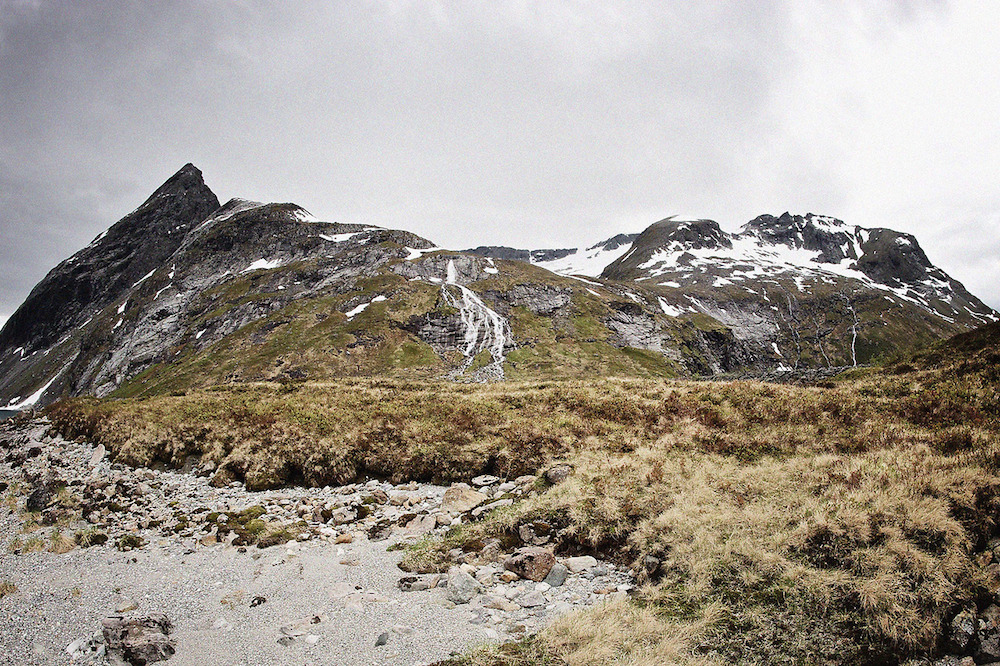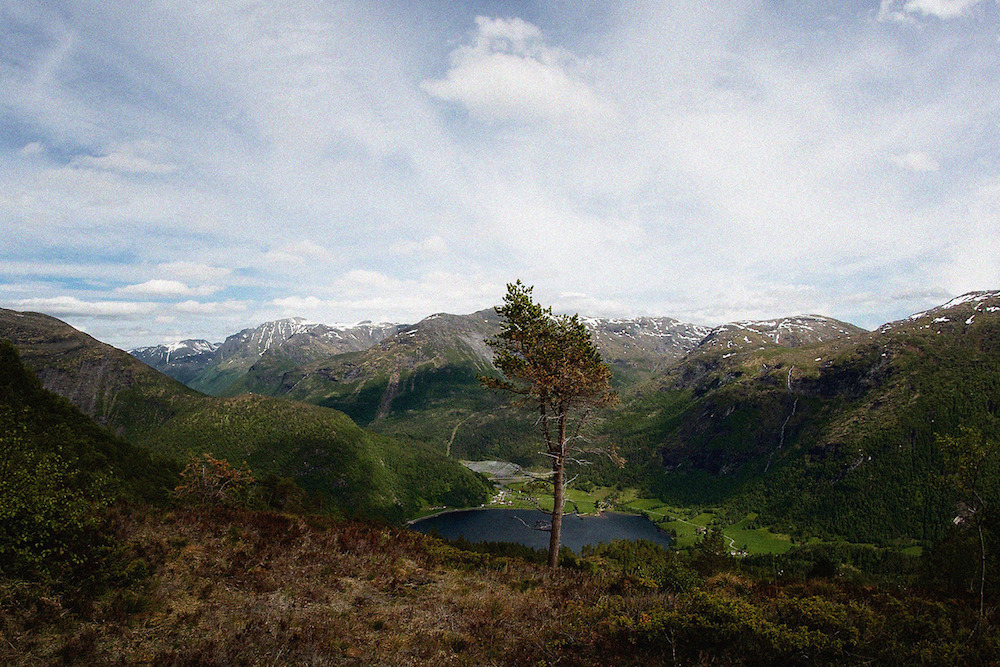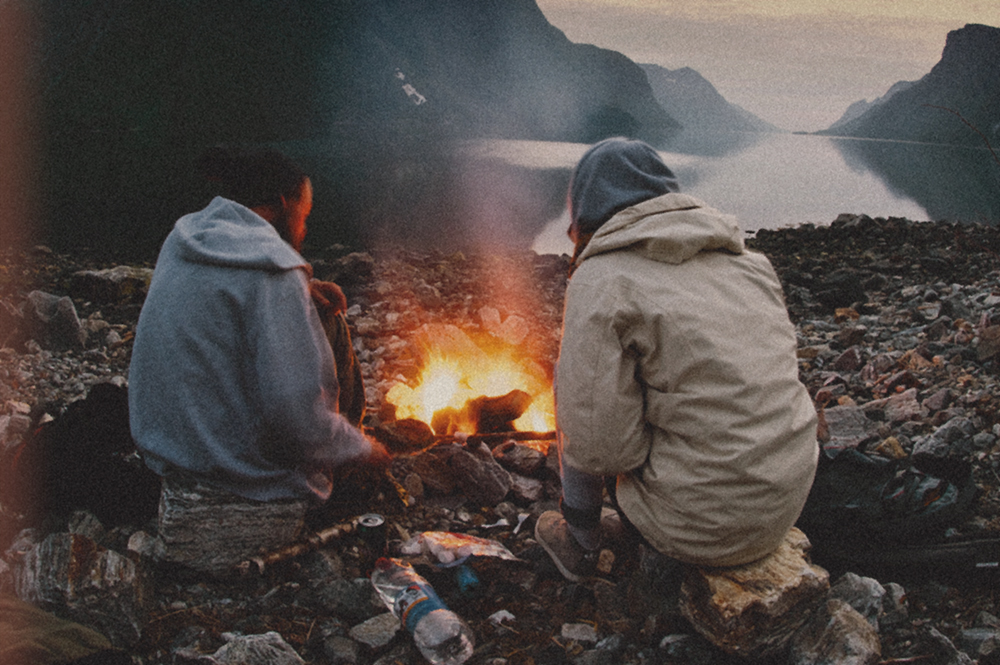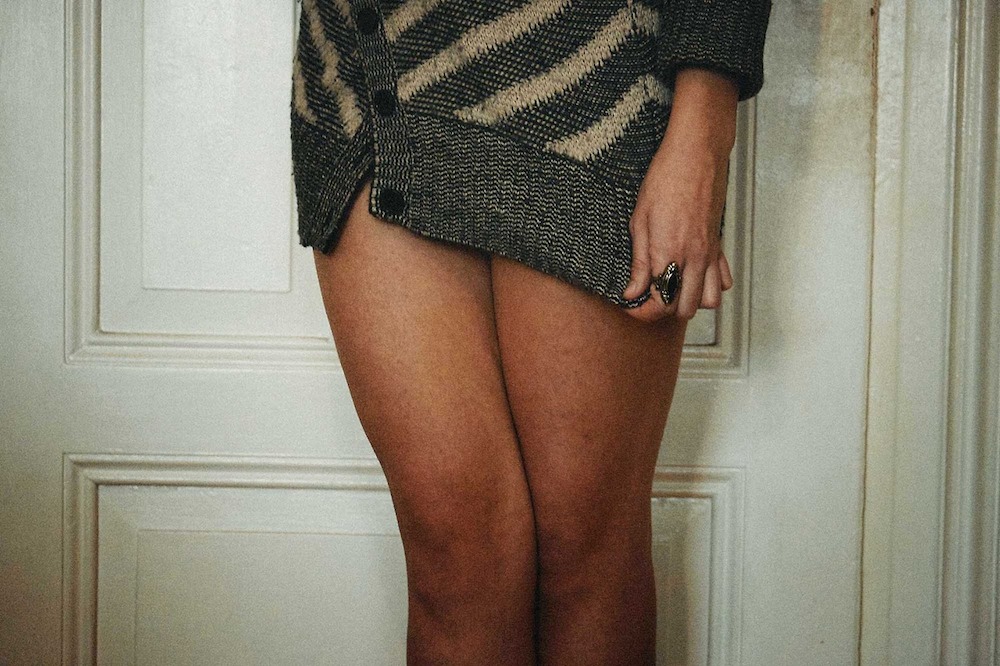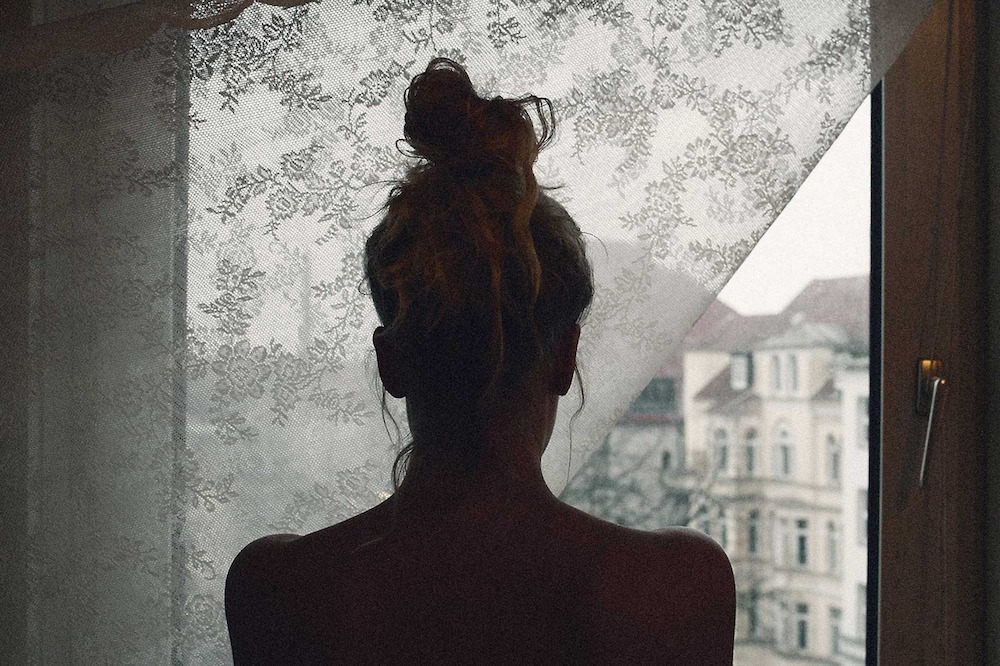 All images © Katharina Geber