Vibrant Portraits by Duarte Vitoria
Portuguese artist Duarte Vitoria creates oil paintings on canvas that release his unique style in a perfect and dramatic coloring.
A whirlwind of emotions and torments drags the viewer into his universe. Brushstrokes that seem to enlarge every detail, exaggerating the boundaries and definition of anatomical correctness and at the same time enhancing the expression of the body. A stumble of sensations between beautiful and ugly, good and bad that we enjoyed and hope you will as well.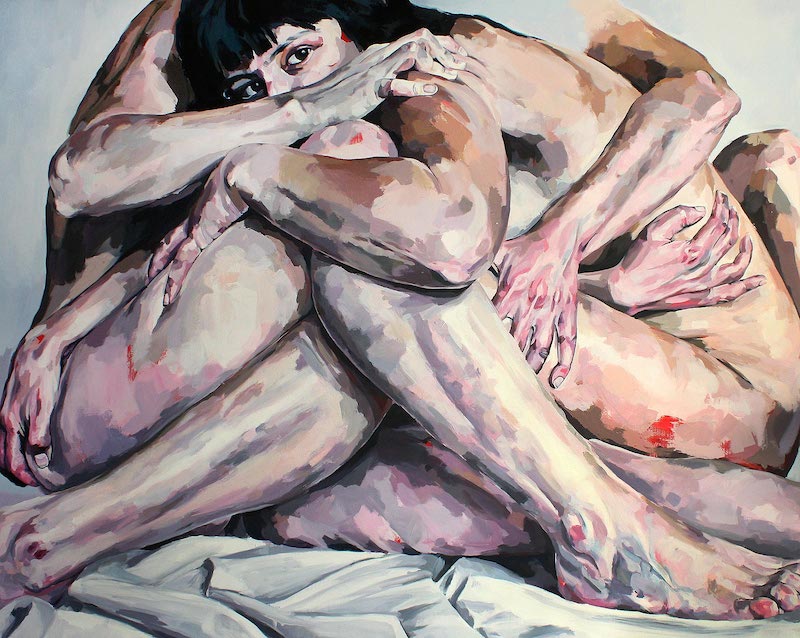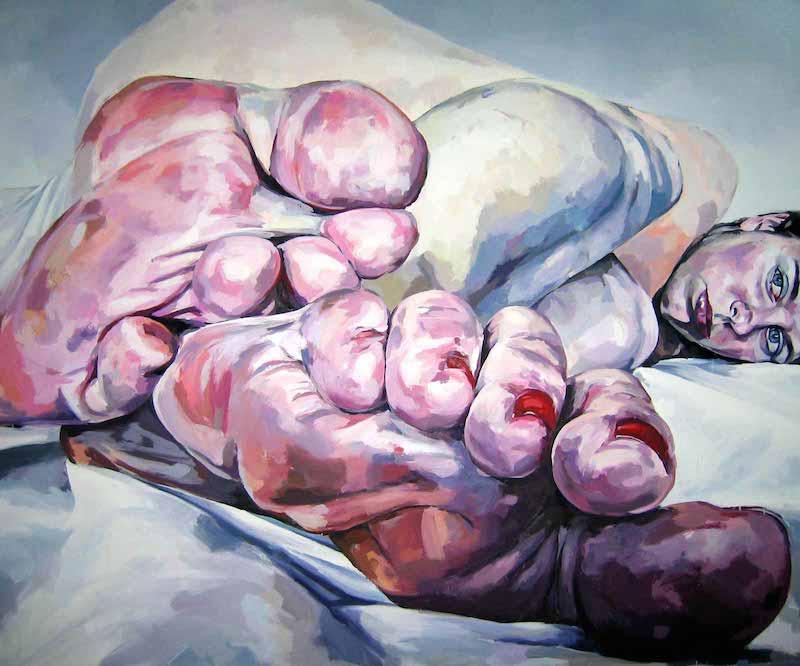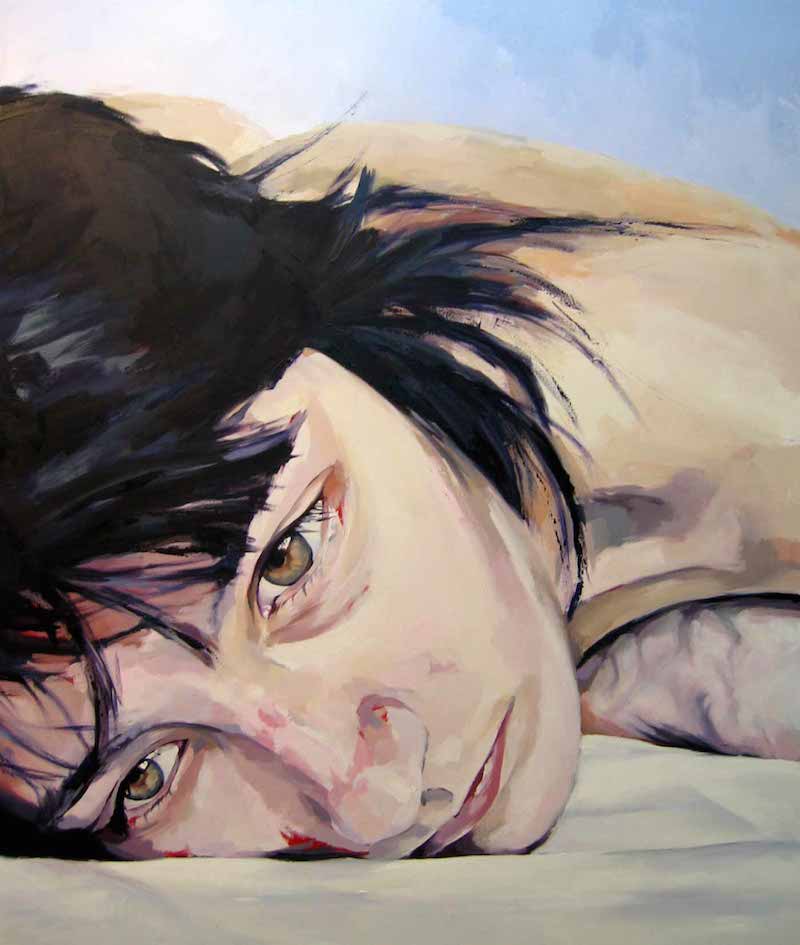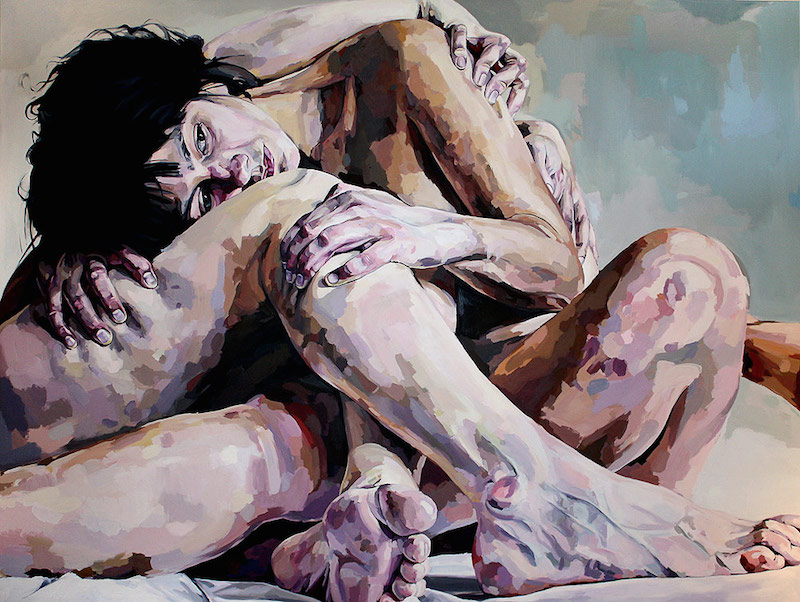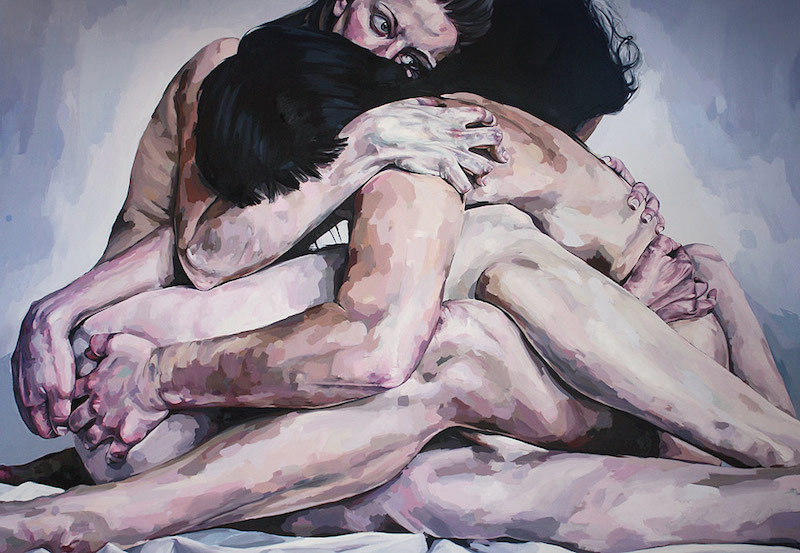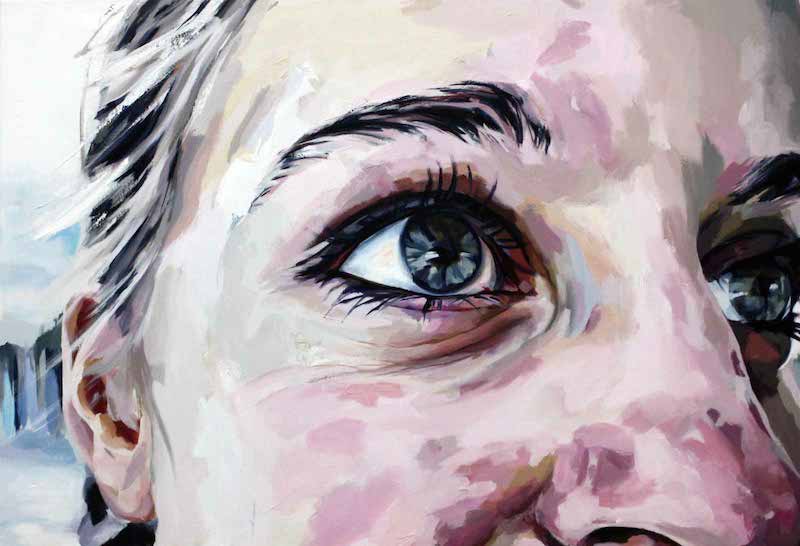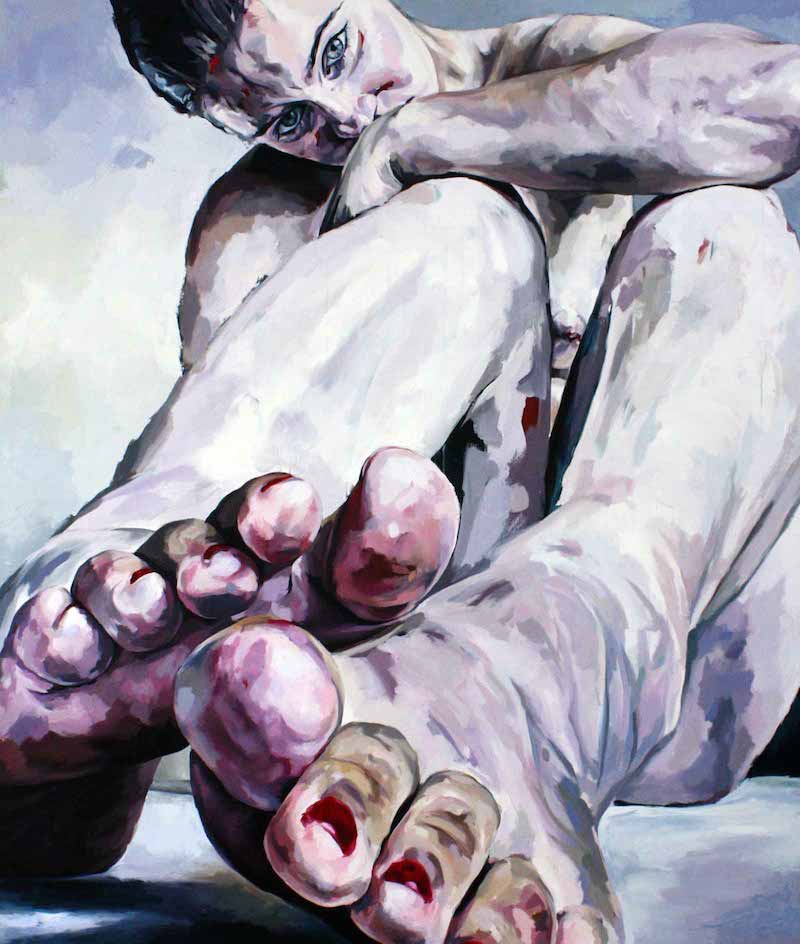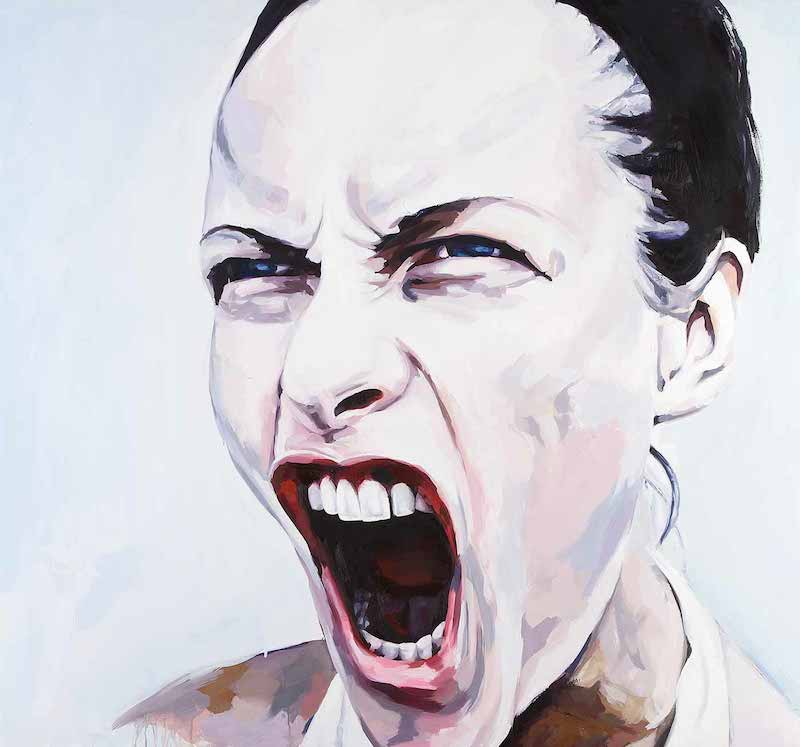 All images © Duarte Vitoria | Via: The Mag