Surreal photography by Brooke DiDonato
Fine art photographer Brooke DiDonato's work blurs the boundaries of fiction by fusing real-life narratives with surreal, dream-like elements. She is inspired by the subconscious mind and its relation to our emotions and perceptions.
The young talent is 23-year-old, living and working in NYC. She is originally from Ohio, where she received her BA in photojournalism.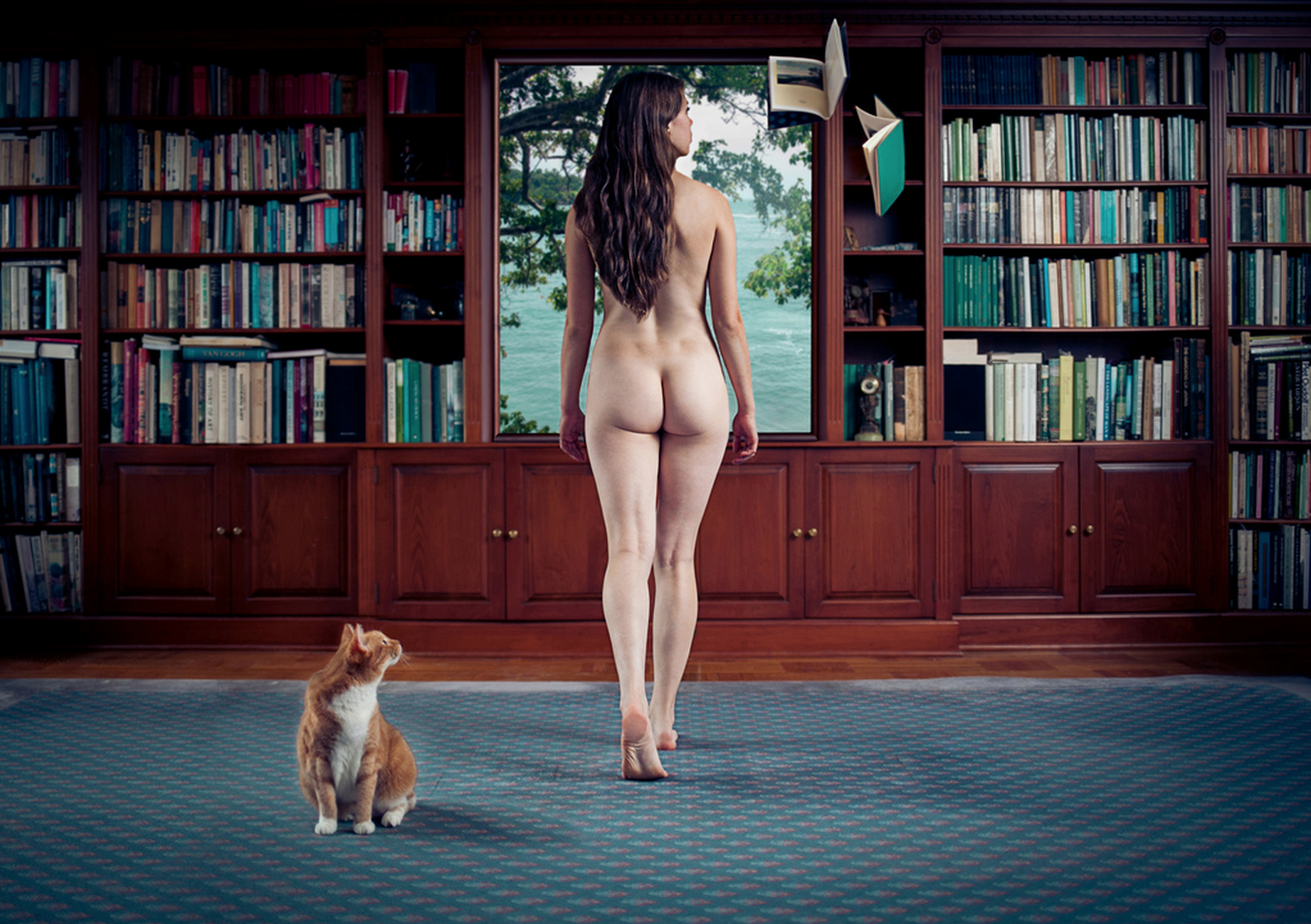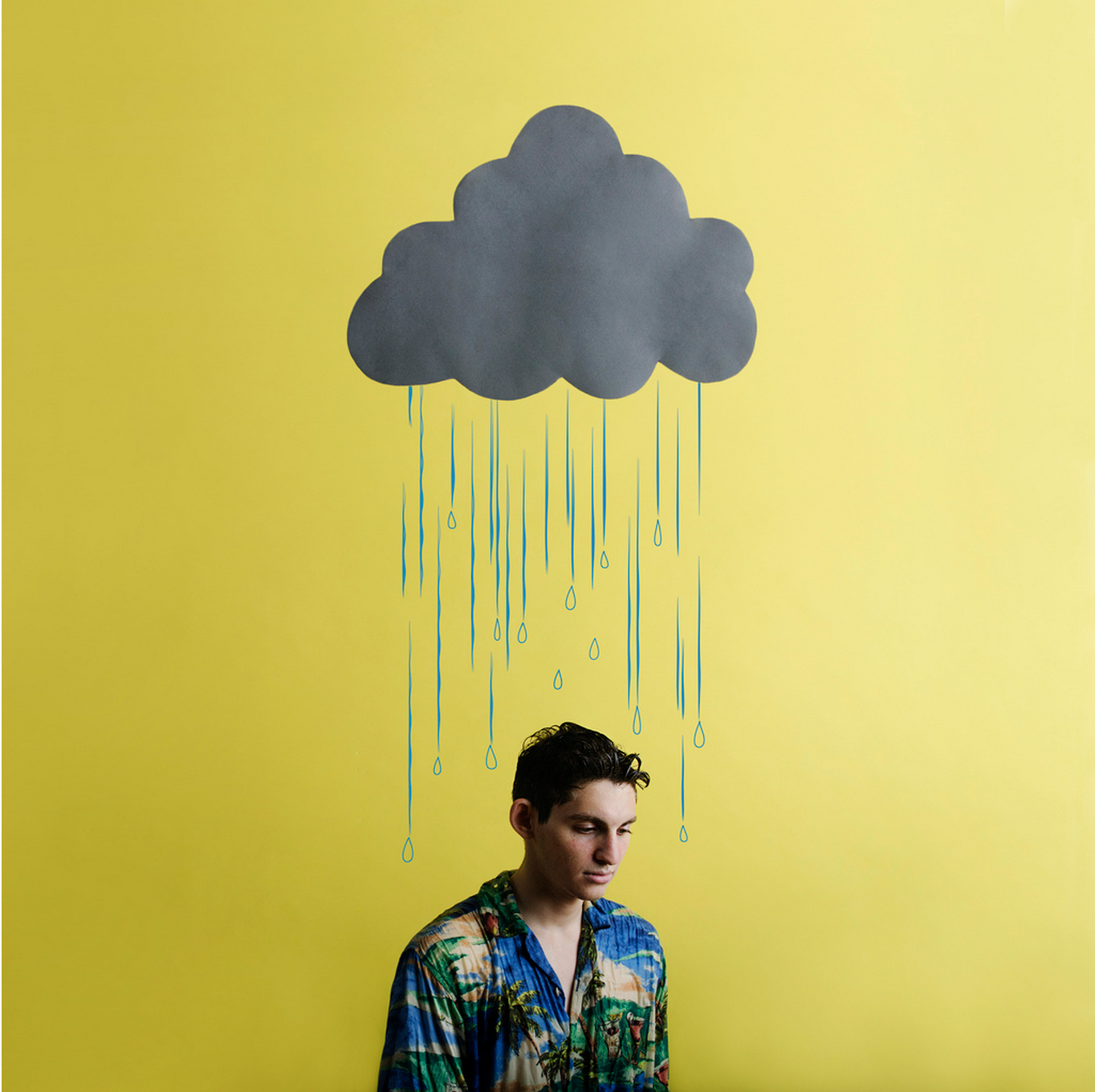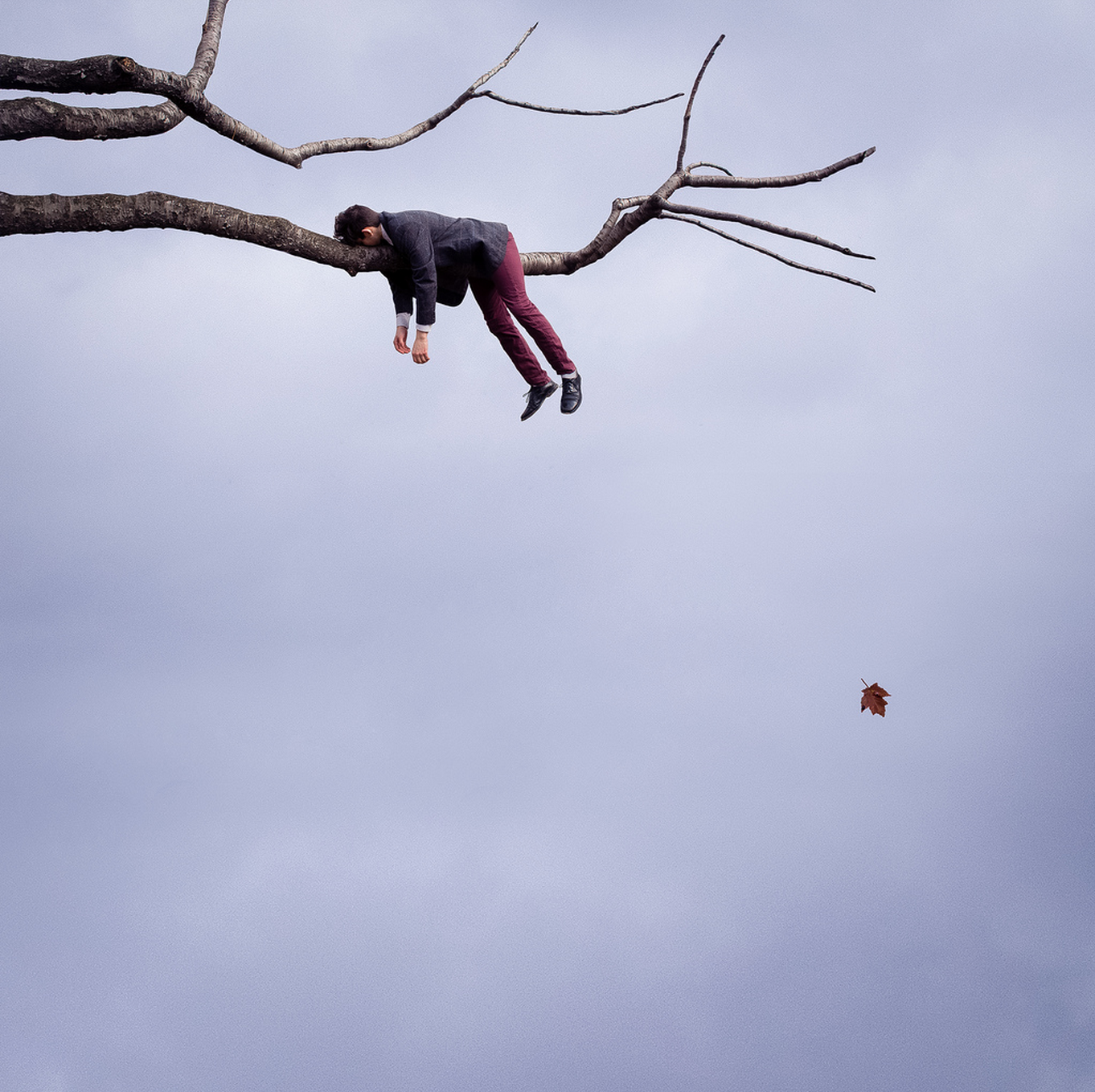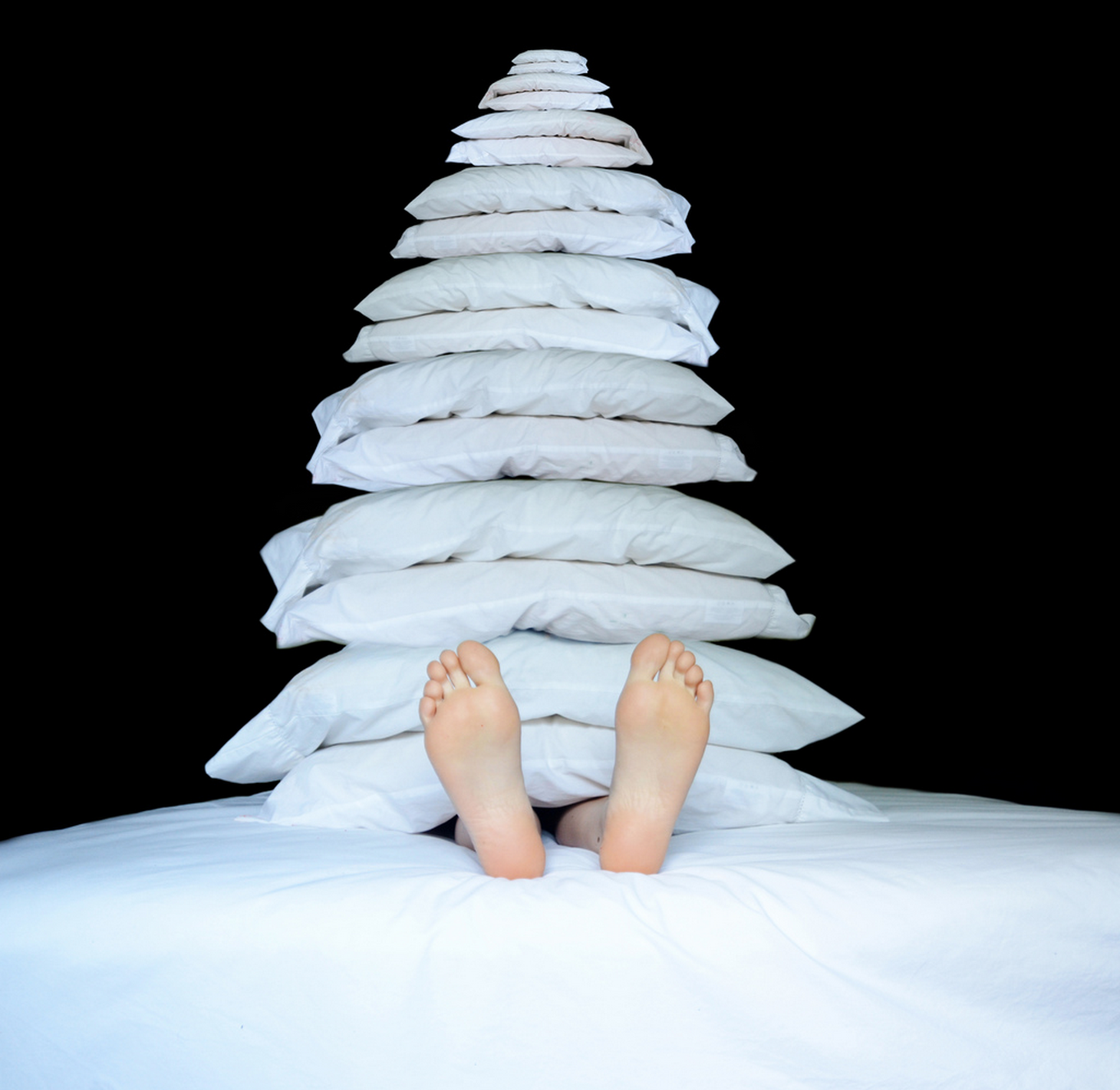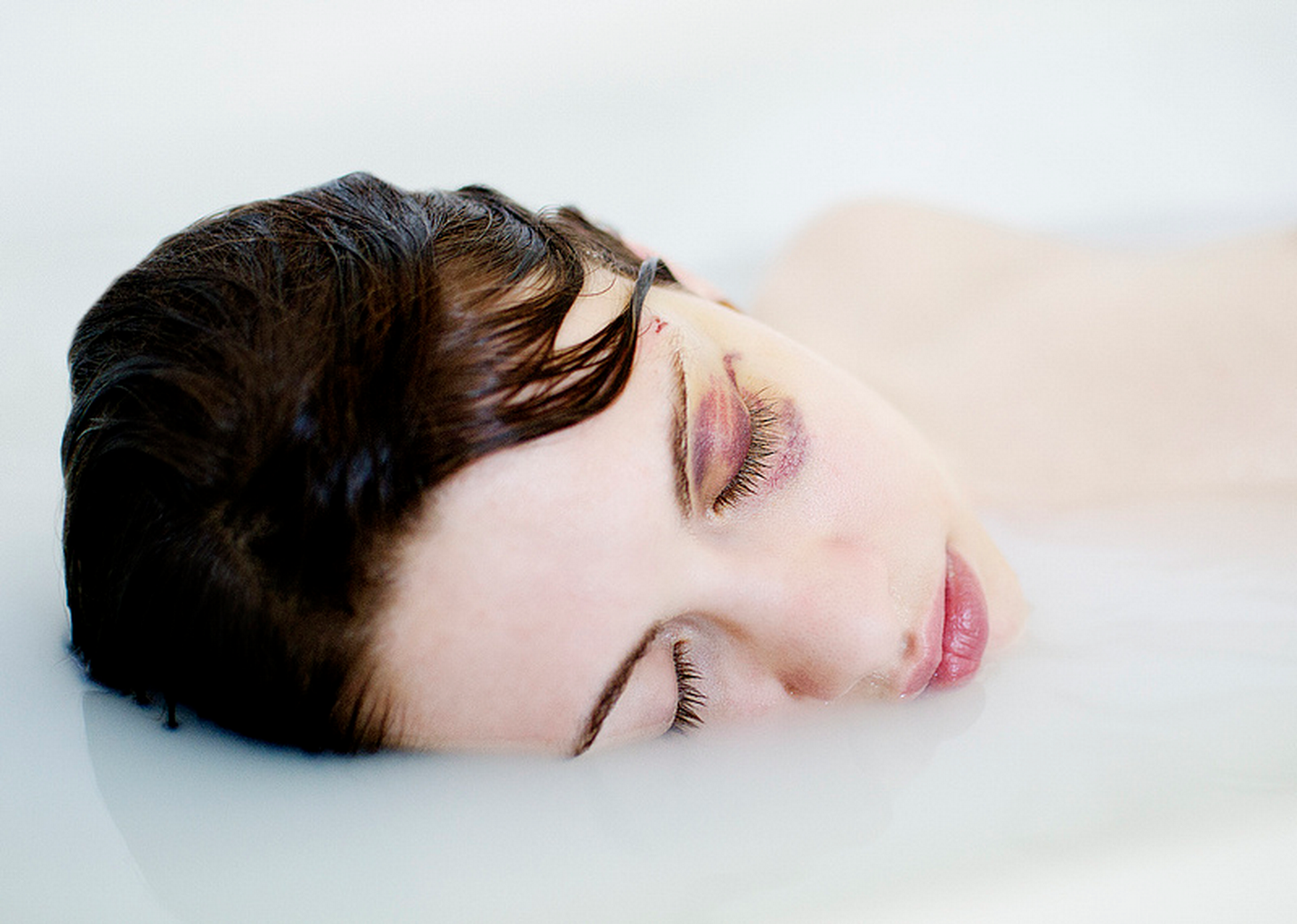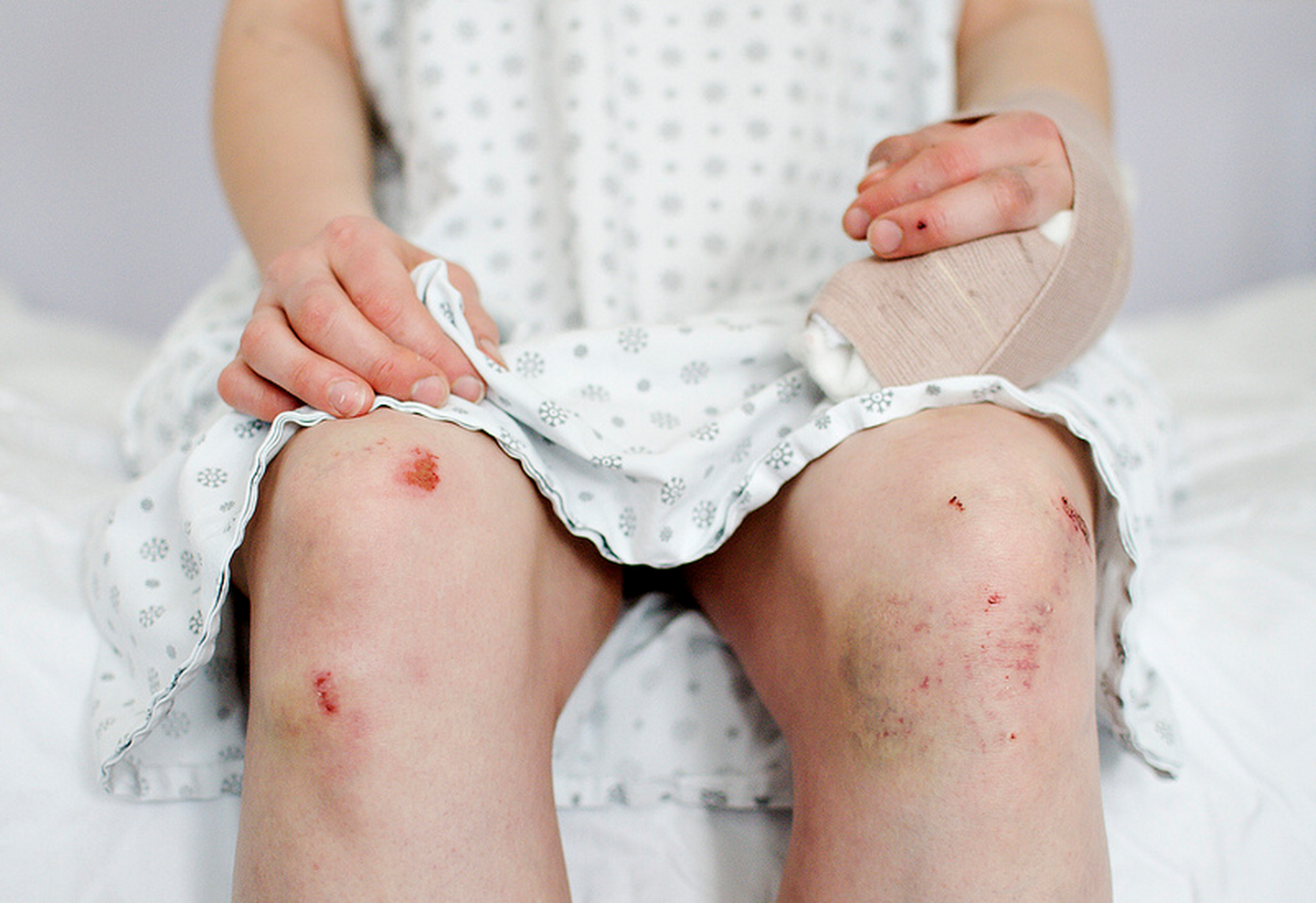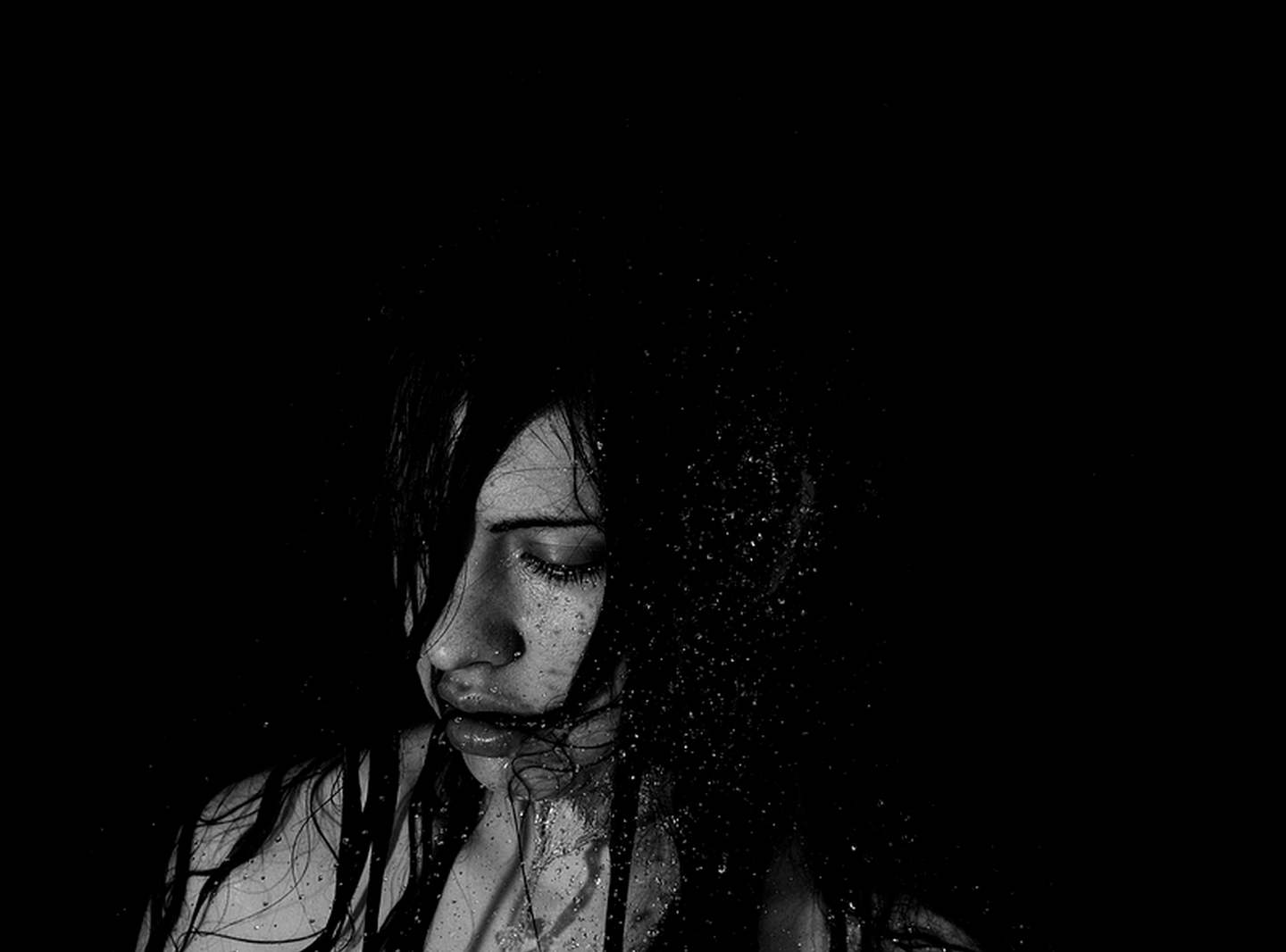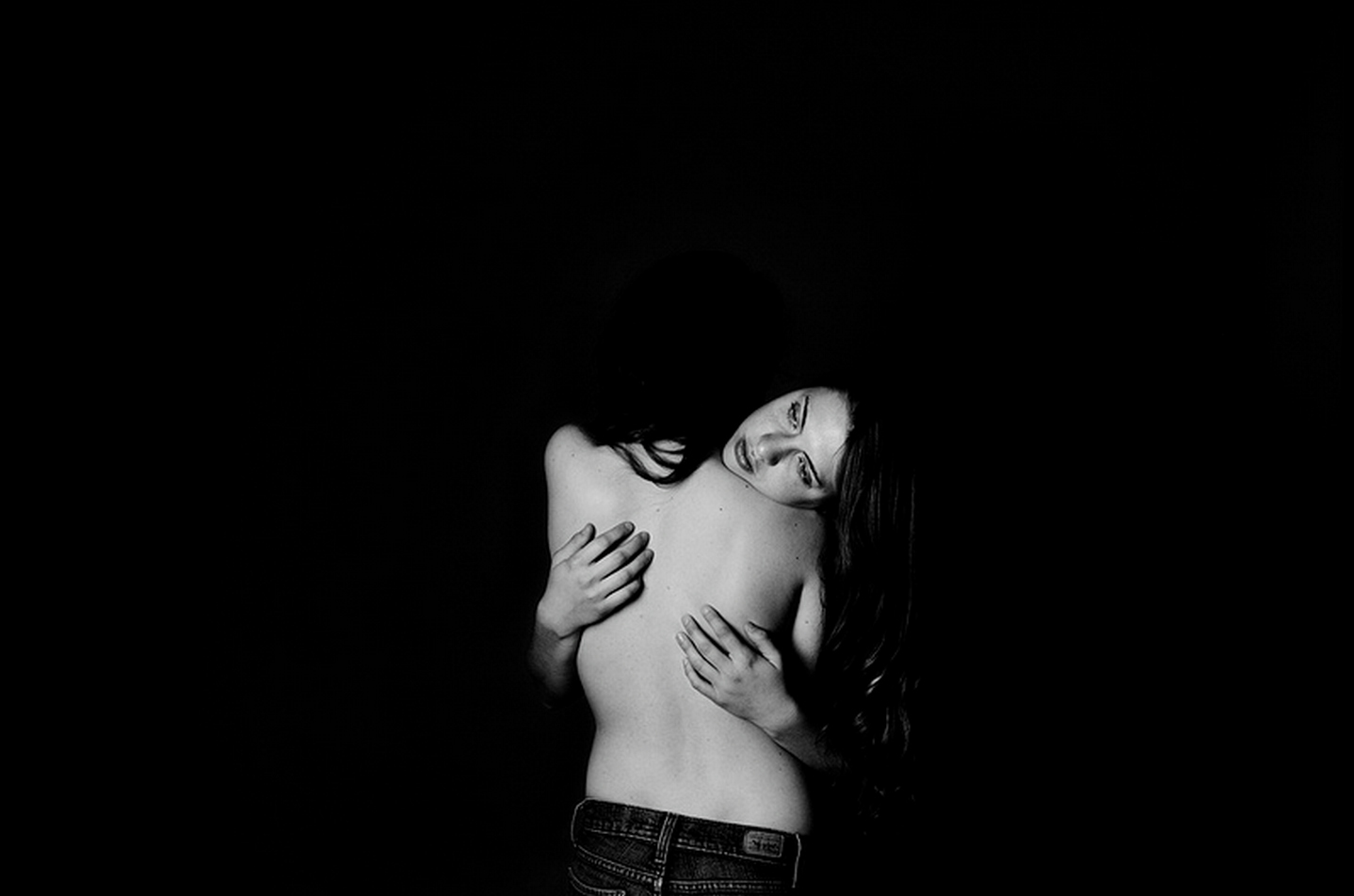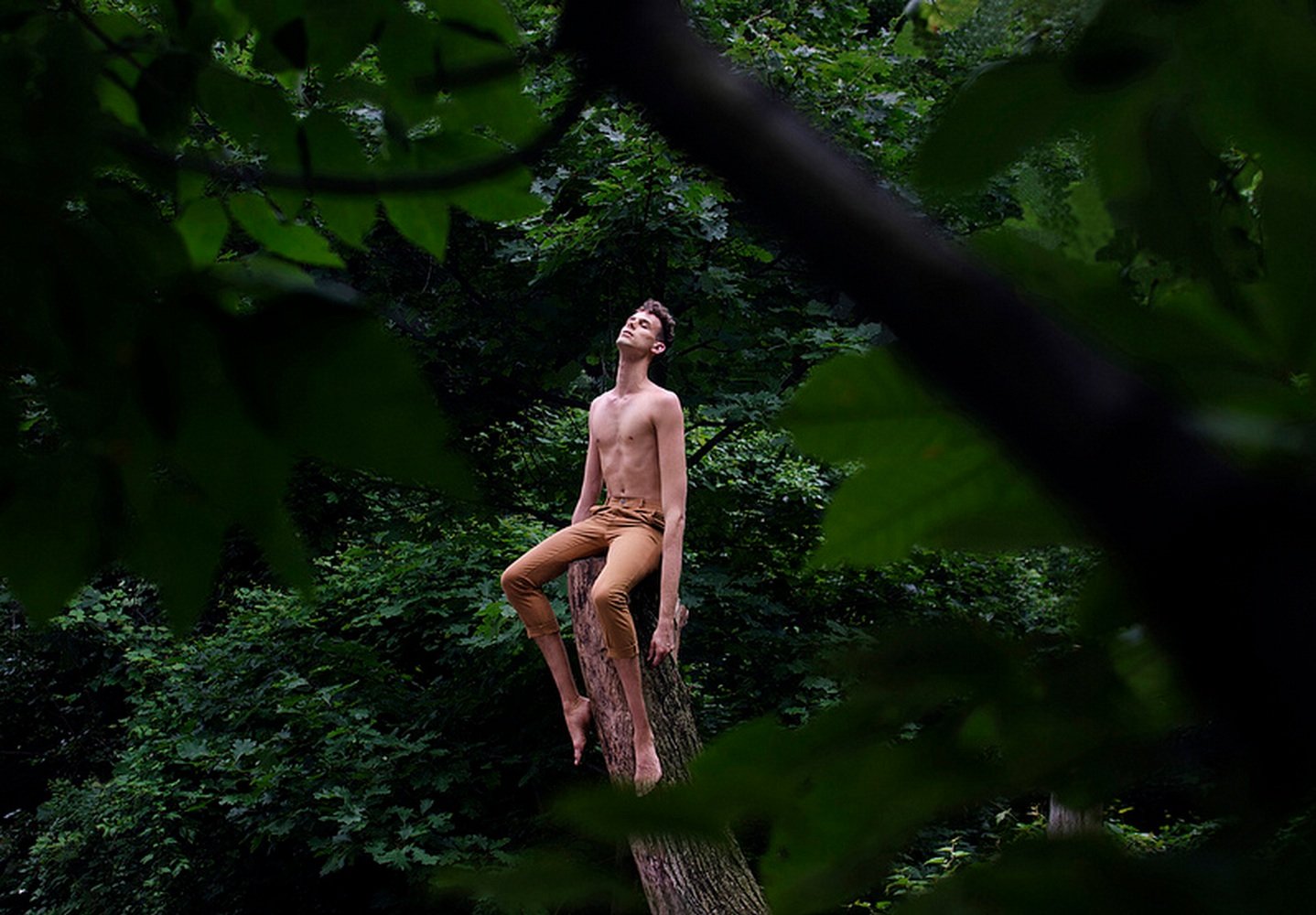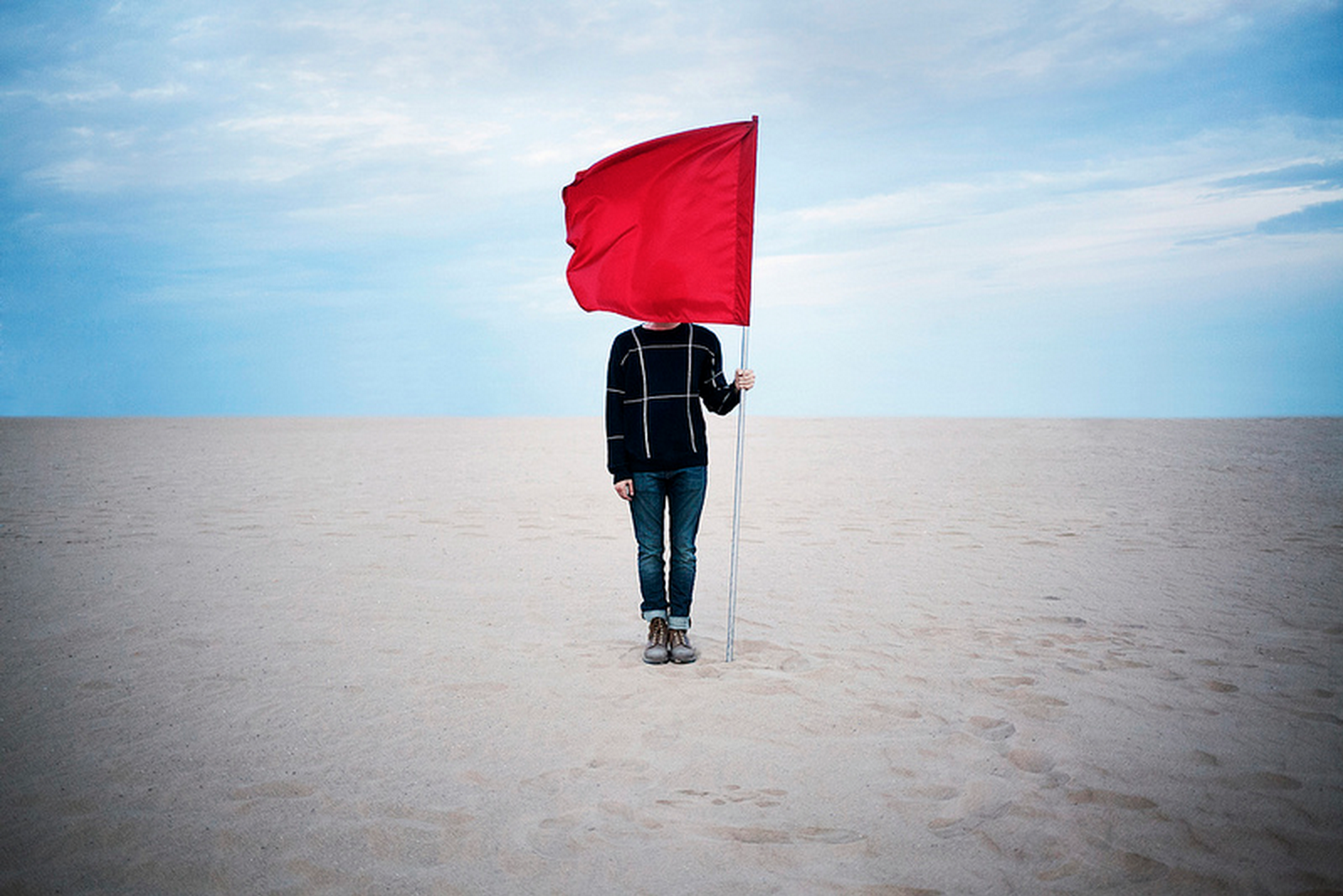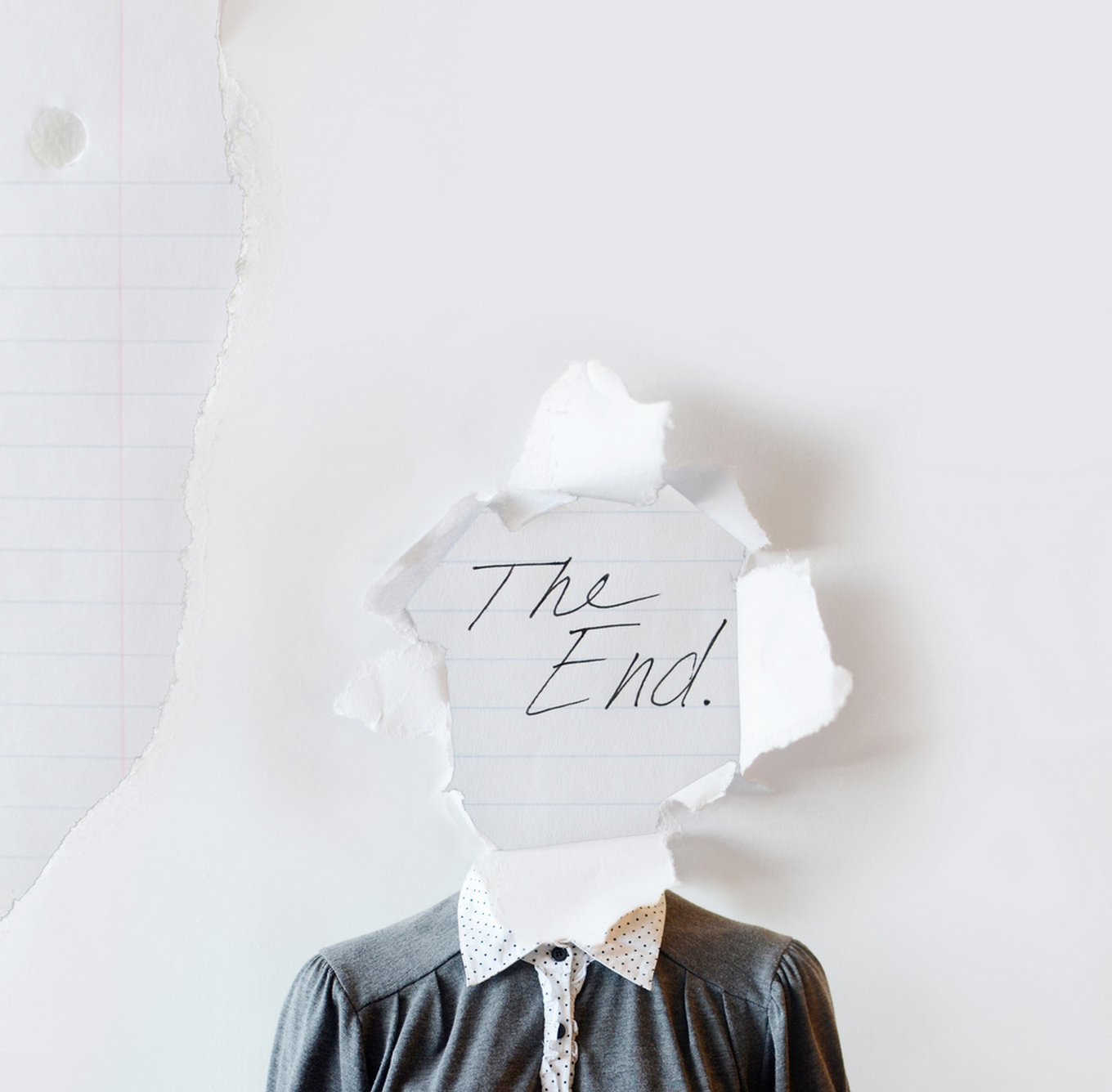 All images © Brooke Di Donato