French photographer Letizia Le Fur creates conceptual imagery imbued with a deep emotional charge. Evoking a sense of surrealism, her photographs grant viewers the possibility to imagine stories.
Le Fur's photographic approach draws on her interest in painting and fascination with colors, using them as stones for her balanced compositions. Her highly personal use of color and textures adds not only depth and charm to her imagery, but creates atmospheric scenes that encourage contemplation. Existing somewhere between reality and fiction, her captivating photographs generate their own tension and mystery, projecting emotional intention into the viewer's imagination.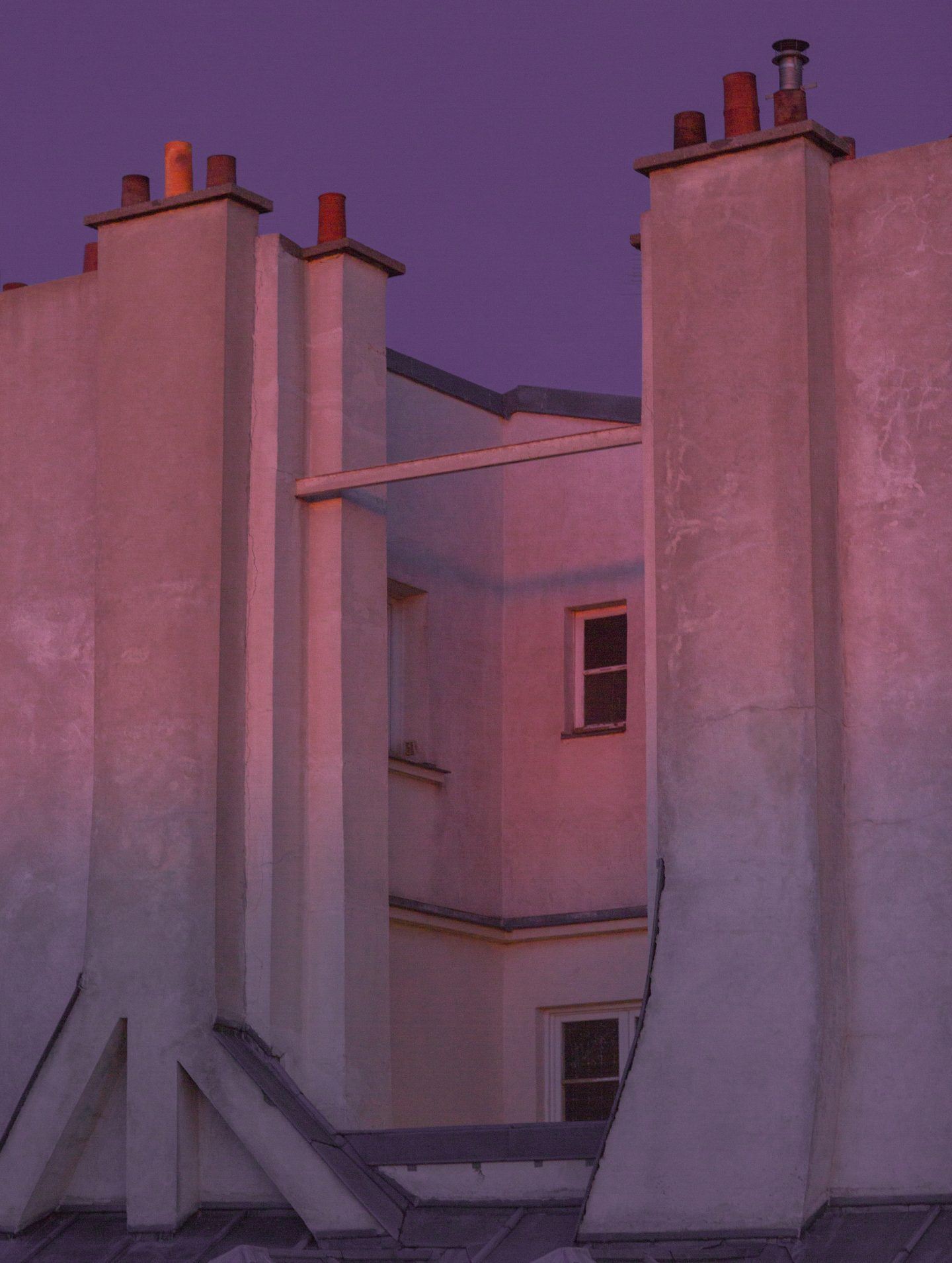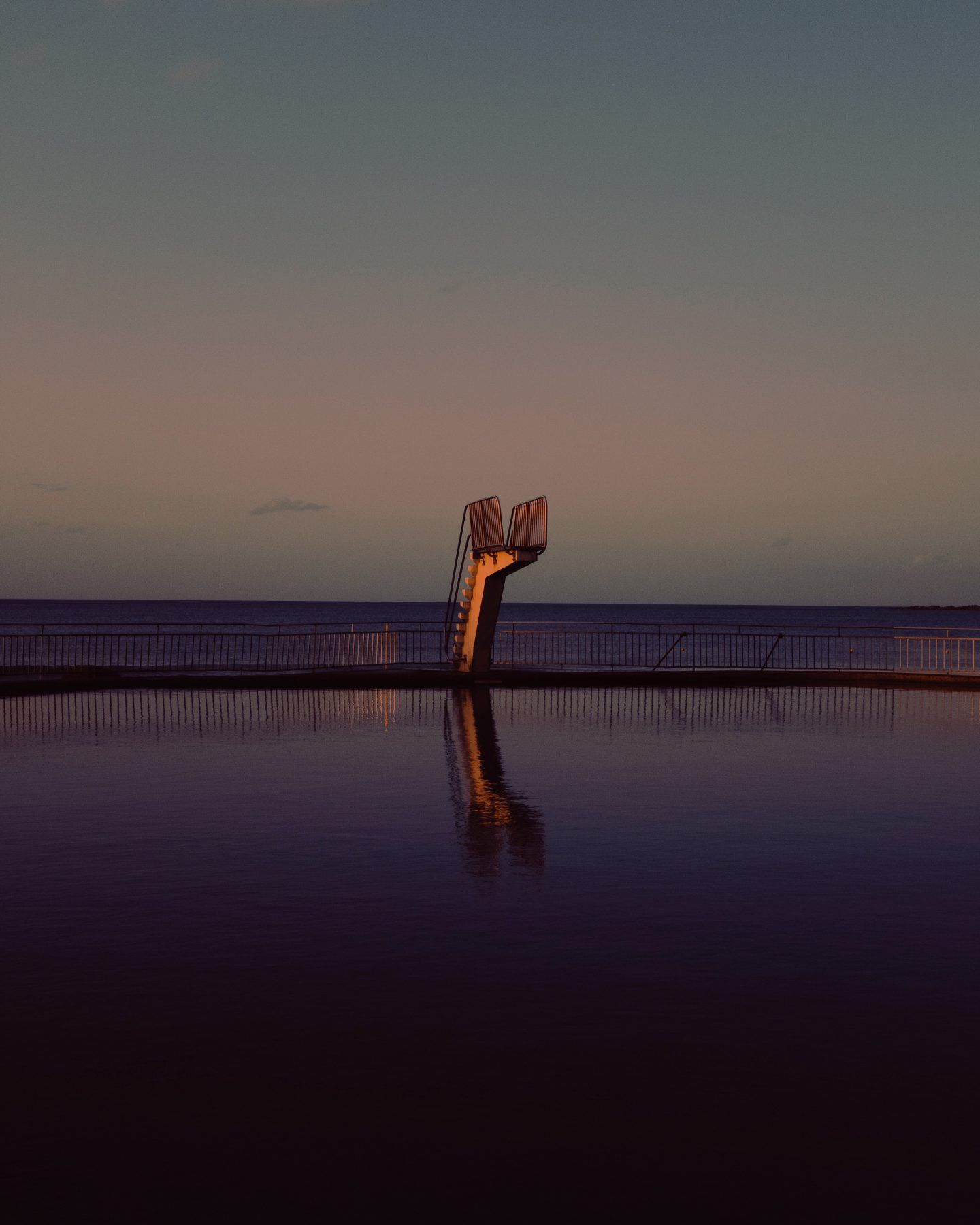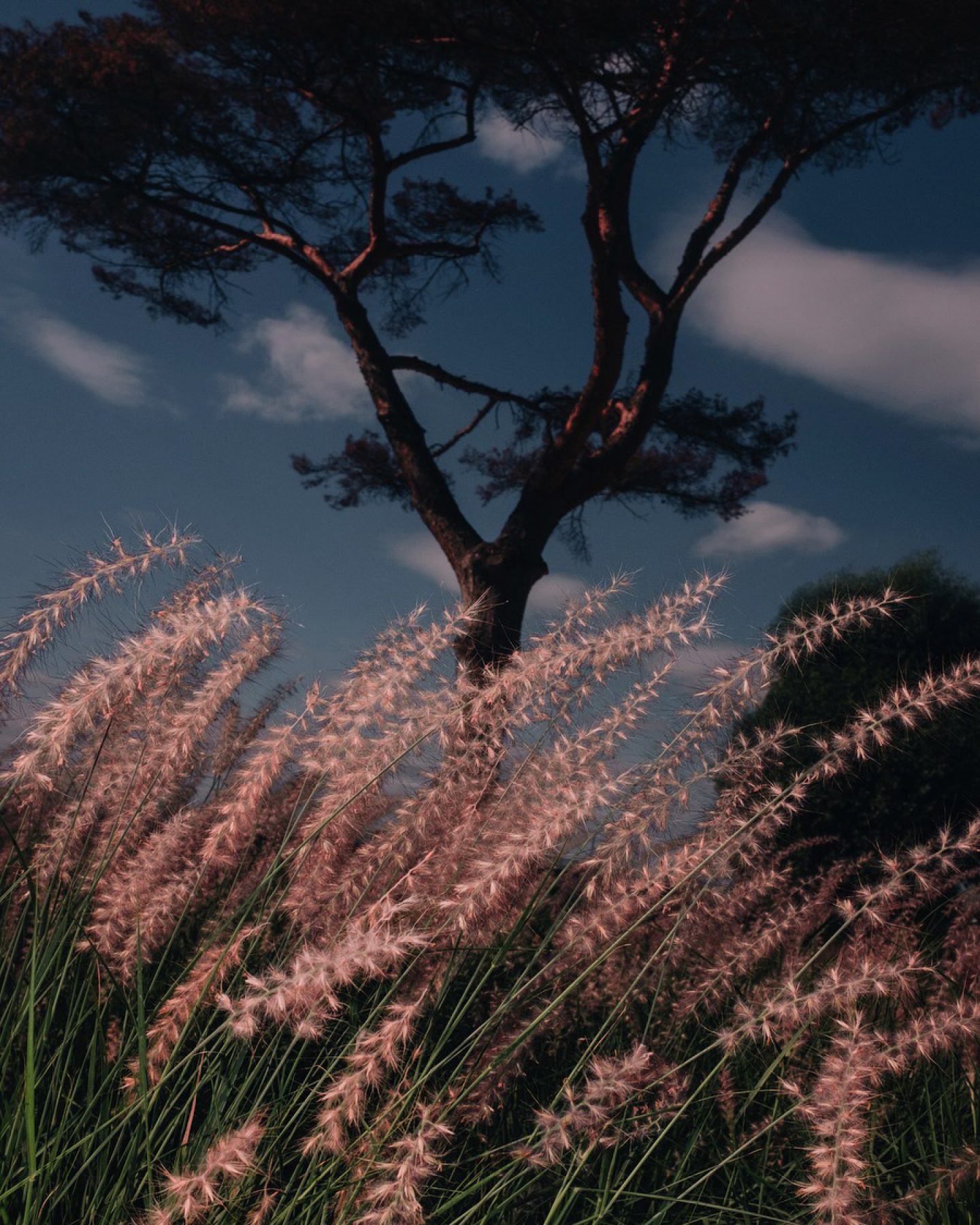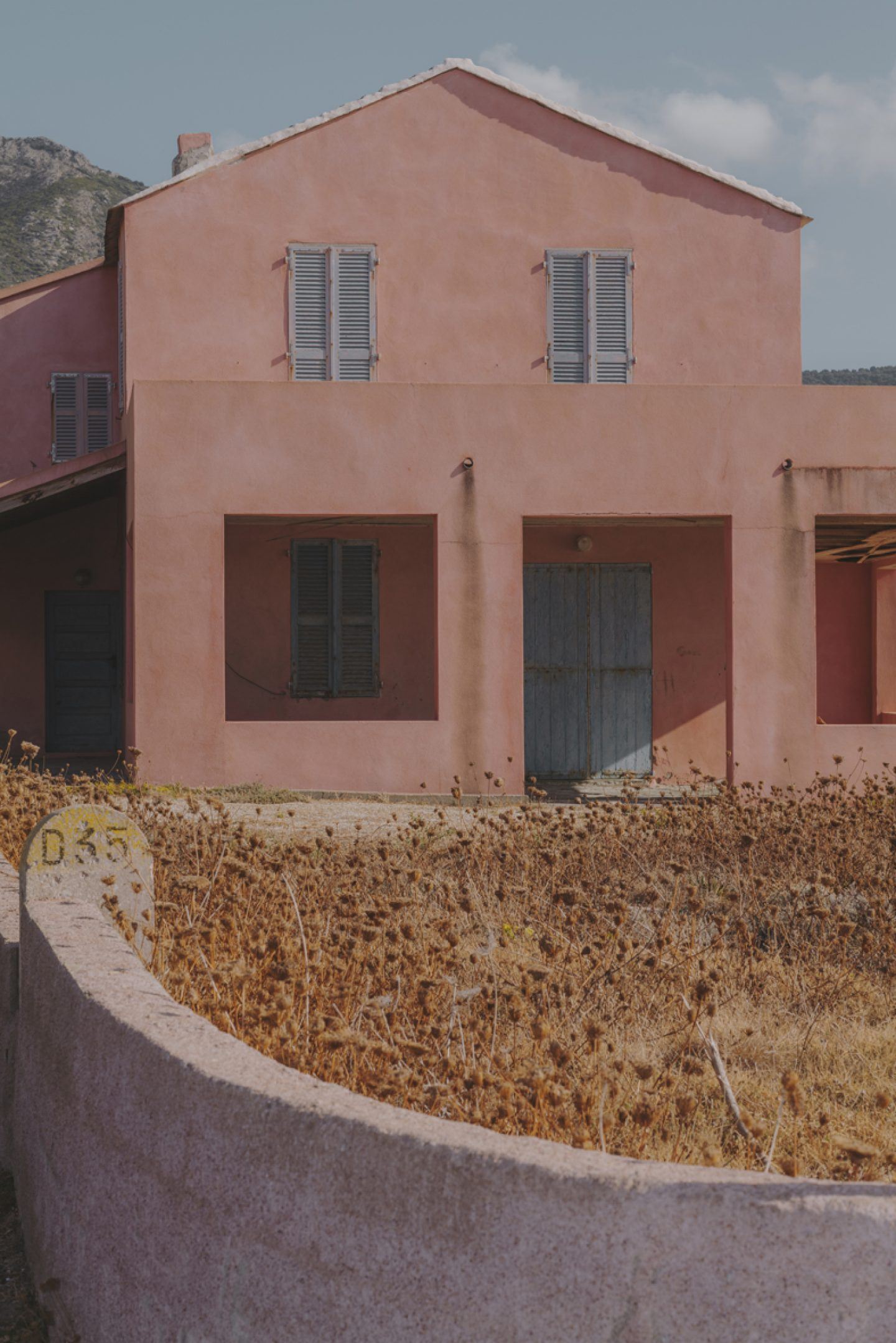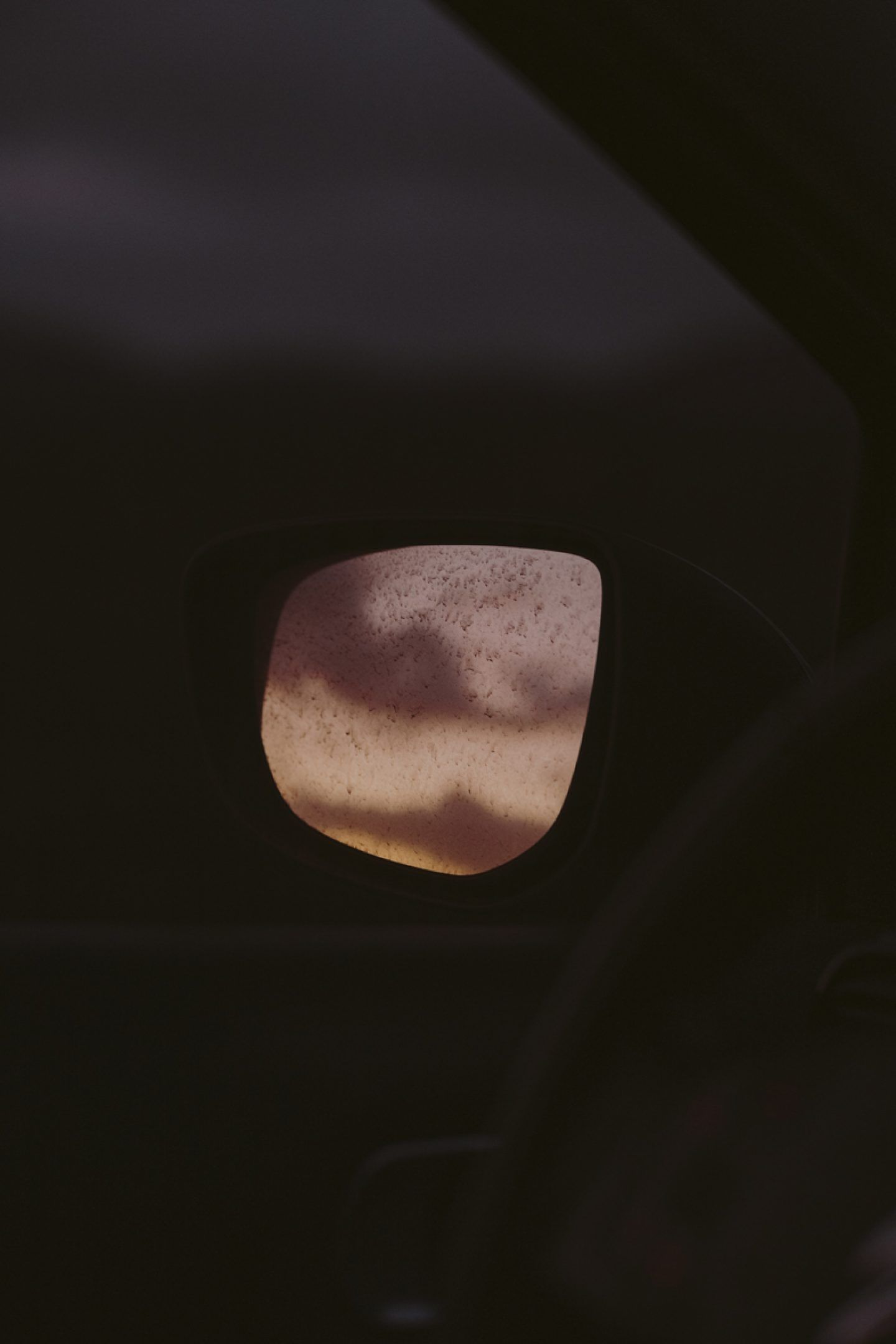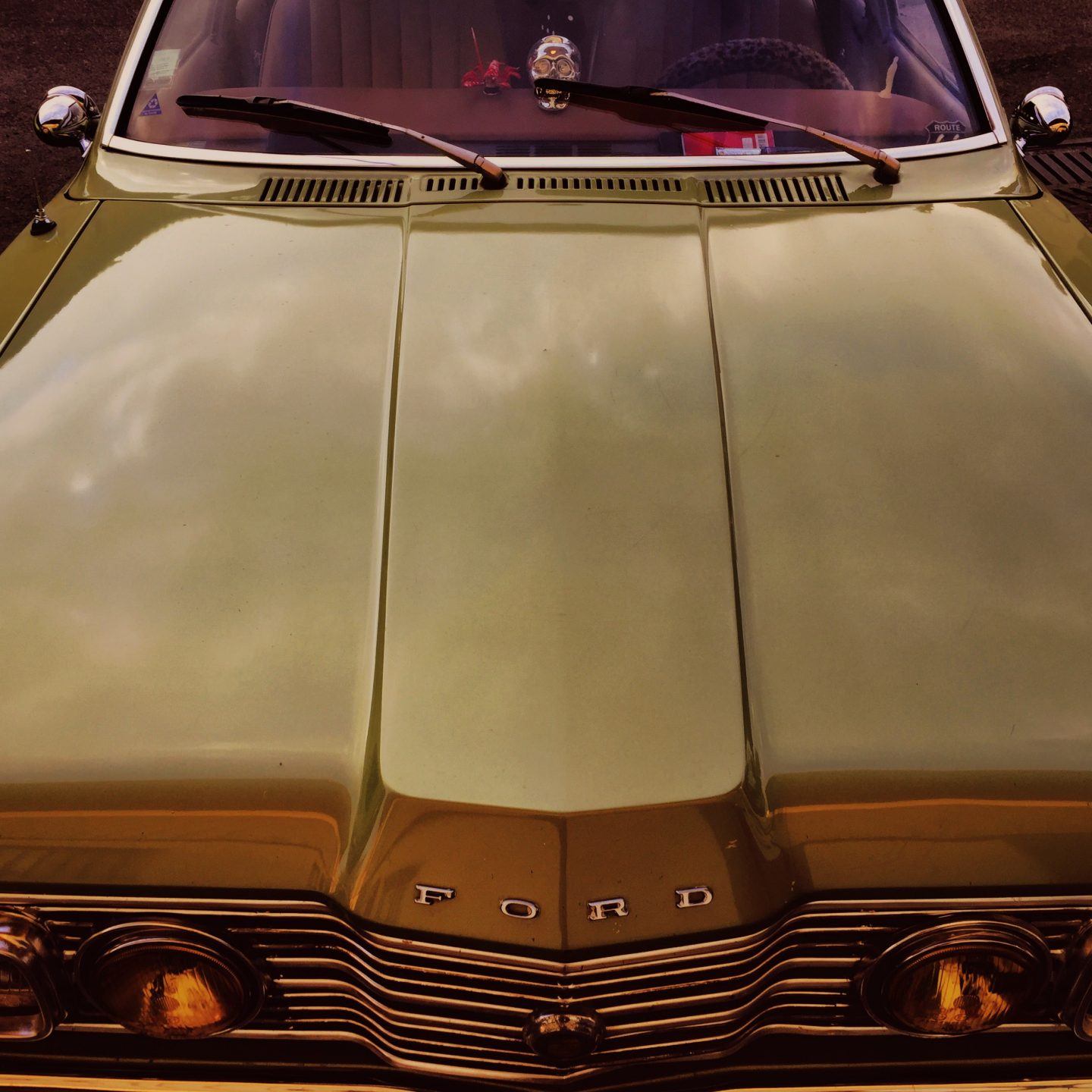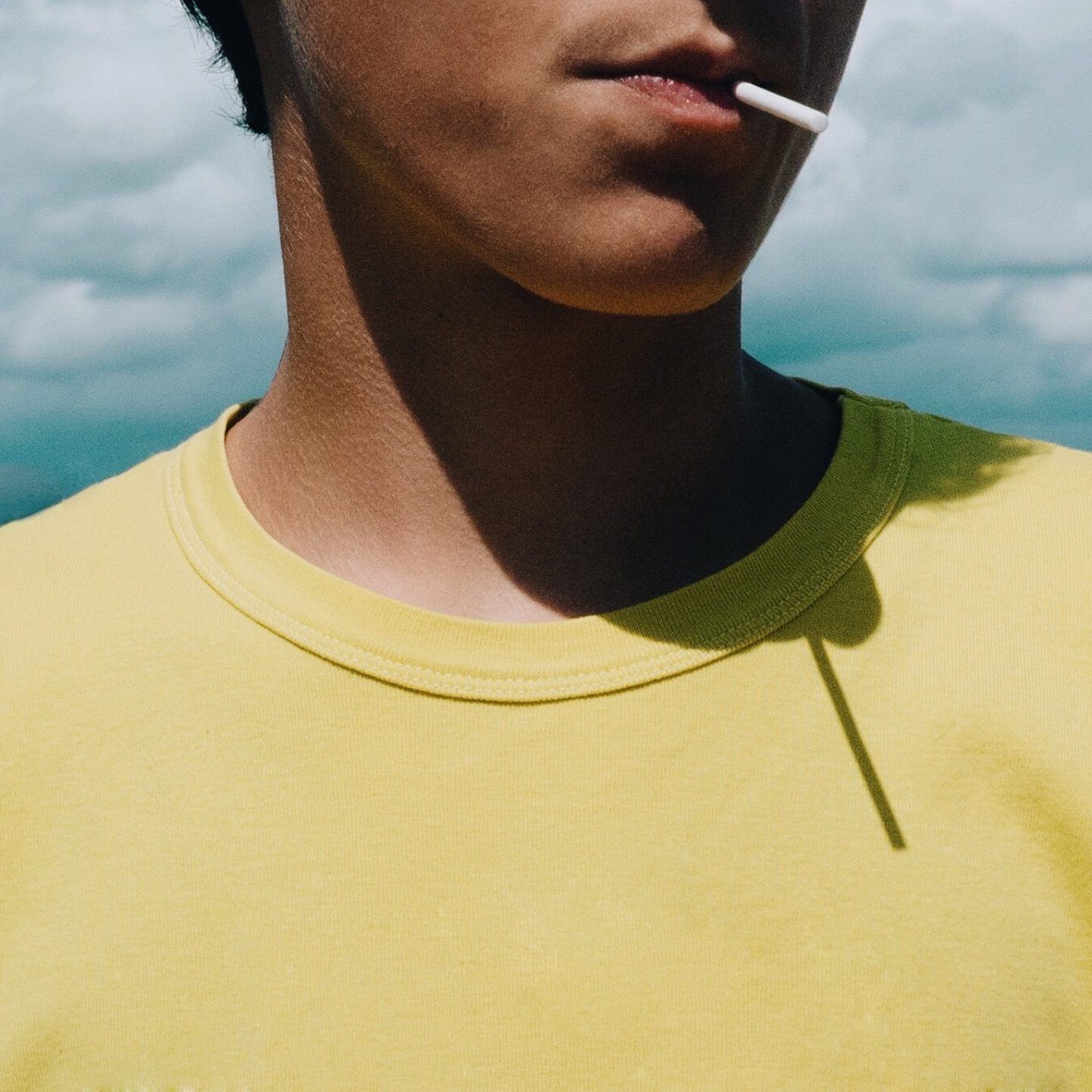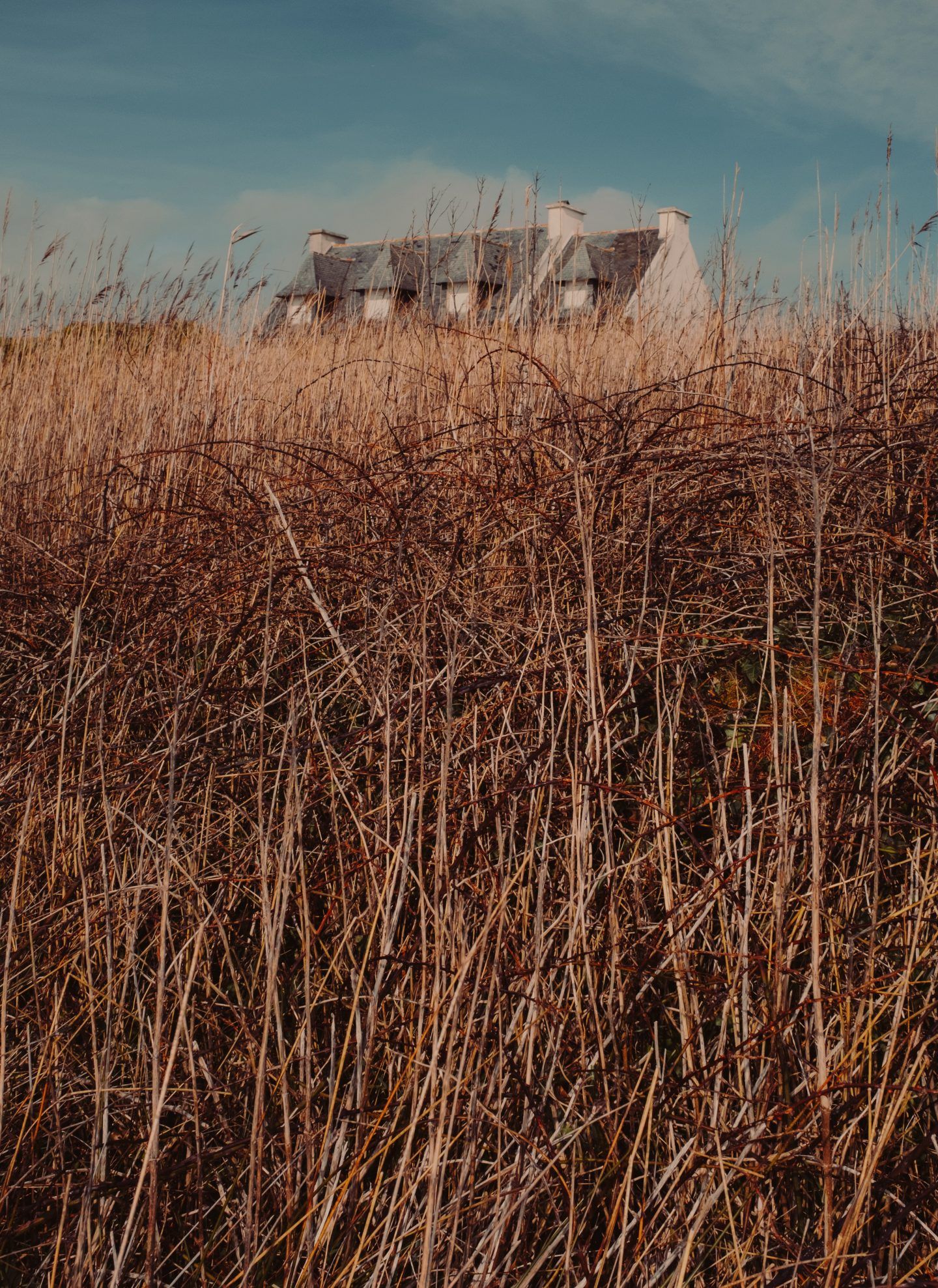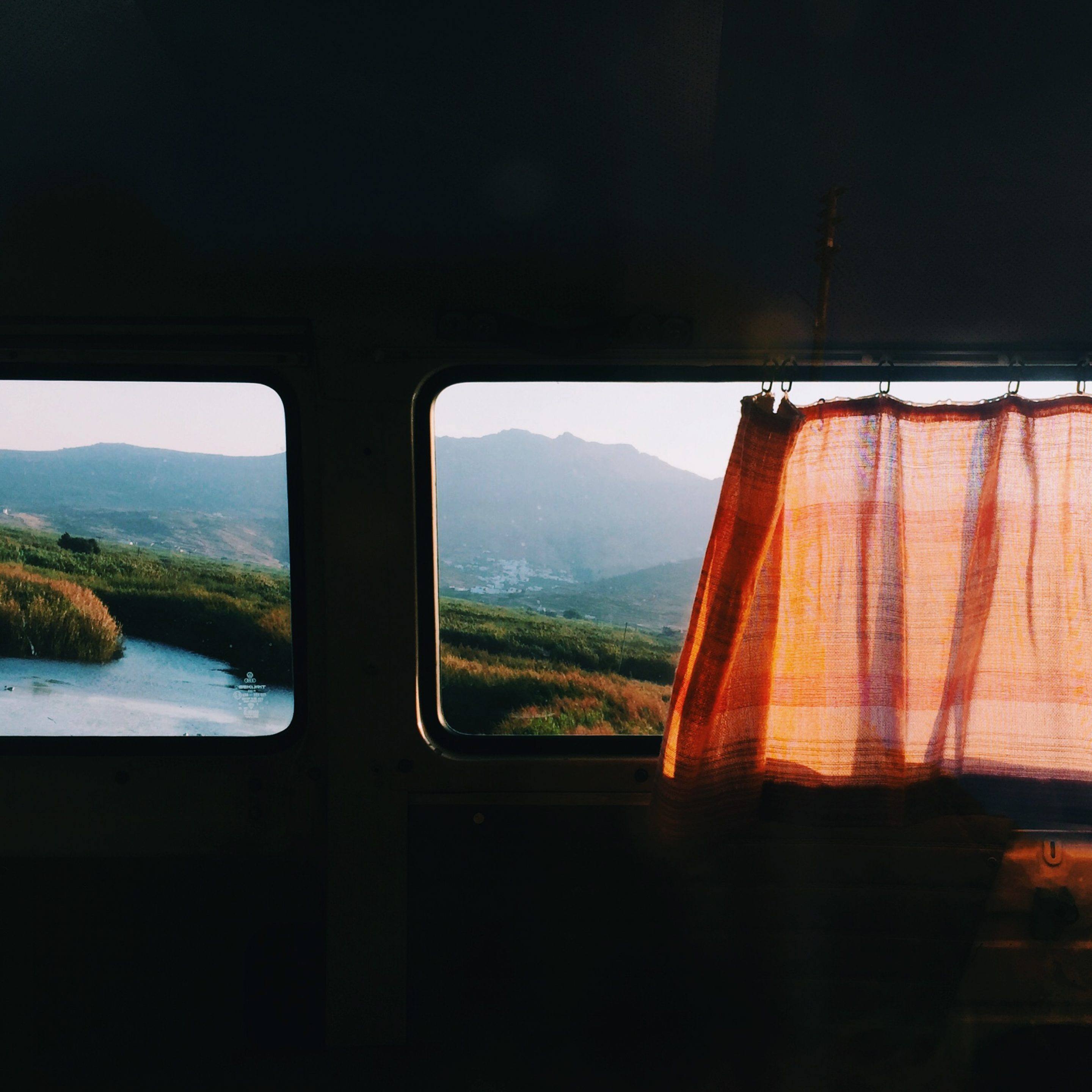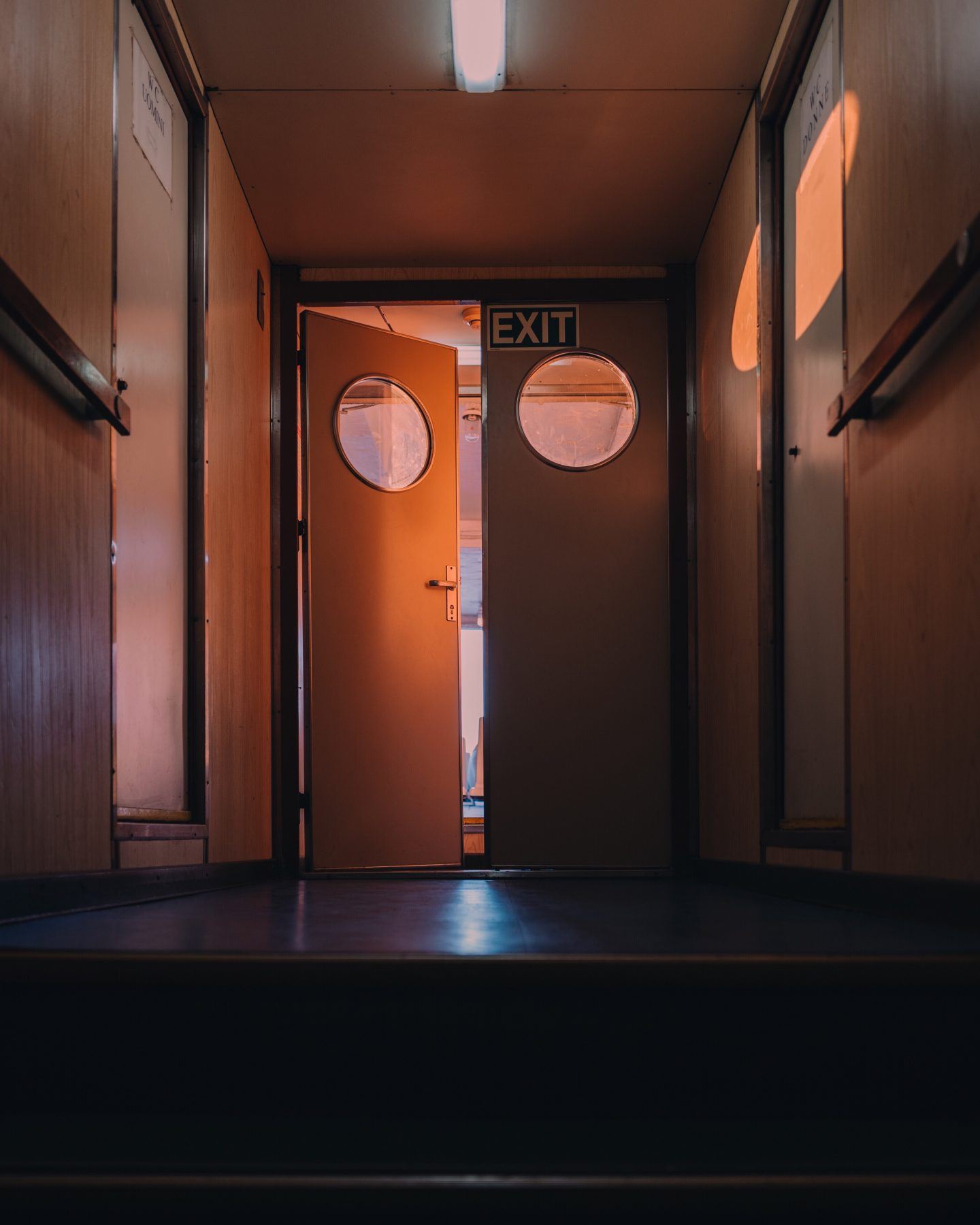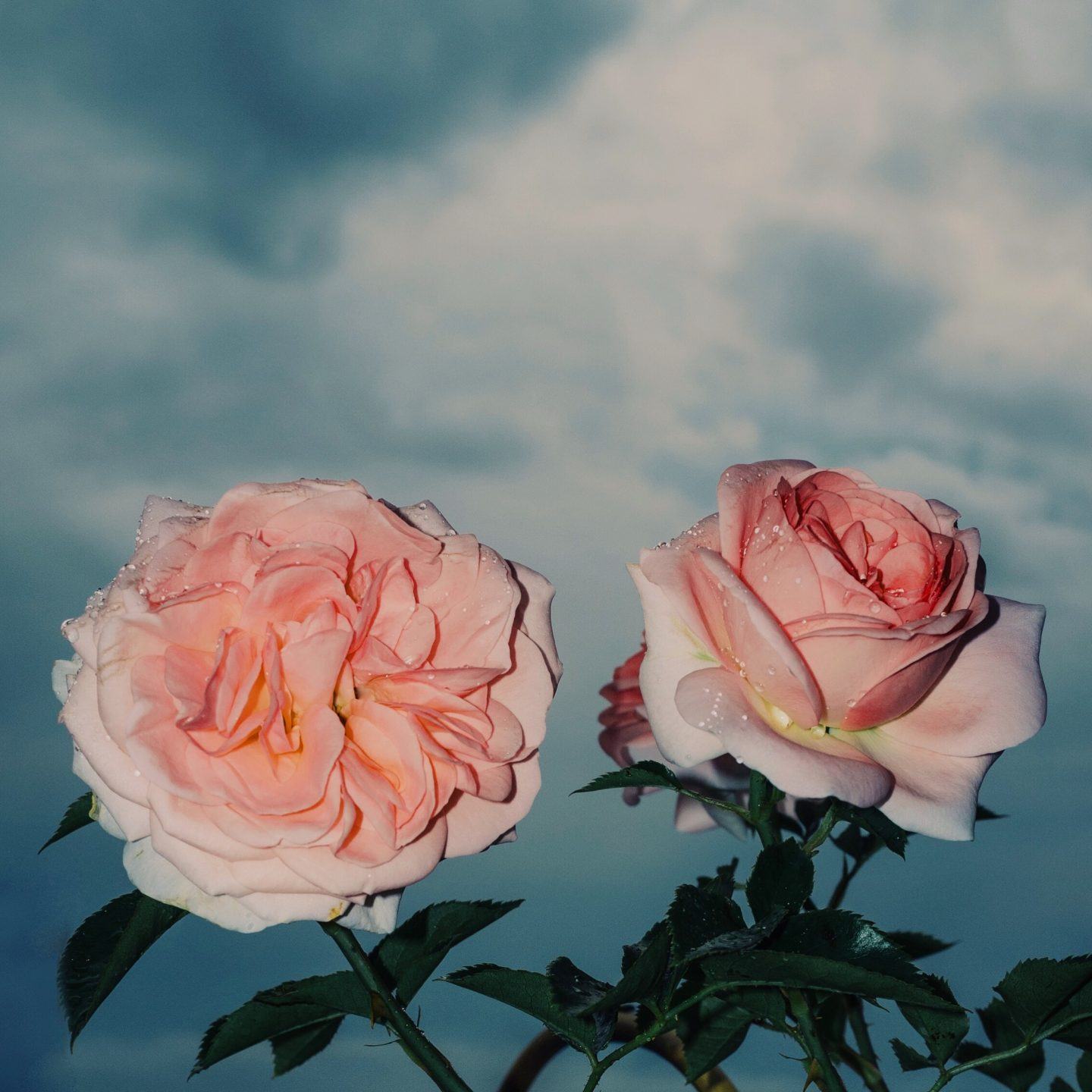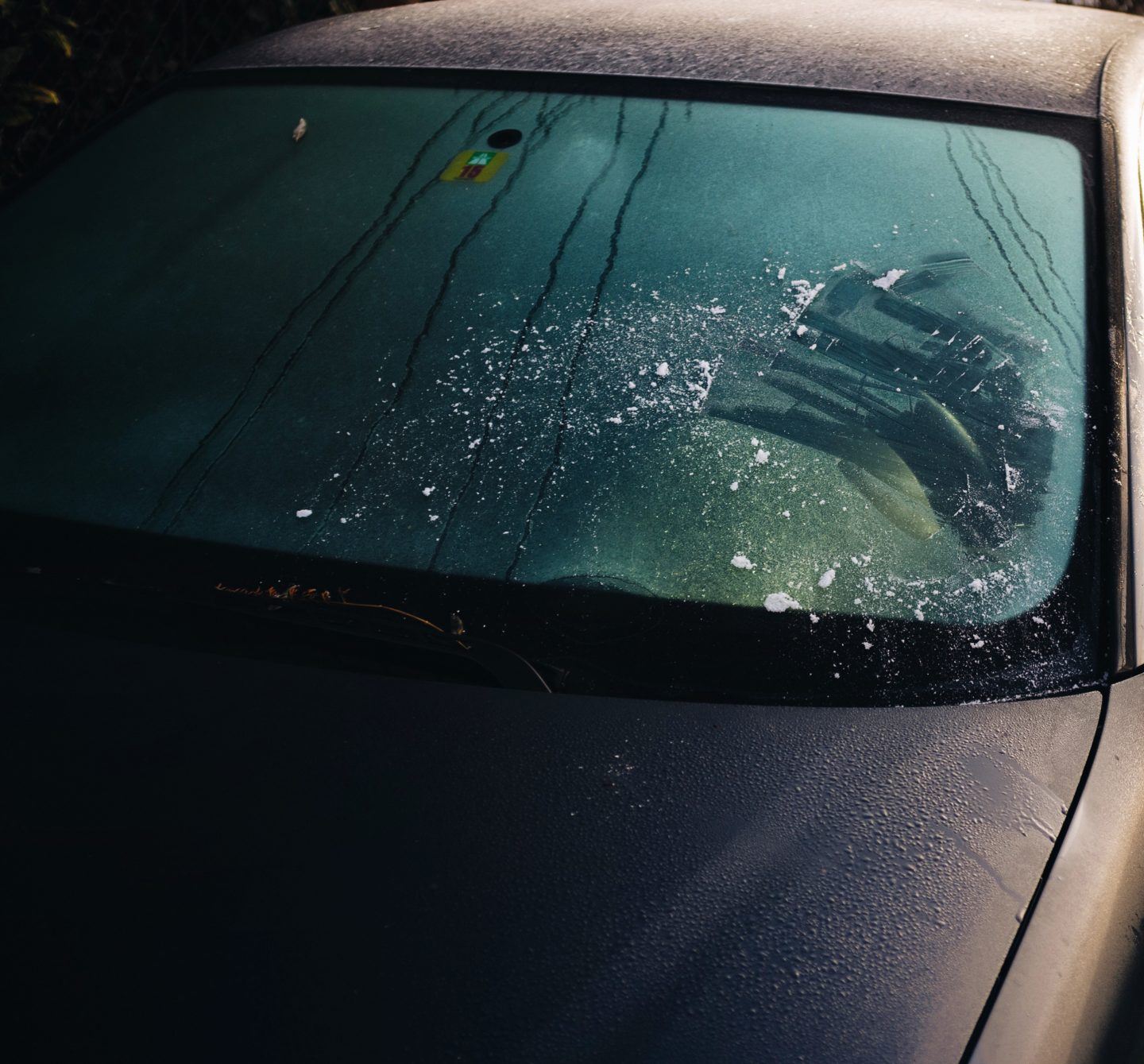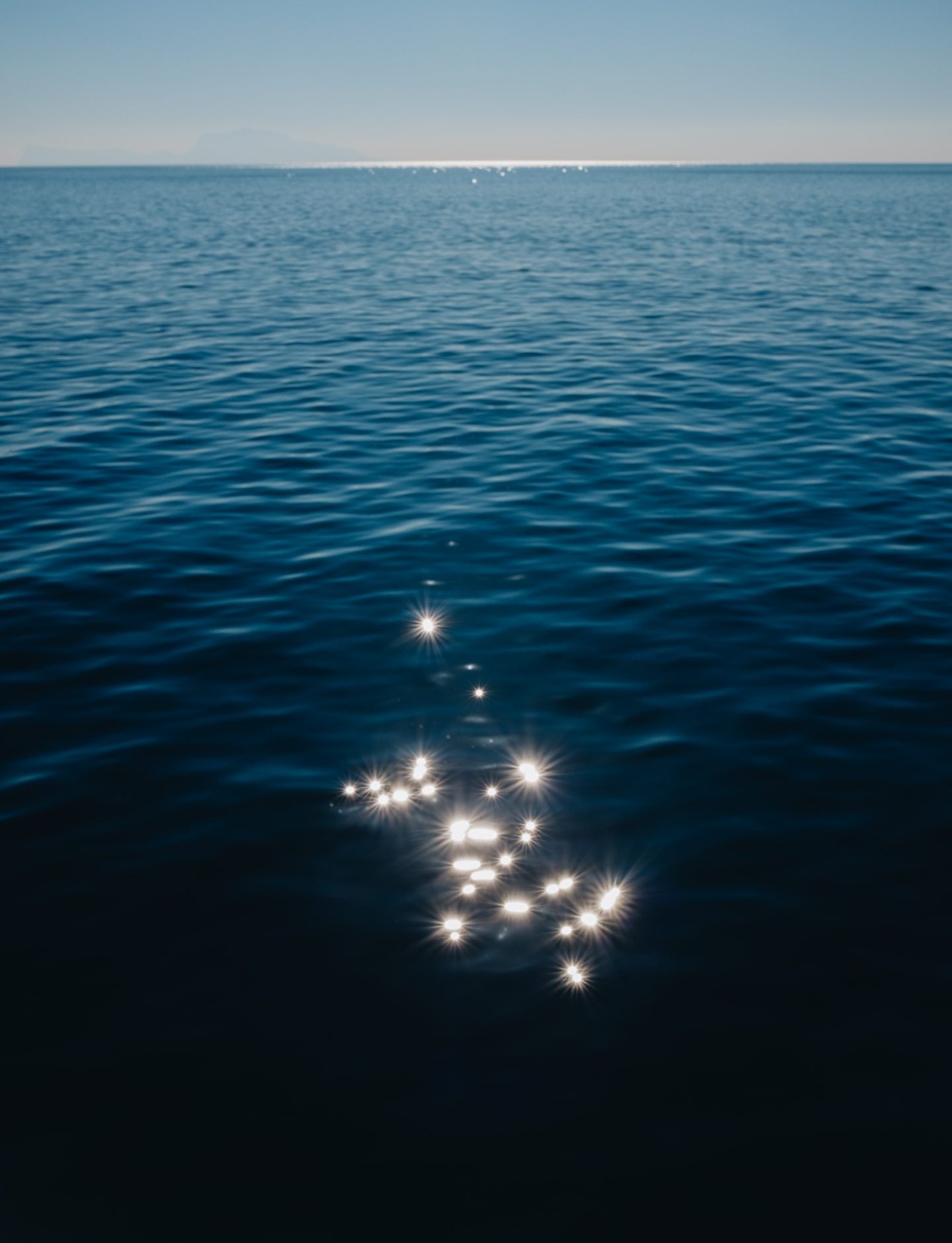 Her latest series, 'The wealth of continents and the providence of men on the run', is "a personal project inspired by my travels and infused with an acute sensitivity for the poetry of the mundane," explains Le Fur. Alternating images of nature and the figure of a naked man, the series invokes both notions of evasion and pursuit, highlighting the complex side of a globalized reality. "The series exudes my fascination for the beauty of plants, the sensuality of a body and the chaos of life. This series is carved from contemporary preoccupation and it evokes our ecological anguish while offering a possible post apocalyptic vision," she adds.