I'm Not Worried About You
'I'm Not Worried About You' is part of an ongoing series of site-specific installations by Jeffrey Michael Austin, exploring the plasticity of the oral and written word. By inserting familiar idioms into unconventional and inexplicit contexts, the installations conjure a curiosity and skepticism toward the scaffold between language and meaning.
Jeffrey Michael Austin is currently pursuing his BFA in Sculpture at the School of the Art Institute of Chicago.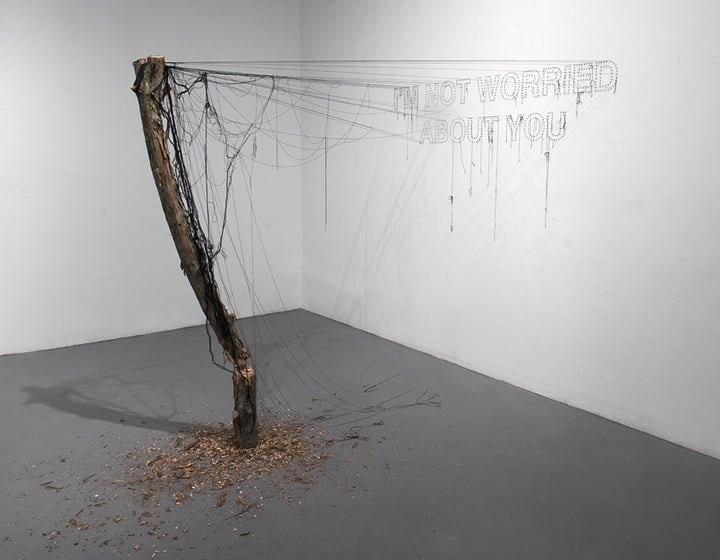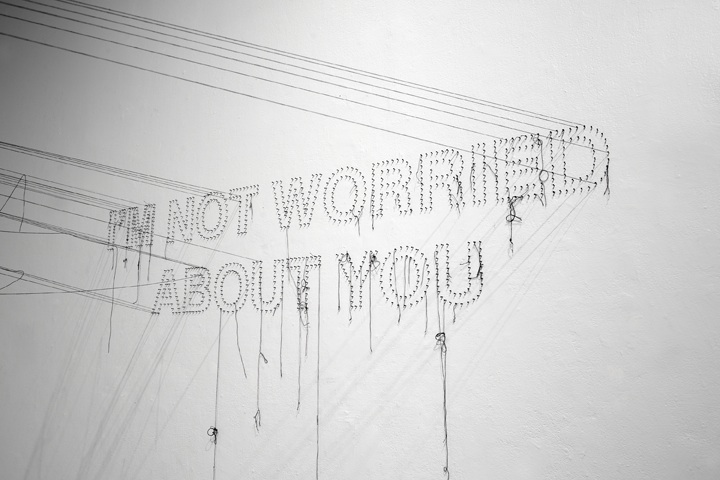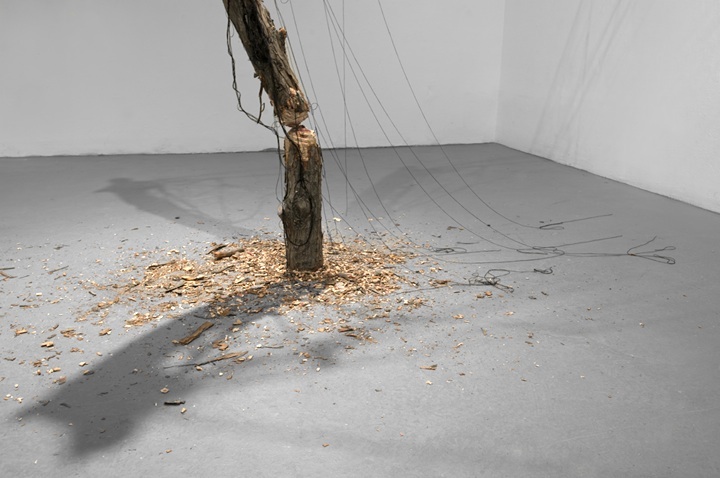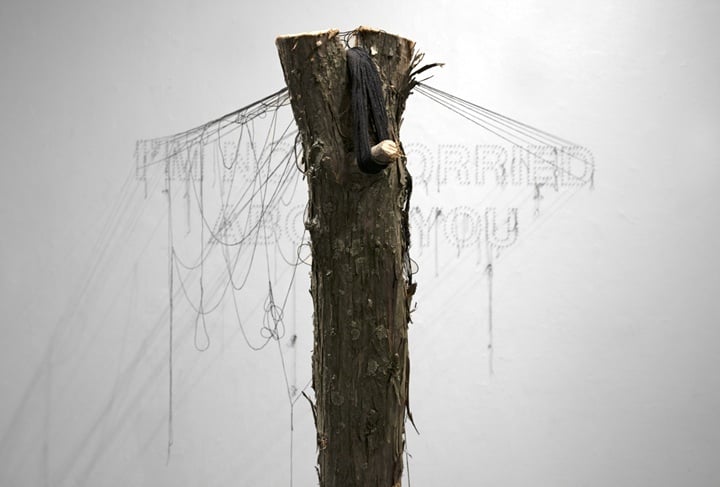 All images © Jeffrey Michael Austin