Known as 'the world's smallest hotel', Central Hotel & Café first opened in Vesterbro, Copenhagen in 2012. It became a success story quickly after perhaps because it has only one single room, which is above a tiny café. Located on a quiet side street in a residential area, the small building with its top window stands out from afar and the café is a neighborhood favorite. It's a quaint place serving snacks such as sandwiches and pastries. According to the owner Leif Thingtved, the concept is based on 'hygge', which means cozy in Danish.
We recently sat down with him for a cup of coffee to learn more about the idea behind Central Hotel & Café, the history of the building and why a good story can be good for business.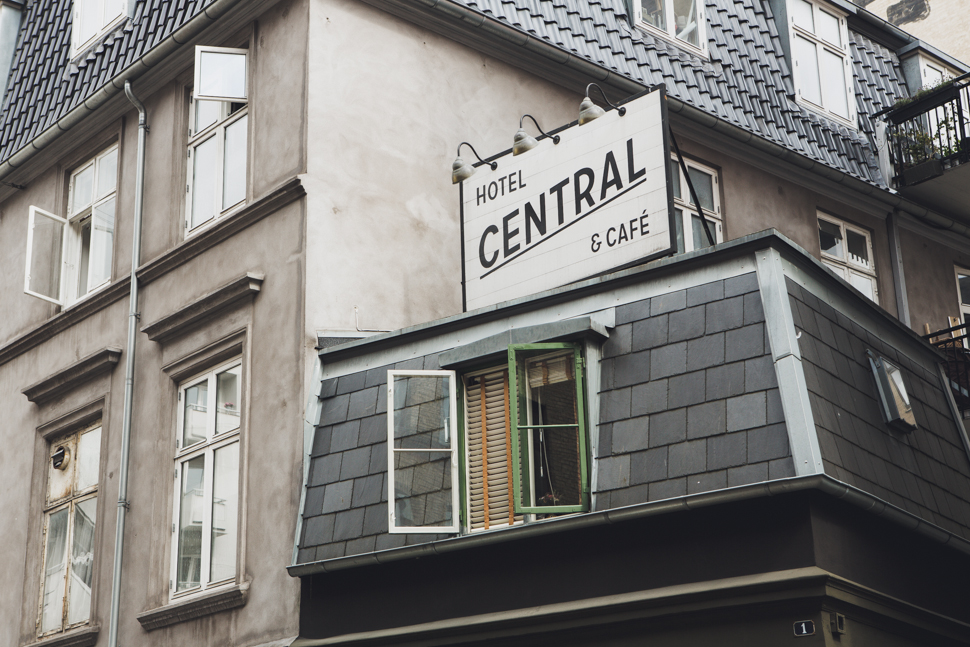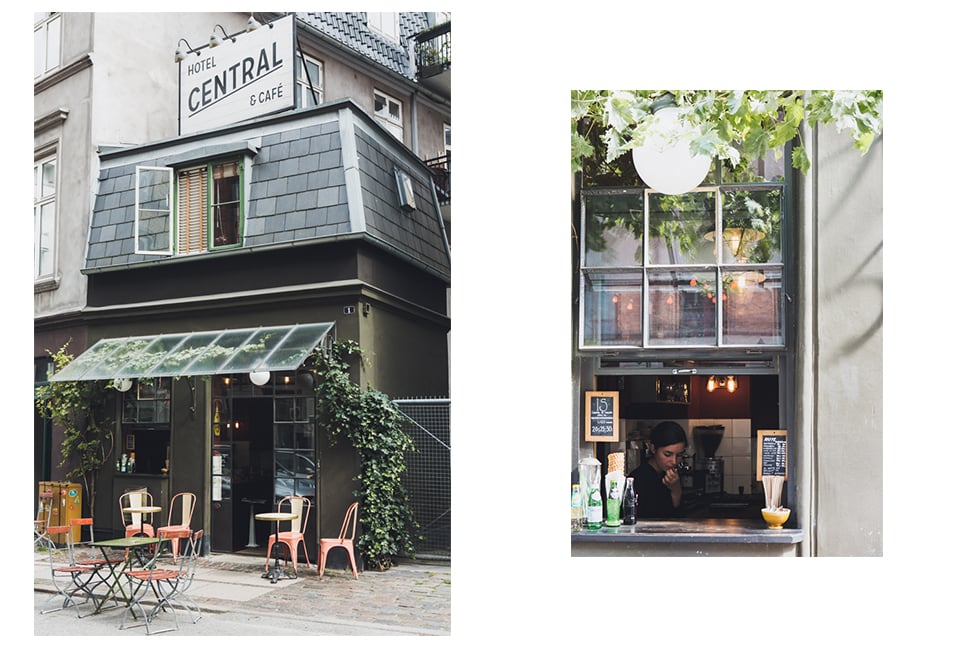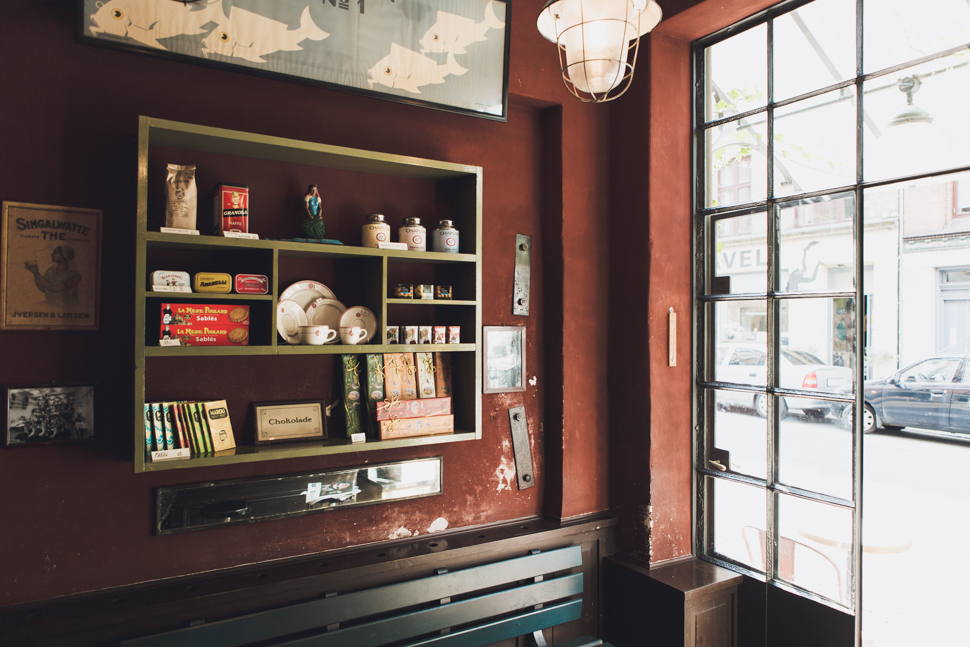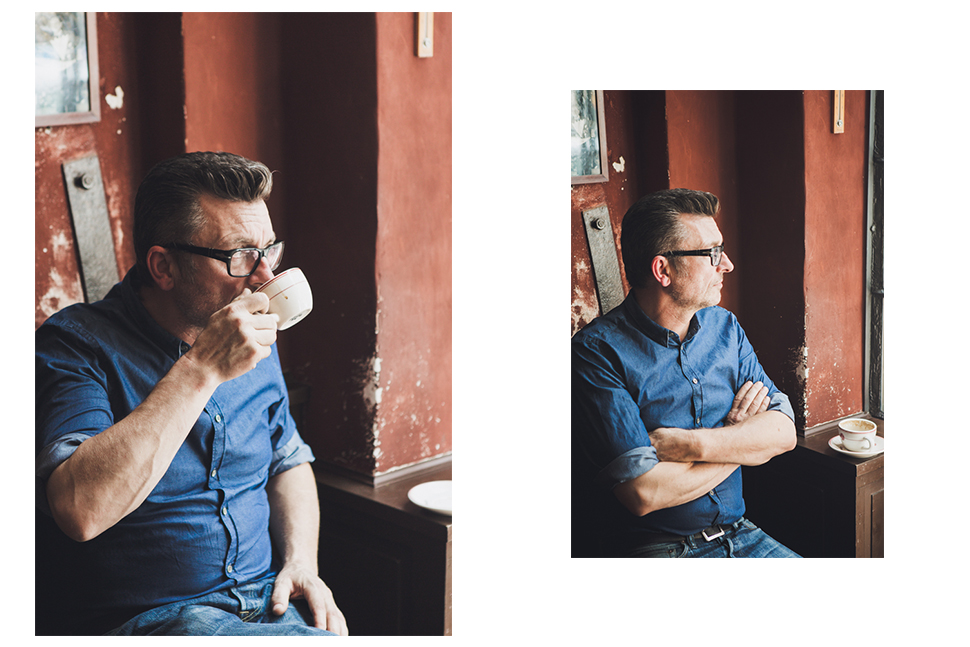 Do you know what was here before?
Leif Thingtved: Originally, the house was built for a shoemaker. This place is from the 18th century and the first floor was built on top of it in 1920 where the shoemaker lived with his family.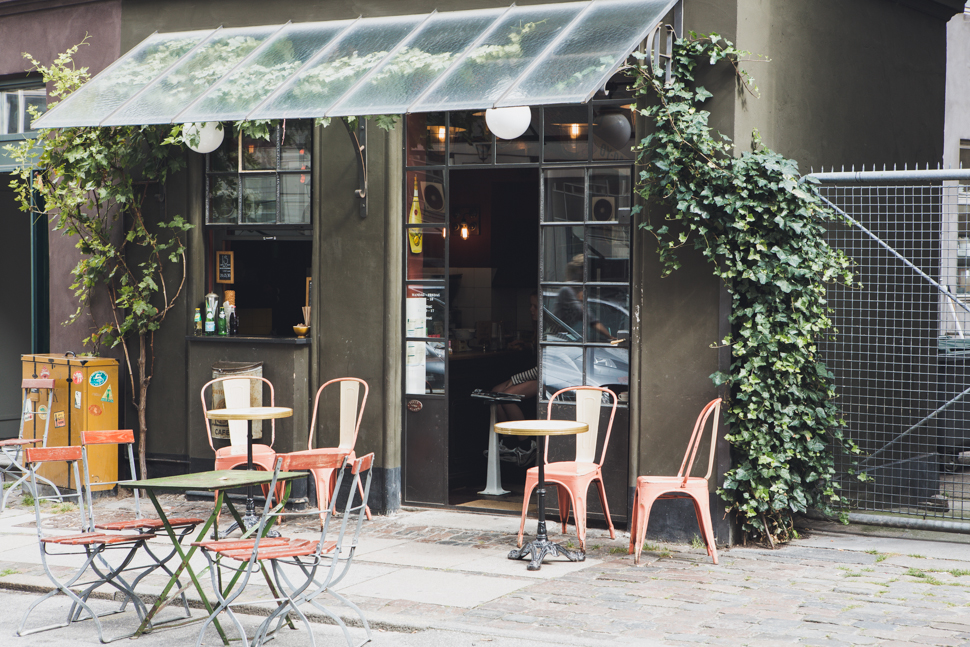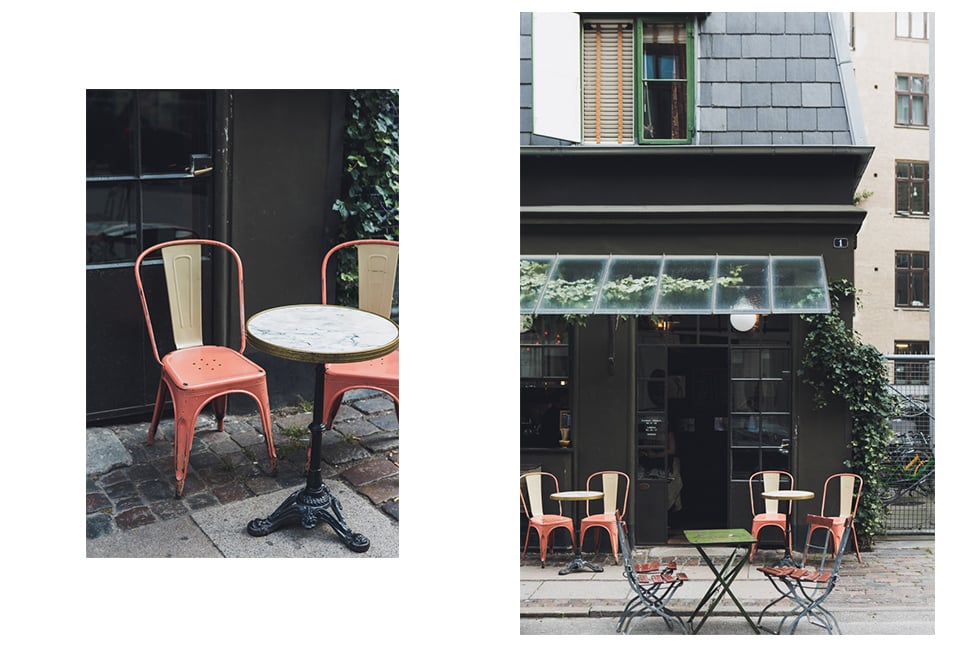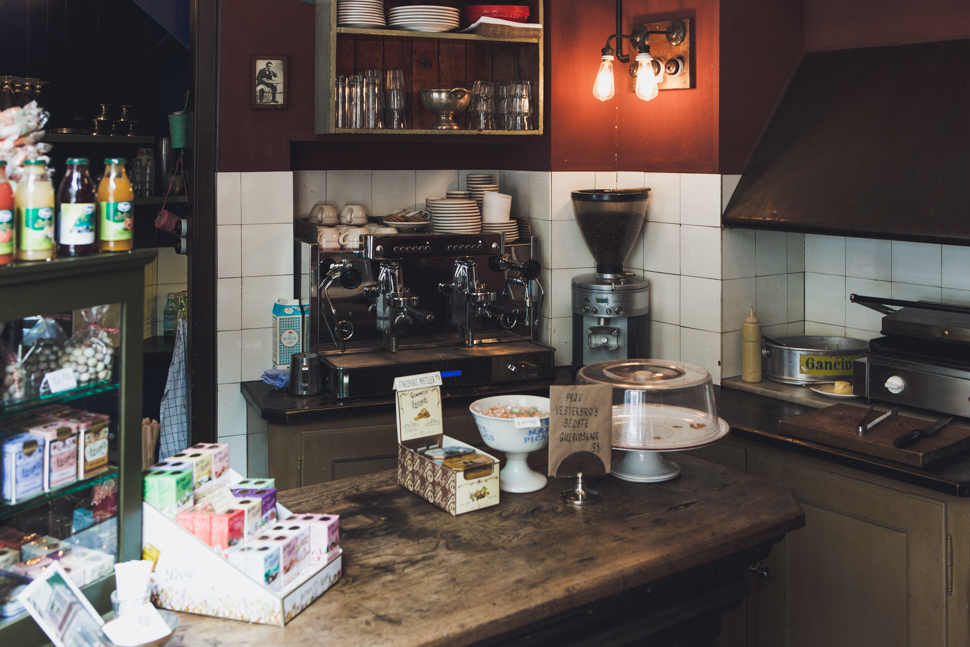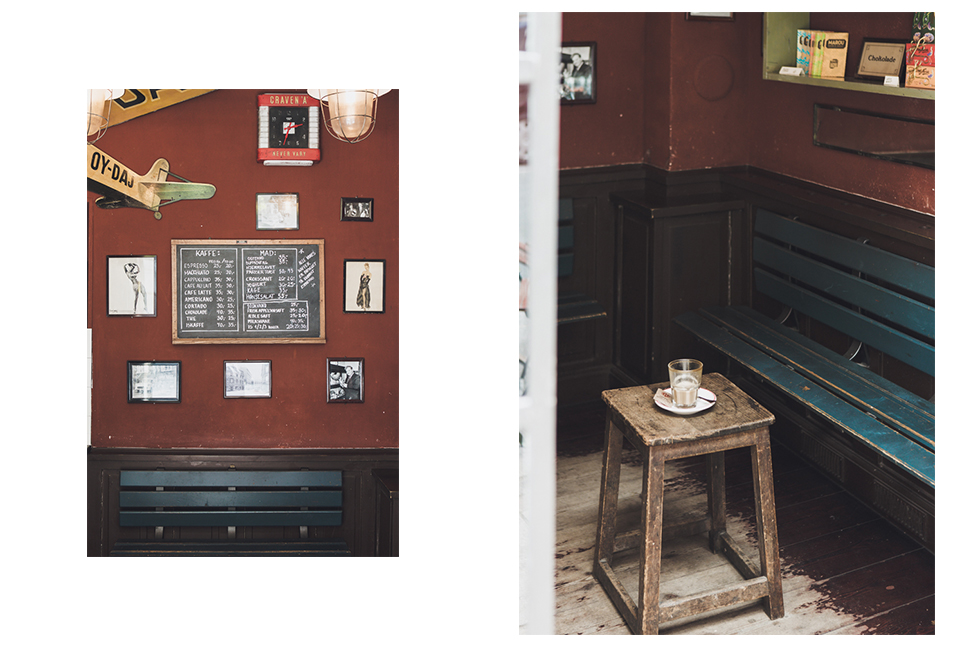 Do you consider this place more as a café or a hotel?
Leif Thingtved: I consider this as a hobby, because you can't really make a business out of it. But it goes well with our main café 'Granola', which is just around the corner.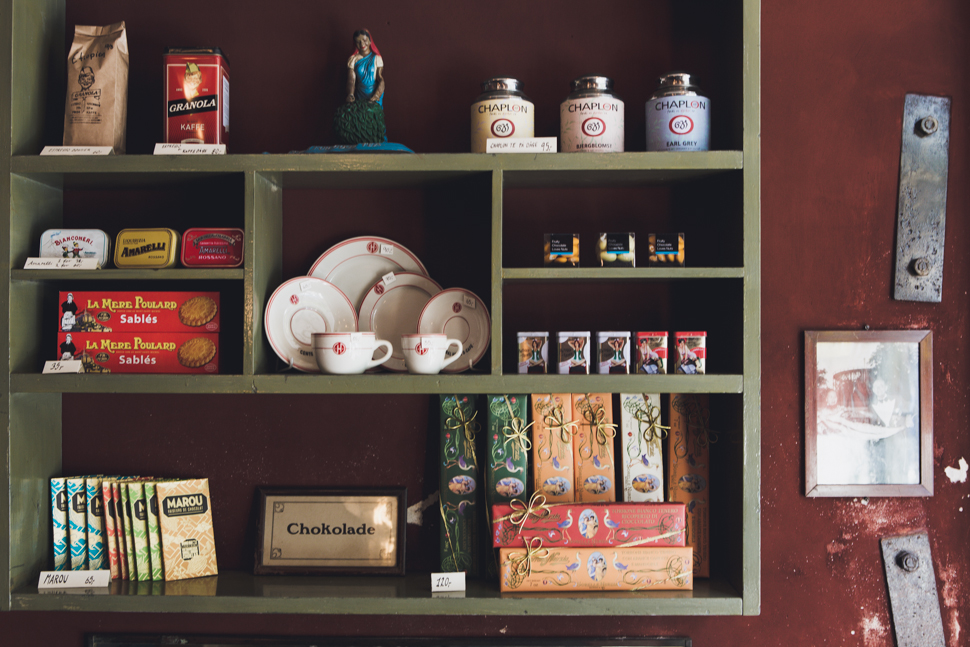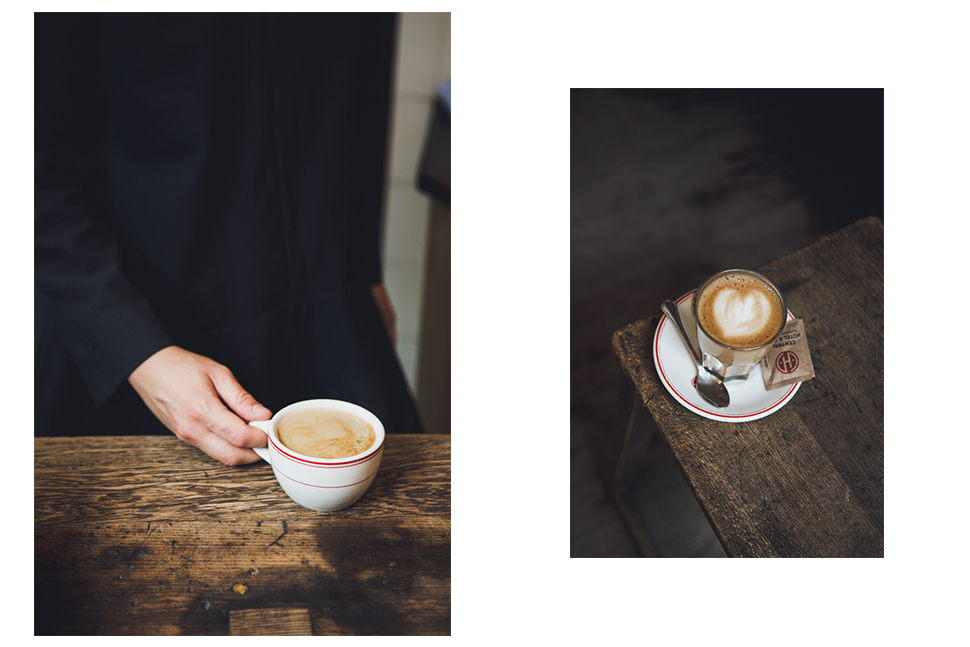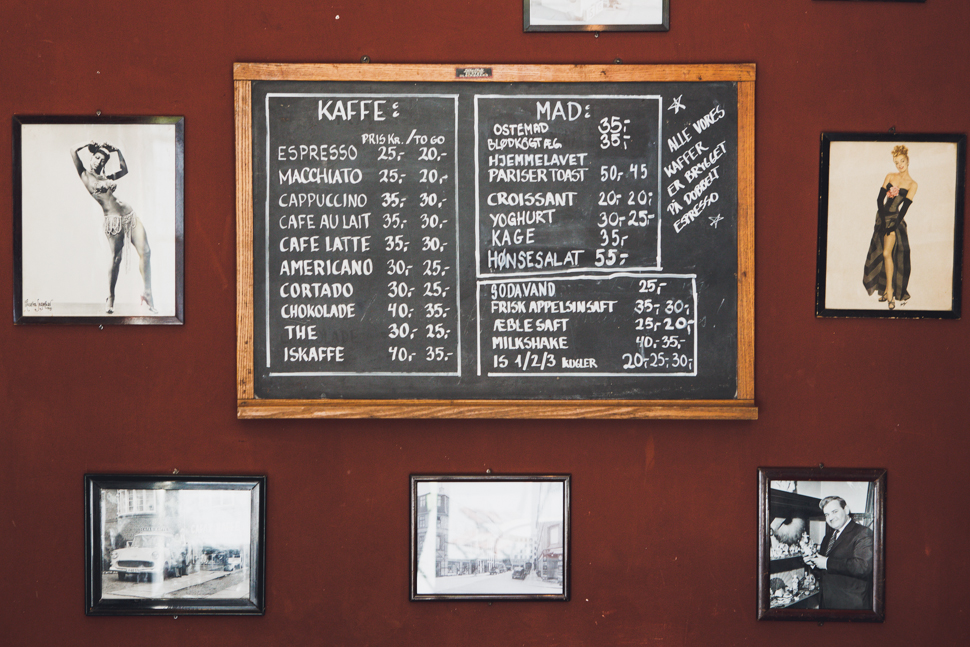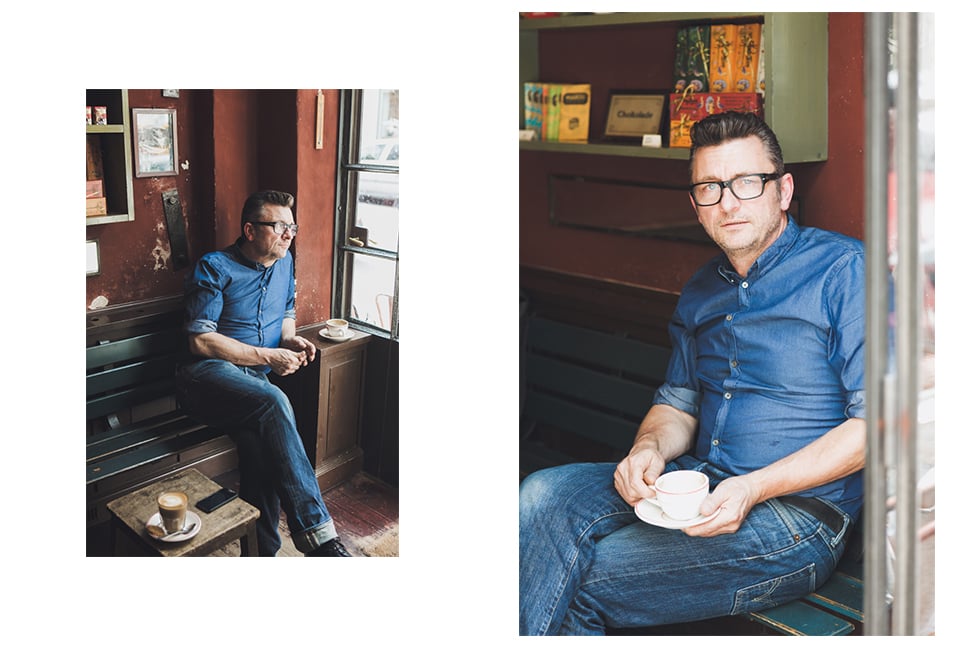 What's your background and how did you come up with the idea for Central Hotel?
Leif Thingtved: I'm originally a set designer. Years ago, I had a little hot dog stand and then an ice cream stand. When you do it properly, you have a crazy story and it's good-looking, the press will be there.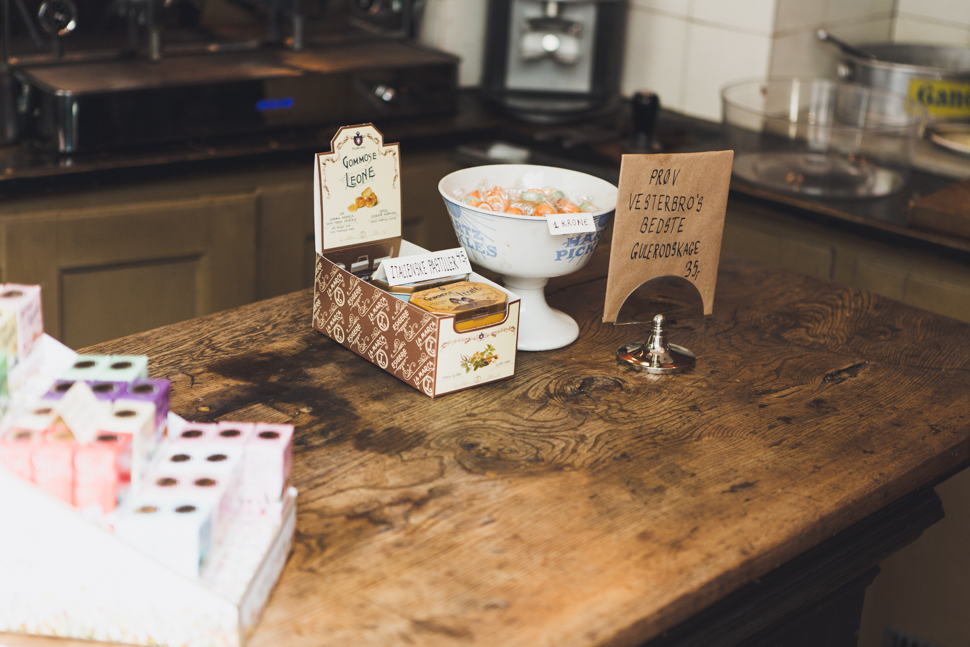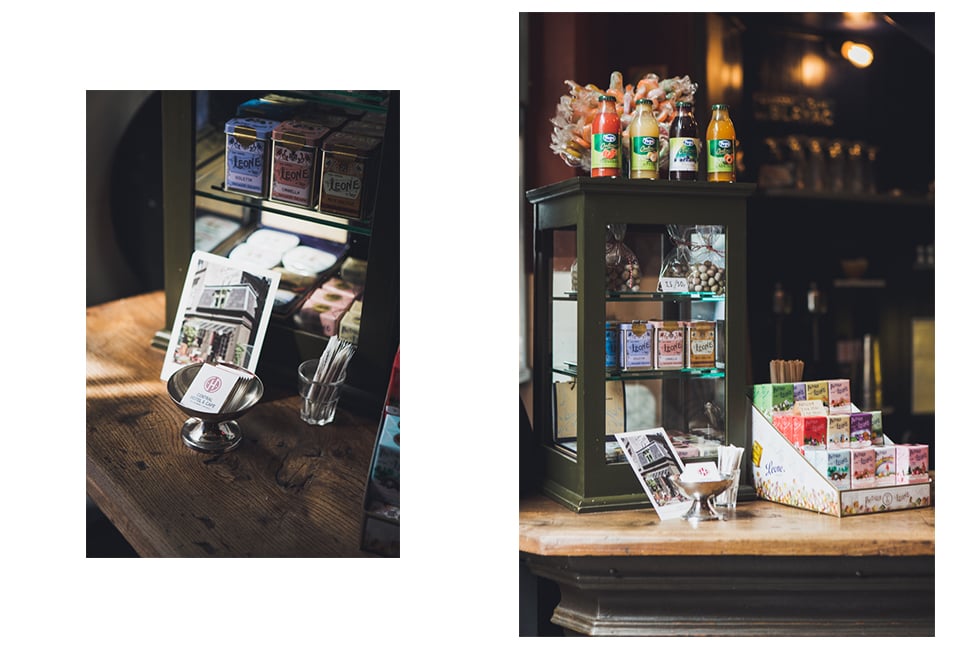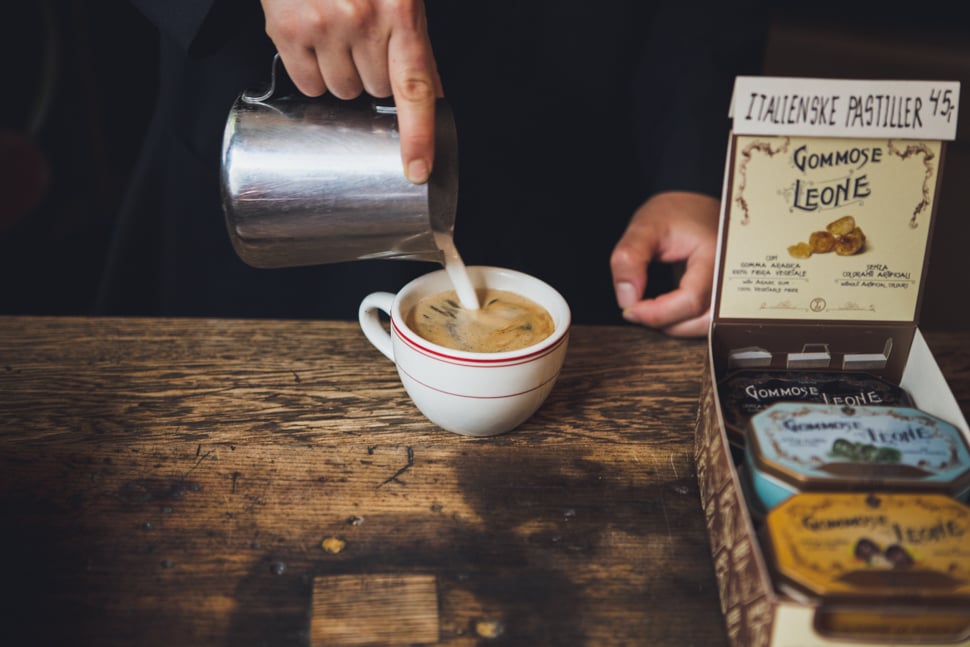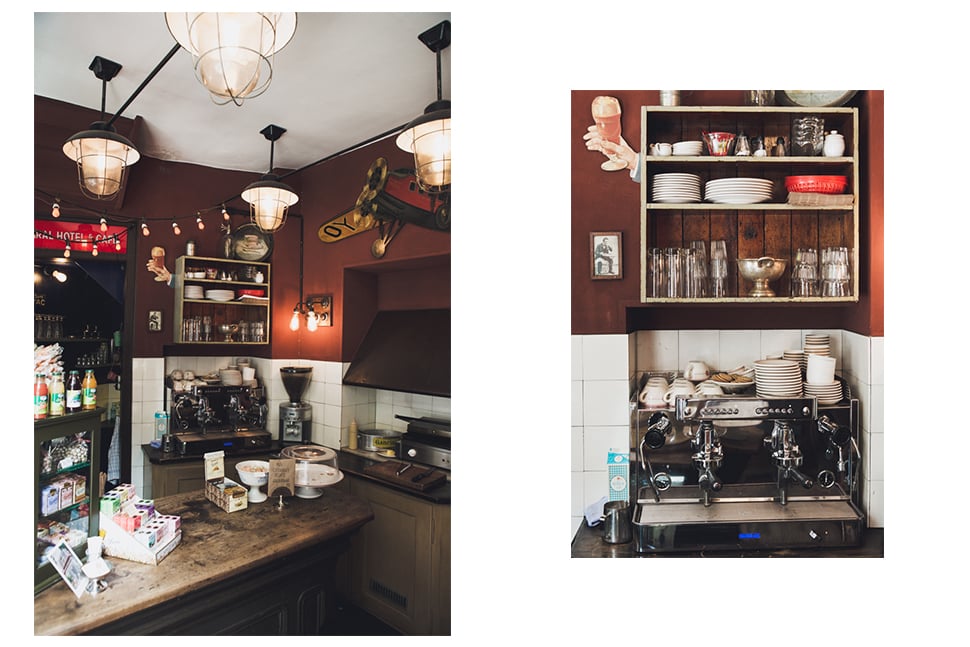 Has your experience as a set designer influenced the interiors of the hotel?
Leif Thingtved: It's just an old house, so I filled it up with old things. Why try to invent new things? I like design and I also like some new design. But I also think that most of the design today is design for the sake of design… I go the exact opposite way than most people, because I go far back in time. That's my thing. There are just so many bad ideas. Today, design is white surfaces and simple and everybody can do white and simple.
You're talking about Scandinavian design?
Leif Thingtved: Especially Scandinavian design. It's white, it's simple, so it's design. But it's not. They say 'Less is more', I say 'Less is easier'.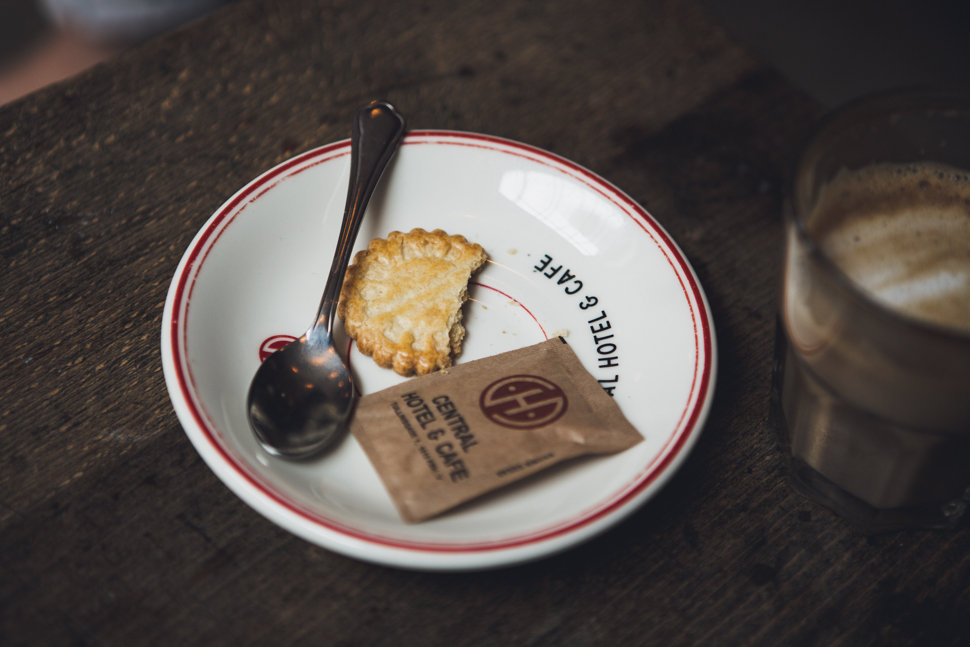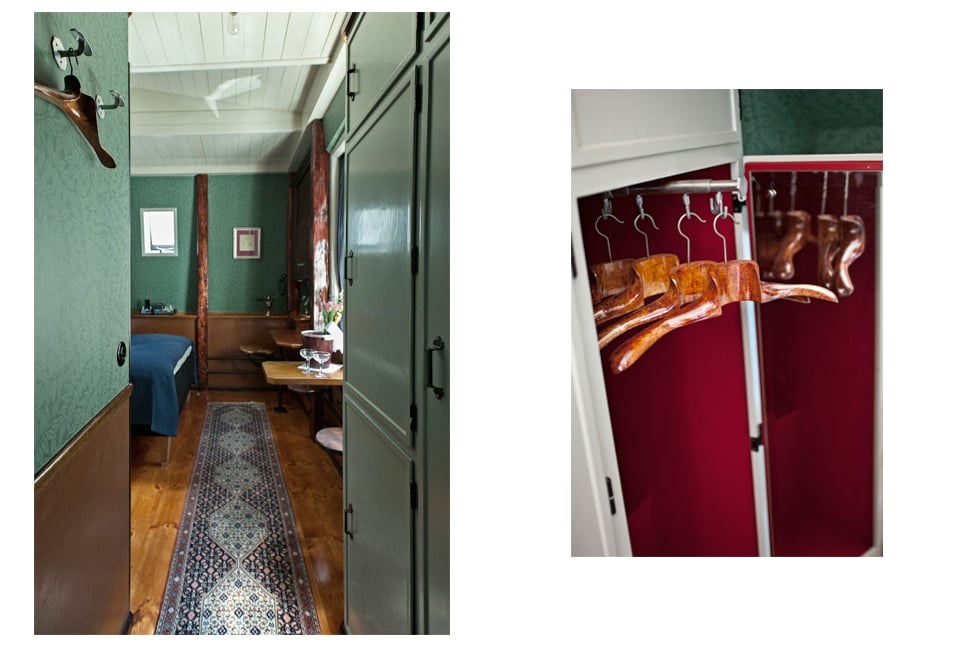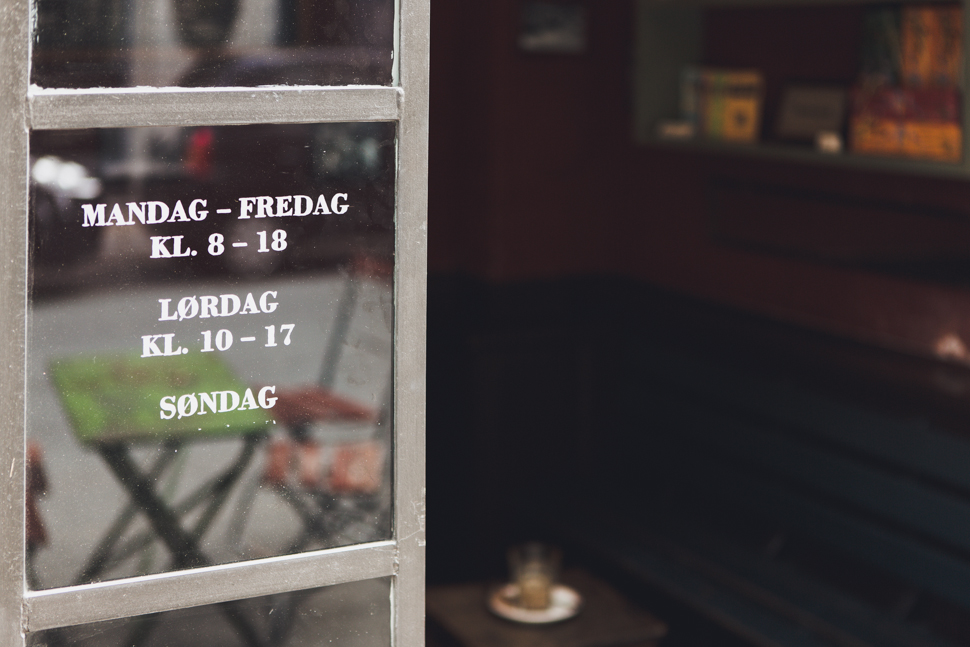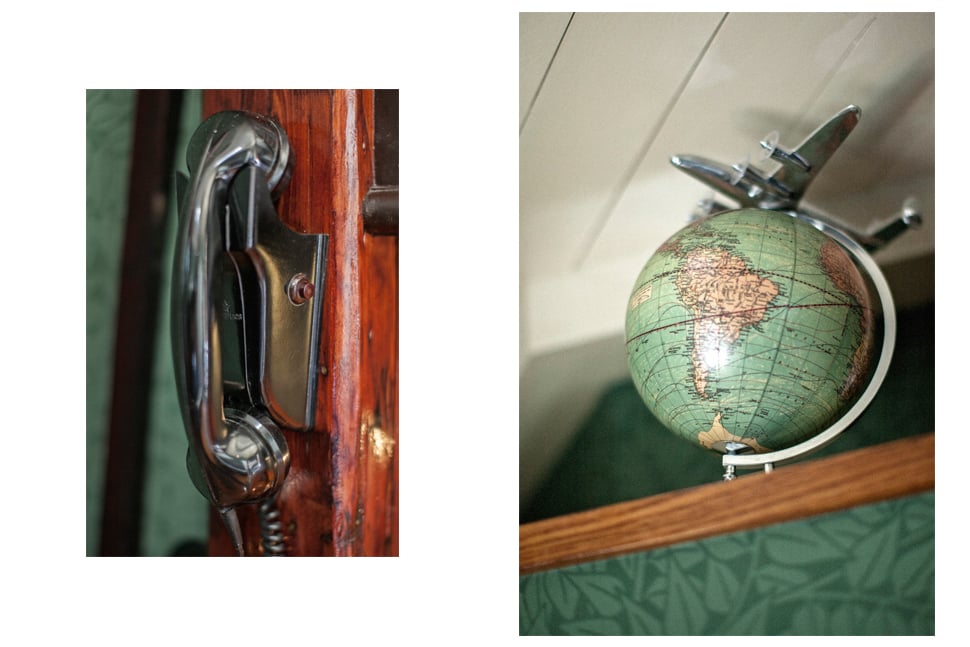 What kind of people rent the bedroom upstairs? I can imagine that many of them are on their honeymoon…
Leif Thingtved: Oh yes, and they're coming from all around the world, it's quite fun. But it makes sense, since we made a room that you would actually like to stay in at night. Because no matter what hotel you're in, you go in, drop your things and go out. You don't want to stay in the room, no matter how big, designed and expensive it is. Because they're not really nice to be in. But this place up here, it's like a little cave. You just want to stay in bed, maybe turn on the television, read a book, and that's what it's about. And it works. When you rent the room, you get breakfast at 'Granola', there's free coffee and tea and you just choose whatever you like and tell the staff. Automatically, you're part of the neighborhood and that's what we all want when traveling.
Central Hotel & Café
Tullinsgade 1, 1618 Copenhagen
Mon–Fri 08–18h / Sat 10-17h / Sun 10-16h
_
This interview was condensed and edited by Charmaine Li.
Photography by Jessica Jungbauer and Jon Nordstrøm, Interview and Text by Jessica Jungbauer