Promising an experience steeped in myth and intrigue, the sauna lies at the very heart of Finnish society, as a space for relaxing, socializing, purifying and meditating.
Yet until now, the rituals surrounding the sauna have largely remained a private activity: the country has a population of 5.5 million and approximately 3.3 million saunas, the large majority of which are part of Finns' own homes. Taking the sauna experience out of back gardens and into the public sphere is the dynamic duo Jasper Pääkkönen, the celebrated actor, and politician Antero Vartia. Enlisting the expertise of Ville Hara and Anu Puustinen of local architect firm Avanto, the team designed the shell-like complex to jut out of Helsinki's harbor as if part of the landscape itself.
For those who brave the heat, an exhilarating sense of inner and outer rejuvenation awaits. While in Helsinki recently, we paid a visit to Löyly just days after its opening to immerse ourselves in Finnish sauna culture. Having emerged a few hours later in an invigorating haze of sweat, salt and energy, we can safety recommend adding Löyly to your agenda the next time you're in Finland. In case you're wondering: yes, swimsuits are allowed, encouraged even. Just be sure to remove anything that might melt: As opposed to the steam experience offered in many saunas around the world, Löyly is heated with wood smoke only. Not for the faint of heart, but for those who brave the heat, an exhilarating sense of inner and outer rejuvenation awaits. If you need any more convincing, we'll let the team behind Löyly take it from here.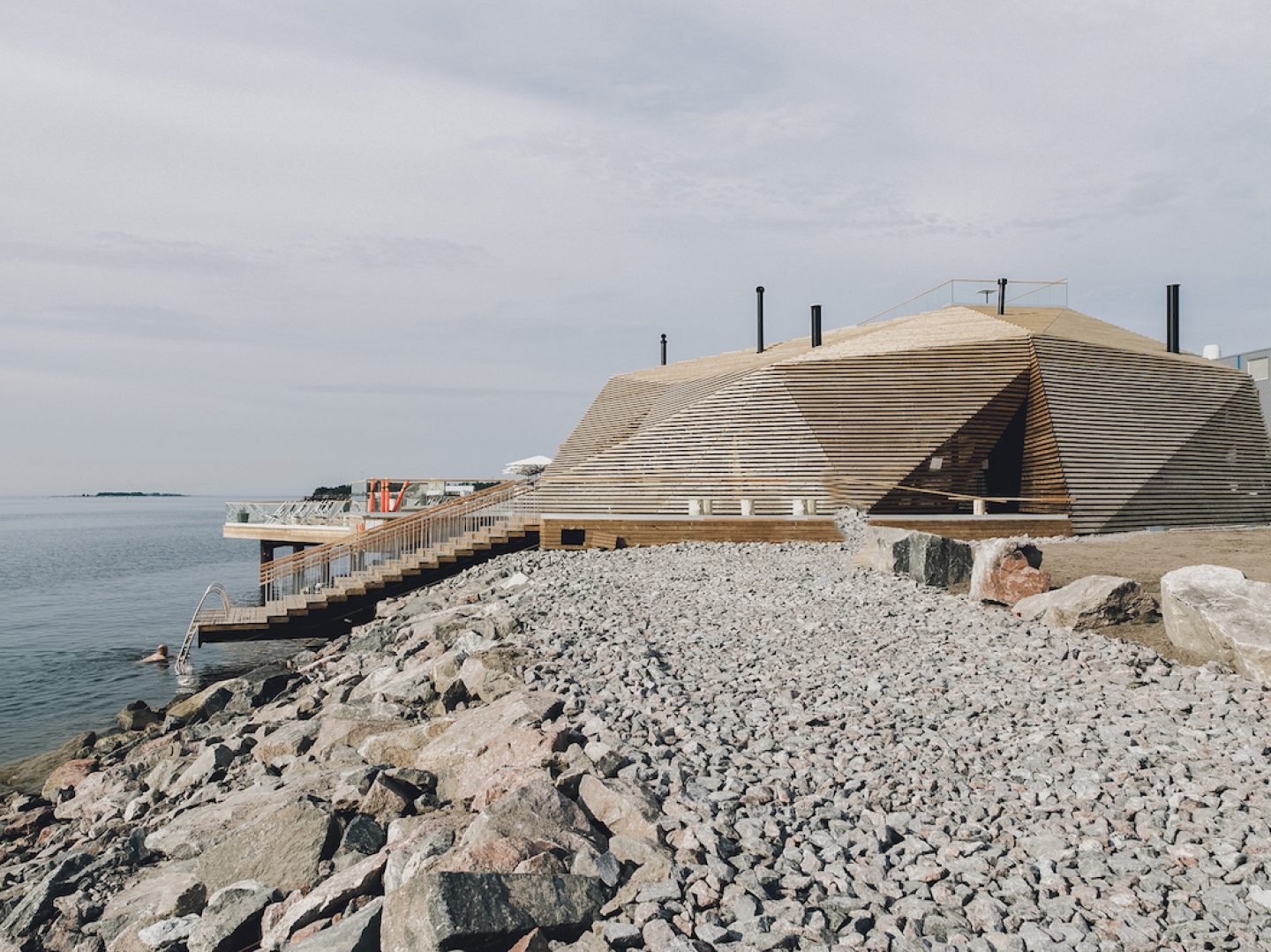 First of all, what does Löyly mean, and how did you come to settle on the name?
JP: Löyly is a Finnish word describing the steam that is created on the hot sauna tocks when water is poured on them and it means no other steam but that. But just as importantly it is the spirit of the sauna both physically and mentally. Each and every sauna is measured by its 'löyly'. It felt as though the only suitable name for a sauna and restaurant complex, and it's just a fun added bonus that not a single foreigner can pronounce it correctly.
The sauna plays a very special role in the lives of Finns. For the rest of us, can you fill us in on its place in Finnish culture?
JP: The sauna is part of every Finn's everday life. We're a nation of 5 million people, and there approximately 3.3 million saunas in Finland. For us, it's not a luxury as everyone has a sauna. Finns are also quite non-religious, and the common Finn rarely goes to church other than for weddings and funerals. For many a Finn, the sauna is the place for purifying one's mind and soul in a peaceful, quiet environment.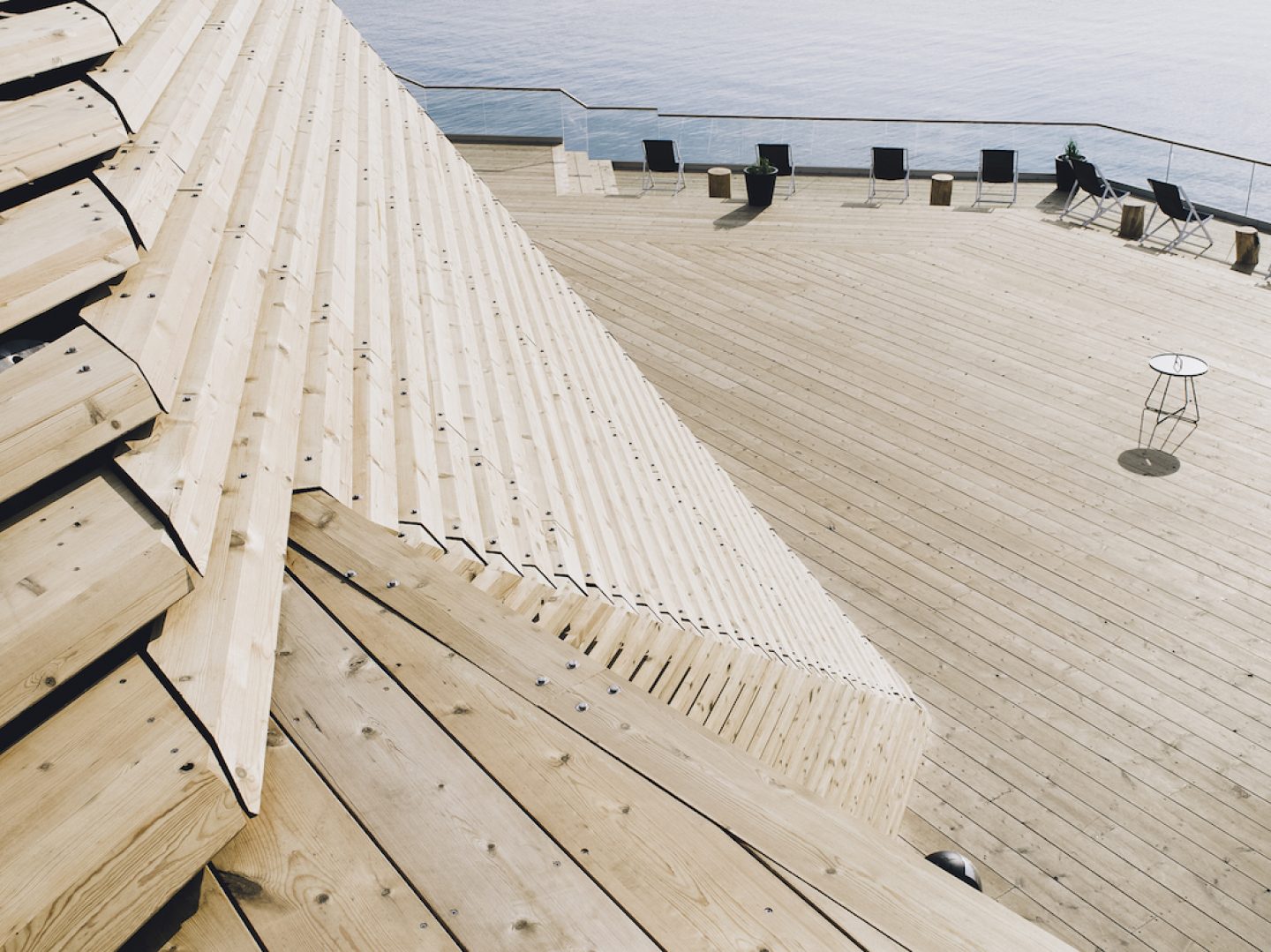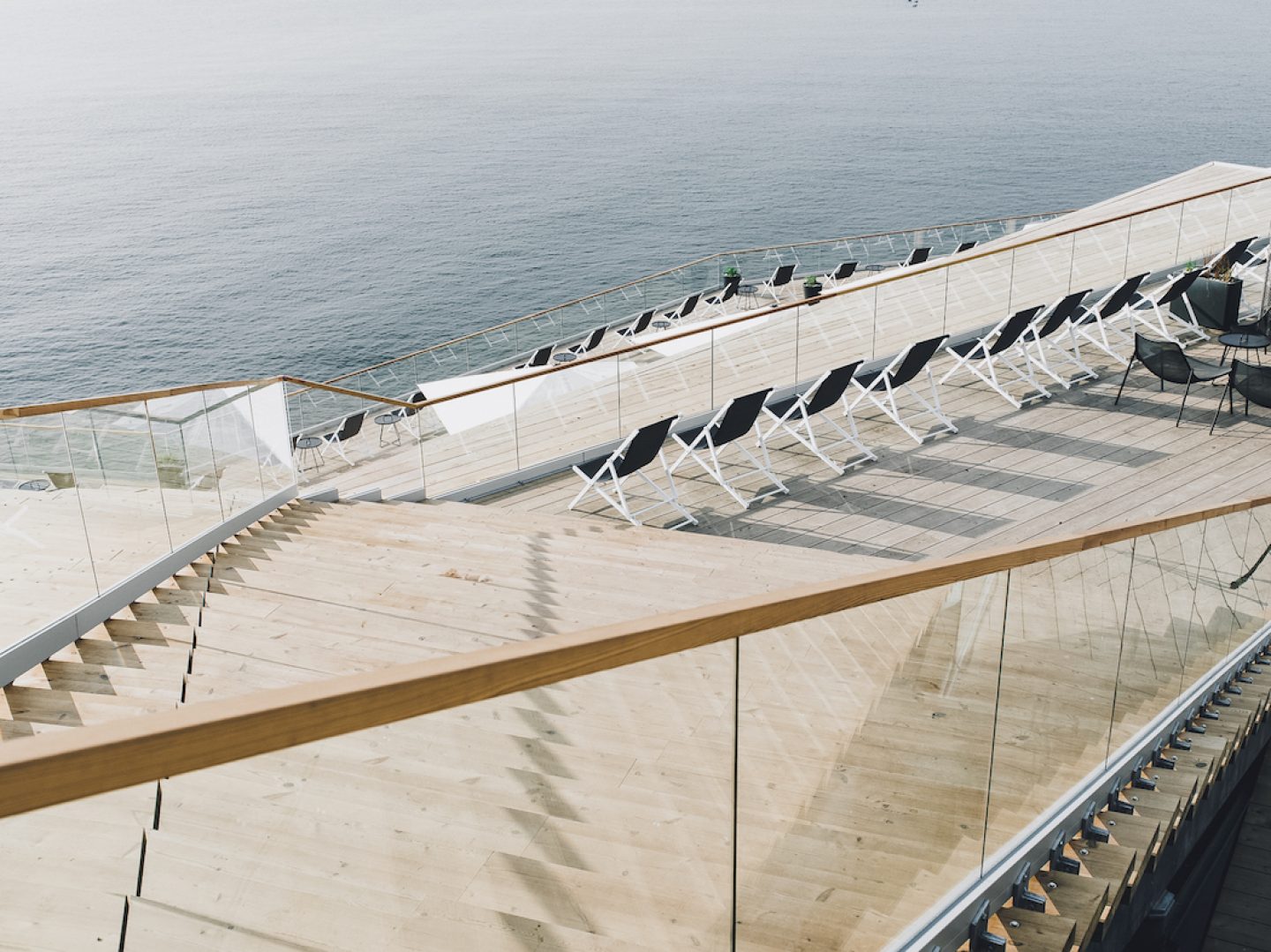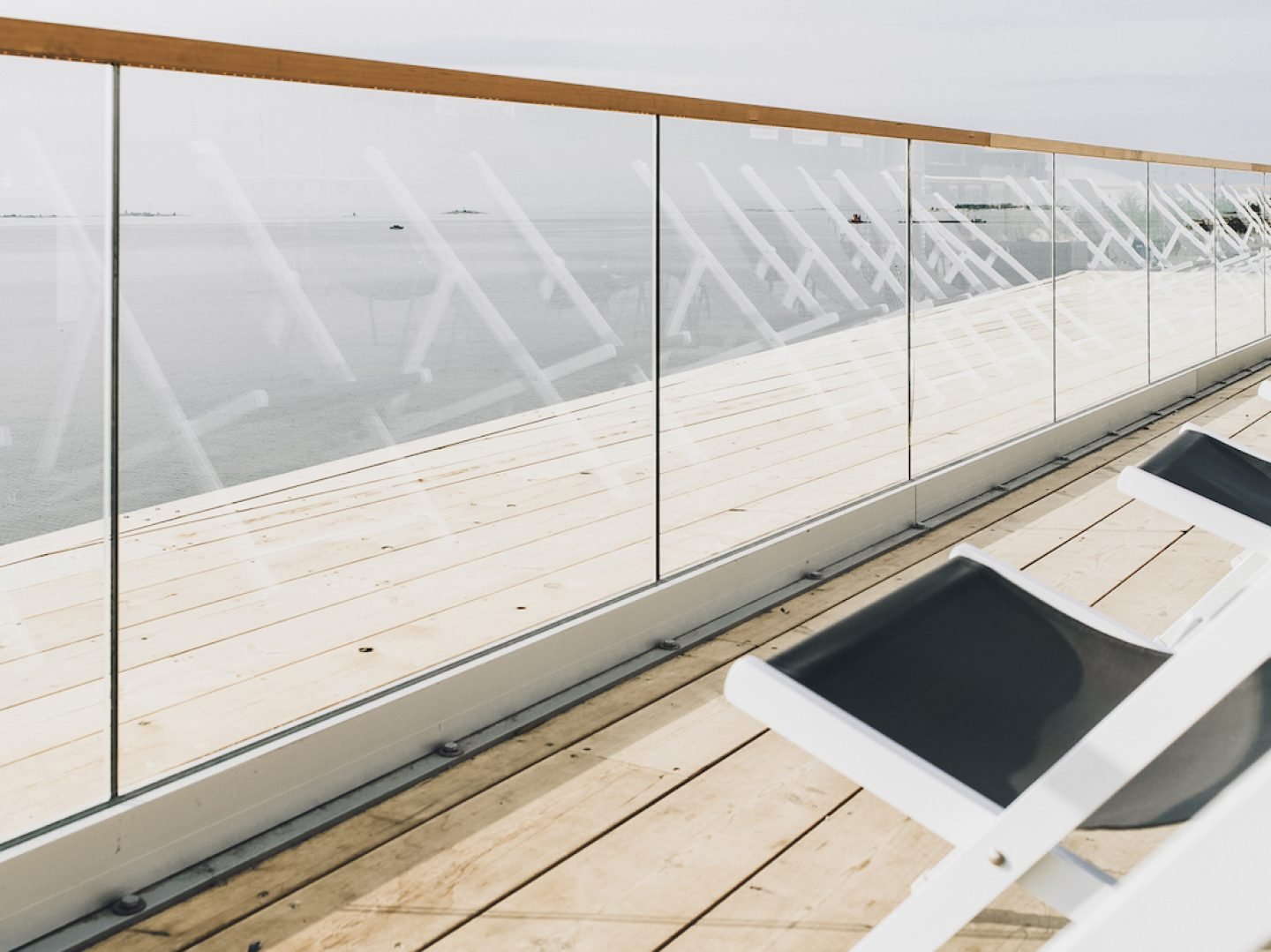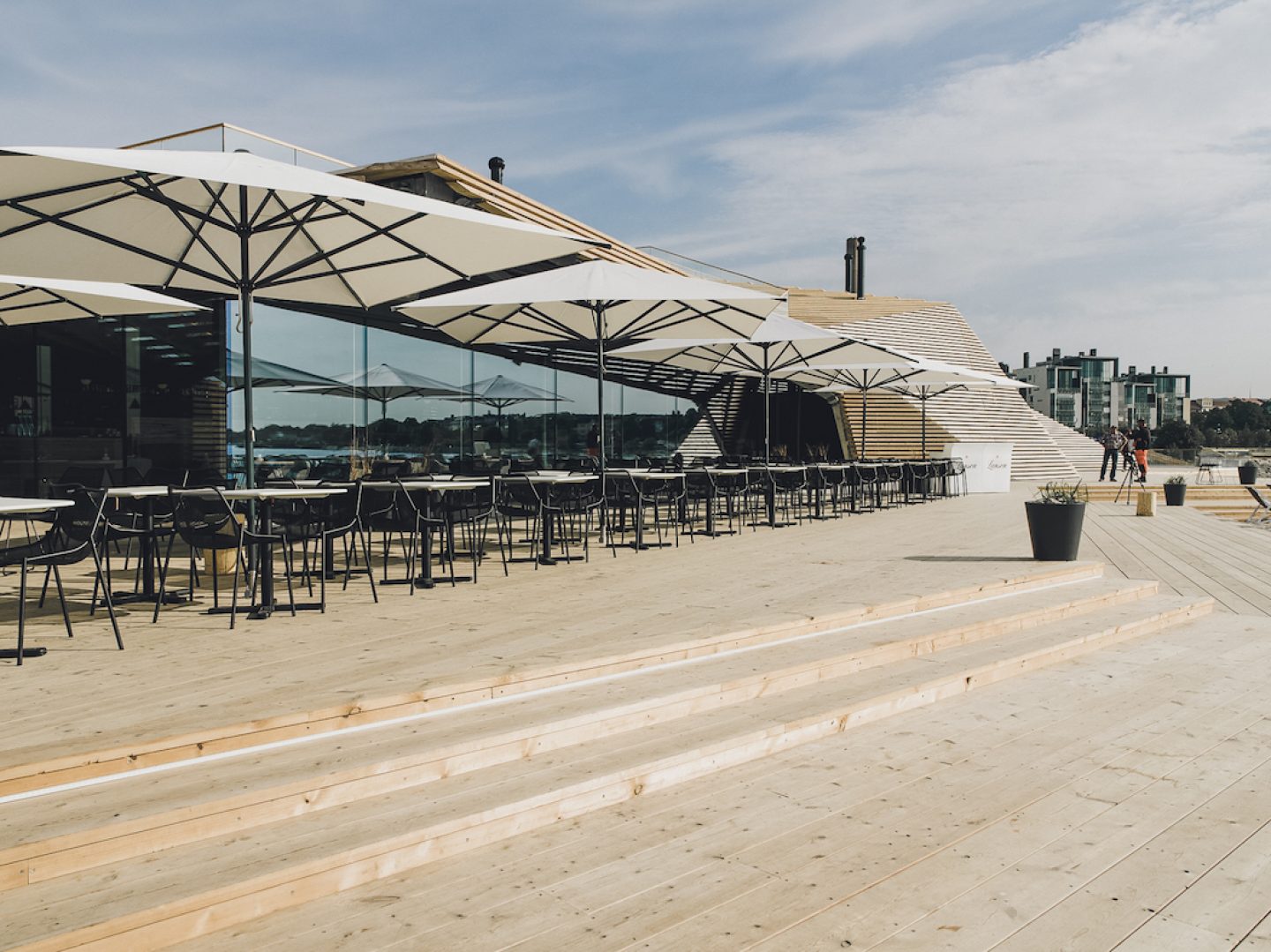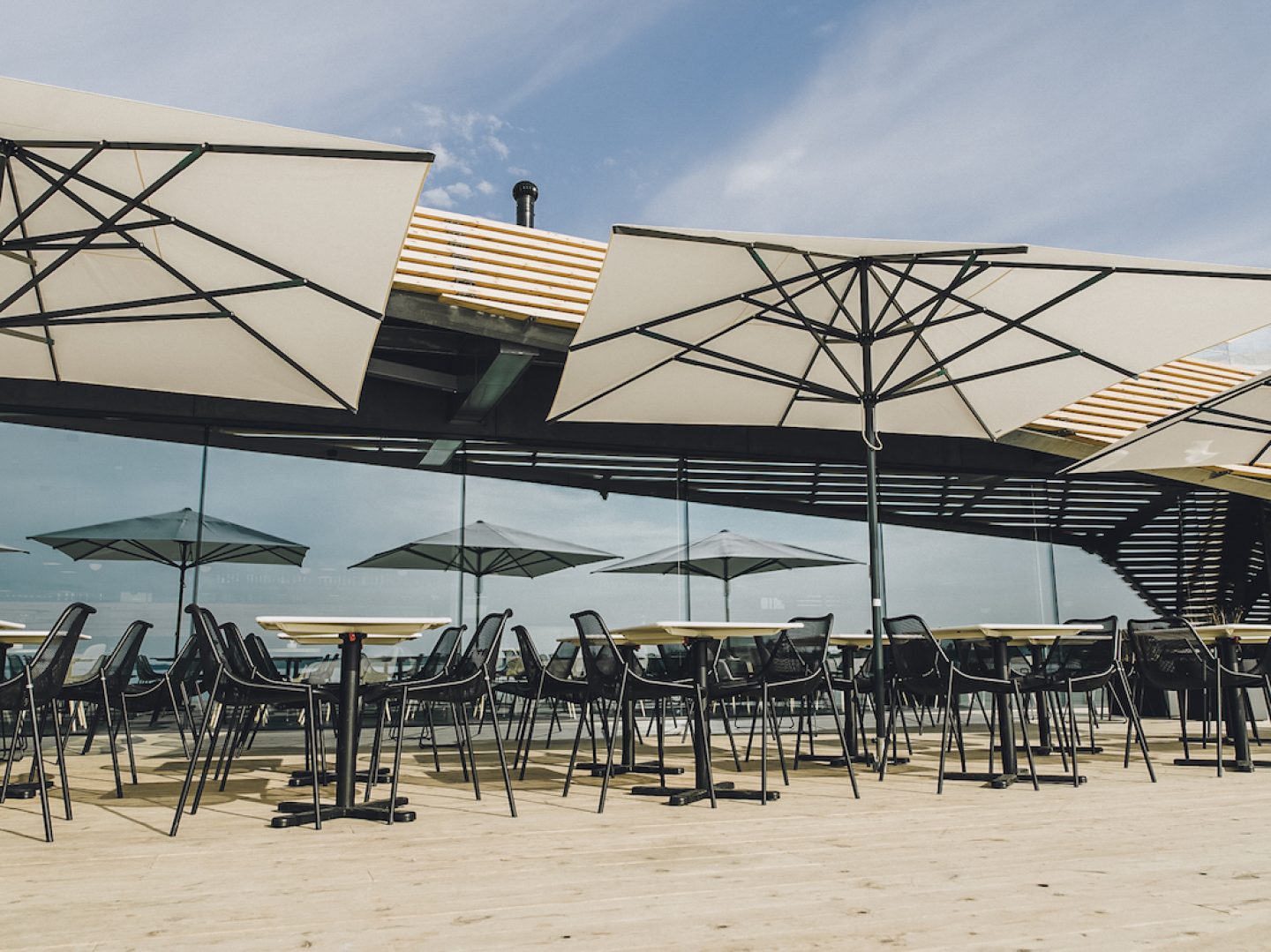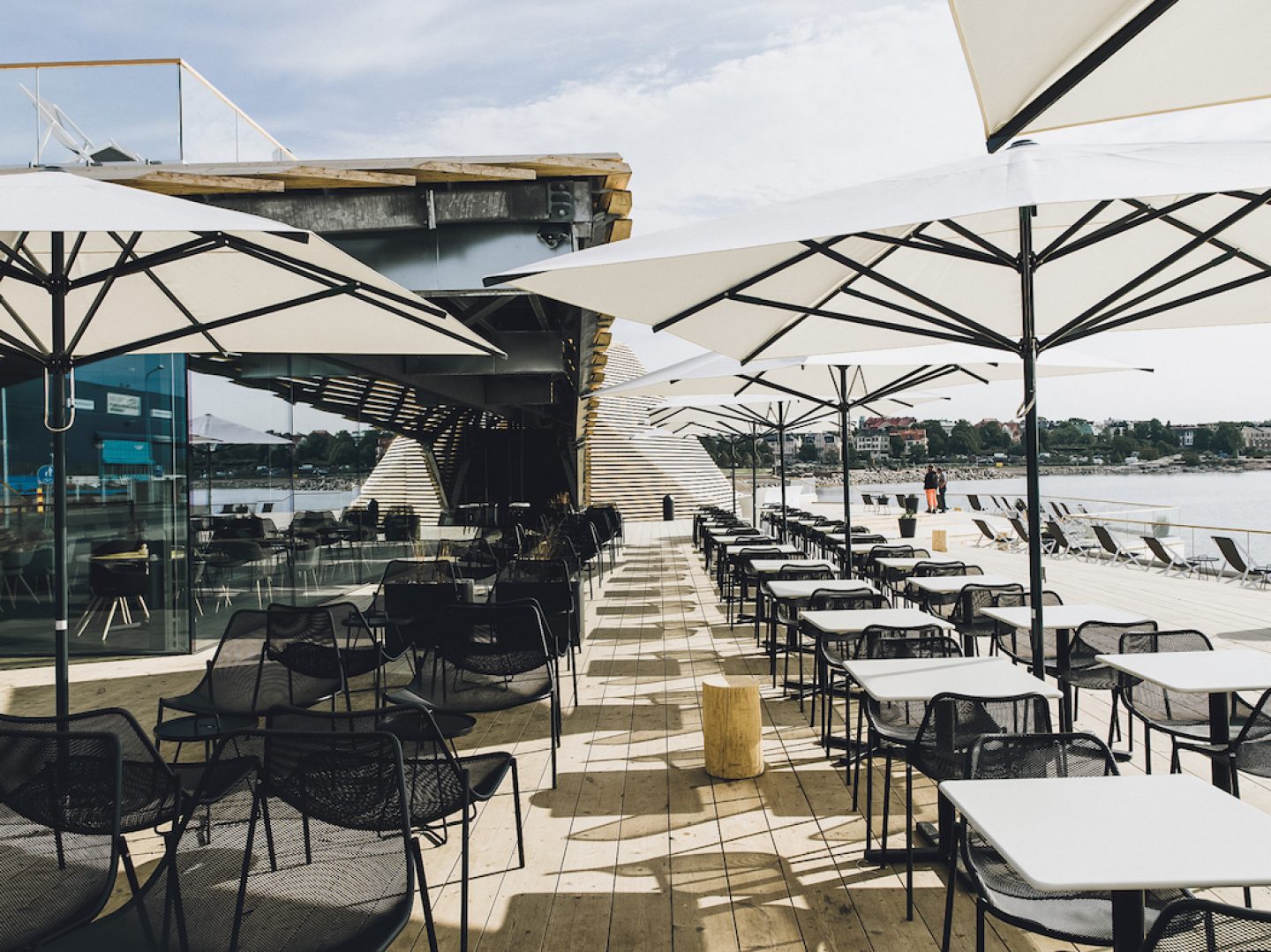 There are around 3.3 million saunas in Finland – almost one per household. Yet Löyly is only the second public sauna in Helsinki, offering a restaurant and bar area and a panoramic rooftop terrace in addition to its steam and smoke saunas. What kind of experience to you hope to offer visitors, and how does it differ from a private sauna experience?
JP: There are a handful of public saunas of different kinds in Helsinki, but Löyly is the first public sauna in Helsinki that offers the chance to experience a traditional Finnish smoke sauna. Also, we are the first wood burning / heated sauna that has access to water. Those elements make for a complete sauna experience. Even many Finns have never experiences a real smoke sauna, so we have a new experience to offer for not only tourists, but for some Finns too. It's worth noting that we do not have steam saunas, only traditional wood burning saunas. Steam baths are not something you find in Finland! Apart from the sauna, we have a café, restaurant and – on weekends – a lively bar with Helsinki's top DJs playing tunes.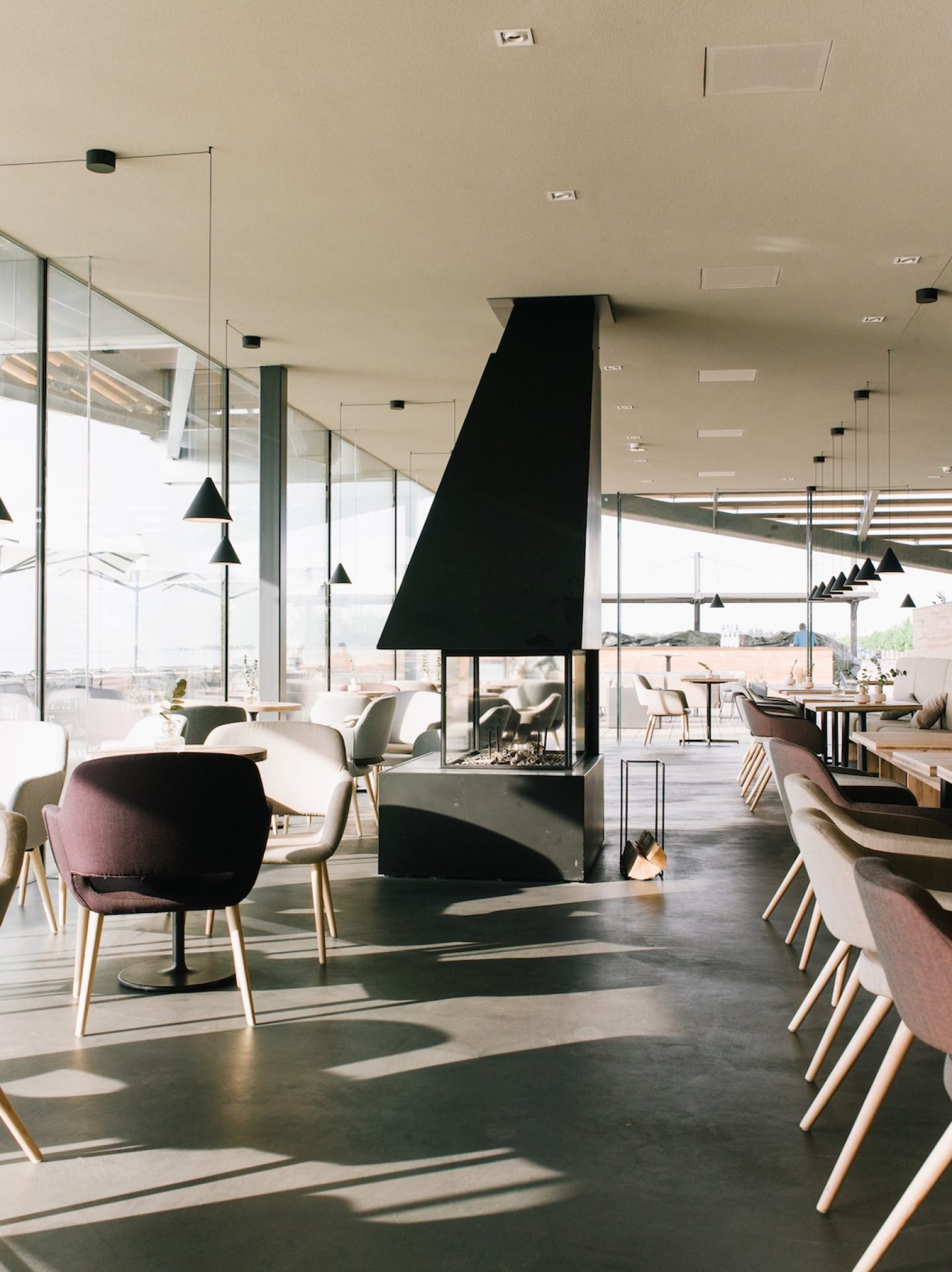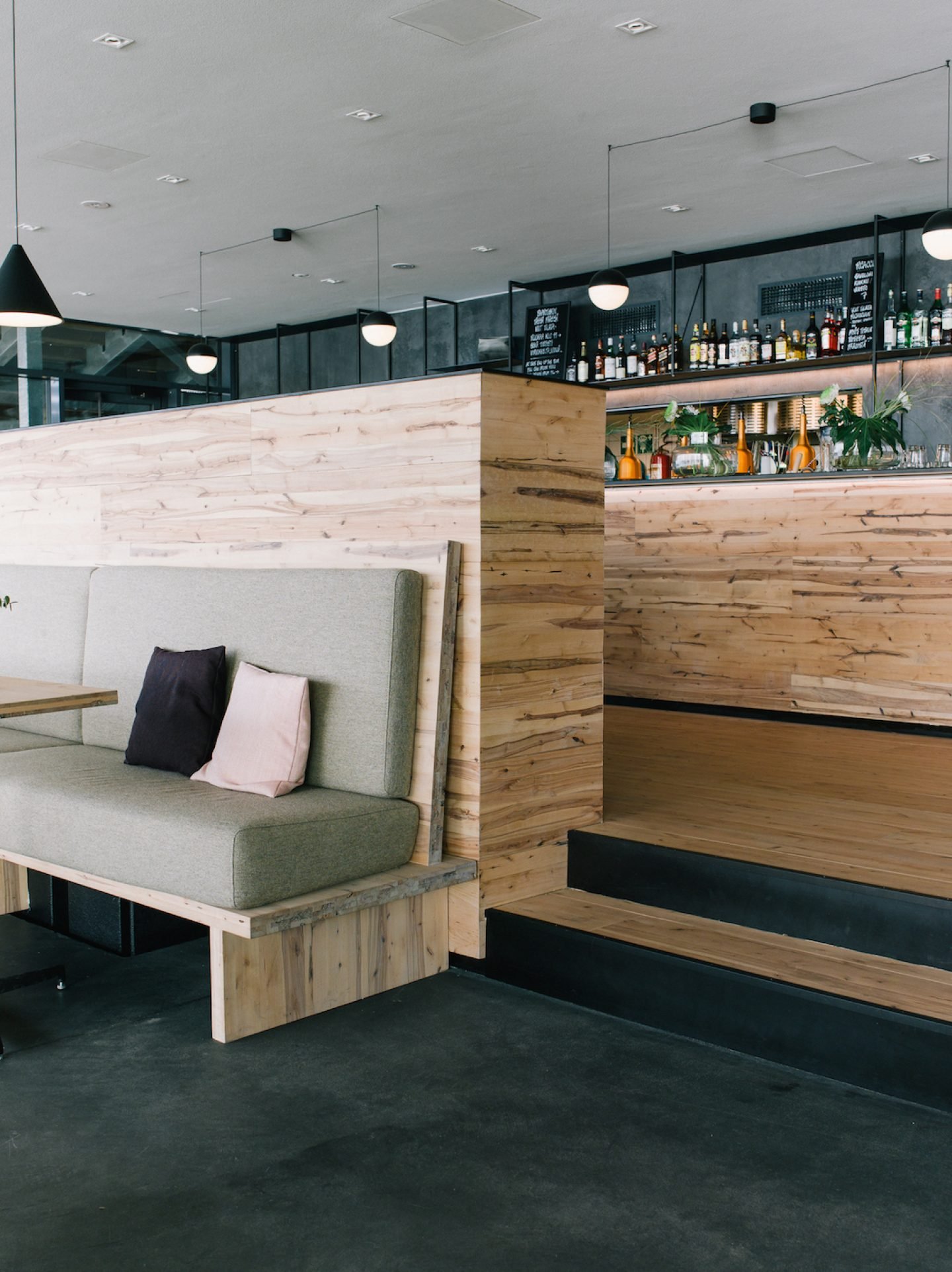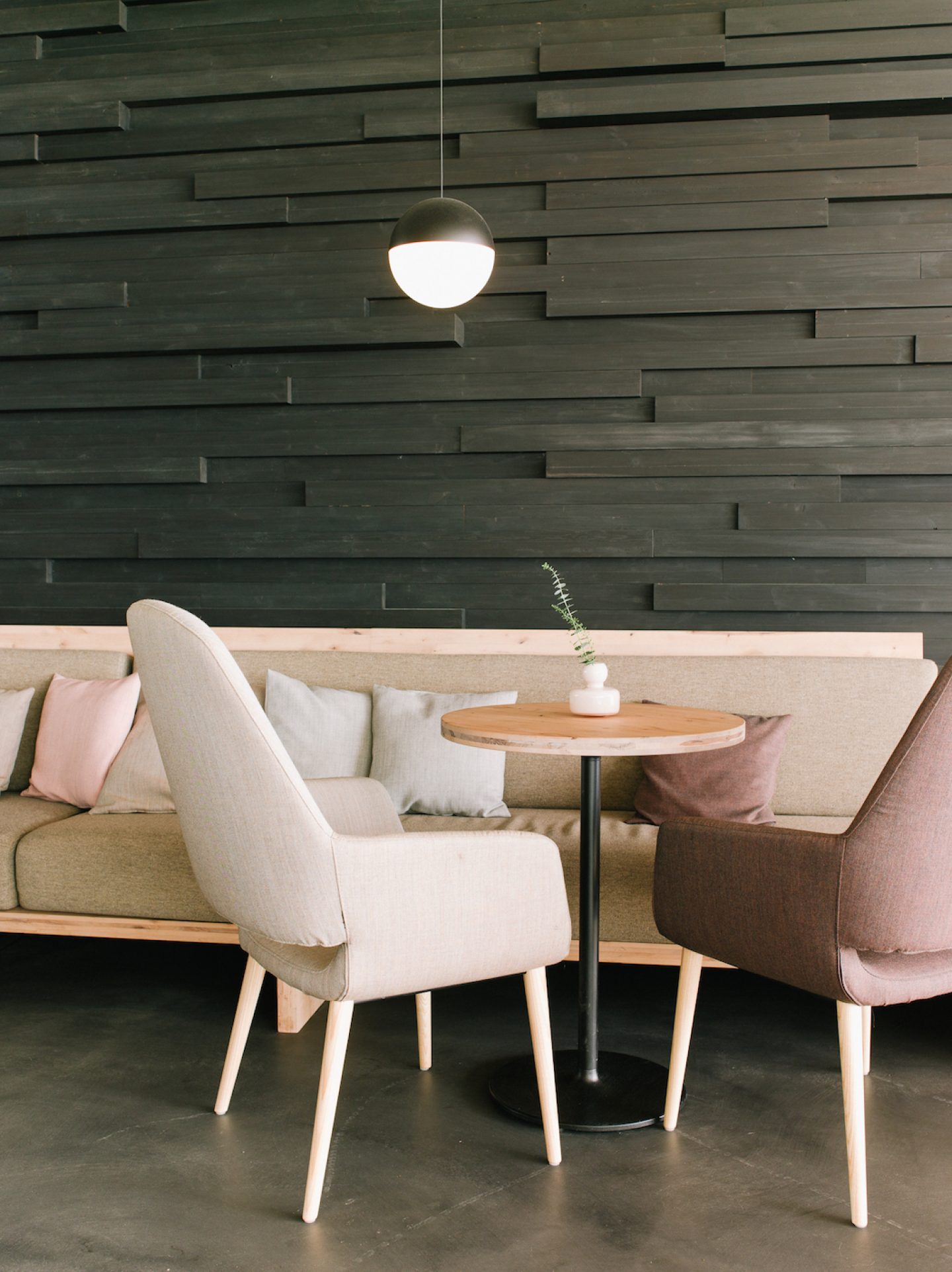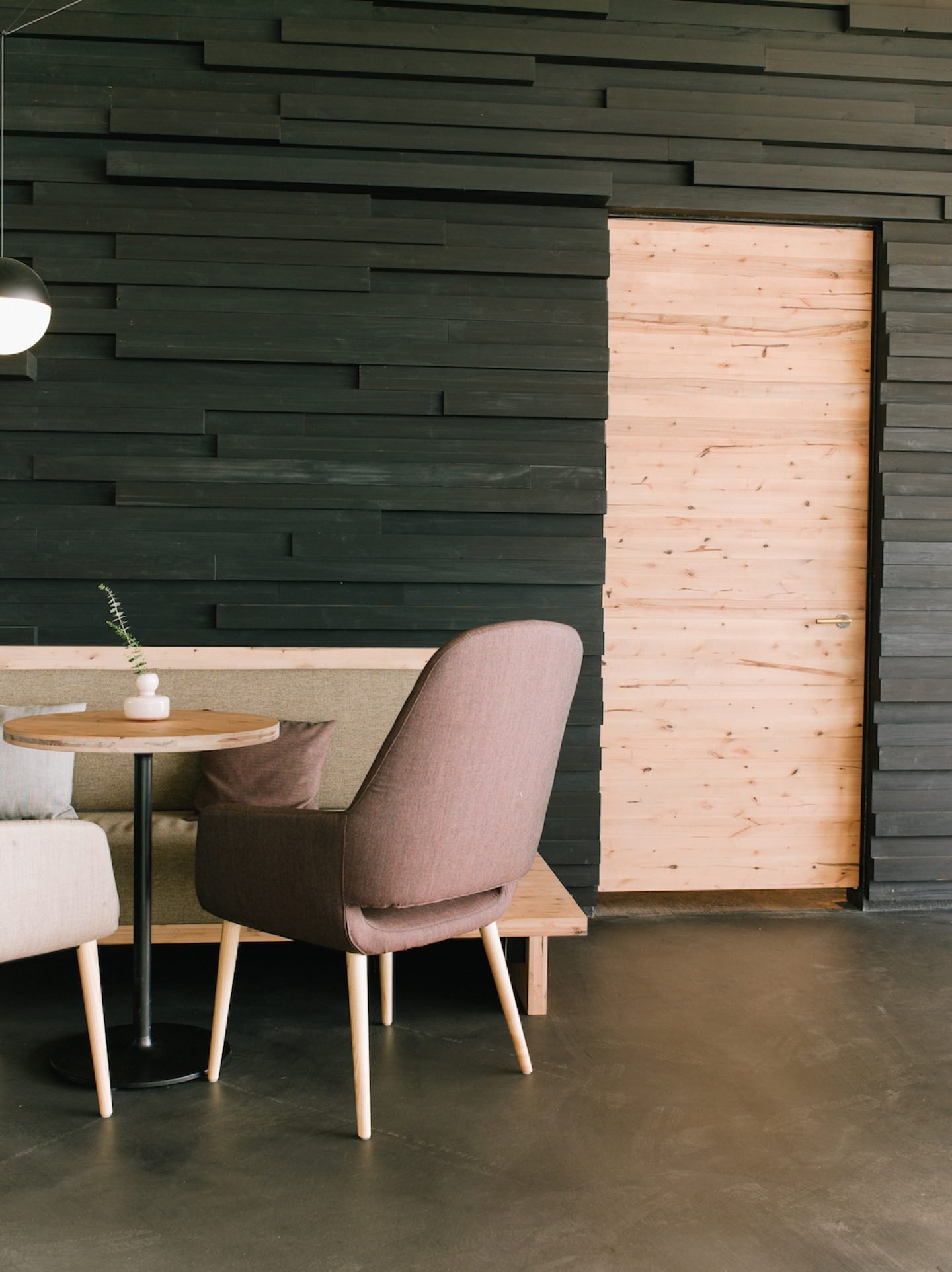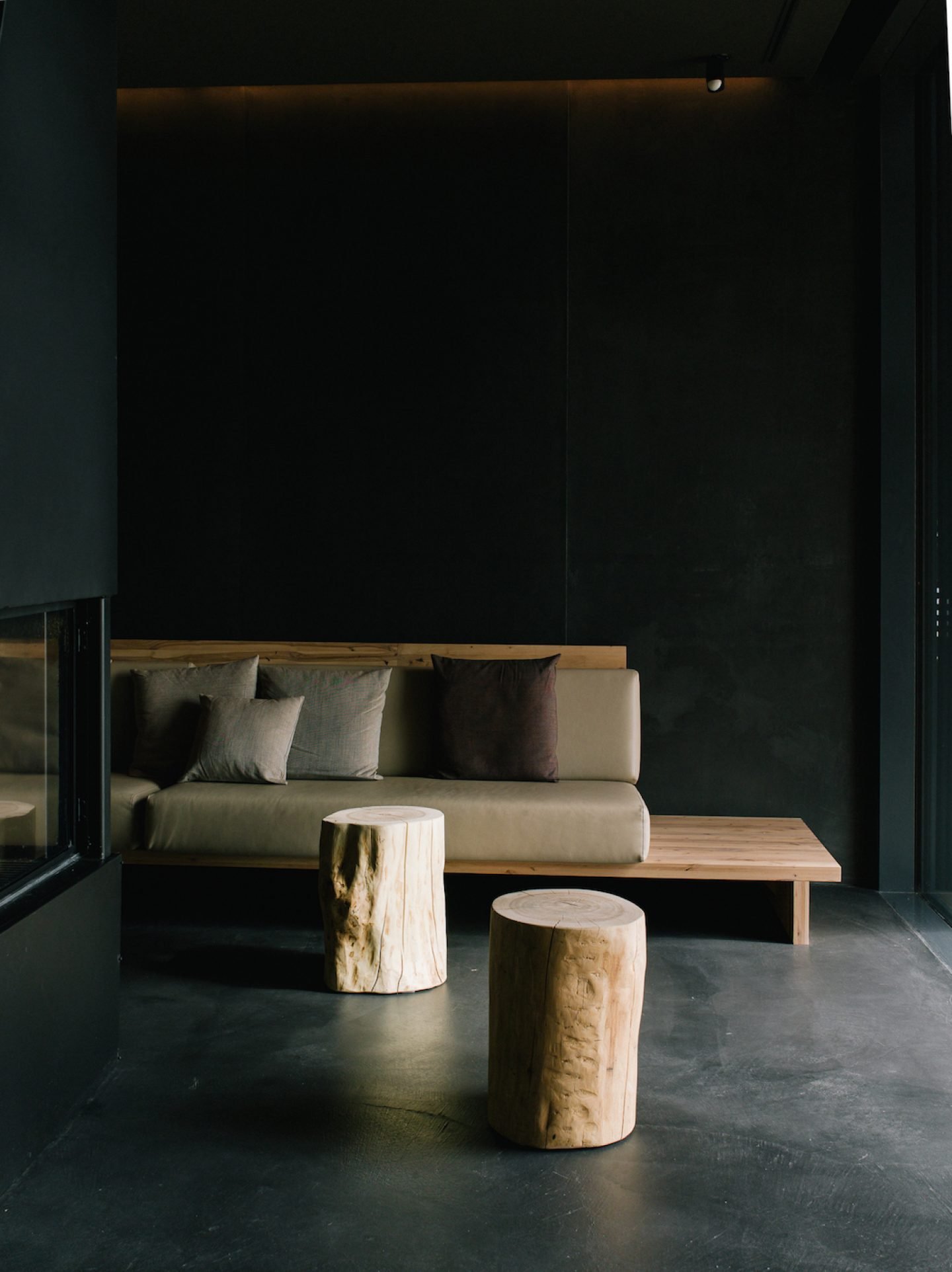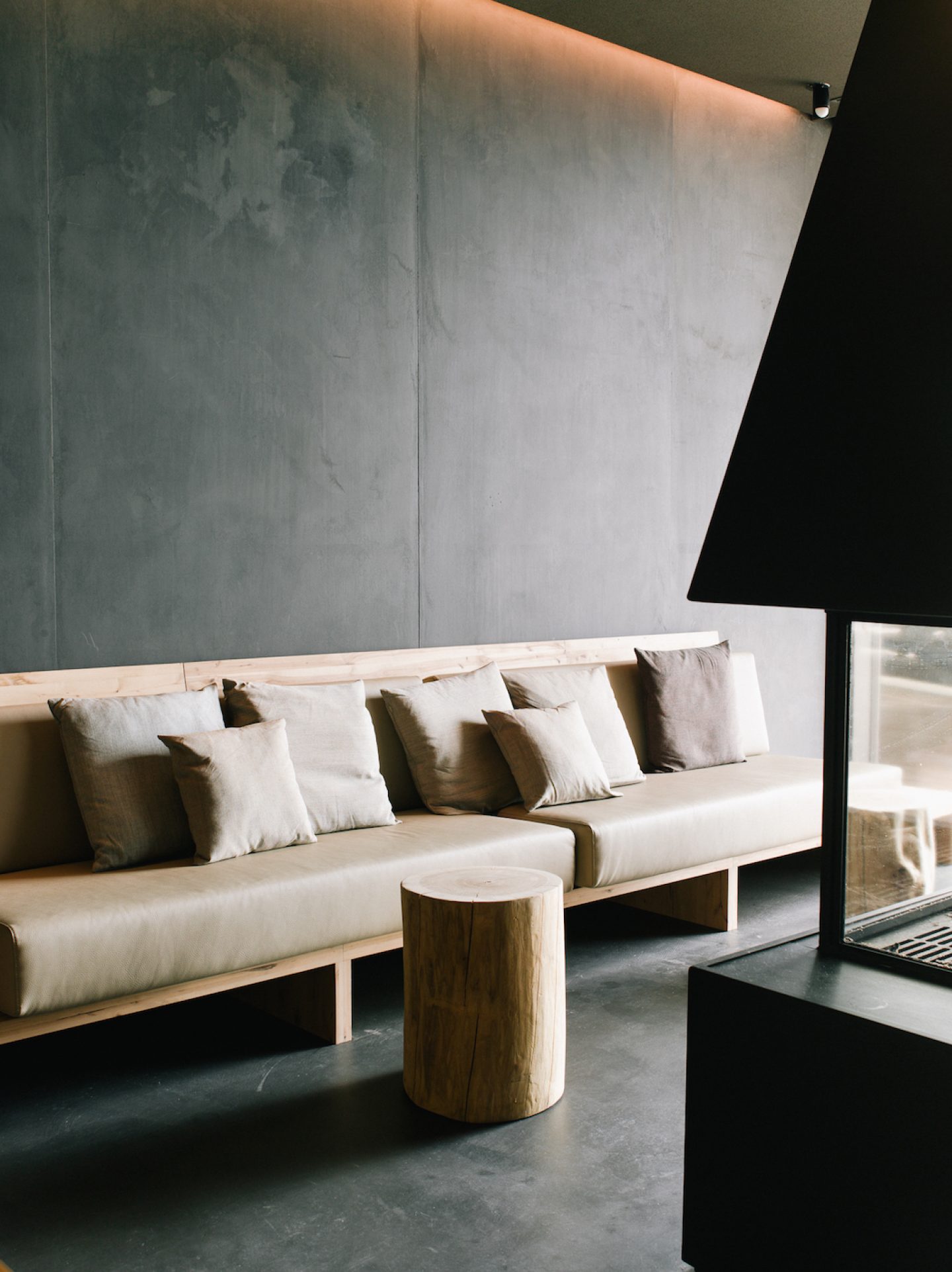 Can you fill us in on some essential sauna rituals or traditions that might surprise or delight those unfamiliar with sauna culture?
JP: Ice swimming in the winter is always quite exotic for people from other countries. We drill a hole in the ice and usually go back and forth between the sauns 3-4 times. It not only feels incredible, but is also extremely healthy – and this is not just an opinion, but a proven fact in many international scientific and medical studies.
How did you work together – as founders and architects – to come up with the concept, and what was the inspiration behind its design?
VH: We were really happy to get Antero and Jasper as clients, as they wanted to invest in quality instead of trying to build the project in minimum budget as usual. They believed that doing a quality building pays off in long run and demanded a lot from the designers. The building is situated in a Helsinki park running along Helsinki shorelines. The park is as its narrowest at this point. We didn't want to block the park with a building but designed Löyly more as artificial scenery. The structure is like a rock on the shore as it turns grey. You can even climb on the roof.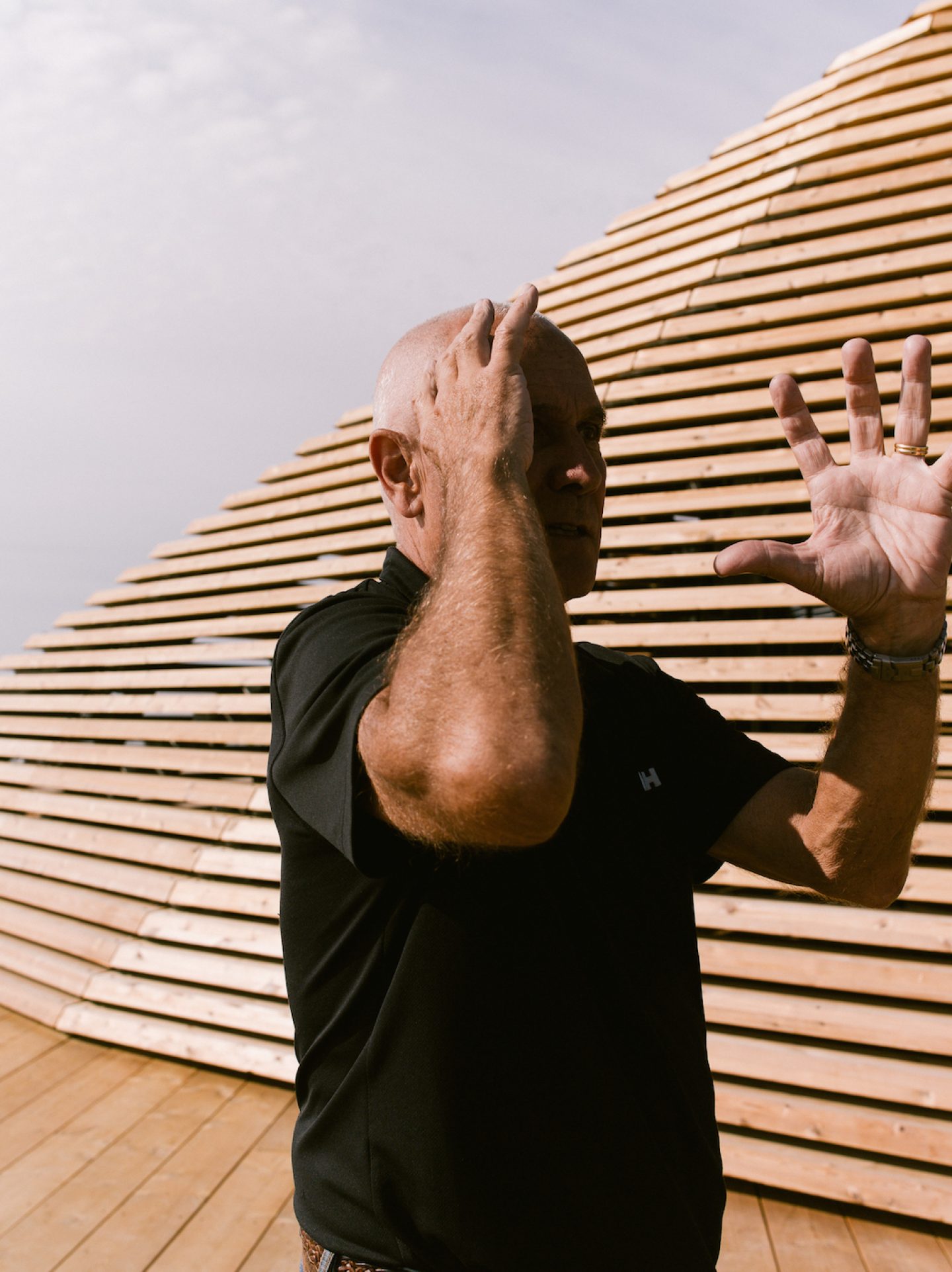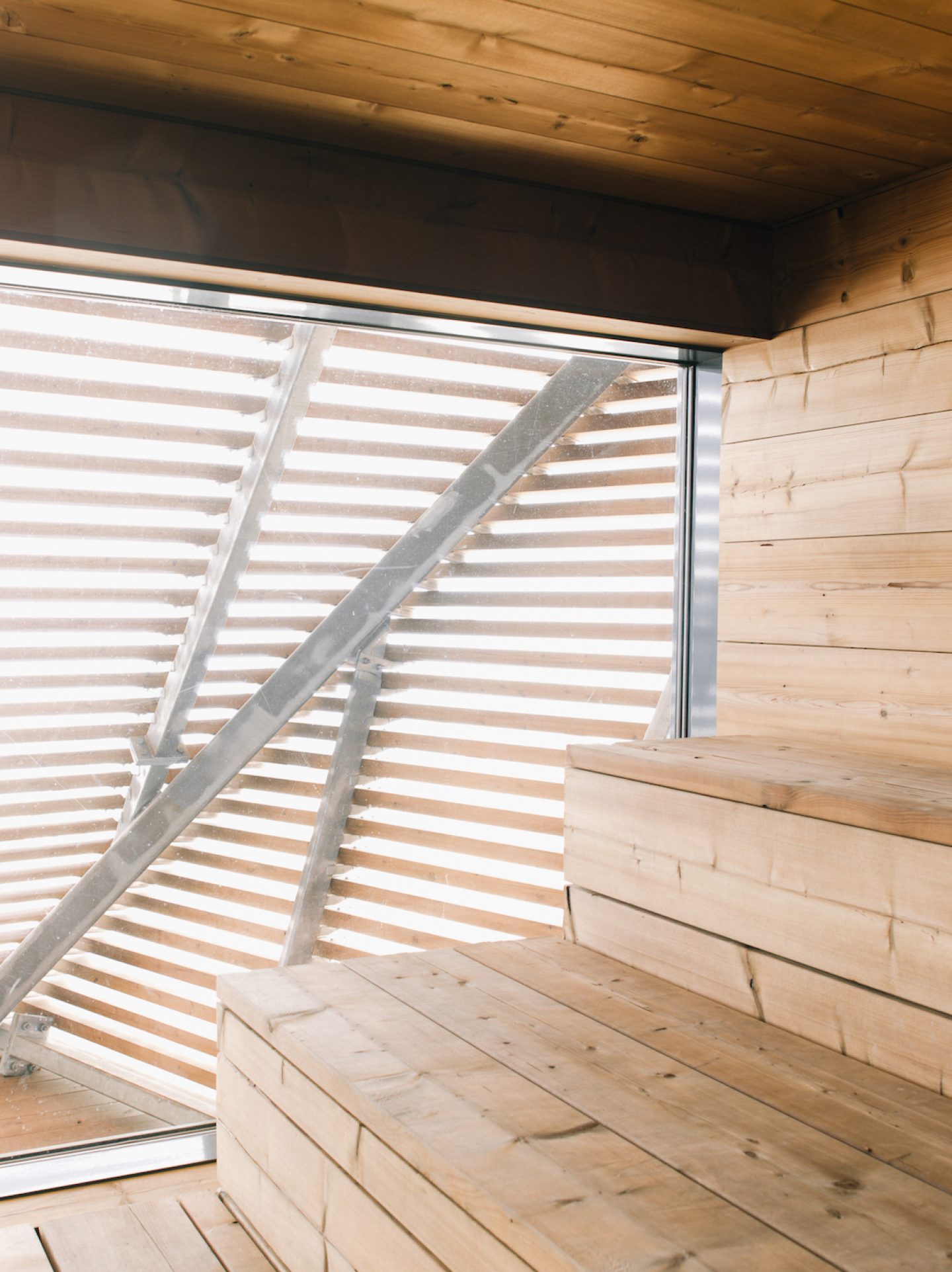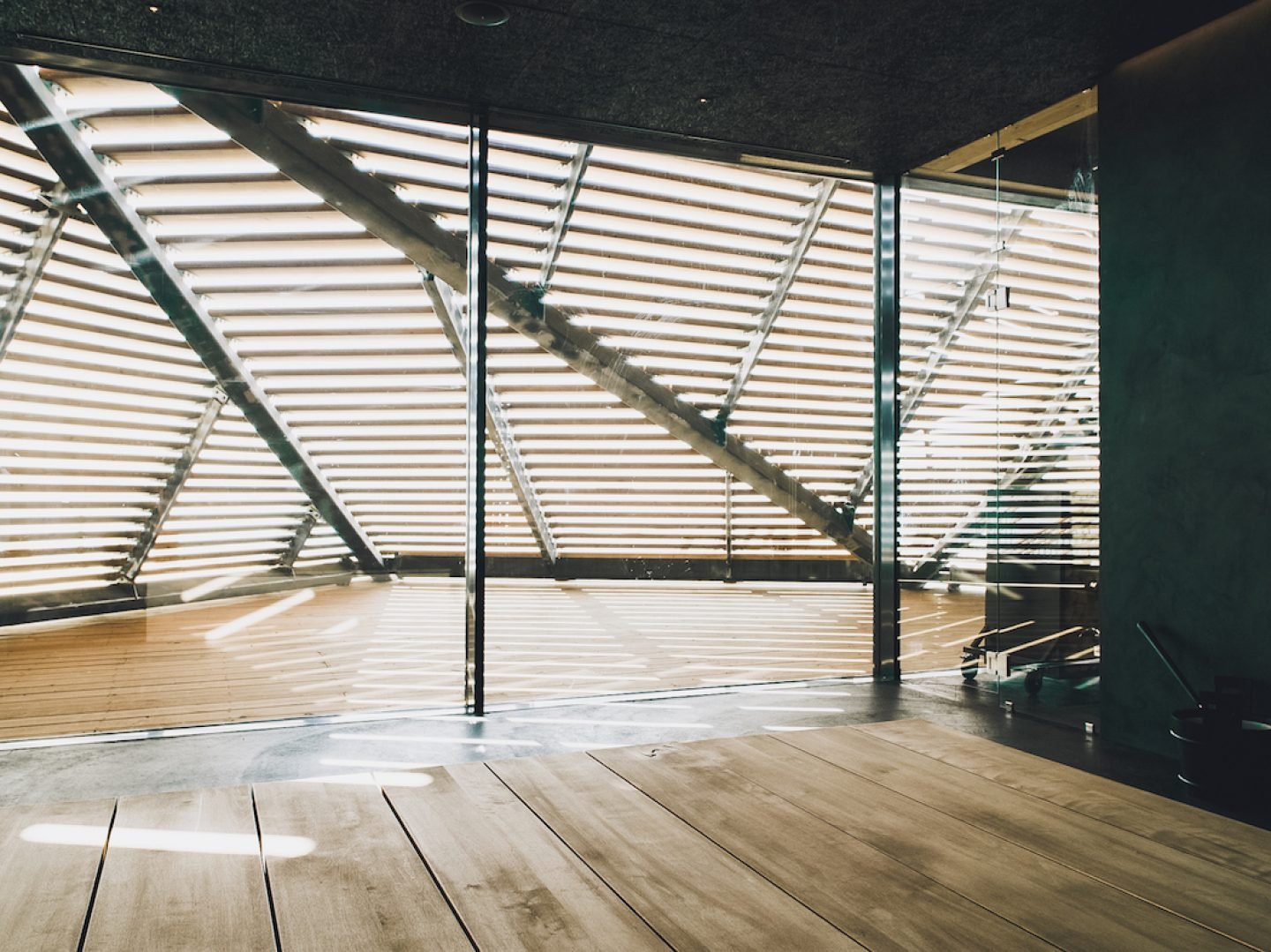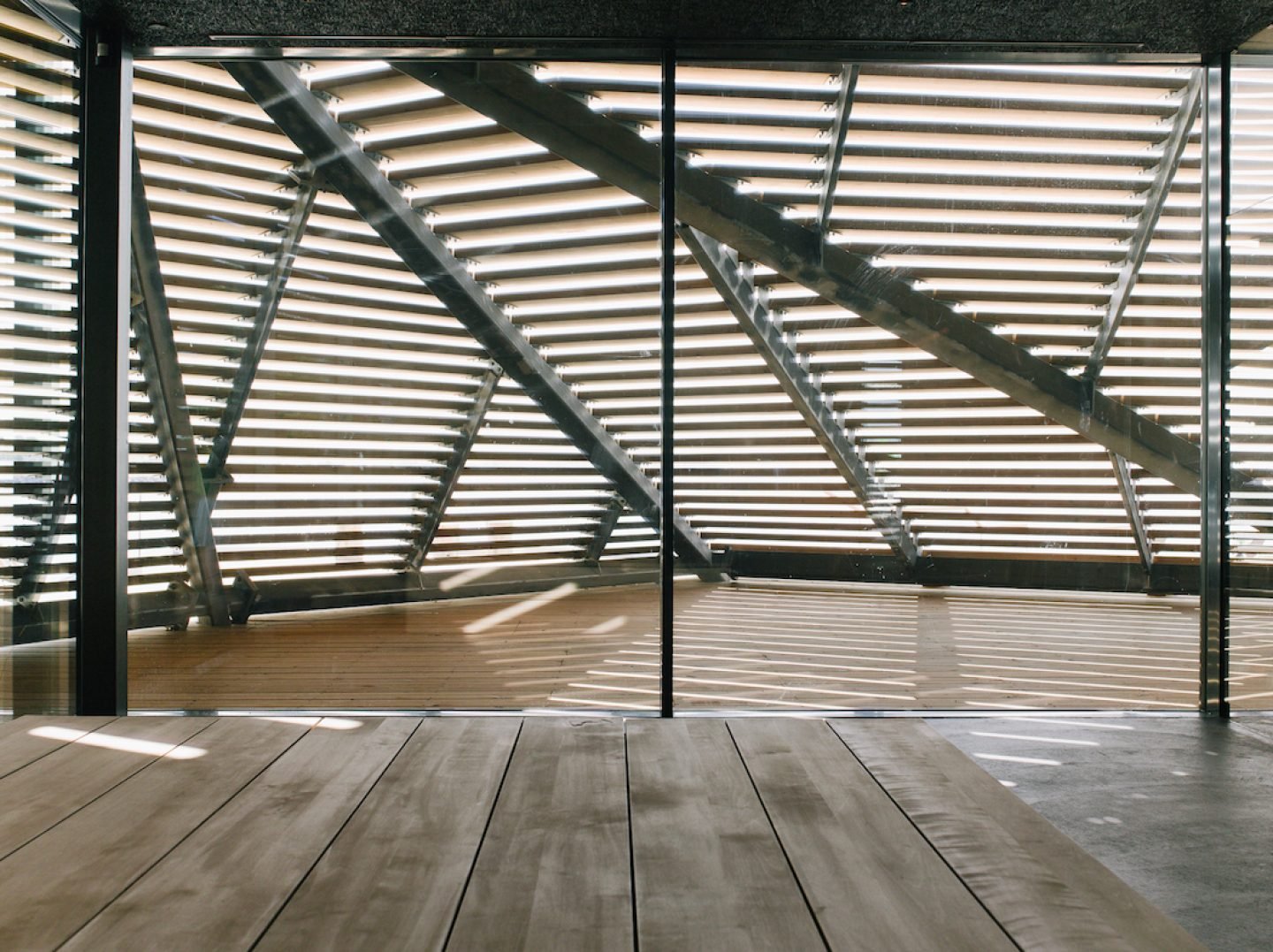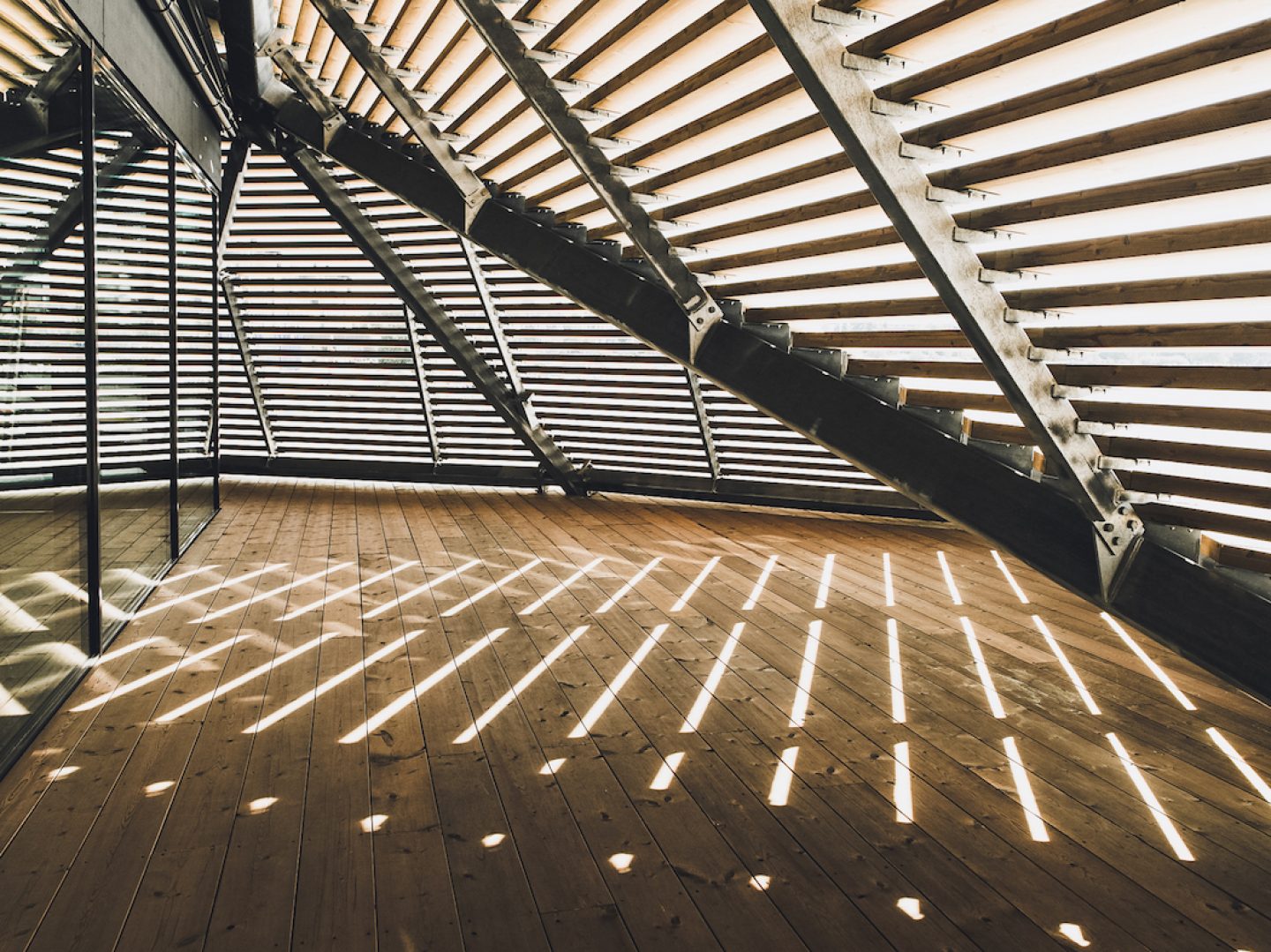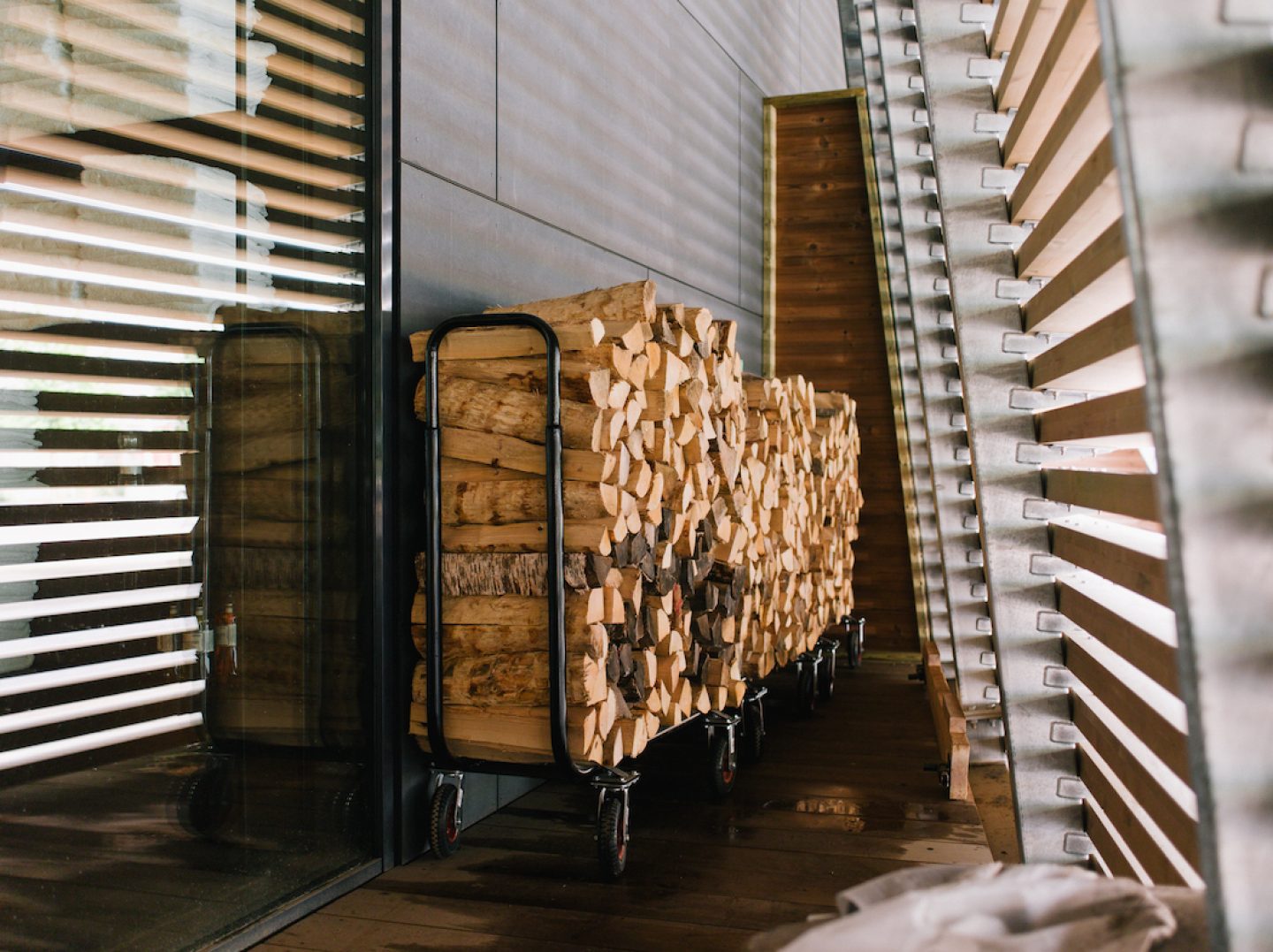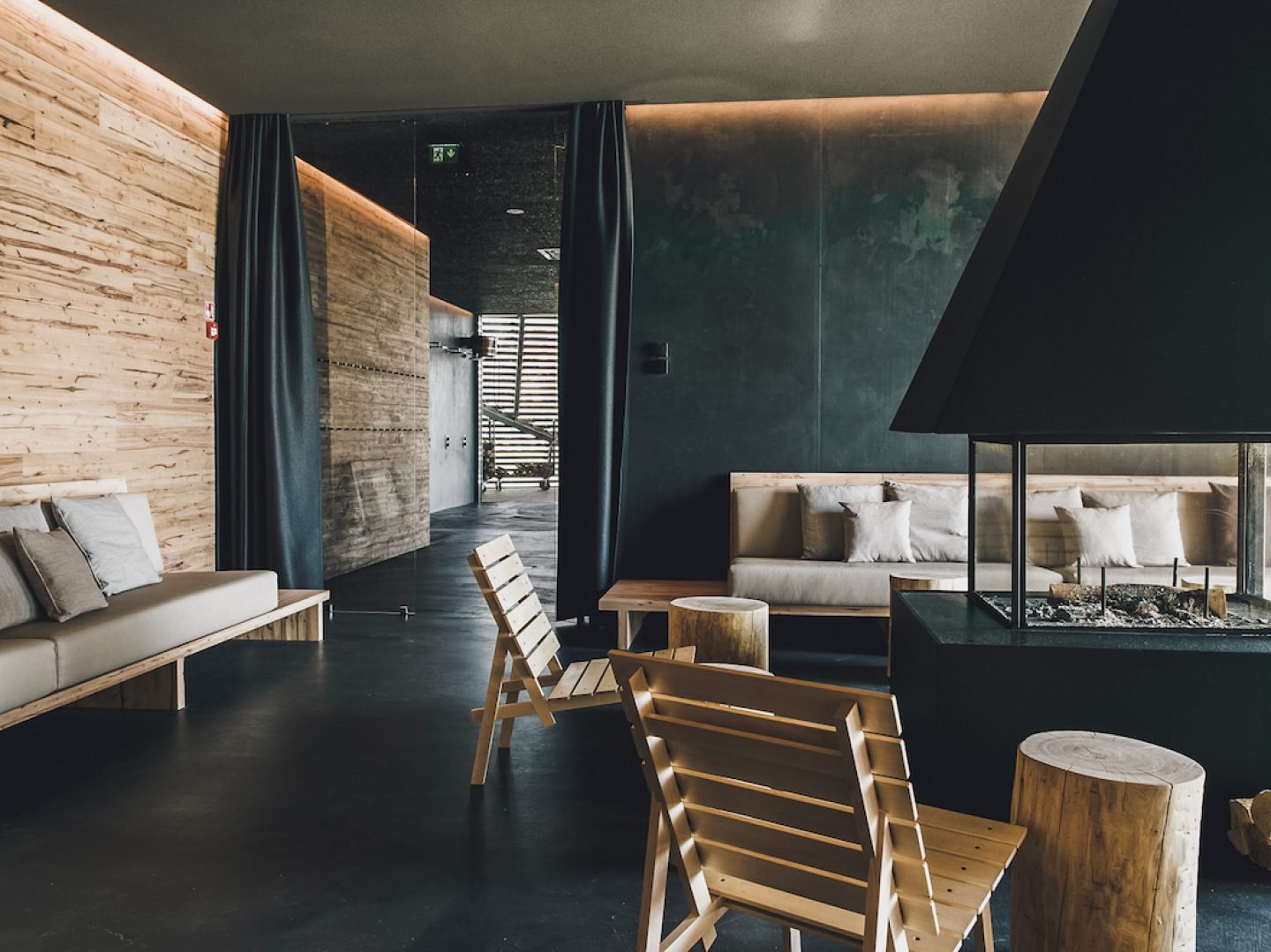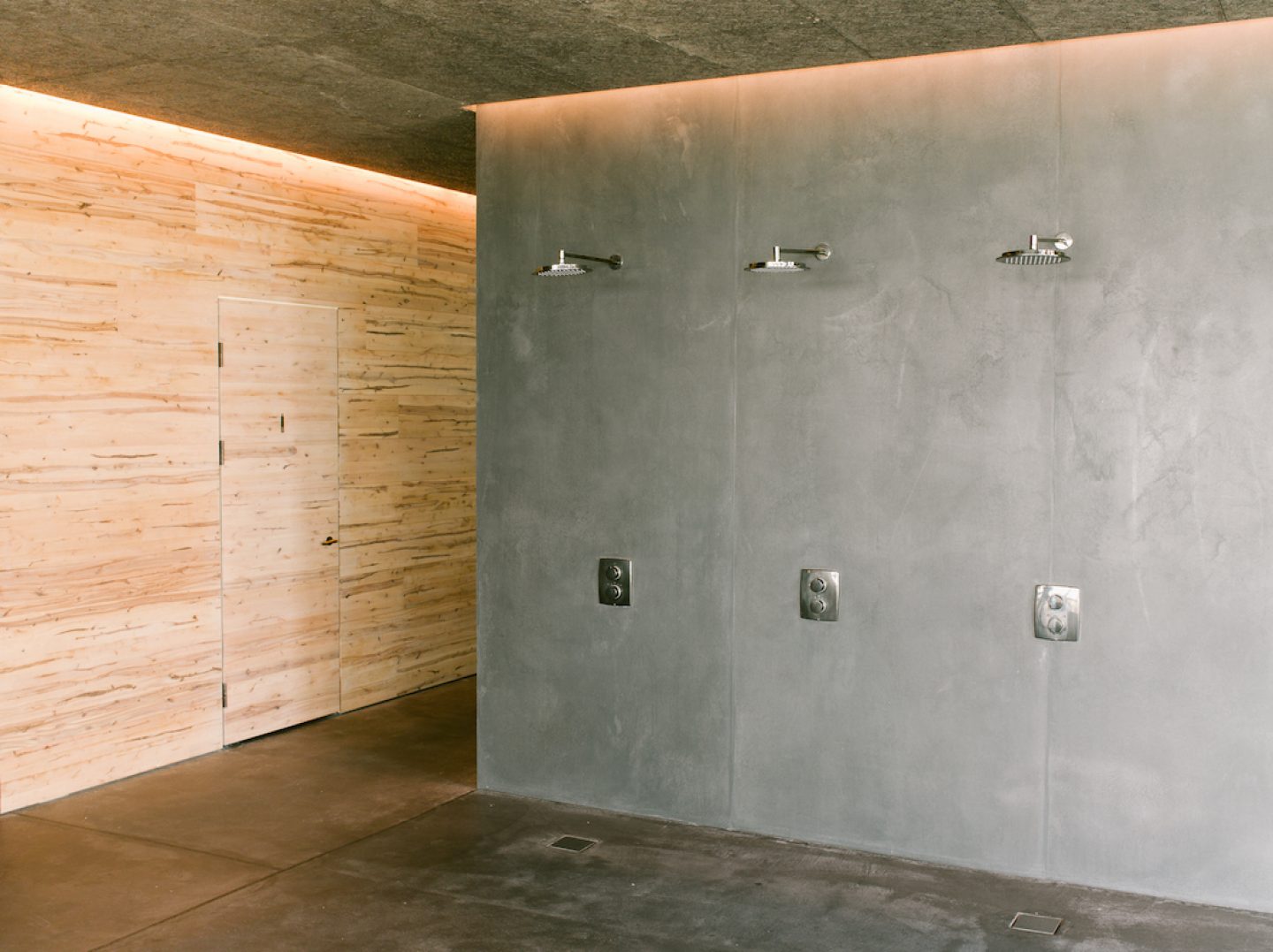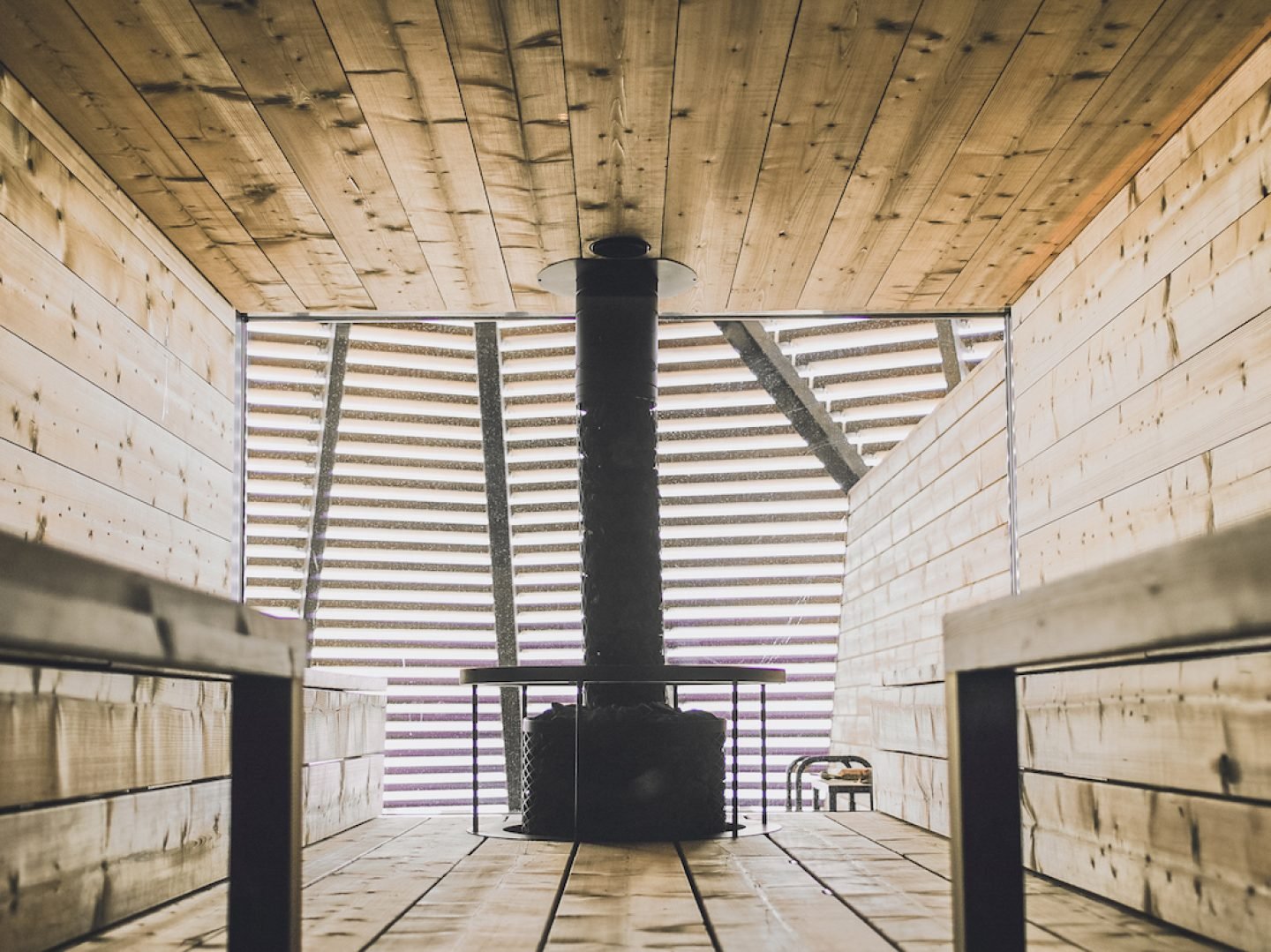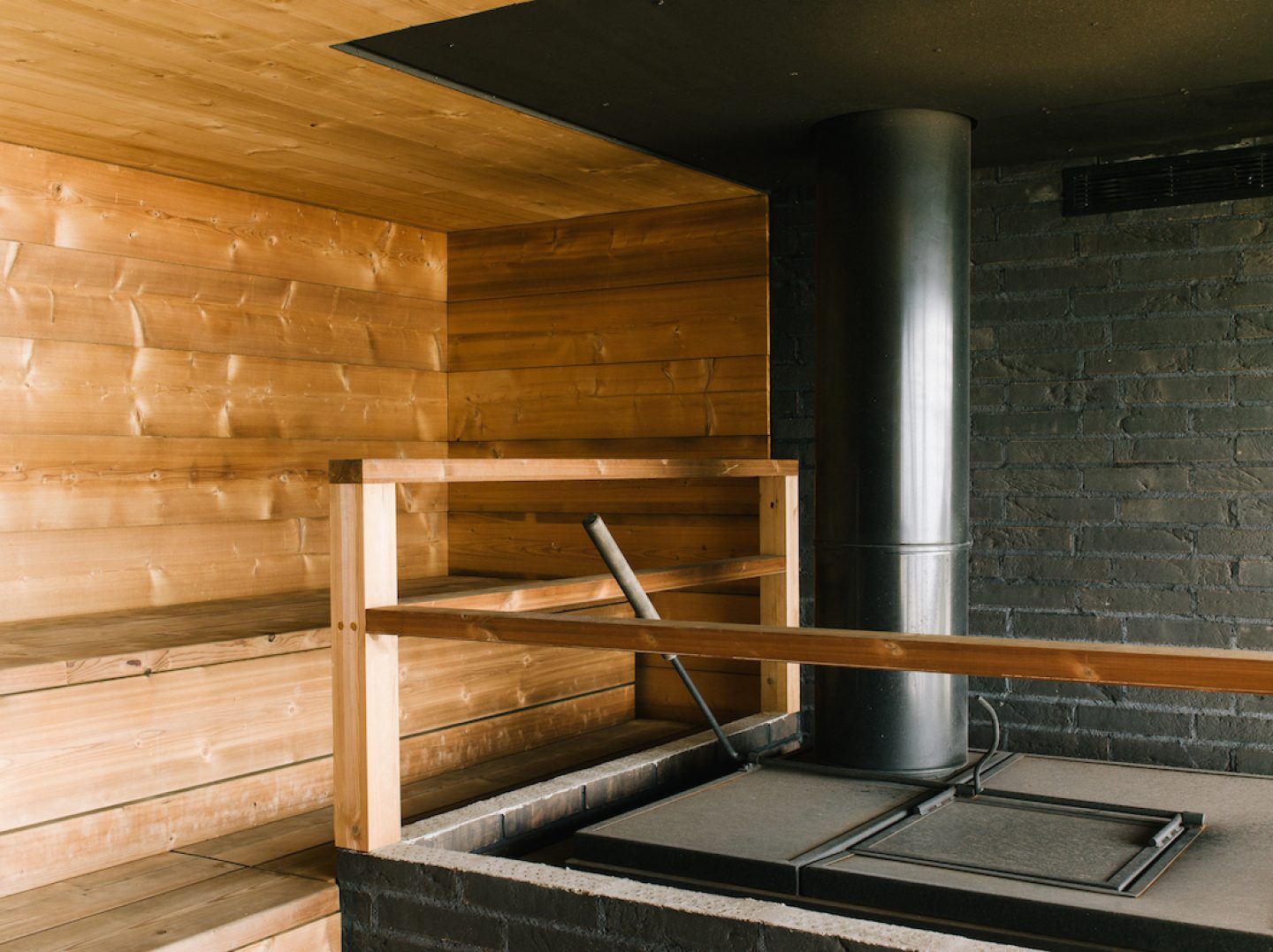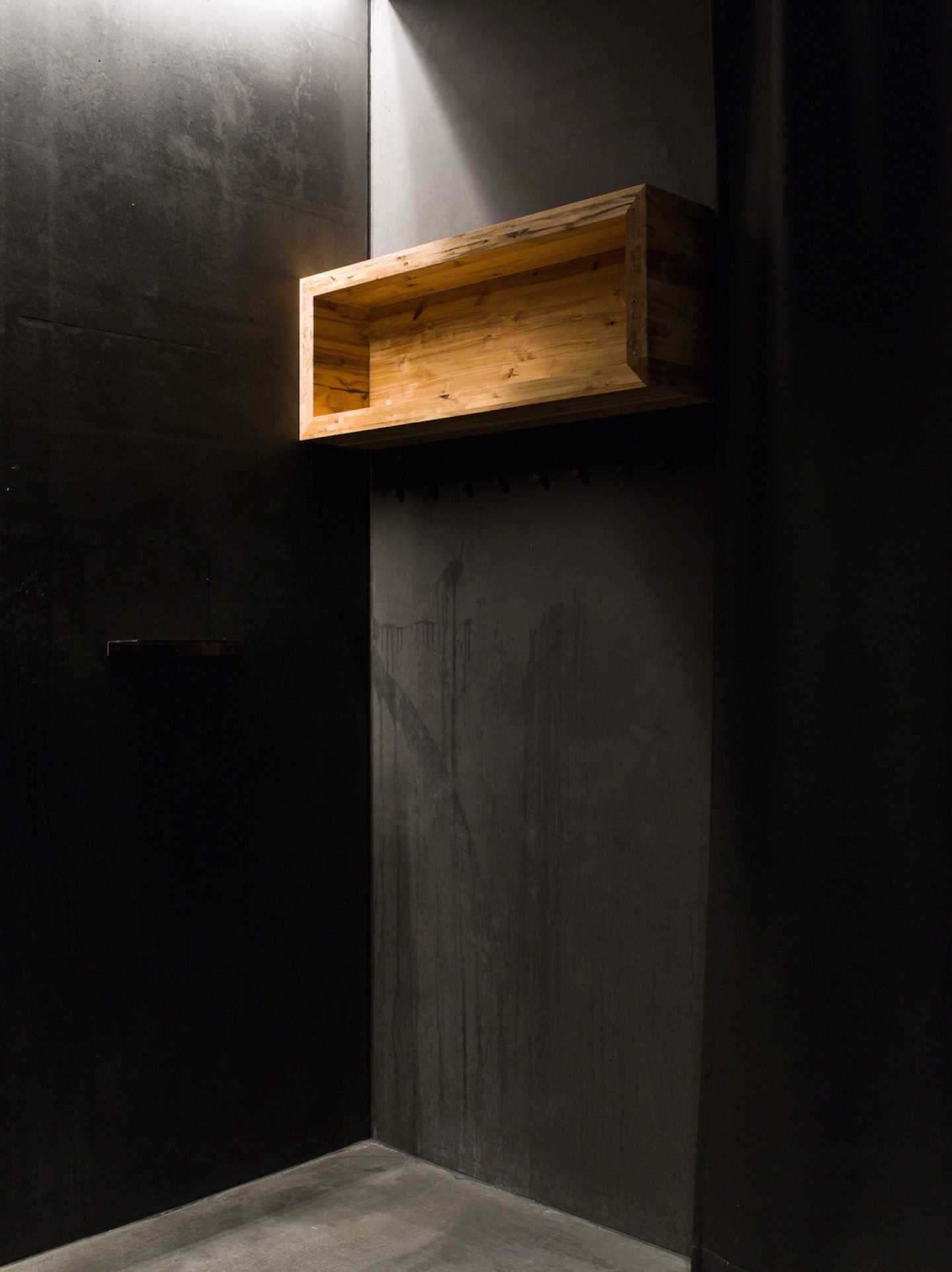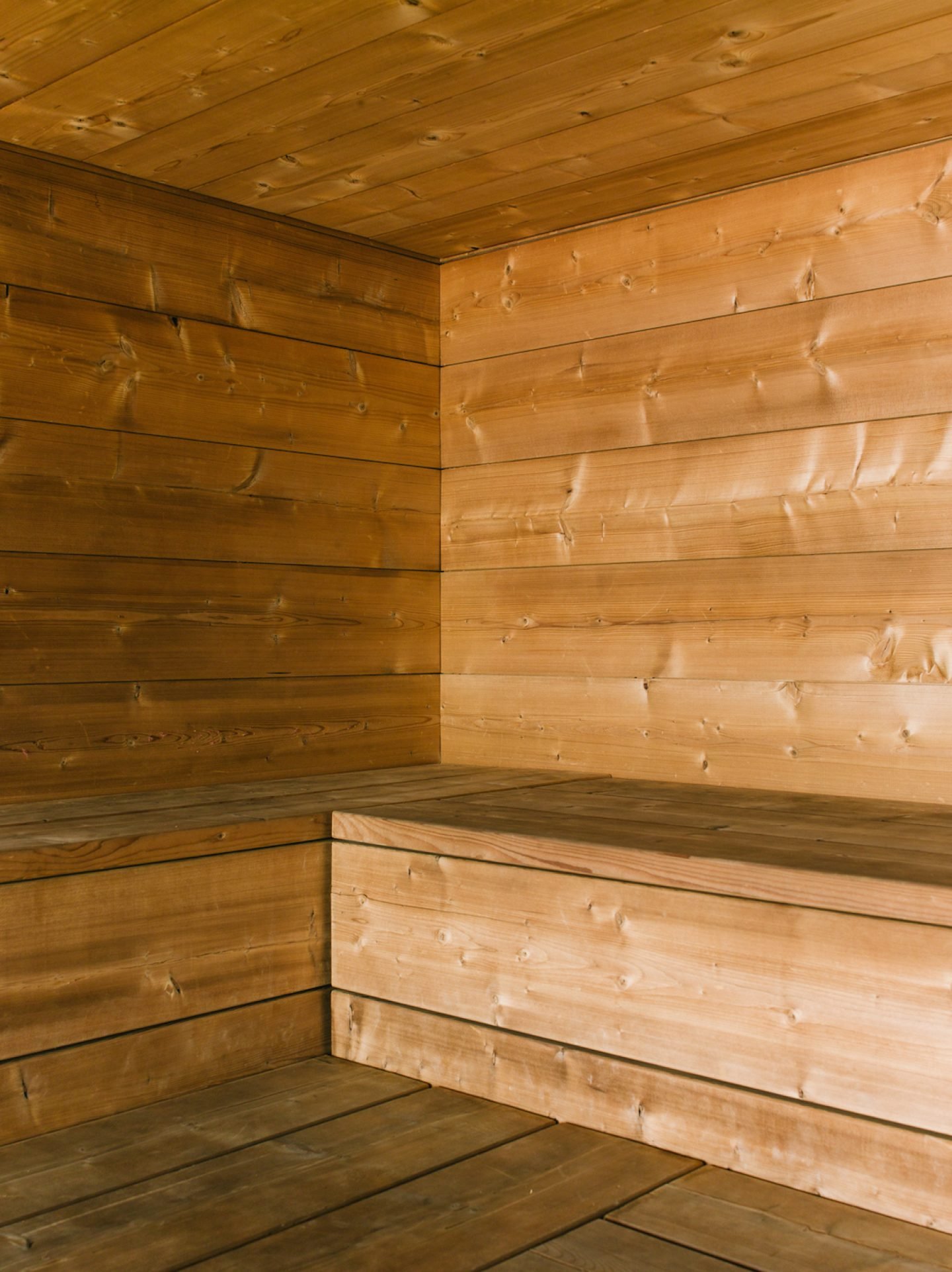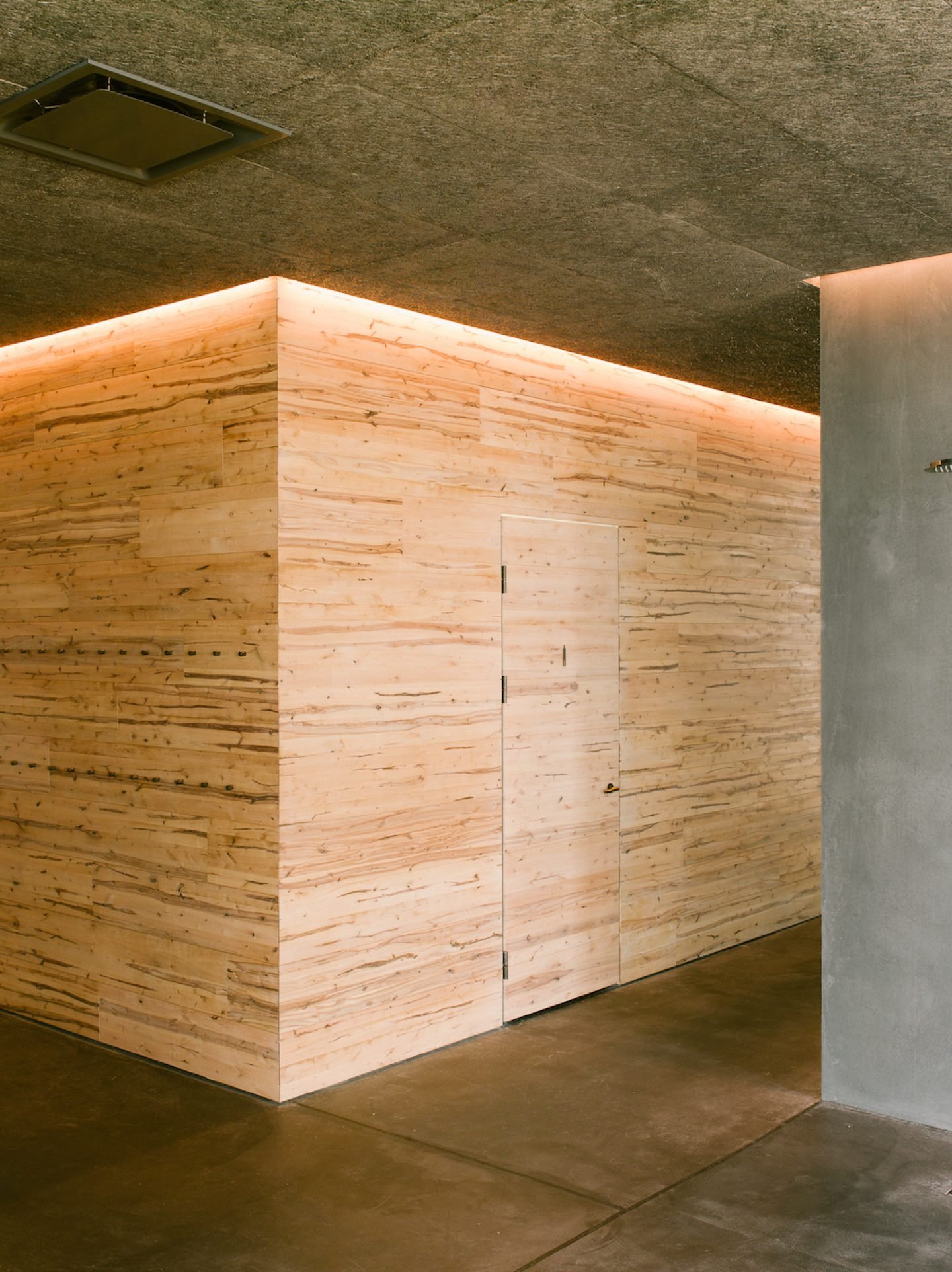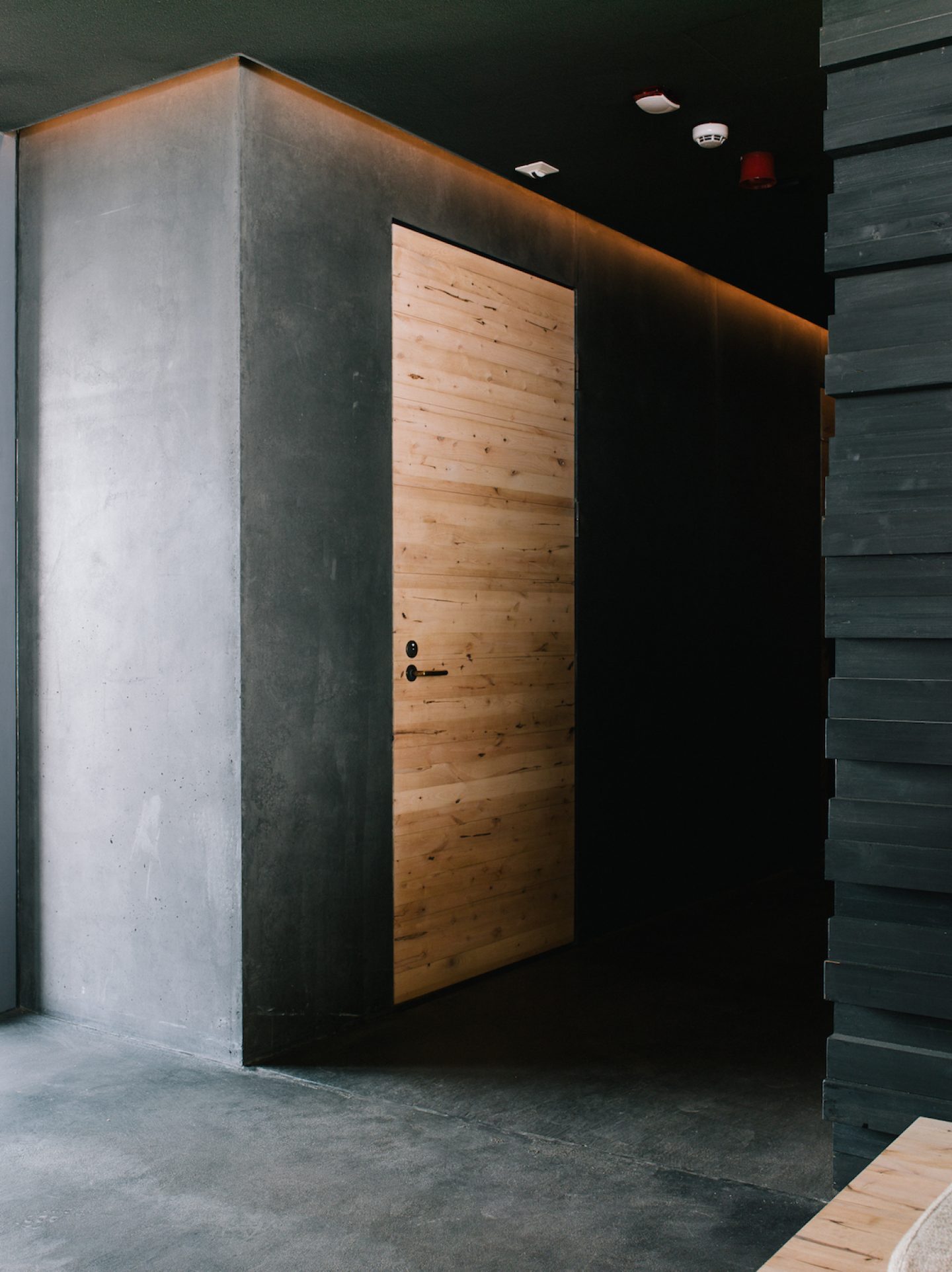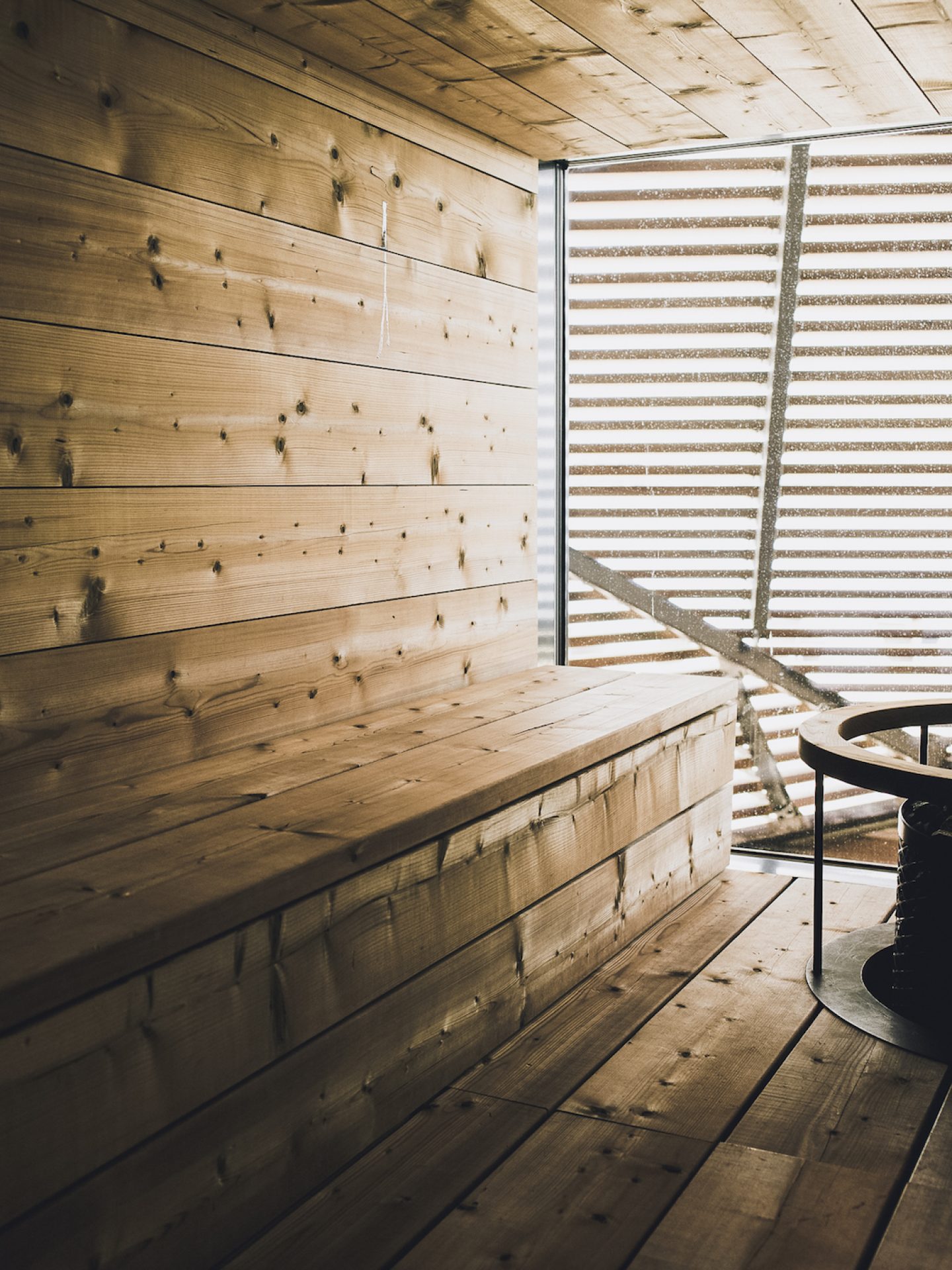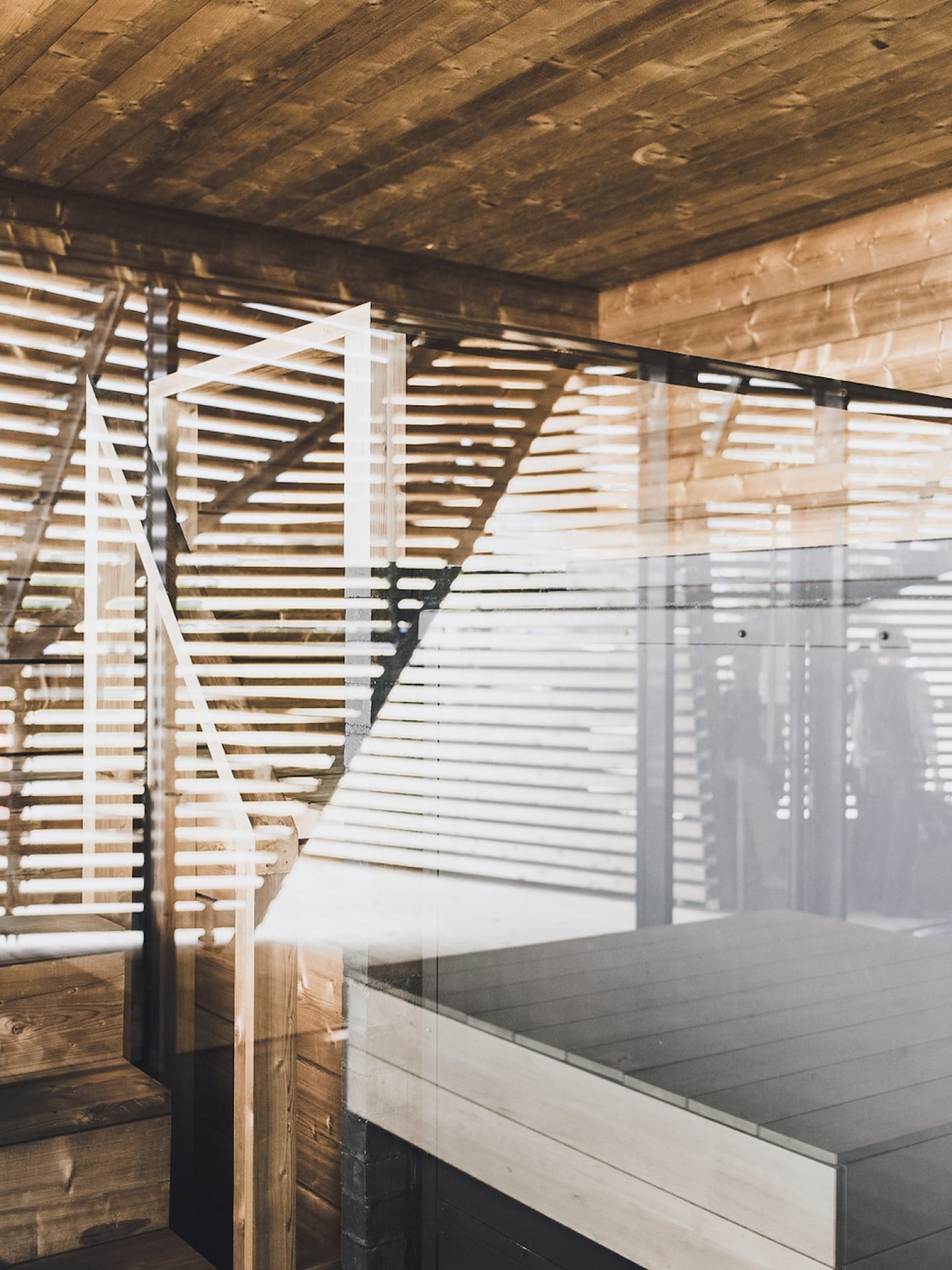 Sustainability played a fundamental role in the building's design, and you're the first building in Finland to earn certification from the Forest Stewardship Council (FSC). How did you go about making Löyly as environmentally friendly as possible?
JP: For myself and my business partner, it was clear that we would choose sustainable options in everything that we did. Besides building from FSC-certified wood, it was also clear for us that we will use eco-certified energy that cannot be hydro-generated. The restaurant only serves sustainably caught fish. These are small but important choices and we hope to lead the way and challenge other entrepreneurs to choose carefully in decisions where a sustainable option is available.
Situated in Helsinki's Hernesaari peninsula, the sauna juts out of the coastline like a geometric shell. What is the significance of this location, and how did you come to settle on it?
VH: The site is unique: you are only a walking distance from the city center but have views to open sea, like in the outer archipelago. The marine location was taken use of in a maximal way: a big part of the wooden terrace even is located on top of the sea.
And finally, can you recommend some of your favorite places in Helsinki where visitors to the city might like to visit to stay zen after a trip to
Löyly?
VH: In the white summer nights it is wonderful to have a picnic outside on the seashore with friends.
JP: The Suomenllina Fortress Island is a nice and easy trip to make. Spend a couple of hours of walking around the island and enjoying the sea views.