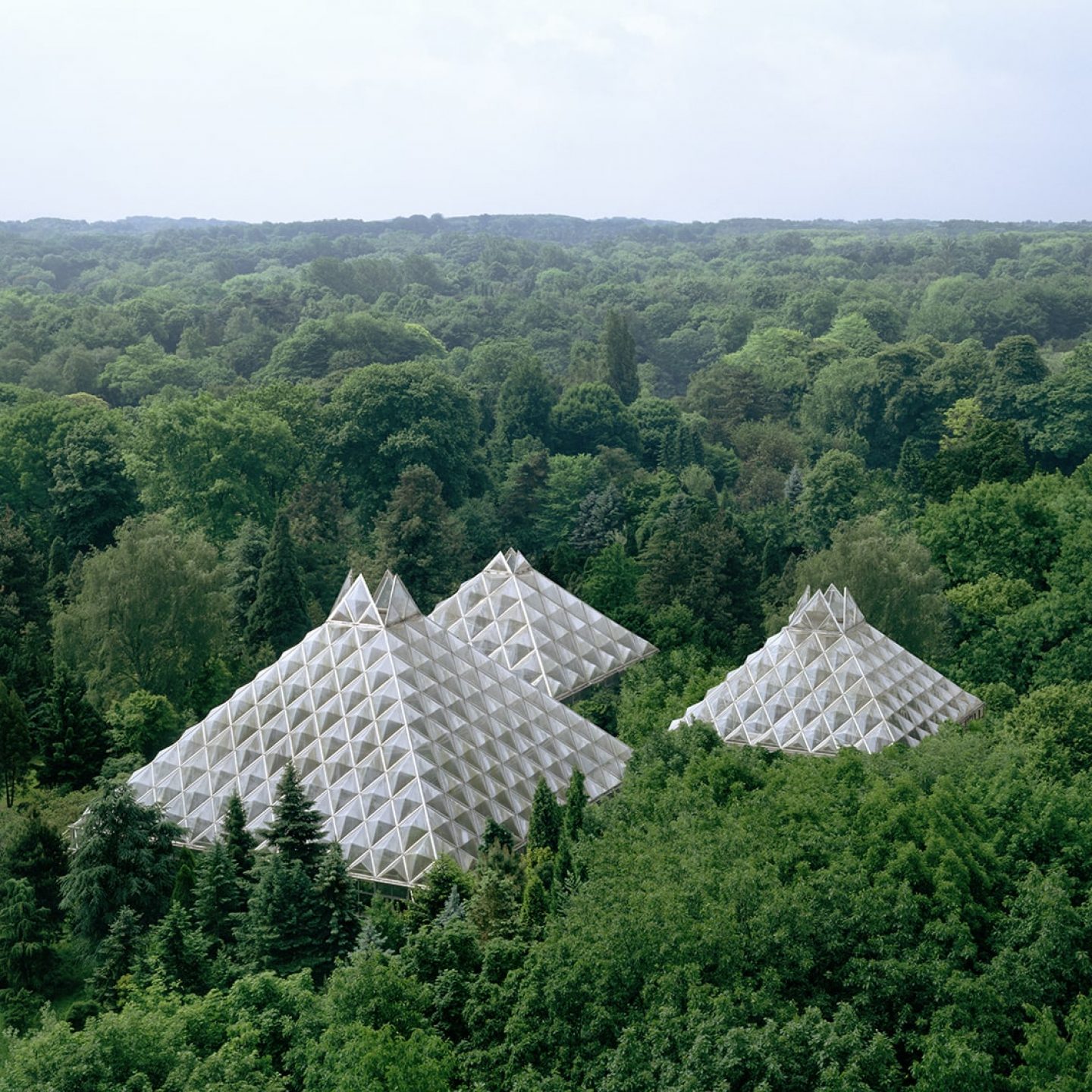 "Photography Is A Political Issue": Deconstructing The Medium With Michael Reisch
For German artist and photographer Michael Reisch, image making is not about glorifying the work of the artist. "I was never interested in documenting things for the sake of it," he says. "I'm more concerned about how our environments reflect our concerns, and the reality we live in."
The Düsseldorf-based photographer has dedicated himself to an architectural photography practice that has prevailed for three decades; its relevance is such that it could have been created yesterday (he first conceived of his project 'Architectures 0/' in 1991). Beyond his art and sculptural works, Reisch is known worldwide for his digitally-manipulated landscape photography, which has been featured in solo exhibitions in cities including Berlin, Copenhagen, and London. His images challenge our foundational understanding of photography—the emphasis is on the constructedness and fictional quality of his work, not just what is portrayed in the frame. For Reisch, the digital processing component is equally as important as taking the actual photographs. We spoke to the photographer from his studio about his deliberately abstract approach to photography, and how the medium is being used against us—for better and for worse.
"How are our actions reflected in the things we do, and in the environments we build?"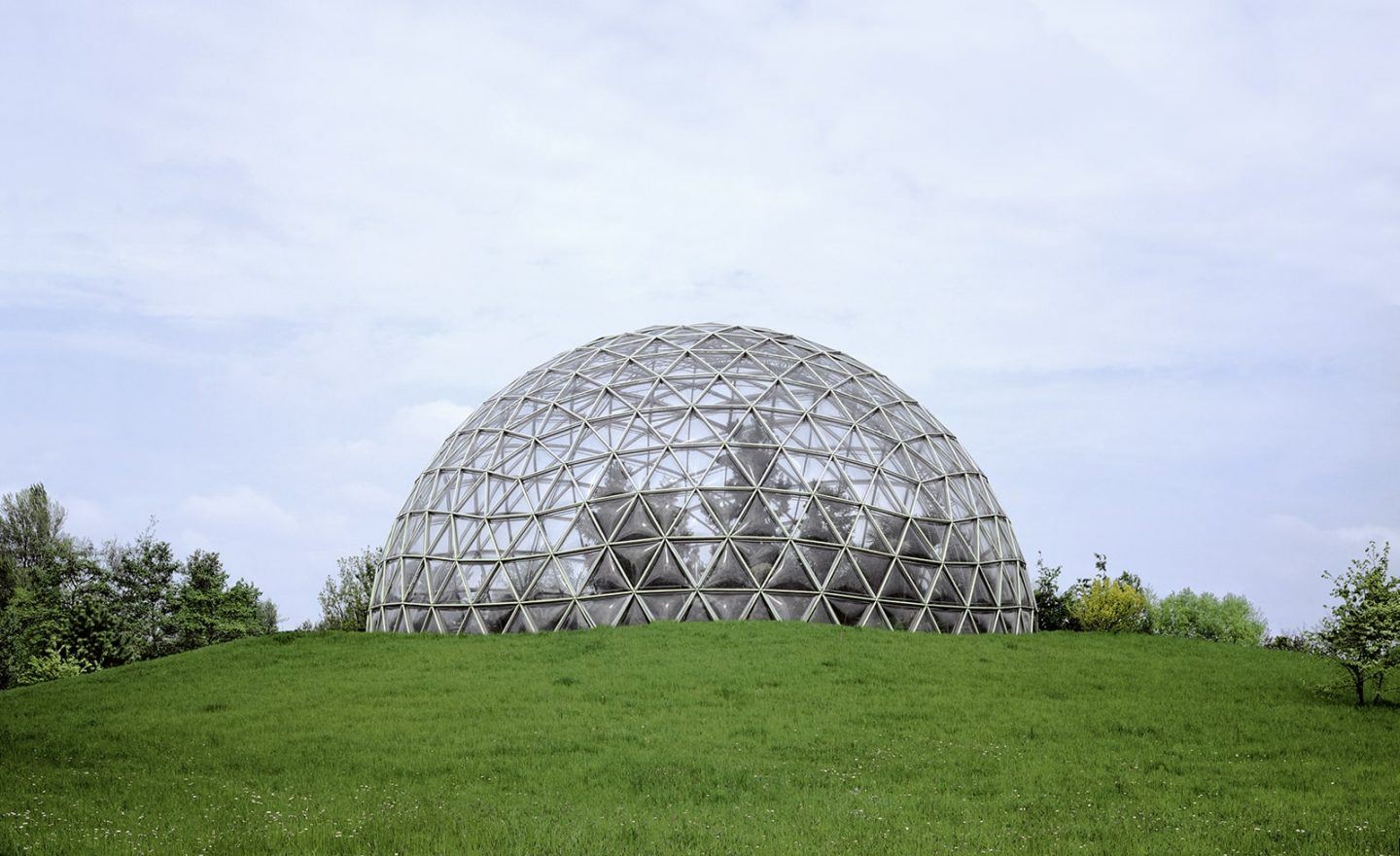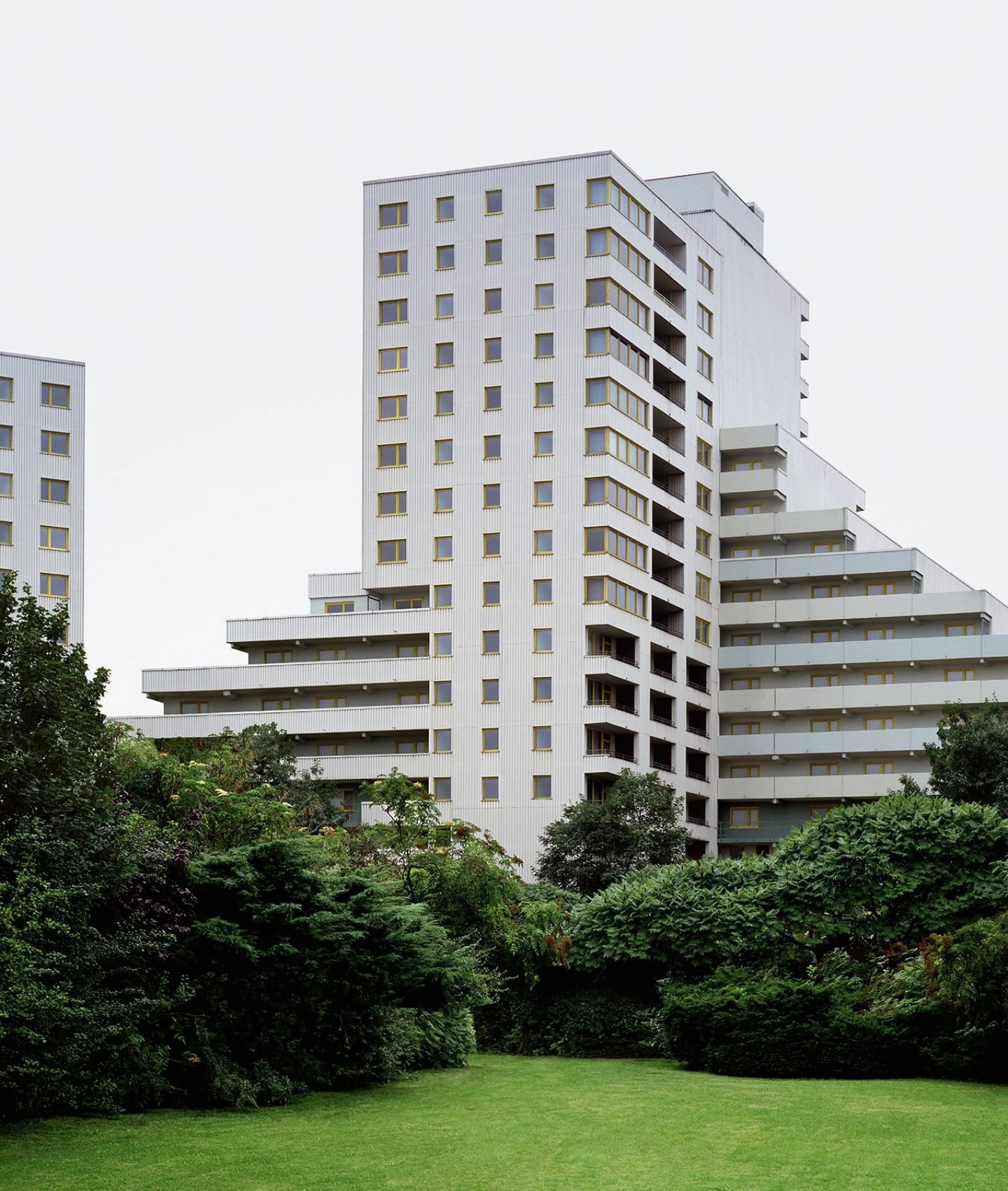 A photography and sculpture graduate at Gerrit Rietveld Academie in Amsterdam, Reisch was then listed as artist in residence at the Fondation Cartier in Paris; afterwards he spent a year assisting influential photographer and artist Bernd Becher at the Kunstakademie in Düsseldorf. Over the years, "I'm more concerned about… the reality we live in"he has expanded his approach; moving through different photographic possibilities like analog film, to now working 'cameraless': producing computer-generated pictures that have no reference to physical reality. "If you regard photography as being closely linked to physicality, mass, and gravity, then I work with an absence of that; instead it's about a feeling of disappearance and of dissolution," he explains. In his work, Reisch examines the formation of images and explores them over and over. "It is really about emphasizing the digital aspects where the construction dominates the link to reality," he says.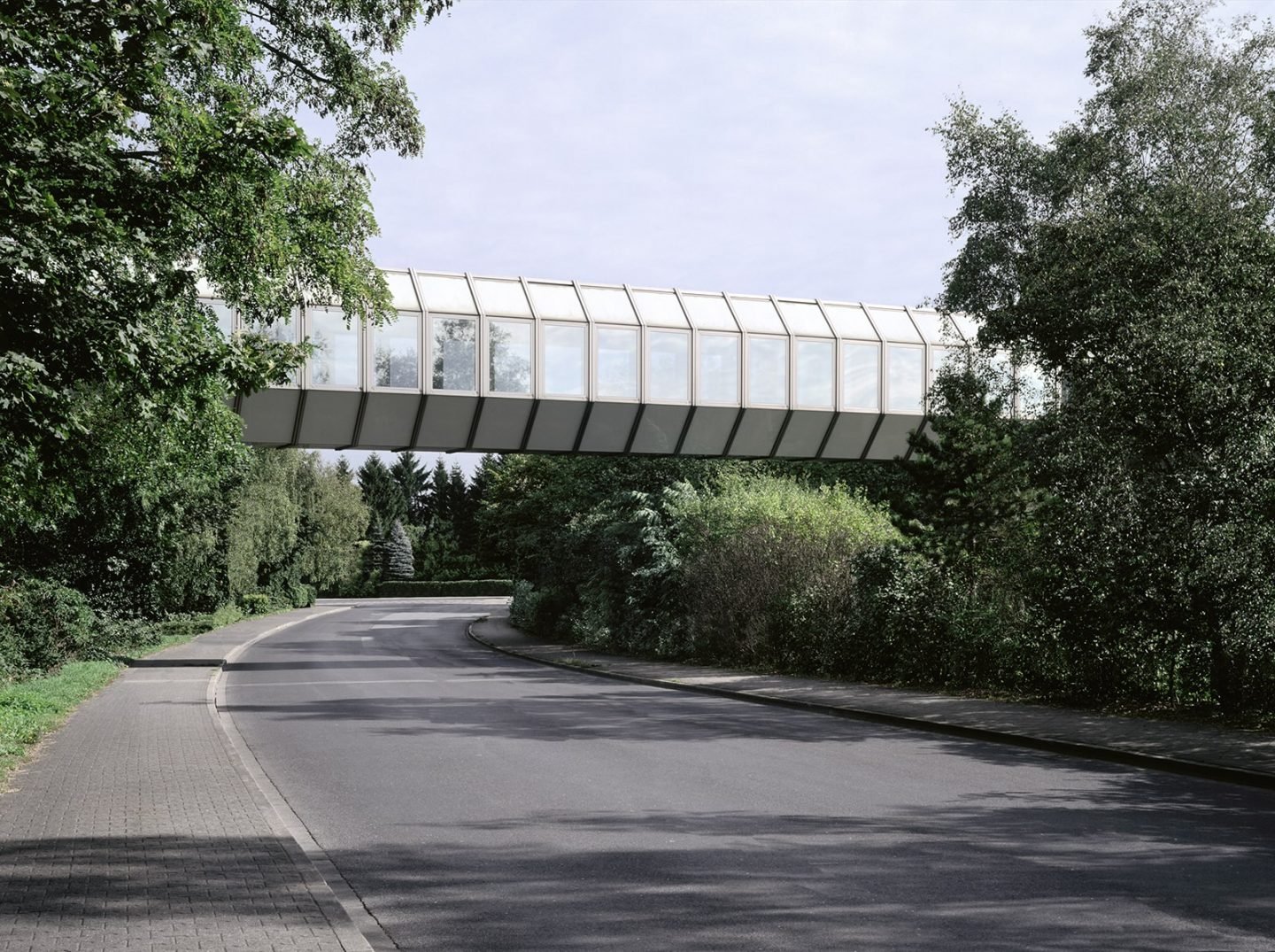 This penchant for obscuring what is real is repeated throughout Reisch's entire work; however his work is too complex to be described simply in terms of its digital construction. In the series 'Architectures 0/', featured here, otherworldly human-made buildings and structures are enveloped by verdant nature. With this, the photographer references a longstanding tradition of landscape art, yet his take is highly conceptual and oftentimes mysterious. There is an absence of contemporary stimuli: his edited works erase all signs of human life, with people and objects removed. The resulting images take on a dystopian dimension, where familiar landscapes feel odd—as if there is something not quite right about the situation. "I take away a layer from the things we see every day," he says of this. "This layer is the layer of actuality, or of what is happening right now, which gives the viewer the possibility to see different things."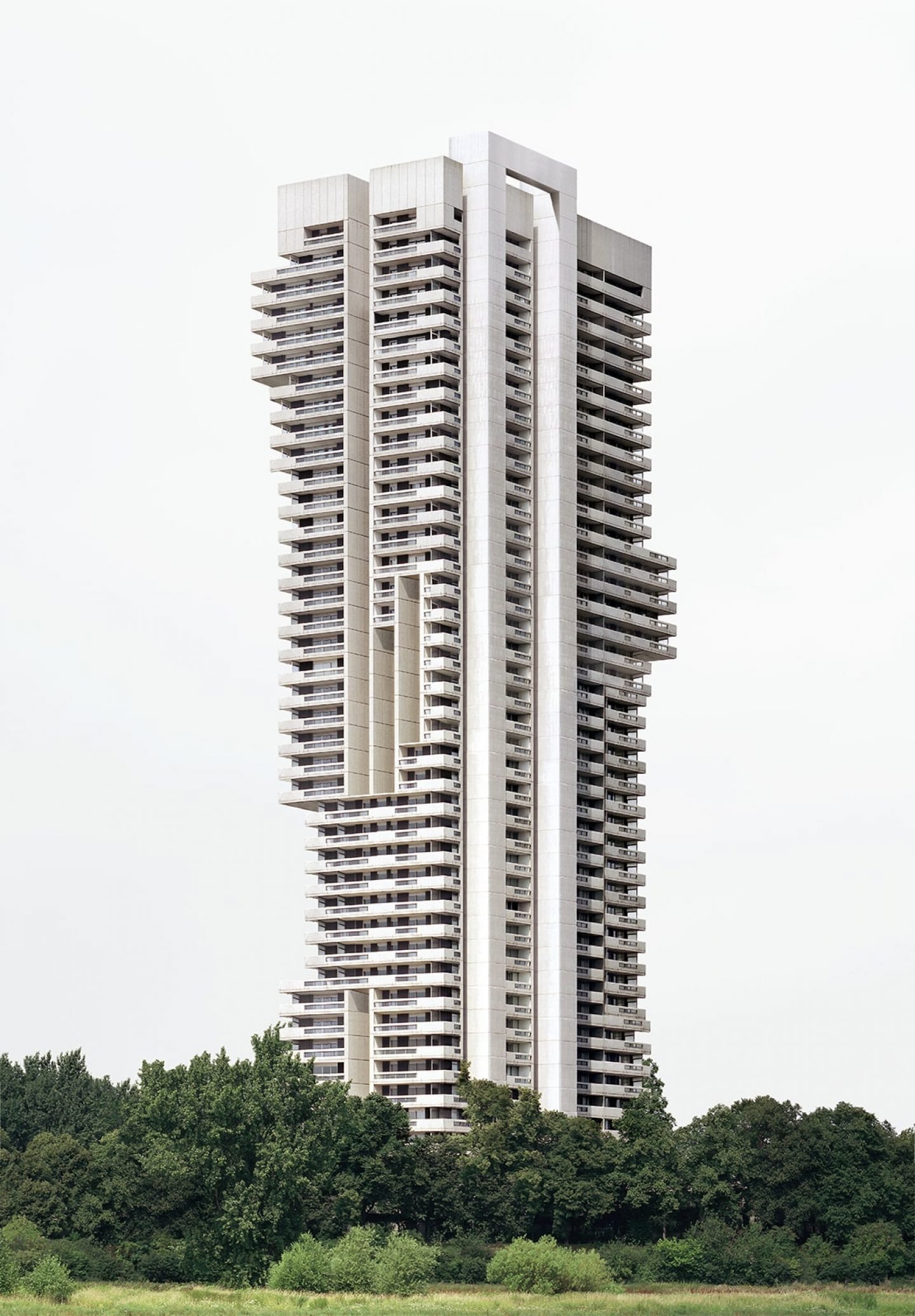 His images take on a dystopian dimension, where familiar landscapes feel odd
Images of power plants, factory buildings, and famous 1970s Brutalist architecture in the North Rhine Westphalia, the German state that Düsseldorf is capital of, are blended with a peculiar abundance of green nature. These monumental, hard-edged structures stand in stark contrast to the arresting landscapes once commonly found in the area; the heart of Germany's industrial sector and one of the major industrial regions in Europe. On the one hand, they are examples of human creation: relics of hard labor and the Industrial Revolution. Yet aesthetically they are too forceful; they are a blot on the natural world. "There's no real nature left in North Rhine Westphalia, instead the whole environment is built, designed and artificial," he says. Many places from the area where he grew up have imprinted into his visual memory. "I used to step outside my door, see what's there, and work with the things I could find. It's not like a travel photojournalist who goes to the North Pole to get an exotic picture no one has ever seen before. It's more or less the opposite. I take pictures of something that everyone in this area knows, to comment on the environment and reality we're living in."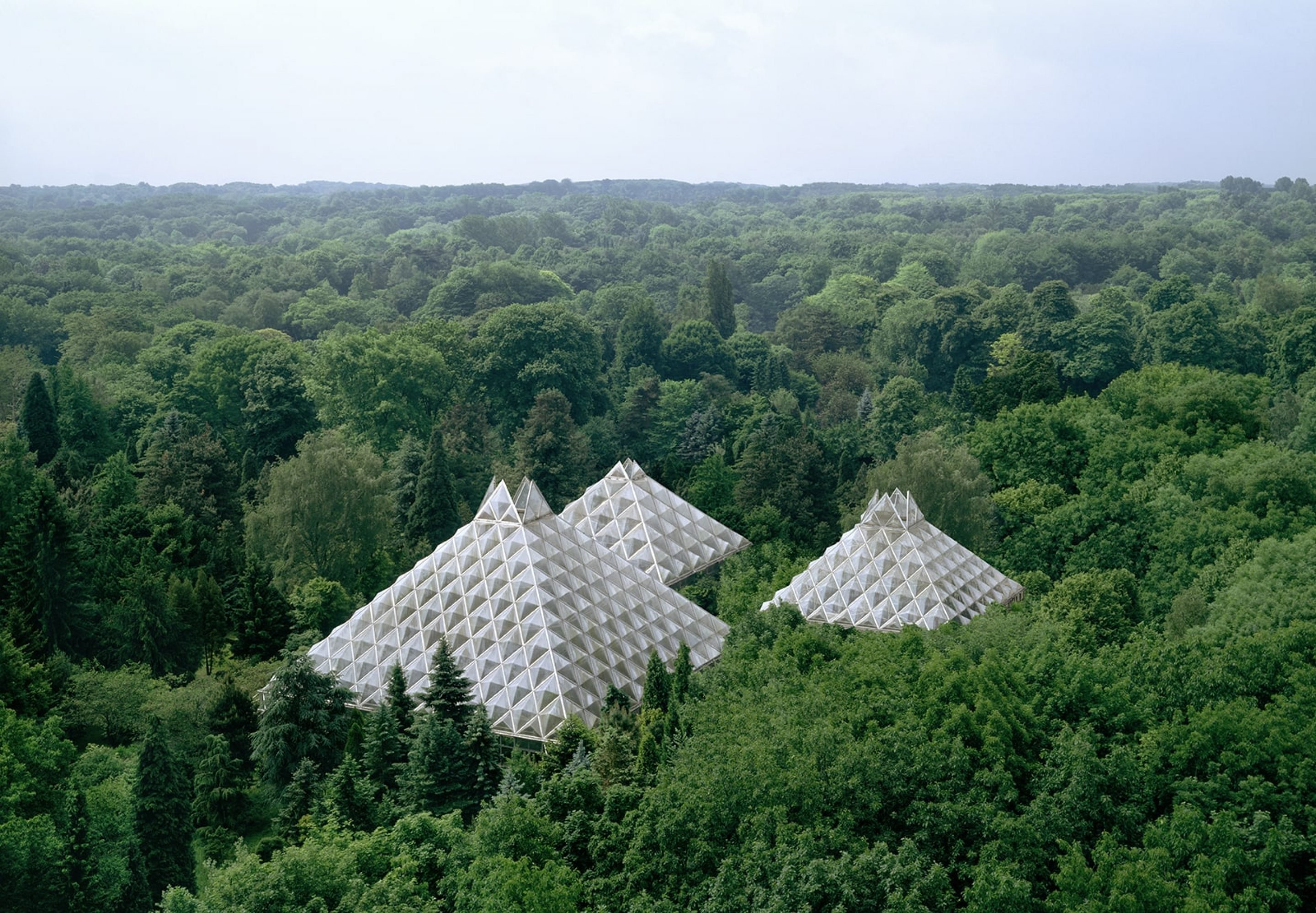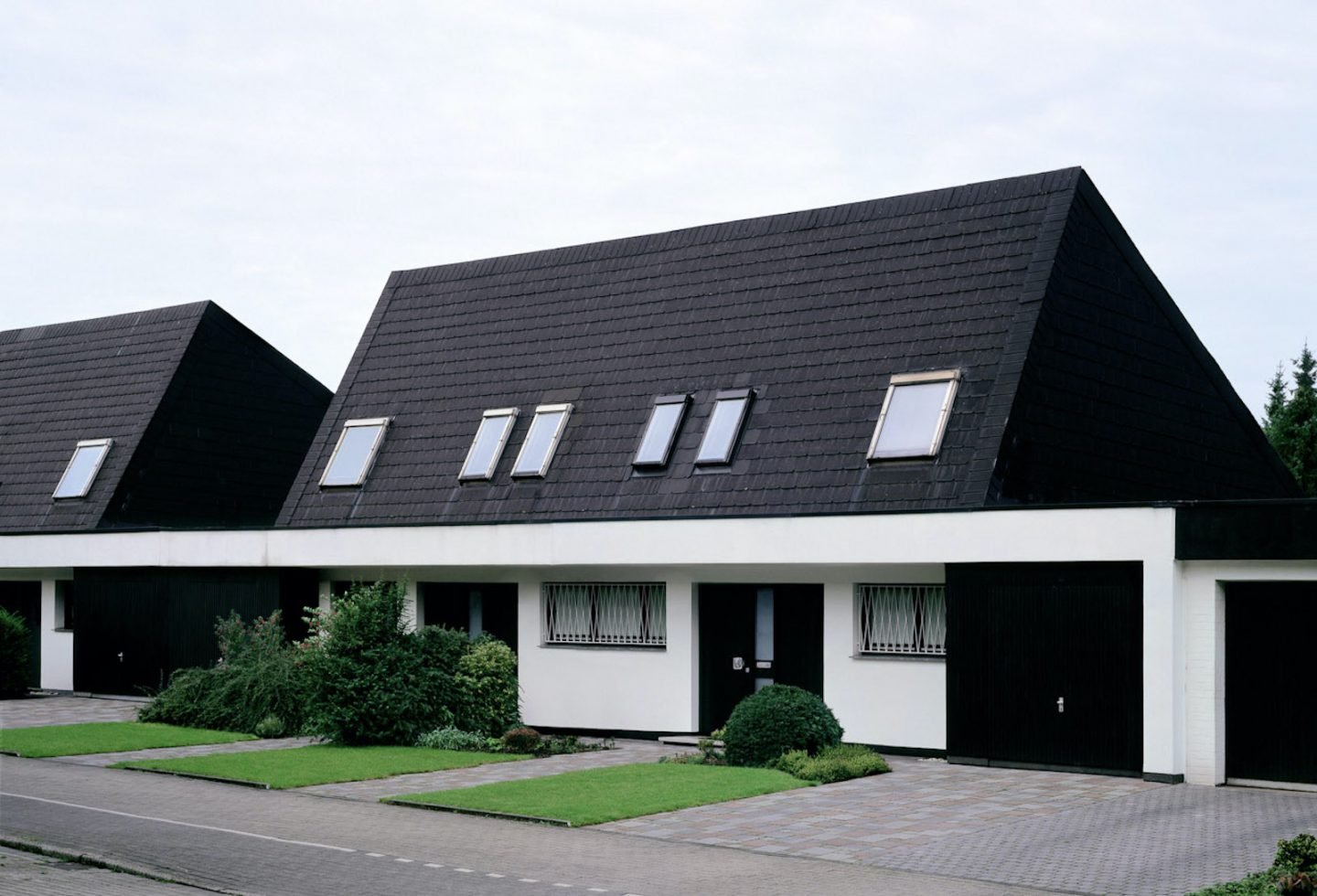 The images paint a portrait of what Reisch describes as a lost world. "I see these as pre-Anthropocene works," he says. "As I understand it, the Anthropocene means there is no difference anymore between nature and culture. Our whole planet is "There's no real nature left, instead the whole environment is built, designed and artificial"
manmade or man-influenced." This longing for untouched nature was very much part of his motivation; the viewer can sense it in his pictures. "But you know, nature doesn't care if we destroy this planet. The universe doesn't care," he says. "We are the ones who are doing it. So it's all about how we see ourselves in this regard. How are our actions reflected in the things we do, and in the environments we build?".
"There is no photography anymore, and at the same time, everything is photography. It's a paradox."
As someone who has worked in photography for decades, Reisch has witnessed the industry change dramatically, particularly in the last ten years as technological innovation has exploded. Beyond ecological concerns, his awareness is rooted in new issues. "There is no photography anymore," he says. "And at the same time, everything is photography. It's a paradox." Reisch asserts that our complete digital environment is based on photographic principles now, and yet we live in societies that are completely digitally overstrained. "The state of photography is far less innocent, if it ever was innocent," he says. "It has always been a very powerful medium, but now it is a political issue. Google and Facebook are harvesting our pictures, our data. And you have photography-based digital tools being used by totalitarian systems to build up government surveillance." It is something that he says should be regarded with a lot of awareness. "But it is not all negative, of course," he laughs. "On the other side for us artists there are a lot more technical possibilities. And there is a democratization of photography; everybody uses pictures, it's accessible. We use photography as we use language—a picture is almost like a word."