Renowned French architect and designer Francesco Balzano is interested in creating a dialog between objects, history, and emotions. Elegant and architectural, his furniture pieces are minimal in design and simple in form, while maintaining a monolithic sculptural beauty.
With studies in interior architecture and design, the Paris-born creative opened his own studio in 2018 and has since designed custom and limited editions of furniture pieces for art galleries, alongside interior architect projects for private clients. Directly inspired by the architecture of cities such as Florence and Venice, his design work is known for its strong and sinuous identity. Sculptural and pure, it combines the primitivity of stone and wood with noble metals and precious materials; with simplicity used in a way that is ultimately sophisticated.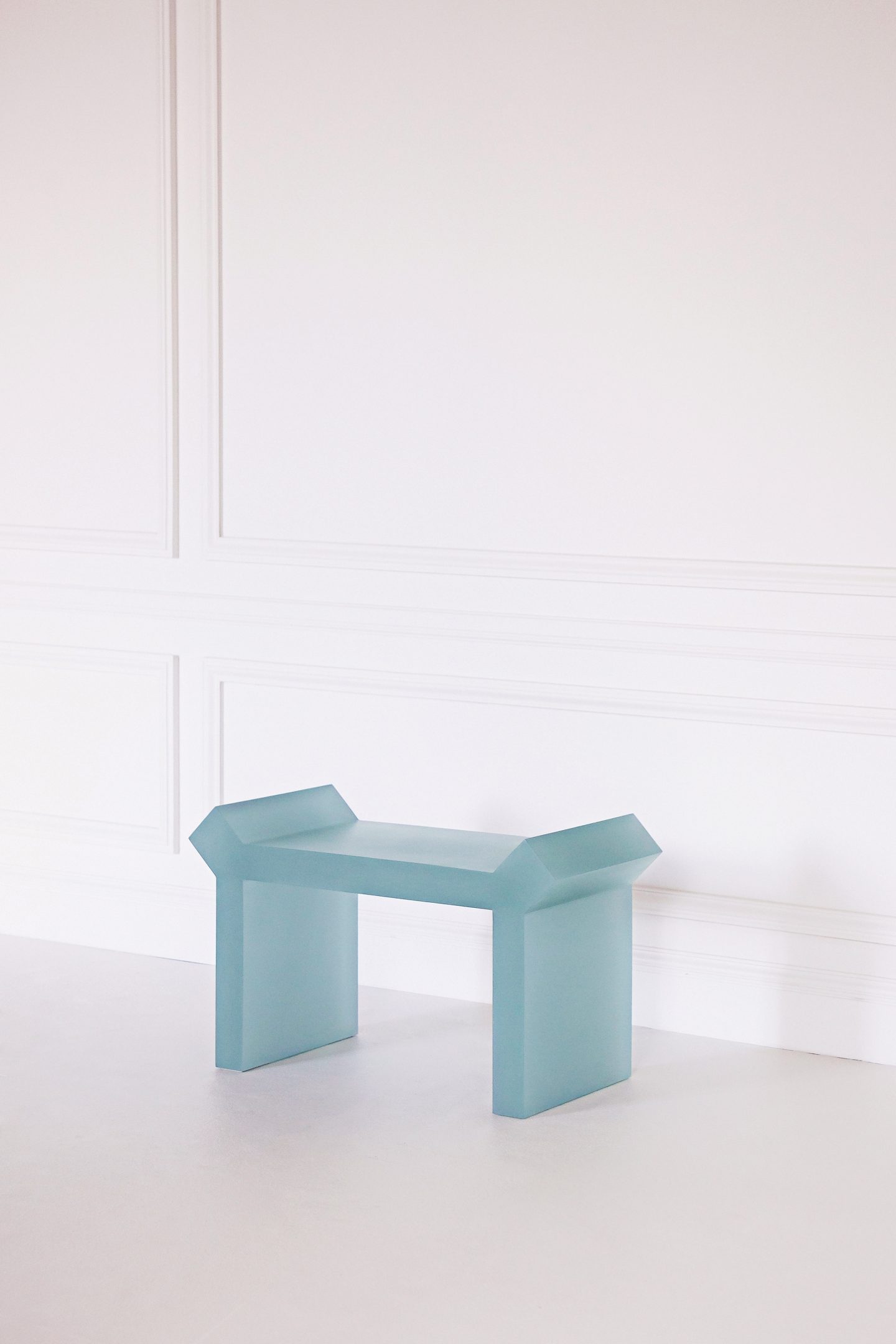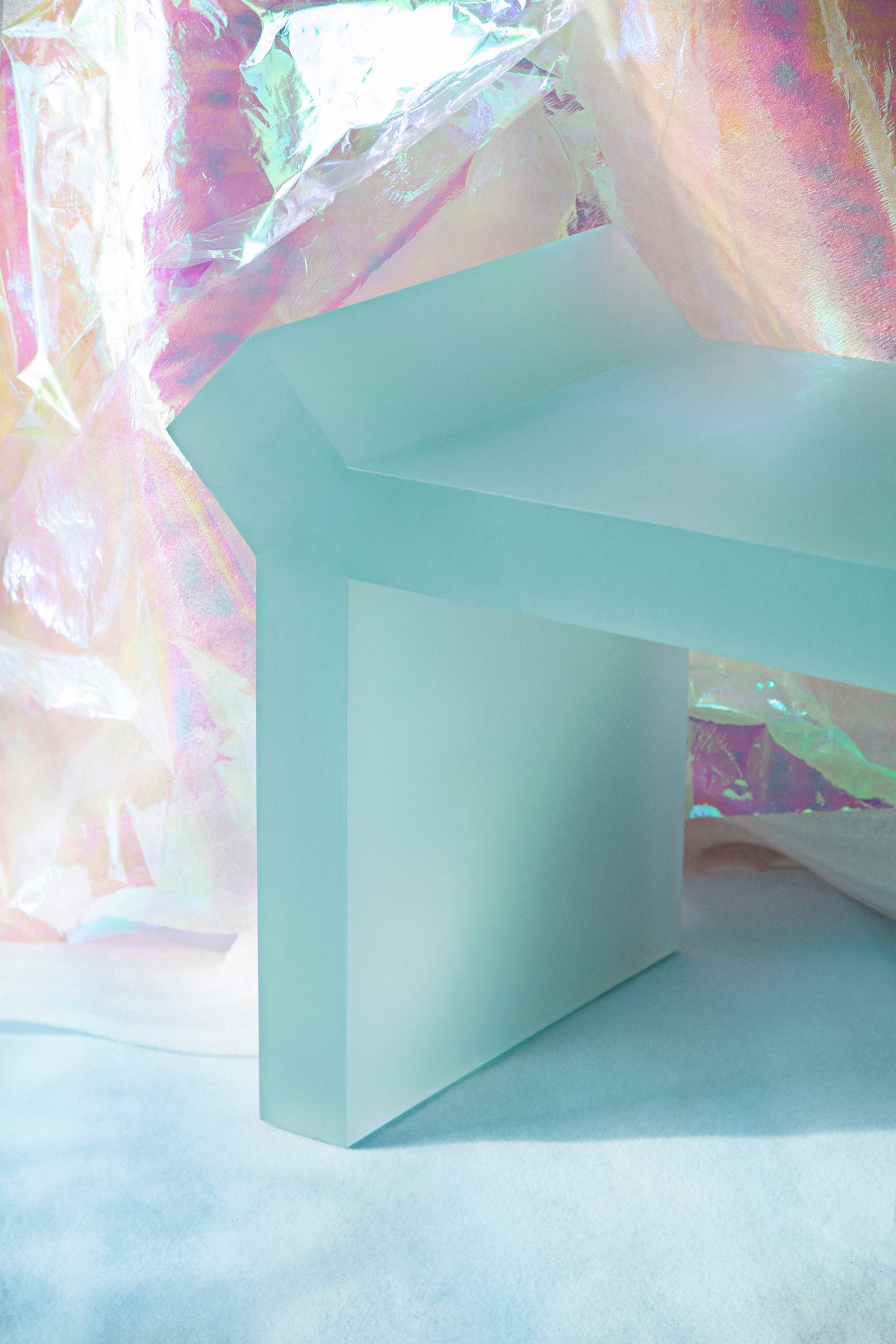 Balzano's objects have a monumental quality; they communicate with space but also with time. The designer stares at the past to create forwards; he has a mathematical and classic approach to beauty, which translates in his timeless designs. His unique furniture pieces transcend essential functionality—they are instruments for the art of the living. Collected here below are some of his best known designs, including his 'Giorgio II' coffee table, custom made in France by Ateliers Saint-Jacques, his 'Constantin' bench, cast in a solid block of resin and handmade by craftsmen in The Netherlands, as well as his minimalist 'Swan' coffee table, an oval surface constructed of noir fin de belgique marble.