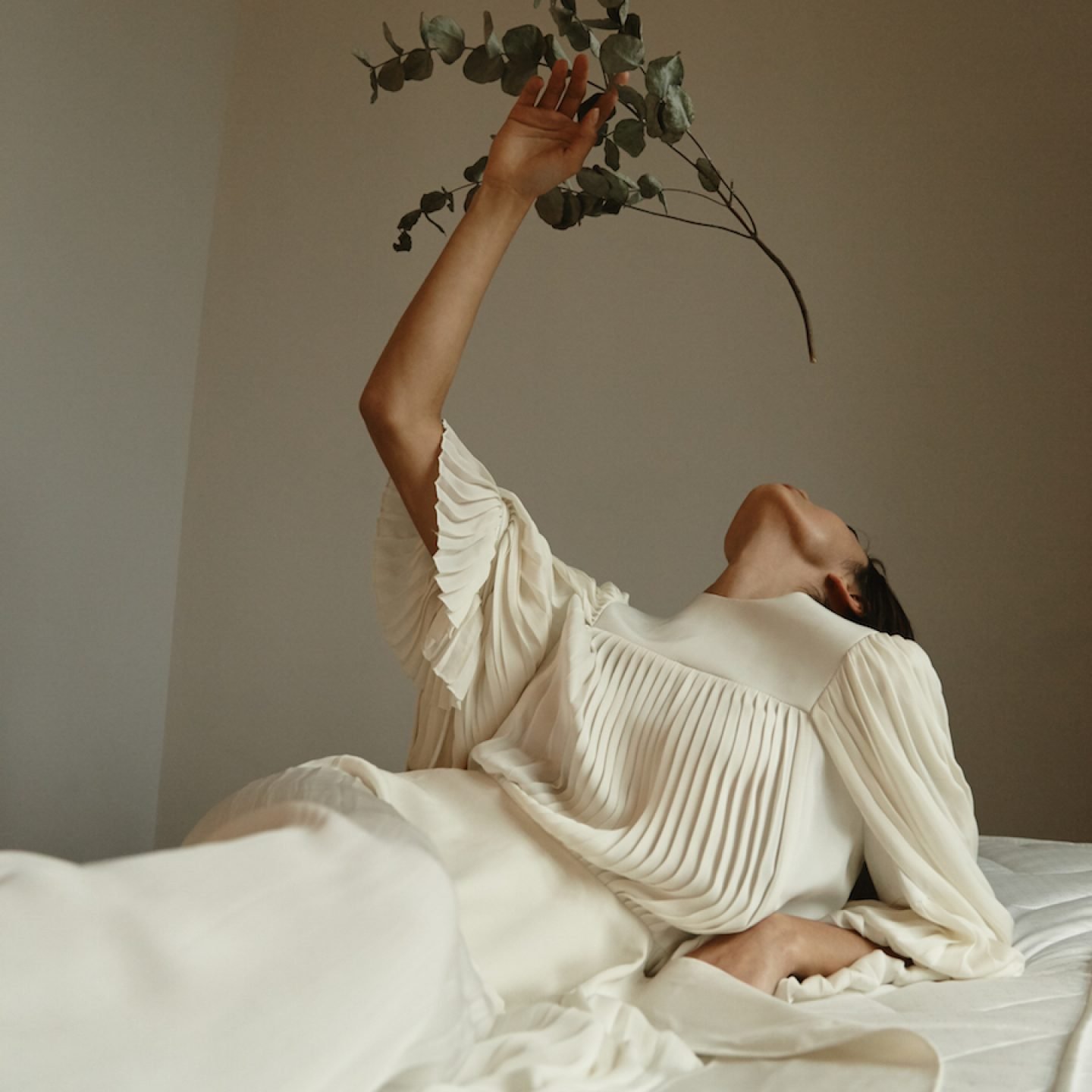 Mystical Landscapes And Stylized Fashion Shots Combine In Photographer David Paige's Portfolio
The career of Paris-based photographer David Paige, who is originally from Slovenia, began in the European cities Milan and Stockholm, where he first pursued his vision. His striking work balances objects and people in seemingly unexpected settings, forming a timeless and cinematic aesthetic.
Having built up his name in the international fashion scene, Paige has injected his own eccentric personal style into the visual identities of huge fashion institutions, including publications like Vogue Portugal, l'Uomo Vogue, and Numéro, and brands such as Belgian fashion house Dries Van Noten and YSL Beauty. His practice has evolved to incorporate not just fashion "My work is often influenced by the laws of physics"photography, but also still lifes, portraiture, and editorial work, with hints of fine art. His conceptual approach is to create a poetic narrative that is relatable to his audience—his style is explorative, playful, imaginative, considered, and warm.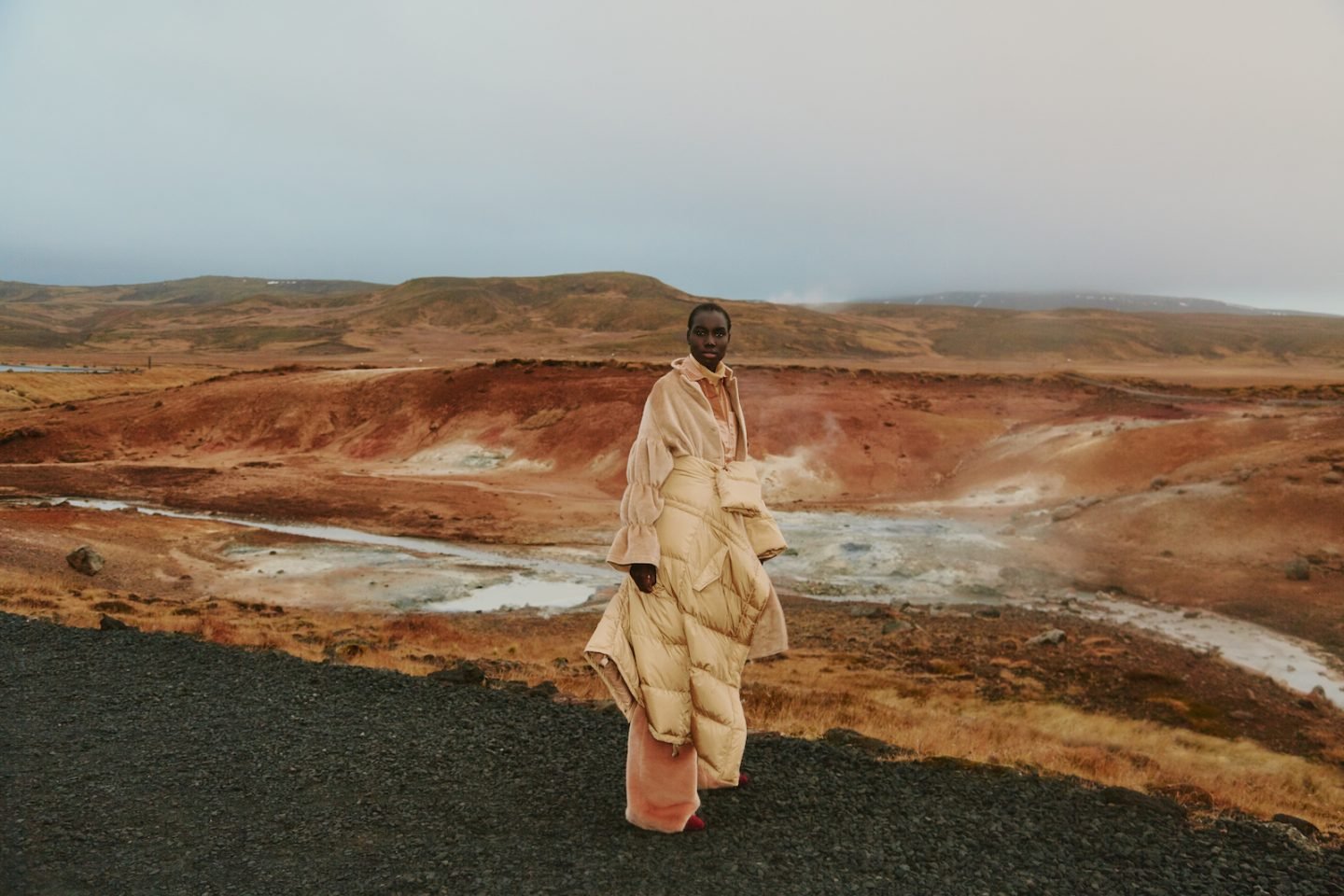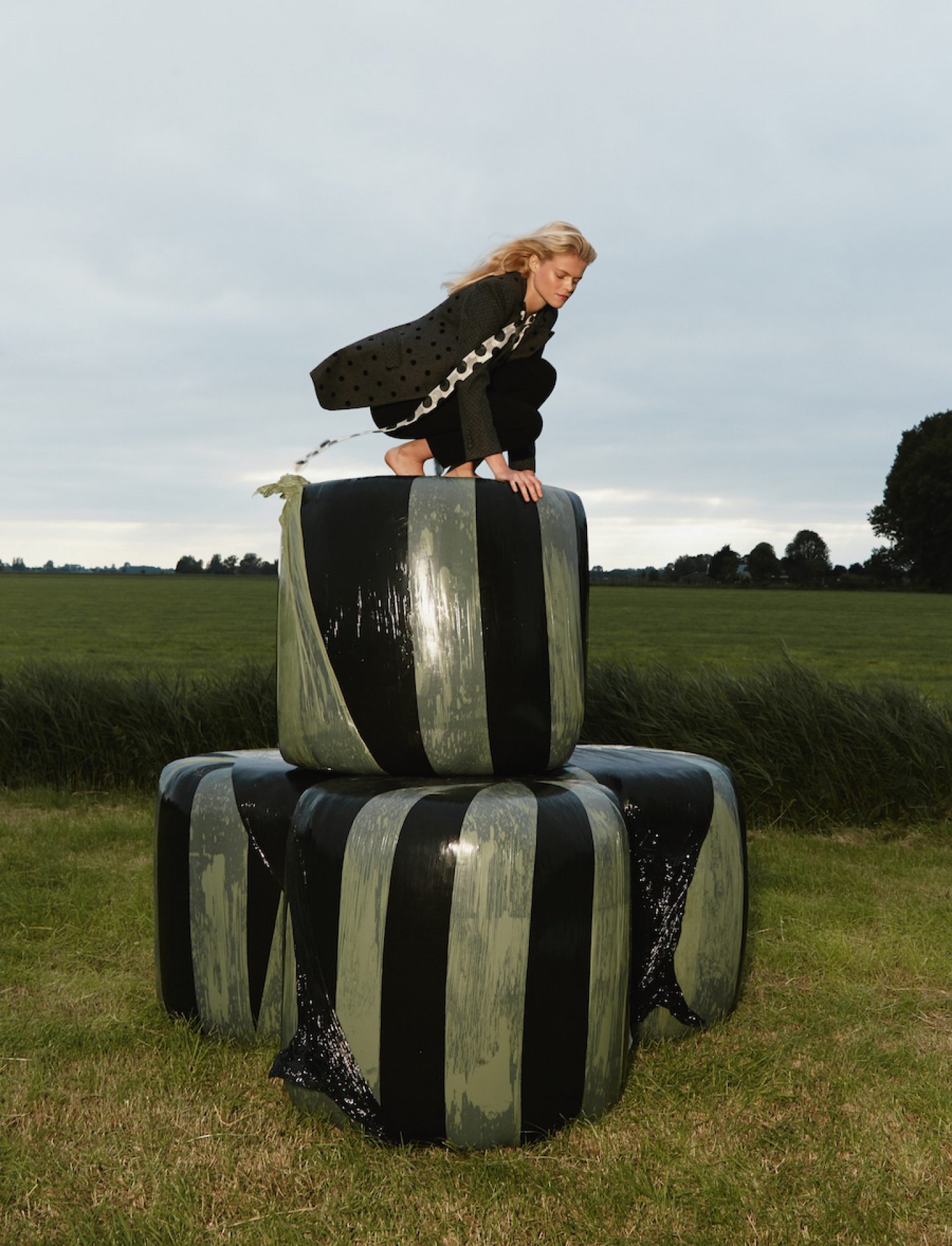 "My work is often influenced by the laws of physics," Paige tells us from his home in Paris. With nods to clean geometries, architectural lines, texture, and shadow, Paige often features subjects balancing atop objects, or posing in front of expansive backdrops in arresting places like Iceland. His witty still lifes, almost humorous at times, present an artistic sensibility that demonstrates his keen awareness of the relationship between form and balance. In his still lifes, akin to his styled editorial work, Paige seeks to investigate the often contrived nature of photography, by posing his subjects or objects in intriguing settings. He manufactures scenes by focusing on interesting details: a dandelion, a tree branch wearing shoes, or a model posing on an ice-covered mountain. With this, Paige can continue to apply his own artistic direction and unique composition to the ever expanding world of fashion photography.