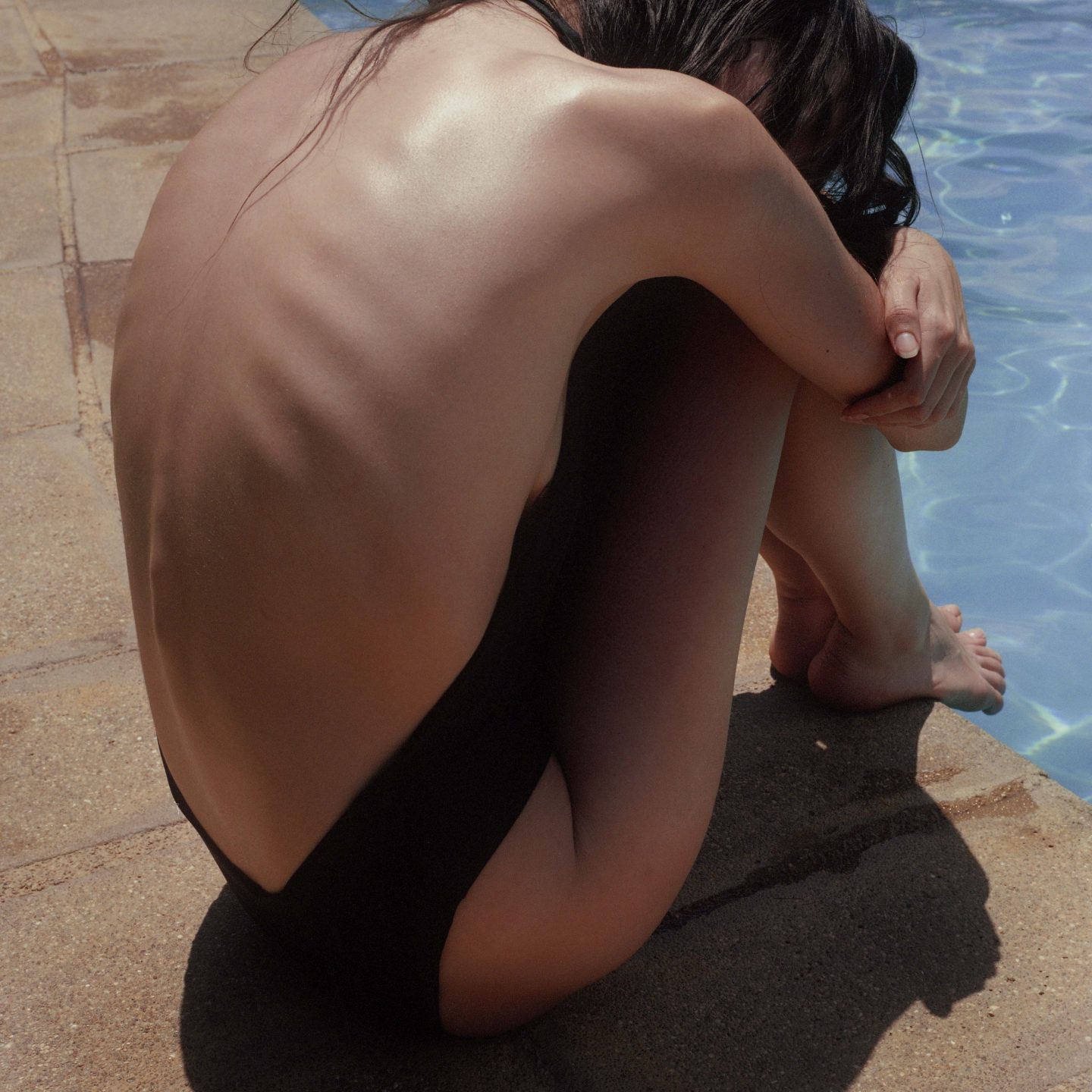 Jacques Brun's Mystical Series Sunset Garden Explores Narratives Of Dreaming And Memory
Paris-based photographer Jacques Brun probes our connection to the natural world, with themes of existentialism, melancholia, and hedonism in his ethereal body of work 'Sunset Garden'.
Utilizing storytelling, Brun's series depicts an alternative reality that blends the external environment with human subconsciousness. 'Sunset Garden' uses nostalgia and themes of grief, vulnerability, and mysticism to construct a dream-like world that plays on common mythology. "In this imaginary journey, I try to understand the feelings of a woman who experienced grief in her youth," Brun explains. "In an attempt to tie myself to her grief, I explore the paths of beauty with her for relief. The series of images, dripping in sunlight with an end-of-summer atmosphere, encourages the viewer to look deeper at the natural world, "a preserved enclave, a garden where we cultivate wonder," he says. The photographer asserts that as humans, we live cut off from our existential roots, and this separation from reality "makes us wander infinitely in the imagination of a fantasized nature." To accompany the celestial images, Brun has written a poetic text in the words that follow:
"Far from the civilized order, her life is a chosen landscape. She remembers the glowing tree enthroned on the golden hill. The scarlet sun blazes passionately in the eyes of the silent sea. The delicious fruit sparkles on its branch, reflecting the rhythm of her beating heart. She recognizes in her fiery dreams, the precious grace of this gift of heaven. On her burning lips, the irresistible nectar pours its final tear. The white caress of the eternal light seems to evaporate. The last glimmer flickers in the dark and stormy water. The blue hour rings. In the embrace of the curve of the lake, in the nostalgia of the fruit, in the melody of the flower, the dreams of an inner life are now bursting. Perhaps one day, she will find the freshness felt from the first morning of her childhood, the first morning of the world.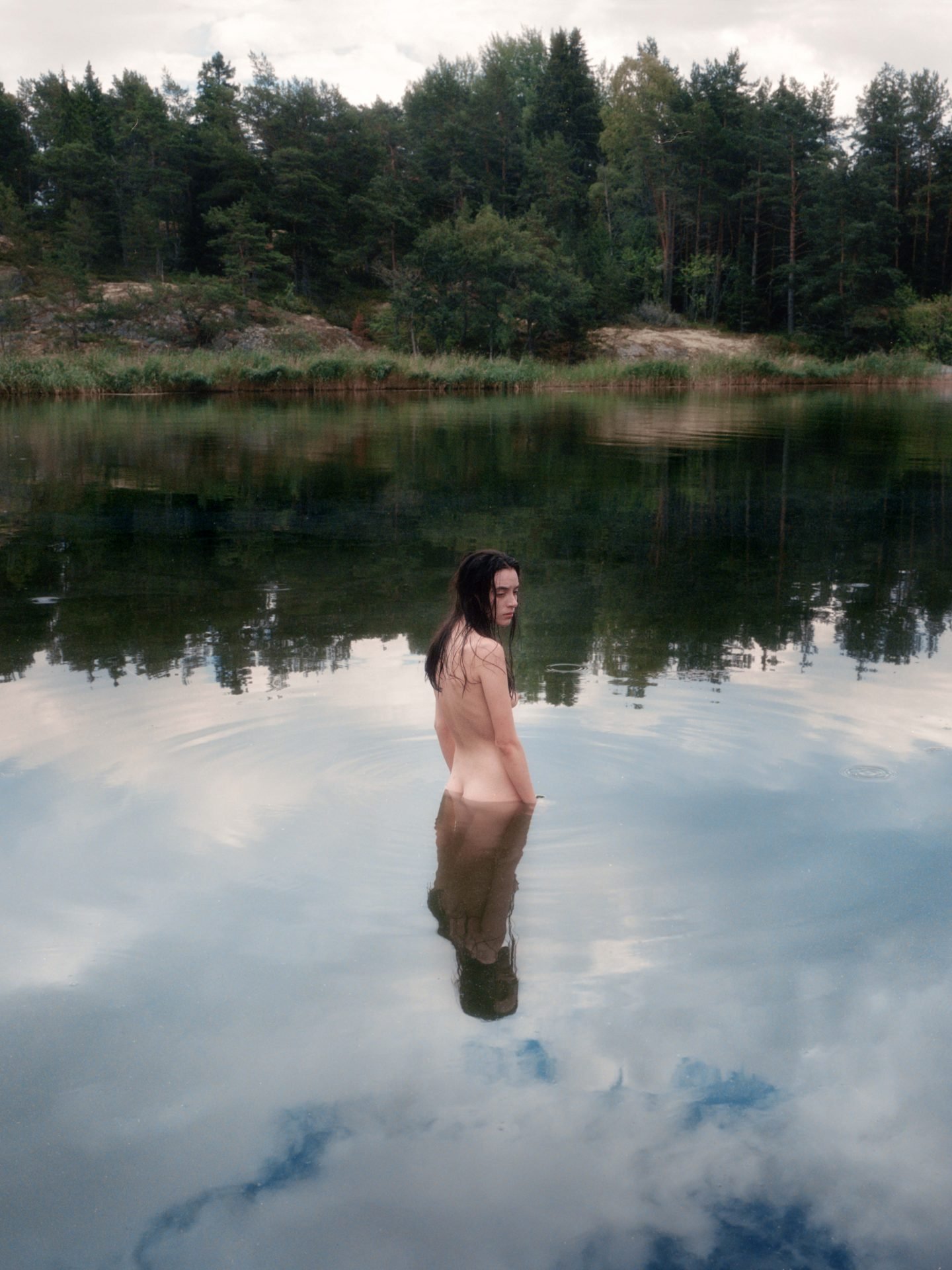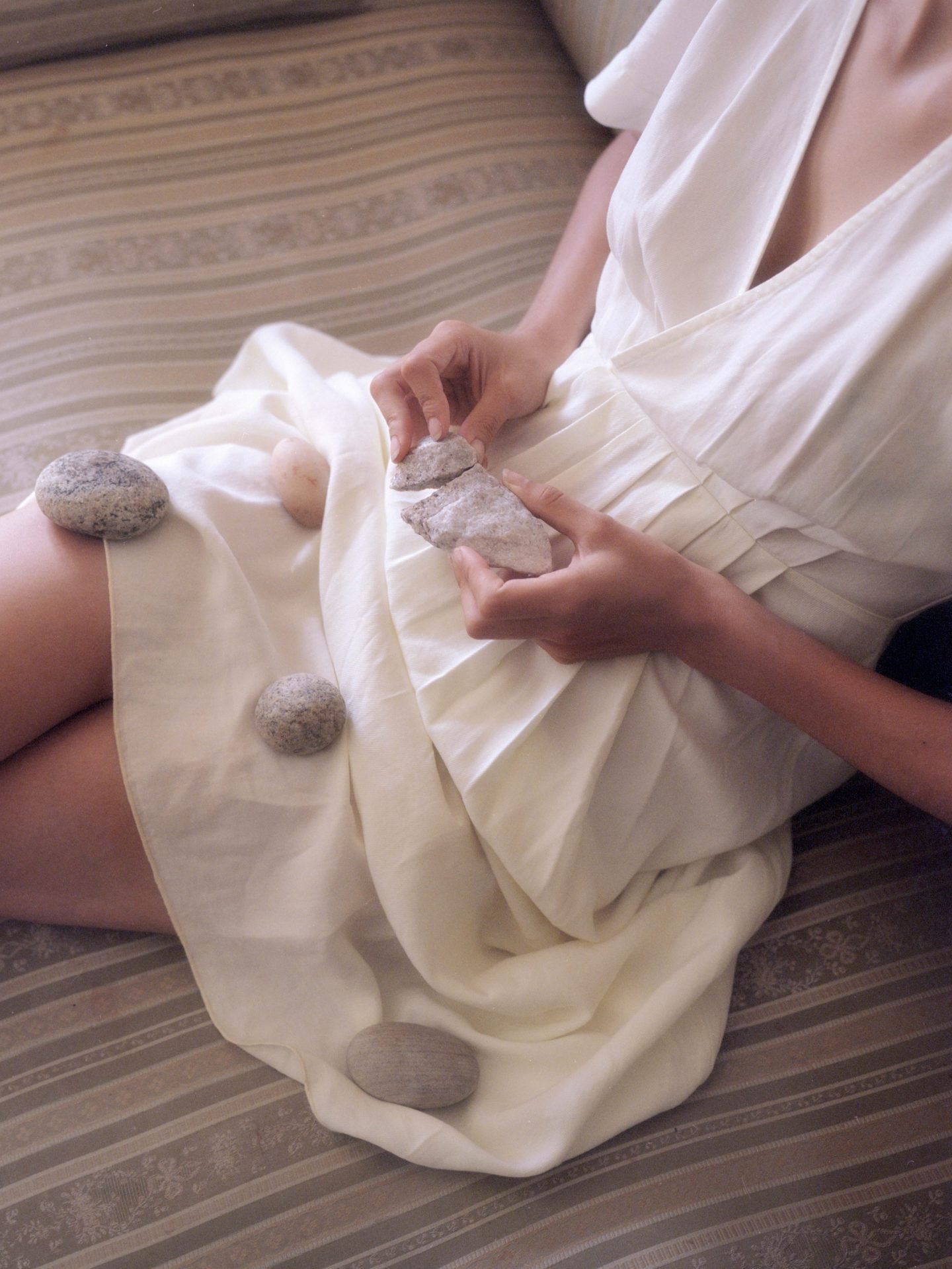 "One day, she will find the freshness felt from the first morning of her childhood, the first morning of the world"