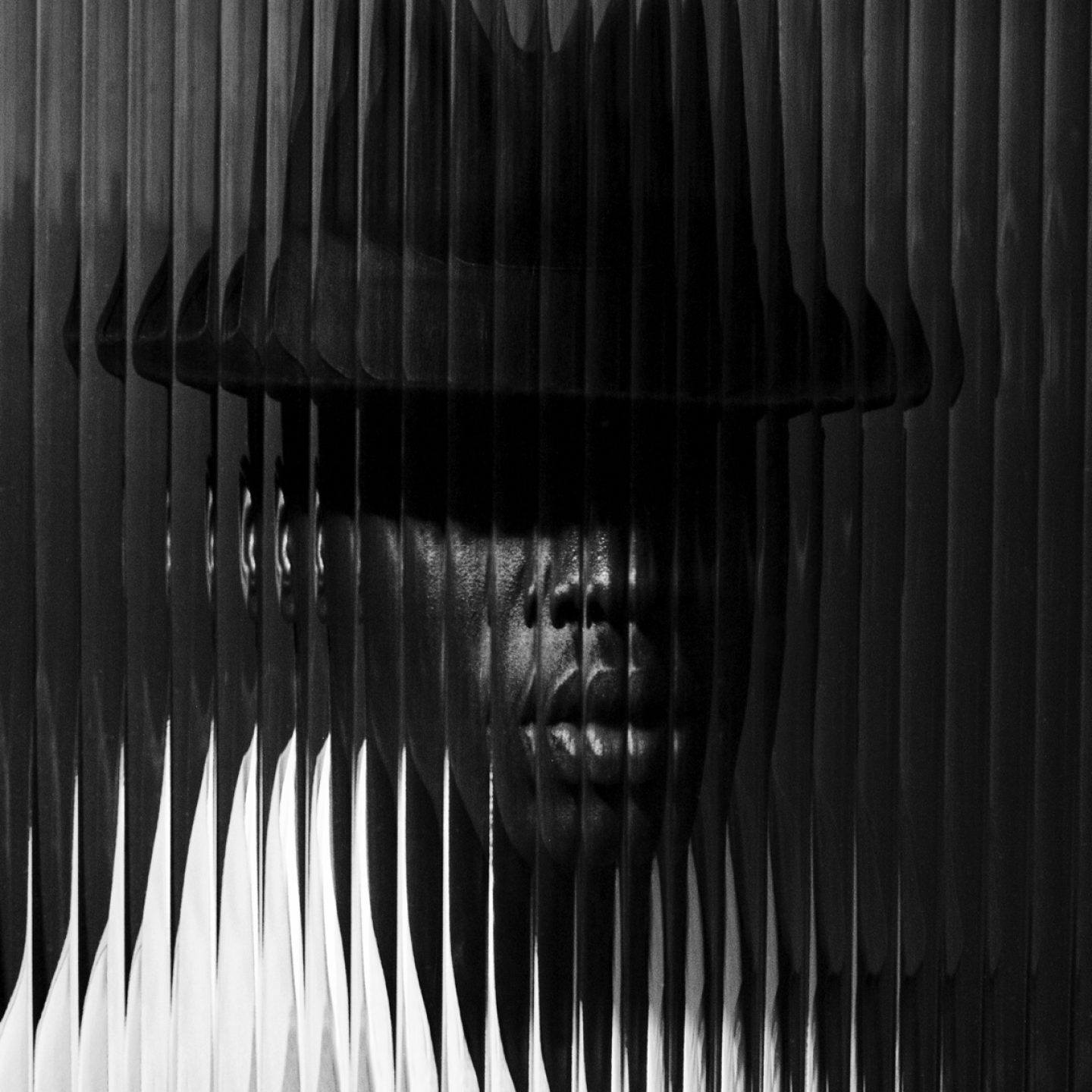 Steeped In Mystery, Jack Davison's Latest Photographic Works Epitomize His Distinguished Style
London-based photographer Jack Davison has shared with IGNANT a selection of his latest works: from crisp, black and white portraits and geometric cityscapes to brightly colored still lifes and blurred, unposed moments. The images are indicative of Davison's ability to create abstract, surreal, and compelling work from the nuances of daily life.
Davison is known for his ability to capture the details that are not always in our conscious awareness: walls, streetlights, hands, and reflections ensure his photographs do not follow a conventional path. Further, many photographers are adept at capturing their subjects candidly, yet what sets Davison apart is his shunning of the obvious to celebrate fast, fleeting moments and unexpected angles, balancing these with the quietude of silhouettes and still lifes. Photographing everything from animals, buildings, trees, and people—the colors, moods, and cinematic surrealism in Davison's work highlights his sheer understanding of the connection between our lived experience and the world around us. The images below include a selection from Song Flowers, Davison's new body of work made in collaboration with Italian fashion house Marni.