Strangely, the most jungle-like spaces can often be found within the borders of a city; take Berlin, whose labyrinthine back streets are crowded with concrete and shaded by buildings, a tangle of grey and green spaces. The Range Rover Evoque is the perfect pairing for such a space, an agile SUV made for adventures in the city and beyond. From Charlottenburg to Moabit and Tegel, Arretureta photographed the Range Rover Evoque, playing with "minimalistic feelings" and the "architecture, geometry and colors of Berlin". His work does this regularly, as a car fanatic Arretureta explains that he has a real connection with the vehicles he works with. "Every time I photograph a car, I take my time to know them very well by every angle", he explains.
In his serves to Rieger, he has focused on the tactile interplay of light and texture—the smooth curves of the Range Rover Evoque silhouetted against the concrete of Berlin's suburban edges. Rieger's photographic returns offer a different understanding of shape and form. By responding to both the aesthetic and conceptual elements of Arretureta's serves, his images offer visuals that continue a narrative thread. "Personally I like the return serve of the dark image of the car with lights and the single cloud in the air", explains Rieger. "For me, it represents the aesthetic and function of the car. The car looks like a wild animal waiting in the dark with glowing eyes to start to hunt and the trail in the air as a representative of speed." For both Arretureta and Rieger, the emotion of the SUV was what captured their attention; as a car made for both nature and the city, it was necessary that their volleys represent the diverse nature of the Range Rover Evoque.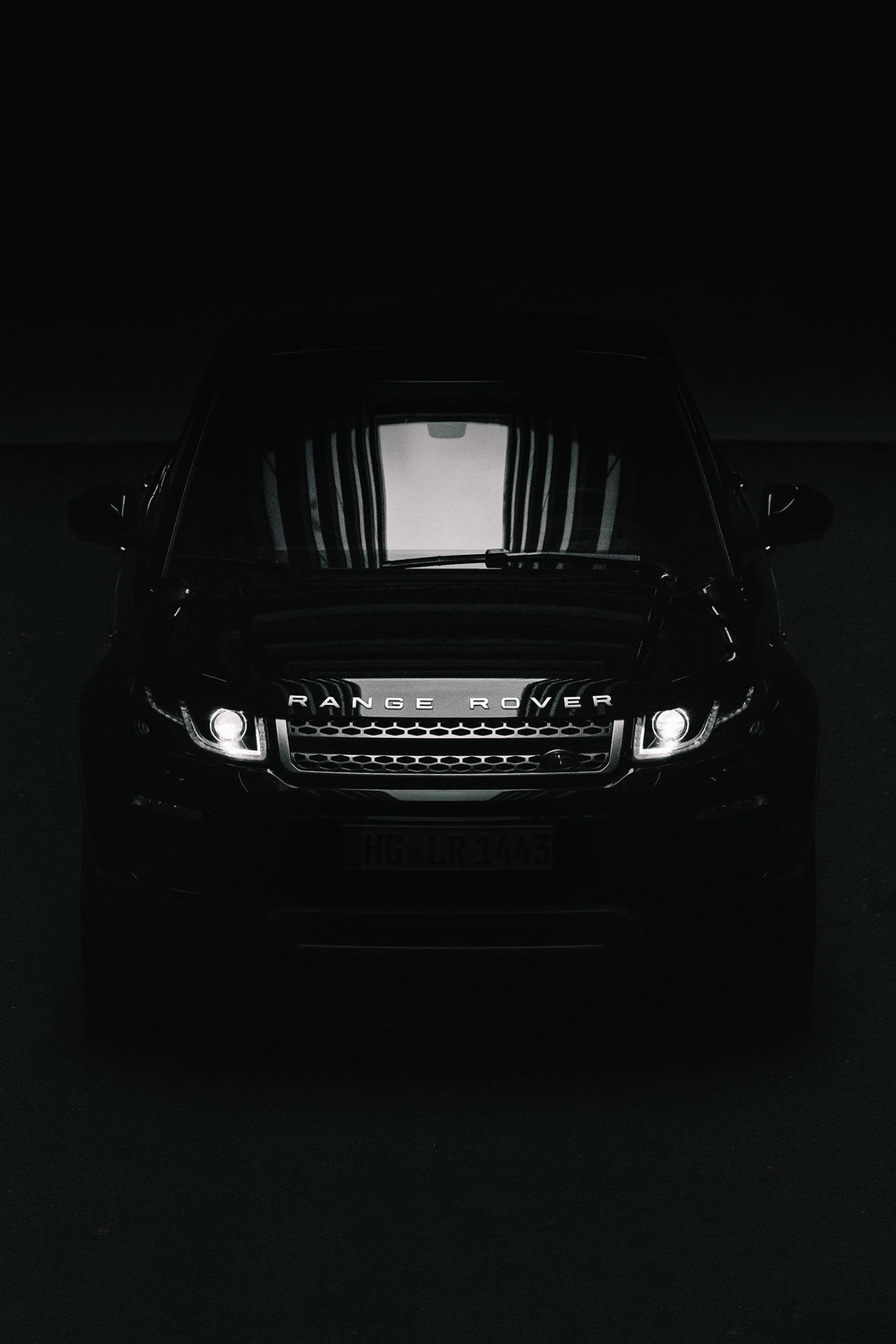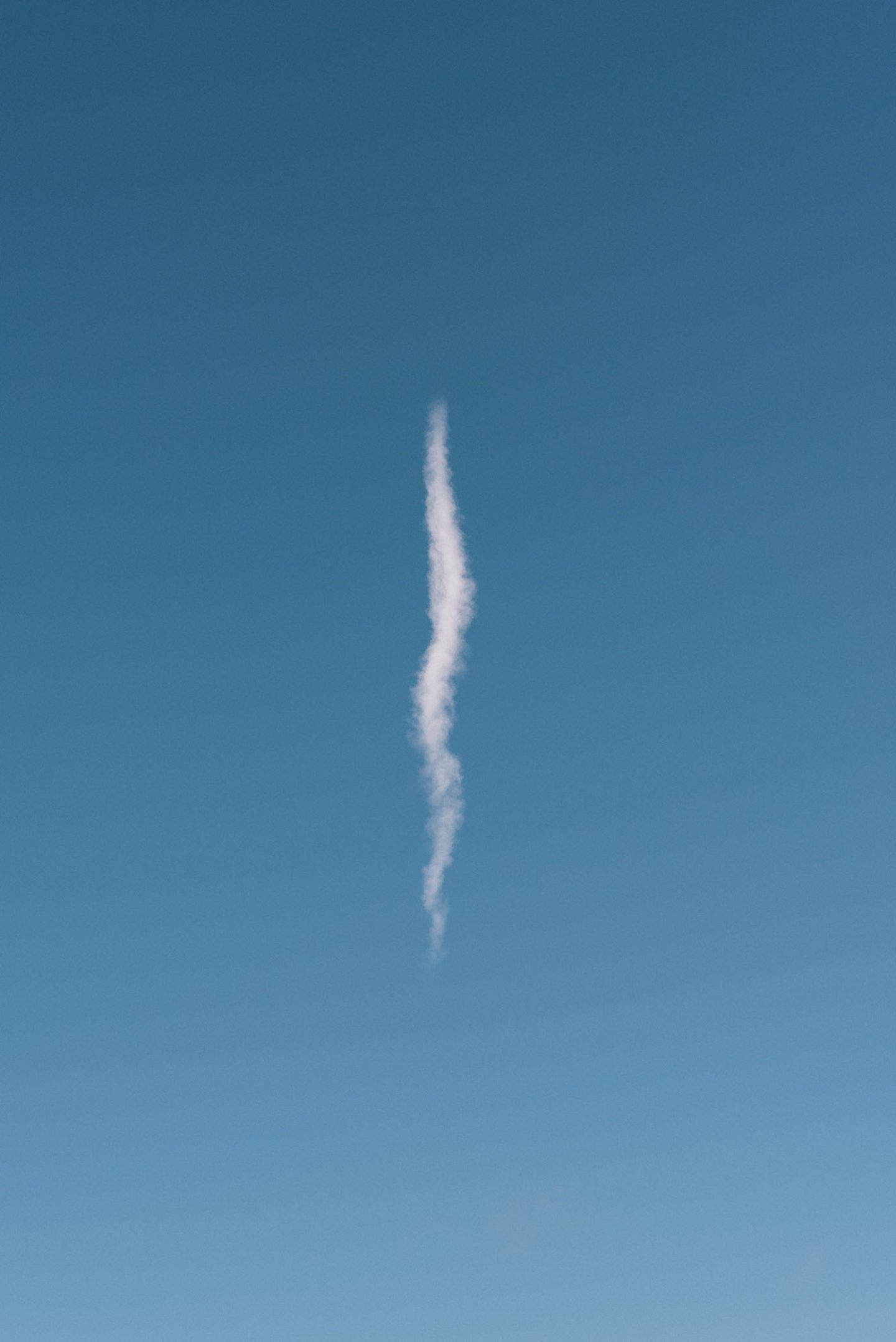 In cooperation with Range Rover Evoque
The Range Rover Evoque embraces the continuation of Land Rover's modernist design philosophy creating a bold evolution. With its distinctive coupé-like silhouette, characterful rising belt line and unique personality, Range Rover Evoque is a compelling successor to the vehicle that captured hearts all over the world.