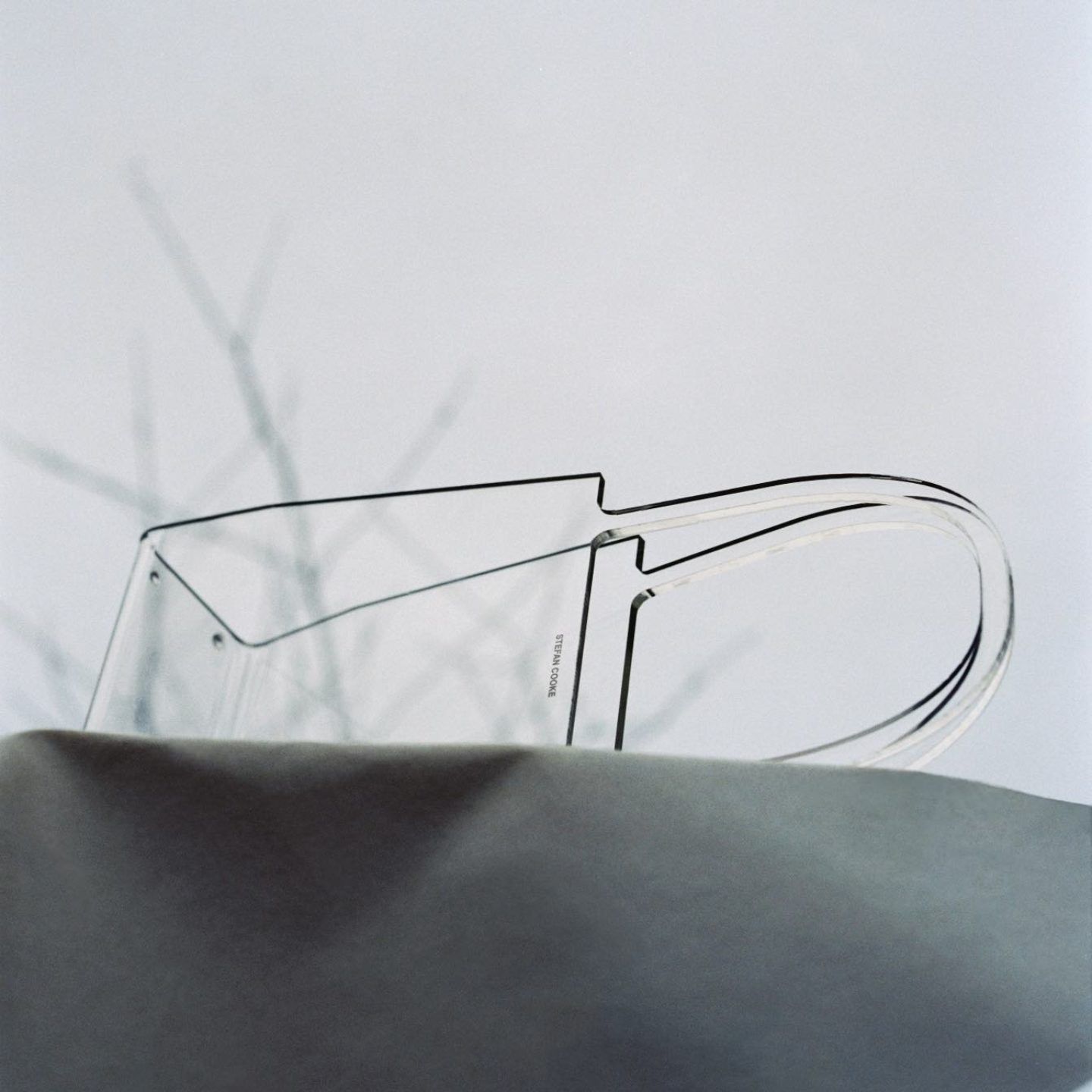 When The Waves Are Flat: A Poetic Conversation Between Labô Ôpos And Hannah Rose
Labô by Parisian creative studio Ôpos Agency teamed with British photographer Hannah Rose to create 'When The Waves Are Flat', a playful artistic venture that pairs unlikely subjects and objects.
The series was produced over the course of several days in and around a home in France. The sun-faded collection of photographs approaches fashion editorials with a certain sense of whimsy; representing each item poetically but not traditionally. In 'When The Waves Are Flat', fabric lies out of focus against the lens of a the camera, a Khaore bag balances delicately on a lemon (that balances delicately on a chair), a pair of sunglasses by Acne are obscured by a film of plastic, and earrings from Y/Project become part of a larger sculpture when joined by a small pumpkin.