With an admiration for capturing the past and reinterpreting it through her unique lens, Calypso Mahieu's photography blurs the boundaries between retro and contemporary.
Working between Paris and Lausanne, Calypso's work is both elegant and erotic, with light at the heart of her photographs. Calypso first discovered photography through women's magazines — she was fascinated by the light, the bodies and the attitudes rather than the fashion itself. As such, working around women, nudity and eroticism has become essential to her aesthetic. The viewer is invited to dissect the extensive anecdotes and references to the past that are embedded in each image. We sat down with Calypso to talk about finding inspiration in the every-day and using light as her secret weapon.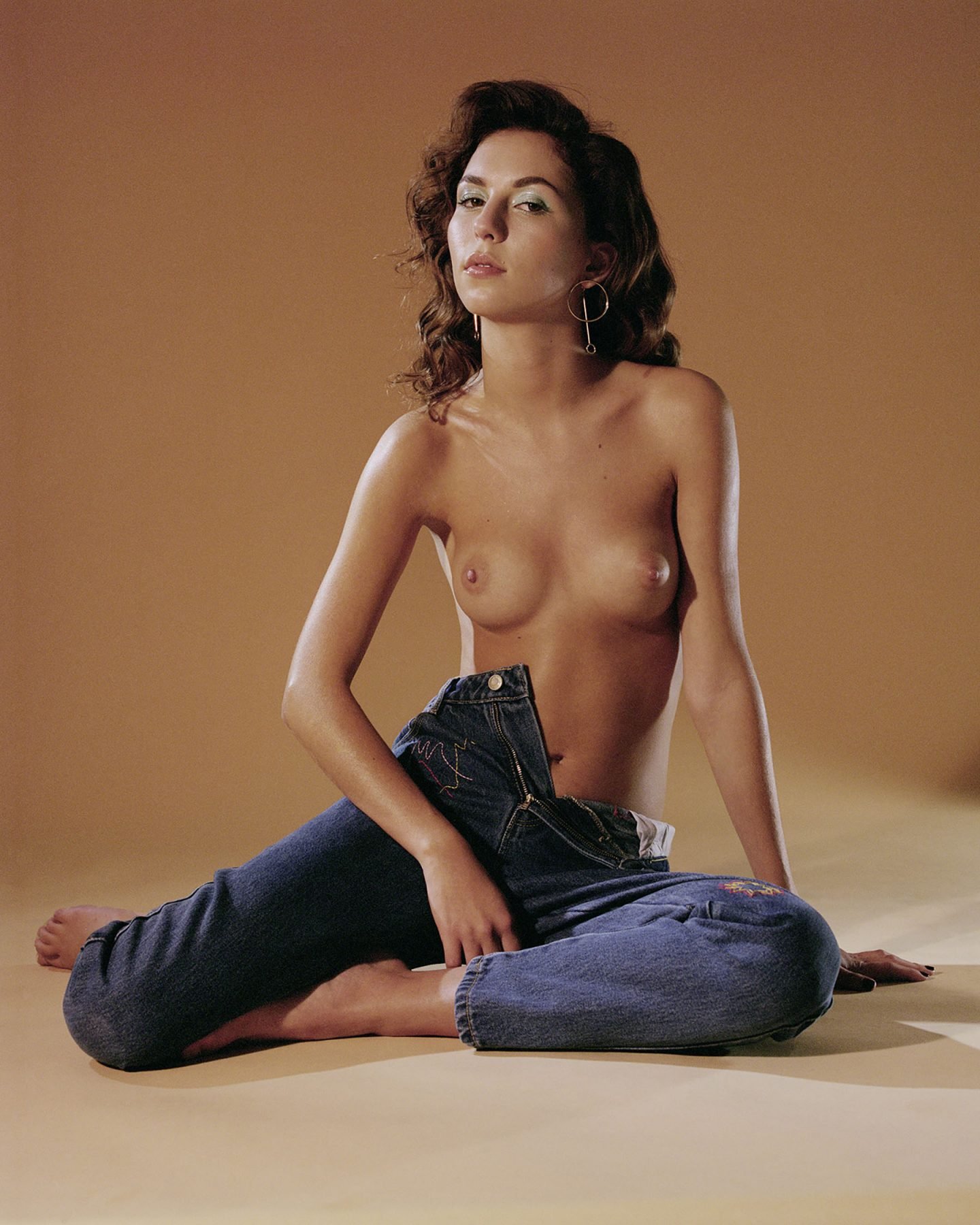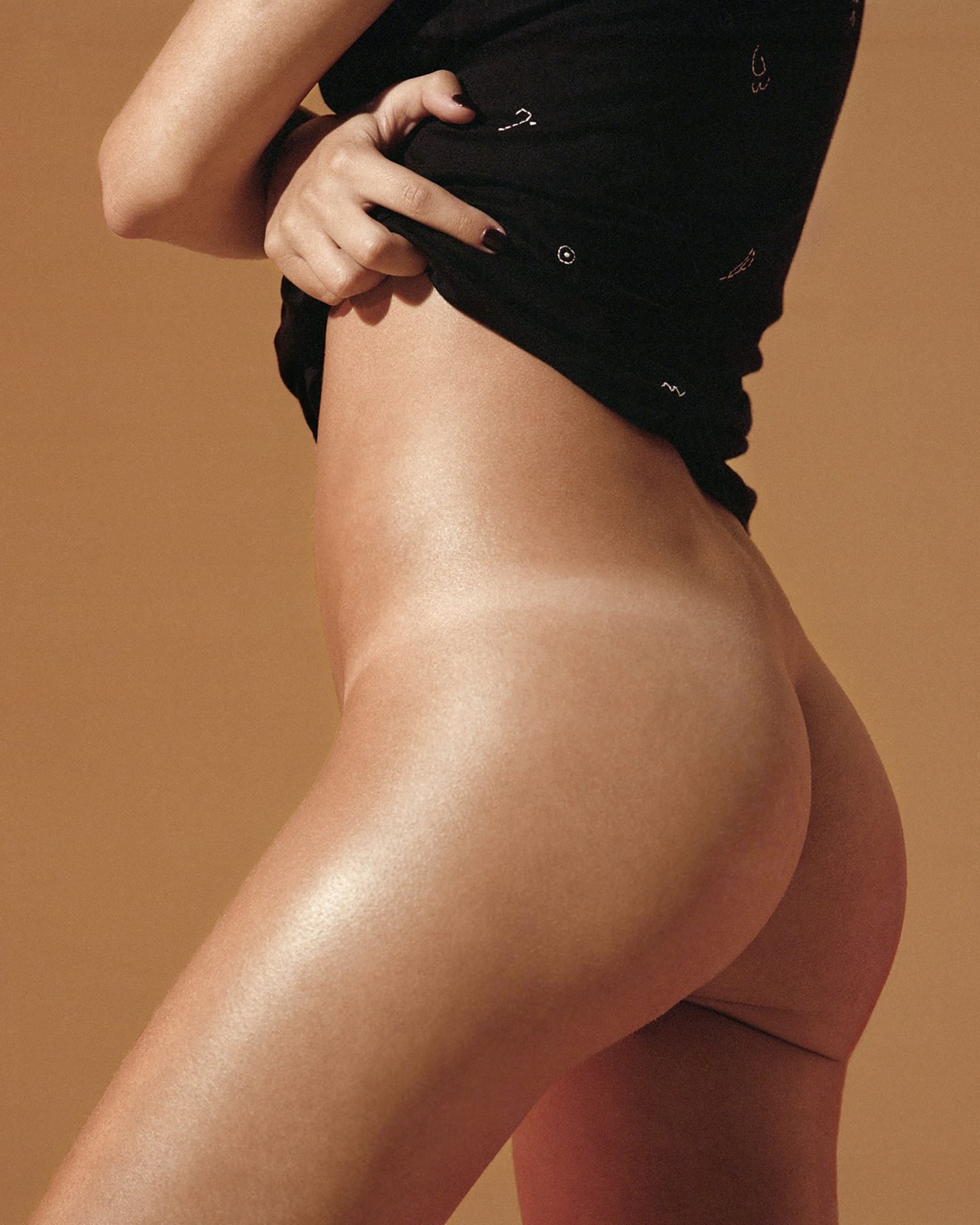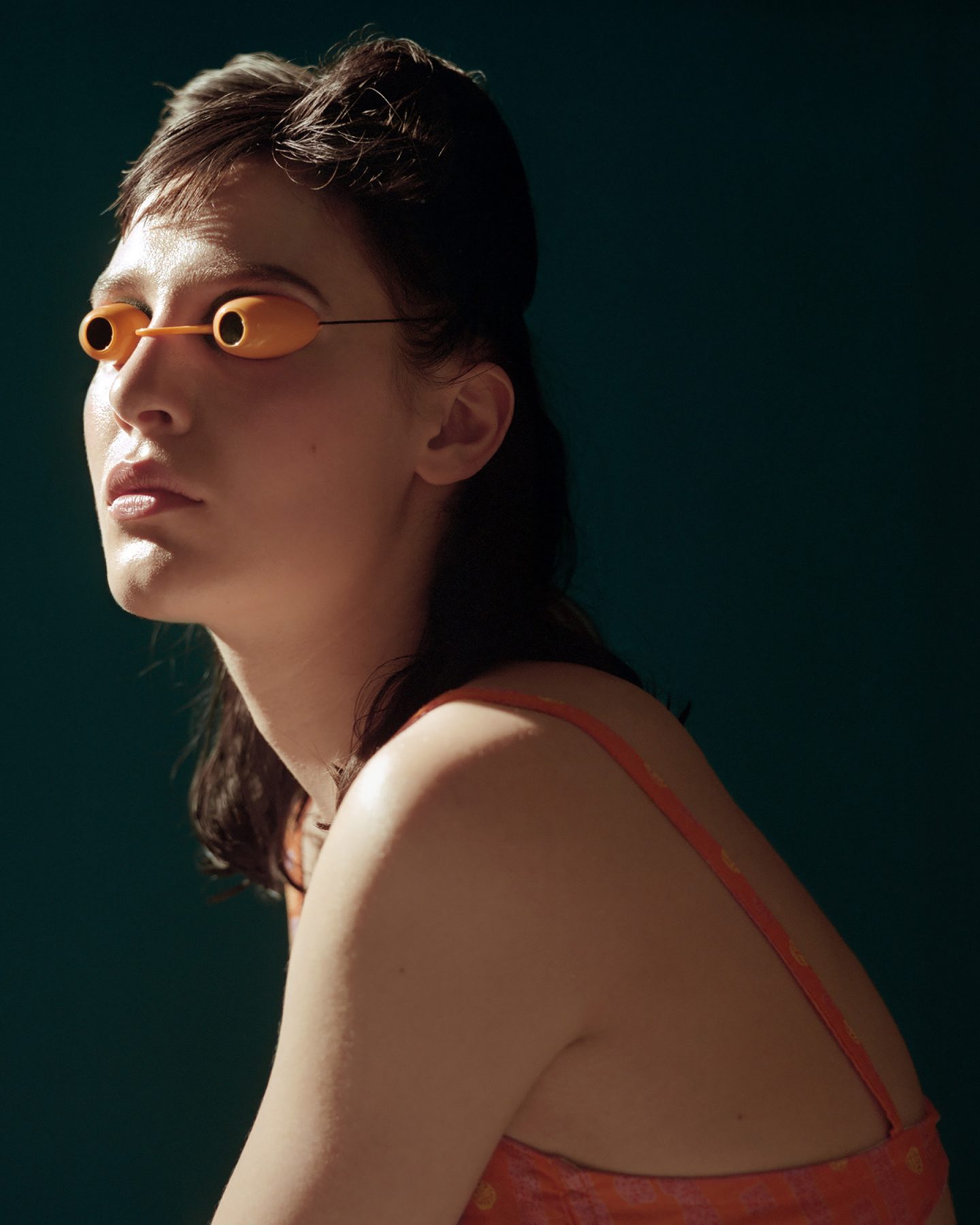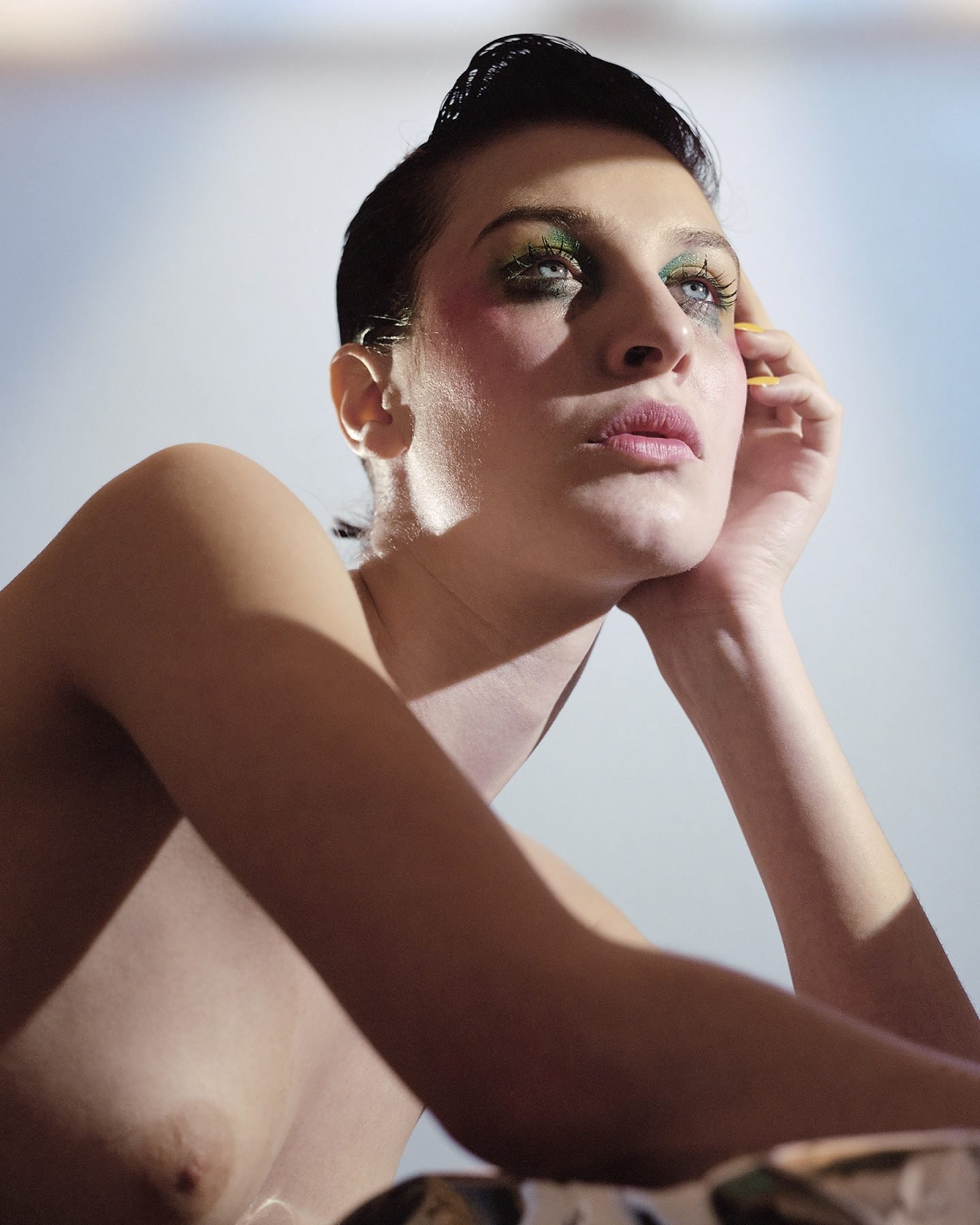 Where do you draw your inspiration from?
I find inspiration in my daily life. 
Sometimes it's from something I have to do during the day and it gives me an idea. Other times it's from a detail I noticed in a movie, in an image or even in the street. Sometimes the inspiration comes from an object or a texture that I really want to work with. For my editorial 'La Piscine' which was published in Vogue Italy, I wanted to work with this shimmery paper which I paired with the idea of working on a fashion story about swimwear and water. It was wonderful to see how the light reflected on the paper. All my pictures are inspired by how I live or what I like. They're an extract of myself.
What have been the major influences on your work?
There has been two major influences. 
The first one was when I started to study the history of photography, one chapter was about the occult photography. It was a sort of tendency at the beginning of photography where people thought that the camera was a magic tool, able to capture the invisible world and the afterlife. We know perfectly well today that the occult imagery is made by photomontages, double exposures, blurred pictures etc. — but I have been strongly attracted by the aesthetic of those images and their surrealistic aspect. The other influence came from when I experimented with fashion photography for the first time. It was during a workshop week with Novembre Magazine at ECAL/University of Art and Design of Lausanne. I was tasked with working on a moodboard, finding the models and location, working with the fashion stylist, makeup artist, hair stylist, setting up the light. I was entirely in my element and I realised fashion photography was my calling.
"The lighting is my way of transmitting an emotion, a feeling or an atmosphere in my photographs. It's my secret weapon to tell stories."
How would you describe your aesthetic?
From another time, and with retro vibes. I'm not really a nostalgic person. I love to live in the present which is also an inspiring and wonderful time. One day I heard something like 'We're always fascinated by the decades before'. I'm a '90s child fascinated by the '80s, '70s and eras before. I like to appropriate those periods and I like the idea that my photographs could appear as if from those times.
You describe lighting as your 'secret weapon', can you expand on this?
When you start to practice photography you understand that the light is the essence for making an image. Analog photography is the best way to appreciate this magical phenomenon: it's a chemical reaction between the light and the negative film. For black and white photography, what is illuminated on your scene will burn your negative and produce shades of white and grey. The shadows and dark elements will keep your negative intact and will appear black. Everything depends on the lighting. It can destroy an image or make it sublime. It tells many stories depending on how you adjust it. The lighting is my way of transmitting an emotion, a feeling or an atmosphere in my photographs. It's my secret weapon to tell stories.
What themes do you aim to explore within your photography?
I've always been fascinated by women, nudity, eroticism, surrealism and death. They are always the underlying themes in my work.
 All of these themes are explored in my project, 'Le Cabaret du Néant'. This cabaret was a gruesome place in Paris where visitors were welcomed into a macabre decor with skeletons, damned souls, sculptures and many other monstrosities. These frightful figures announced the peep-shows and performances, where people came to test their destiny for one night. This historic place doesn't exist anymore and there are only few archive pictures of it. It was very inspiring to imagine this place through my vision, and to bring it back to life.