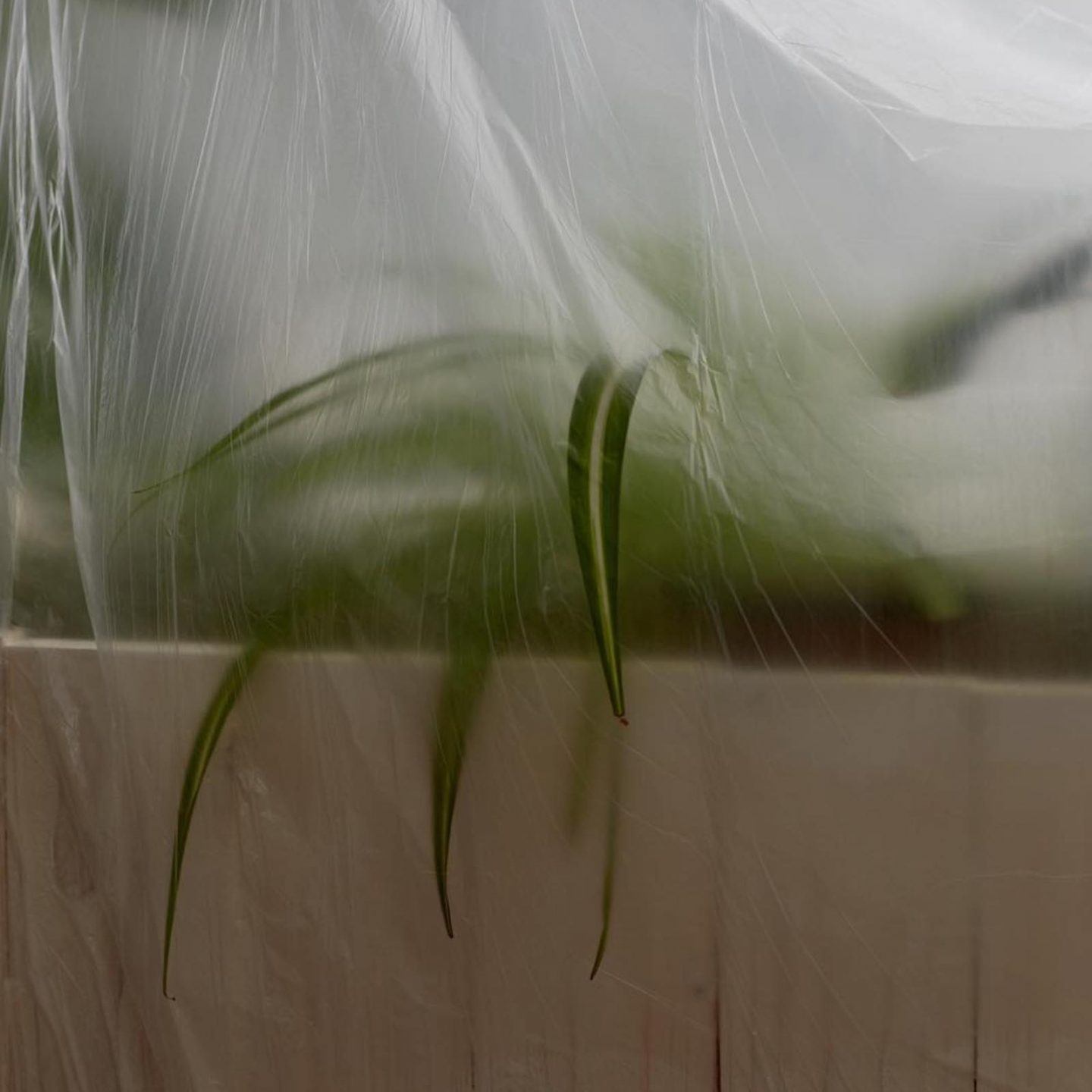 Charlotte Hansel's Compelling Photographs Have A Distinctly Berlin Aesthetic
Berlin's photography scene is an ever-evolving celebration of creative expression, and those with talent are consistently raising the bar. Charlotte Hansel is a photographer achieving this; her moody, tonal images are awash with depth, perspective, and potential.
Hansel works across many photographic genres: documentary, architecture, landscape, portrait, fashion, and still life. Alongside her own practice, she often models in the portraits of photographer and friend Corinna Hopmann, whose work we have also featured recently. Hansel's own imagery portrays unsuspected and overlooked moments; elemental glimpses of Berlin and its unique people. Hansel isolates these moments, sometimes zooming or cropping the frame to create work that is clouded in mystery. She does not allude to the full picture; the viewer may struggle to ascertain what time of day it is, or where her subjects are going. Just like the city of Berlin itself, Hansel's photographs present a multifaceted version of reality; where design, fashion, culture, and gloomy weather collide.